A blush colored dress. With flowers. I would have expected nothing less. Recently when my sister and I were cleaning out my parents' attic we discovered mom's beautiful prom dress. She not only kept it from the time she was 17, but packed it over four times as she and my dad moved around the country. I love that. I love that so much.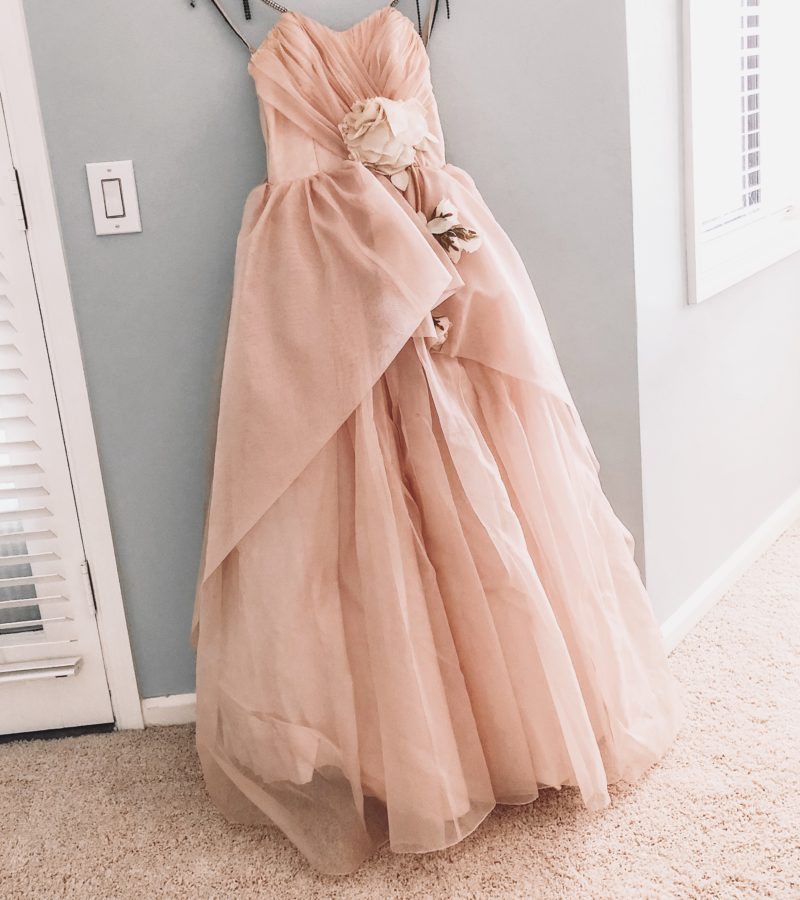 Why do we hold onto things? We keep things that bring back wonderful memories, am I right? What I love most is that mom must have loved wearing that dress and enjoyed every minute of her prom. She held on to that because it was special. It evoked memories she wanted to always remember.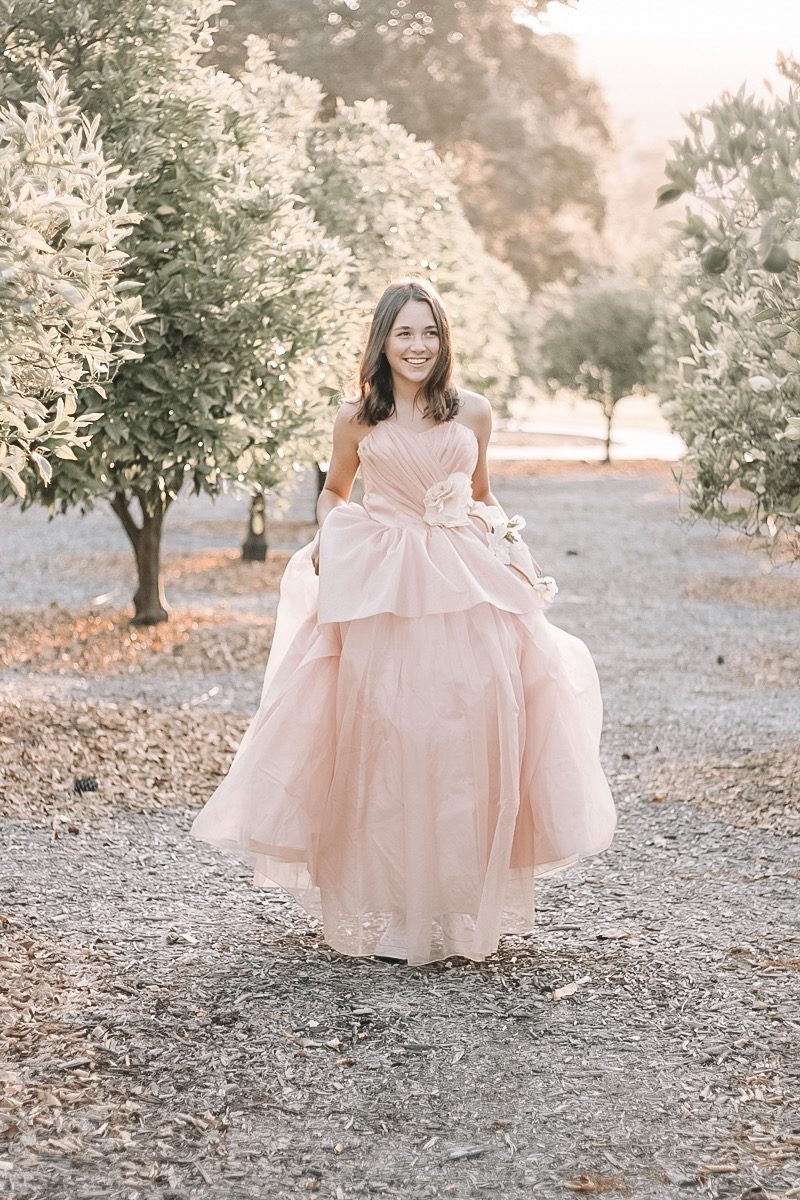 In an effort to honor mom wanting to hold onto that dress and knowing her memories of it were wiped away, we captured a few photos of my daughter wearing the pretty gown.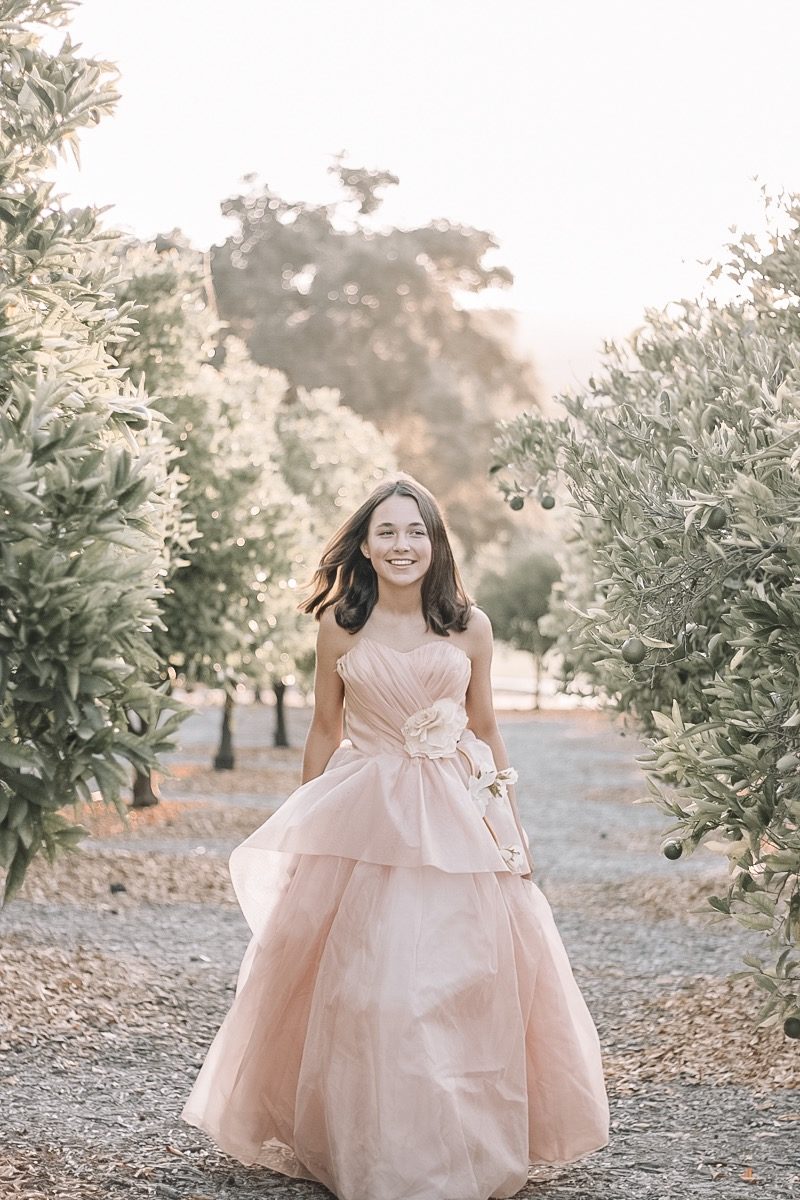 What struck me the most was that Riley LOVED wearing the dress. She didn't want to take it off. It gave us both insight into what mom must have felt and why she couldn't part with it. It became about so much more than just the physical object.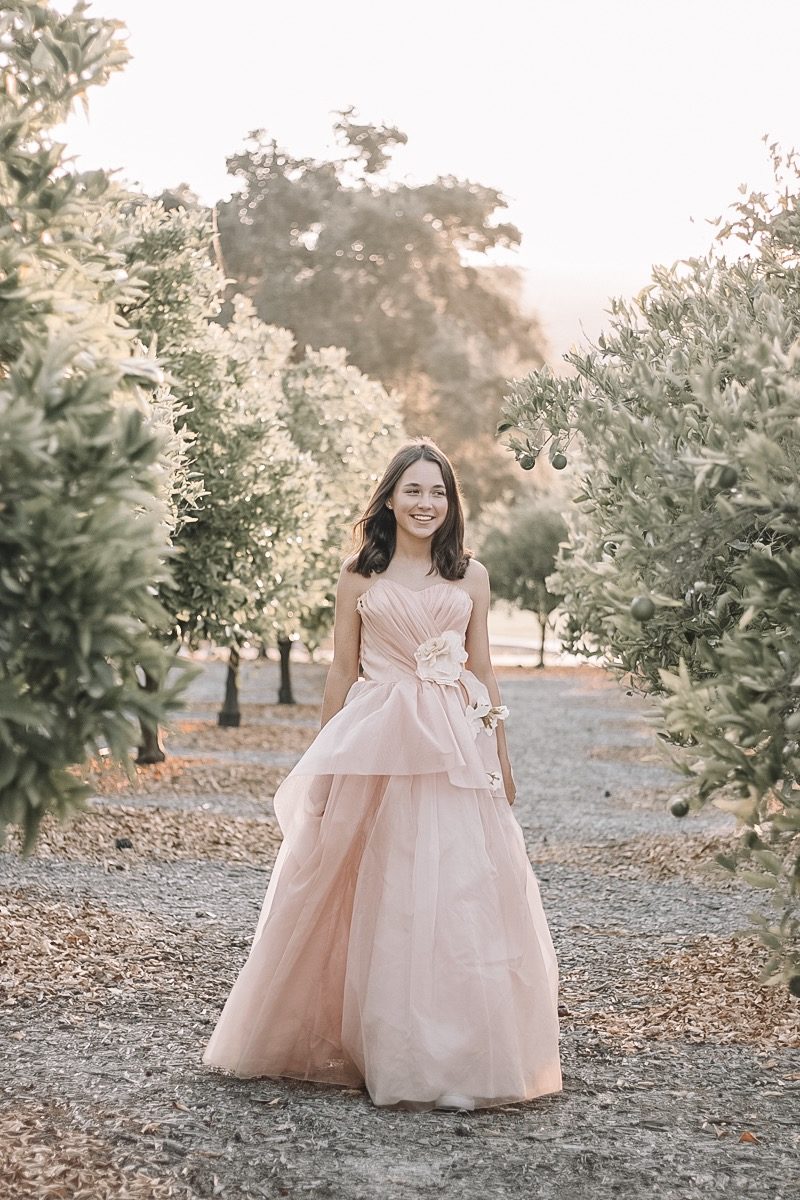 I love this little girl with all of my heart and soul. Her grammy would be so proud of her. They are alike in so many ways. Smiles that light up a room, creative, kind to the core, and a silly sense of humor. Beautiful inside and out.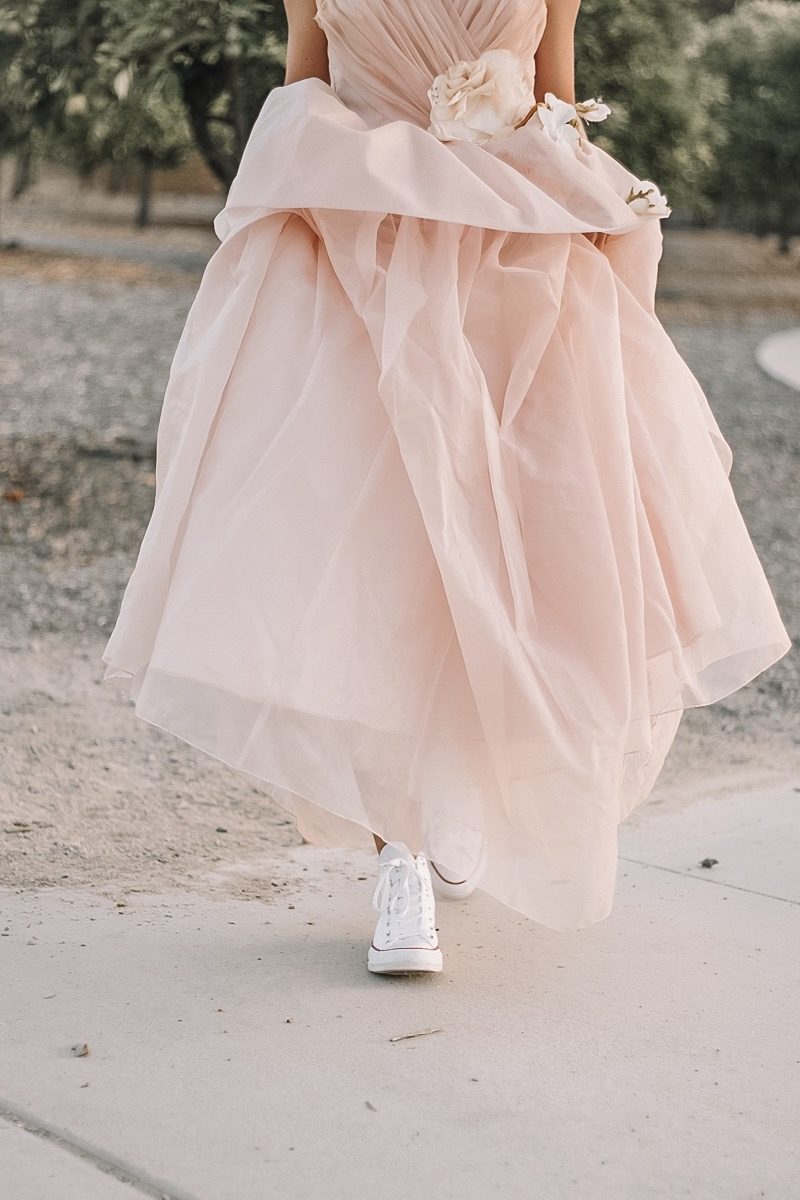 Putting her own twist on this special dress. So fitting.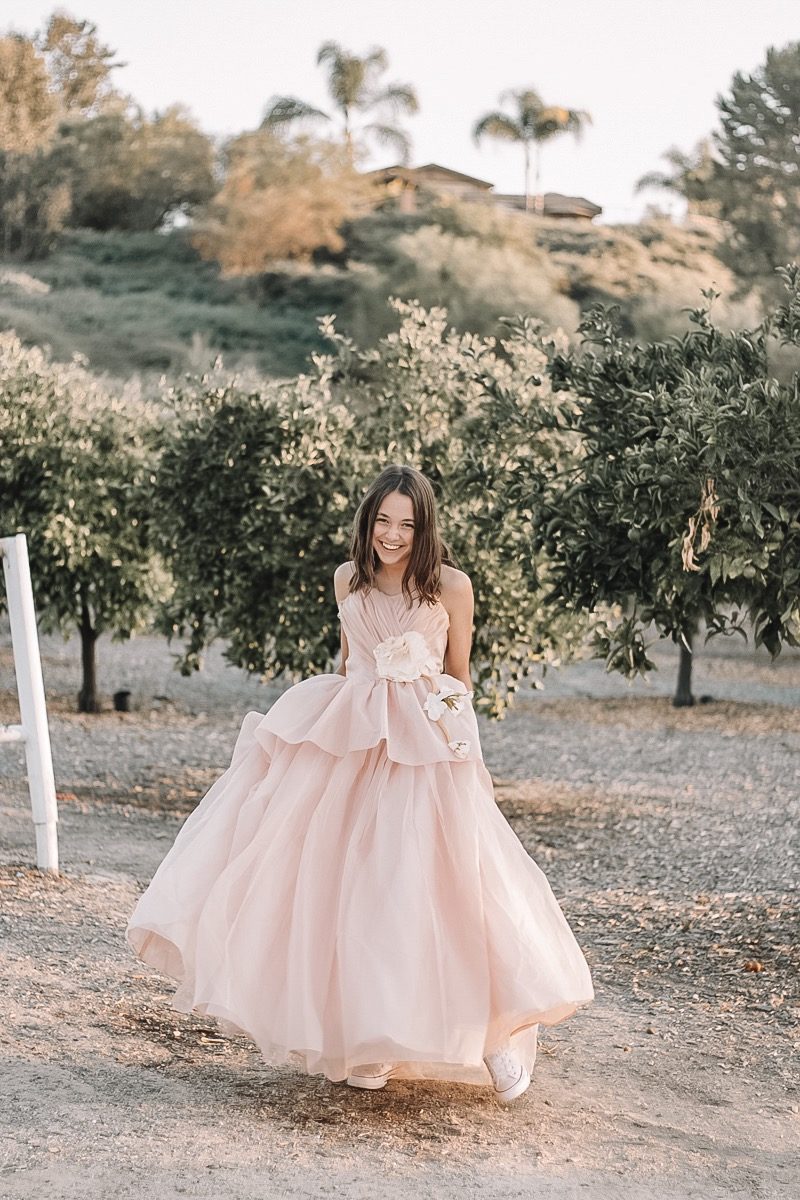 Timeless, right? My daughter and I had so much fun looking for current versions of this dress. All so beautiful.

I've been thinking about this dress so much lately. Mom kept it because she loved wearing it and felt beautiful in it. And because it brought back wonderful memories. Memories she lost due to her illness. Hoping and praying that she sees it from on high and it brings a smile to her face.
Love you, mom.
*If someone you know could benefit from our story feel free to pass this along: Our Journey with Alzheimer's.