Good morning. I'm so excited to bring you a gift guide dedicated to playing together as a family. I've teamed up with Walmart to bring you ideas that are not only affordable but wonderful for doing what really matters. . . spending quality time with the people you love. Whether it's playing something in your own backyard or workout together in a home gym, I've got you covered with ideas the entire family can enjoy.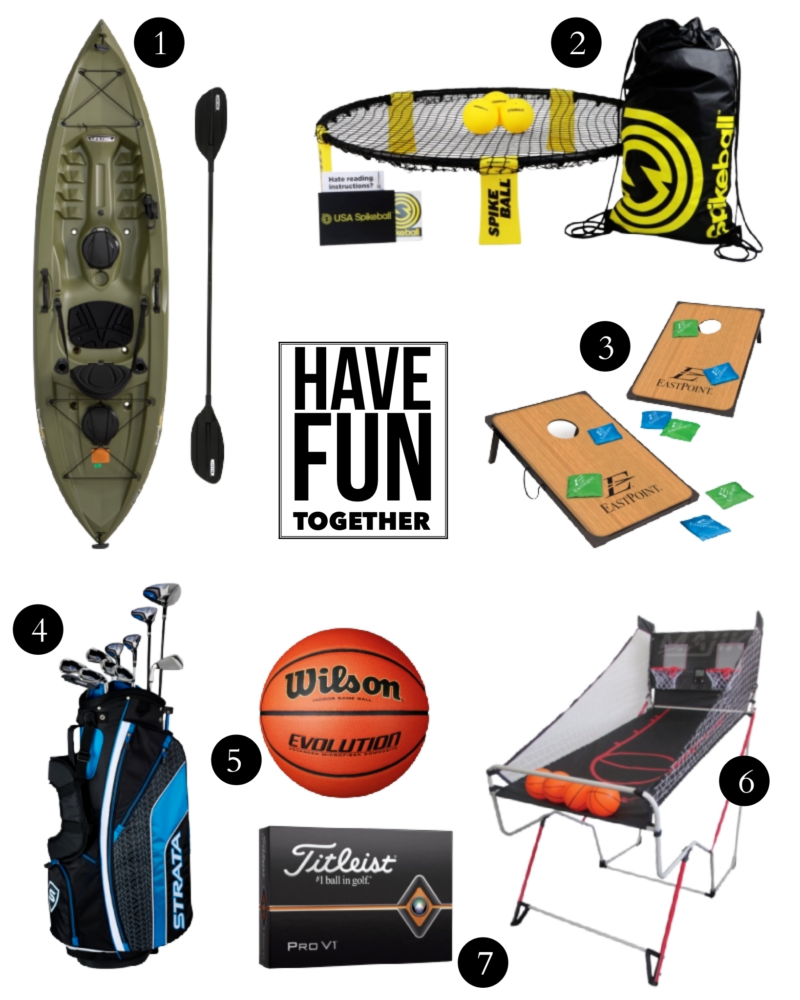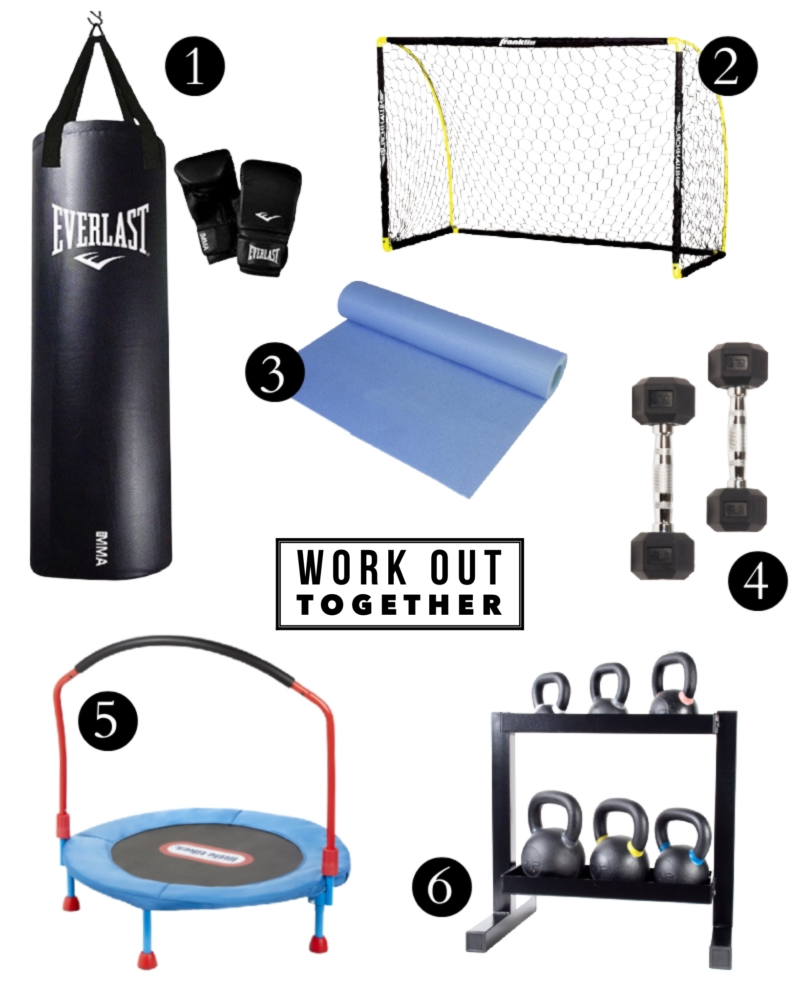 This 3 in 1 game is perfect, especially for tight spaces. Pool, hockey and foosball all in one. We have so many fun memories playing air hockey. In fact my grandparents had one when we were little and that is why we bought our children one. I loved those days playing with my cousins.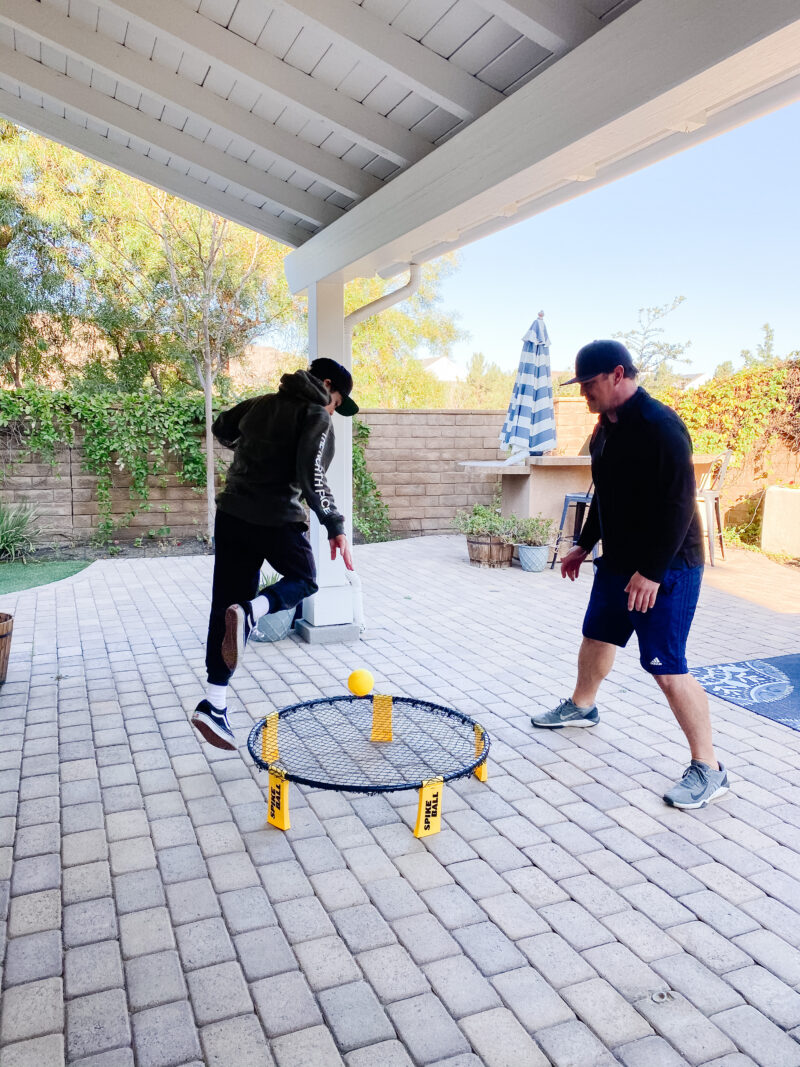 All four of us are huge fans of Spikeball. Let's just say we have a pretty competitive family but it's always so much fun. It's the perfect game for all ages. It makes for a great Christmas gift. We appreciate how portable it is.

I hope this sparks an idea or two for gifts that will bring the family together. I love that Walmart offers so many ways to shop. You can check things off your list by ordering online with free shipping or even swing by to pick up your order.