What day is it? It's the type of week over here. My head is slightly spinning with the speed at which things are flying over here. Anyone else living minute to minute this week. I am determined to get my act together. Just don't know when. There are few things happening that I thought you should know. Here we go . . .
TORY SALE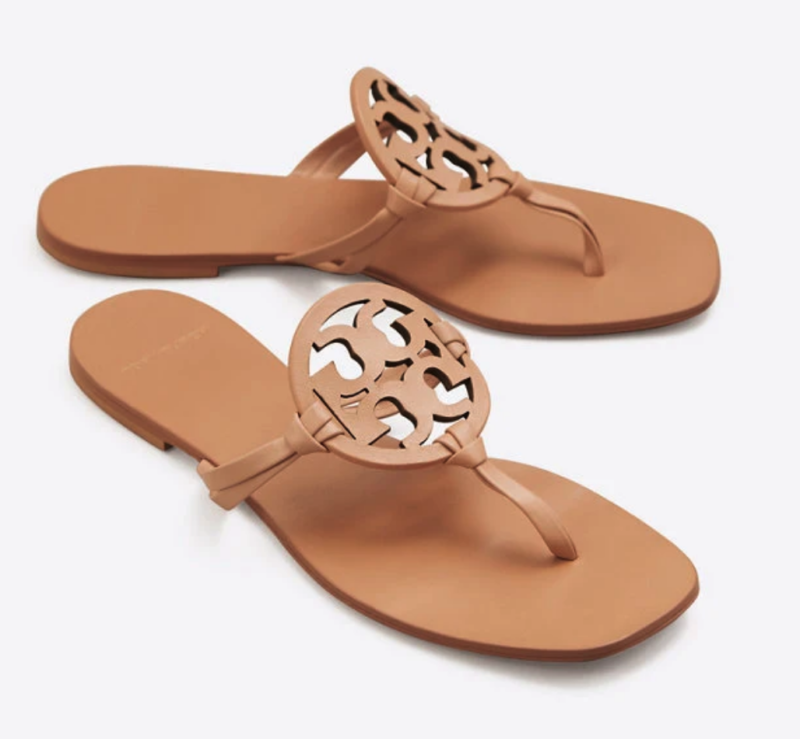 Tory Burch is hosting their annual Spring sale and it's a great one. You can receive up to 30% off. These classic sandals have incredible reviews. I have never bought myself a pair but thinking I may treat myself. I think I like this style (also on sale).
WAY DAY

You know I love a great Wayfair find. So many pieces from our home are from this store. There are 16 hours left in the annual Way Day! So don't delay if you are looking for a something special. Free shipping and EVERYTHING is on sale. Bam.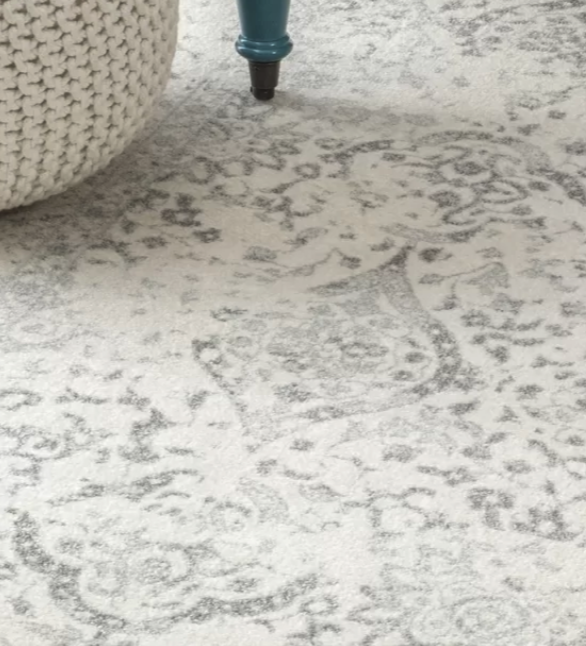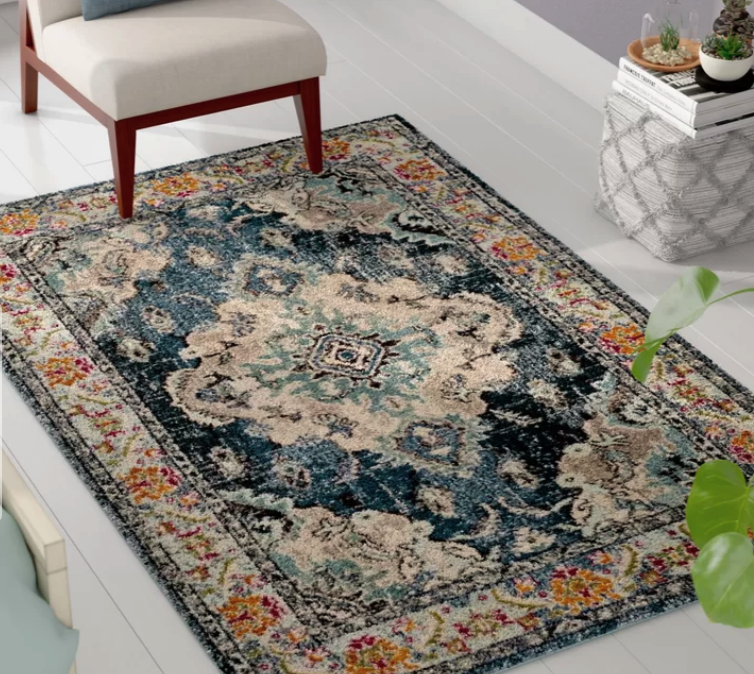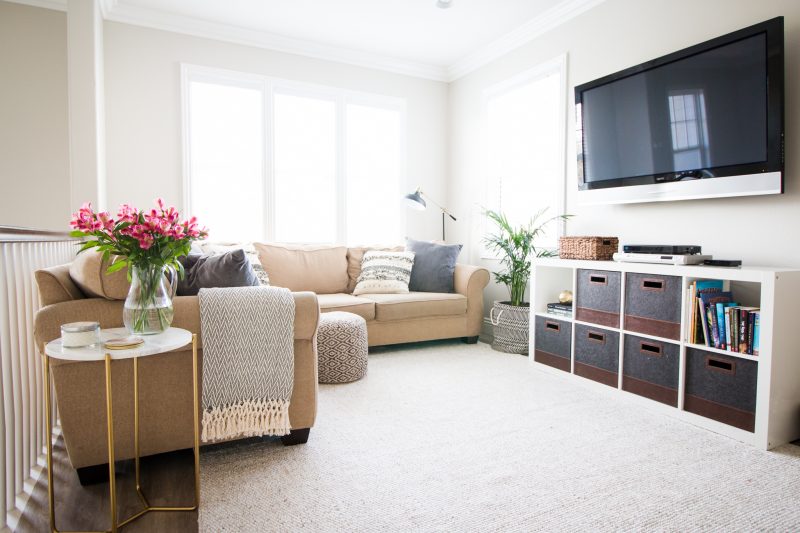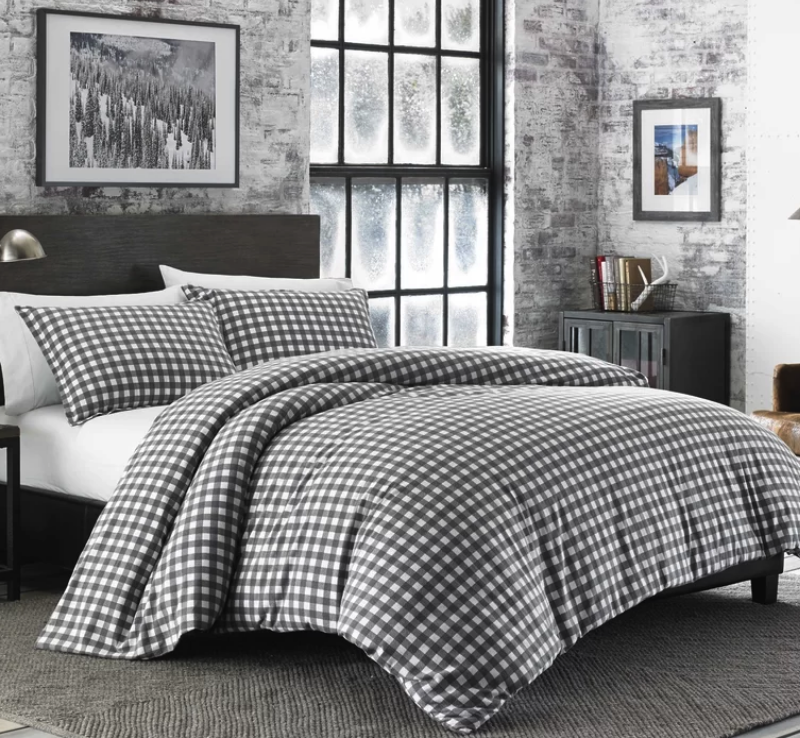 Easter Bunny Pancakes
Amy from The Idea Room is a creative genius. How cute are these????
Darling Home Decor by Drew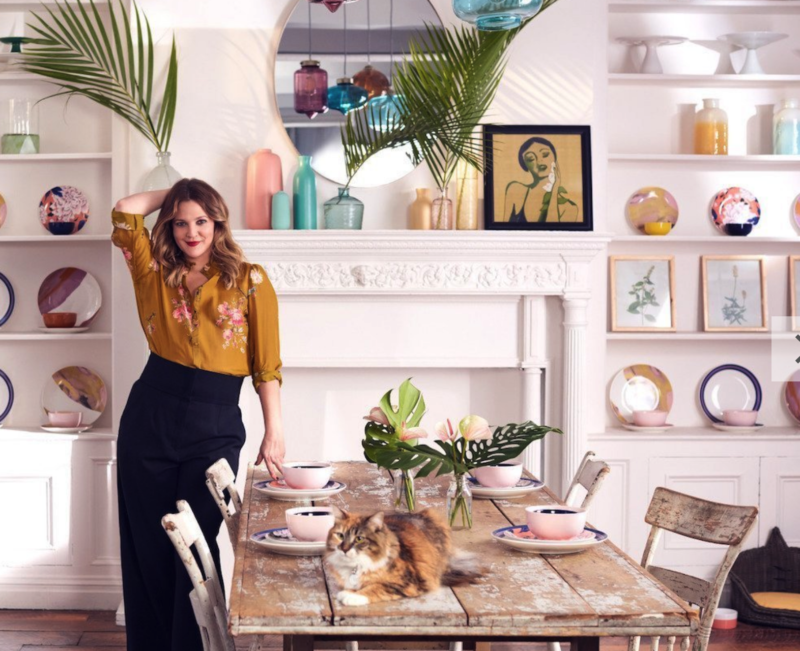 Holy cow. Have you seen Drew's home collection with Walmart? I am dying to style a girl's room with all of the pieces. The floral drapery panels are AMAZING. Scroll through below. So darn cute.

ALL ON SALE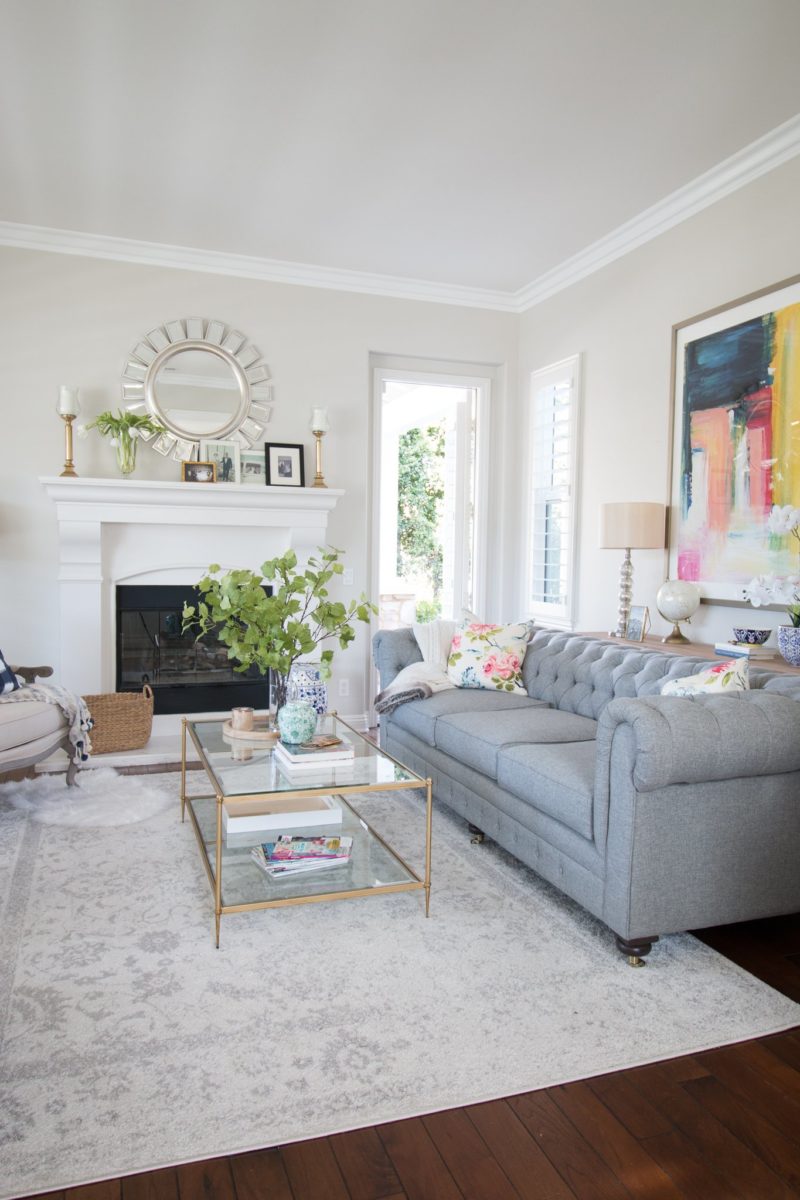 SO much of this room is on sale. Including the mirror!

Back in Stock
These epic sneakers are back in stock in all three colors. I LOVE them. They feel like you are walking on clouds. Can't recommend them enough. And I alway take them with me when I travel because they are so lightweight. They don't add any weight to the suitcase.
Super Random Tip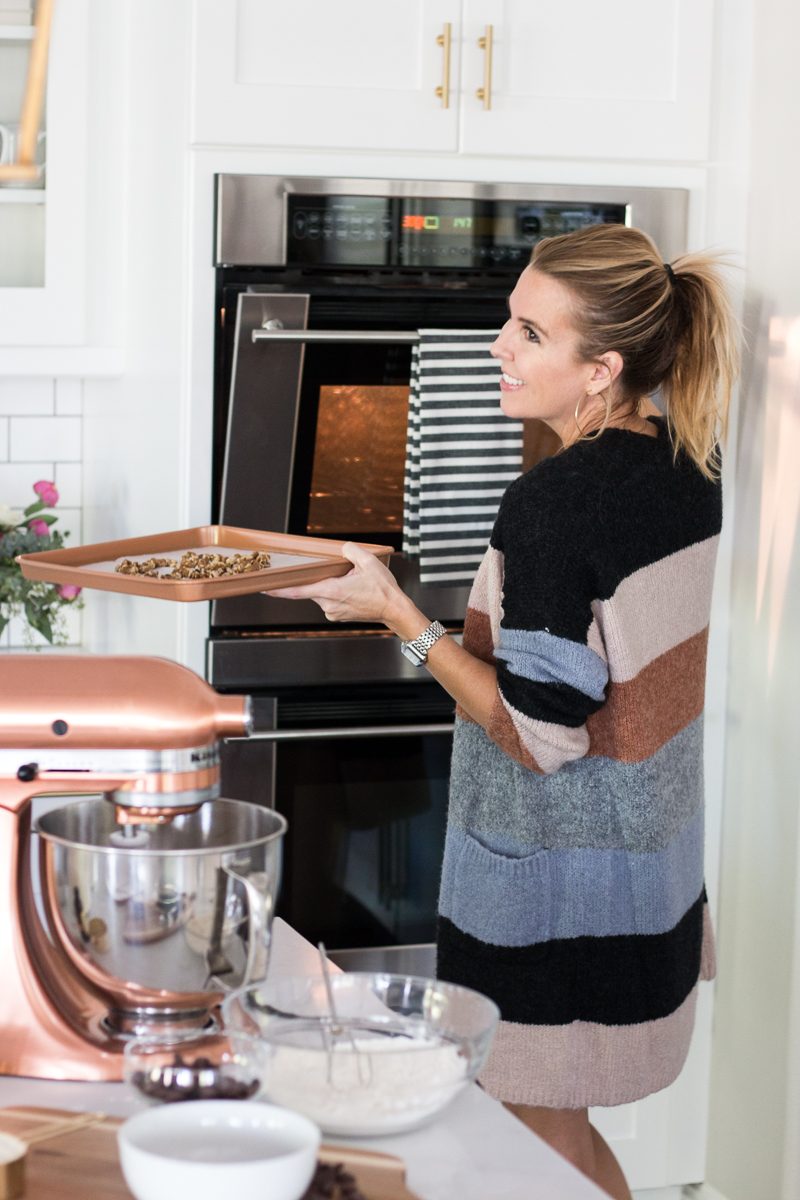 This tip comes to you from my sister and has been life changing. Do you ever forget to preheat the oven and then waiting takes forever? If you choose convection/bake (if you have that setting) and the temperature it heats up twice as fast. Then you switch it bake to bake and you are good to go. Thought you should know.
Off and running today. My daughter and I are traveling today so my to-do list is long. If only I could add a few more hours to the day. Make it a good one, my friends. And thank you for the comments on yesterday's post!