Today is one of my favorite kinds of posts. These are the things that when I hear about them, I call my best girls and let the know. That includes you. There are some really fun deals happening and great finds so let's get to it. Grab a cup of coffee and join me. After all, I thought you should know.
ALL JEWELRY IS $15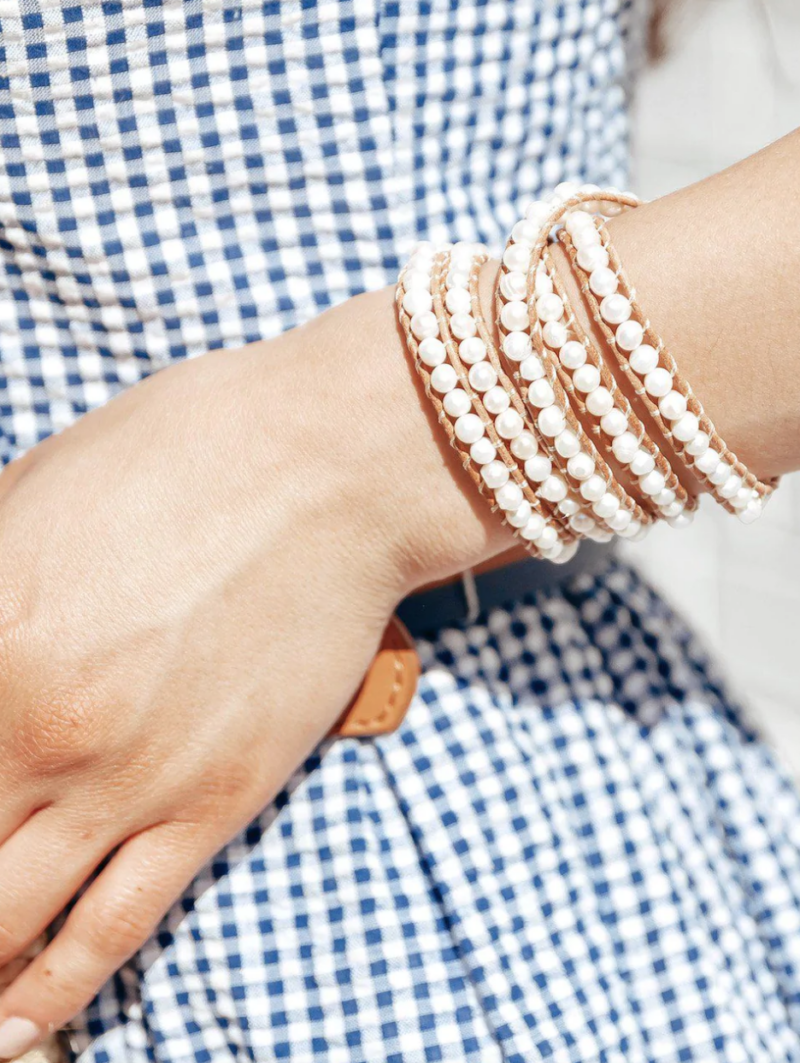 What????? The best flash sale ever. I think it ends very soon so grab these as gifts for your best friends. I wear my freshwater pearl wraps all the time. Pieces that are normally $68 or $58 are all $15. This is crazy.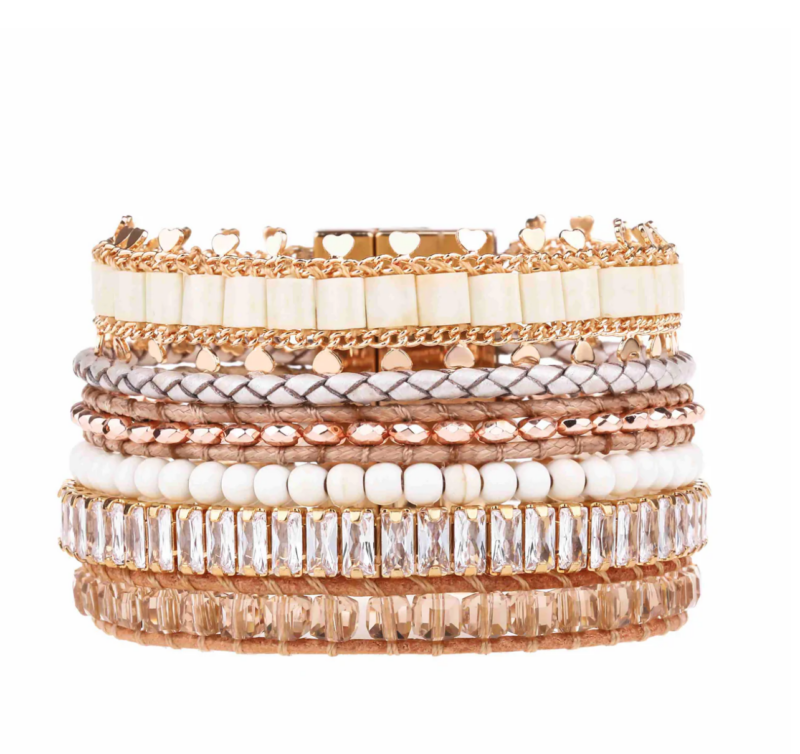 The gorgeous cuffs are so great because it's one bracelet but it looks like a stack. They hold up really well as I have had mine for years. This is the best sale I have ever seen ($15). I love giving these to teachers, too. A really fun gift.
AMAZON SCORE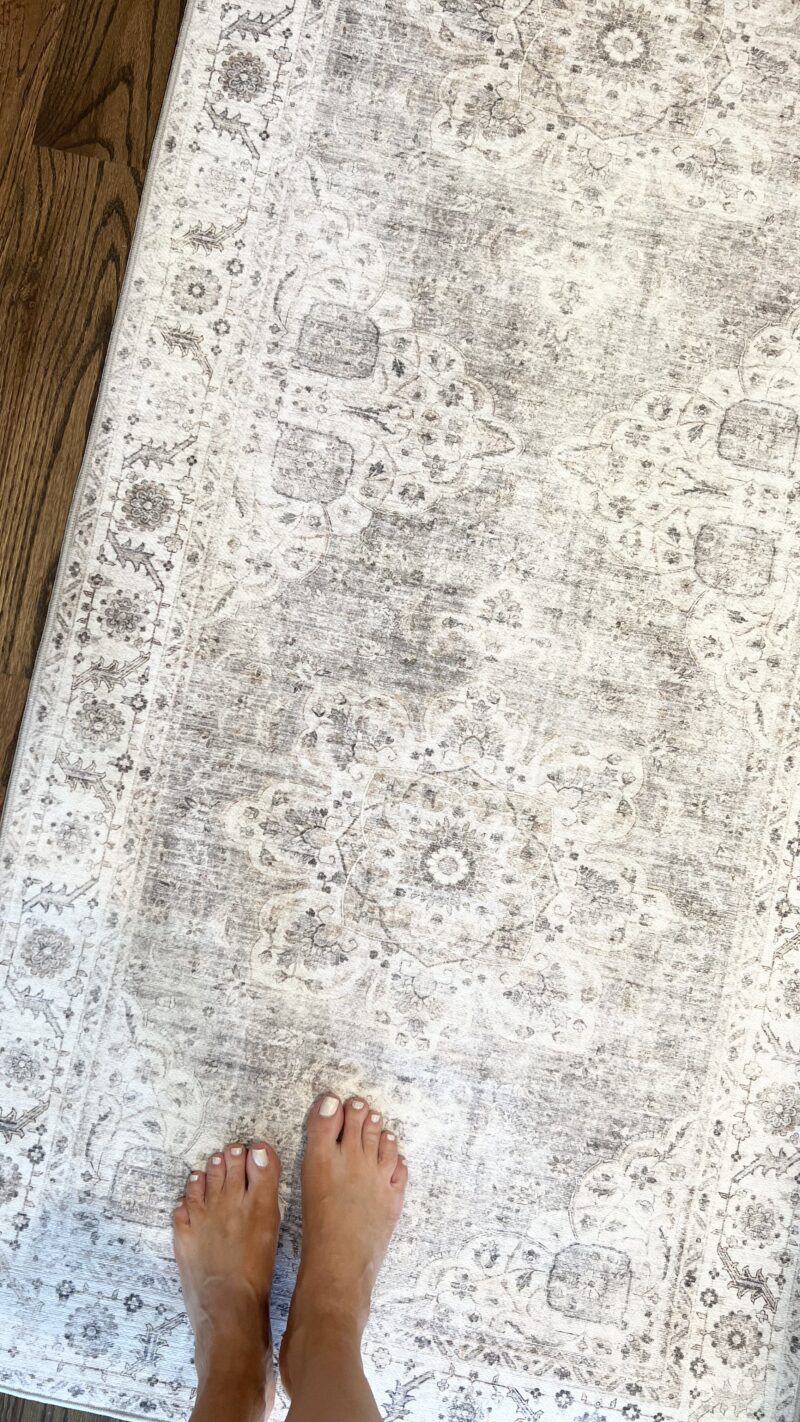 My Amazon runner arrived for the kitchen and it's a 10/10. It's even prettier in person. The colors seem slightly more muted when you see it with your eye. It's soft, slightly cushy and machine washable. A total score! This is the 8′ runner. LOVE!!!!! The colors are warm and neutral and allow your decor or seasonal pieces to add the color.
UNDER $30
This is another Amazon score. It is a comfy two piece set (lots of colors) and it's under $30.
BEEKS SUMMER SALE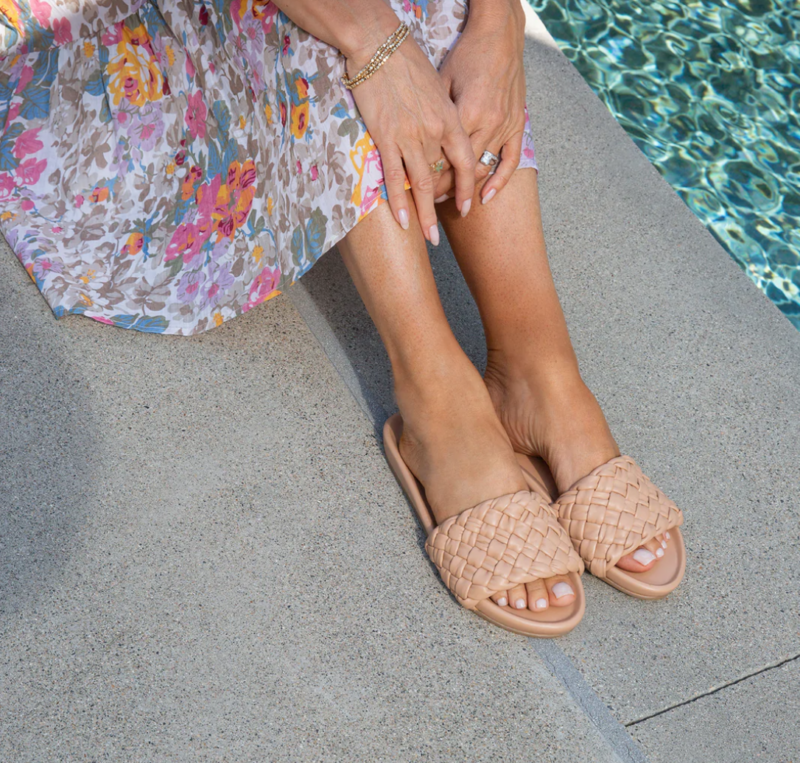 I've worn my Beeks for a couple of years now and they just get better with time. They are known for their beautiful craftsmanship and arch support. Huge fan and so many styles are 25% off. They only go on sale twice a year so if you have been wanting to give them a go, it's a nice time. This is the pair shown above.
MADEWELL SALE | $50 JEANS
Madewell is having a HUGE sale. Some pieces are 70% off and you can score jeans for $50. Just use the code: CLASSIFIED.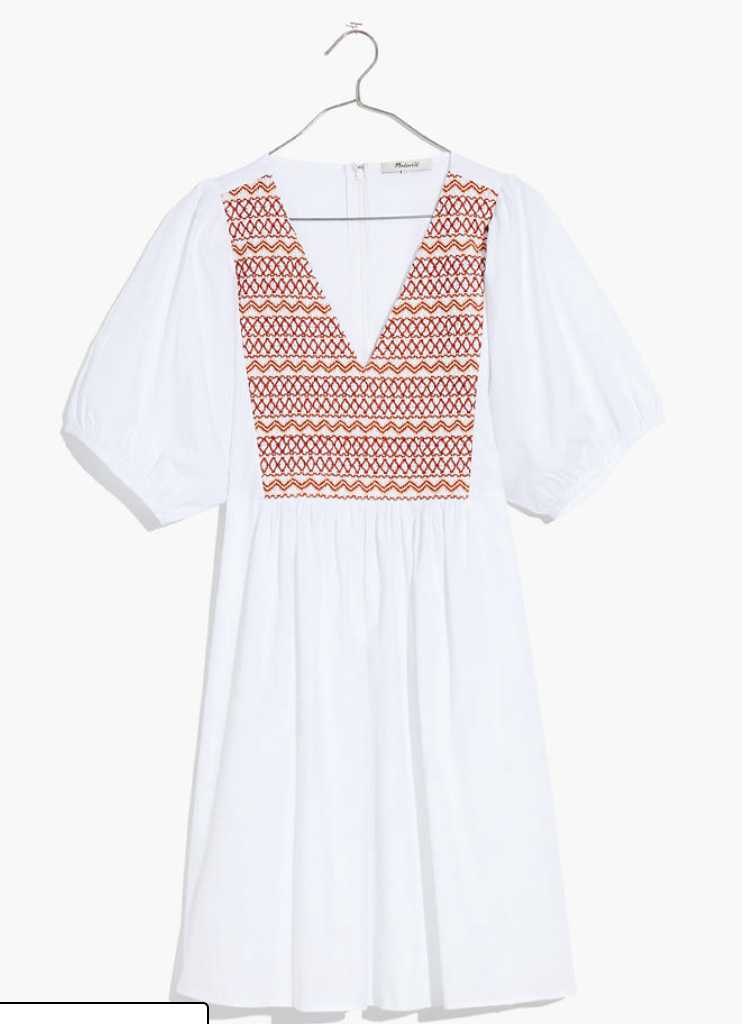 These jeans are a best seller, great reviews and $50. This is good, girls! This is good.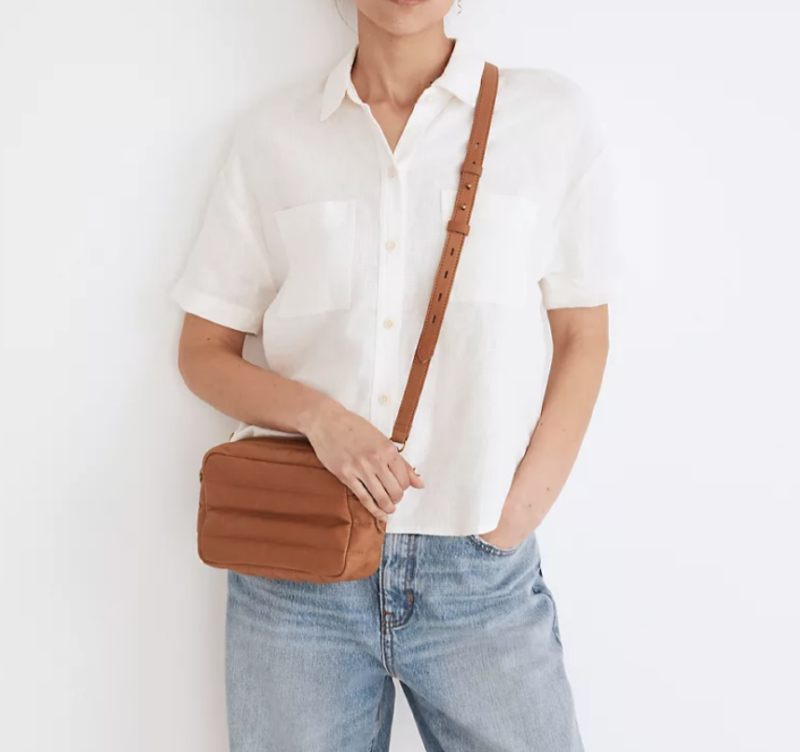 I hope you find these deals helpful. What's on your agenda today? I'll be working on some fun outdoor content and shooting our room to share our striped drapes. As always, thank you for stopping in.