Hi friends! First and foremost, thank you for all of the beautiful messages left on my Instastories. Tuesdays with Mom is something near and dear to my heart and I love knowing that it is helpful and important to all of you. Mom would be so happy to know that. Apparently the rumor I spoke of yesterday is in fact true. And that means Christmas is in just 6 days. If you are like me, there a few loose ends to tie up. I rounded up a few ideas that will still arrive by Christmas Eve. Just in case procrastination is happening for you, too!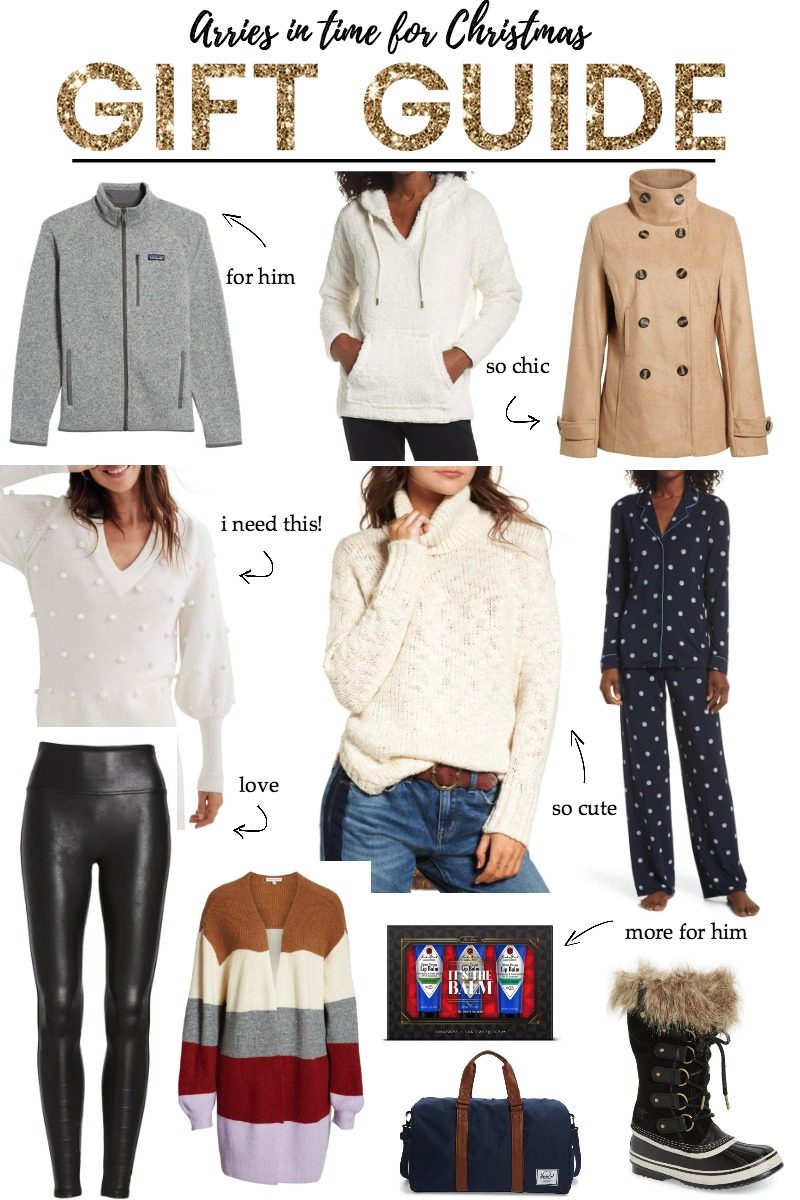 All so good!!! A few finds for him, too. The sweater is fantastic quality and something that won't ever go out of style. My hubby could use one of these. I live in those leggings and would love to pair them with that ivory sweater. These are all pieces that are similar to items I wear on repeat. Great additions to the wardrobe. The jammies receive excellent reviews and come in so many different patterns. The coat is under $40 and comes in a few colors, too. I have a sweater almost identical to this one and LOVE it. I wear it with jeans and leggings all the time. My friends can attest to that!
SHOP THESE FINDS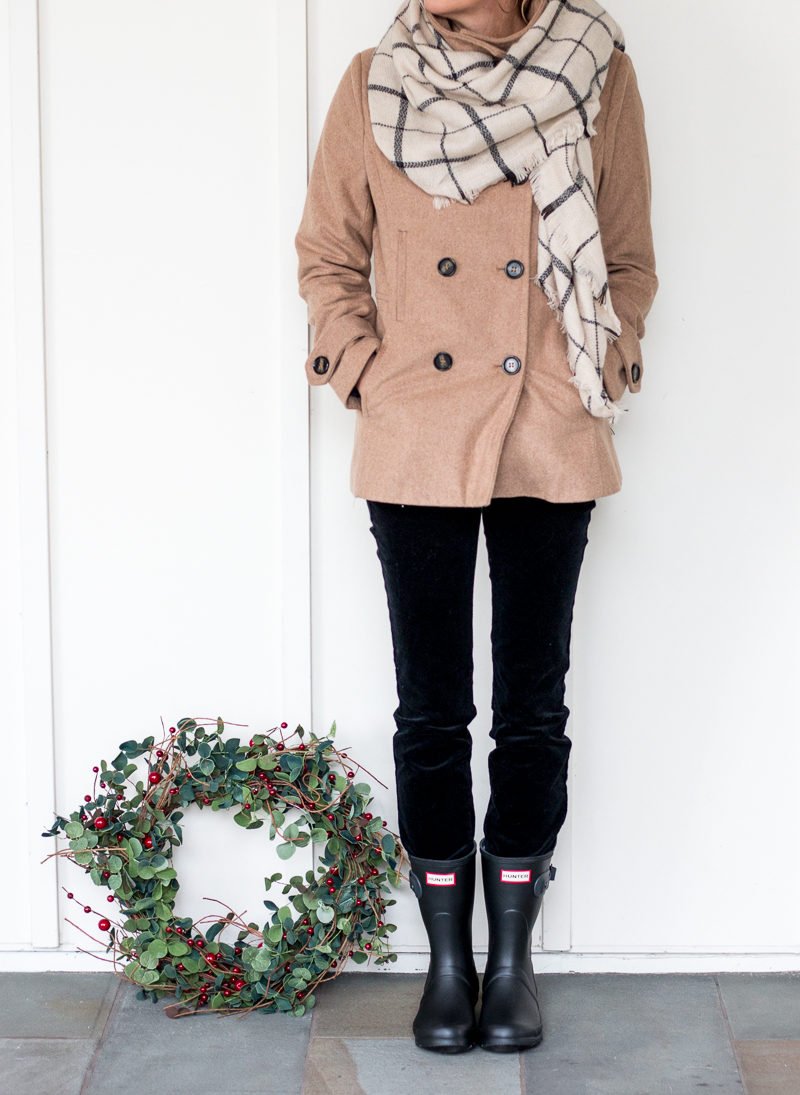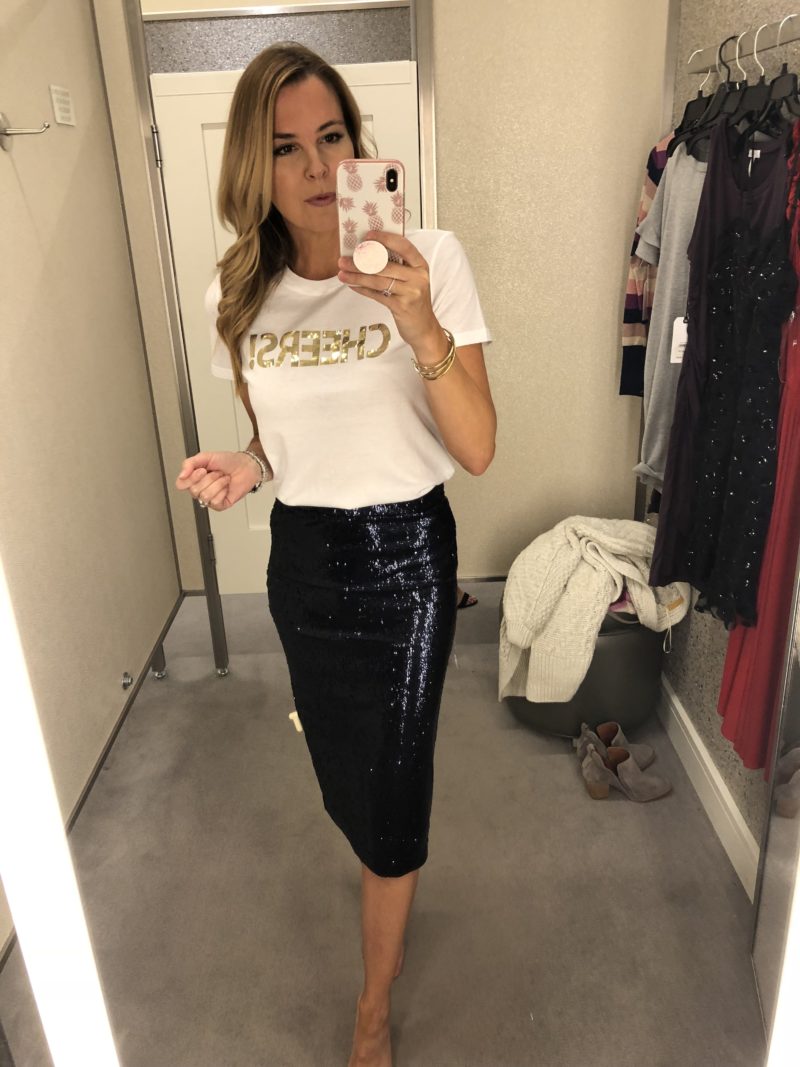 If you are looking for a fun and versatile look for New Year's, this skirt is awesome. Comfy and so pretty. The tee is also so cute dressed up or down.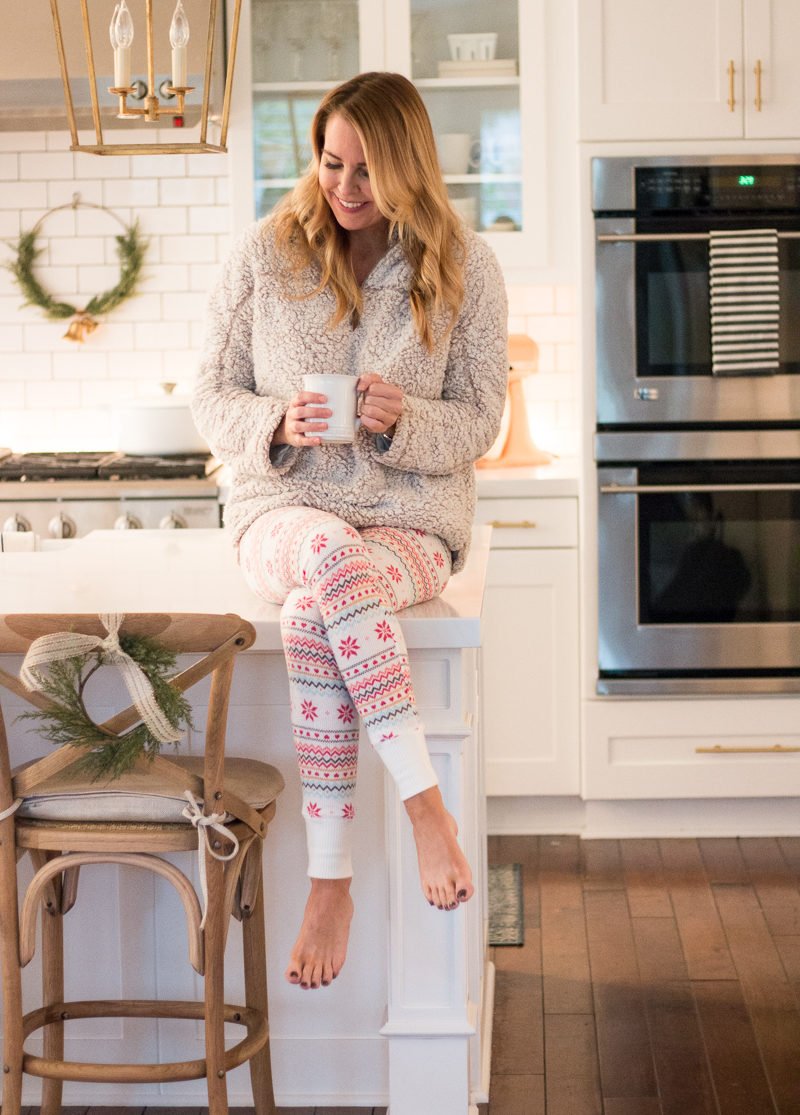 My cozy pajama pantswill also arrive in time for Christmas Eve. I have been living in these. So many patterns and so soft and comfy.
FOR THE KIDS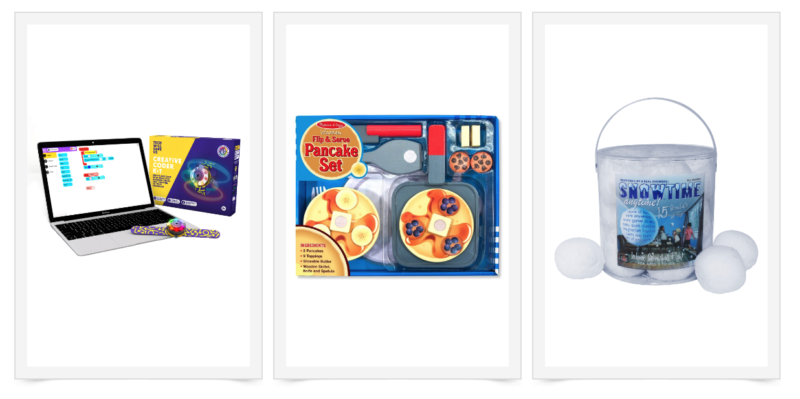 Still need a gift or two for the kids?! No problem. We LOVE the snowballs. Our kids still use them and they are 40% off. The pancake set is darling and by my favorite toy maker. Are your kiddos into computers and coding? This is a beginners kit and is so much fun.
LOFT TO THE RESCUE
Loft is hooking you up as well. I adore this sweater. It's much better in person than on the website, I think. I am wearing a size small. It's feminine while still being cozy and comfy.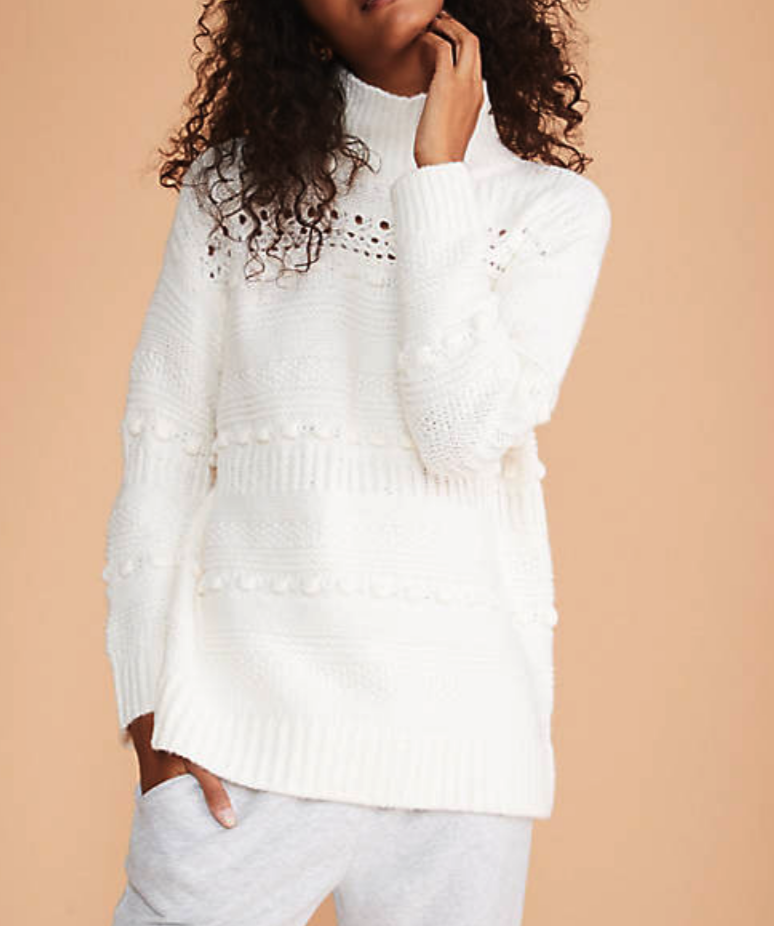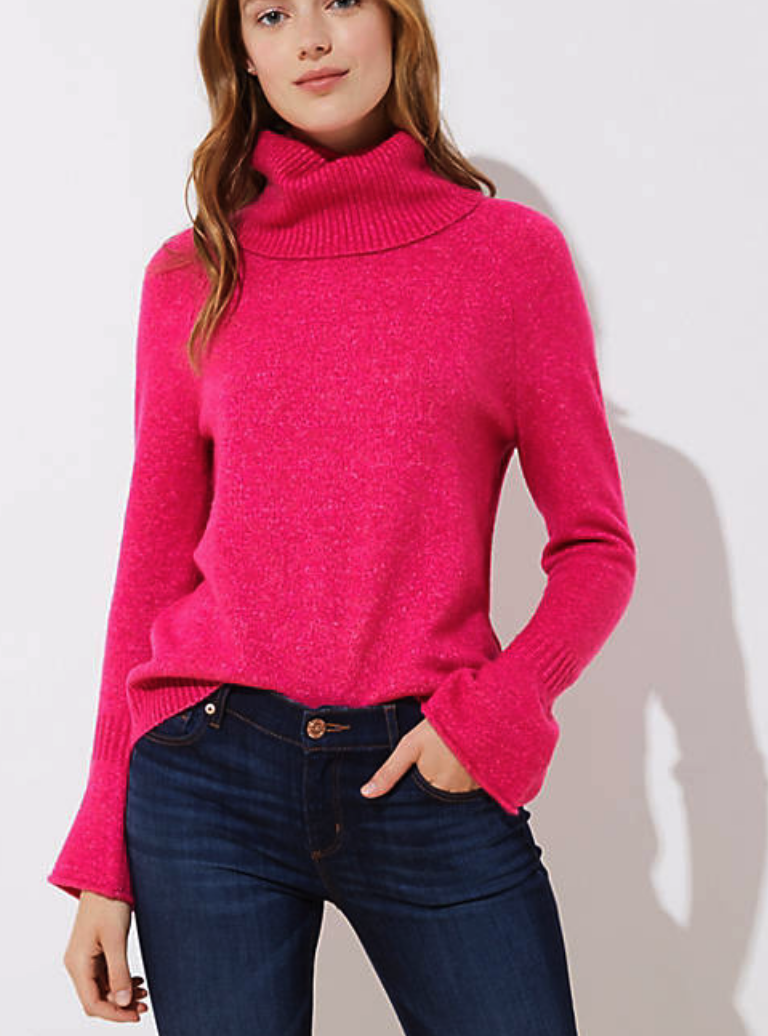 Completely in love with the cut of this sweater. It comes in other colors but I love this bright pink. So festive.
Remember this? It arrived and it's beyond awesome. I will be sharing photos soon. Five stars from me. So so cute.
Hope this helps if you are scrambling. I am off and running. First a hike and then hoping to wrap up my to-do list. The coffee is kicking in and I am a woman on a mission. Hope your day is productive and happy.