Hi all! So I showed you a bit of our bonus room progress on Monday. I am finishing up styling a bookcase and I am also working on transforming outdated art into something more unique and fun. We bought these two prints back when we first got married. That was when the feel of my décor was darker and involved a major amount of red. My tastes have changed and our playroom/office is taking on a much lighter and brighter feel. Here are the two prints I am talking about.
    …. So I have big plans for these babies. Here are a couple of hints at what I am dreaming up!
via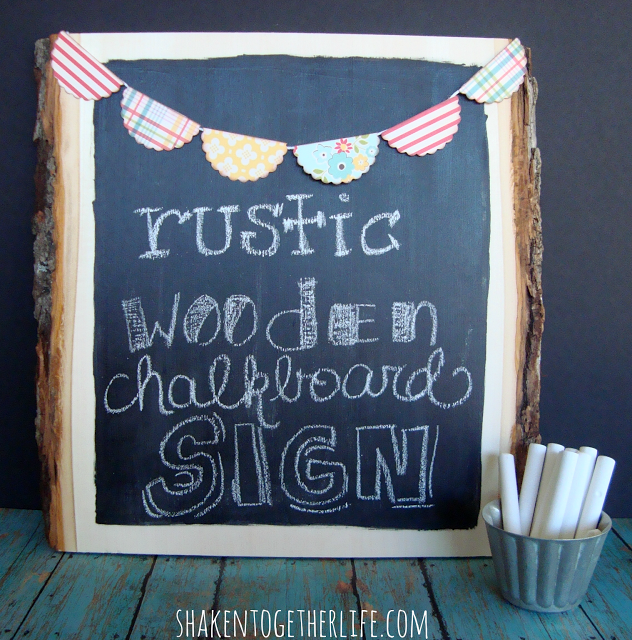 via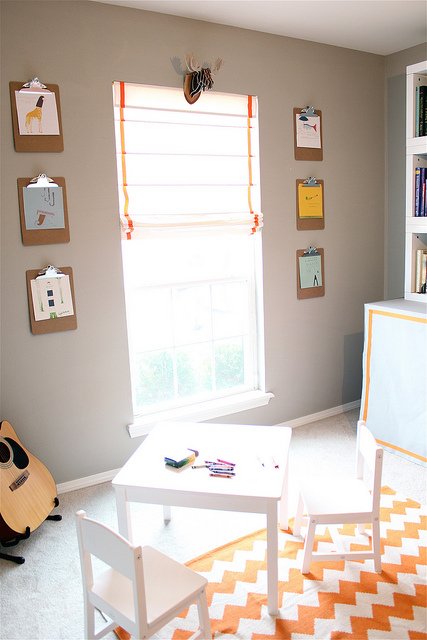 via Are you picking up what I'm throwing down? If you imagine combining a bit of all of the above you'll see my vision! Now the big question is when will I get around to this makeover. Hopefully sooner than later. Are you putting any projects off? Or are you smack dab in the middle of one?