Hope you're all having a great week. I was so excited to unexpectedly spend time with a dear friend from college last night. She was in town from DC for a meeting and was able to come to our house for dinner. We could seriously talk all night and it was so wonderful to catch up. Always seems like no time has passed. And it being so unexpected made it that much more fun. Turning to style news, with Valentine's Day just around the bend I thought it would be fun to round-up all things pink. It's one of my favorite colors so it's always a fun one to put together. Here are a few Valentine's Day gift ideas for her.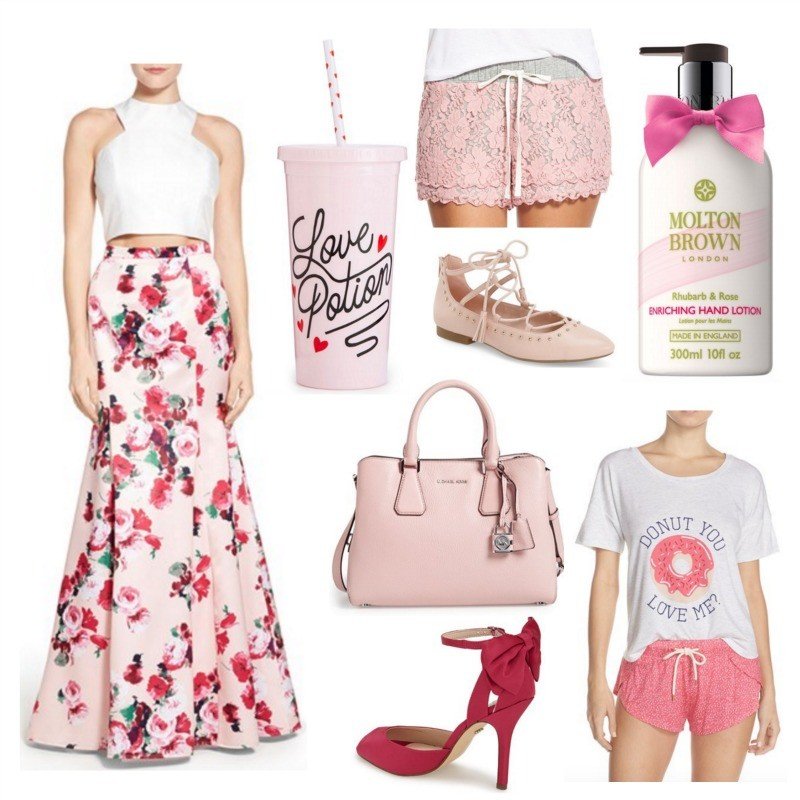 Shop These Gift Ideas

I am obsessed with that two-piece dress. I know it's not exactly normal to wear that to run carpool or grocery shop so I am trying to come up with some occasion to wear it. Not sure that is going to happen. I will live vicariously through any lucky lady who wears it. I just love everything about it. More practical. . . the donut pajamas! Ha! Seems to be my speed lately.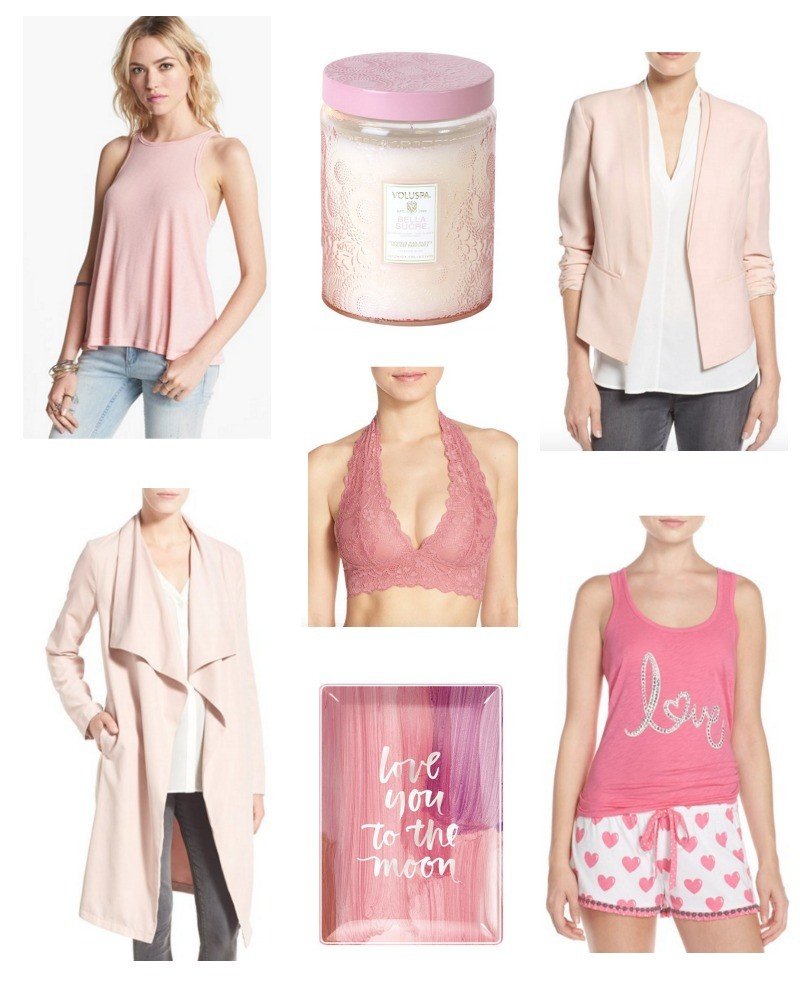 Blush Finds

It's no secret that the Free People tank is my favorite. The blush is so pretty. I don't have that one but maybe dropping some hints to my man. You can't beat the style and the price.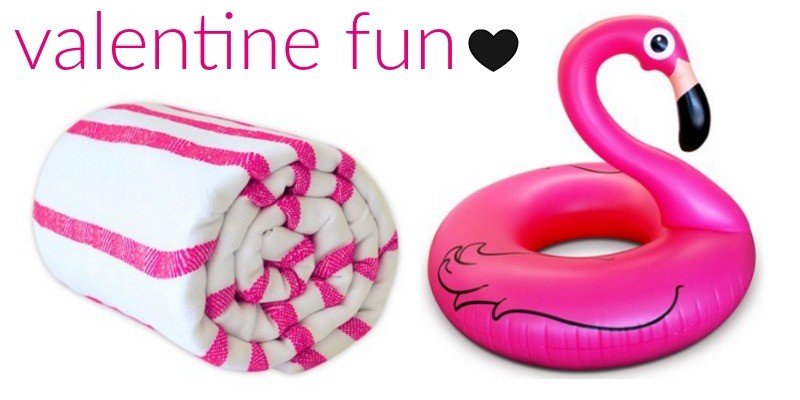 I thought these were darling if you have a little Valentine in your life. Last year, we gave our daughter the pink donut float and she LOVES it.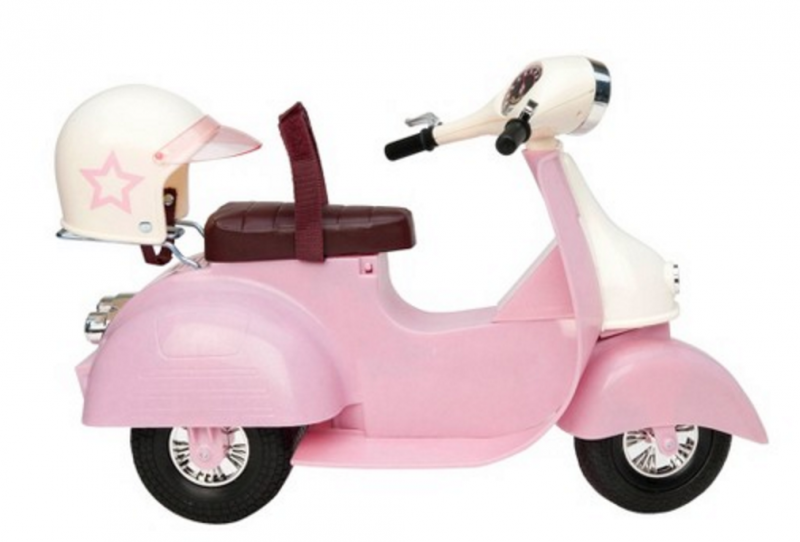 This is also so much fun if you have a little girl in your life who loves her dolls. My daughter still loves her American Girl doll. We gave her this knock off motorcycle years ago and she still loves it.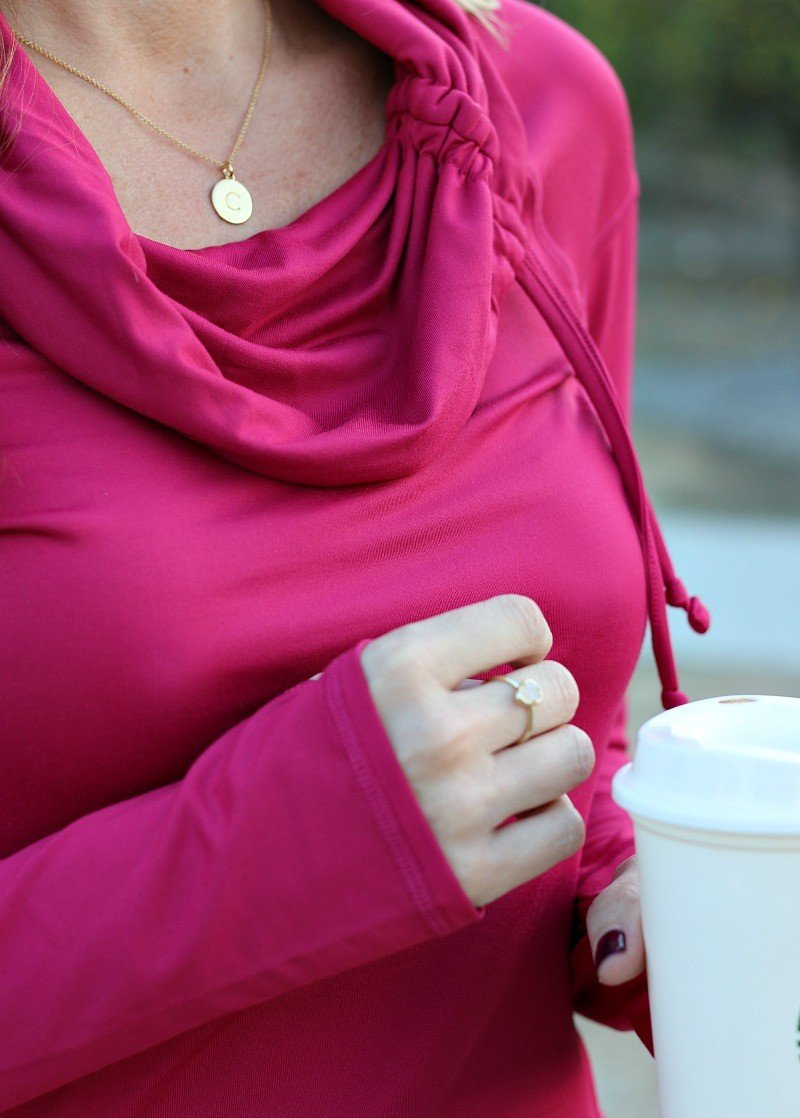 pink top (sale ) | Kate Spade necklace
This top is still on sale and it's a great one. I also adore my Initial necklace and wear it almost daily. Great gift for anyone! This sweater is marked down too and I just love the hot pink and white.
Do you exchange Valentine's Day gifts? Each year we do it a little bit differently. I think men are so much more difficult to buy for. I will try to think of some out of the box ideas. And sometimes it's just a special date night out or even in that is best. I am just wrapping up a Date Night In post for next week and can't wait to share it with you.
Enjoy the day.
Shop the Post