So I really want to move towards the cooler tones in my family room and dining area. But being surrounded by the fall fashions and the warm colors, make me want to toss in some more earth tones. Anyone else being pulled toward the warm and cozy colors of fall?
anthro
Such a great skirt. Here are some rugs inspired by it: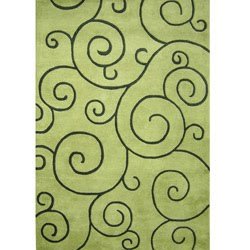 overstock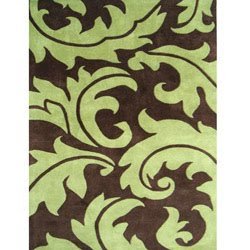 overstock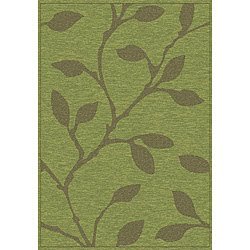 overstock

Although I want to make the switch to cooler tones and pops of color, the earth tones keep sucking me back in. How cute are these new looks for fall from Anthro?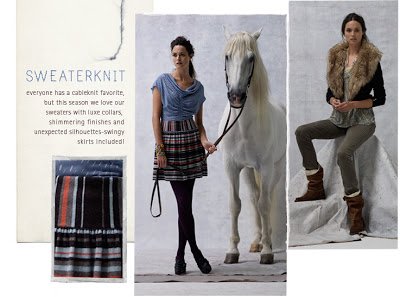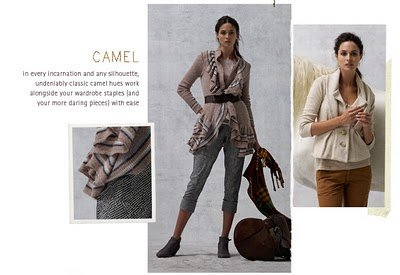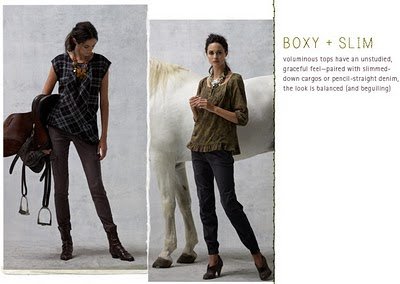 Maybe I should wait until next spring to introduce the cool tones in my house! Or mix the two together. I love the cool blue shirt above with the plaid skirt. Are you planning any color changes in your house for fall?