Last minute gifts are my jam this year. I am so much more behind than in years past but that's ok. There is something fun about shopping so close to Christmas. At least I am telling myself that. I rounded up a few last minute gift ideas that will still arrive on time if you are shopping from the comfort of your own home.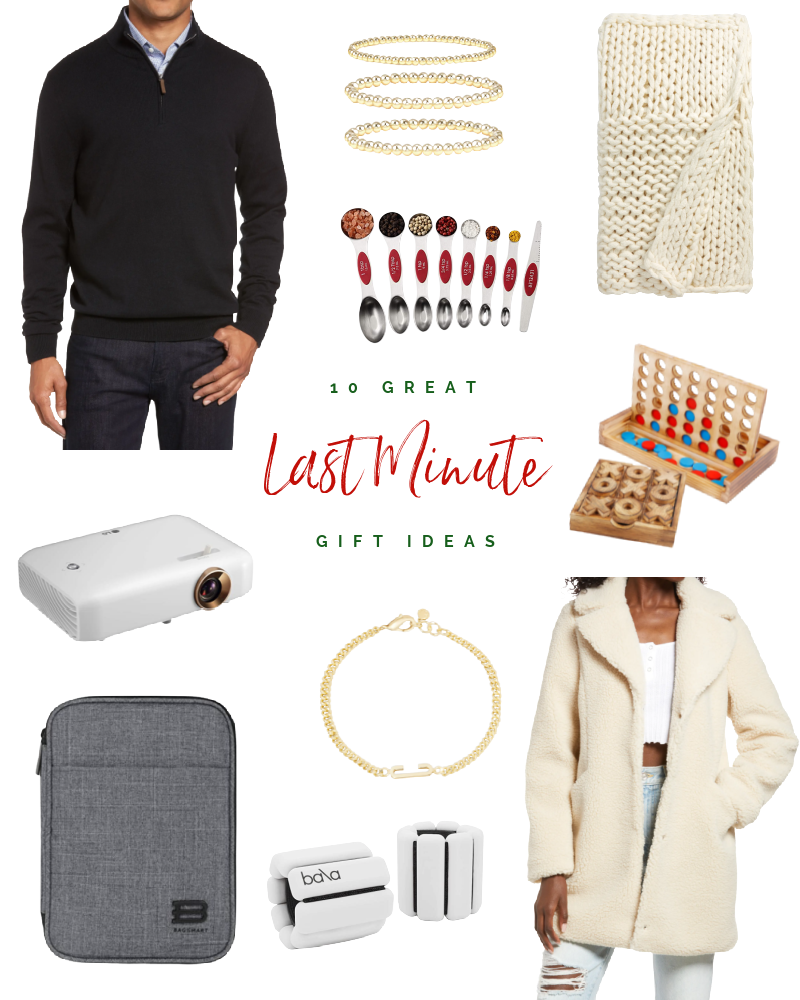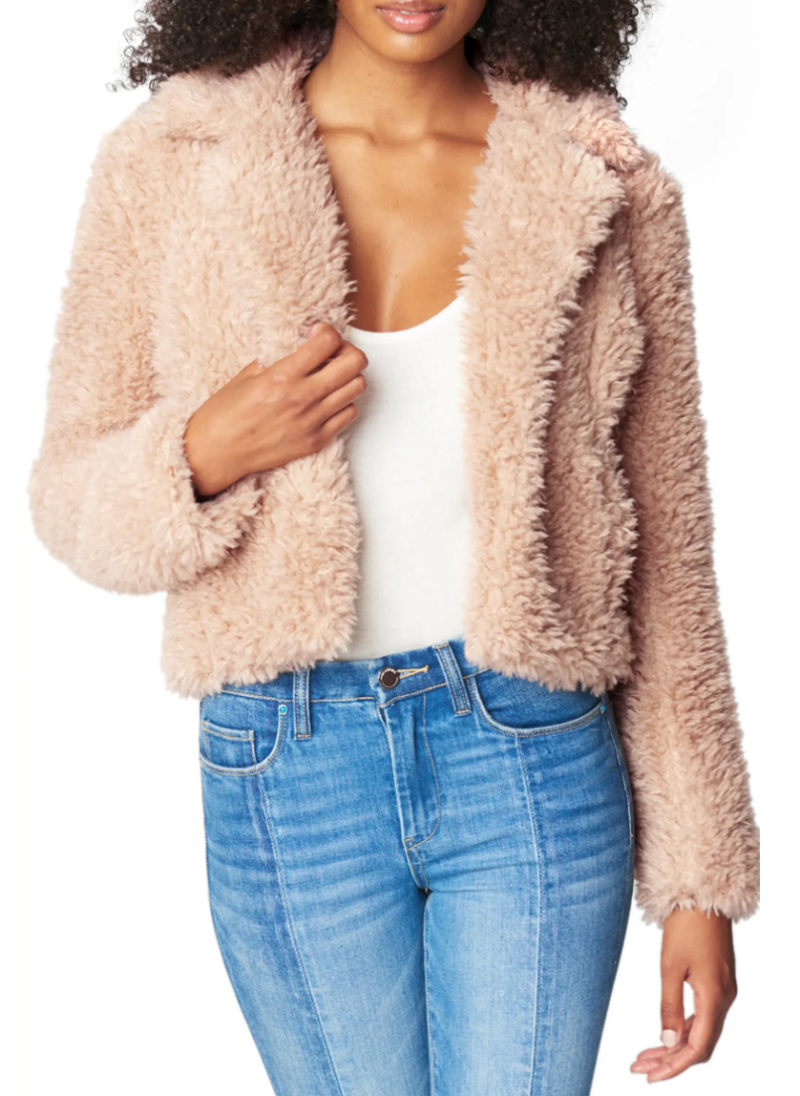 This jacket is also darling ( I tried it on in store and it's incredibly soft).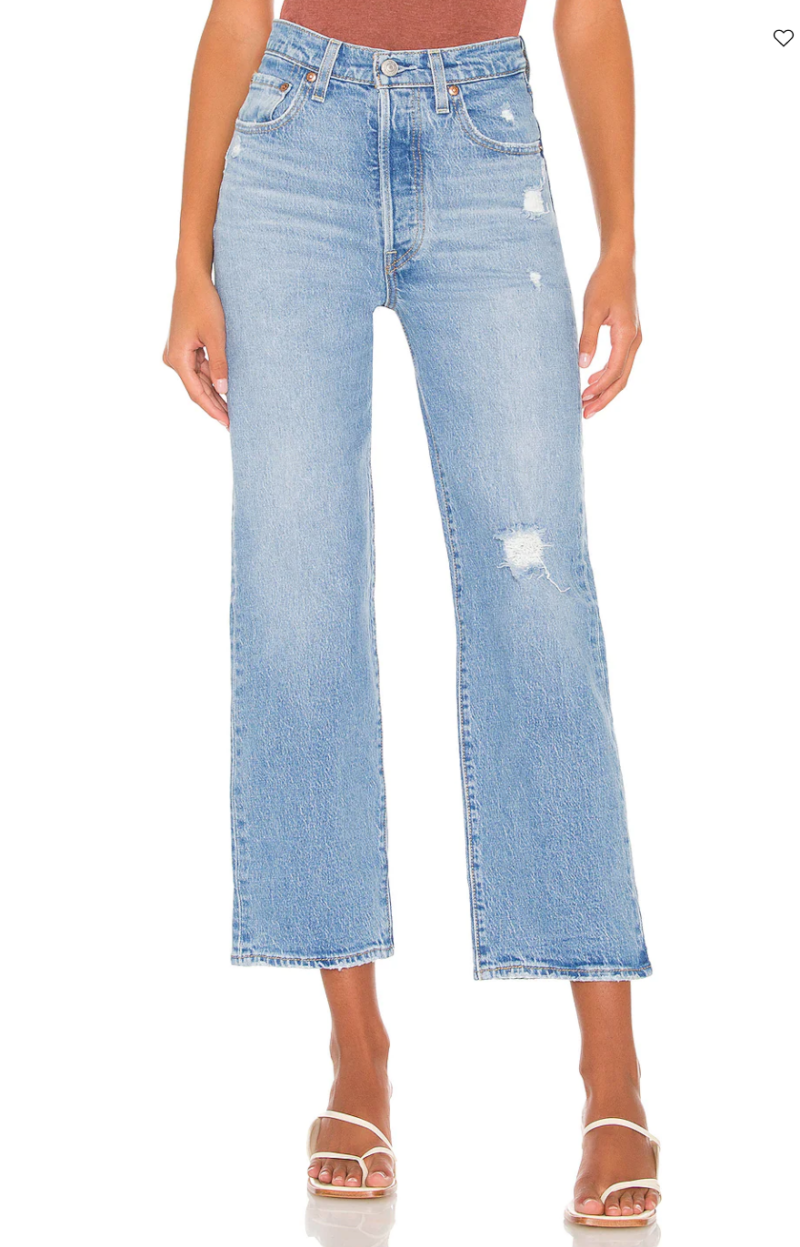 For your fashion lover, these jeans are always a great gift idea. Can't go wrong with a chic pair of denim.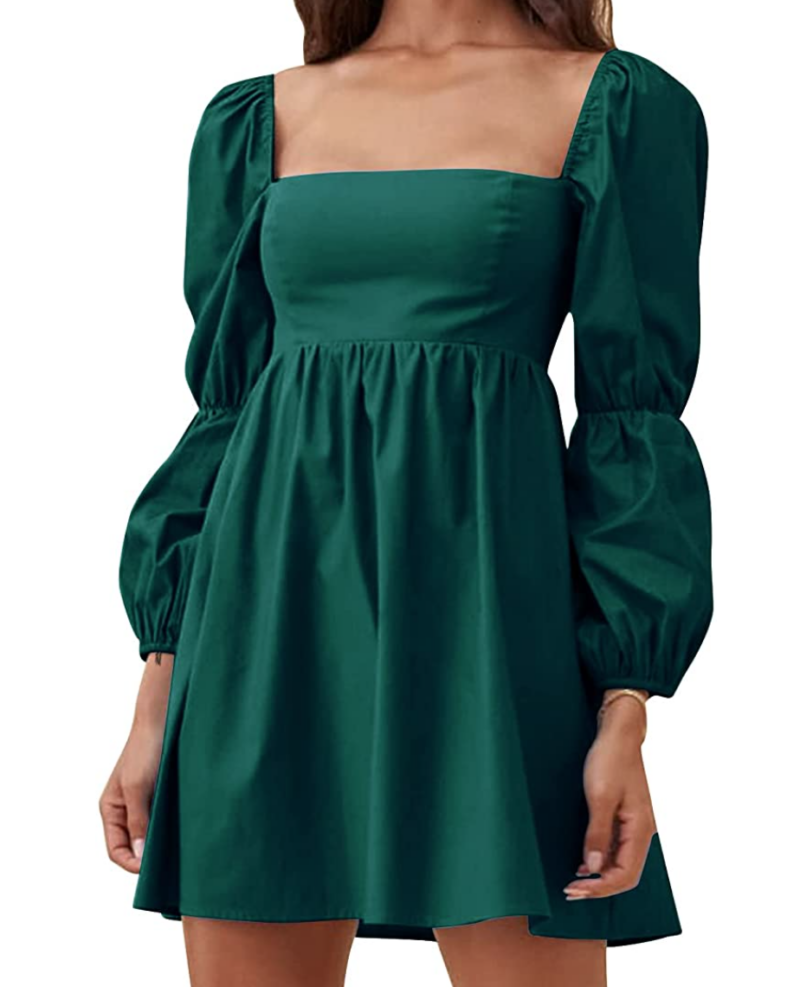 This dress just arrived for my daughter and it's DARLING. In fact, I want to wear it to an upcoming holiday party.
I hope this is helpful is you need a couple of more things for your nearest and dearest. Have you all started wrapping? I need to get on that as well. I've picked out my paper but haven't touched it yet.
If you need more gifts, my 2021 Amazon Gift Guide may be helpful. Have a wonderful day, sweet friends.