Good morning! It was so much fun putting together this year's Complete Amazon Gift Guide. I hope it is helpful as you begin to think about what surprises may be under the tree this year. I've broken it down into categories, but as always, so many of these ideas are great for teachers, friends, neighbors or family members. With five more weekends until Christmas, it's time to get things checked off of our lists. Let's jump right into the 2021 Amazon Gift Guide.
GIFT IDEAS FOR HER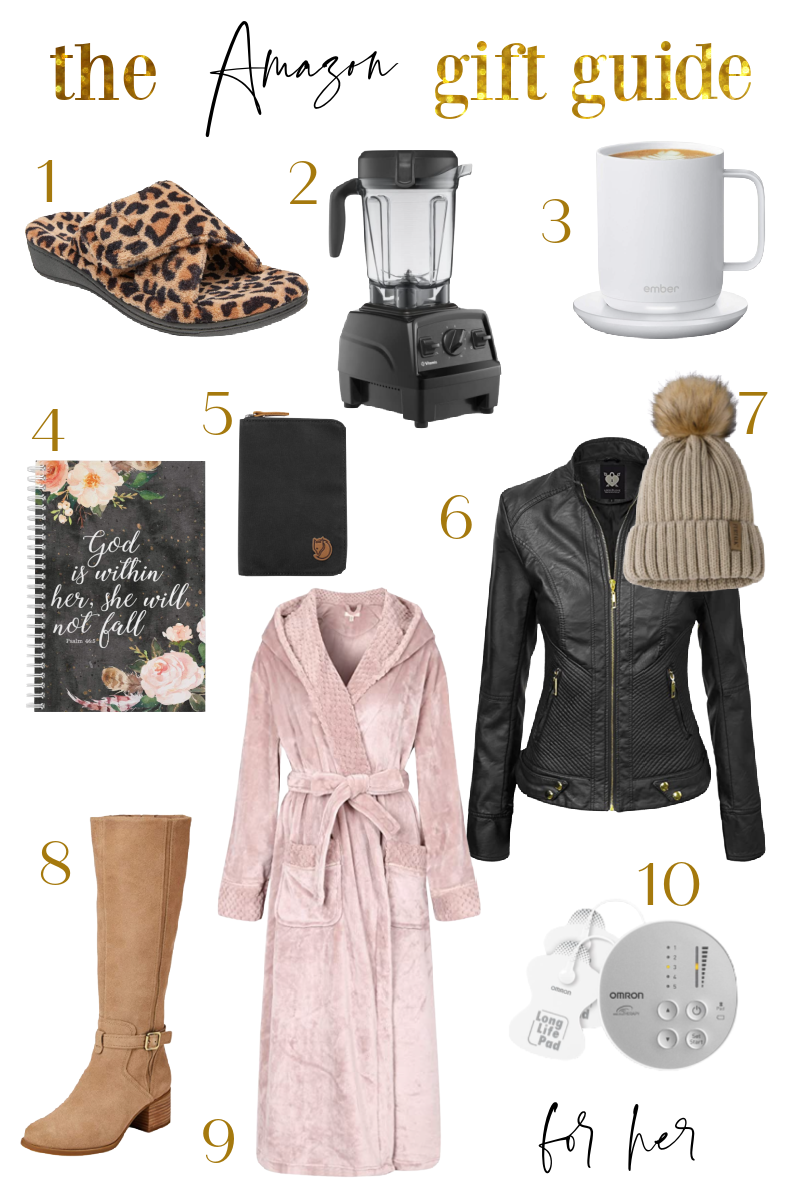 Whether she likes to stay in or go out, there is a little something for everyone here. Plus a few of my favorites hidden in the descriptions below.
This jacket is something I just picked up and love. Could be a lovely gift. And these remains my warmest coat and I love wearing it.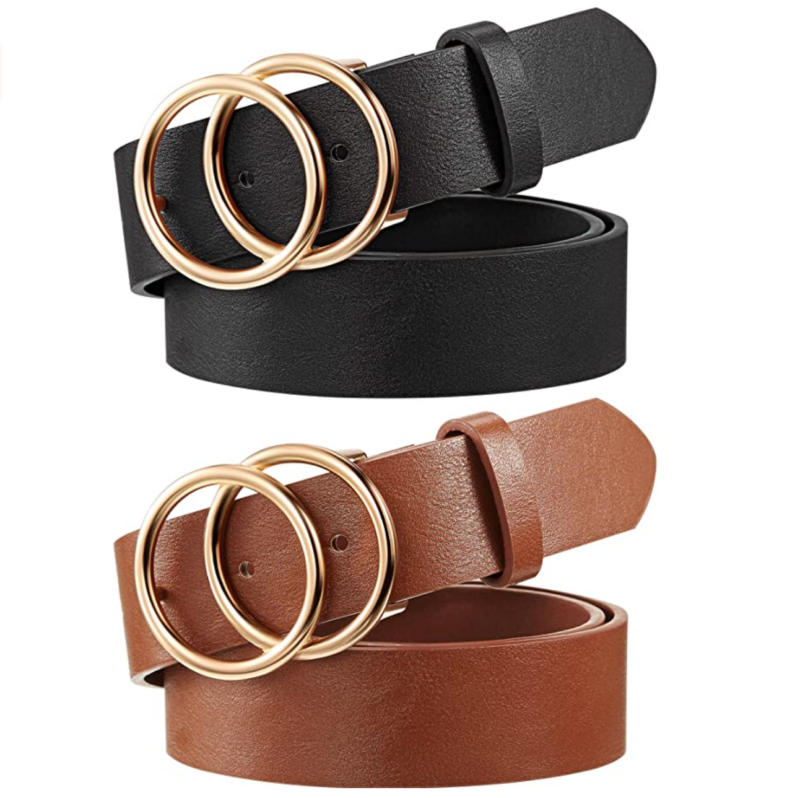 Another great gift idea is this set of belts. I still wear mine all the time. Can't beat the price.
GIFT IDEAS FOR HIM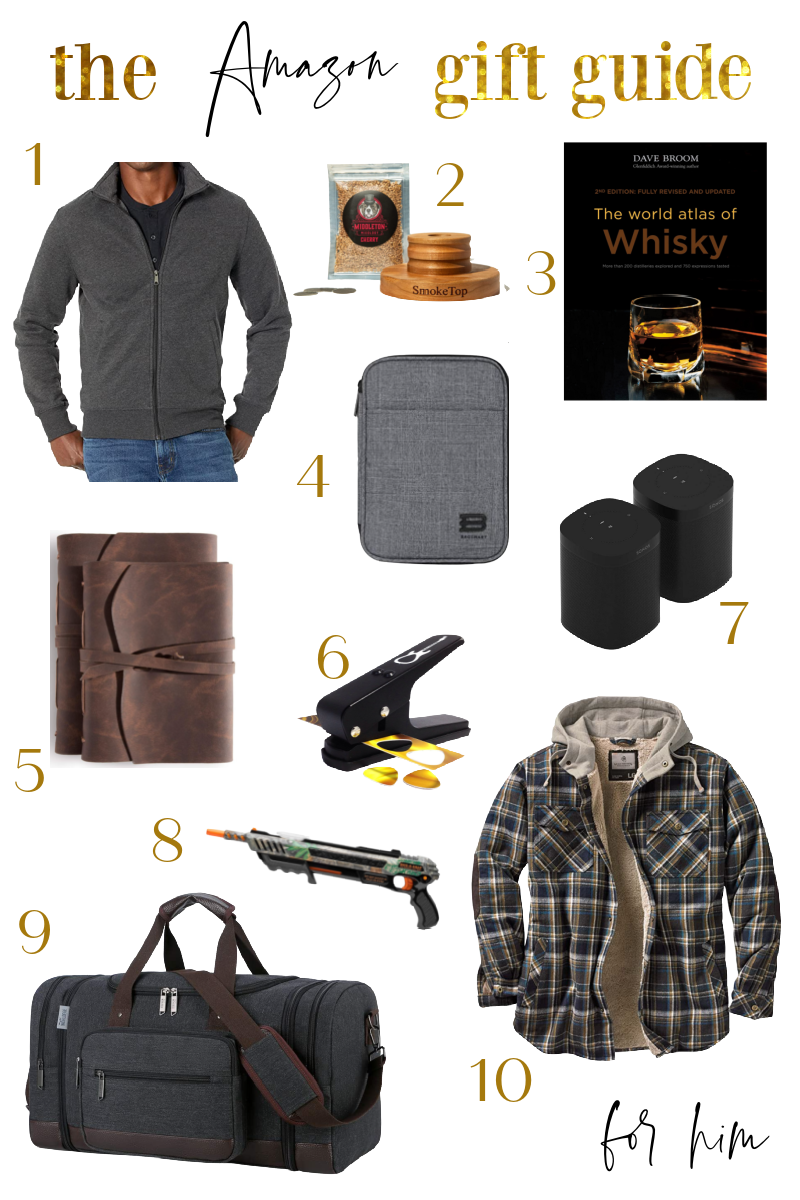 Men are not the easiest to buy for. At least the men in my life are not. I hope this helps spark and idea or two and help you surprise someone special in your life.
I really did try to avoid putting the electronic cable organizer on here, but I am telling you, it's awesome. Everything is in one spot and it's easy to travel with. My BIL tells the story of saving someone's work presentation because he had the right cable on hand.
GIFT IDEAS FOR THE TEEN GIRLS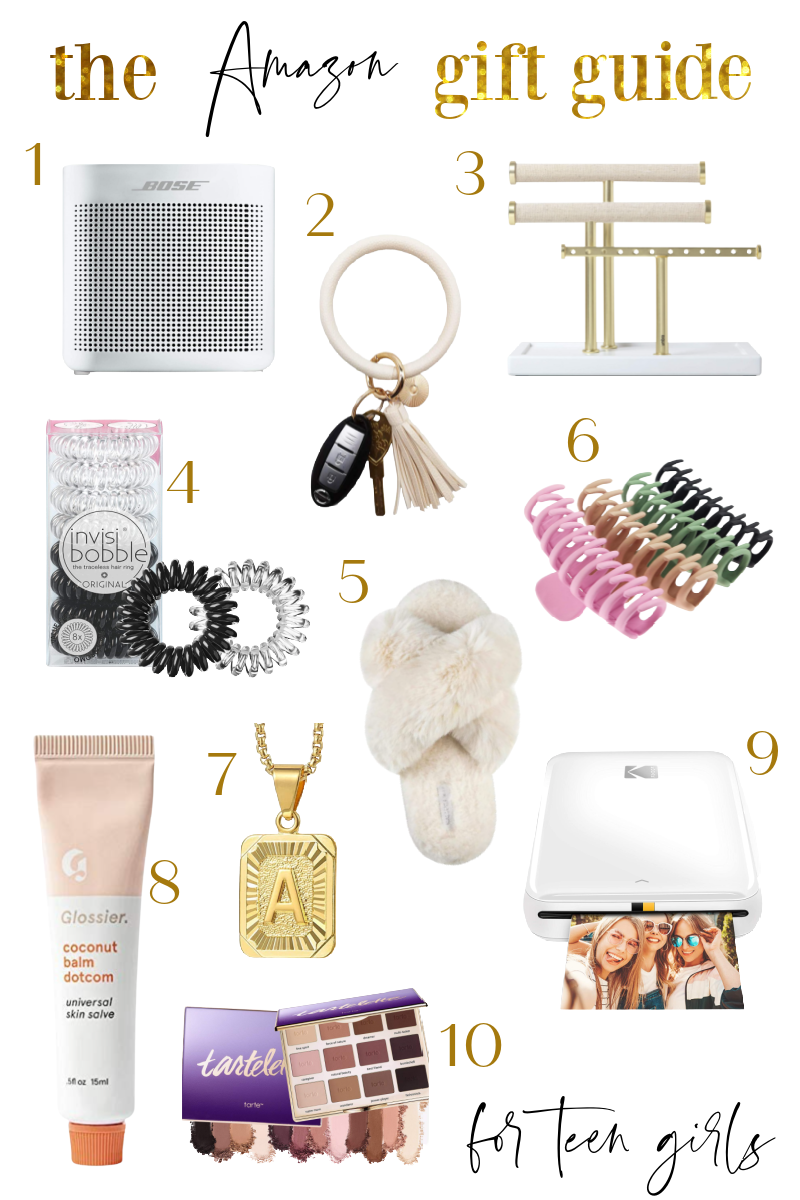 I called in help on this one. These are all suggested by my own teenage girl so they have some backing. This is such a fun age to shop for but it can be a challenge. Hopefully these point you in the right direction.
If you really want to score points with her teen girl, surprise her with this mini fridge. Definitely a best-seller.
GIFT IDEAS FOR TEEN BOYS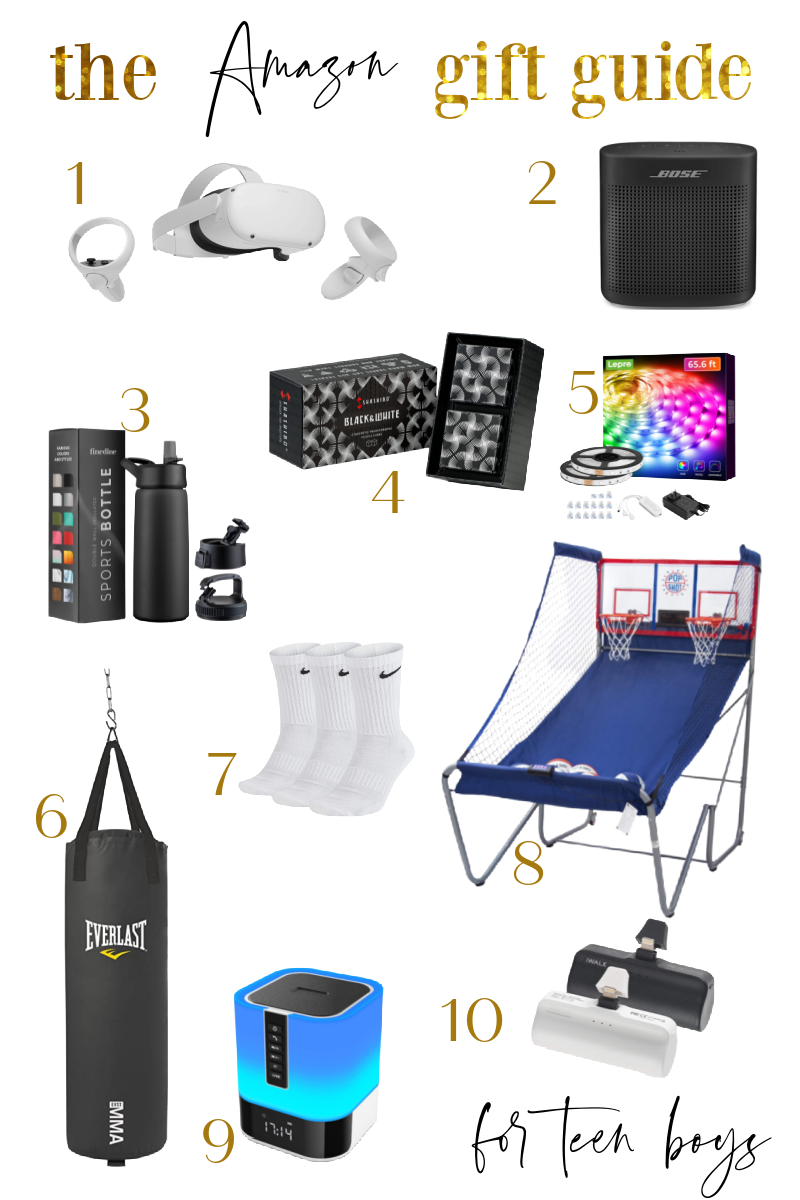 If you think girls are difficult to buy for, the teen boys trump that. This was a team effort and so many of these are great for boys or girls. The boxing bag has my name written all over it.
MORE TRIED AND TRUE GIFT IDEAS
Cheers to getting ahead of the game this year and more time to enjoy twinkle lights and hot cocoa. I am linking last year's Amazon Gift Guide below as I still stand by everything we chose.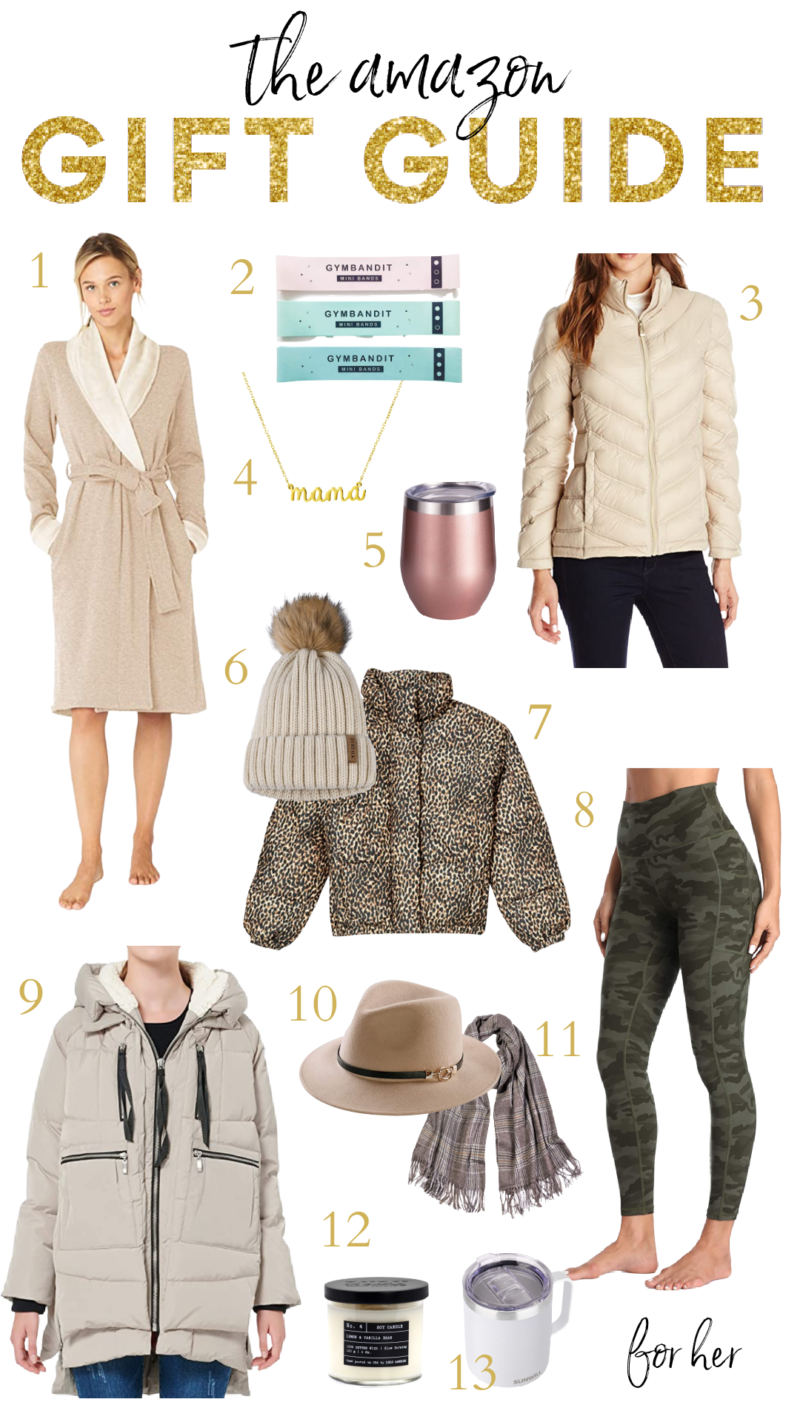 click here to see the entire gift guide (teens, kids, men, homebody and more
BY THE WAY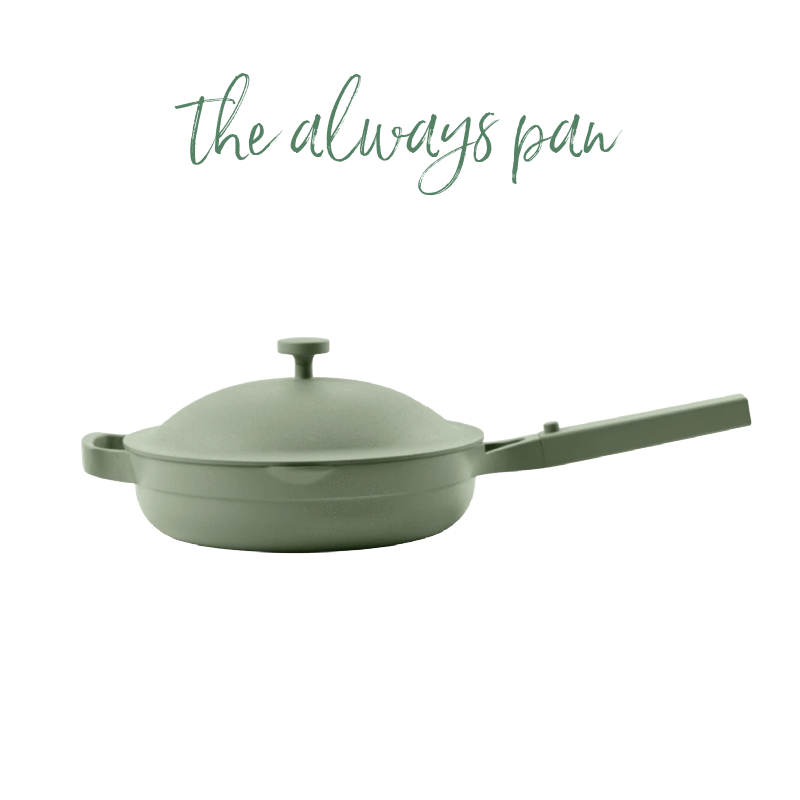 While not an Amazon find, the Always Pan is on sale right now. It's usually $149 but you can grab it for $99. Makes the best gift. We use it twice a day and love it.
Make it a great day, my friends. I will add my gift guides to the side bar of my blog soon so it's easier to find.