Ladies, I have rounded up 20 summer tops that will keep you looking adorable all summer long. Every single one is feminine and unique. Tops are my favorite way to switch up my wardrobe. Paired with cut-offs, white jeans or shorts, these are all so much fun.
ONE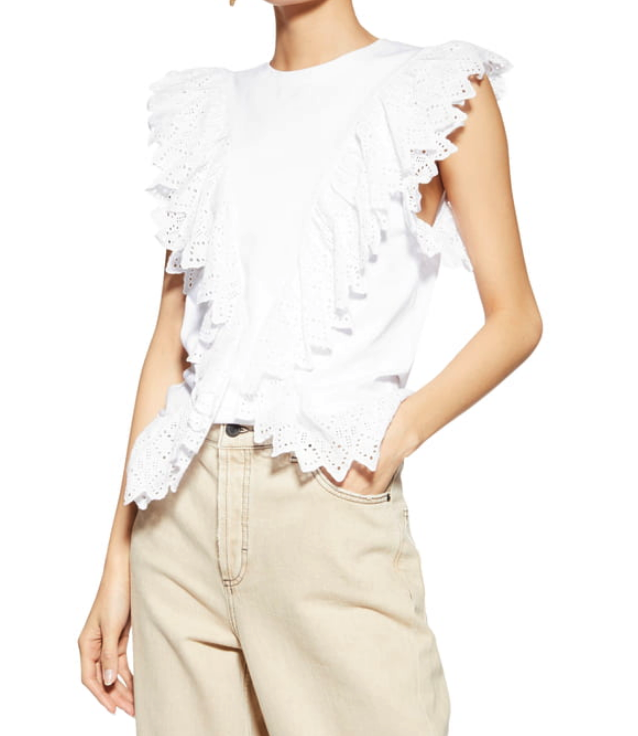 This top is brand new and so cute. I ordered one for myself.
TWO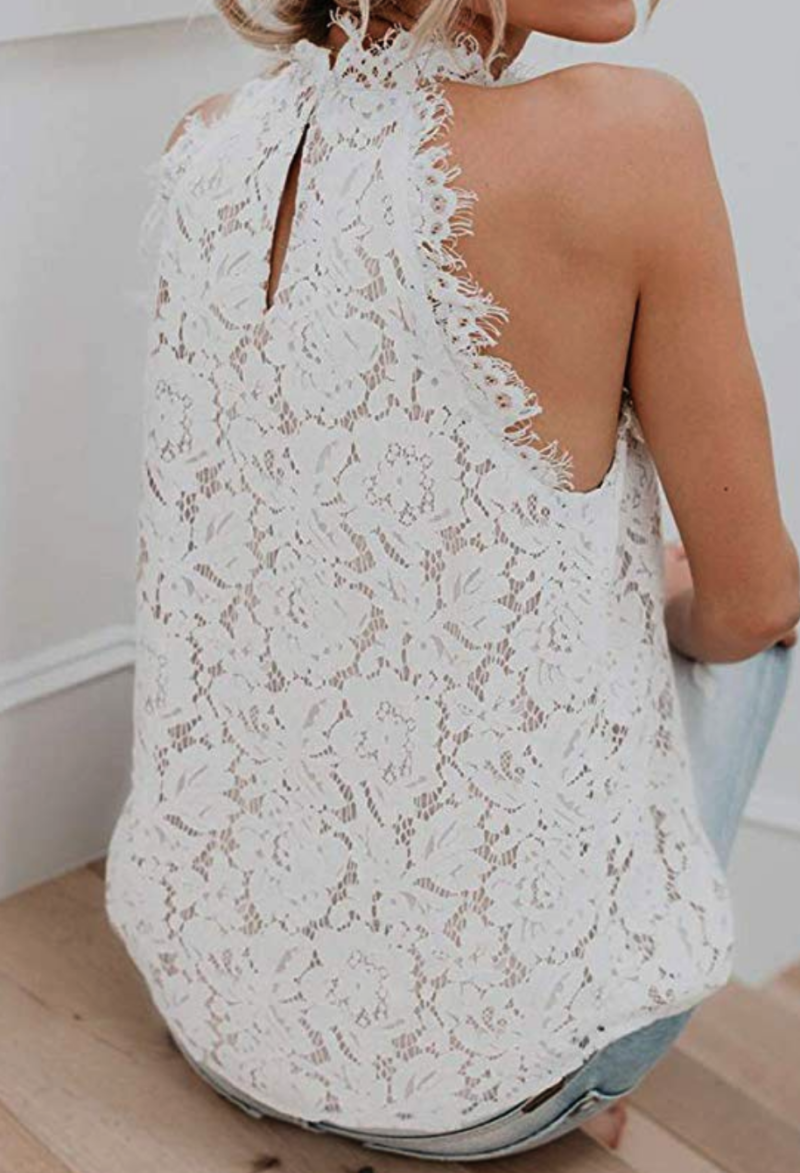 Could this lace top be any prettier? Beautiful cut and so good with denim for summer. You'll love the price, too.
THREE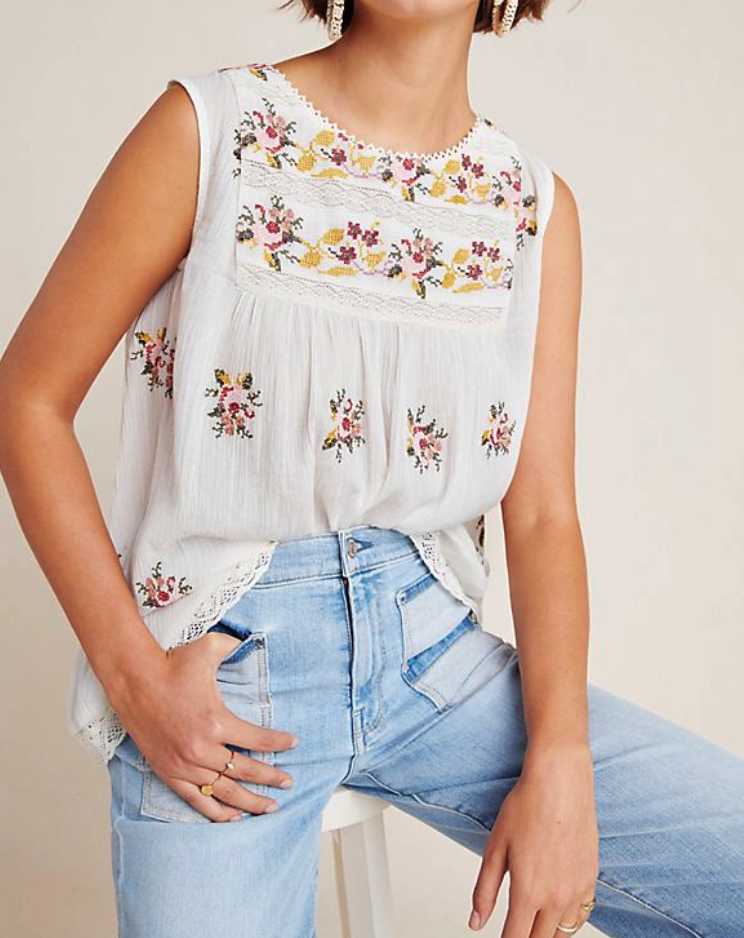 Can this pretty embroidered top magically appear in my closet? It's a bit pricey but it's so beautiful.
FOUR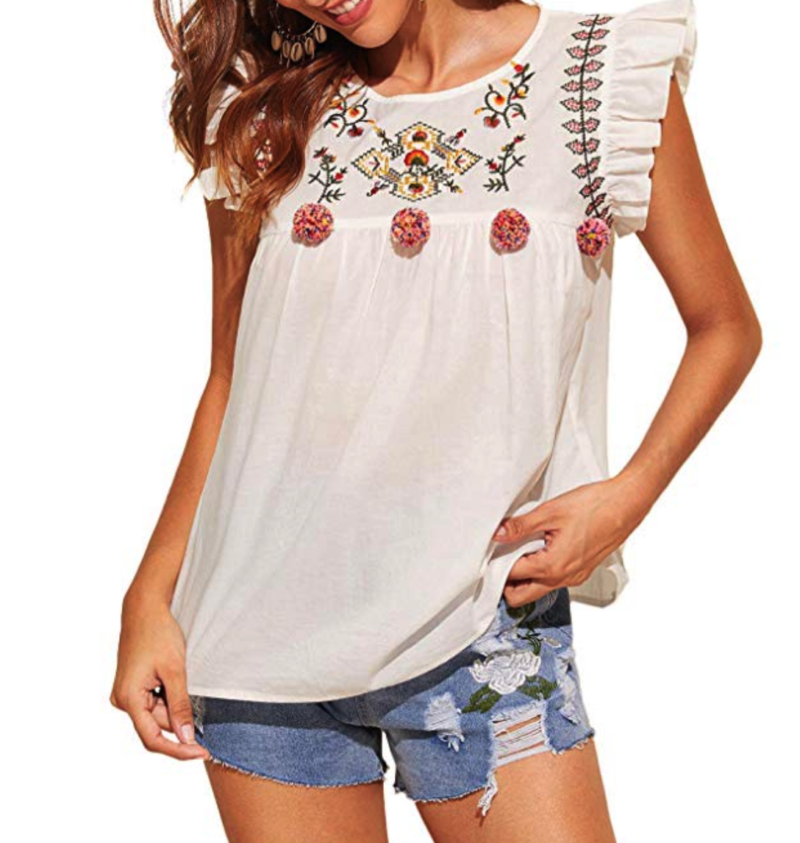 This top is far less and a similar look. The ruffled sleeves are darling.
FIVE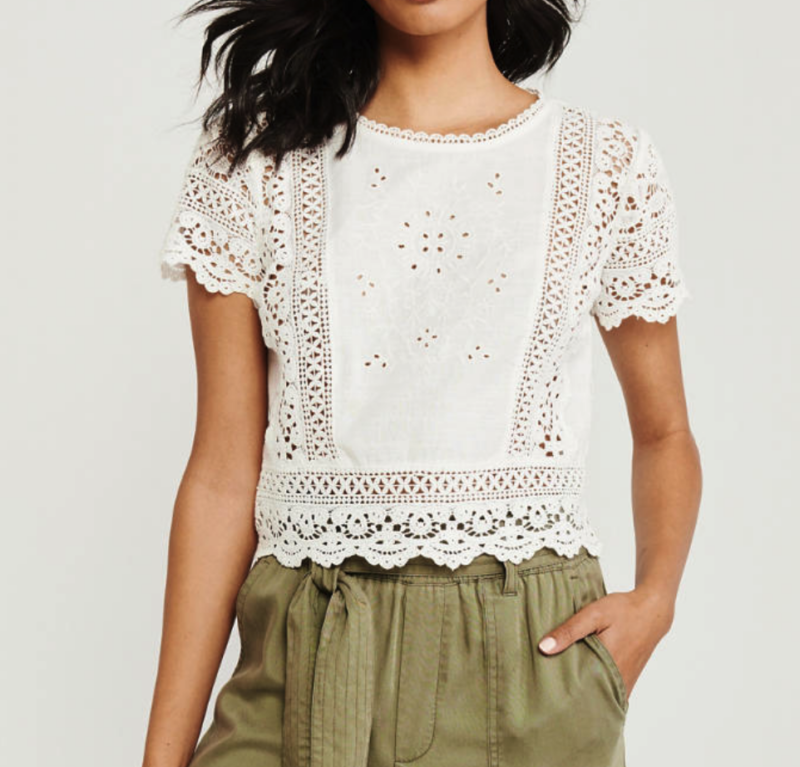 Ivory and lace is always a beautiful combination. I've seen this top in person and it's gorgeous. A bit cropped and perfect for summer.
SIX
Currently on sale, this tank is one of my go-to looks this summer.
SEVEN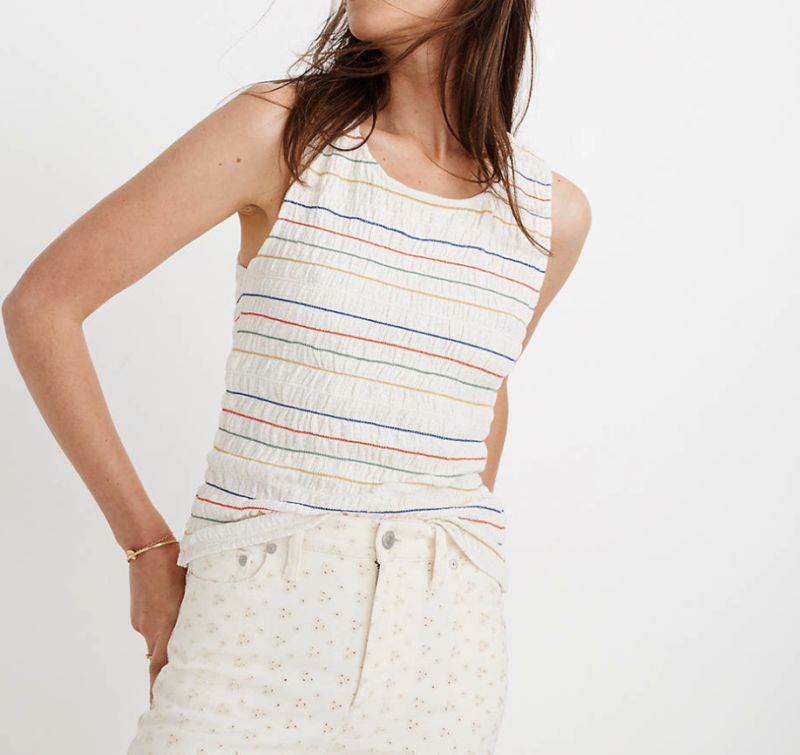 All things rainbow are on trend right now and I really like this interpretation of that. Very sweet and feminine.
EIGHT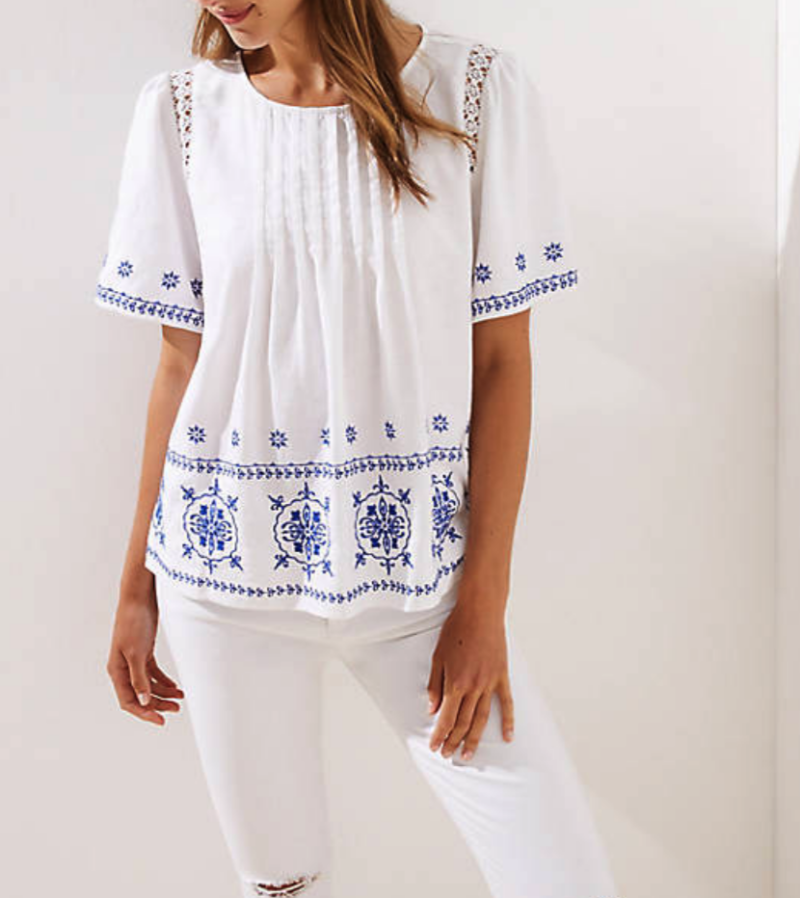 This is just gorgeous. Love everything about this top. I really like it paired with the white. Classic and striking.
NINE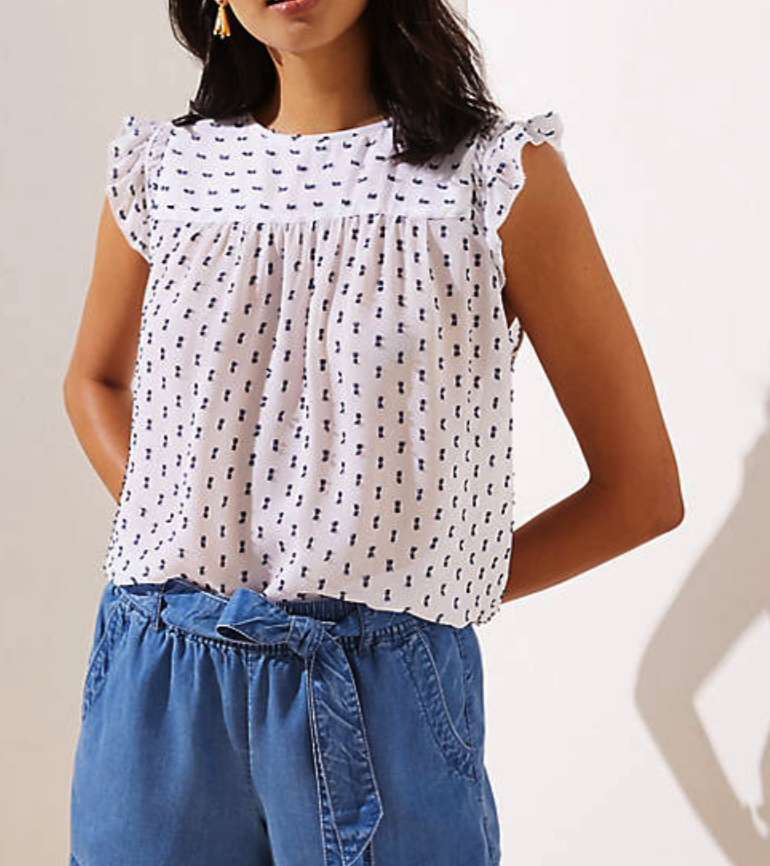 You can't go wrong with the flutter sleeve top. Plus 40% off is always a perk.
TEN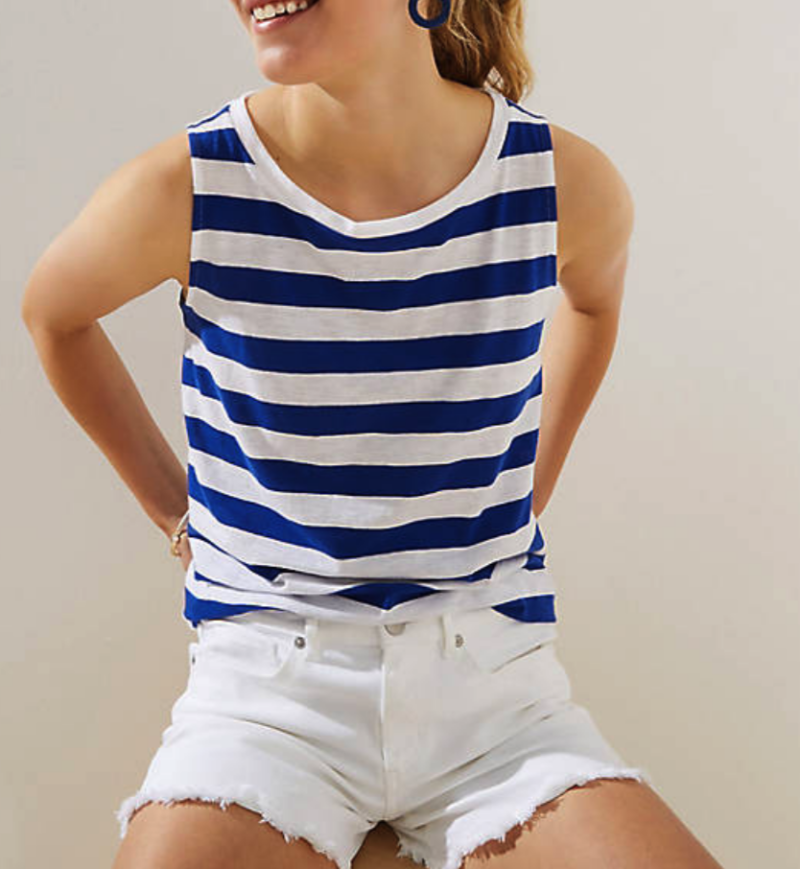 Perfect stripes for the summer months. And great with the white cut-offs.
ELEVEN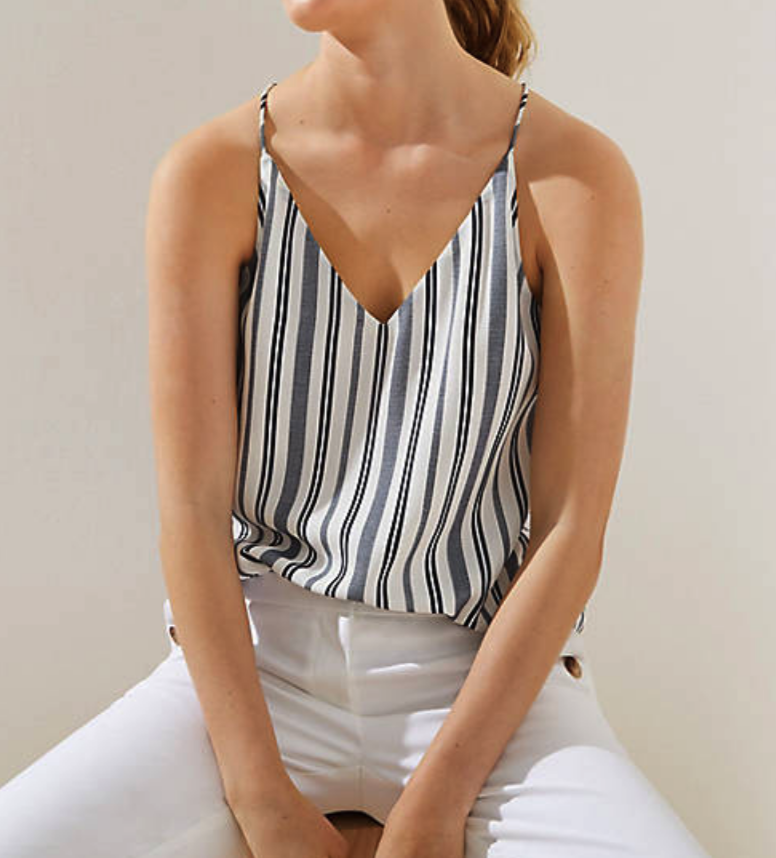 Feminine and flirty. This tank top would look great under a cardigan or blazer, too.
TWELVE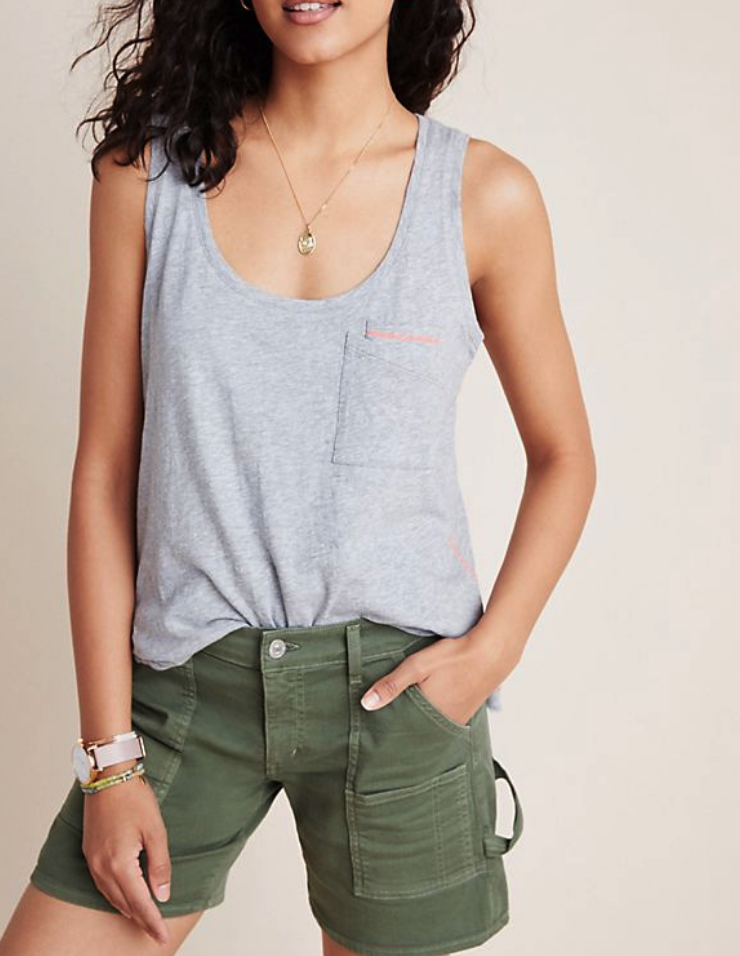 Soft and sweet. A great basic tank. It comes in a few more colors.
THIRTEEN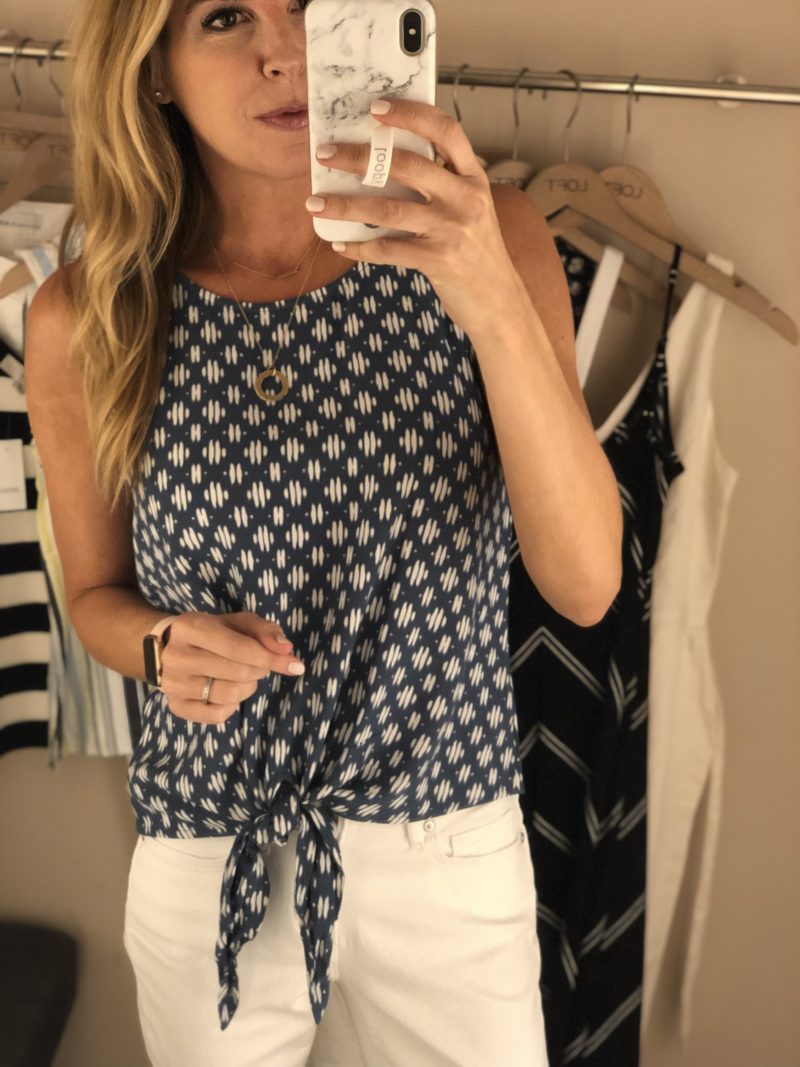 Highly recommend this top. I LOVE it and have worn it so much since I bought it. Really soft and a flattering fit.
FOURTEEN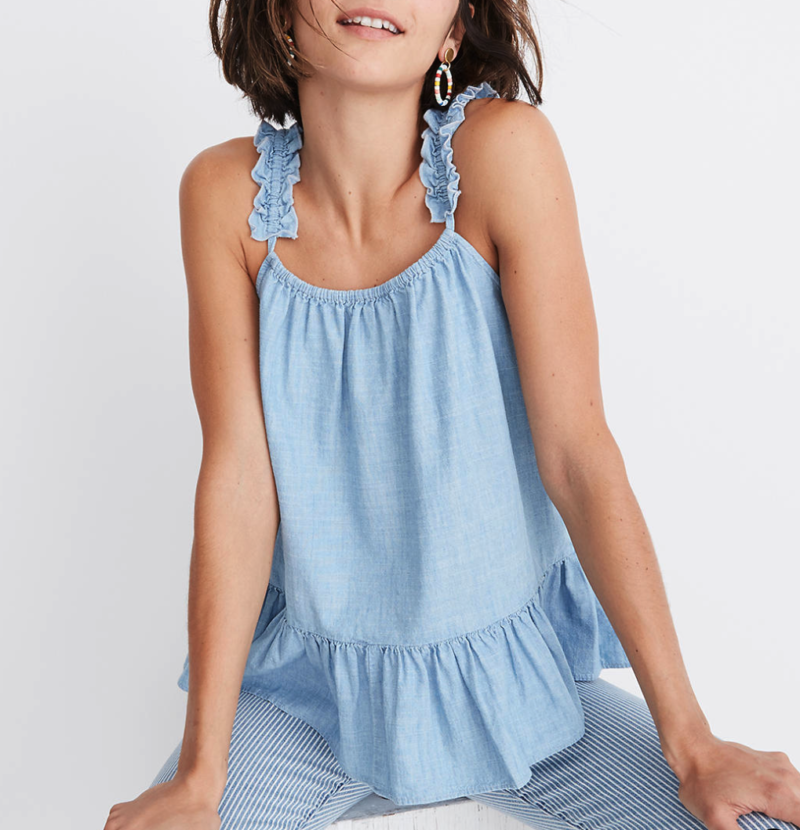 Total steal right now. Snatch it up before you size is gone. It was $62 but is now on sale for only $19!
FIFTEEN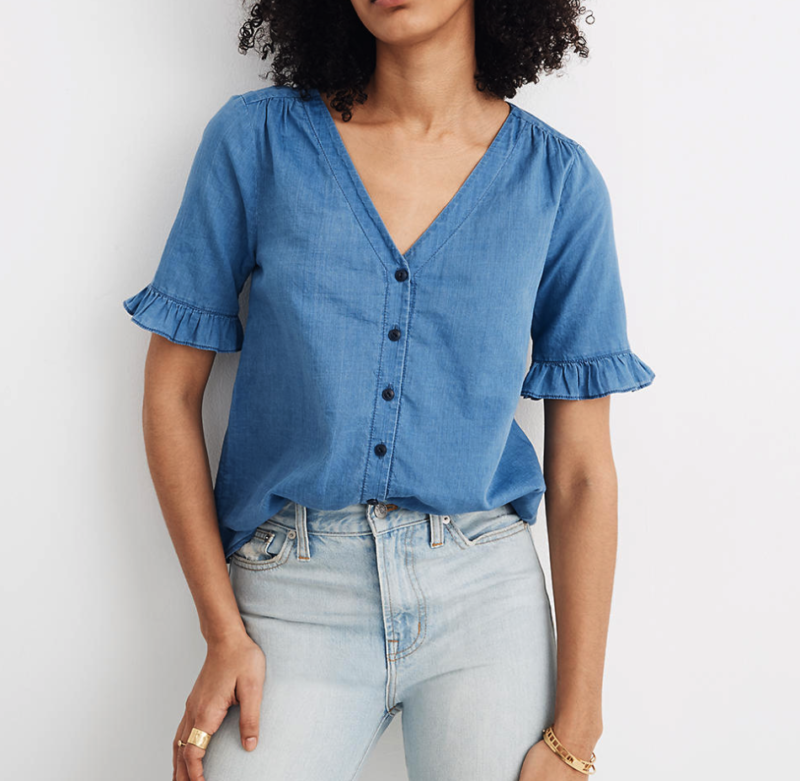 I have a similar top in pink stripes. This cut is awesome and really sweet for summer. This is a nice feminine take on a traditional chambray top.
SIXTEEN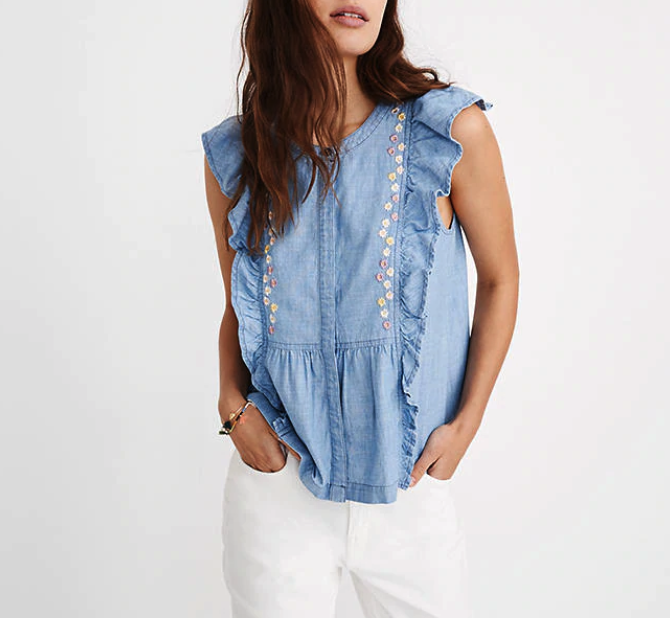 Ummmmm! YES TO THIS!!!!!! That is all. It was $88 and is now $29!!
SEVENTEEN
Get your polka dot Pretty Woman moment on with this lovely top.
EIGHTEEN
Oh I love this. Great top paired with denim or shorts. It comes in four colors. Originally $45, but now only $15!
NINETEEN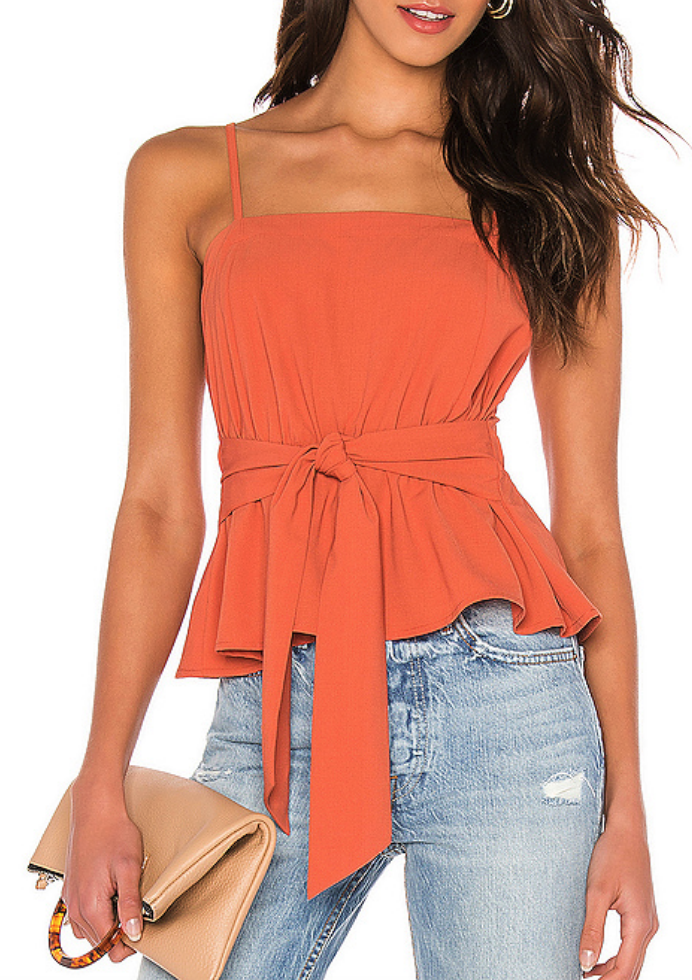 Sexy little number for a summer date night. I like the flattering cut on this.
TWENTY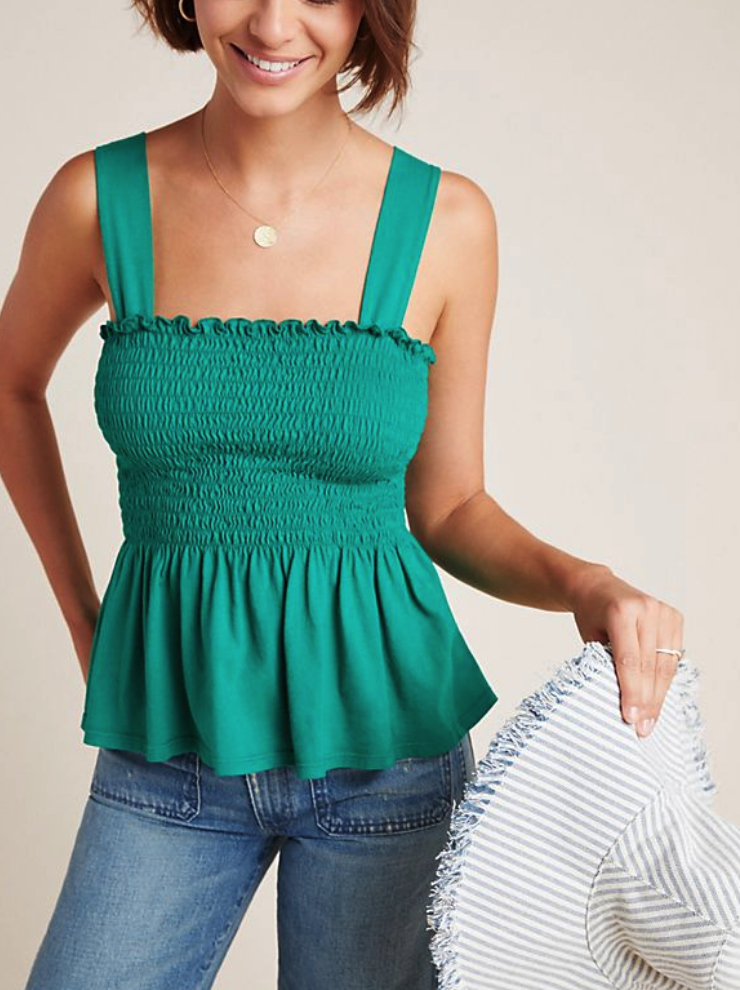 Last but not least, this green top is darling. I love the smocking and the fun cut.
SUMMER NIGHTS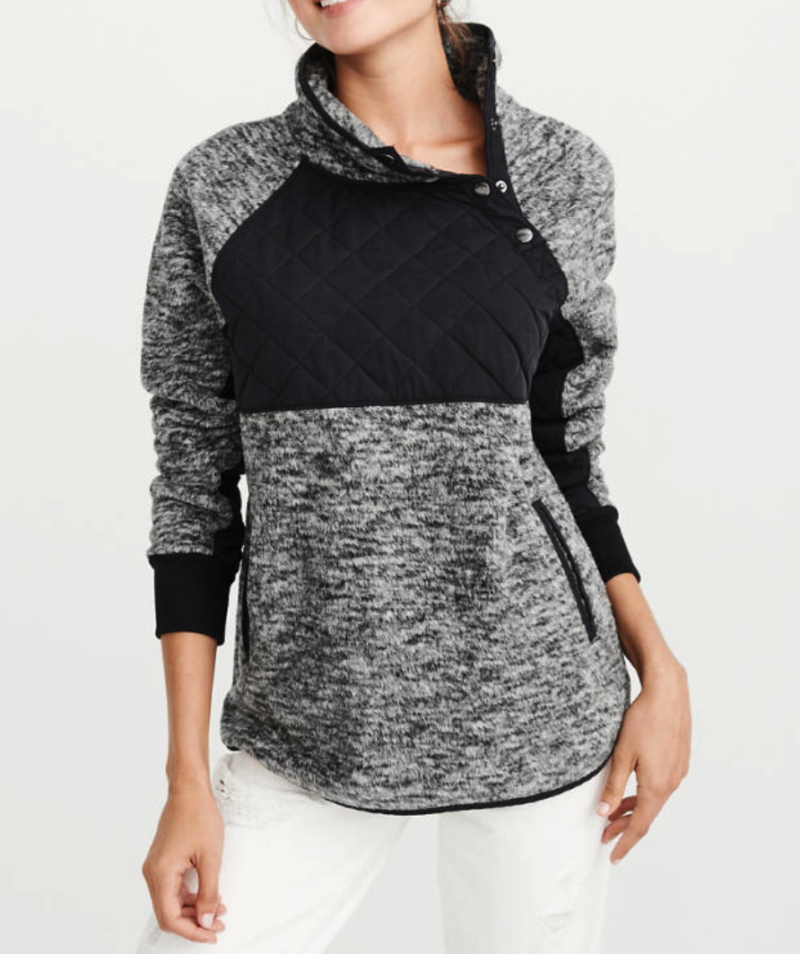 Switching gears to bundling up for cool summer nights. I have this pullover in green and pink and LOVE it. They are now on sale for $40. Definitely the time to snatch one up if you have had you eye on this. So cozy and soft. Also my go-to for being in the ice rink for hockey games.

What's on your agenda today? I'm hoping to finish the DIY artwork I am hanging our in our living room while my kiddos are at VBS. If you missed it, I shared affordable artwork options and our living room plans in this post.