This week I took some time to slow down and really enjoy some new blogs that I have found. Boy there is amazing talent and inspiration out there. It's jaw dropping to be honest. I was so captivated by all of these bloggers and their beautiful ideas. I wanted to share five inspiring Thanksgiving ideas that would not be too time consuming to pull off. I hope you are inspired as I was.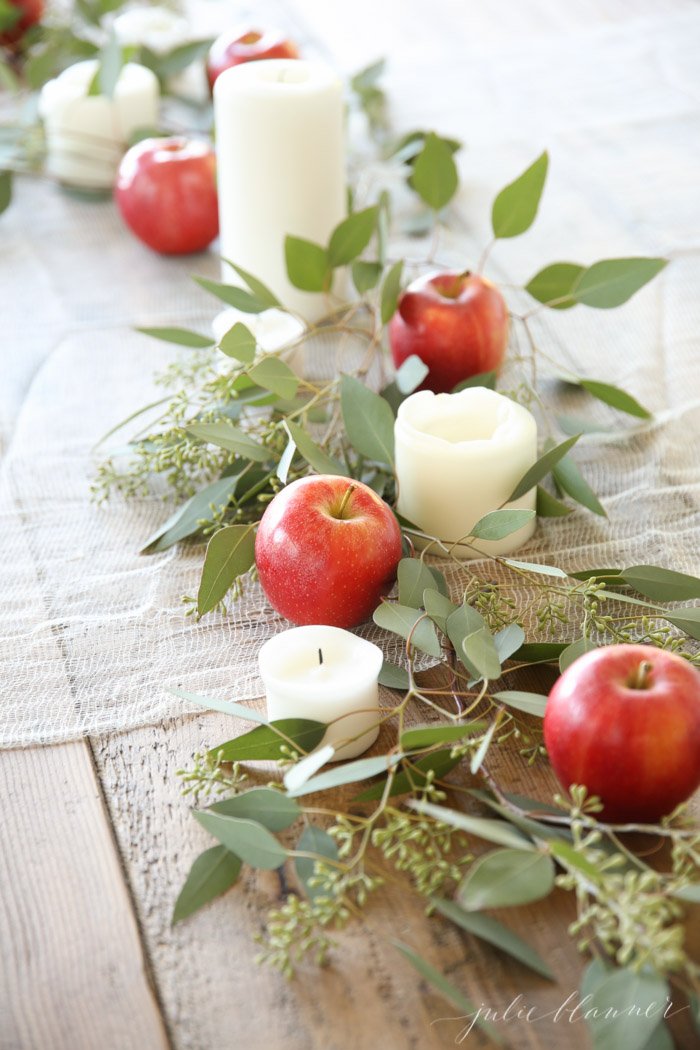 Have you met Julie? Impressive and so talented. It was hard choosing a table of hers to share because I adore them all. And she even shows you step by step how to put this simple yet elegant table together. If you haven't set your table yet, this is the way to go.
I have already shared this story with Jennifer. But just the other night my husband and I were going over our Thanksgiving menu and wer realized we wanted to try a new signature cocktail. We both drew a blank until I shouted, "Wait! My girl, Jen!" I immediately brought up her Instagram and  Jennifer to the rescue. Apple Cider Sideacar. Perfection. My husband practiced making it last night and two thumbs up for tomorrow's party!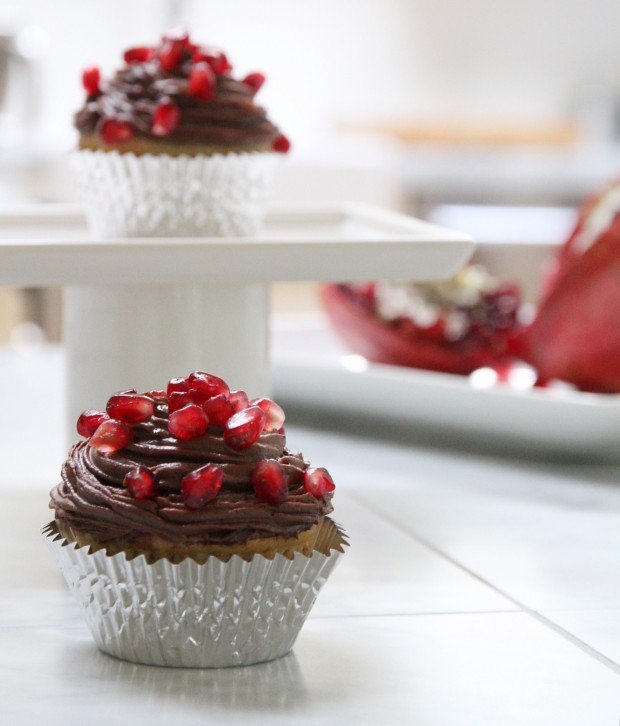 I recently got lost in Annie's blog. Like zoned out, didn't know what time it was, drooling over the inspiration. Wow! I literally couldn't stop reading her blog. And these cupcakes are a great last minute idea for tomorrow. Pomegranate cupcake. . . yes, please.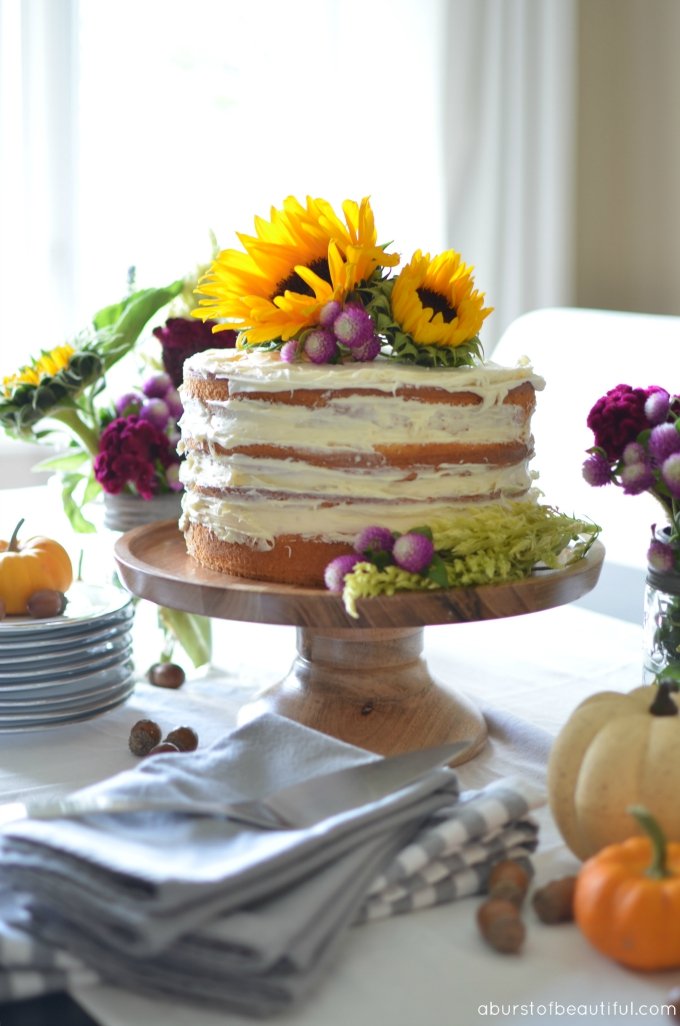 Alicia and Nick blog together over at A Burst of Beautiful.  I love a great naked cake and have shown you one here. I adore the look and these two have mad talent.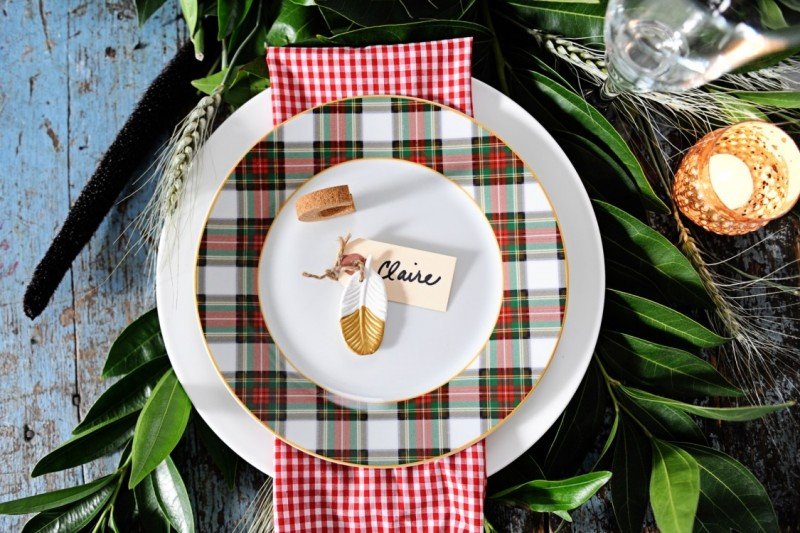 Tammy over at Pink Peppermint Prints is always inspiring me. She is a dear friend of mine and I love anytime we can get together. She is one of those people who always leaves you smiling. I love that. And since I am a huge lover of plaid this table really caught my eye. So pretty.
One of my all time favorite tables can be seen here along with easy tips for entertaining.  And very honored to have this year's table featured by Country Living.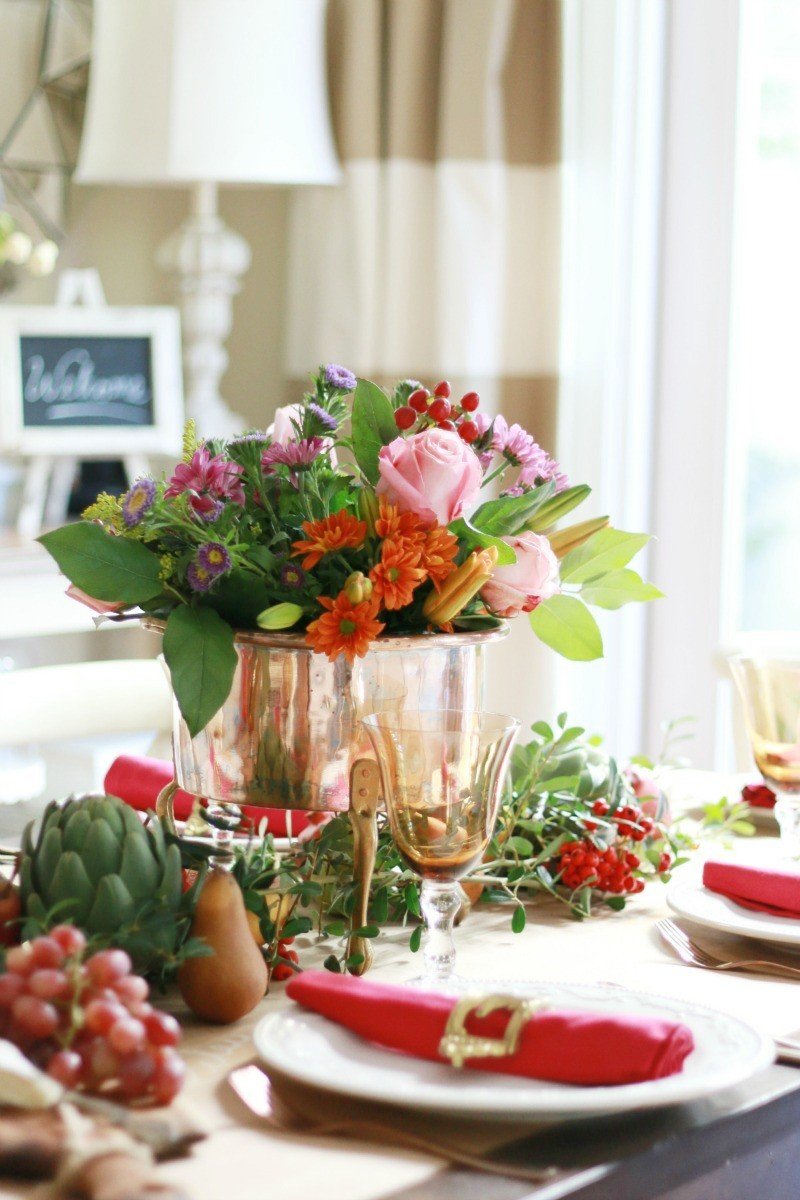 And I want to take a minute to tell you all how grateful I am to you. This blog is my happy outlet and a place of joyful distraction and creativity. I am so honored that you pop in now and again. I love the relationship I have developed with so many of you. Your sweet emails and lovely comments always brighten my day. I really am blessed to have such positive and gracious readers.
I wish you and your dear families a beautiful and Happy Thanksgiving. No matter what makes us alike or quite different, we all have so much to be grateful for. We will be welcoming my parents and my sister's family tomorrow. While we are not a large group, we are big on savoring these occasions where we get to share great food and even better company. If there is one thing we continue to learn as a family, it's that life is precious and short. And it can change on a dime. So cheers to us all enjoying this special time of year.