Good morning. I've been wanting to write this post for some time but struggled with what to say. This space is so important to me and I value the community we have built. In fact, it's because of the strong community that many of you have reached out wondering if everything is ok. It's like you knew it wasn't. I have posted less than usual and some have noticed my tone is slightly different.
Our family is no stranger to loss and grief. Unfortunately, it's something we've been experiencing far too often. The past few months have been extraordinarily difficult for my husband's family. On Monday we tragically lost his brother. At only 47, he still had so much life ahead of him. Cancer stole that from him. It was a brief but trying battle and he was a valiant soldier. He fought like no other. His wife was a warrior and loved him fiercely through this trying time. Her strong faith and commitment to love gave her the strength to be a bright light each day. My husband stepped up as an amazing advocate for Rob and I am so very proud of him. Having lost my brother, I feel his loss. The past few weeks have been excruciating on so many levels.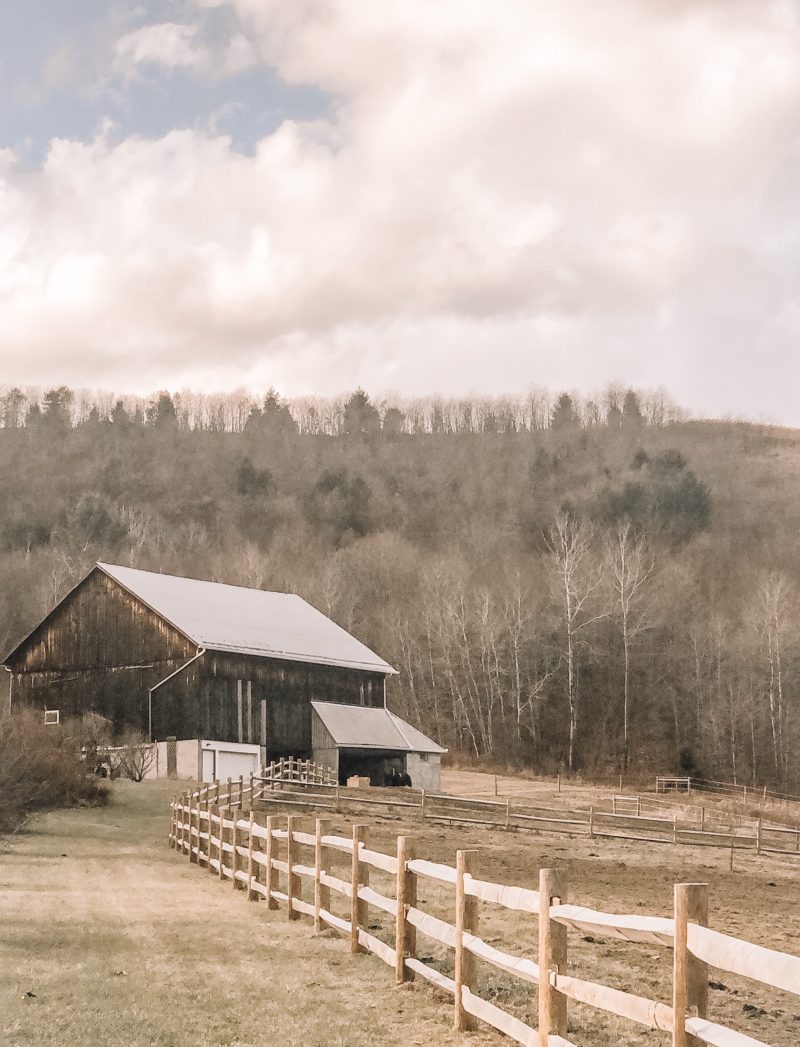 family farm
No parent should lose their child. My heart aches for both my mother-in-law and father-in-law. We were able to spend some time with them as they traveled here to see their son. May God ease their pain and wipe their tears.
My son will no doubt feel his Uncle cheering him on at the ice rink. Rob was a huge supporter of his passion for hockey. He now has the best seat in town. My daughter will miss him spoiling her with gift cards to shop. He definitely knew the way to her heart.
His family and friends will miss his smile. It literally lit up a room.
God often speaks in whispers. Usually, that is the way I hear him. For our family, it has felt like a giant roar. The message is abundantly clear. Life is fragile. Life is short. Love your people. That is the beginning and the end. Love your people with all of your might.
I plan to dive back into my creative side as it has always been a source of joy. Thank you for your patience and for you understanding. Most of all, thank you for showing up.