Last Saturday our day was to be filled with non-stop sports. While having lunch, waiting for the next game to begin, I joyfully said, "This is the best day! Watching both children do what they love!" Moments later my phone rang.  We dropped everything and raced to the hospital. My Superhero needed us. What transpired were the most difficult 8 hours of our lives.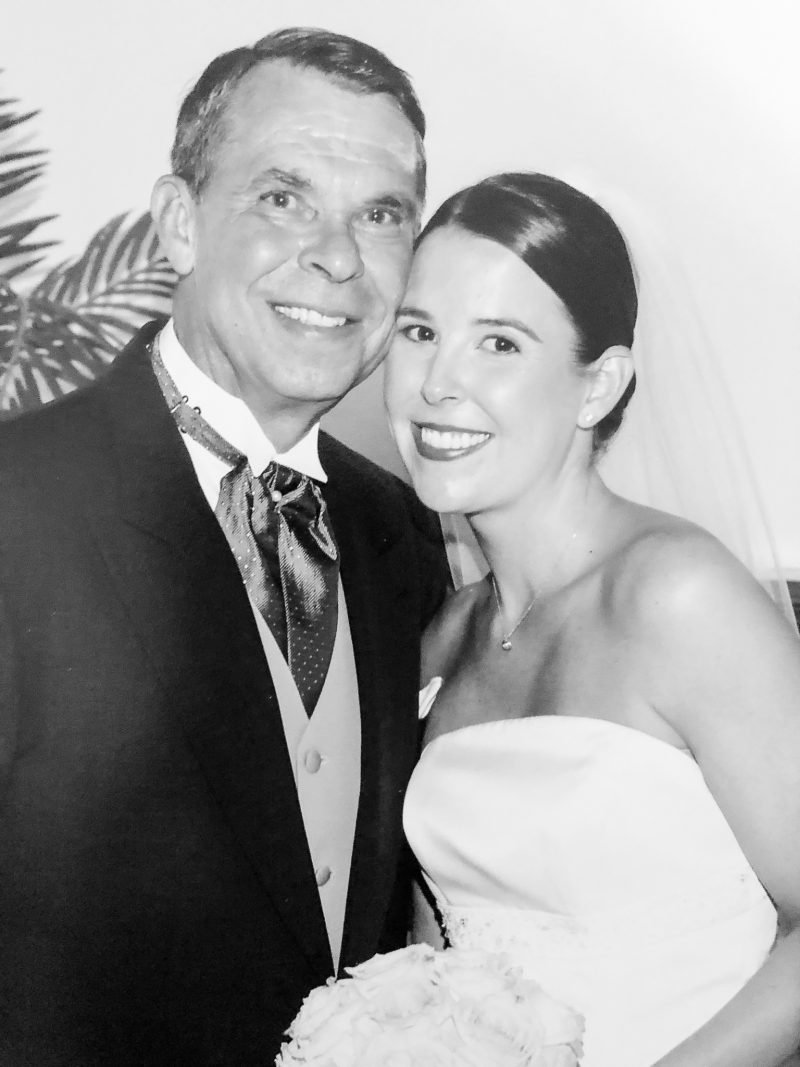 While praying over him, our rock was welcomed home to heaven. My father was the best of the best. It is not lost on us how truly fortunate we were to have such a fantastic role model in our lives. His support for all we did throughout our lives was unmatched. His love and devotion to family were ever-present. Dad's smile was warm and genuine. When he spoke to you, he was whole-heartedly interested. He cared. His unconditional love for my mom was something straight out of the story books.
My father was one of the most intelligent people I've ever known. His depth of knowledge in every subject was endless. Who will I call when I need to know the answer? Who will tell me how something works or the best way to build something?
meeting our son
No one was more proud of this little blog of mine than my dad. At age 79, while taking care of my mom full-time, he still read my blog every day. When I would go over to his house he would exclaim, "Gosh! Can't wait to see the coffee table! It reminds me of the one we had when you kids were little. We used to love playing games on that!" I will miss those comments. I will miss his comments on Instagram questioning my love for distressed jeans! Moreover, his comments of pride about his daughters and grandchildren. We will all miss those comments.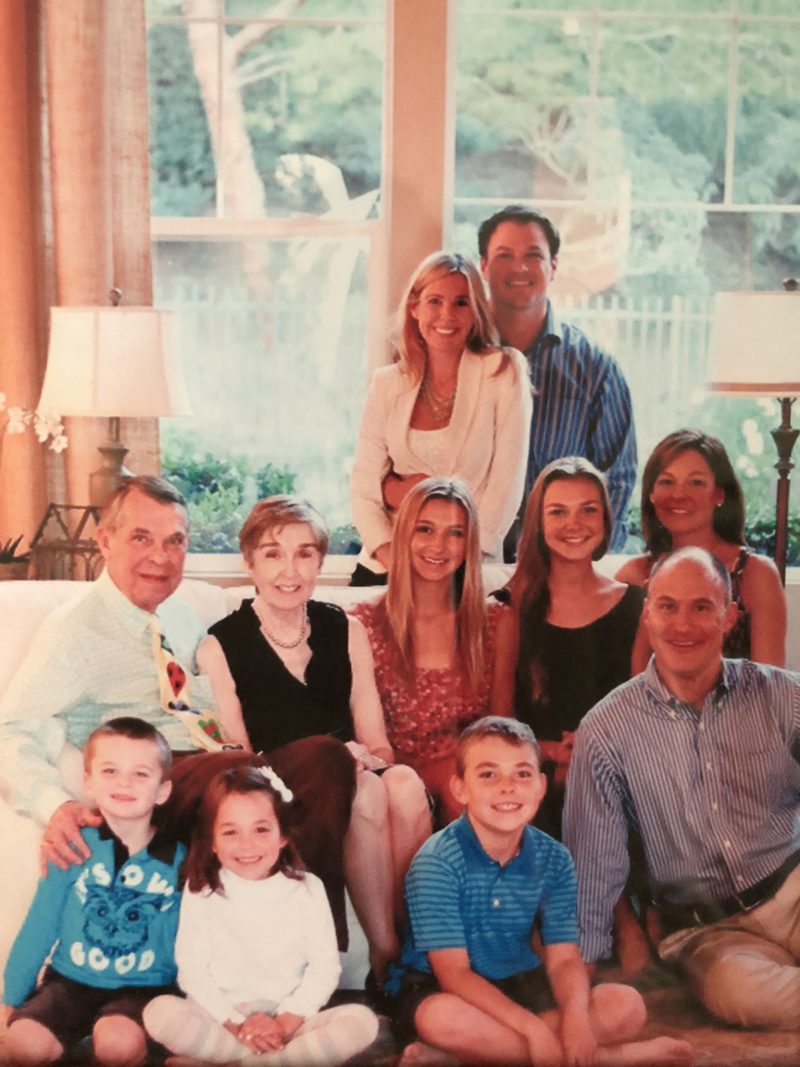 so proud of his family
I've struggled so much with whether to come back to the blog or not. But my dad marveled at the idea of me finding a passion and career that incorporated my love for writing, sharing, photography, style and design. He would tell anyone he could about it. So much of what I do comes from my parents, especially my dad. Despite all of his challenges over the last few years, he was still hanging gallery walls, tinkering in the garage, and making things look beautiful for my mom. Most recently he put up their Easter tree for her.
I am craving order and a sense of productivity. Yesterday I did over nine loads of laundry just to keep my mind occupied and my hands engaged. This blog will be a form of a therapy for me. It was when my brother passed away and it will be now. So I ask for your patience and grace as I find my way back to doing what I love.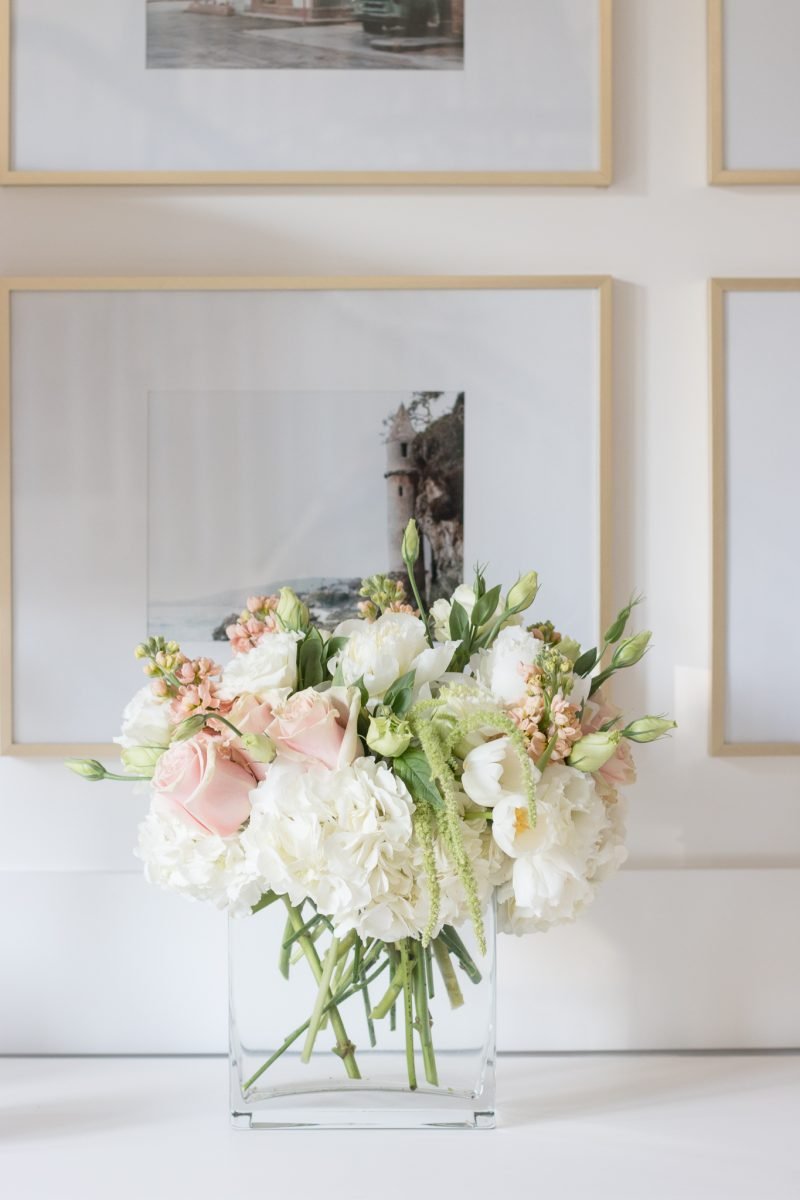 More than anything, I thank you. The outpouring of love and support has been overwhelming. A true testament to the power couple, Tom and Linda. I am always one to search for the lessons that eventually resurrect from the pain. My children are seeing that good begets good. Everyone loved my parents. Everyone. Because of that, people want to help. People want to show their love. I've even had staff members at a restaurants they frequented show up on my doorstep crying. This incredible man made a mark and it won't soon be forgotten.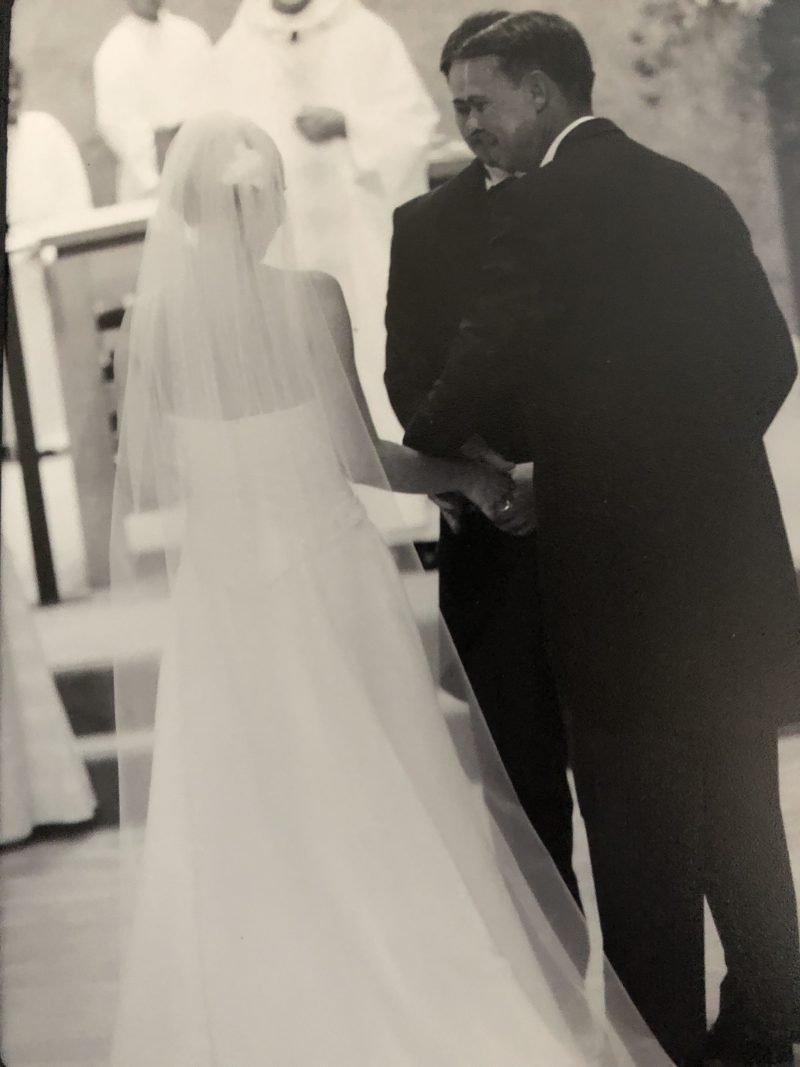 My dad deserves his rest. No one worked harder. And today he can celebrate my brother's birthday in heaven. Father and son reunited at last. I am sure many of you are wondering about my precious mom. While her story is still unfolding please know that she is safe, happy and smiling. We are doing everything in our power to be sure her days are filled with as much joy as possible. Alzheimer's is shielding her from the grief and we will honor my dad by taking wonderful care of her. Sweet sweet mama. Our journey continues.