Good morning. We are so excited to be welcoming my cousin and their friends this evening. I've been counting down the days until their visit. Here's hoping the rain stops. Over the course of the last couple of weeks there have been things I've stumbled upon and have wanted to share with you, so I've rounded them all up in this potpourri of a post. Here are a few great things you should know about.
MAJOR SALE ON THE ALWAYS PAN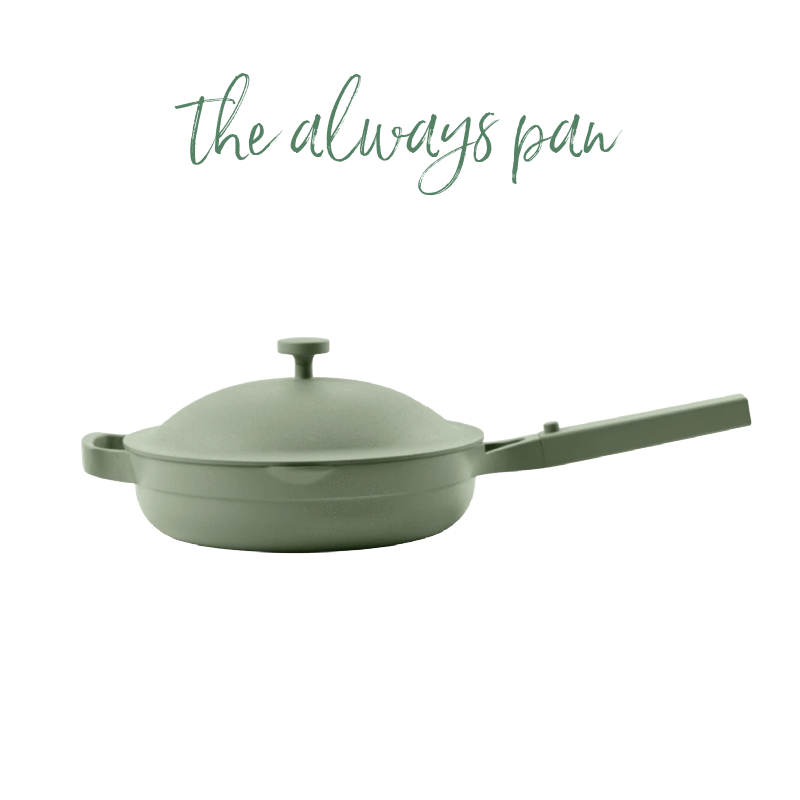 We use our Always Pan at least twice a day and it's currently on sale. We have it in the color Steam but love this green version, too. It is usually $145 and is now $115. This makes for a wonderful gift and now is the time to order.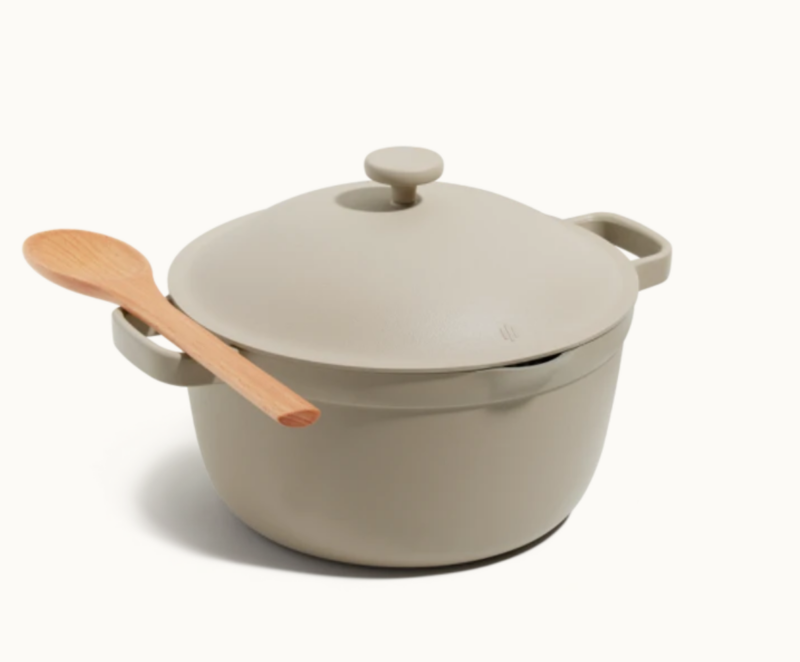 They just released the Perfect Pot which is awesome. I kept wondering when they would do this. Do any of you have it yet?
BRING ON THE COZY VIBES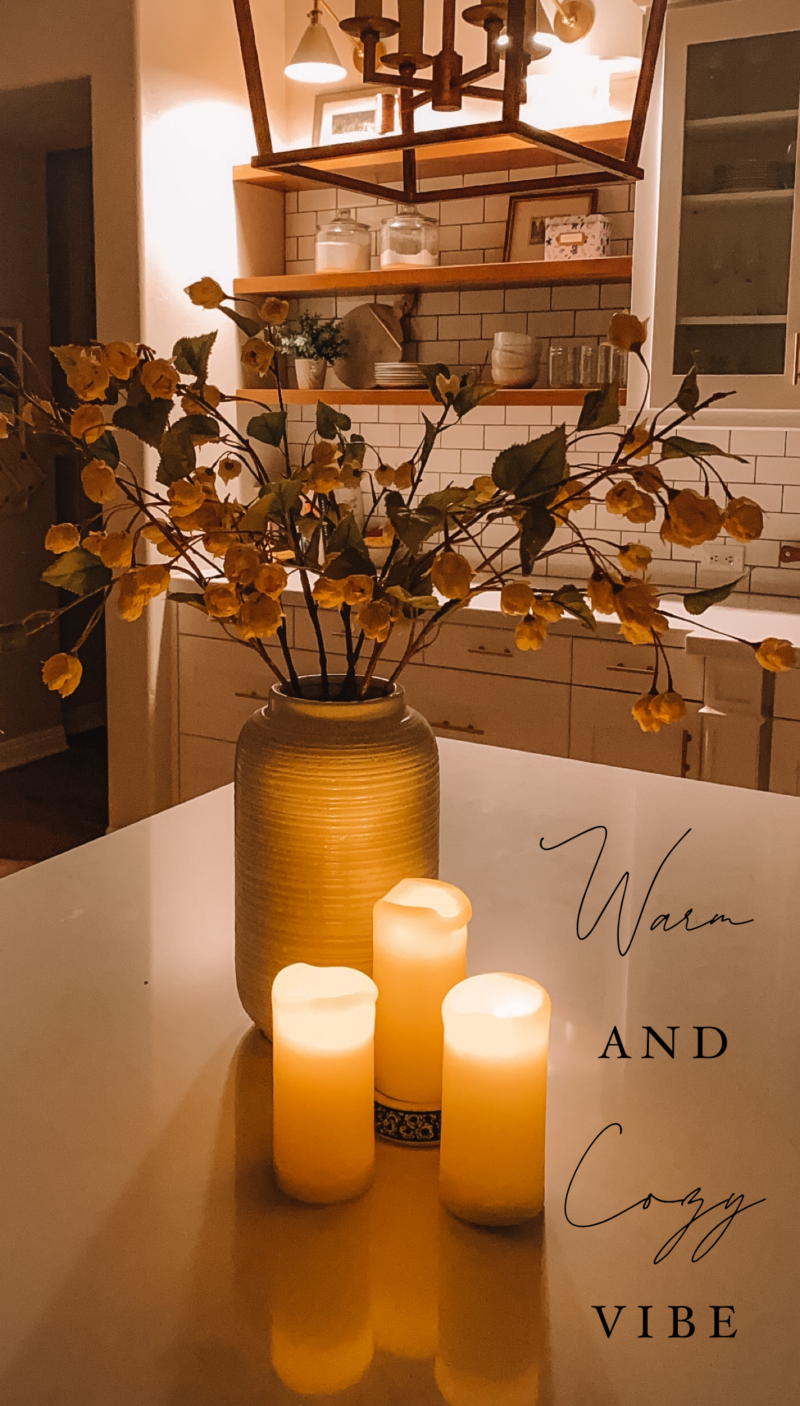 This photo actually makes me miss me old kitchen. It was a good one. But we just took these candles out and have them throughout the house. So cozy for this time of year.
VELVET LEGGINGS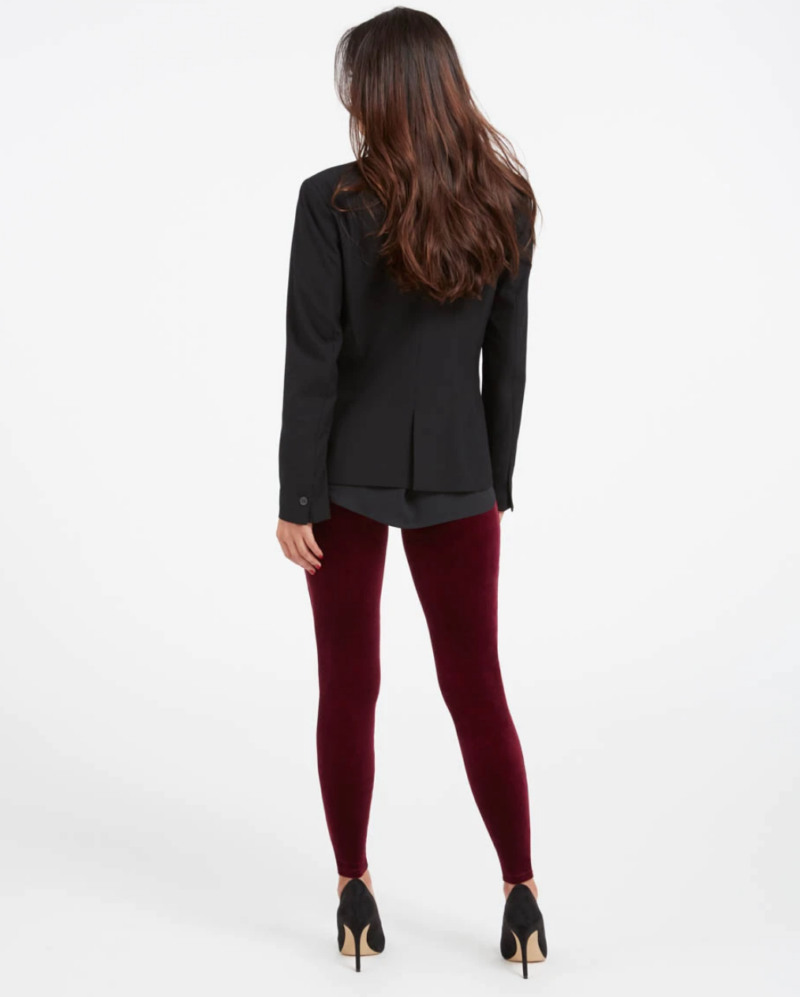 Spanx has new colors of velvet leggings. These are incredible for the holiday season. Yes, please. They come in four different colors but I love this burgundy. These are so easy to dress up or down while looking perfectly festive.
NEW LOLOI RUG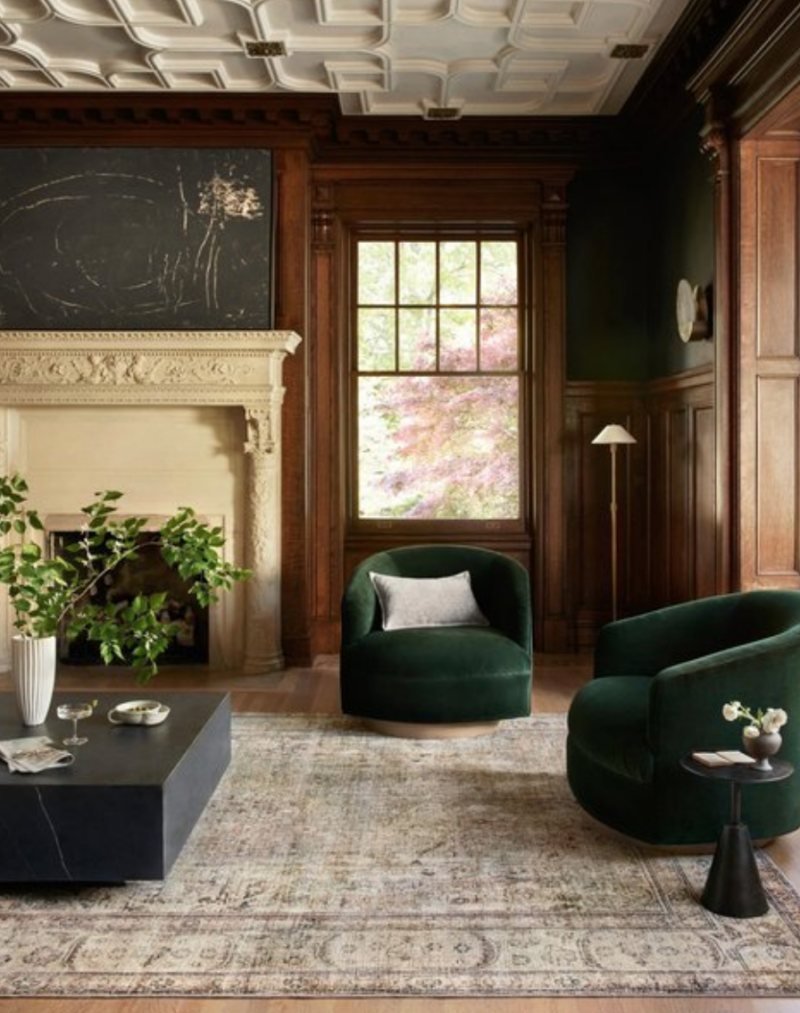 I'm in love with this rug. We have a couple Loloi rugs and I've been really happy with them. This new Margot line is more plush and soft and I couldn't resist. Thought you should know about this new version!
COZY PLAID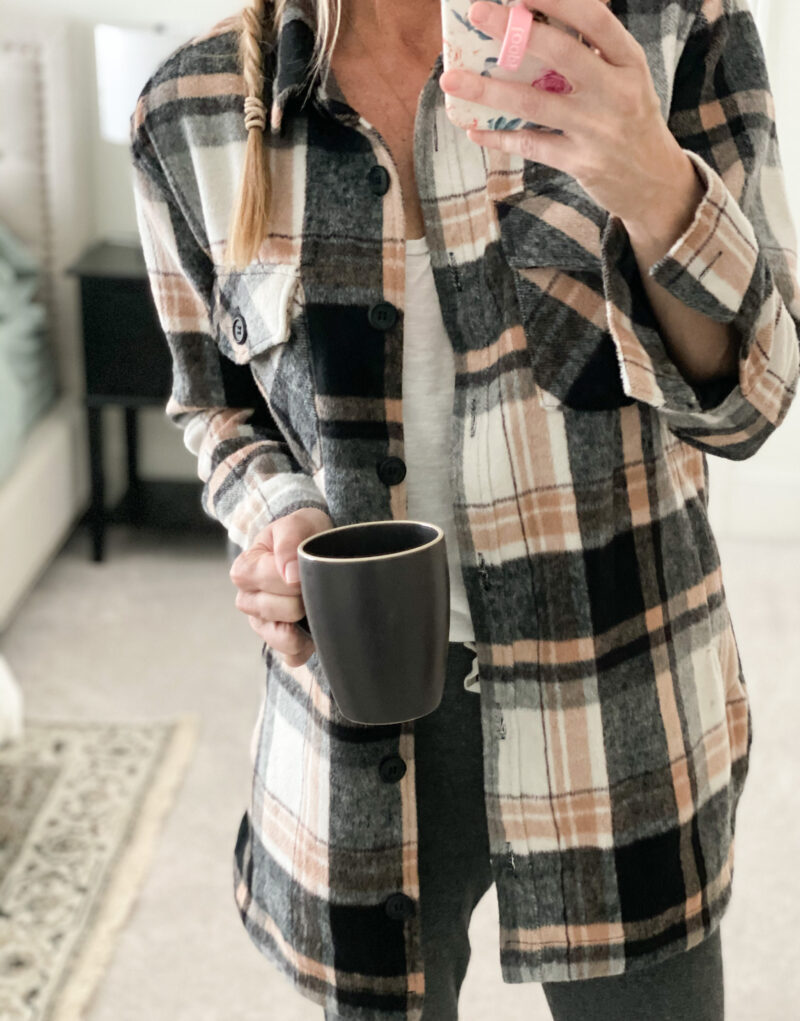 I picked up this plaid shirt jacket and LOVE it. I reach for it all the time. I throw it on for school drop off and the other day I wore it paired with jeans and booties to my daughter's volleyball game. This is the exact brand and style but didn't see my color way on line. This one is super similar. You can also grab one here.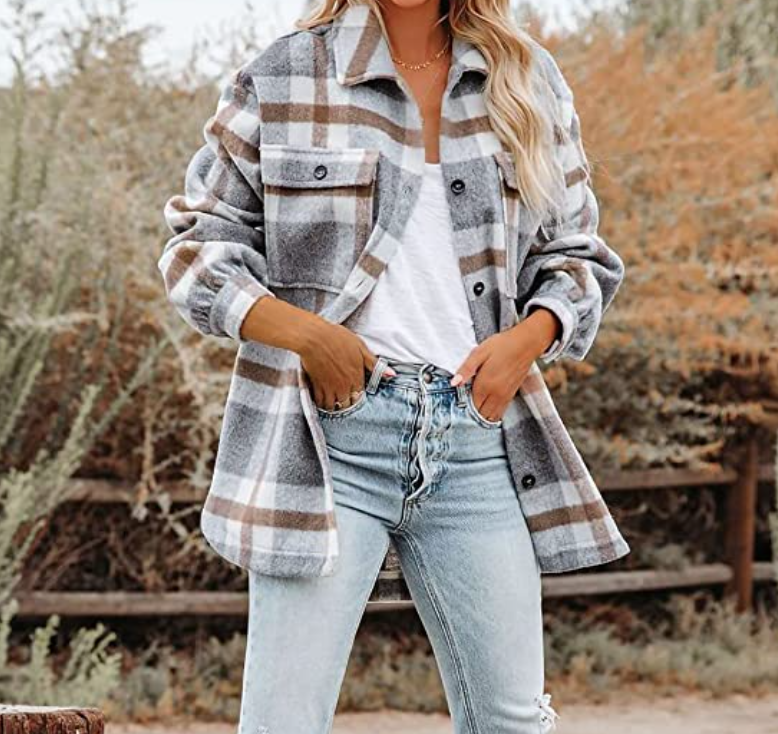 This one from Amazon is super cute, too. It comes in a few different plaid options.
BLENDER UPDATE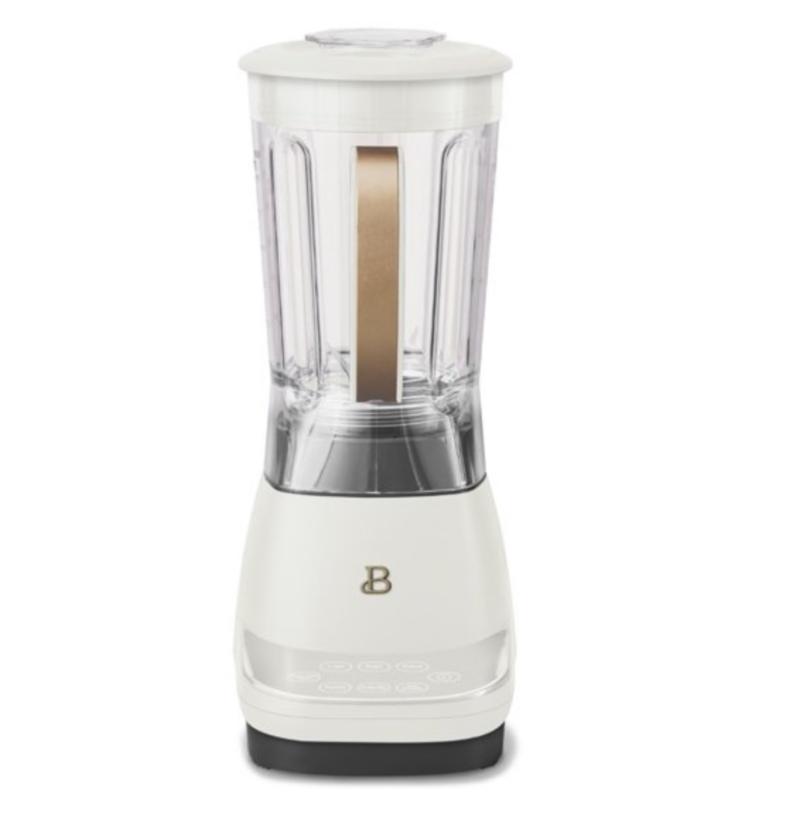 We've had this blender for over 6 months and love it. It's nothing fancy but does a great job. I use it daily for my smoothies and I also use it to make almond milk. Plus it looks pretty out on the counter. In case you are looking for one, I really like it so far. We also have the air fryer and use it every single day. My new favorite is making a delicious sandwich for lunch or the kids and popping it in the air fryer for 2-3 minutes. It tastes amazing.
GRAB YOUR GARLAND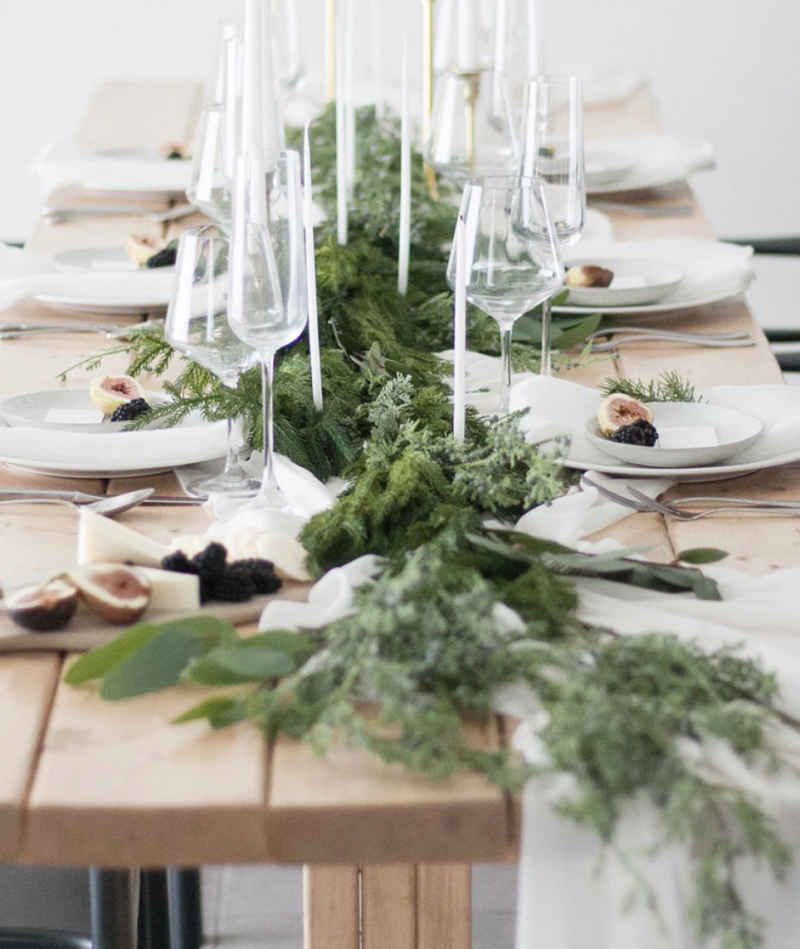 It may be crazy to be thinking about Christmas, but now is the time to grab your garland. This is my very favorite one. It looks so realistic and they sale out as it gets closer to the holidays. It's so pretty just on its own. Add a few velvet ribbons and it's a beautiful look.
YUMMY NEW FINDS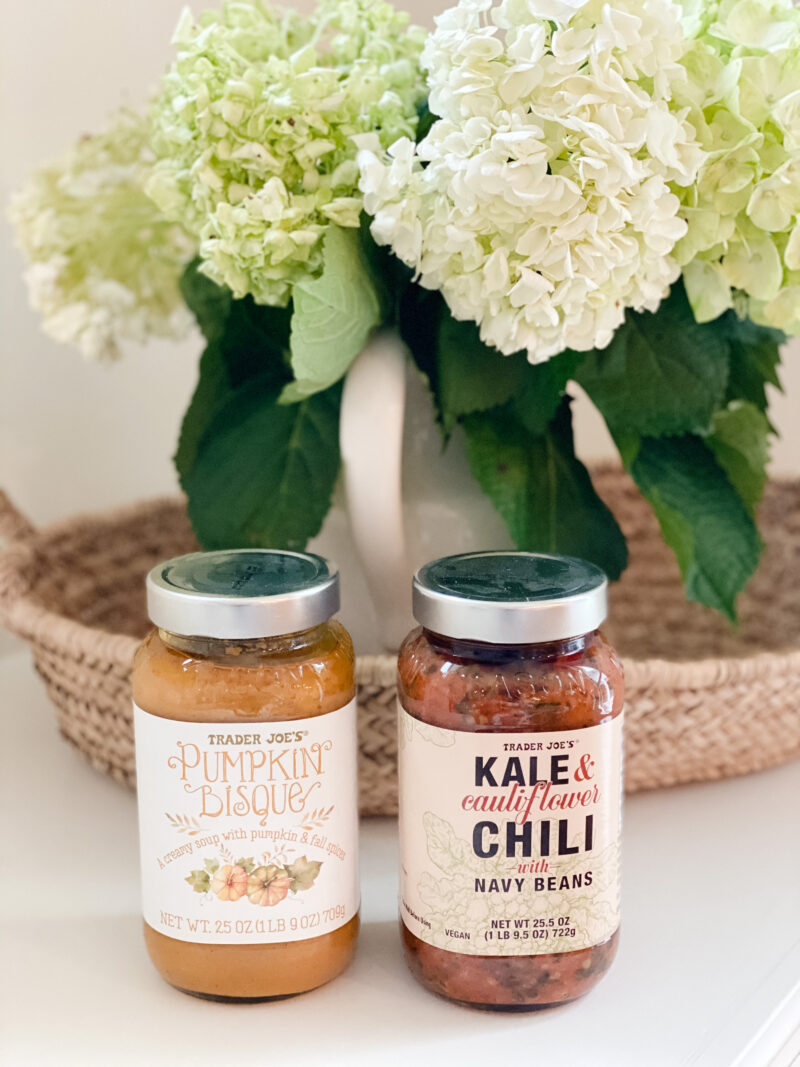 If you have a Trader Joe's nearby, I am loving both of these. The Pumpkin Bisque is so yummy. It just tastes like Fall. Would be scrumptious with grilled cheese. The Kale & Cauliflower chili is delicious. It is quite spicy but so good. Toss in a protein like chicken sausage and it's a complete dinner for a cool evening. I also picked up Pumpkin Spice which is fun to sprinkle on roasted sweet potatoes (prior to cooking). So yummy!
Ok, I think that's it. It's been like wanting to pick up the phone and say, "Hey! Did you see this?" Wishing you all a great day. In case you missed it, I shared our guest bathroom plans and thoughts on skipping a major renovation in this post.