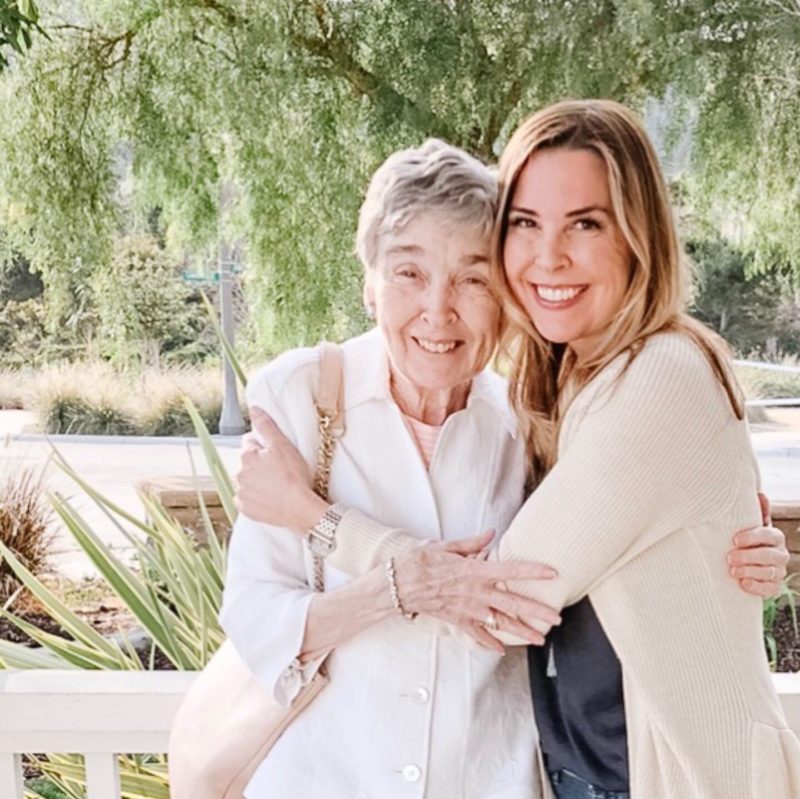 "On July 4th, 2019, our beautiful mom was welcomed into heaven. I have no doubt she ran straight to my dad and brother with love and open arms. We are so grateful that she is once again with her Tom, her love. Our hearts are shattered to have lost our best friend. No one was kinder, stronger, more generous or genuine. Our mom is finally free from the pain and suffering. A true Independence Day for a woman who lost so much to Alzheimer's. Soar high, mom. You've more than earned it. We love you so much."
I shared the words above on my Instagram and we were completely overwhelmed and deeply touched by all of the sentiments left for our family. I've really struggled with how to write about this precious soul that so many of you fell in love with. Her 10 year battle with Alzheimer's is over. She's free. She's fully restored and I could not be more grateful.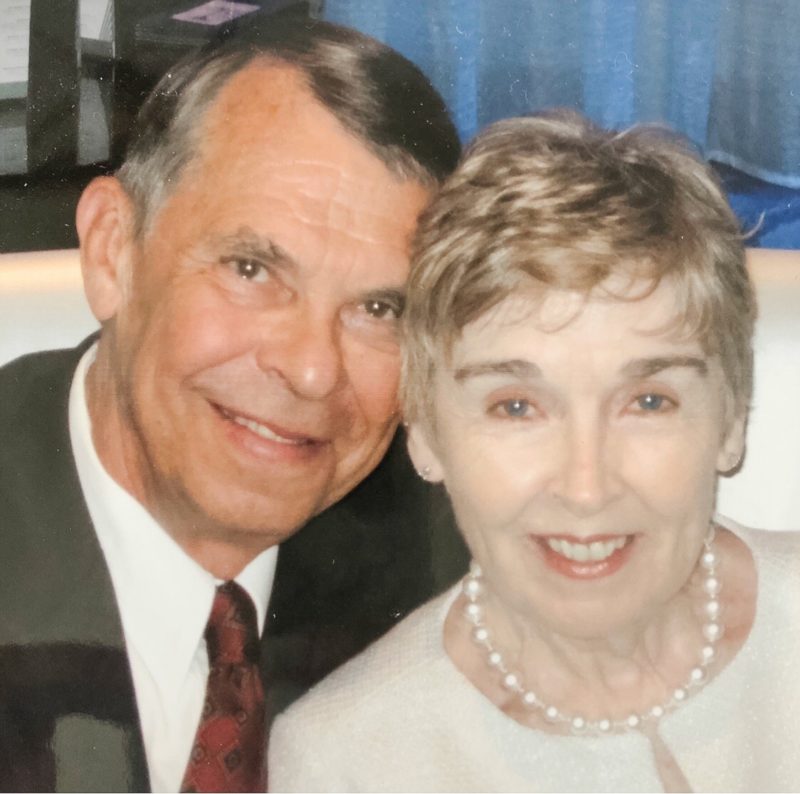 Last night, for the first time in years, mom appeared in my dream as her bubbly and endearing self prior to the disease. It was the mom I had lost so many years ago. My best friend. Further proof to me that she is soaring high and looking down upon us. A gift in a time of immense sadness and loss.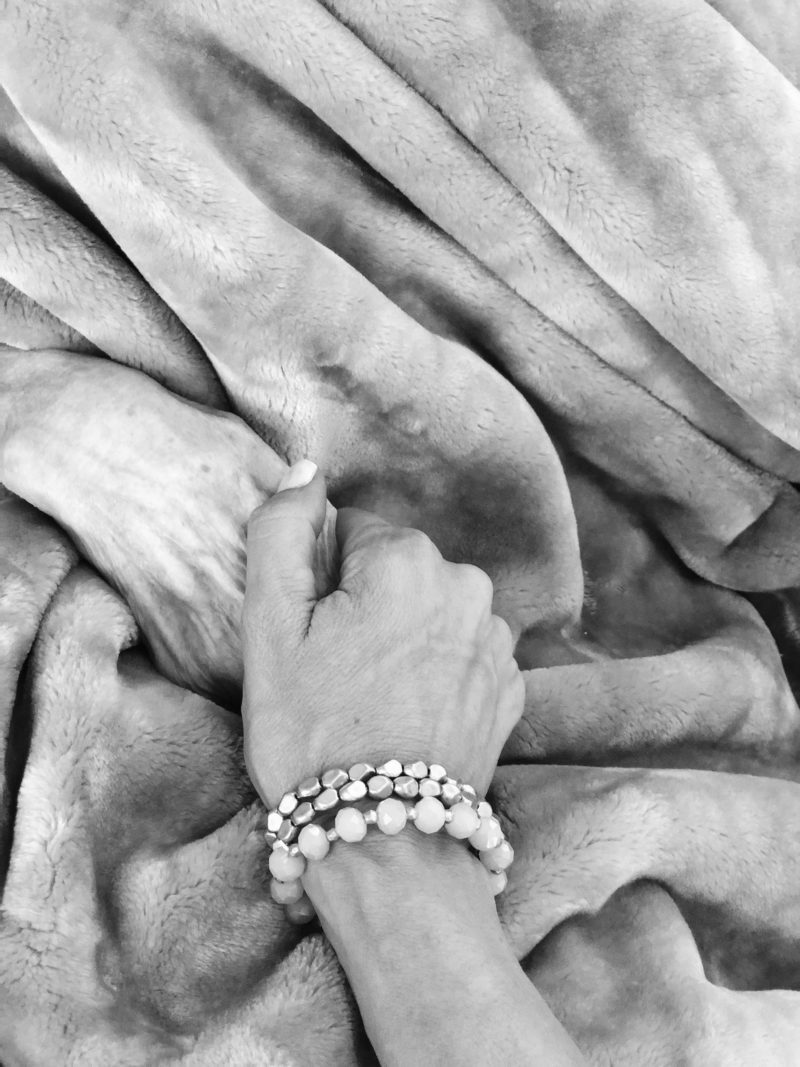 I can't find the words to write at the moment but they will come. My heart is at peace knowing my parents are reunited. While we have said goodbye to this journey with mom, I do believe she has so much more to teach us and I feel strongly about supporting those in the trenches with this disease. Our fight will continue.
"I am so proud of you. You did it, mom. I love you."
Those were the last words I whispered to my beautiful mom after she passed away. She had finally allowed herself to let go. I could not be more proud of the way she loved, cared, gave, encouraged, inspired and fought. She was the strongest warrior I have ever known. She earned her wings and leaves behind an amazing legacy. While this is goodbye to Alzheimer's, it's merely an "until we meet again," to our angel of a mom.
More of our story: