I've been really excited about today's post because I love bringing you affordable home finds. Your home should be your safe haven and the more you make it your own, the more you'll love being there. But that doesn't mean you need to spend a fortune. Today I am sharing home decor pieces that are all from Amazon. I've ordered a couple for myself and look forward to them arriving.
AMAZON HOME FINDS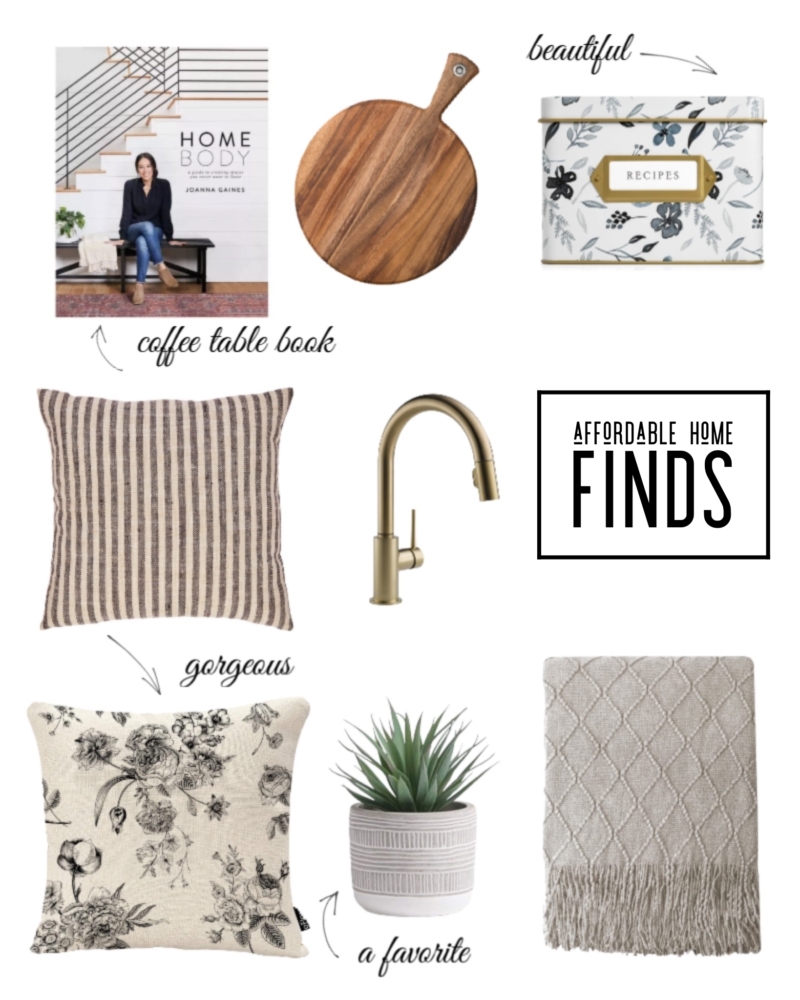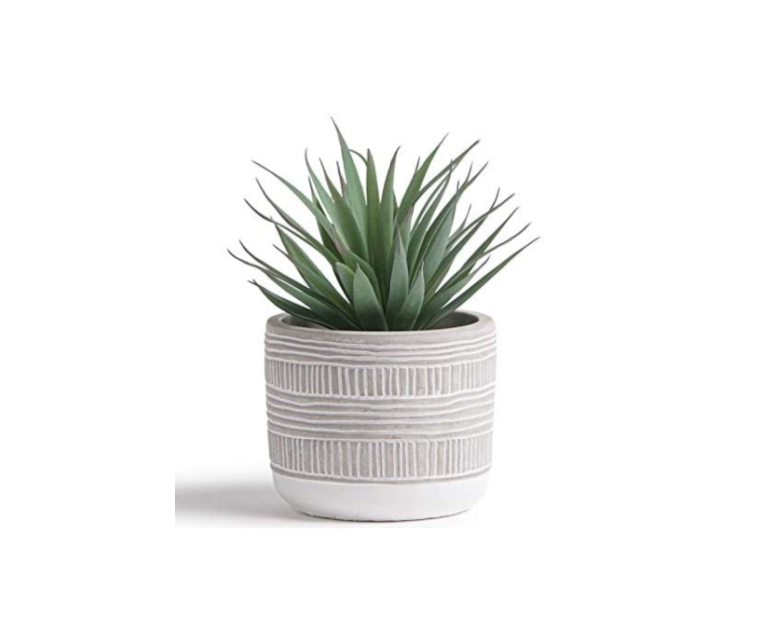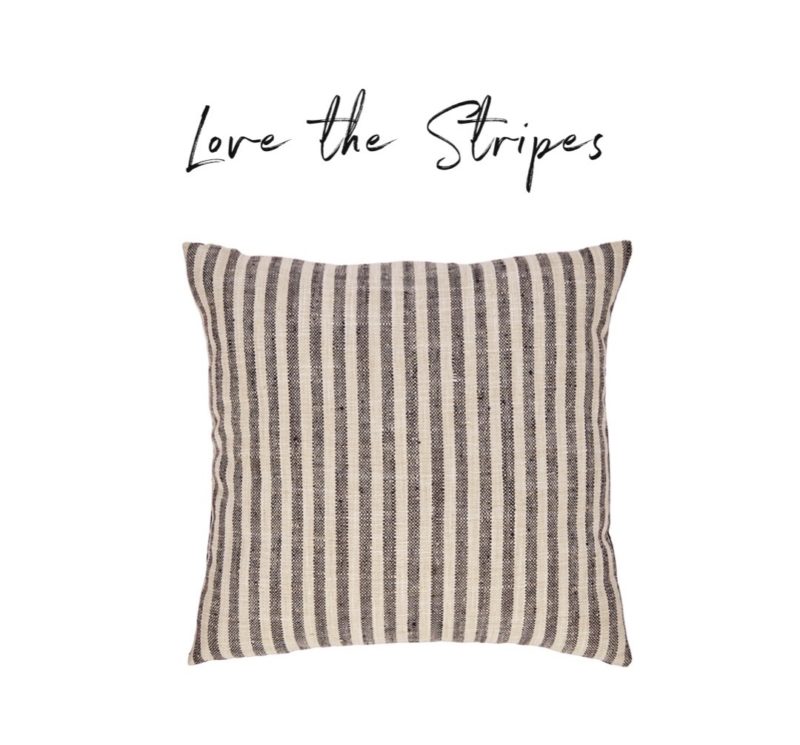 These pretty striped pillows receive almost prefect reviews. They have a zipper on the bottom so you can swap out for a down insert if necessary. I love the classic pinstripe. This will never go out of style. So much more affordable than a designer pillow.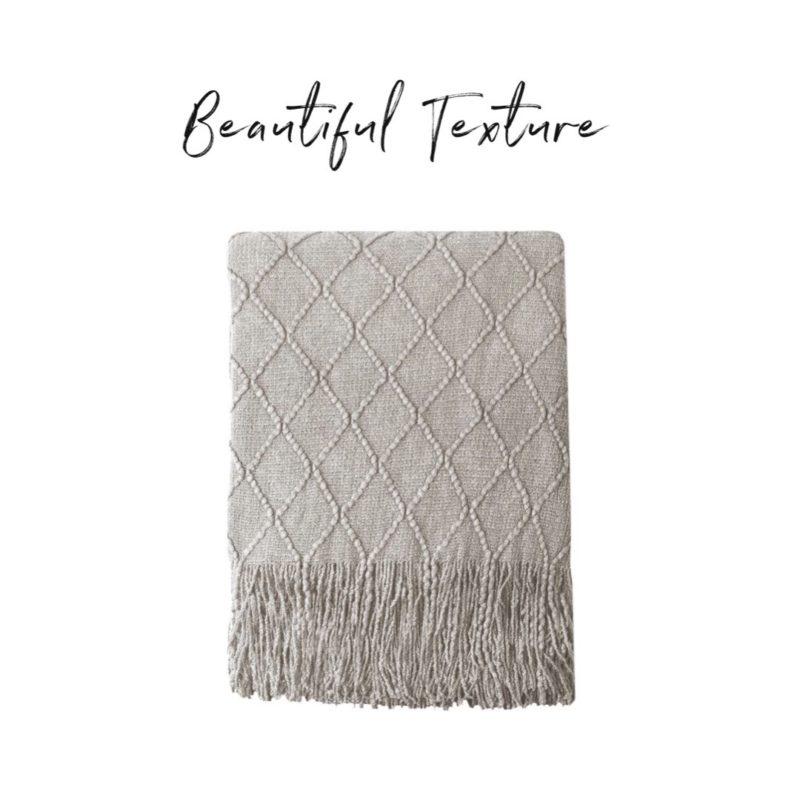 Talk about a great find. This throw is $24 and has over 4,000 fantastic reviews. Plus it comes in more than 20 colors. I am drawn to the more neutral beige color. When you buy a throw, look for good texture. That is what makes it appear like a designer piece.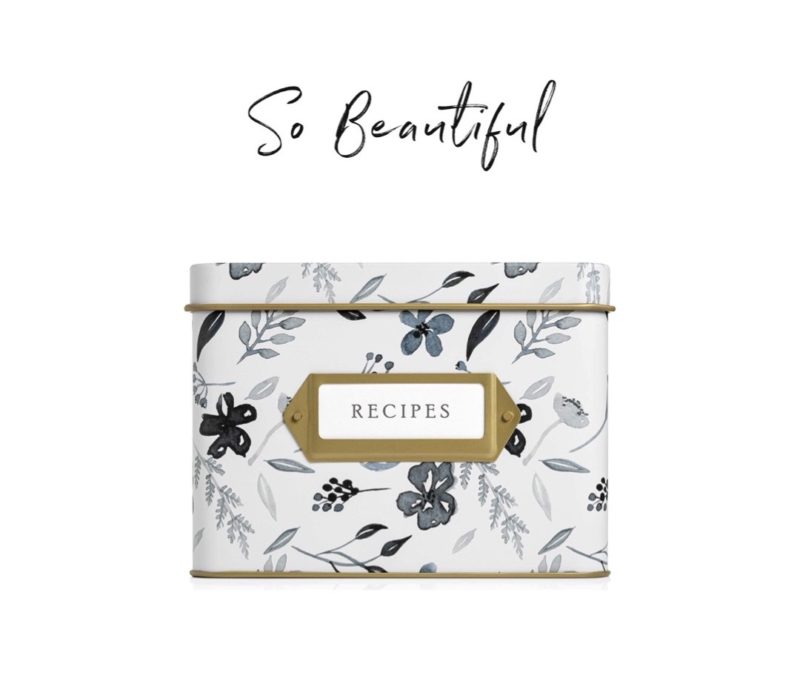 This is one of the goodies I ordered for myself. I think the print is beautiful and looks very high end. This sweet blue and white recipe box is $16 and includes the recipe cards. I am excited to see this in my kitchen soon.
MORE DARLING FINDS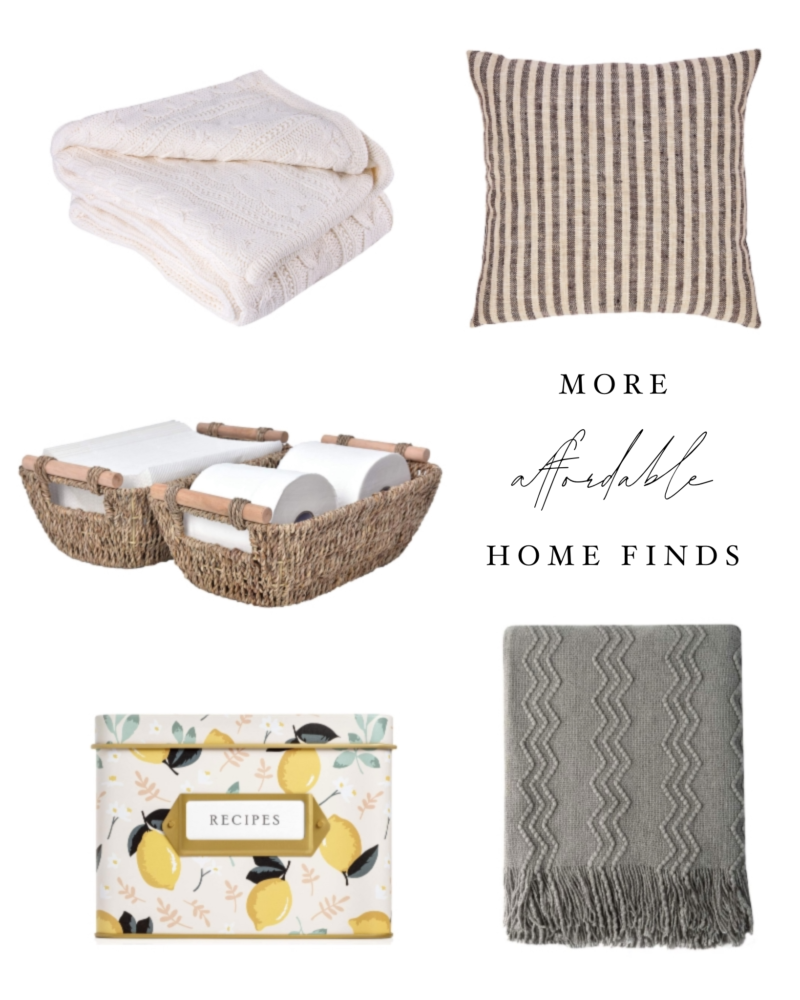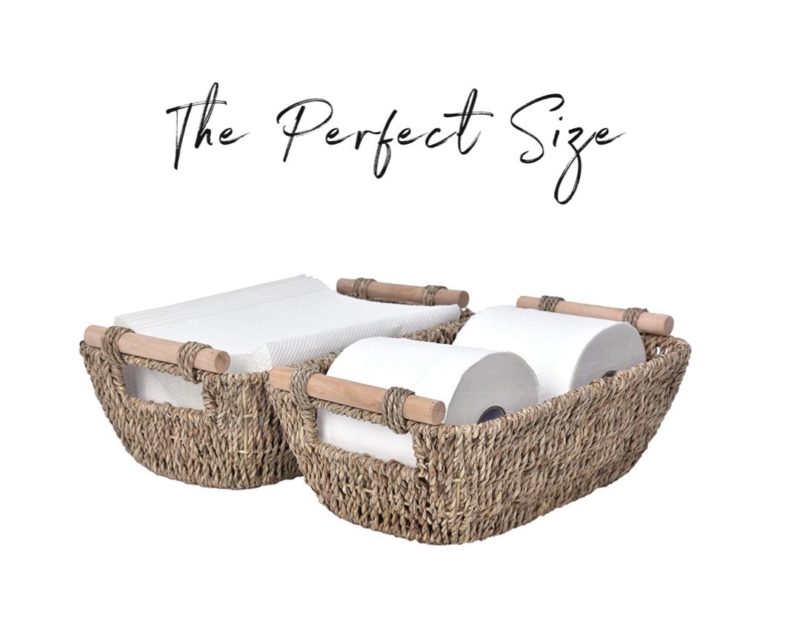 These baskets receive unbelievable reviews. You get both for $29 and they are the perfect size for extra toilet paper (two rolls) or extra washcloths. Of course you could use these anywhere. maybe in a linen closet for pillow cases or in a child's room for blocks or small toys. They would look cute styled on shelves, too.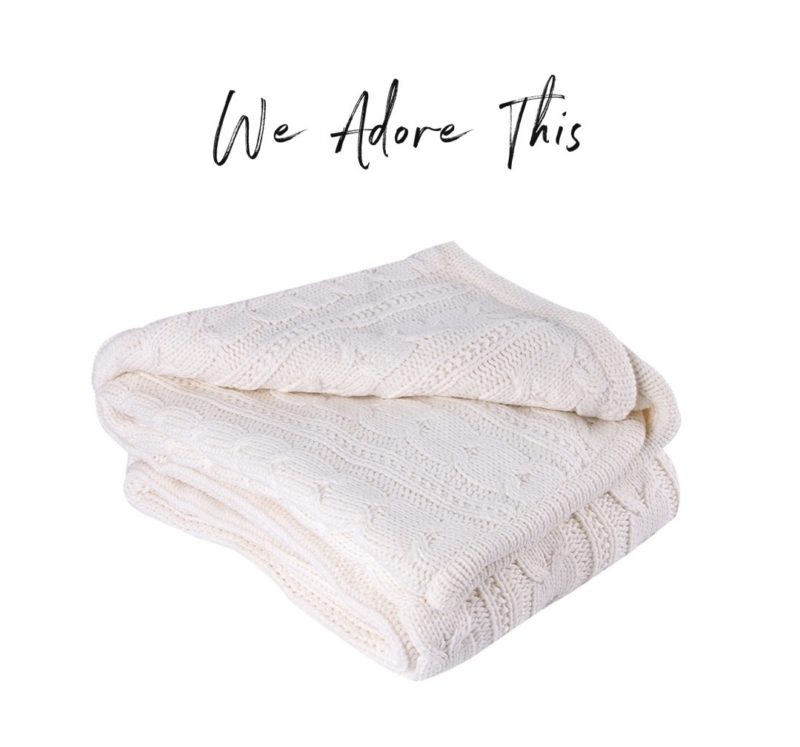 I have this blanket and keep it in my room. It's my favorite to nap with or throw over me when I am working. It's sherpa on the reverse side and so warm and cozy. The pretty dark gray throw seen above can be found here.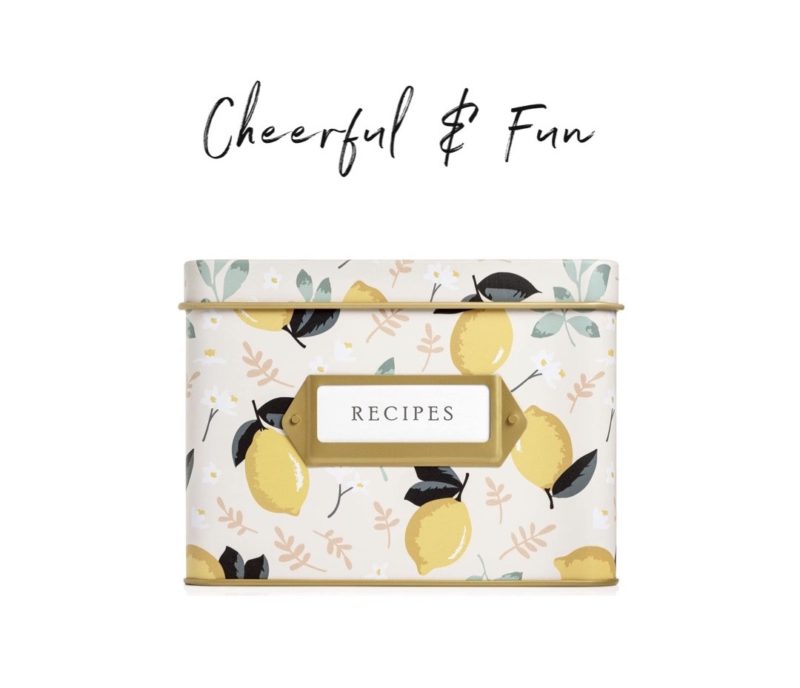 How can you resist a lemon recipe box? This is so darling. I love the idea of giving this to a friend or neighbor with a favorite family recipe written on the first recipe card. A very bright and cheerful addition to any kitchen.
If you missed it, you can get caught up with my last Amazon Fashion post here. What is on your agenda today? Are most of you still working from home? These summer months can be a challenge when so many camps and activities are still closed. Hang in there. We've got this.