Good morning. Welcome to the weekend. My entire family was out the door by 7:30 am for either sports or volunteering which means a quiet house for me. Much needed time to get some things done around here. I am trying not to fall into the December stress trap but I am afraid I may be losing the battle. Trying to turn that around today. The first Amazon Gift Guide was such a hit with all of you that I decided to curate 50 more gifts for the entire family. One stop shopping is a pretty nice concept for me right about now. I hope this is very helpful.
*affiliate links used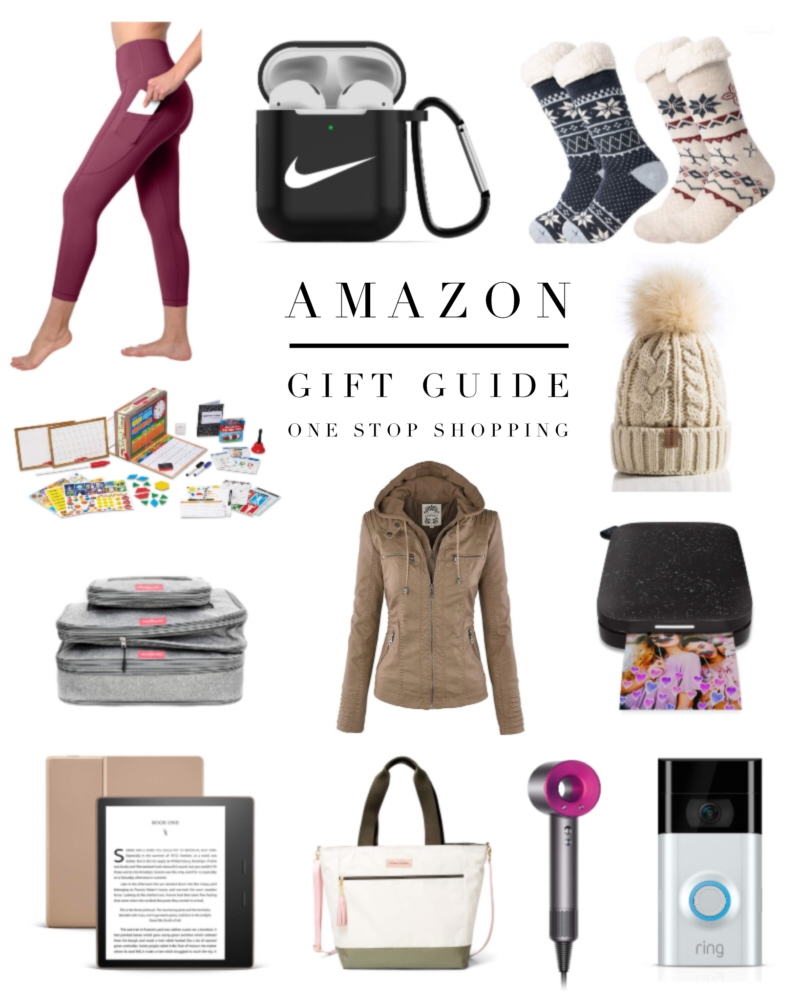 FOR HER
Lightweight and not too bulky. Darling in the red color, too.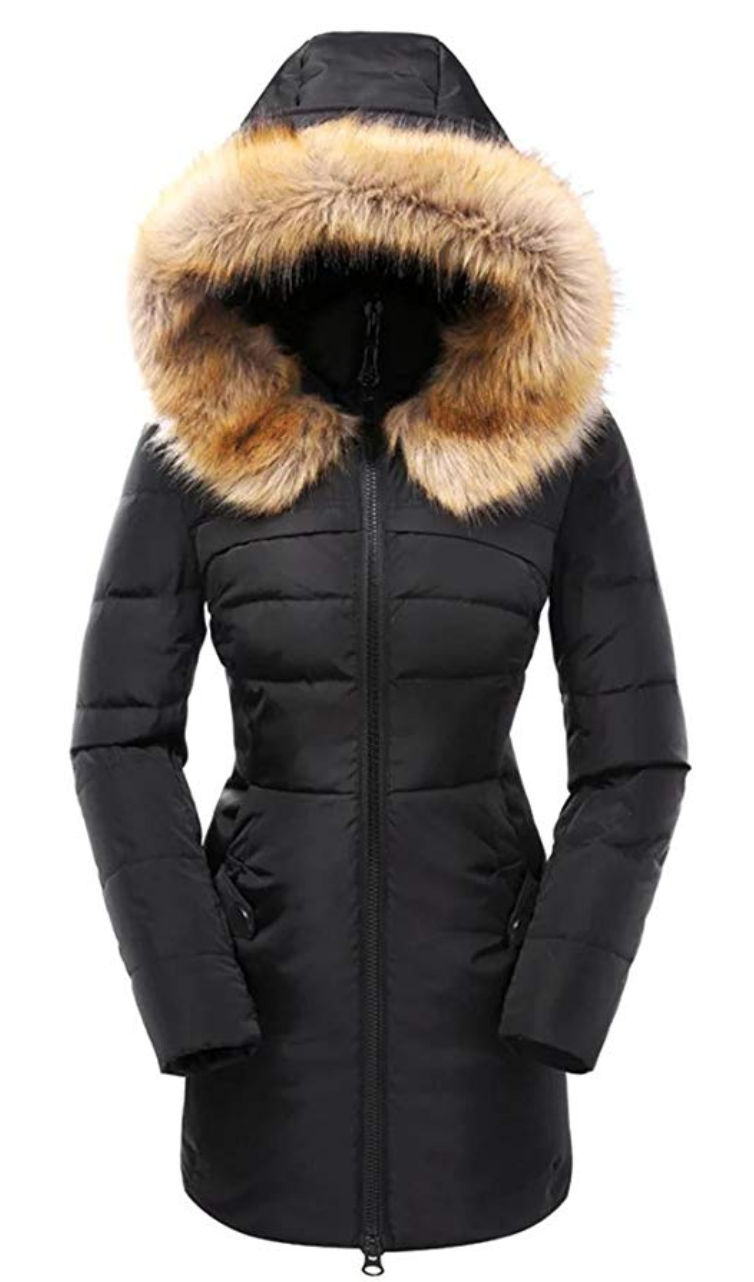 This was a must to repeat as it was the number one selling item from the previous gift guide. I own this and really do love it. A great winter coat.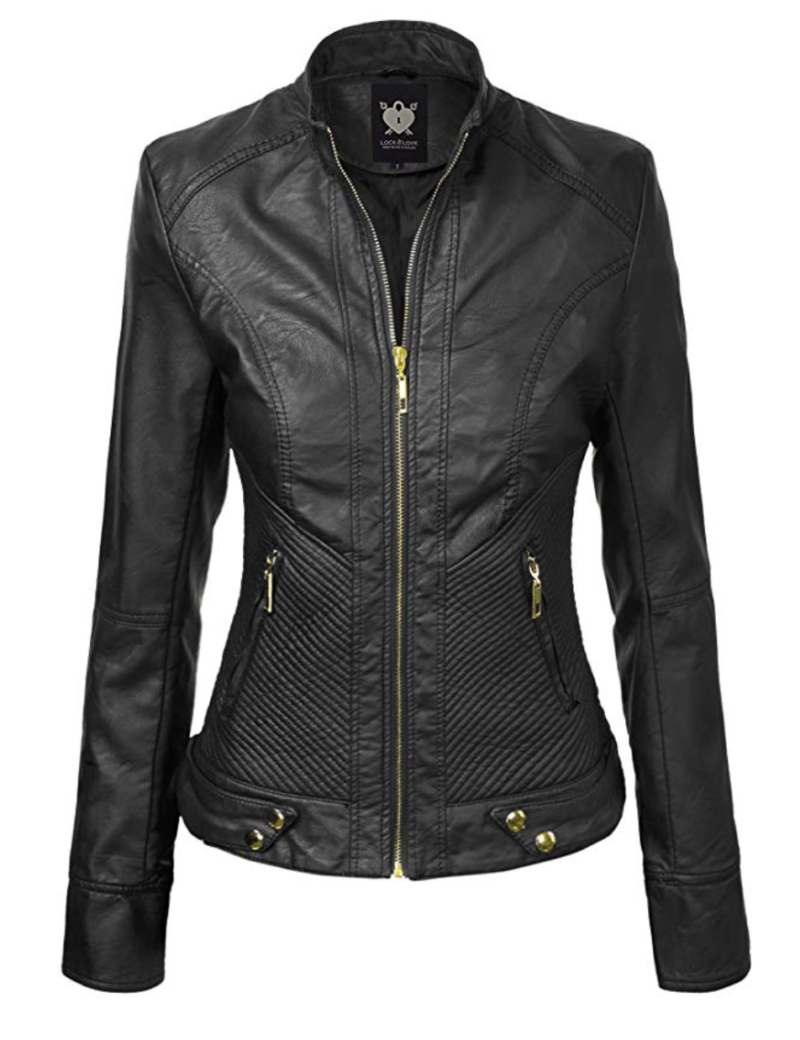 Oh, hello, darling moto jacket. This is chic and affordable.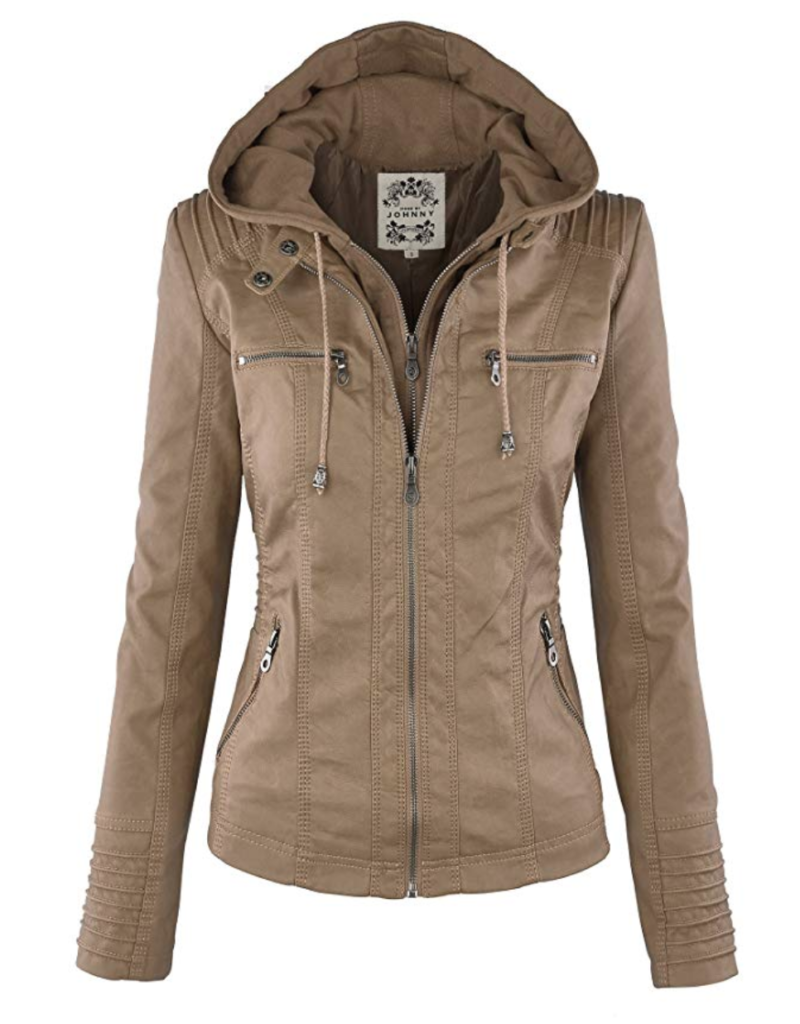 Plus it comes in one million colors. I really like this tan version.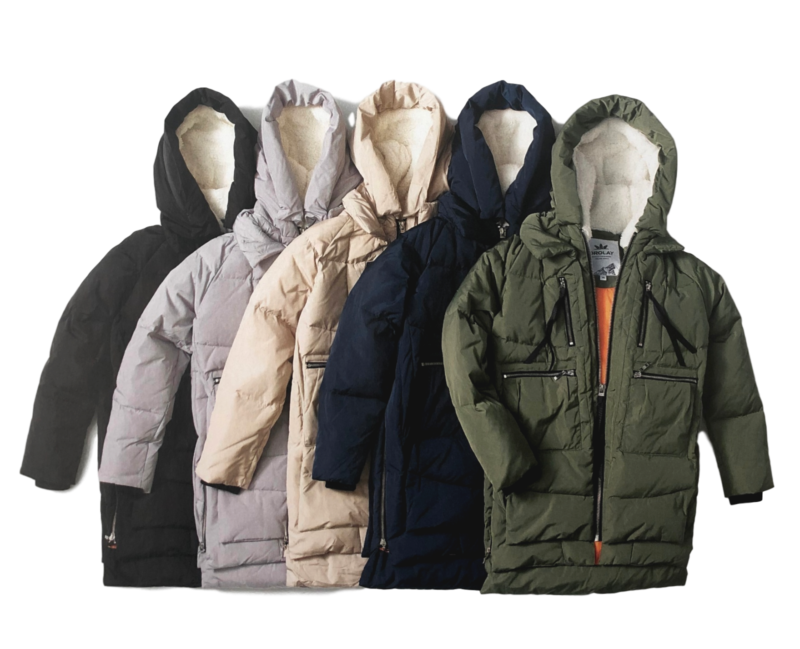 Another repeat gift idea. Loved wearing this coat in Pennsylvania. It kept me warm and cozy the entire time. I have the green but really love the light tan color, too.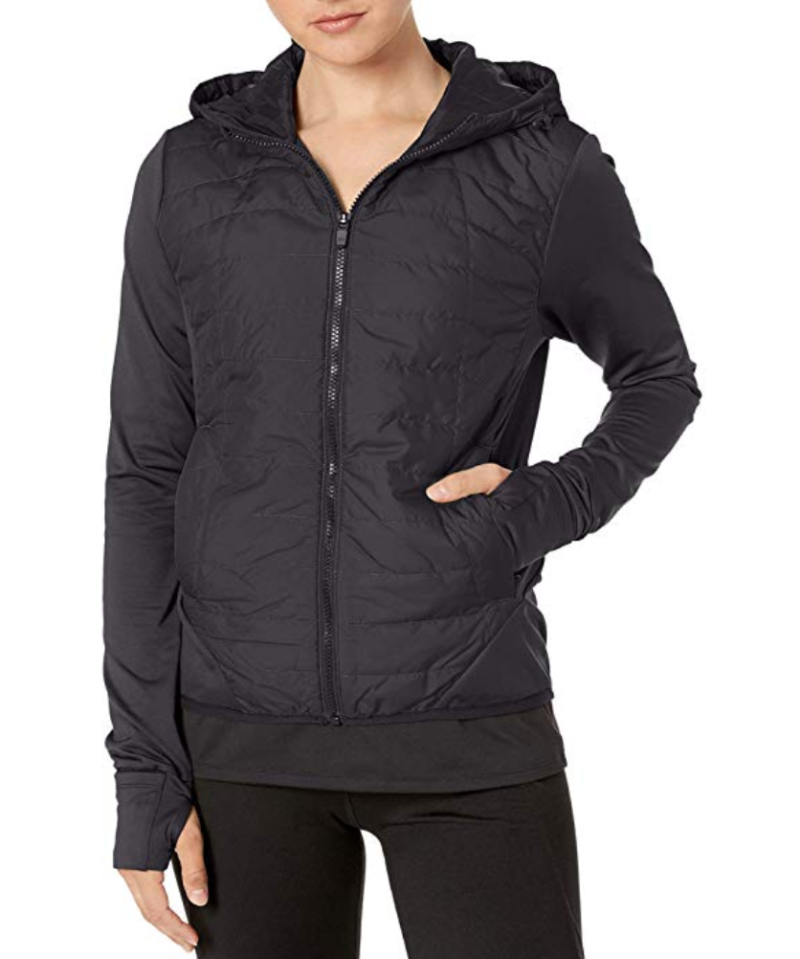 This is a late addition to the gift guide because I ordered it and wanted to test it out myself. Five stars from me. I wasn't super impressed with this photo and didn't know what to expect. It's incredibly lightweight and so darn cute. Amazing with workout pants. Just enough to keep you from being cold. LOVE!!!!! I wear a size small.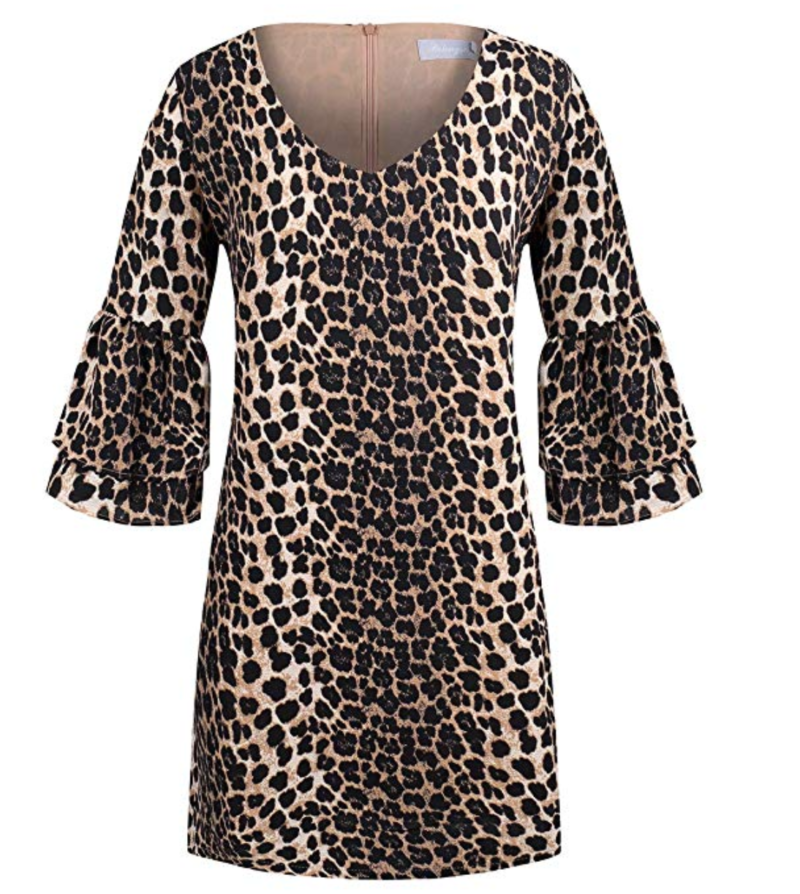 STAY WARM
This dress has done so well. It comes in many different solid colors but I thought this leopard was pretty for the holidays. A price performer for sure.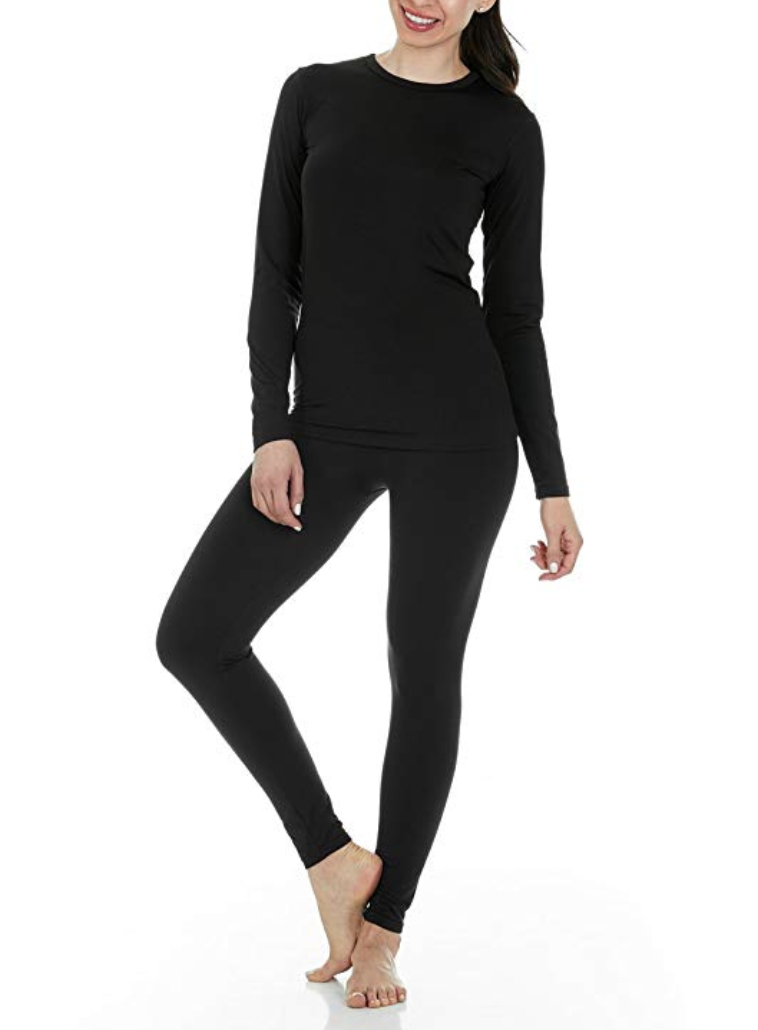 Need to stay warm this winter? I wear these when we ski and I often wear the bottoms under my jeans at the ice rink. I have this base layer set in white and they are remarkably soft and warm. Highly recommend.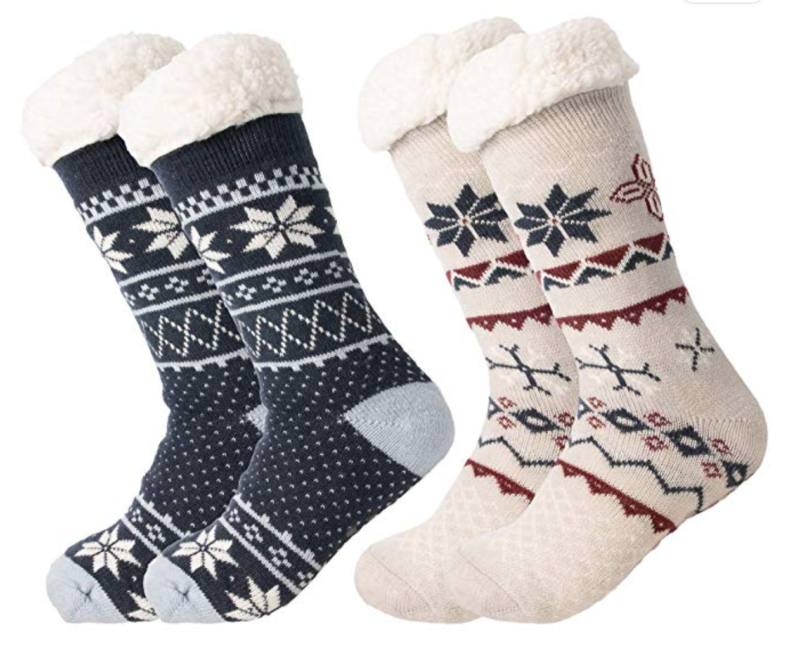 If you are not a slipper gal, these are for you. For some reason I have never hopped on the slipper train and prefer really thick socks like this. They come in many different patterns. Really fun gift idea.
GET ACTIVE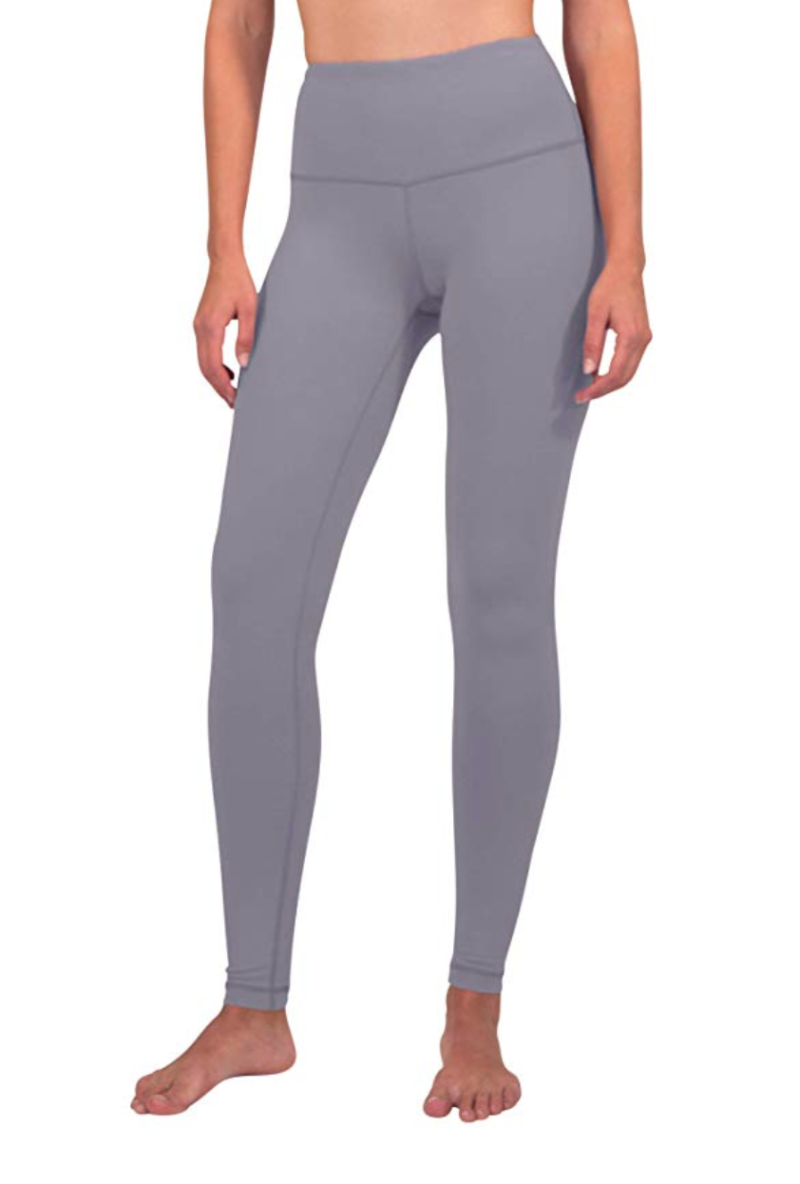 Another best-selling item and far less than the Lululemon version.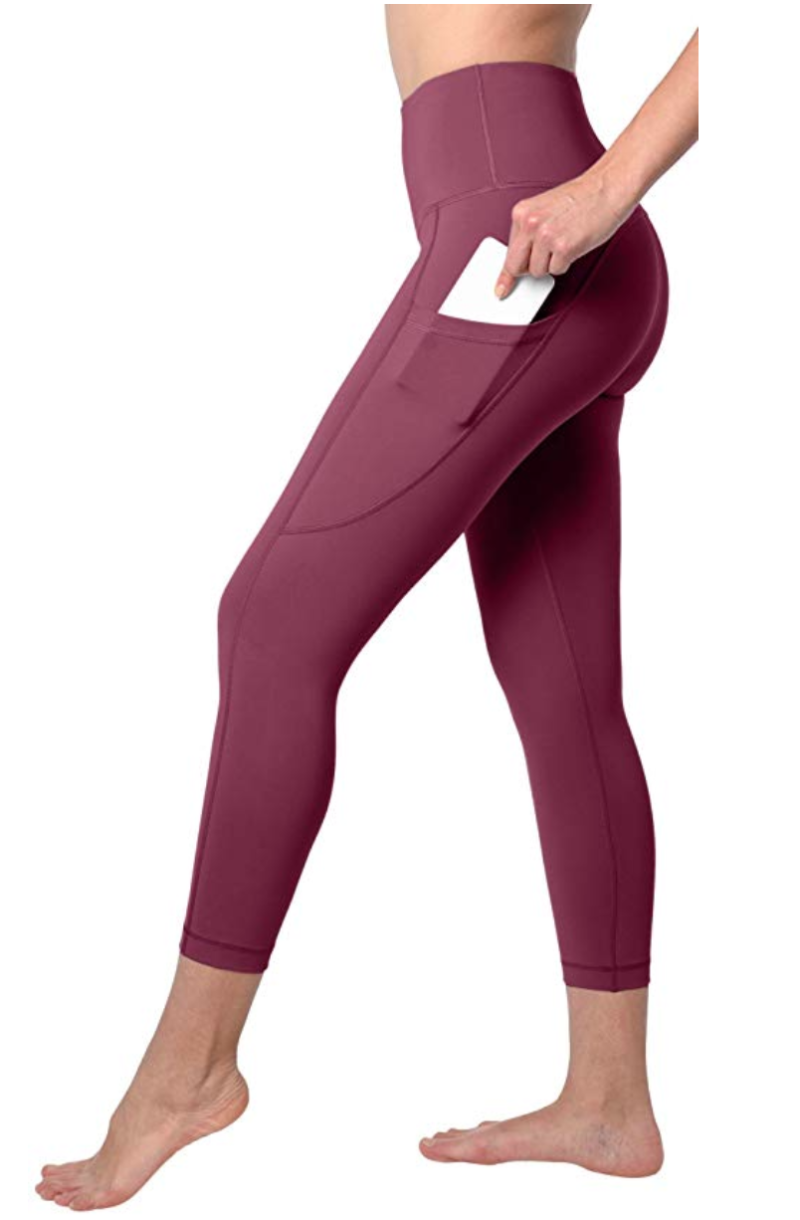 I've grown very fond of the workout leggings that have the pocket. It's awesome for your phone or a key. I wear these for my morning workouts.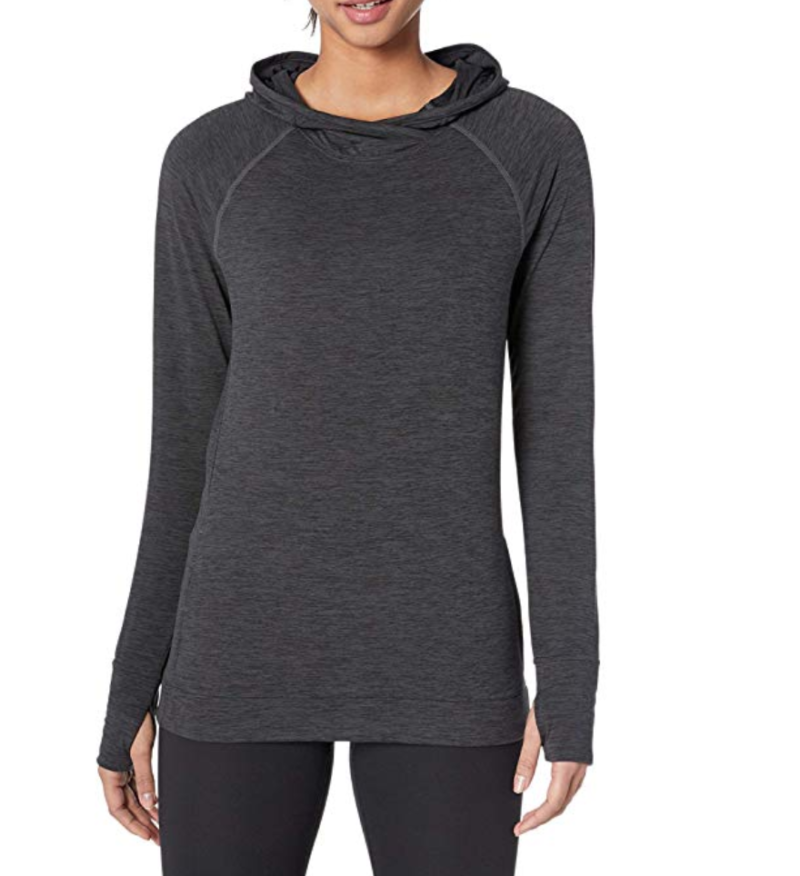 A great basic pullover for the active girl. Excellent reviews.
SWEET SNEAKERS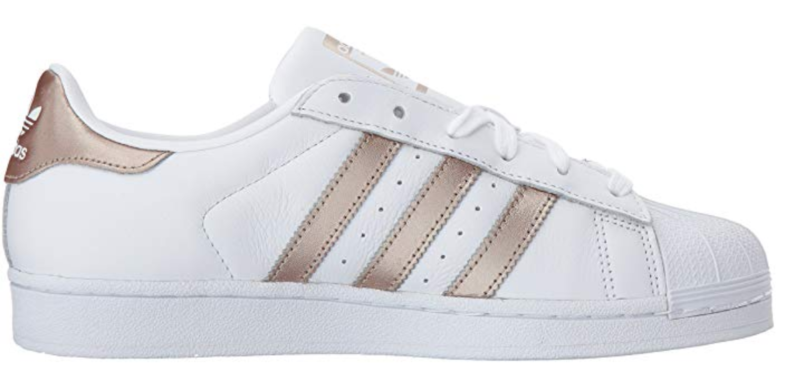 You can't go wrong with a classic pair of Addidas. They come in so many colors but I am partial to this version.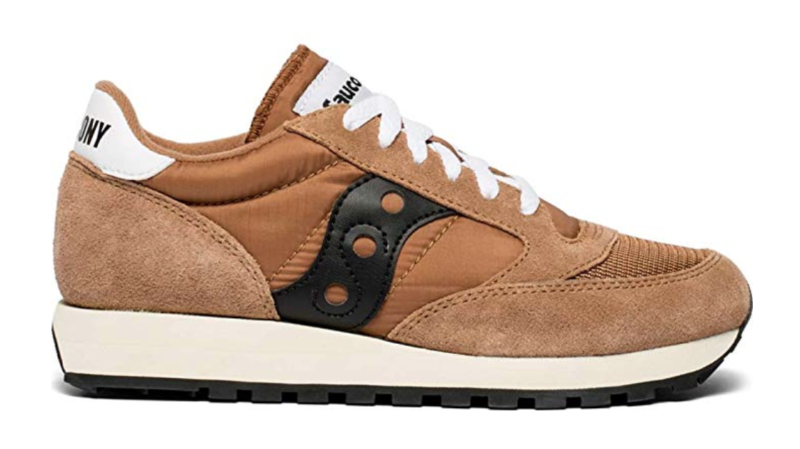 My neutral loving heart is all about these but they do come in other colors. A great classic look that never goes out of style.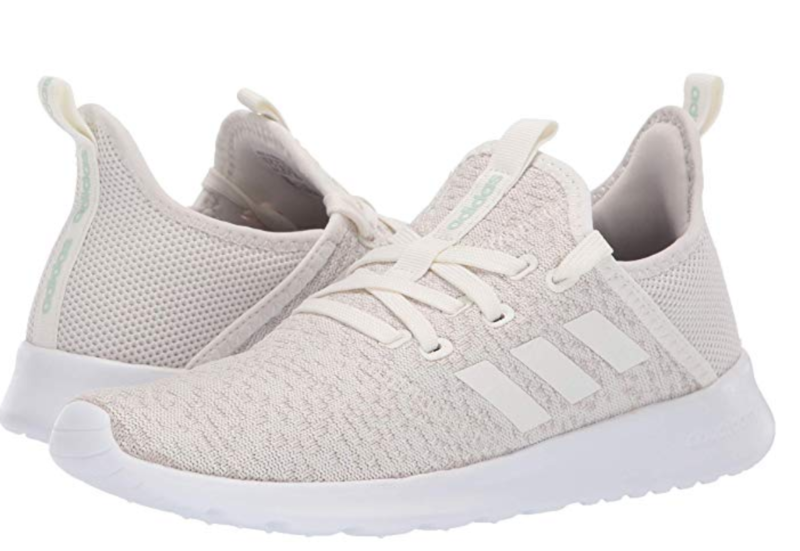 You already know how I feel about these. I wear them daily and they are my go-to for traveling. So so good. Can't say enough about them. I own them in three colors. They are that good. (true to size)
WINTER WEAR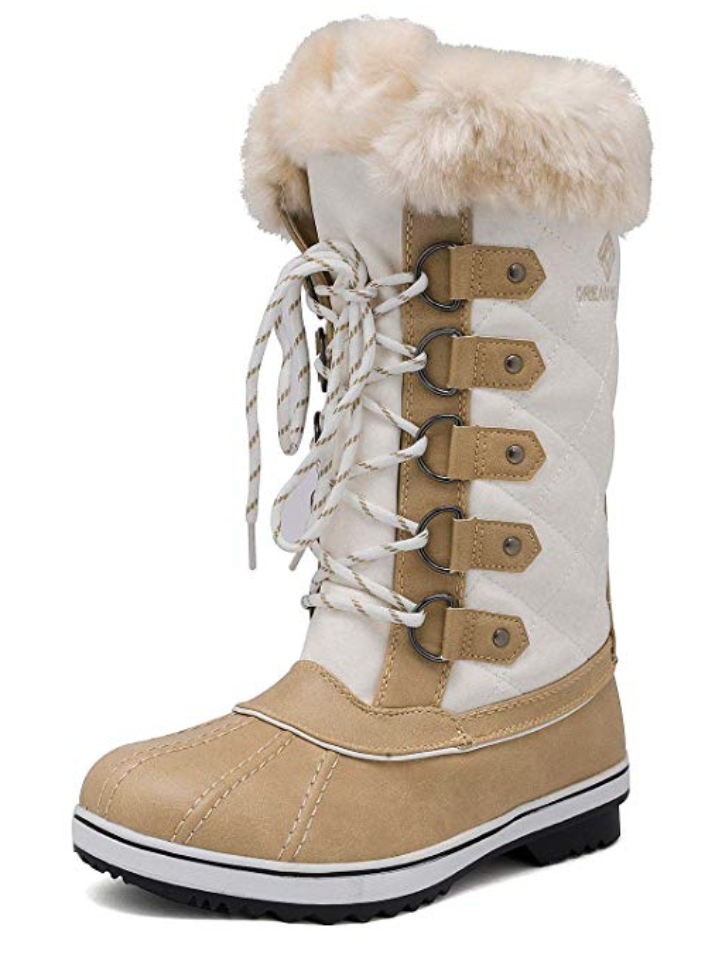 Darling snow boot. These also come in a few different colors.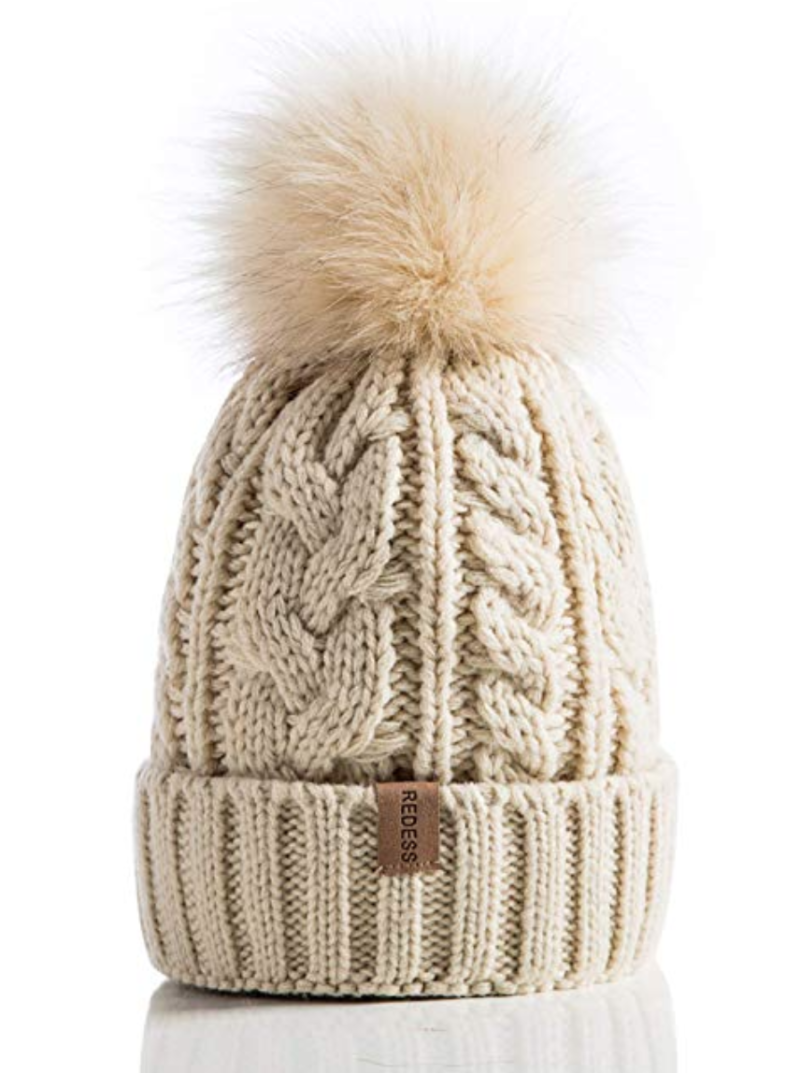 Warm and cozy and perfectly cute for winter. Tons of colors.
BEAUTY FINDS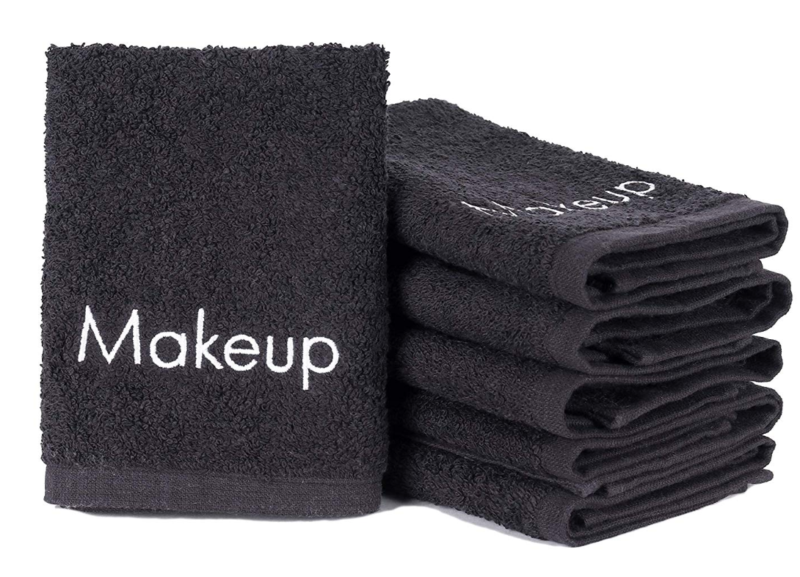 I now own these. Saw them in a hotel we stayed in up by Paso Robles and thought it was genius. No more stained white towels.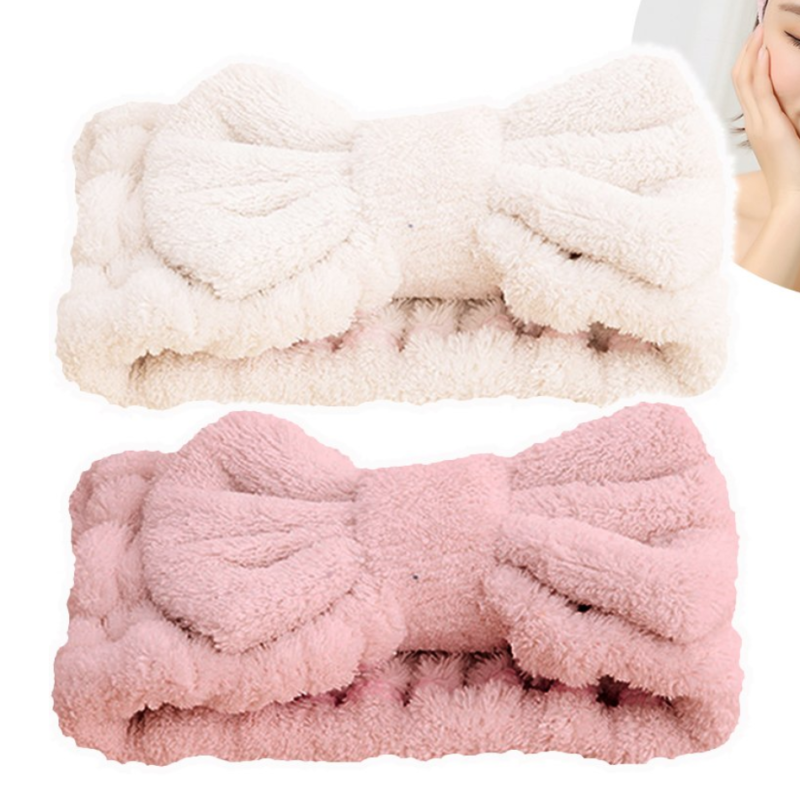 Been chatting with my daughter about the importance of skincare and keeping your hair off your face for part of the day. These are perfect for washing your face or even sleeping.
AT HOME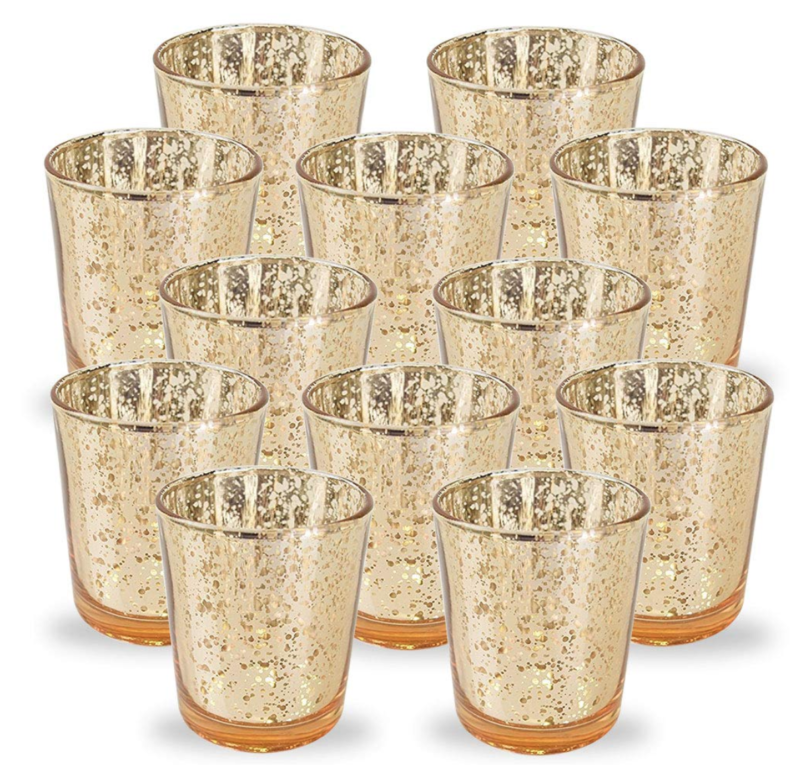 One of my very favorite ways to add warmth and glow to a home.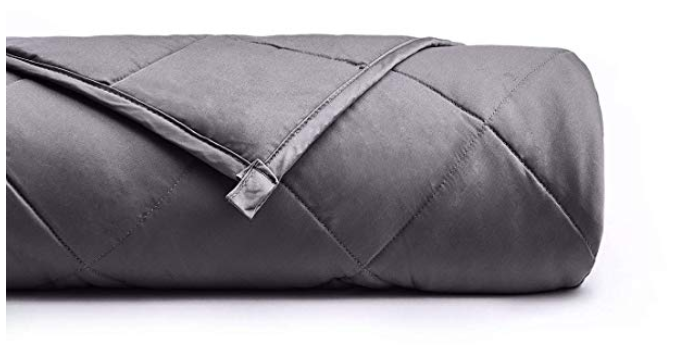 These are all the rage now and such an excellent gift idea. This is something I would have loved to have given my mom.
FOR HIM
Good looking pullover. Comes in a few different colors!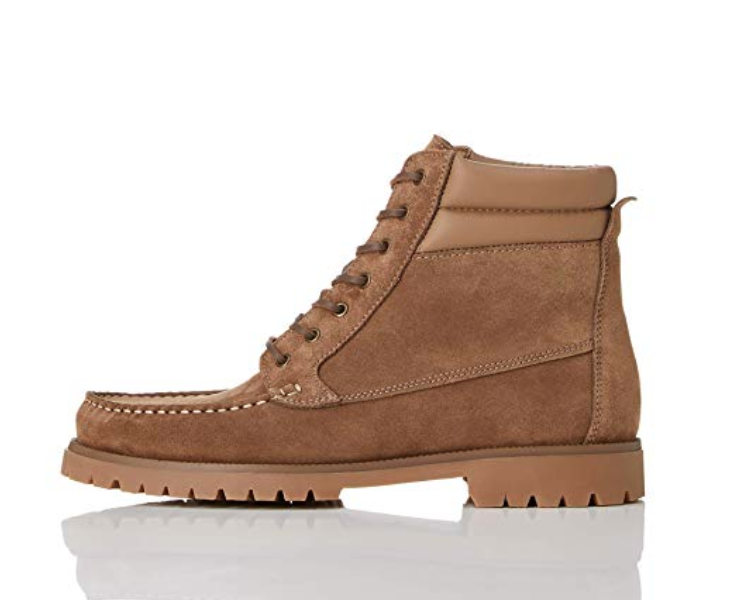 These are so cute. I love a when men wear these. A good looking boot for sure.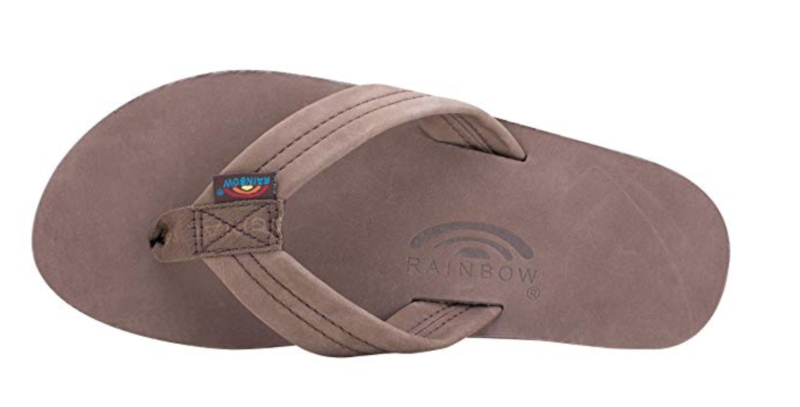 From winter to summer! Must be the Californian in me but these are AWESOME. And they will last forever. They mold to your feet as you wear. Five stars from our family.
Men need to care for their skin, too. A great place to start.
TECH LOVERS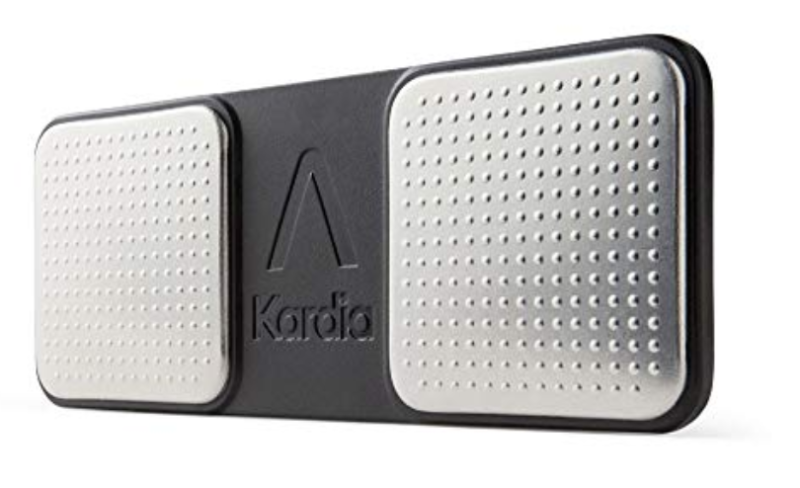 Disclosure: always chat with your doctor about anything medical. But I am all over this. As someone with a slight heart situation, I am so excited about being able to monitor at home with an instant EKG machine. Genius.
The number one worry I have with giving teens AirPods (ok, my teen) is that she may lose them. This is PERFECT. Love this idea.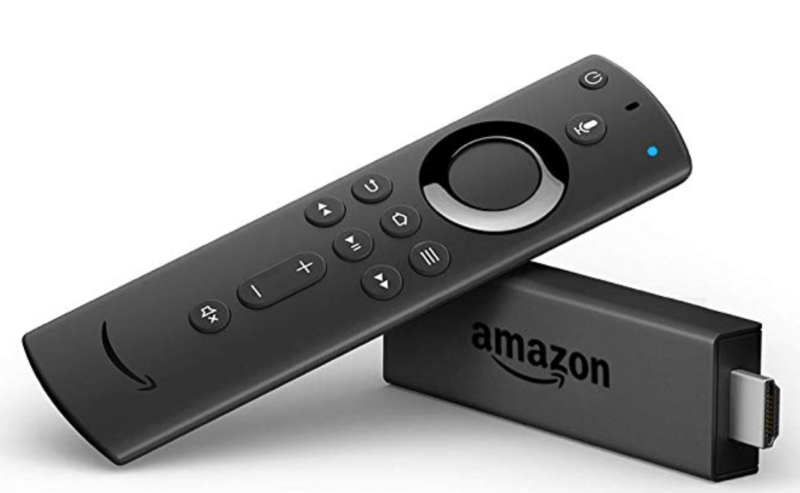 Hubby loves this and thinks everyone should have one. He loves his tech.
Step up the Kindle game with this one. You can connect to Audible, have bluetooth speakers and it reads like a real book. It is the fancy kindle and receives rave reviews.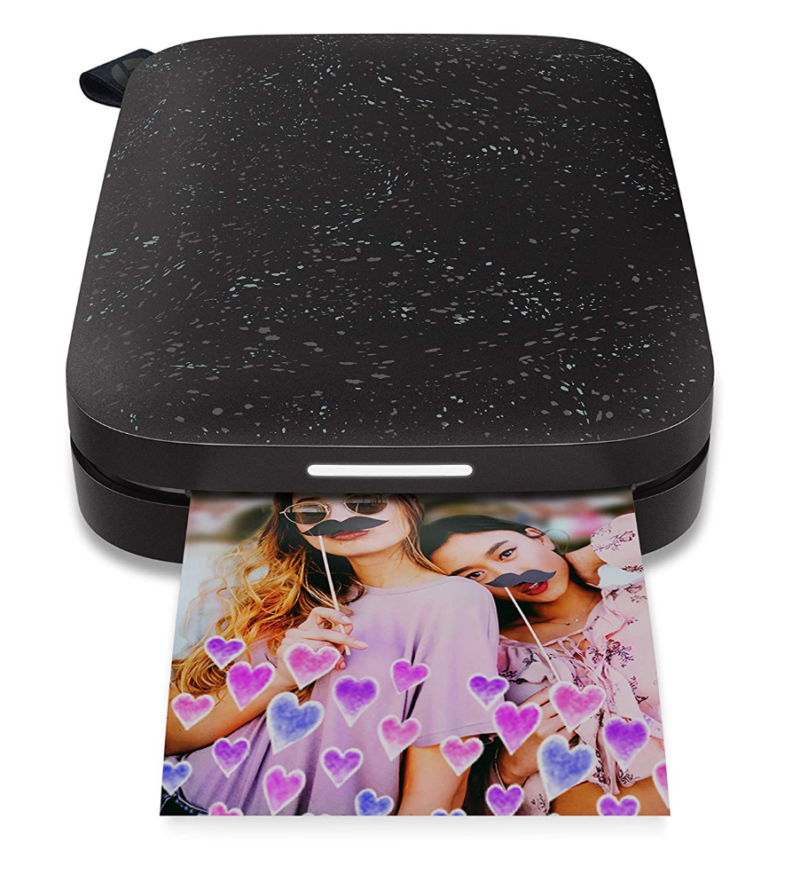 Printing photos is a long lost art. There are so many times when we want to have a photo for a gift or for a school project. Or simply to frame in the house. Cue the portable instant printer.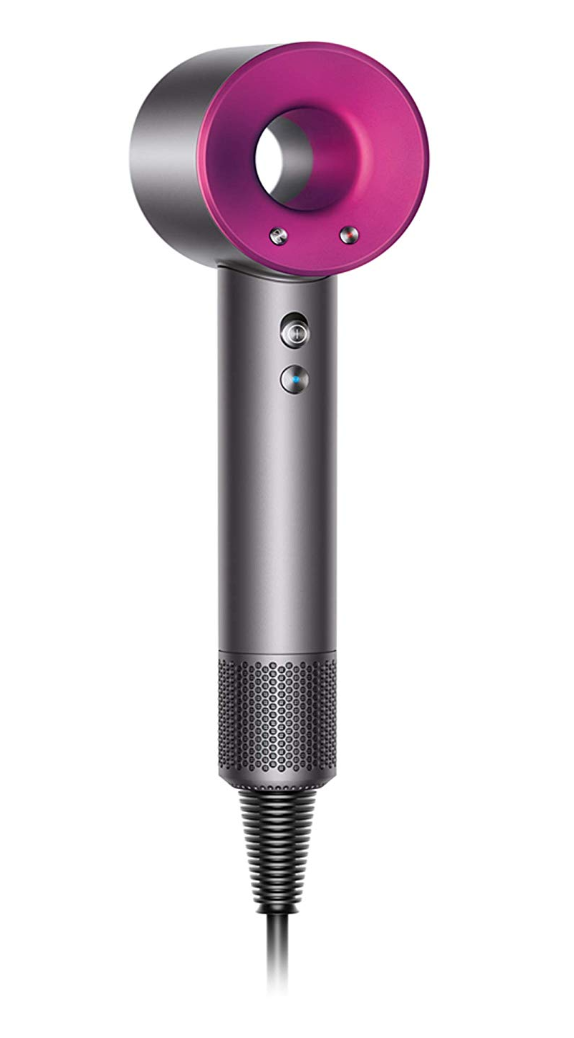 This is not an inexpensive gift but if you factor in that it can actually protect your hair from heat damage it may be worth it. As someone with very fine, babylike hair, this may be on my wish list.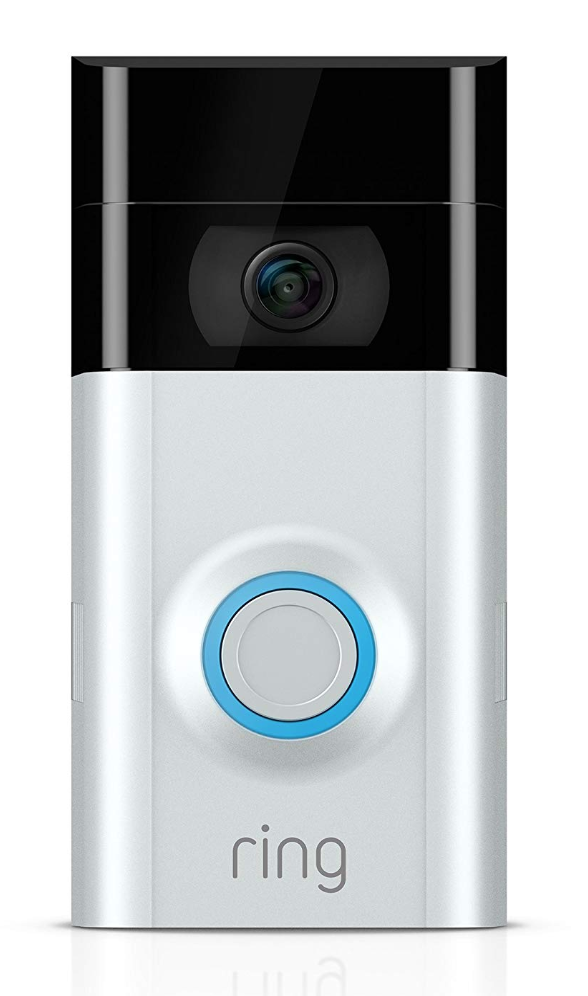 Do you have one? We love ours and highly recommend.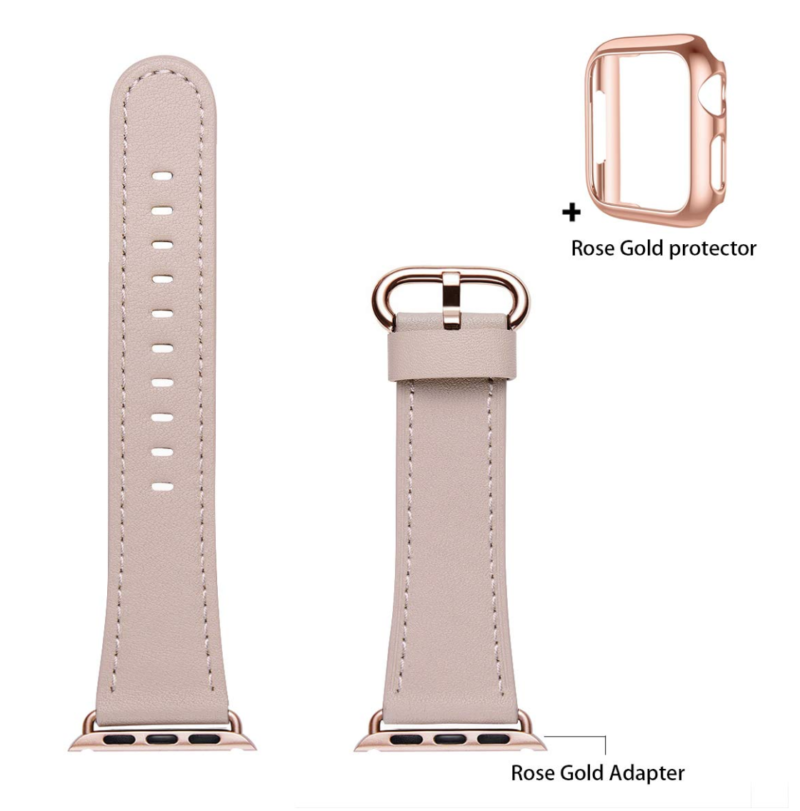 This band comes in one million colors and is darling. Love the look of the leather. Fun to switch things up if you or someone you love has an Apple watch.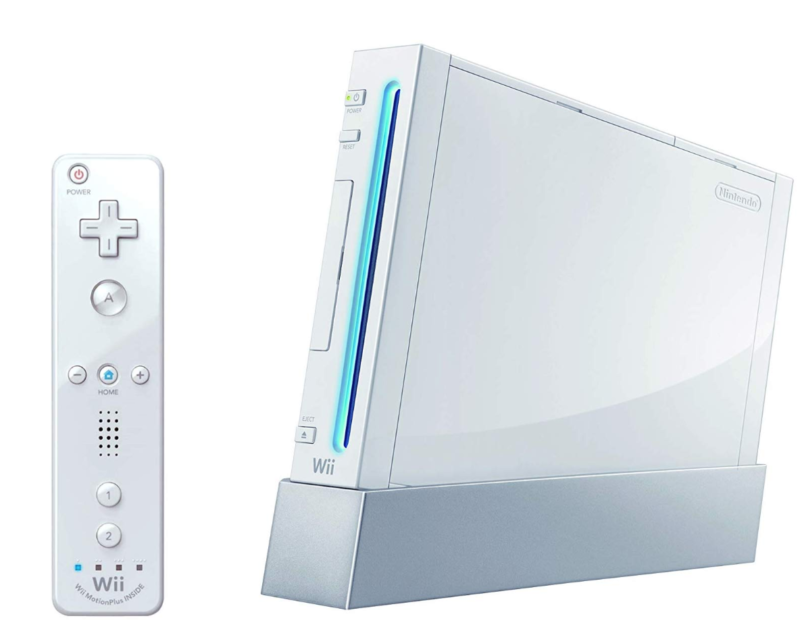 Did you know you can score a Wii console that has been renewed. That is the way to go.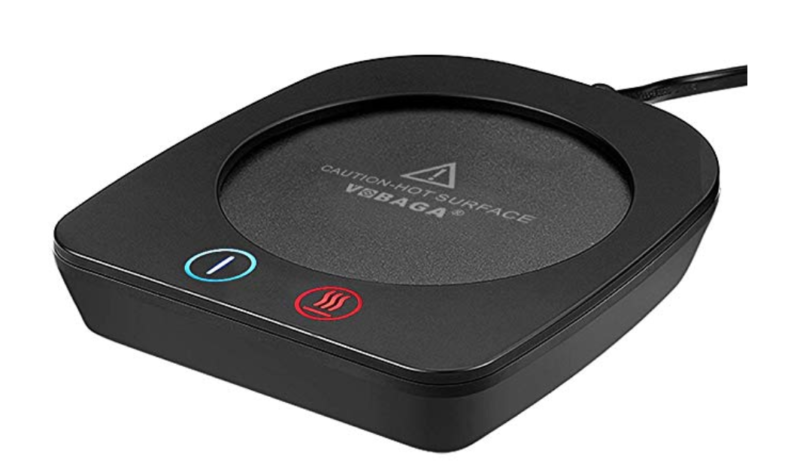 This boasts three temperature settings and it automatically shuts off after four hours.
COFFEE LOVERS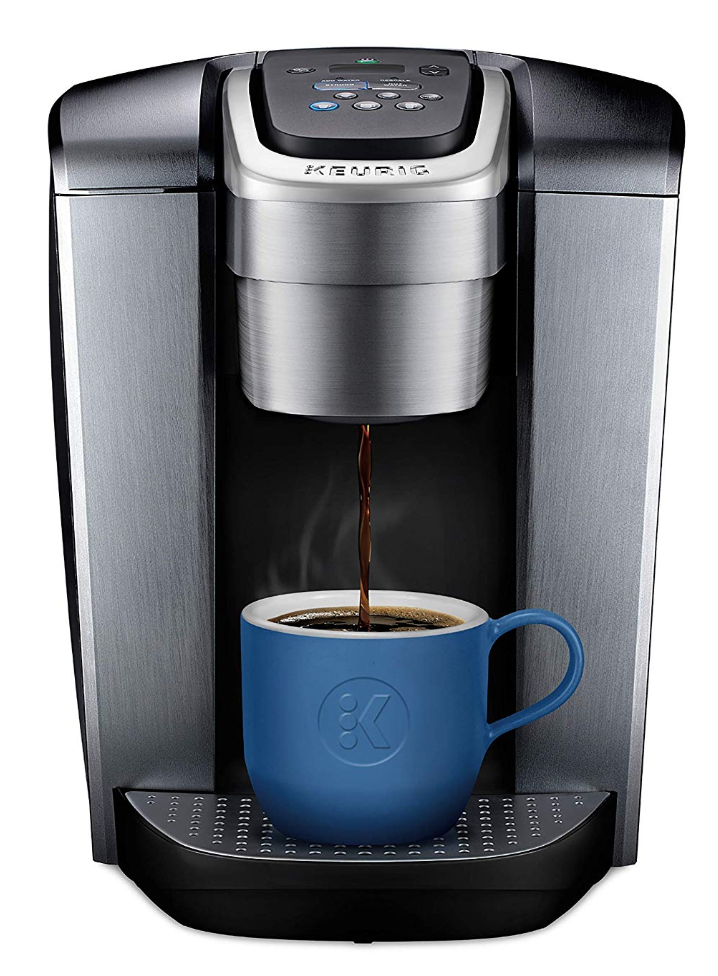 Highly recommend. While we still brew a pot of coffee every morning, this has been one of our favorite additions to our kitchen. The children love it for hot cocoa, too.
Speaking of coffee, a lovely gift to give. Adore these mugs.

Another well-loved item in our home. My daughter uses this almost every weekend for pancakes and I make chicken fingers on it. This is such a price performer and we have really been happy with it.
FAMILY TIME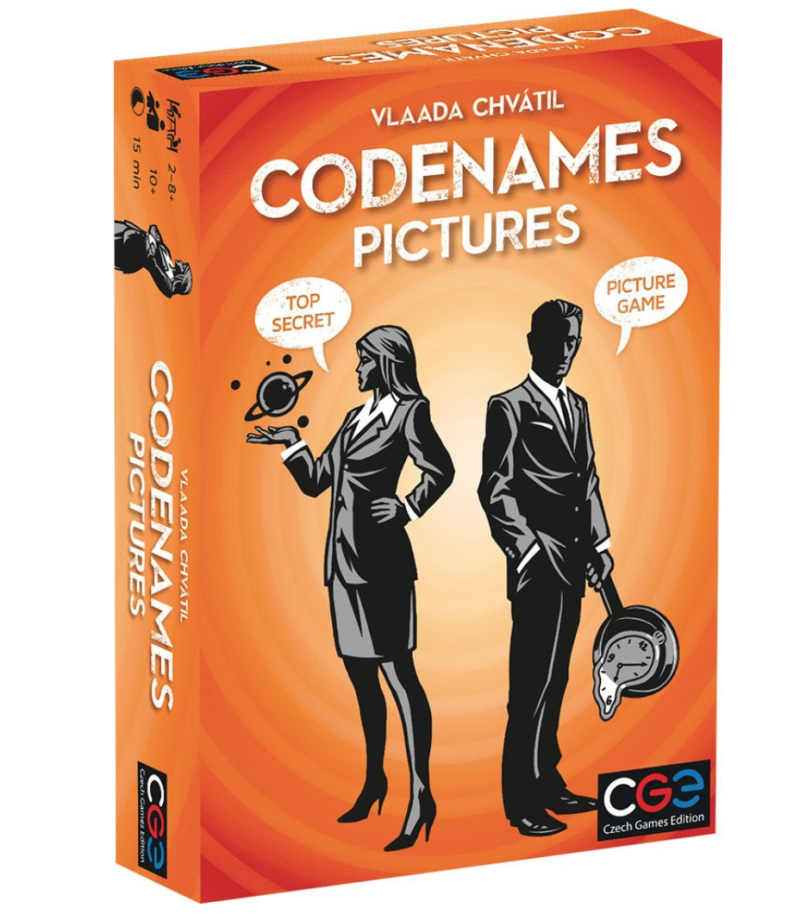 Games!!!!! Such a great gift idea. This is one of our very favorites. My sister had recommended it and it's so much fun. Our whole family enjoys playing it.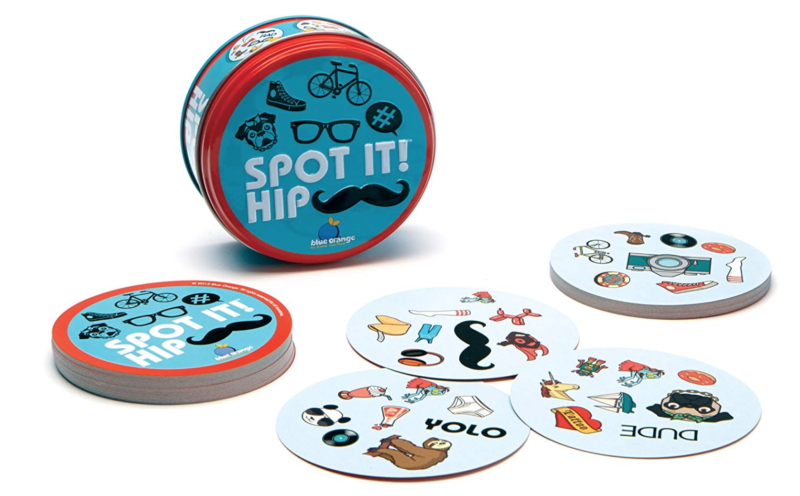 This game is SO DARN FUN. Have you played. First of all, it's awesome because you can play it in five minutes. It's perfect when the kids want to play but time is an issue. My daughter kills us every time. You play against one other person and it's remarkably fun.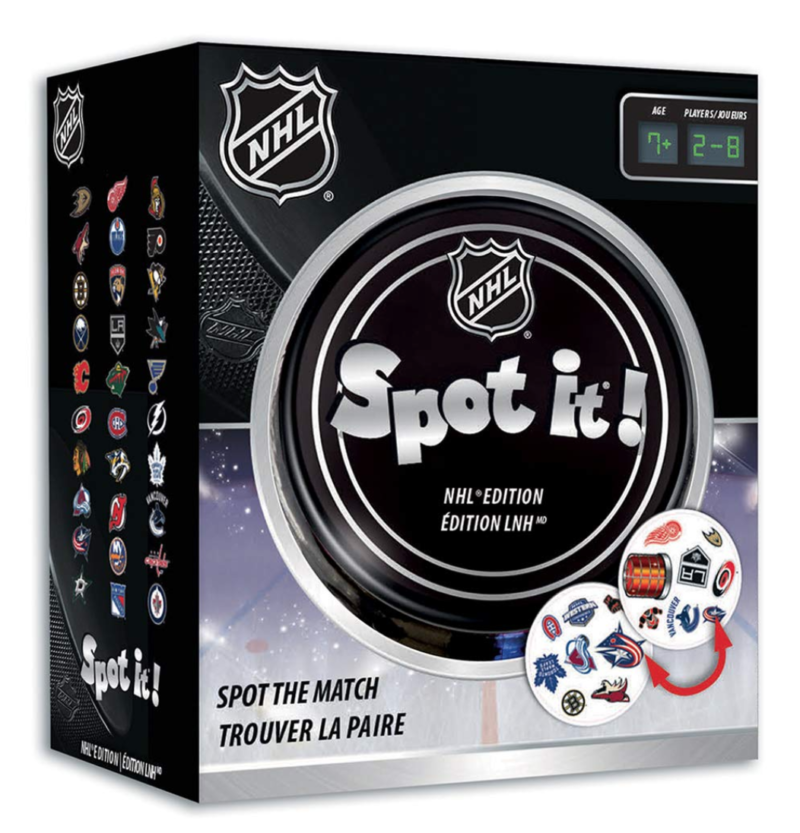 This is actually the one we have. I think Grandma Sue gave it to us and we love it. It's also super easy to travel with (just a round tin). Five stars from our family.
FOR THE KIDS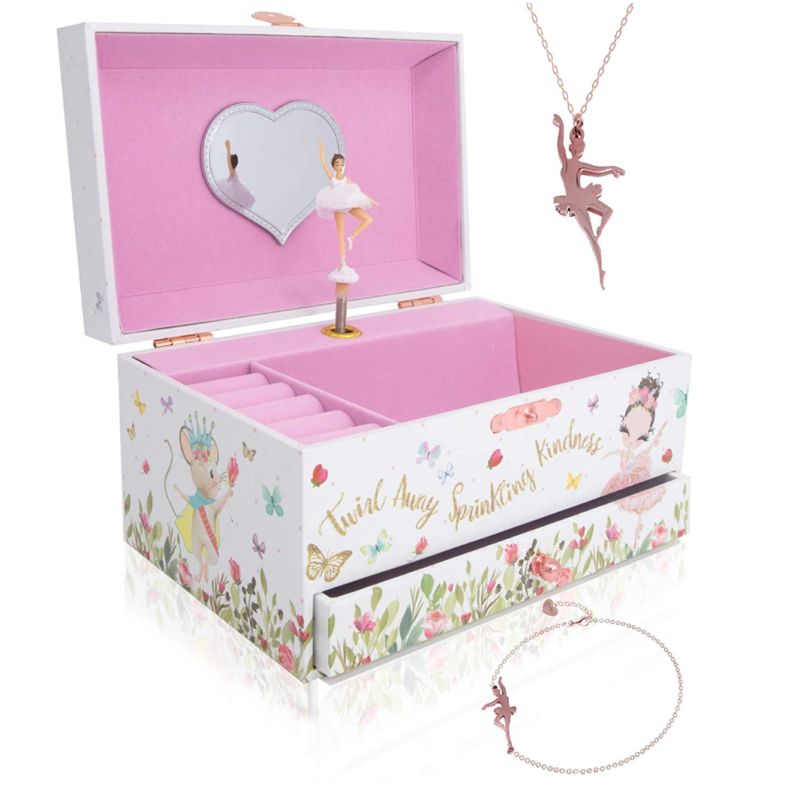 Such a throwback. I think every little girl needs a ballerina jewelry box at some point. So many memories with this one.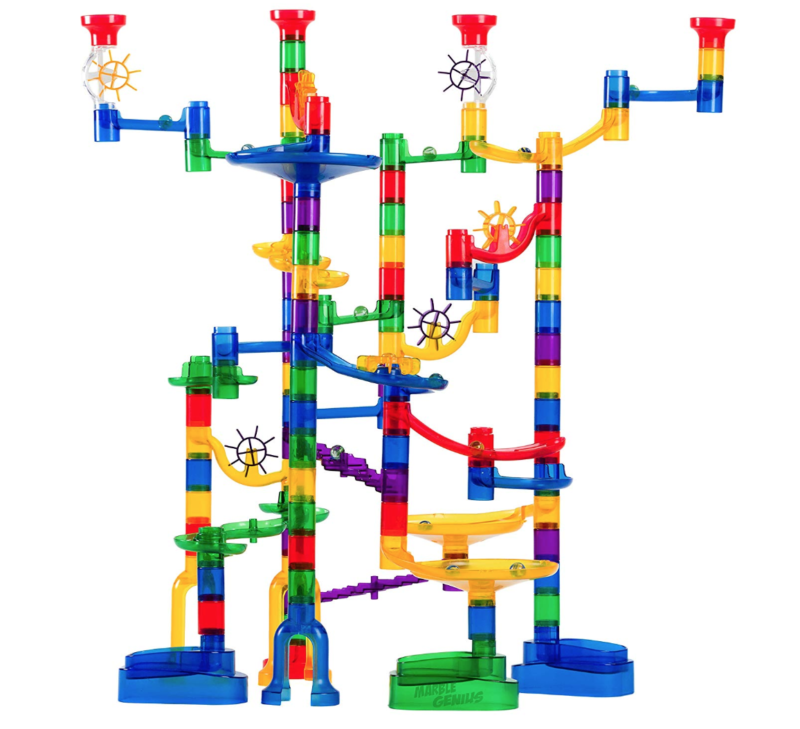 This is one of the toys we have hung on to. Hours and hours of fun and so entertaining. Great gift idea for the little ones.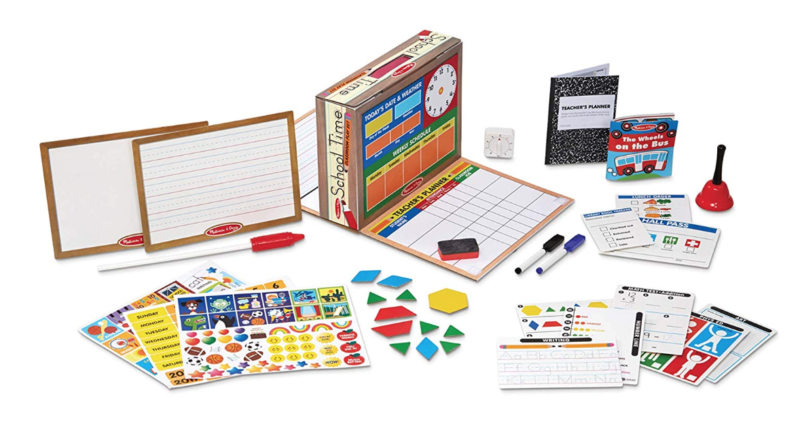 school set by melissa and doug
Yes to this! I wish I had this set when I was young. I loved playing school.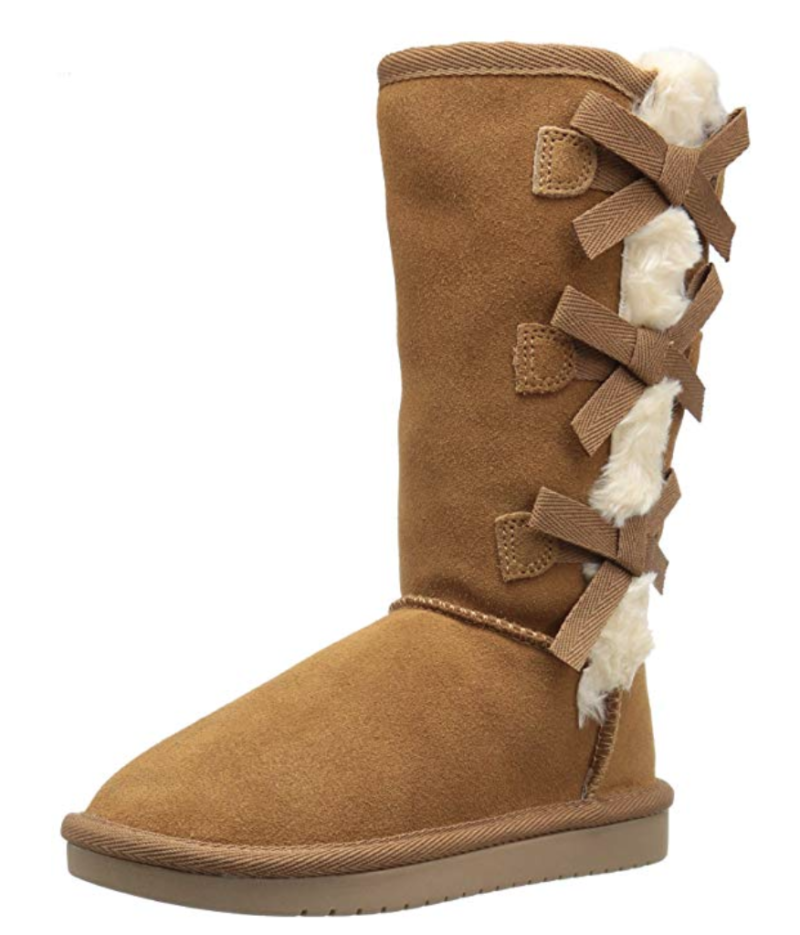 Teen girls always love a cute pair of Uggs. I like the bow detail.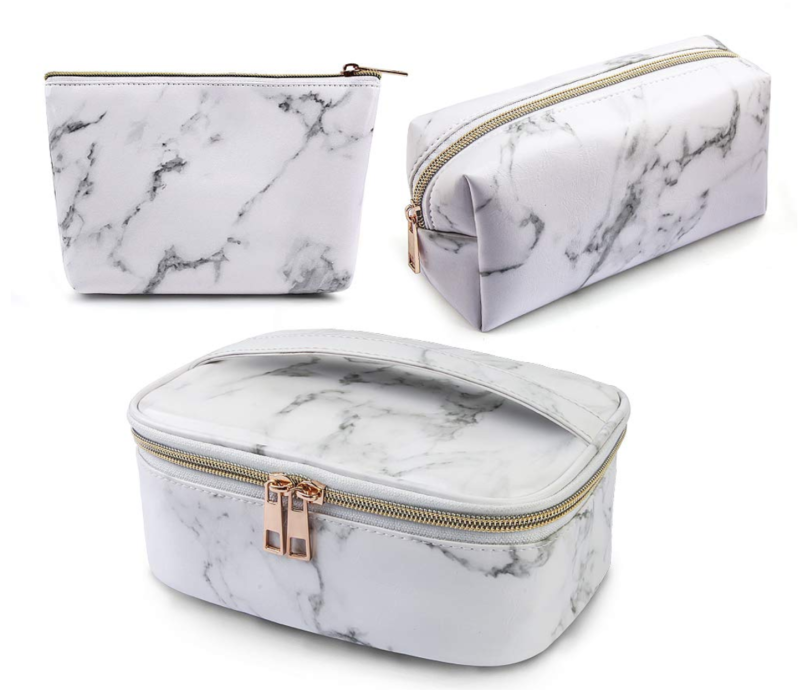 Another fun gift for the teens. My daughter has a similar set and uses one of them for her pencils in her backpack. Super versatile.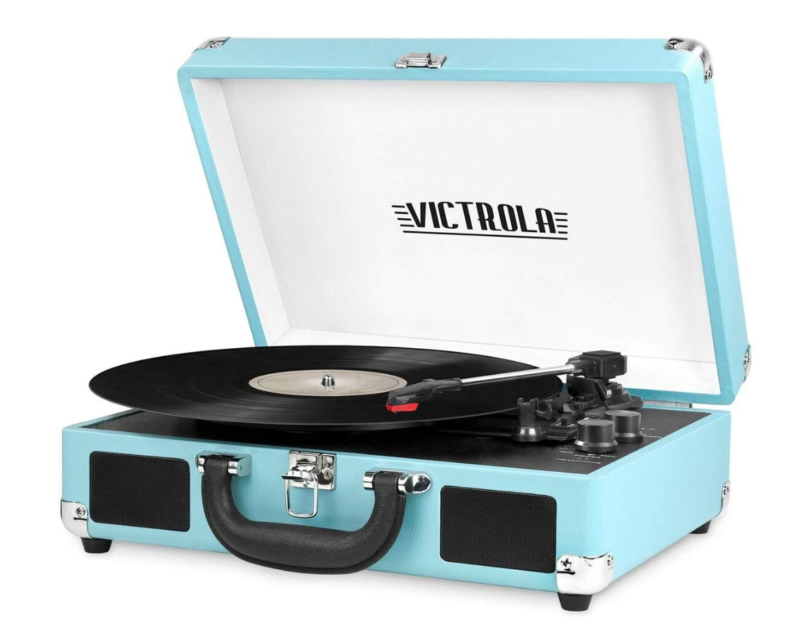 We love these. Are they the best quality sound wise, probably not. But both of my children like to listen to records. So nostalgic, too. In a world where everything is streamed, it sure is nice to take a record out of it's sleeve and place it on a record player.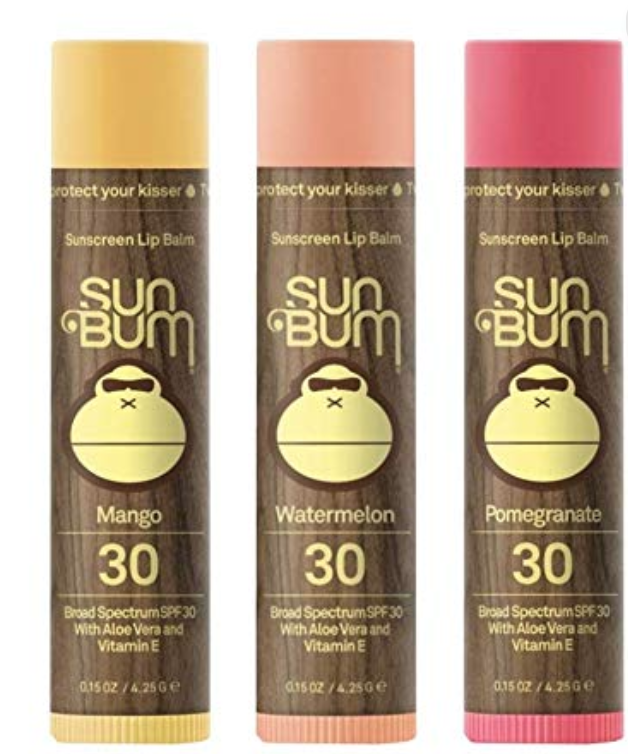 Great as small gift or stocking stuffer idea. Big fans in our home.
THE TRAVEL GAL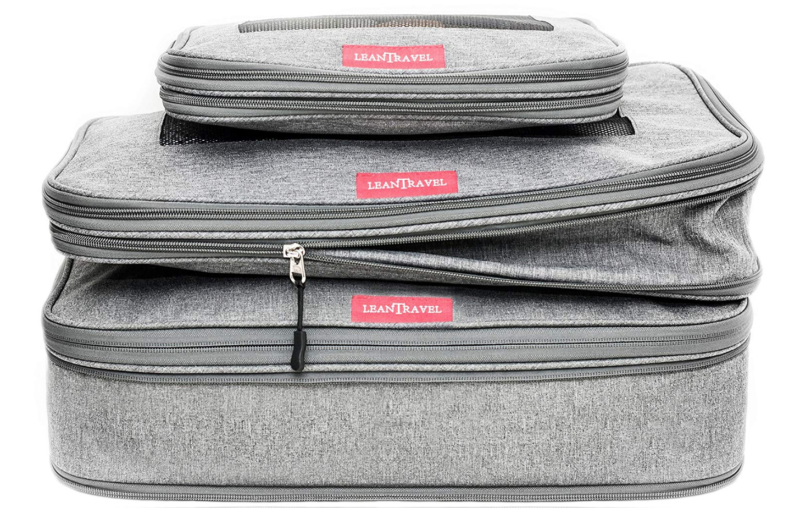 If you love to travel, you know it's all about fitting as much as you can in your suitcase. These actually compress which is so smart.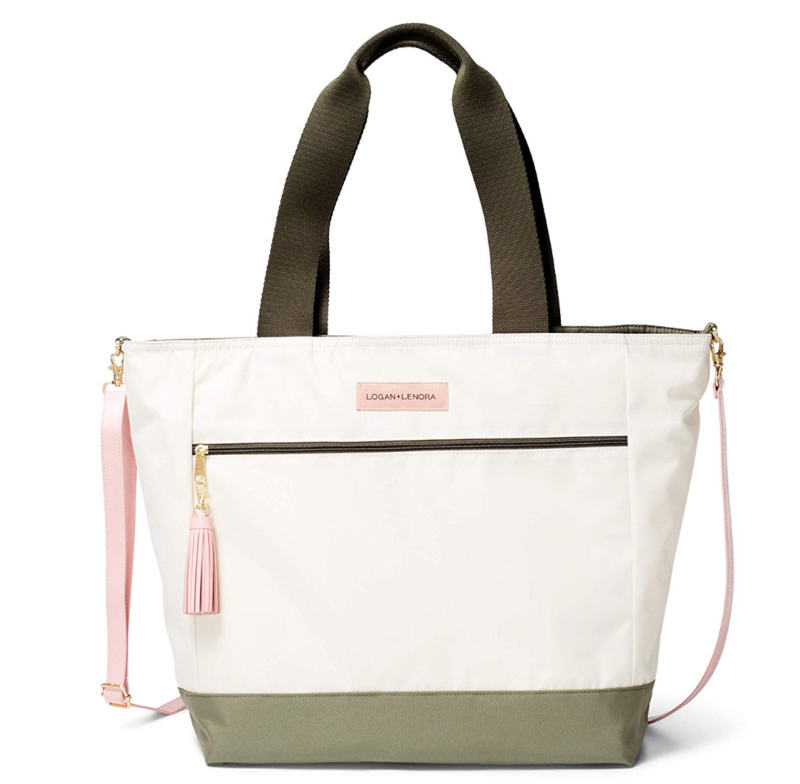 This is s splurge but I can't say enough great things about it. I traveled with it recently and LOVED it. So lightweight and fits on the arm of your carry on. Plus it its under the seat in front of you. So easy to find things within it and it held my laptop AND purse. LOVE. THIS. BAG. Plus it's machine washable.
Well there you have it! Another 50 gifts to help lighten the shopping load. I truly hope this has been helpful. And don't forget to slow down and enjoy the season for all of its beauty. I am needing that reminder myself.
Did you miss the first gift guide?