Today I wanted to share a few Amazon home finds I've incorporated into our home as well as things I have my eye on. They are all very classic and won't go out of style anytime soon.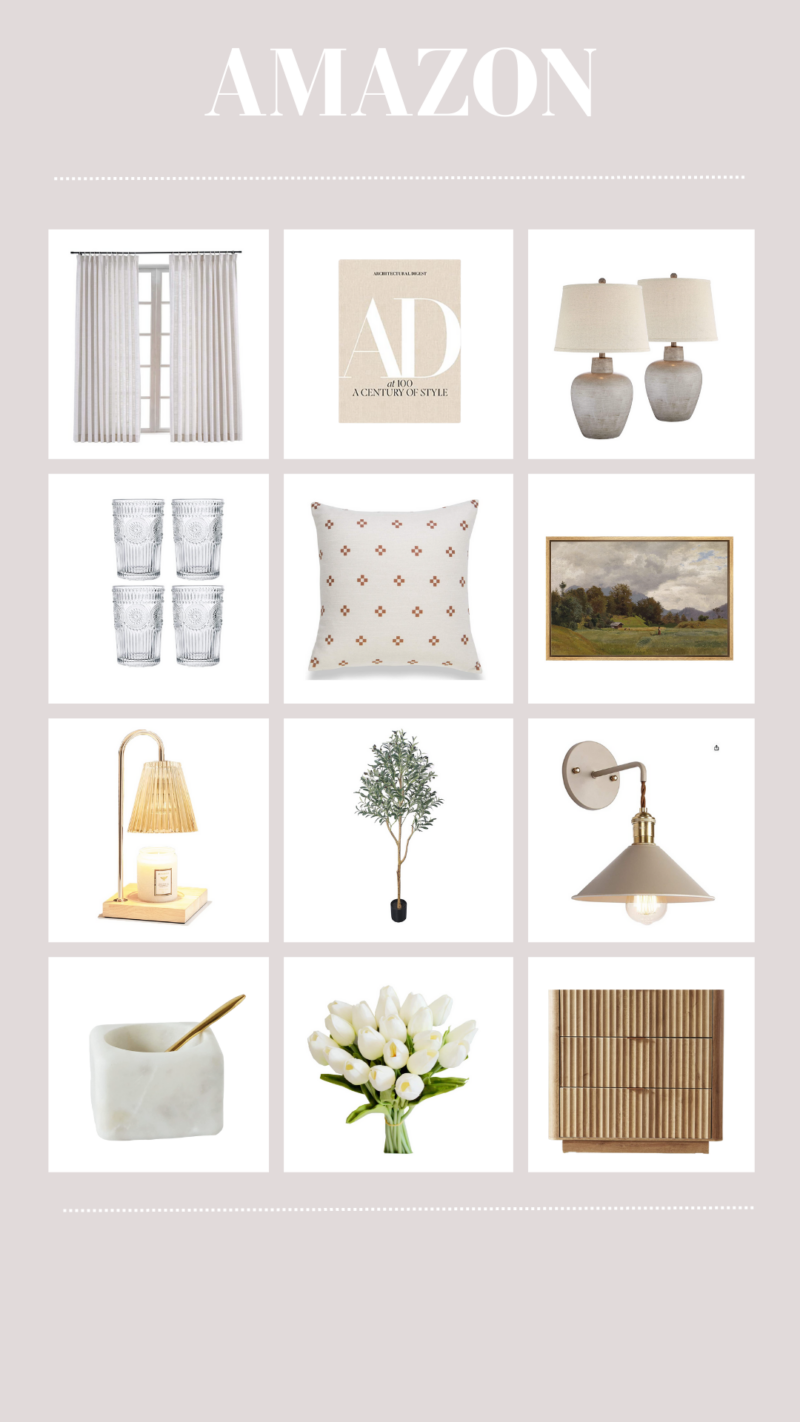 GREAT PILLOW FIND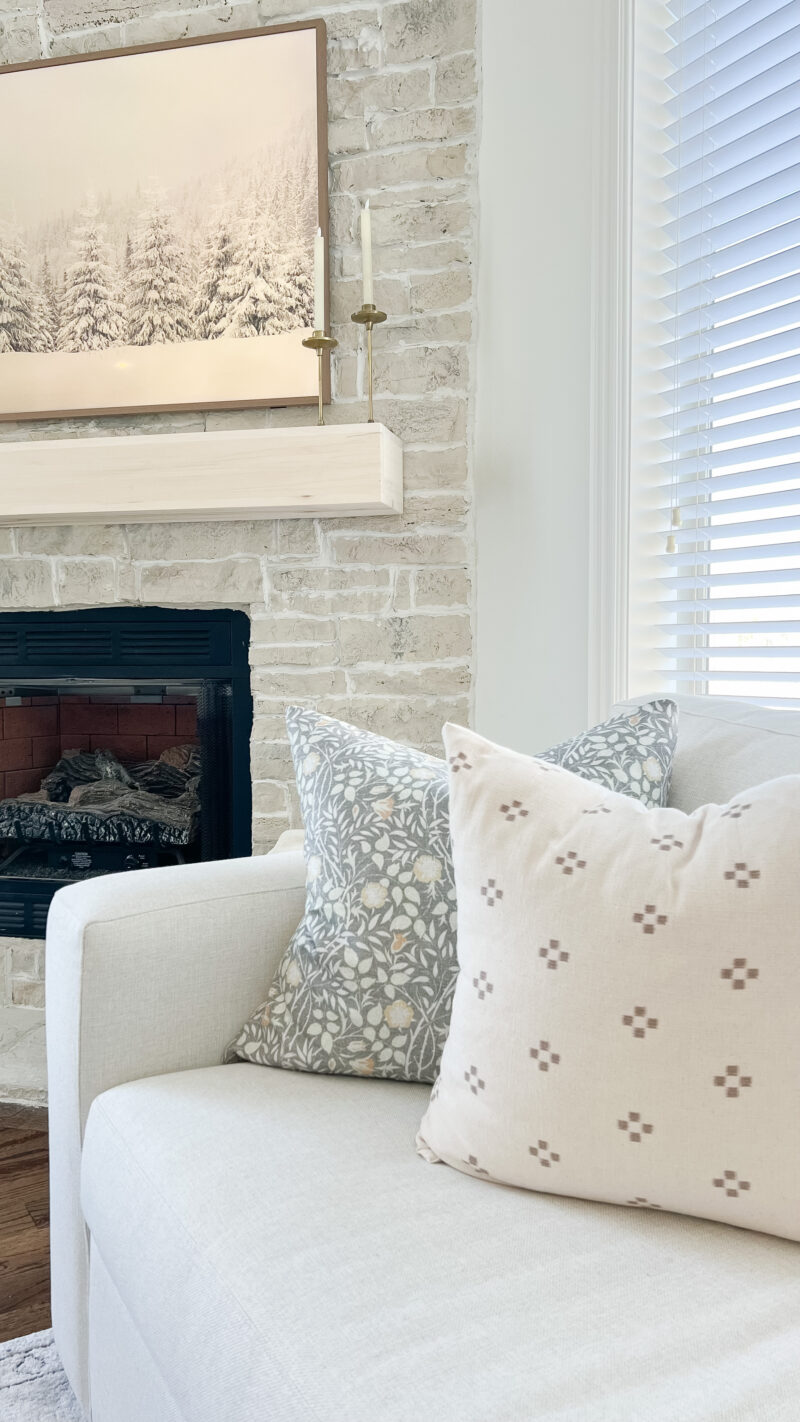 This pillow is from Danielle Oakey but this Amazon version is $15. It's a bit of darker orange, but wow! Such a great option. We love the candle tapers shown above, too.
COFFEE TABLE BOOK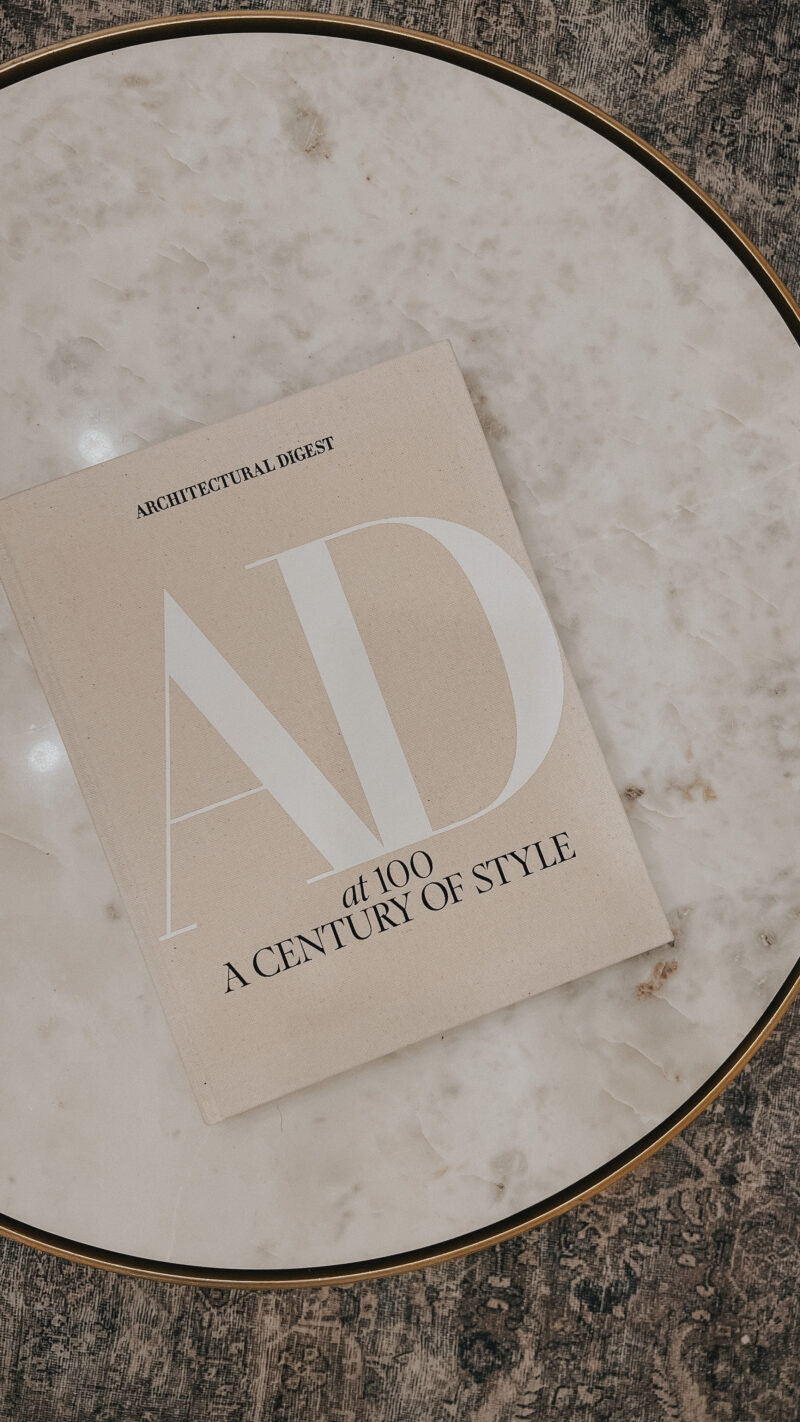 Highly recommend this coffee table book. It is gorgeous and a wonderful size. It is currently on sale and would make such a lovely house warming gift idea.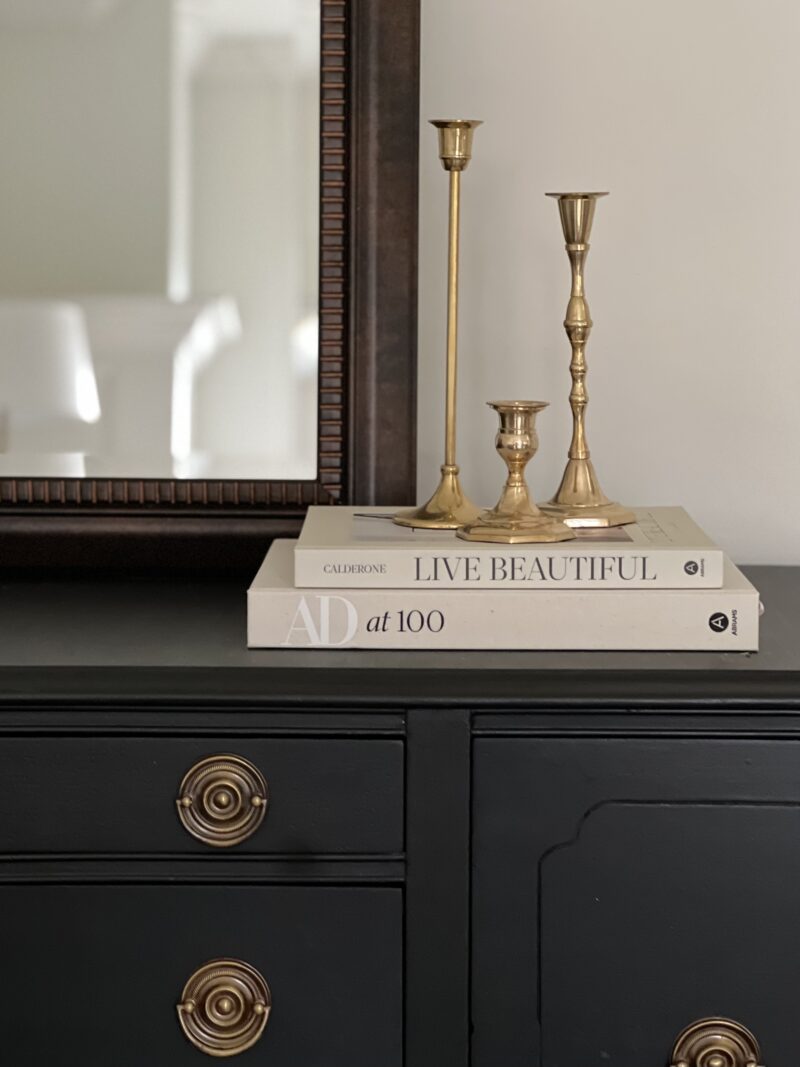 Because of the large size, this book makes a nice base for other books and decorative items.
*Our sideboard makeover can be seen here.
FAUX TULIPS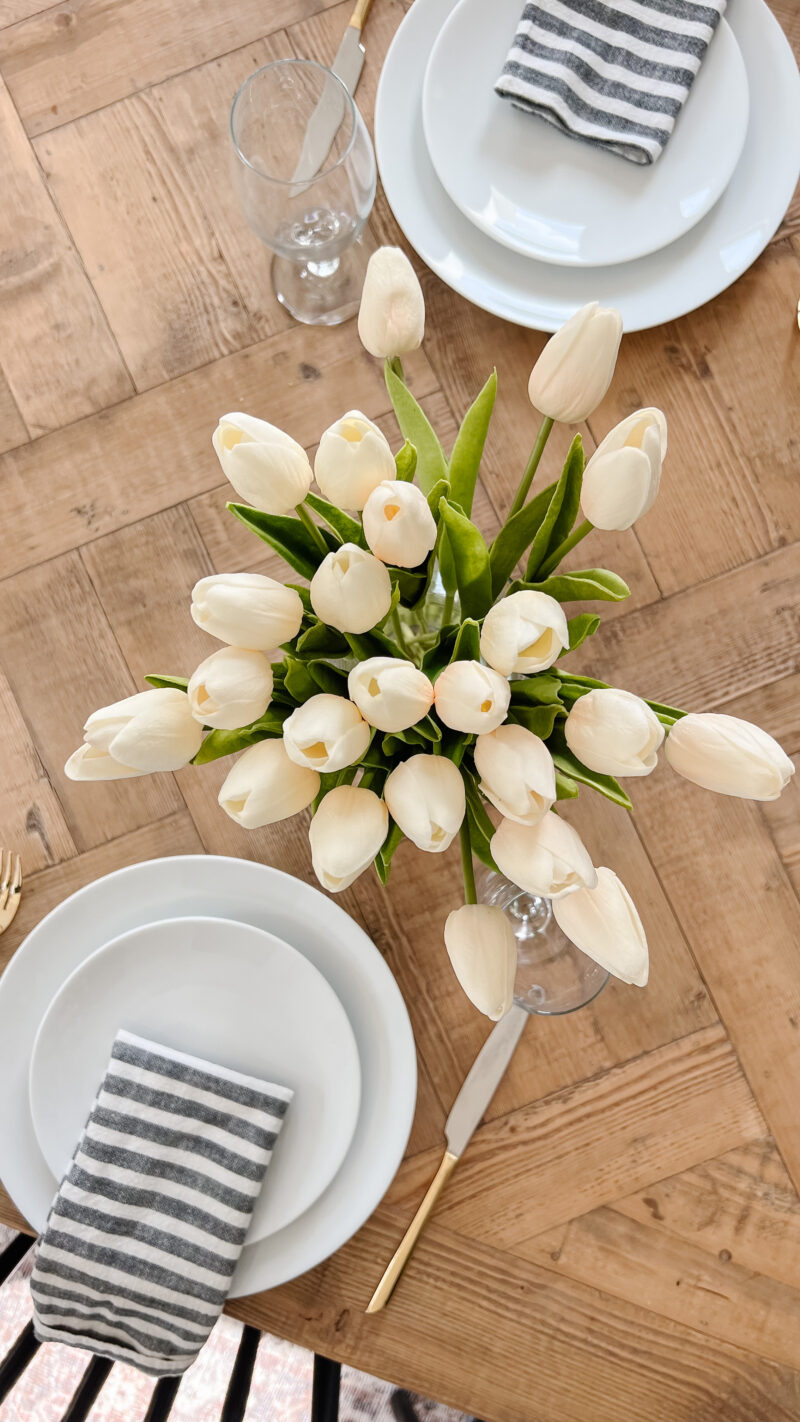 These tulips are gorgeous and $19. You can't beat that. So pretty for spring and they can't die on you.
ARTWORK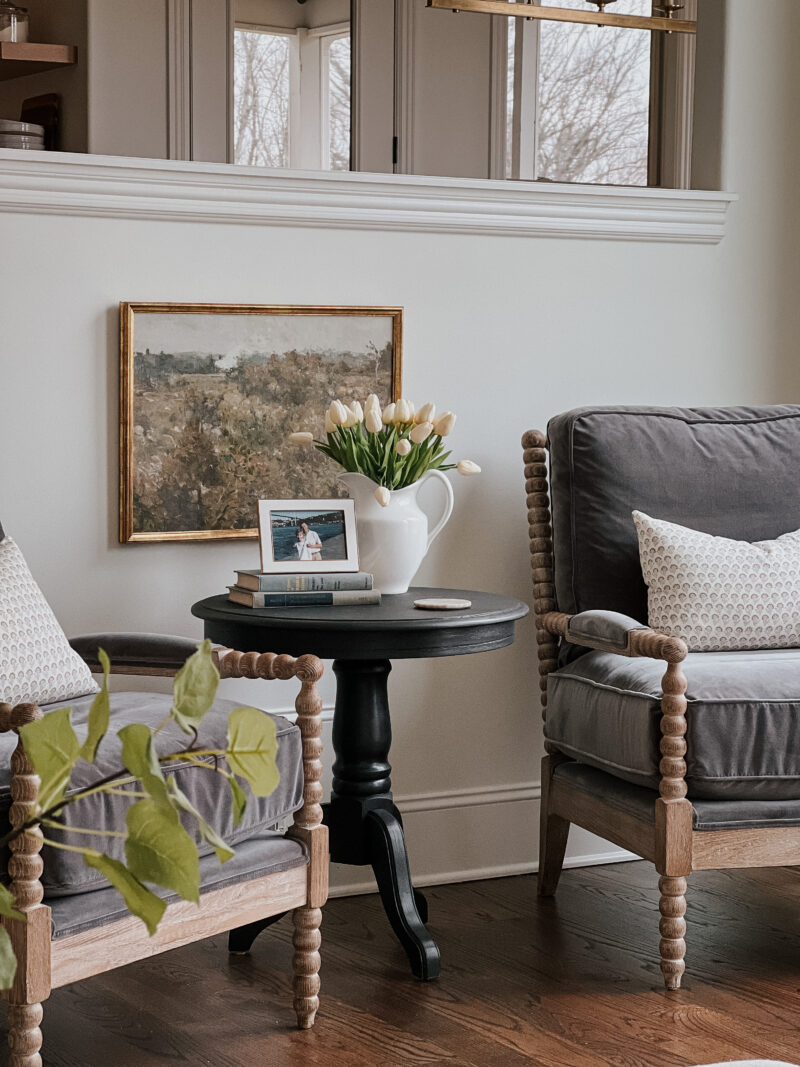 CANDLE WARMING LAMP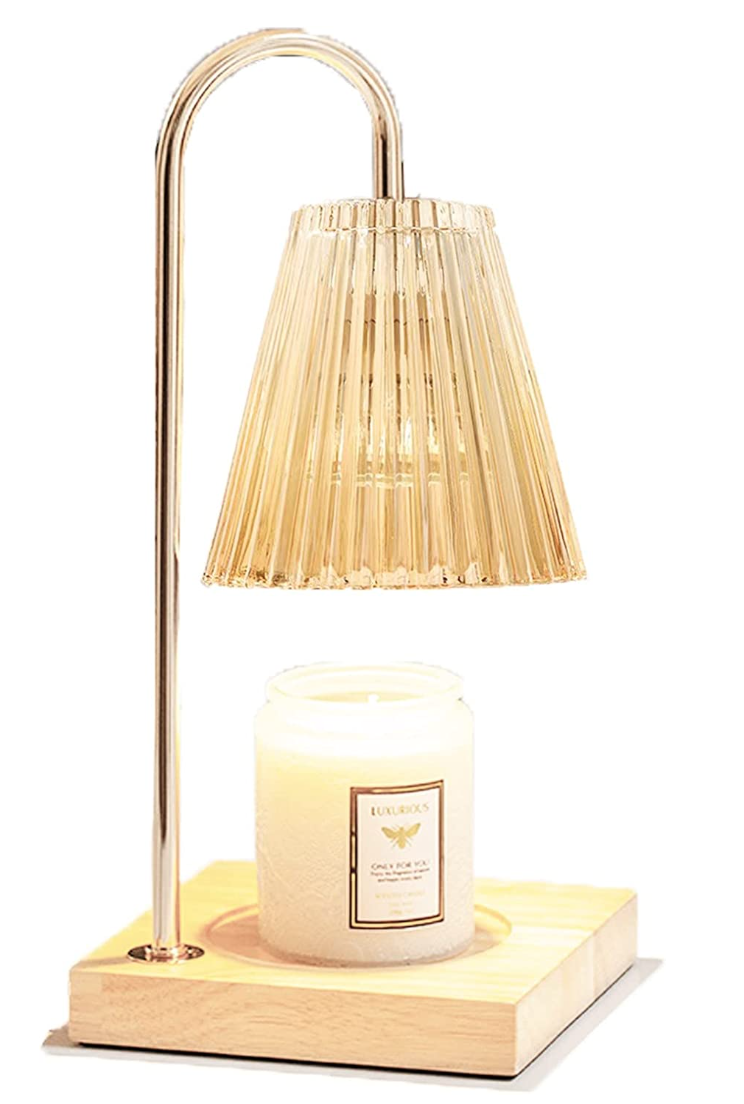 I am ordering this for my daughter's room. She loves to burn a candle but it makes me so nervous. This candle lamp is genius. No flame. Just the warmth of the bulb to allow you to smell the candle. Why didn't we think of this.
AFFORDABLE SCONCE
I am smitten with this light. The khaki and green are both calling my name. So many great colors and just around $40.
DRAPERY PANELS
I was convinced to order the drapery panels for our bedroom refresh after seeing this room. So beautiful.
I hope this is helpful if you are looking for a few affordable pieces for your home. You just never know what gems you may find. Have a wonderful day.