Morning! It's nice to be drinking coffee in our own home this morning. Traveling is amazing, but there is something about being back home that just feels so good. We are shopping Amazon Prime Day because we held off on buying a couple of things we've been eyeing for our home. While I was shopping, I came across these deals and wanted to share. They really will save you a significant amount of money if they have been on your list.
*UPDATE: Rather than create a new post, I am adding more finds to this one. That way you can find everything in one spot.
STOCKING UP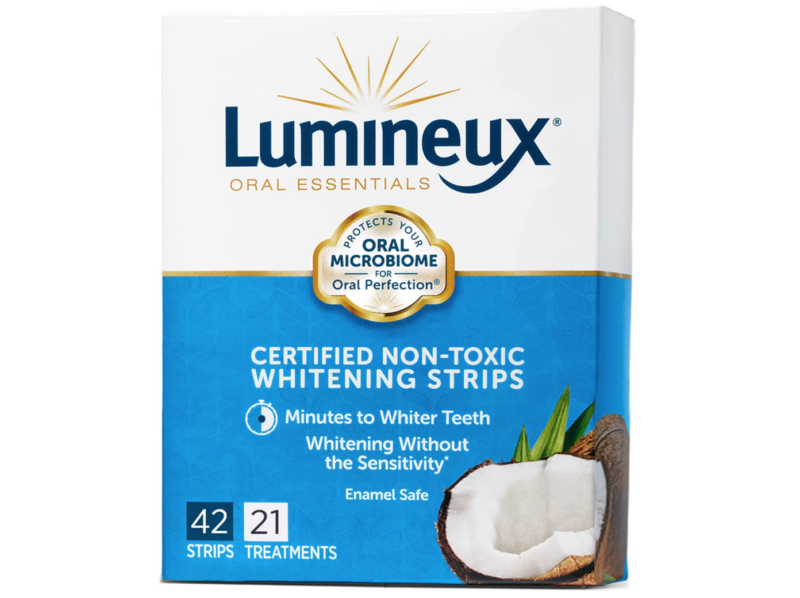 Hands down the best whitening strips I have ever used. They never hurt my teeth, have clean ingredients and actually work! I'm stocking up for my family as they are 40% off.
LOVE OUR SHARK
We bought a Shark when we moved and absolutely love it. This is currently 30% off.
OUR FAVORITE STEAMER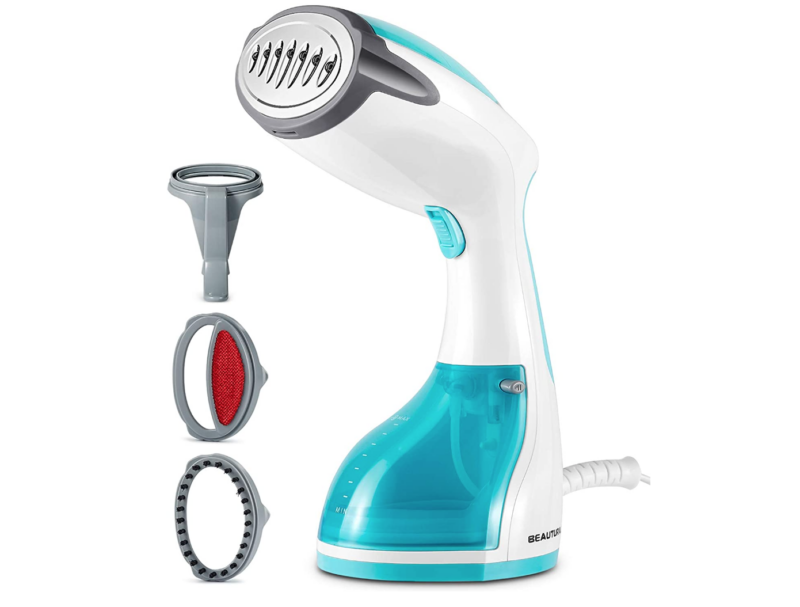 We use this steamer all the time. In fact we no longer have an iron. I even took it with us on vacation. It is 20% off today.
COFFEE MAKER $100 OFF
Feeling really fancy? This coffee maker is $100 off. I have heard wonderful things.
BEST SELLER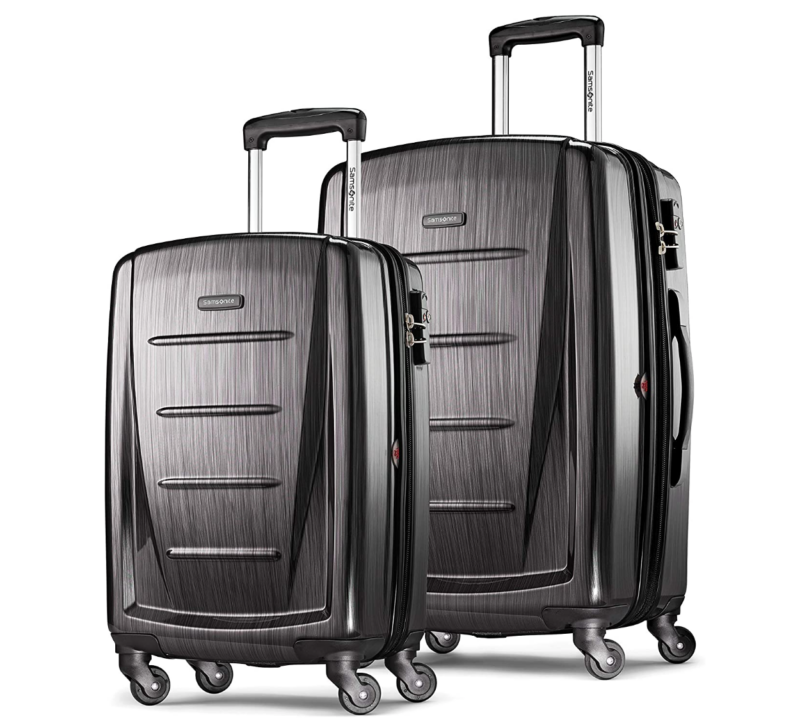 You all have great taste. This set was yesterday's best seller and with it being 60% off I see why. We are desperate for a new set. This was $489 and is $196 today.
RUGS ON SALE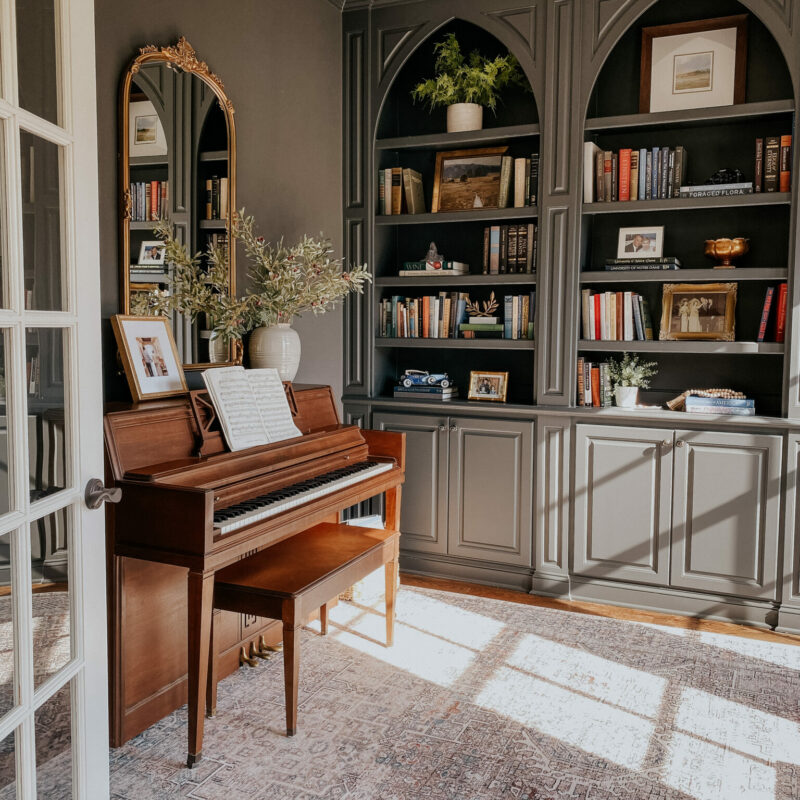 So many of the Loloi Rugs are on sale BIG TIME. This one, which we love, is 50% off.
WASHABLE RUG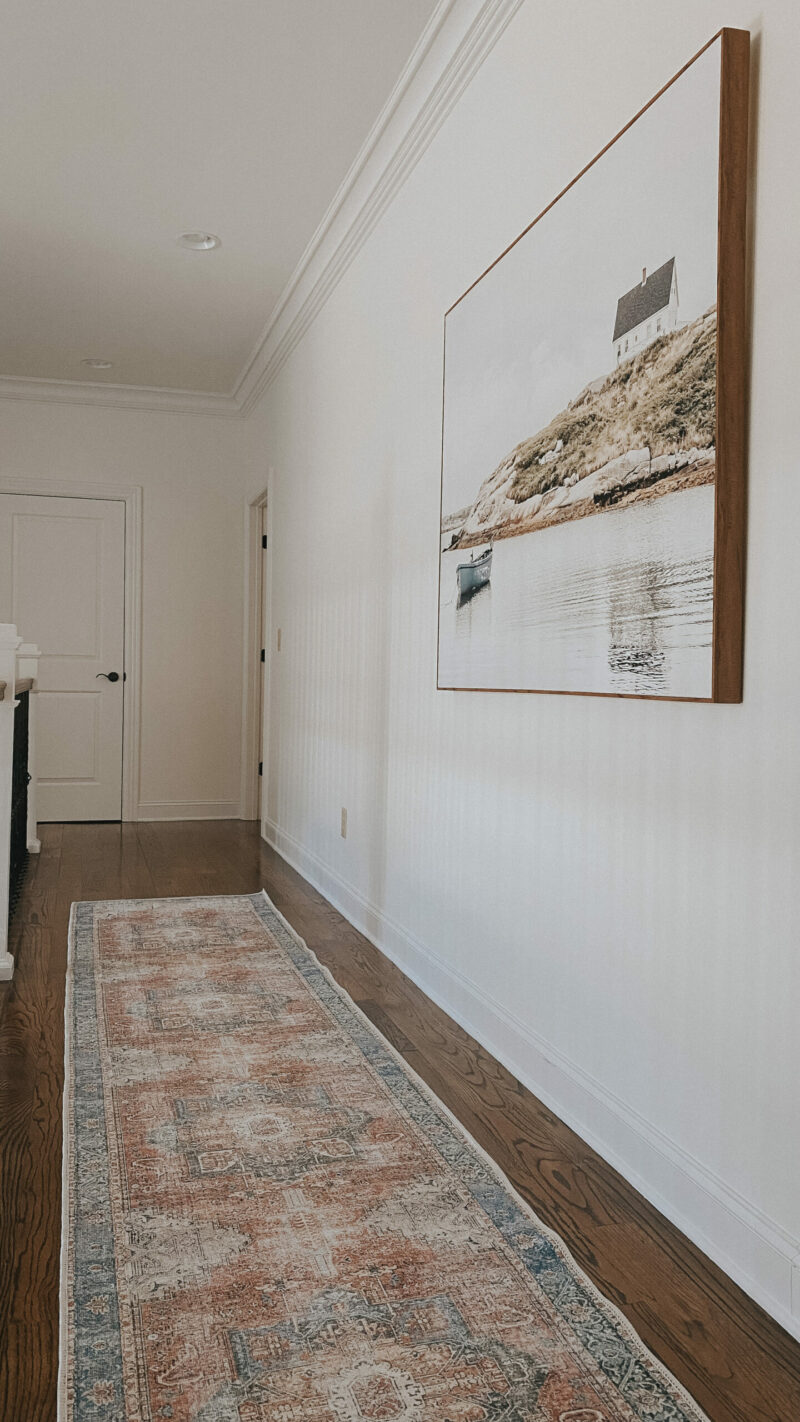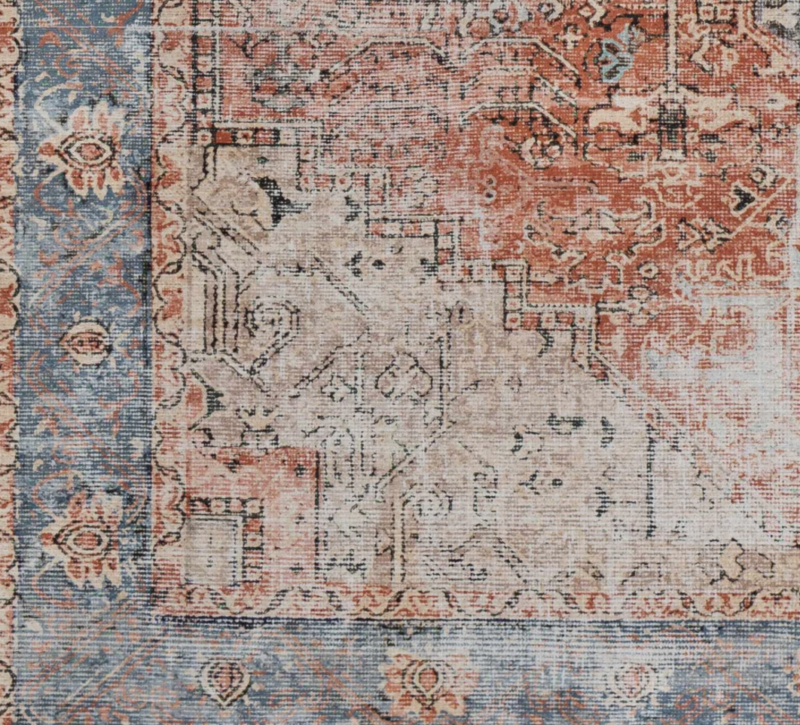 I fell in love with this rug when I was at my sister's house and had to have it. It is washable and so pretty. The 5 x 7 is 67% off right now!!! That's crazy!
FARMHOUSE CHANDELIER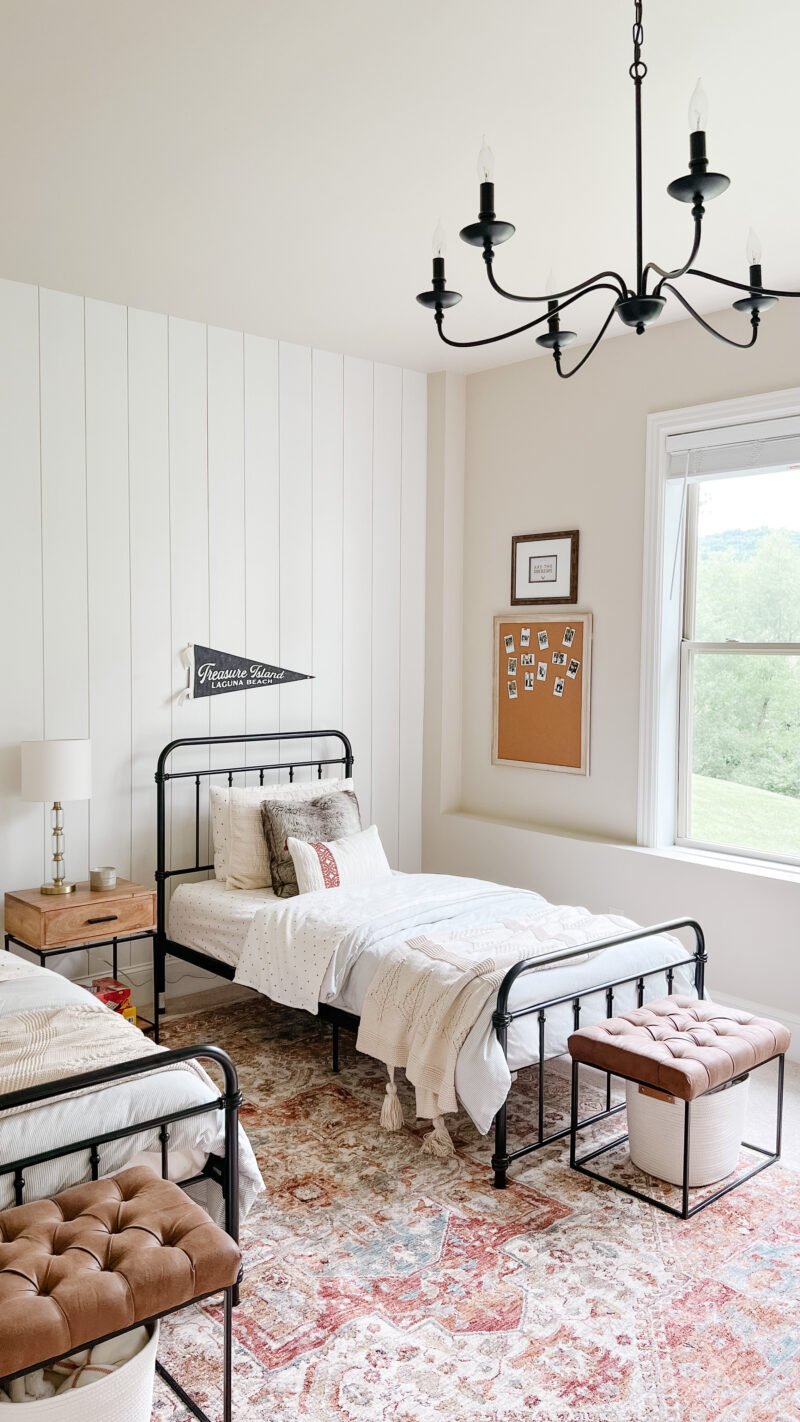 This cute chandelier is 35% off.
AMAZON TECH DEALS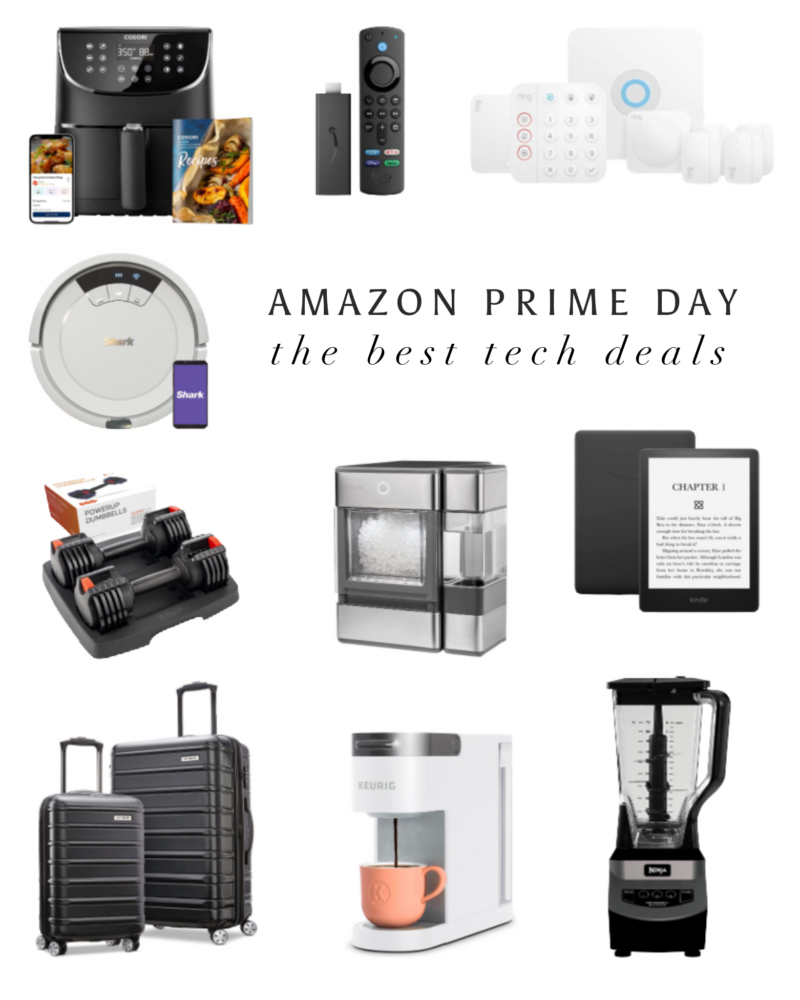 SMART THERMOSTAT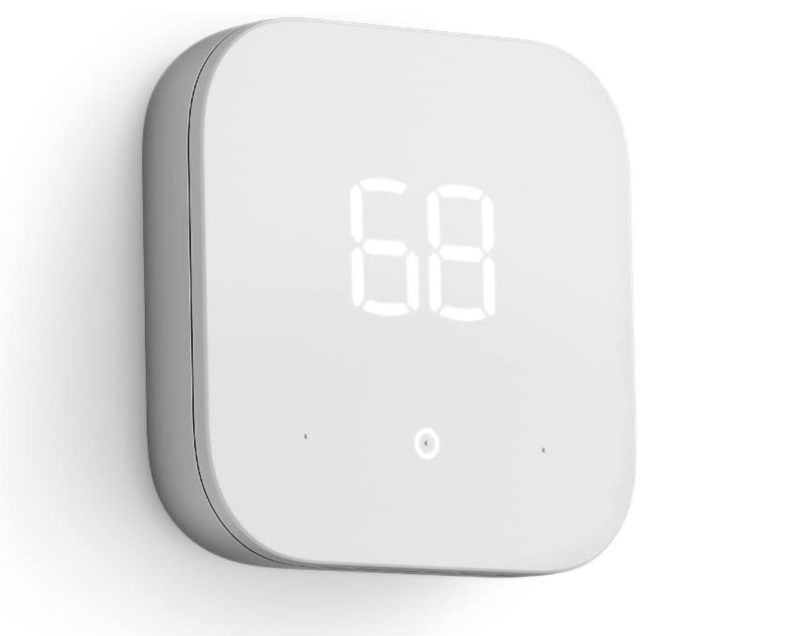 We had a smart thermostat in our CA home and my husband has been missing it so much. Now that this is 30% off we may have to swap ours out. We LOVED our last one. The best thing ever is being able to come home from vacation and cool down the house before you walk in.
NUGGET ICE MAKER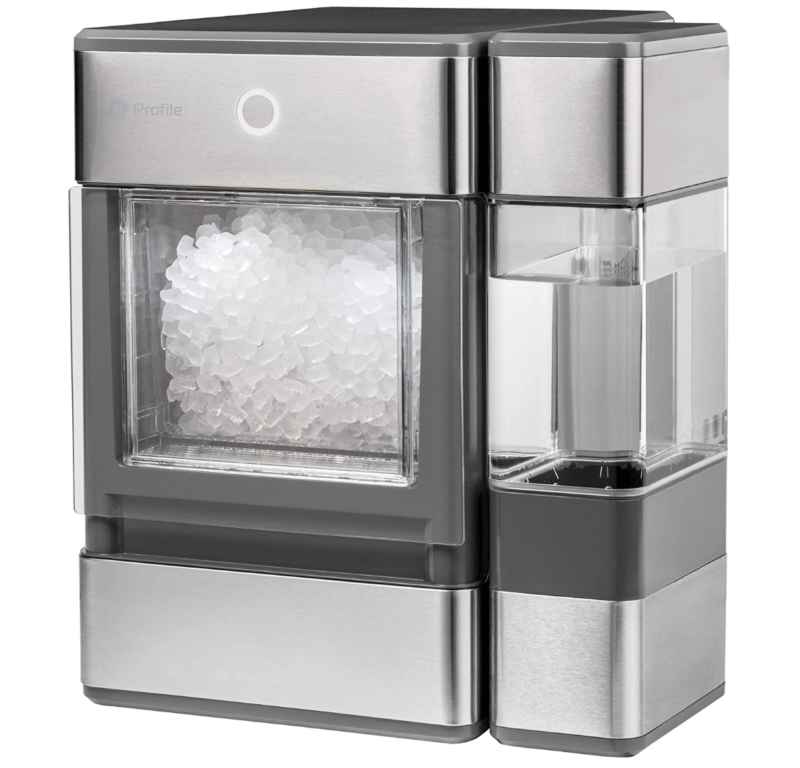 My family is begging for this little number. The Nugget Ice Maker is pretty awesome and 26% off. Two of our friends have this exact one and love it. We are considering it for our basement.
WINE FRIDGE
We've been dragging our feet buying a wine fridge waiting for a sale. This one that we had picked out is now $200 off!
FRAME TV SALE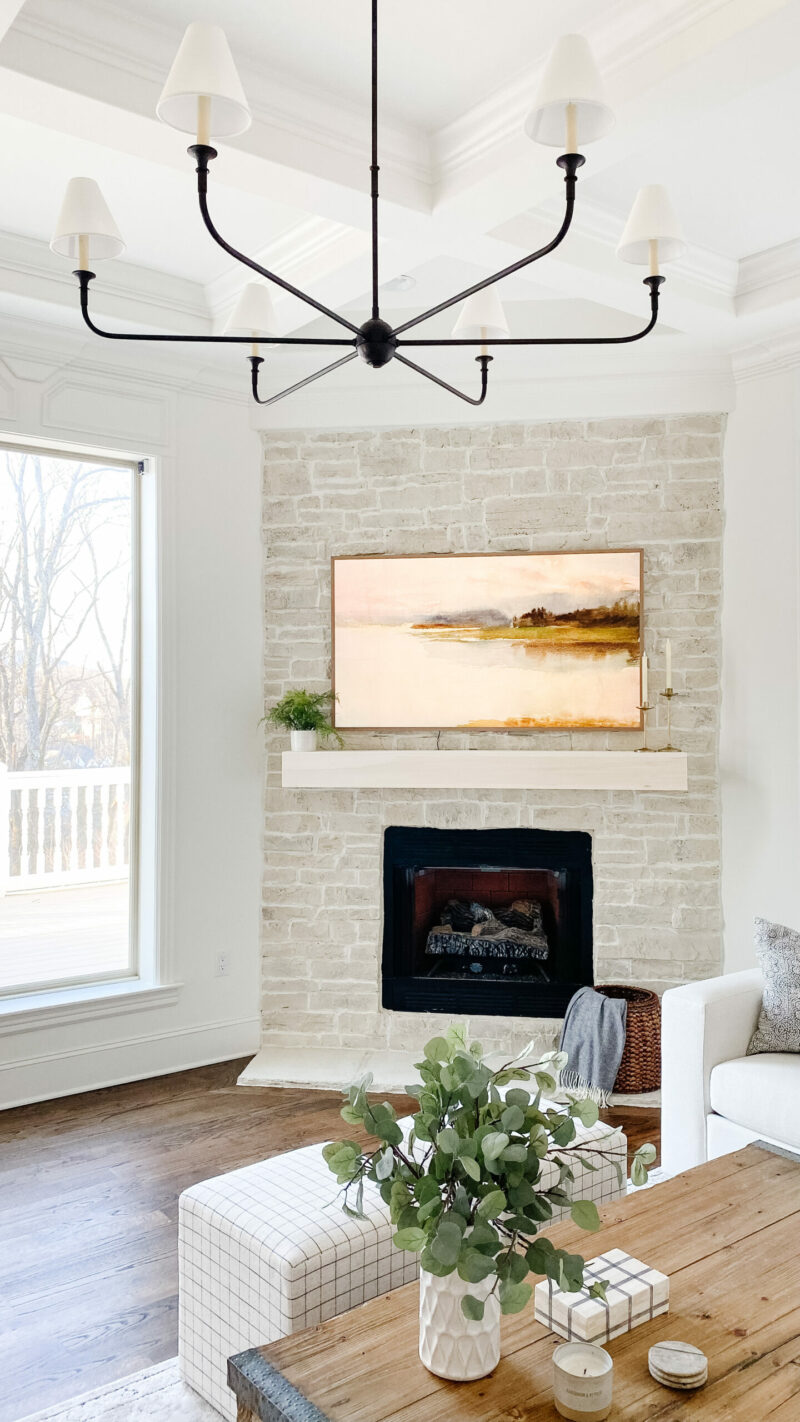 The Samsung Frame TV is part of Prime Day as well. You can save 30% which is really significant! We love ours so much (ignore the unfinished mantel). In fact I took a photo while in California that I plan to use as the artwork soon. I love that we can switch up the art with the seasons.
*Step by step tutorial for our limewashed fireplace here.
CANE BOXES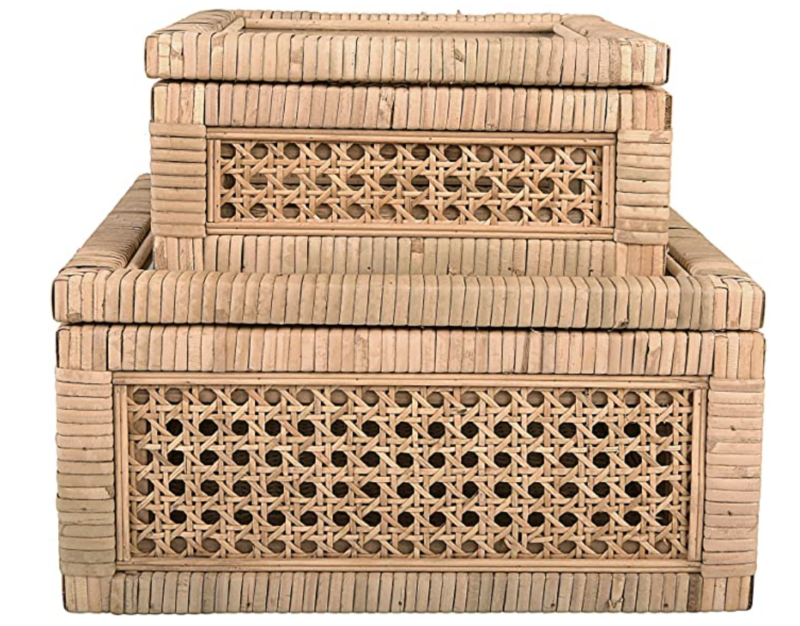 Add to cart!!! These are a huge savings. Now 40% off. I am buying them immediately.
*Ya'll, Amazon prices change so quickly. These were on sale this morning. If you see something on sale, go for it right away.
PILLOW SET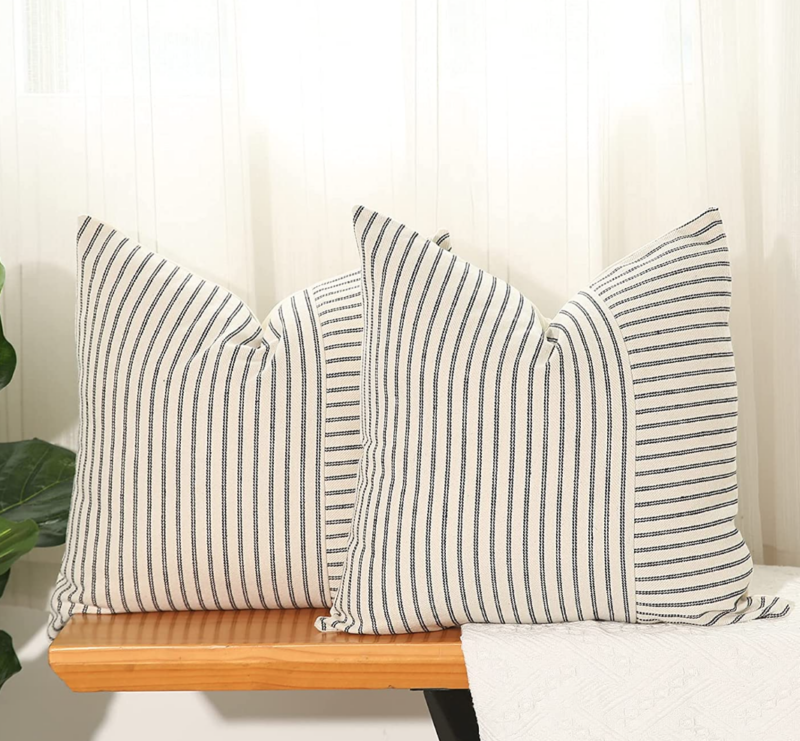 These were already a great deal, but now they are even less. With Prime day you can have two pillow covers for $13! That's incredible.
BEST TABLECLOTH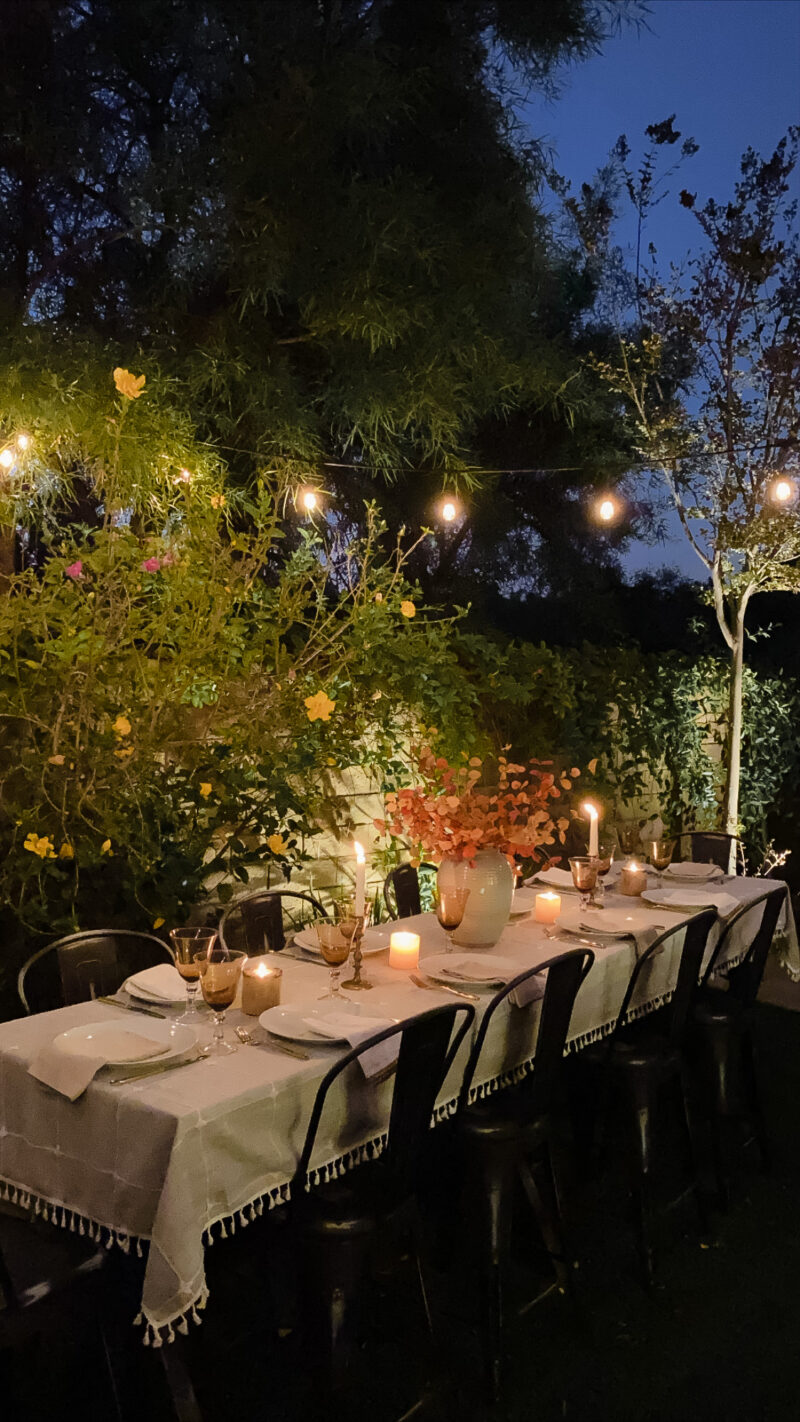 When we moved, this was one of the only tablecloths we brought with us. It's a wonderful, heavy weight fabric that washes beautifully. A reader let me know red wine came right out of it. Love hearing that. More of this space can be seen here.
TOPIARY BALLS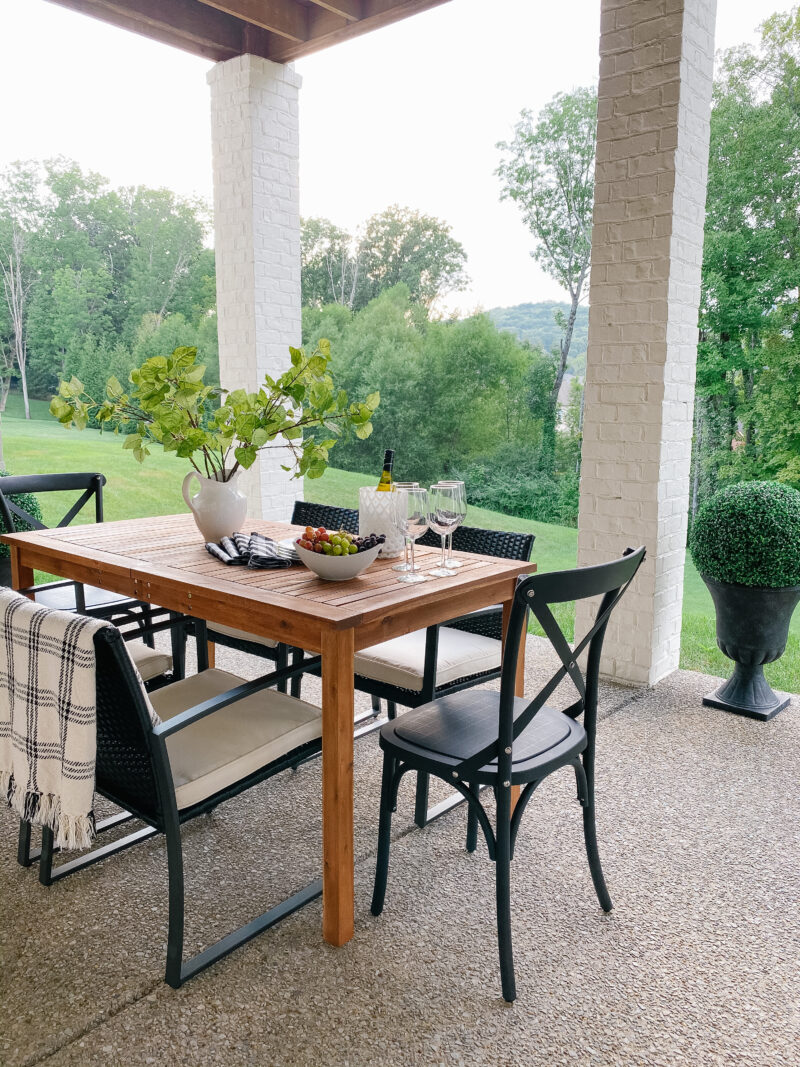 We have four of these topiary balls. Love them! They are part of the Prime day, too.
ALL IN ONE PAN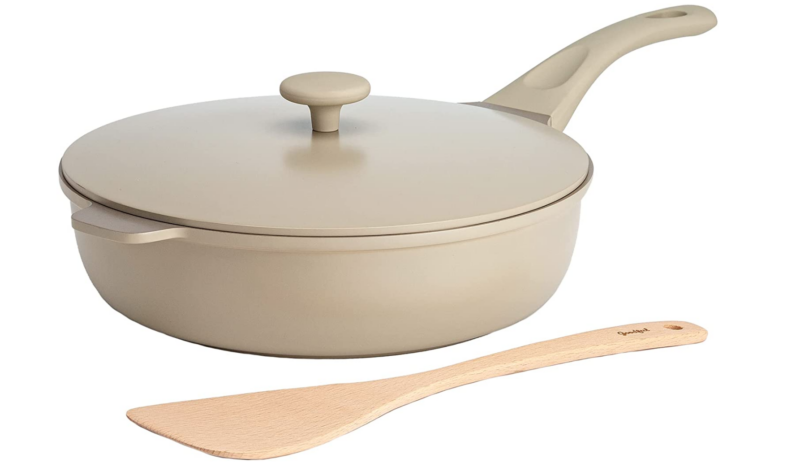 I love my Always Pan but this little number is getting rave reviews and it's currently on sale. It replaces many of your pots and pans and is under $50 today. Do any of you have this one?
ORGANIZE THE WATER BOTTLES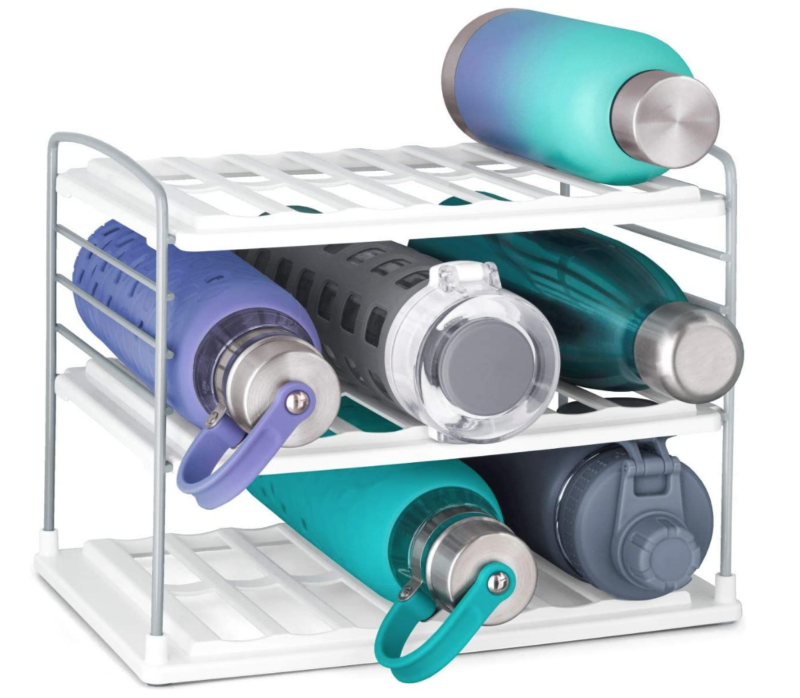 Can we talk about water bottles? I have a major love/hate relationship with them. They are always on my counters or falling over in my cabinet. When we move back into our kitchen, this bottle organizer is coming with us.
SPICE JARS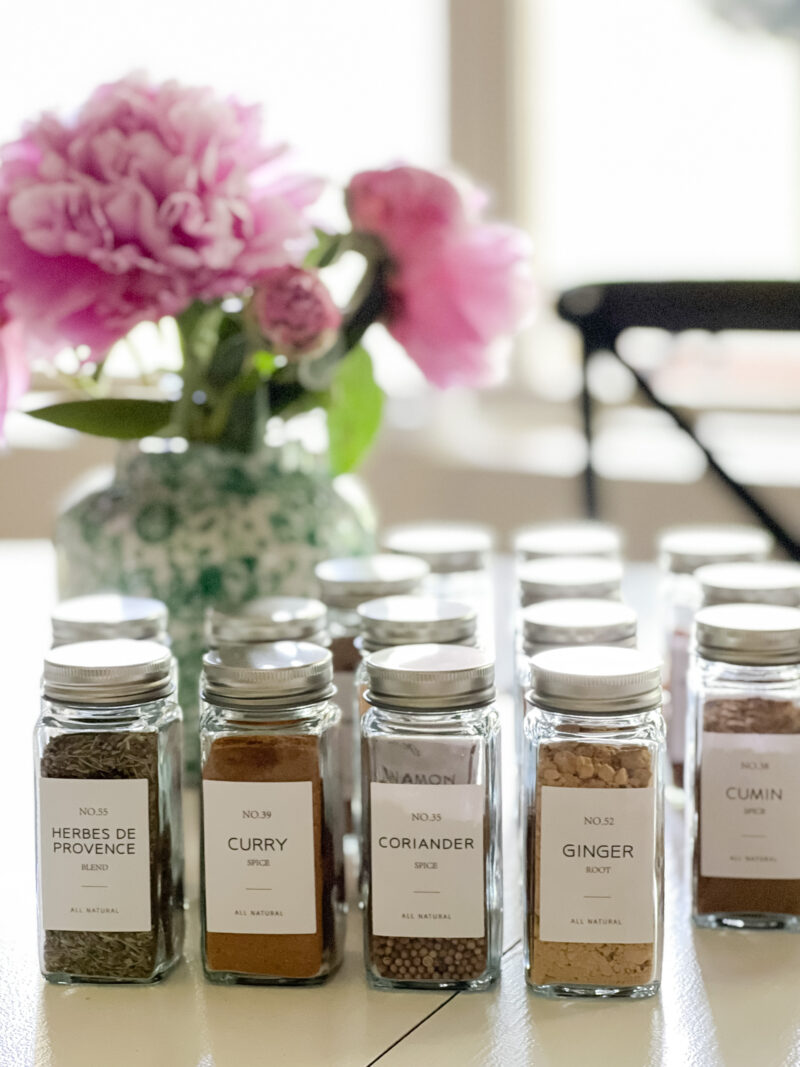 Another great deal. I am buying my second set of spice jars today while they are on sale.
OUTDOOR SOFA
Run, don't walk. This sofa is 20% off! My dear friend has it and LOVES it.
AMAZON FASHION DEALS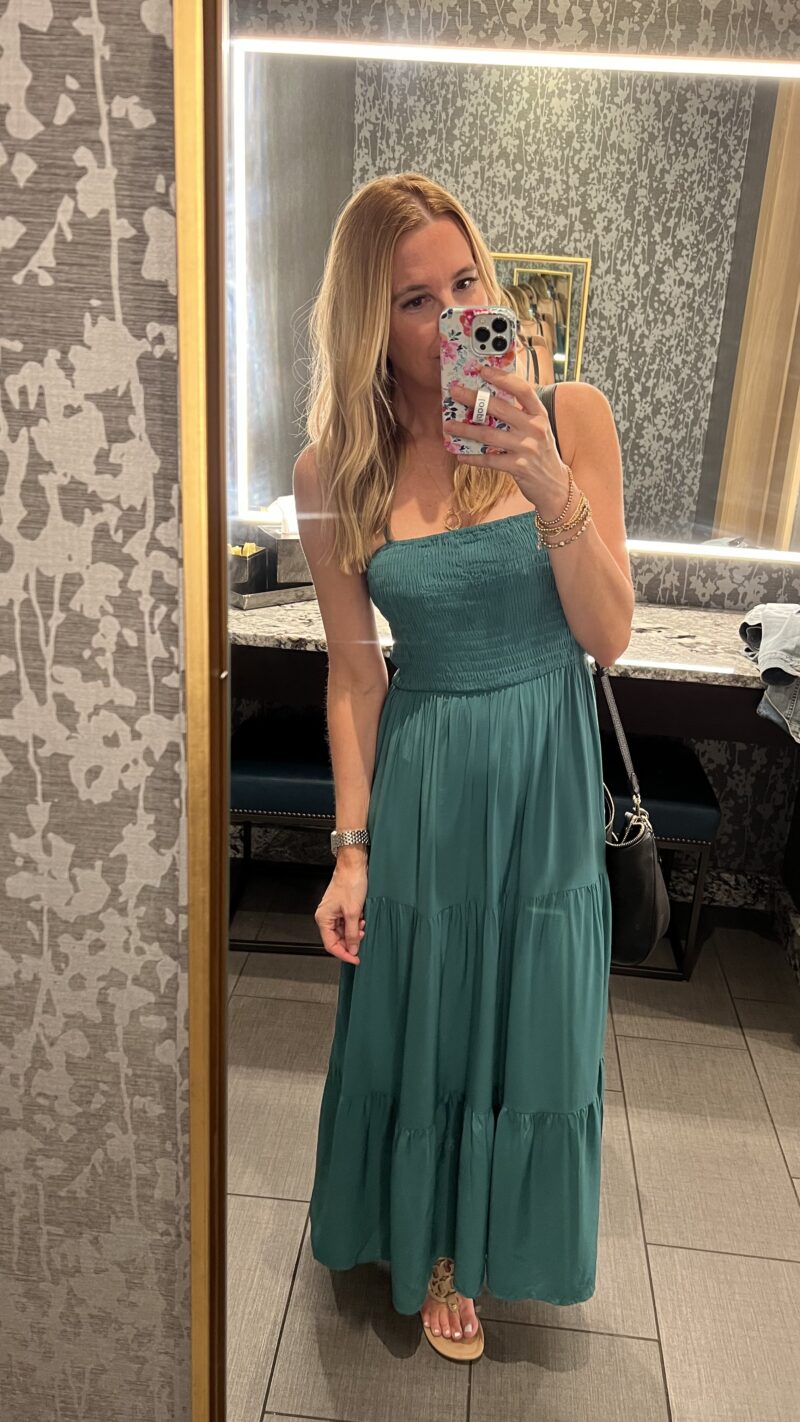 My favorite Amazon summer dress is 20% off. I wore this a ton on our vacation. It comes in so many colors. A great dress!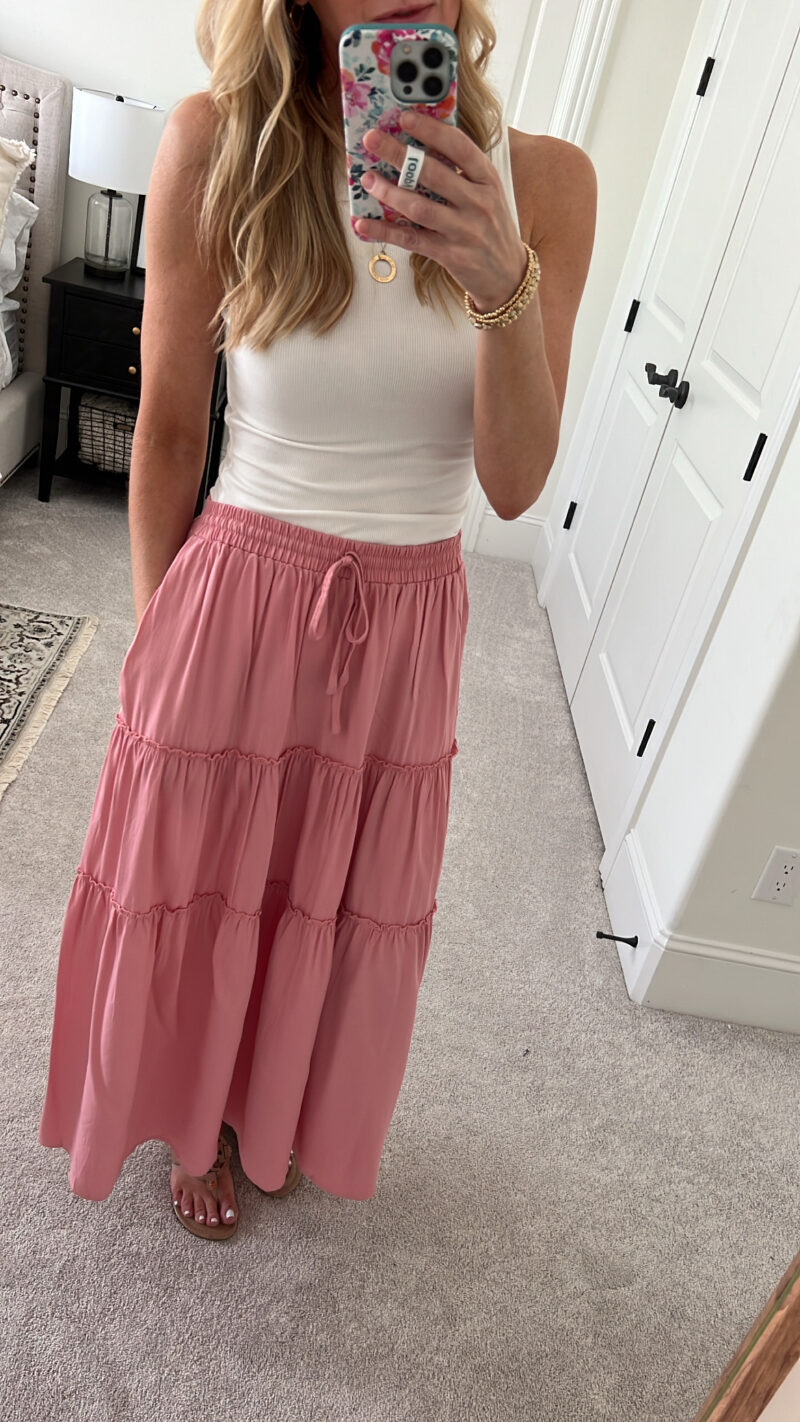 This pretty skirt is 53% off. It's so comfy and I always get compliments on this. Tons of colors (I bought the light pink). The tank can be found here.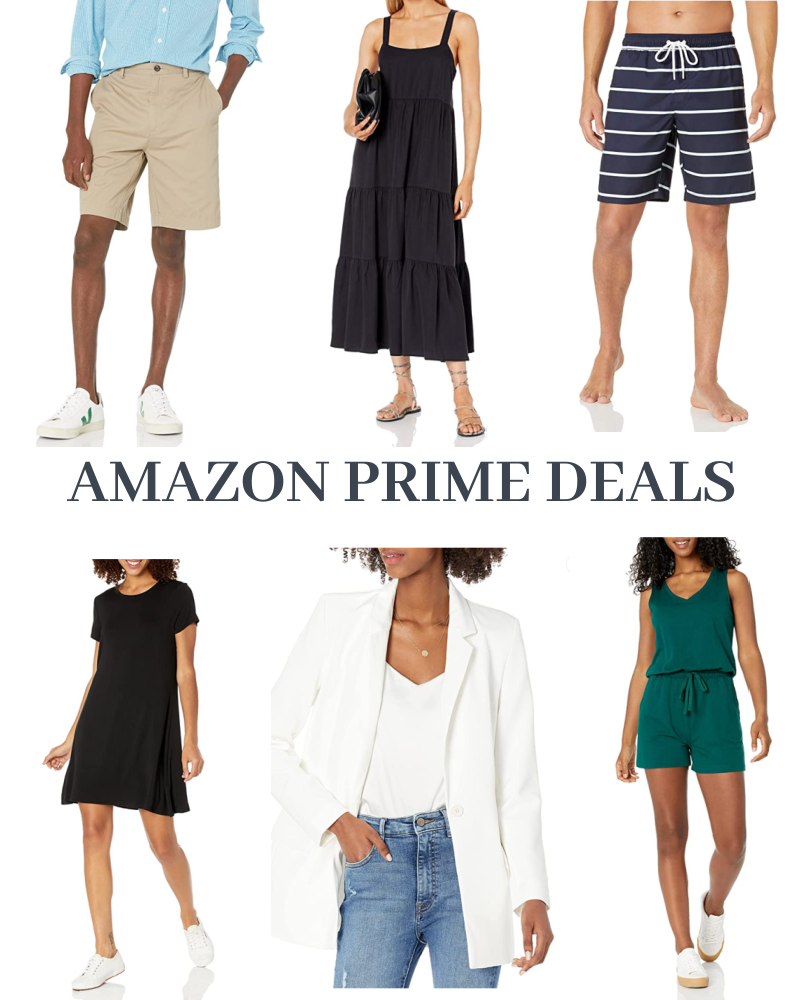 I will continue to add to this list. My husband keeps finding things "we need!" He is my tech guy and something tells me he might take advantage of Prime Day. Let me know if you stumble upon a great deal today or tomorrow.