For the next two days, Amazon Prime is offering some fantastic deals. Do you need to jump on it? Absolutely not. But if you are planning to get a start on holiday shopping or if you have been eyeing certain things, there are some really great ways to save. I've created a fun round up and plan to share a few of the items we have and love. It can be very overwhelming to look through everything, so I hope this is helpful.
BEST SELLER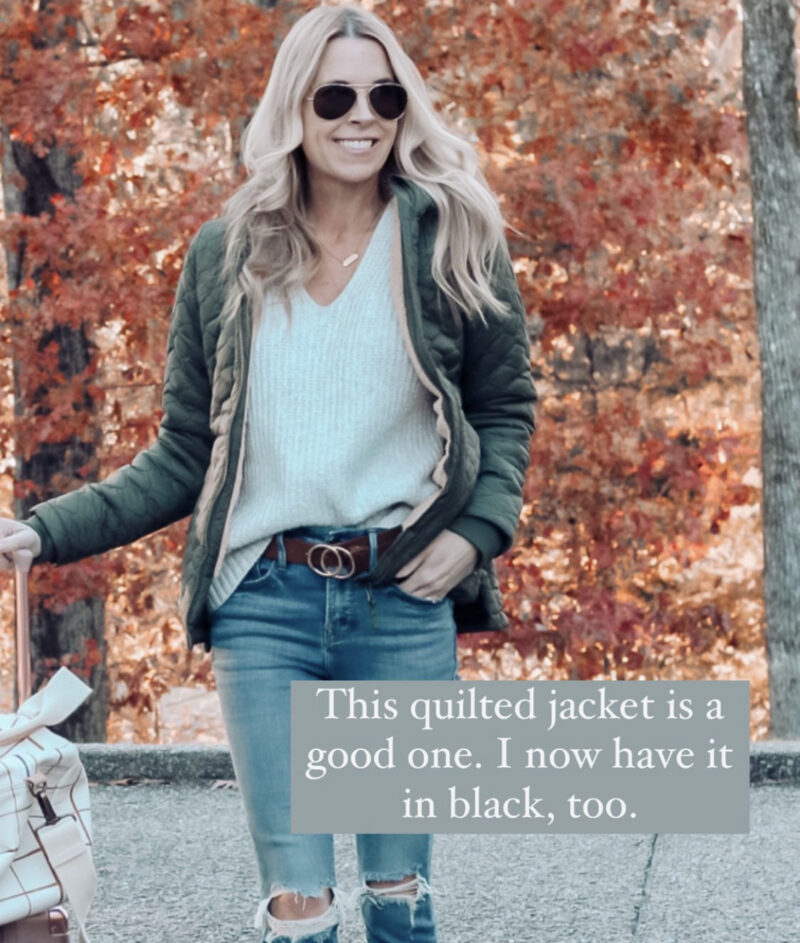 Girls, this jacket is the best!!! I honestly love how warm it is, but it doesn't feel bulky. It's my go to when I need something warm. I keep it hanging in our mudroom so I can grab it whenever I want to and it's part of the sale! Now only $35.
*Loved hearing that some of you already received it and love it. So nice to get that feedback.
COFFEE, ANYONE?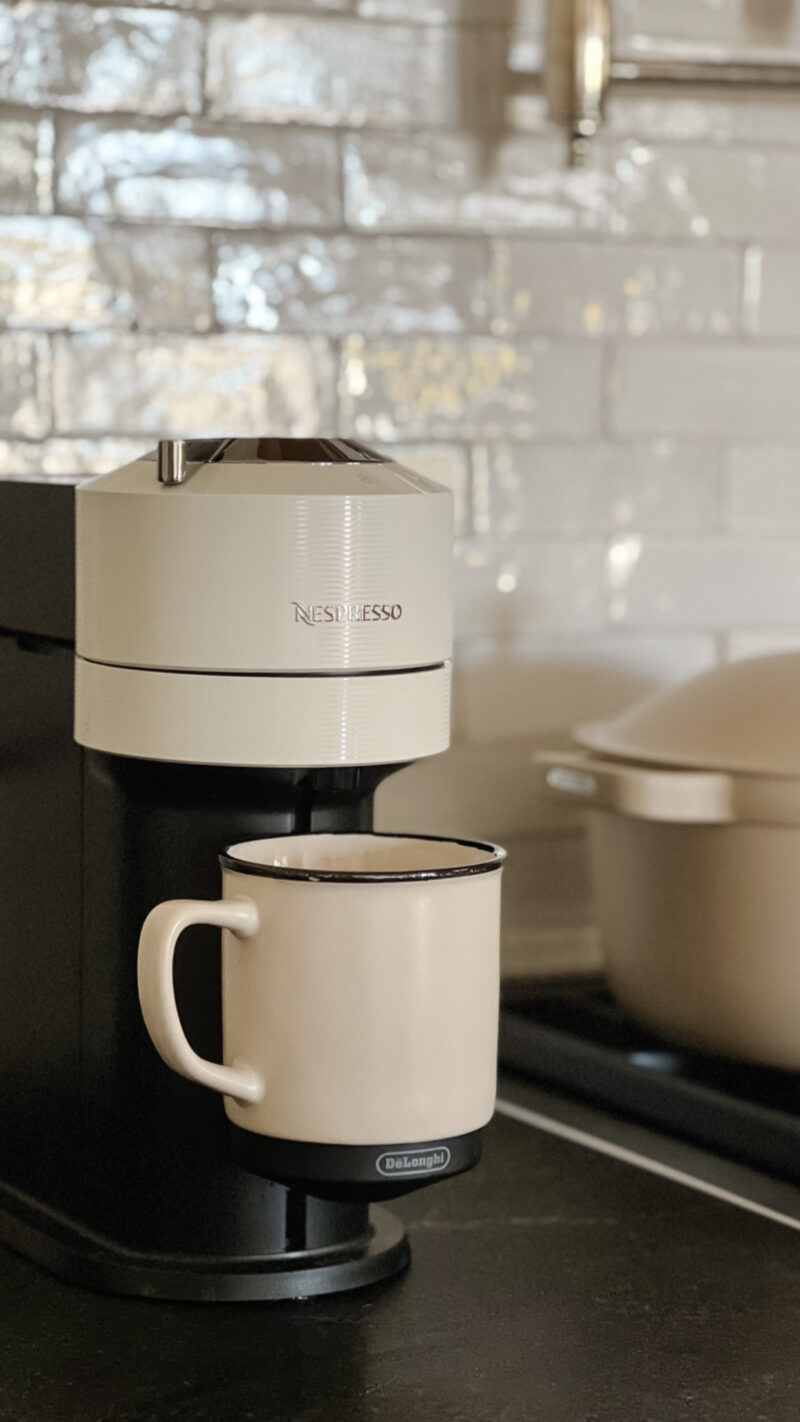 This Nespresso Machine has been a fantastic addition to our home. My husband LOVES espresso while I am still a straight up coffee girl so this is perfect. It makes a great cup of coffee and doesn't take up too much space on our counter.
WHAT'S FOR BREAKFAST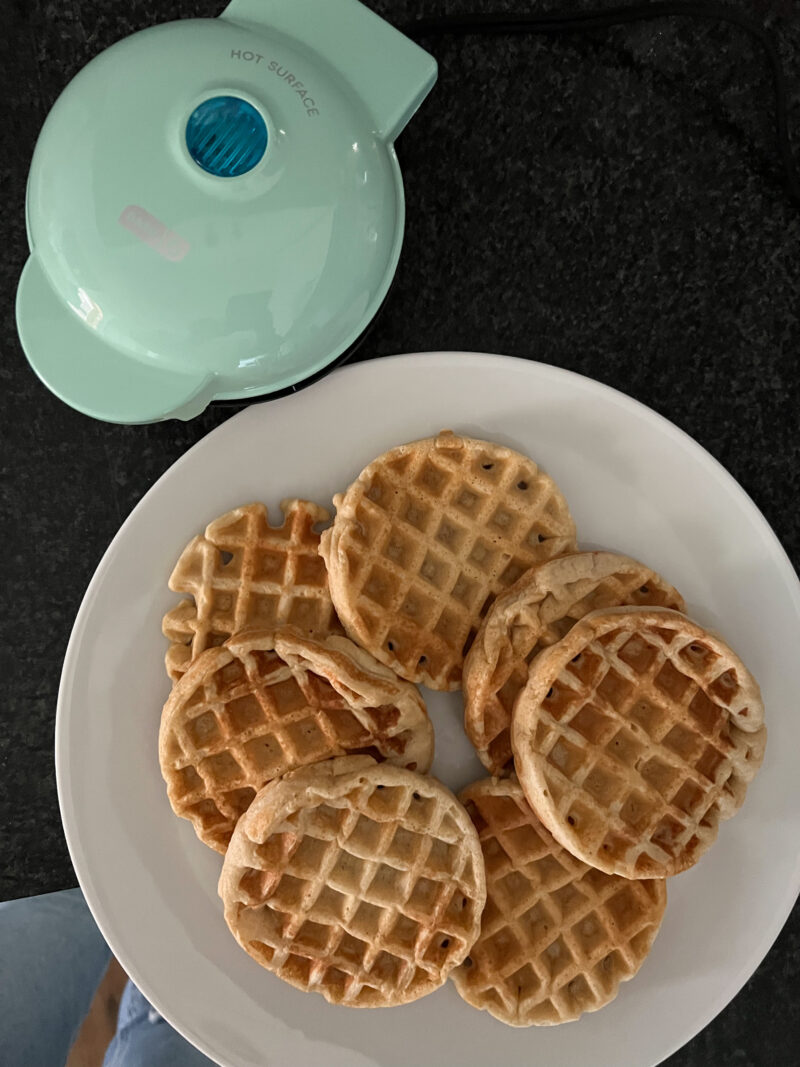 It doesn't get cuter than this. We love this mini waffle maker and it comes in other color choices, too. It is under $15 and works really well. It would be an awesome gift for a college student because it doesn't take up much space.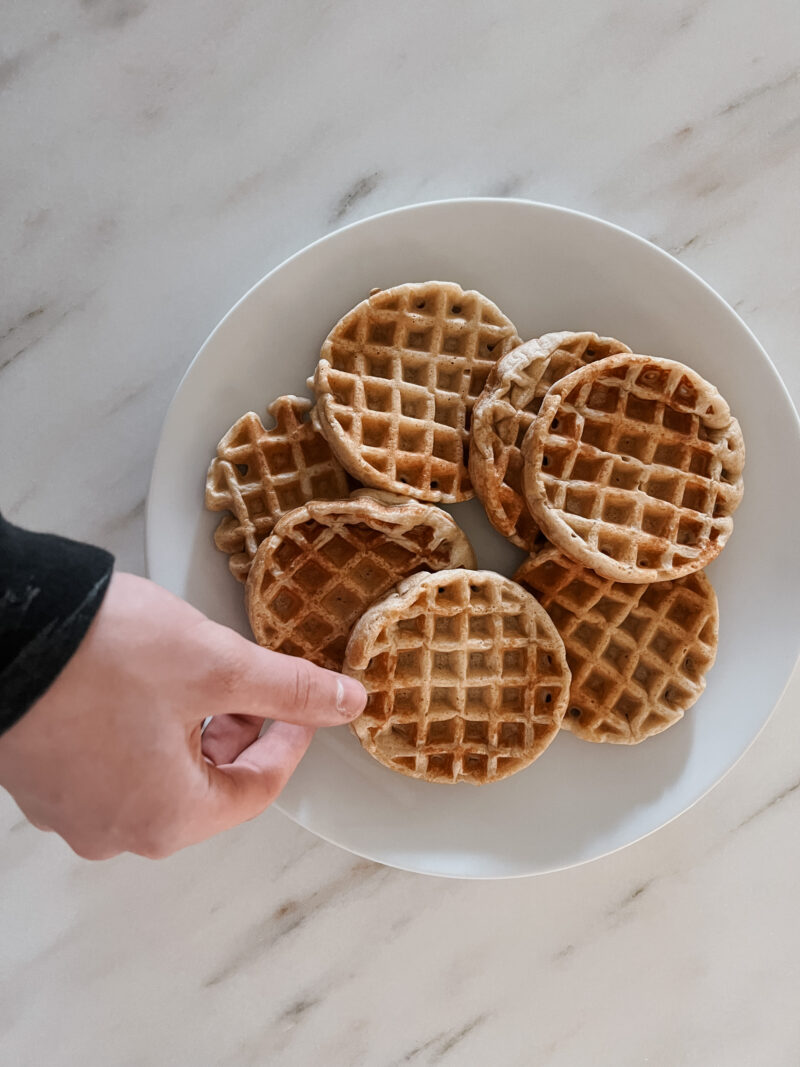 This past summer we stayed in a friends beautiful home when we traveled back to California. They had a waffle maker and we were hooked on it. My son is so happy to have his protein waffles again. I have to say it's easy to use and a piece of cake to clean. I like that it's not another big thing to store. The waffle maker easily fits in a drawer or cabinet and is super fun to use.
There are some really great deals on items for the kitchen over the next couple of days. I've rounded up a few that caught my eye with my thoughts on each one below.
IN THE KITCHEN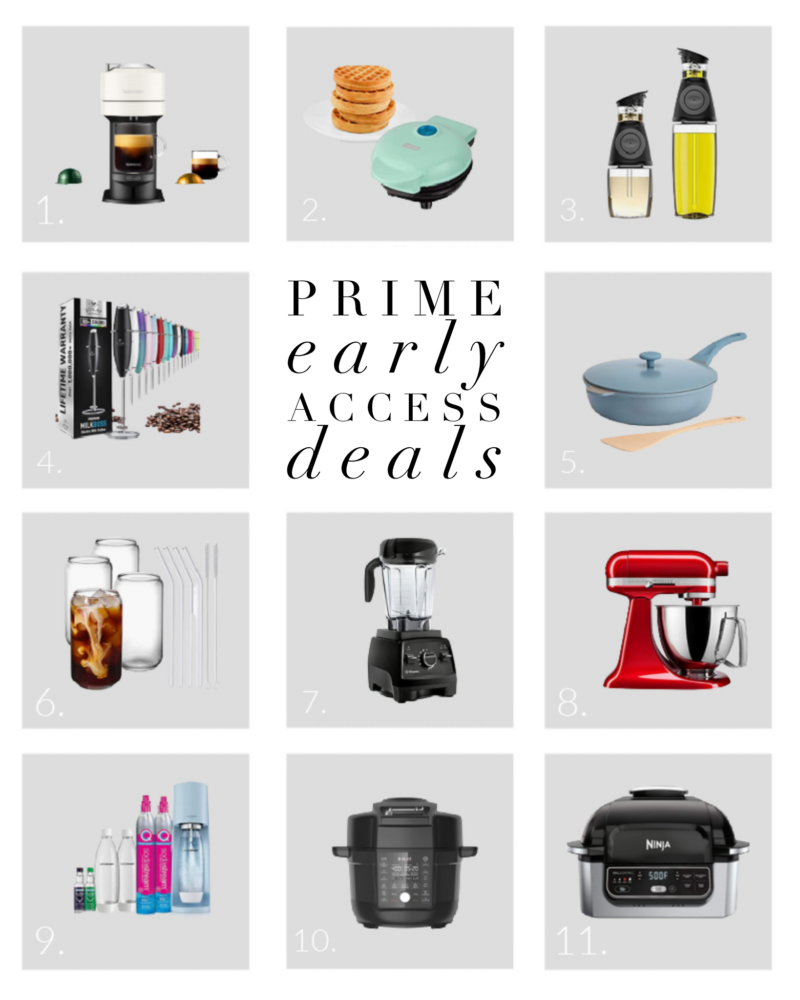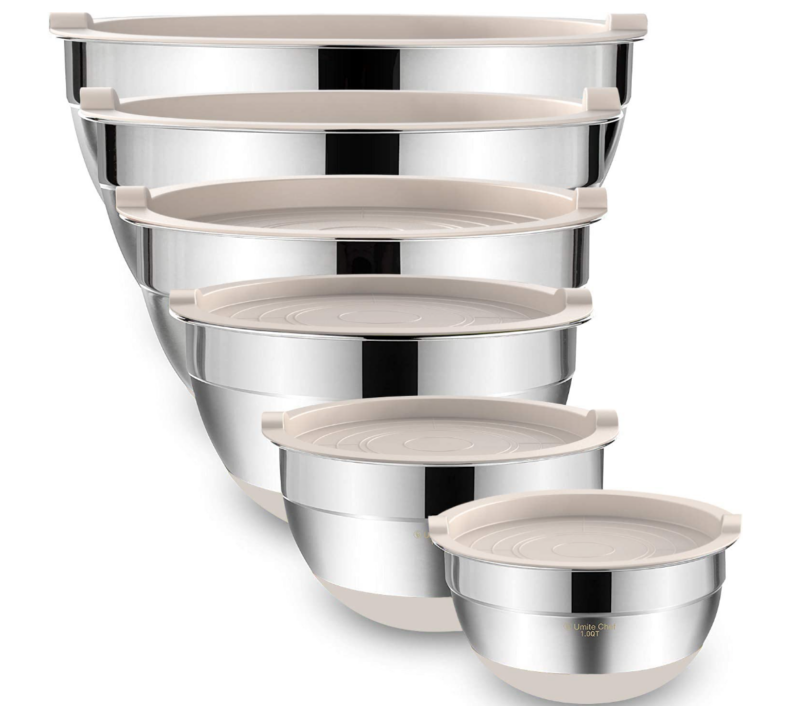 We use these mixing bowls on the daily. I love that they stack in my drawer and the soft bottoms. So good!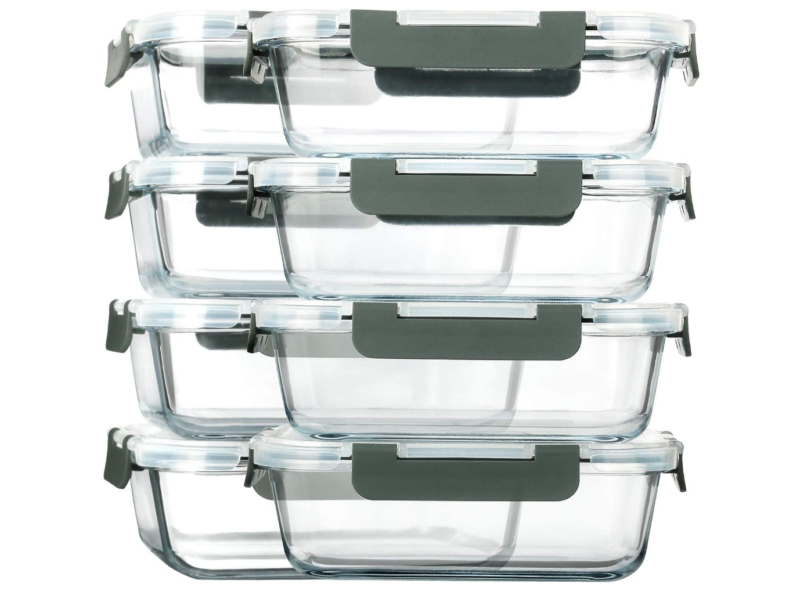 These glass containers are what we use for leftovers and it has transformed our fridge. Because you can see in, nothing goes to waste. I also use these for meal prep. They are currently on sale.
SAMSUNG FRAME TV
The Samsung Frame TV is 20% off! Holy smokes. We absolutely love this TV.
HUGE RUGS SALES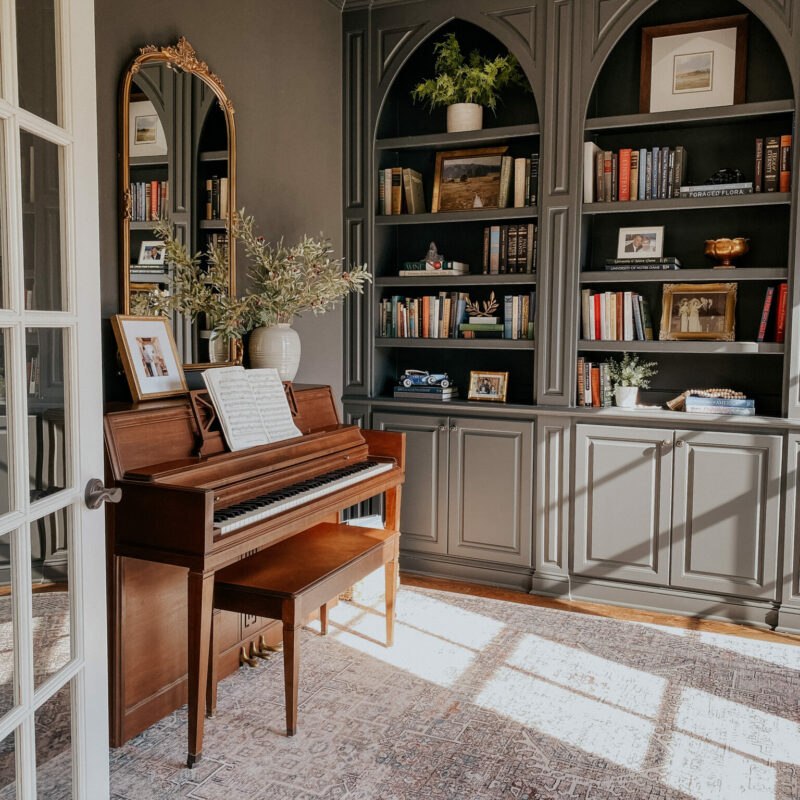 We adore the rug we put in the music room and it's over 60% off. What???? That is incredible.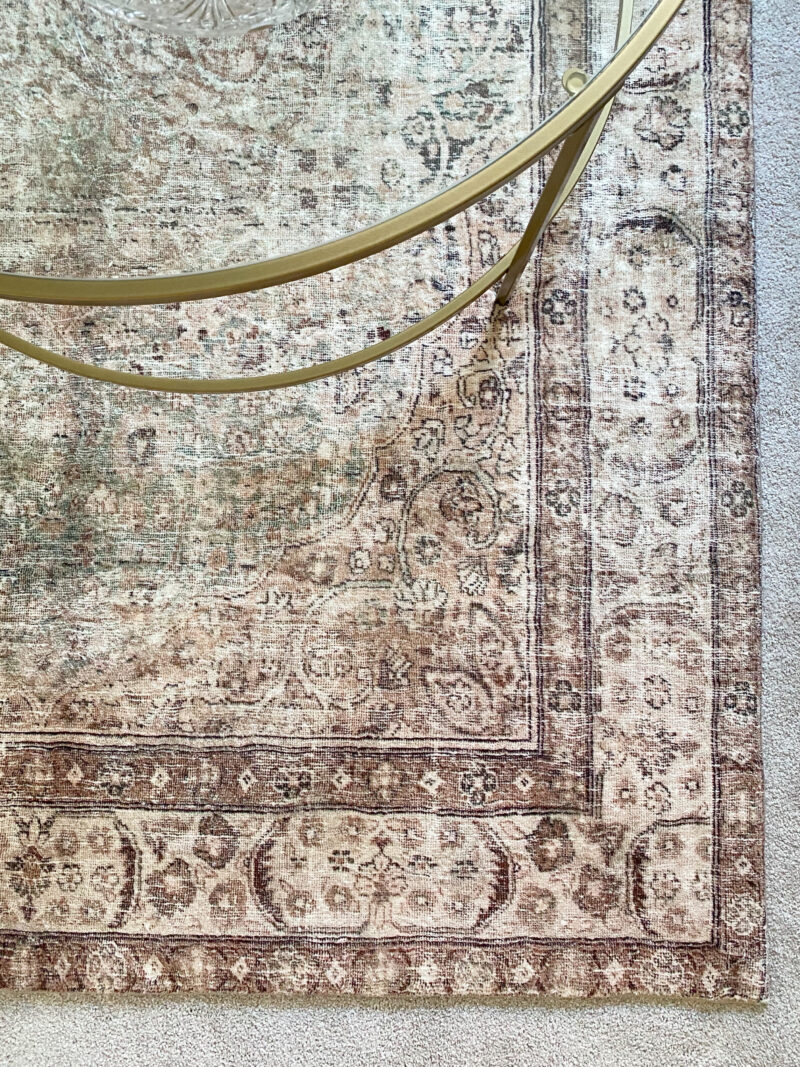 If you are looking for the softest rug ever, this is it. I highly recommend it for a nursery, bedroom or guest room. It's incredible underfoot. You can't beat the 45% off price.
Shop all of our favorite Loloi rugs here (all on sale).
WE LOVE THIS VACUUM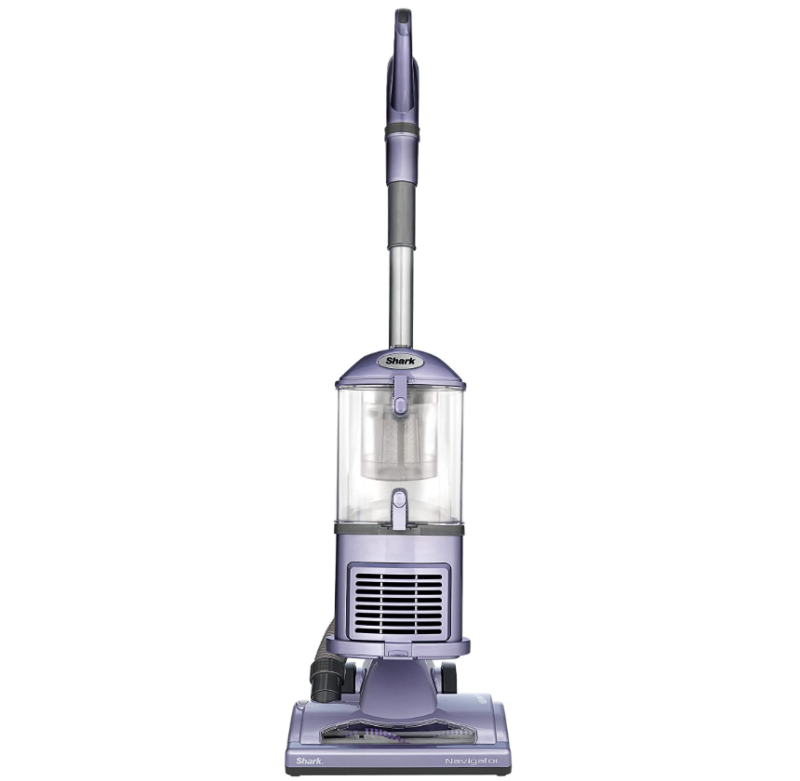 When we moved, this vacuum was highly recommended by so many of you. I am very thankful we took the advice. I LOVE it. And I do a lot of vacuuming. Prime Day means this is 40% off. Incredible price.
GO TO DRAPERY ROD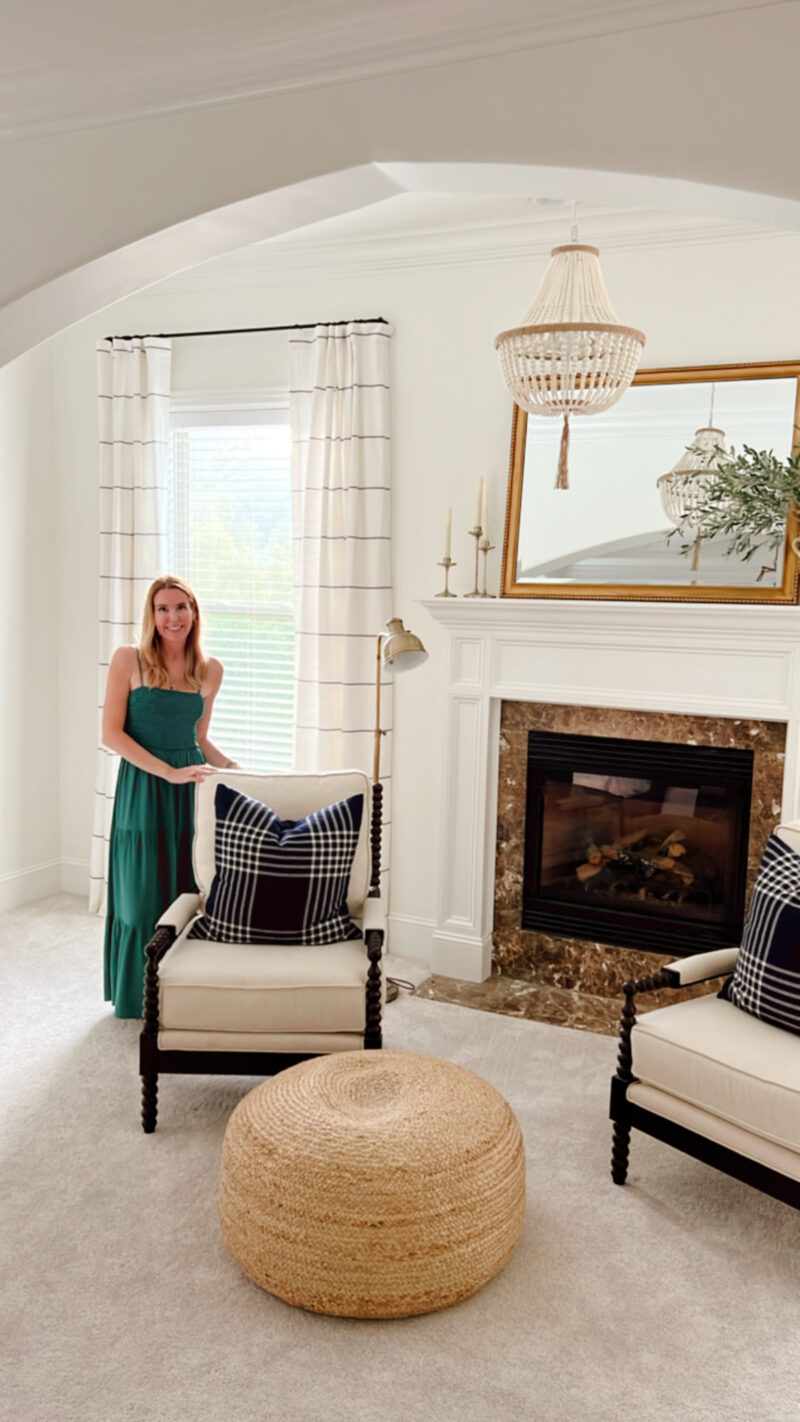 These are our go-to drapery rods. We really love them. Easy to hang and I love the clean look. They are already a steal but now an extra 30% off. I am grabbing them for the rooms I still want to hang drapery panels in. Speaking of drapery panels, these best selling velvet panels are 43% off!
GIFT IDEAS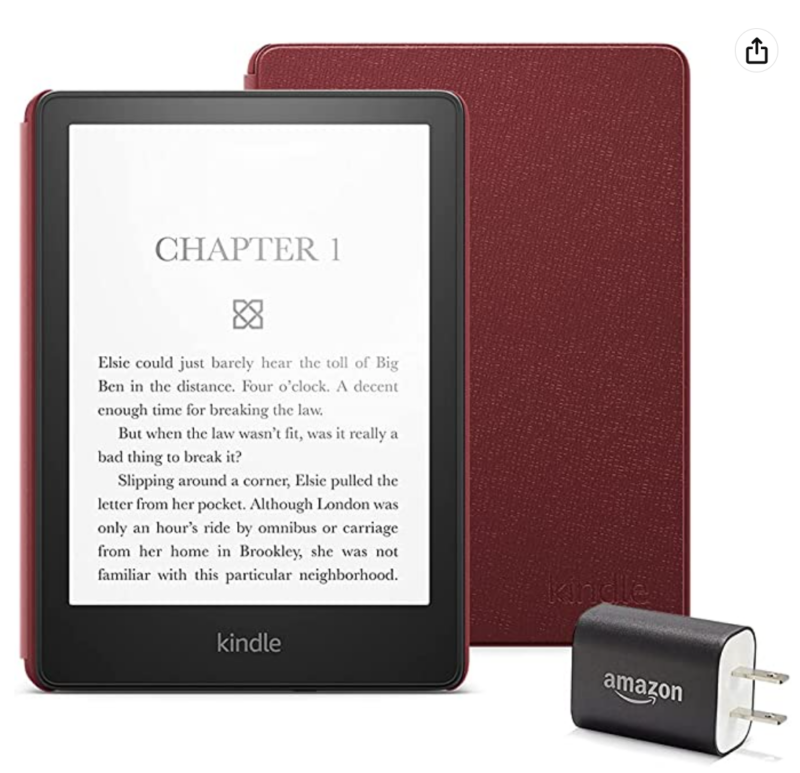 This Kindle Paperwhite was my best seller last year and is perfect for a gift idea. It's currently 37% off.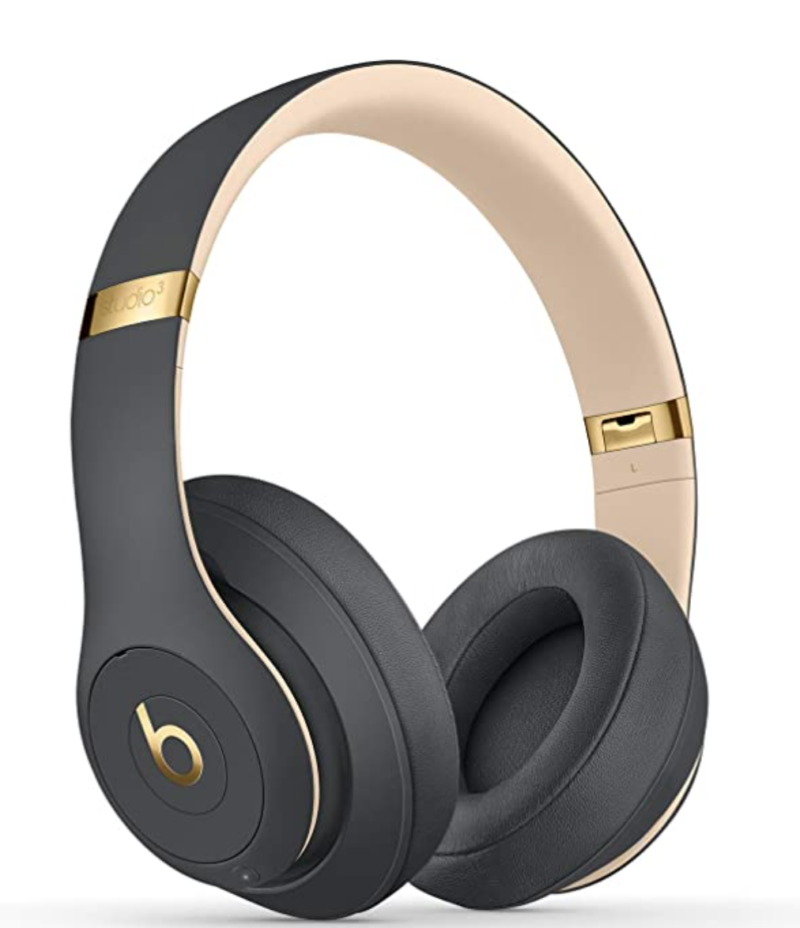 Tons of earbuds are on sale, but if you still prefer this style of headphone (like I do), these are on sale. Love this style and so does my son. Head here for more styles on sale.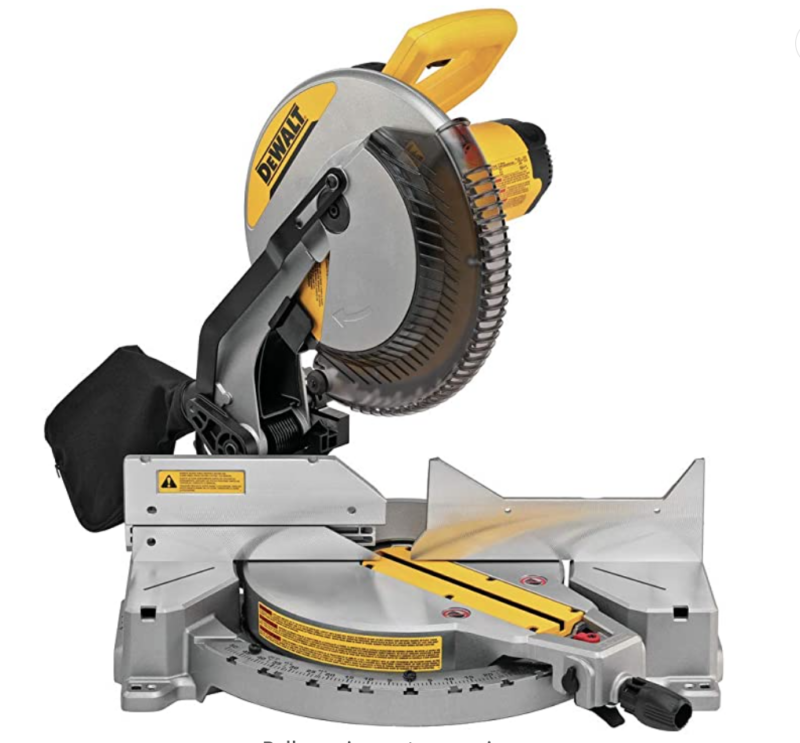 Does your household need any power tools? Dewalt has so many of theirs on sale. My husband actually needs a miter saw as we gave ours to a friend prior to moving. This one is on sale and has tremendous reviews. All of the Dewalt tools and accessories on sale can be found here.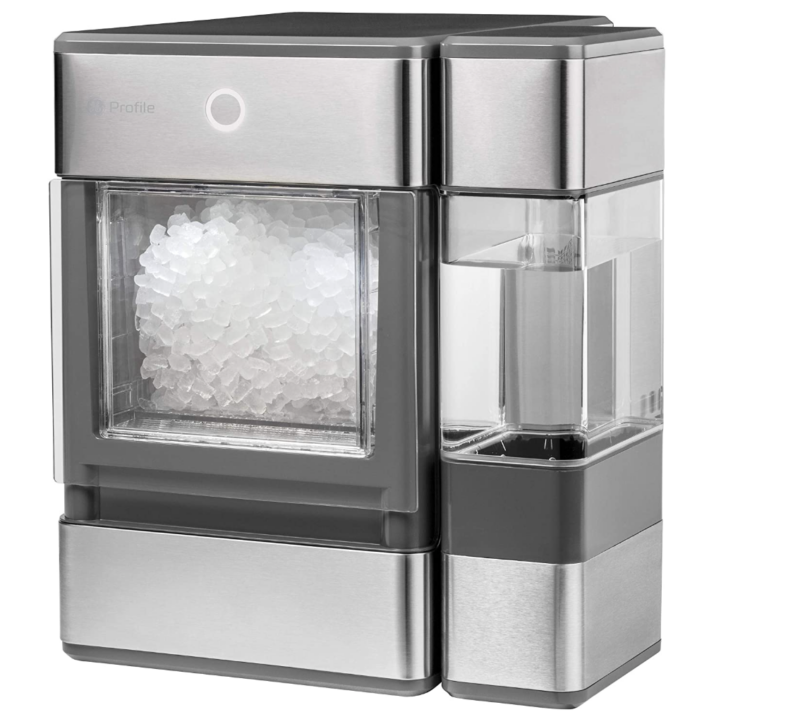 Everyone's favorite Nugget Ice Maker is on sale. A couple of my friends have these and rave about them.
AMAZON PRIME DAY FASHION DEALS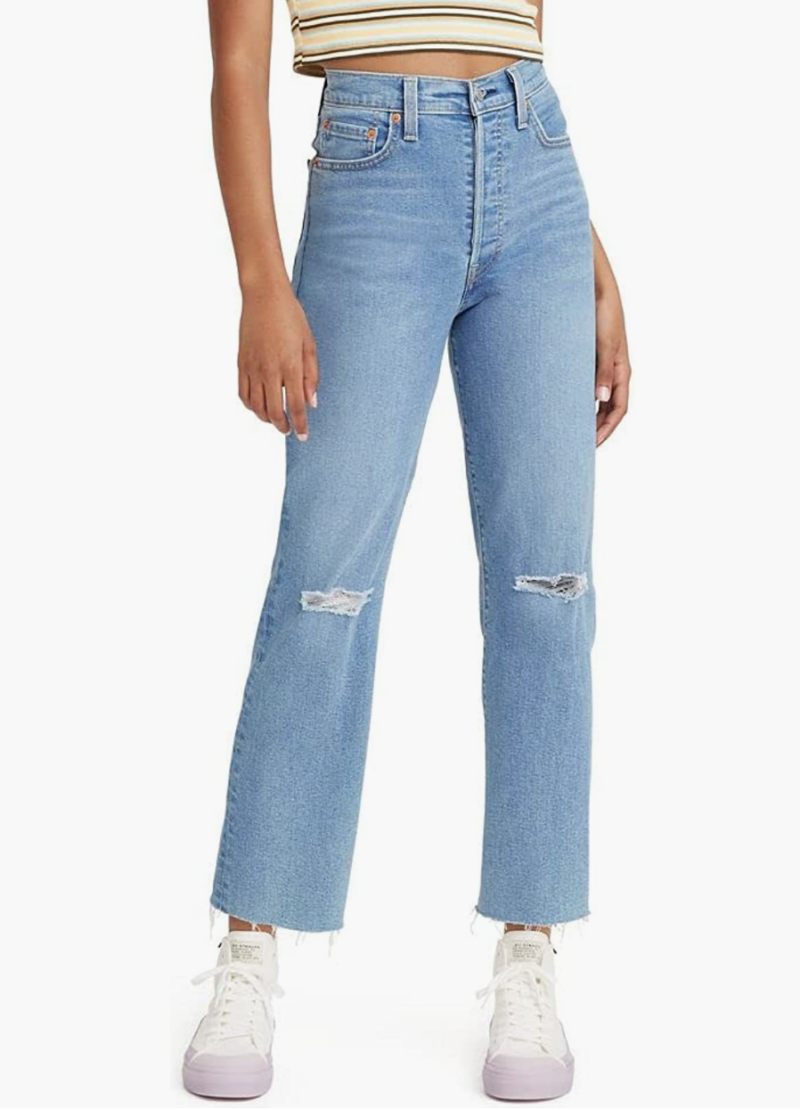 Incredible time to stock up on Levi's. These jeans are 43% off today. These jeans are a great deal for the men.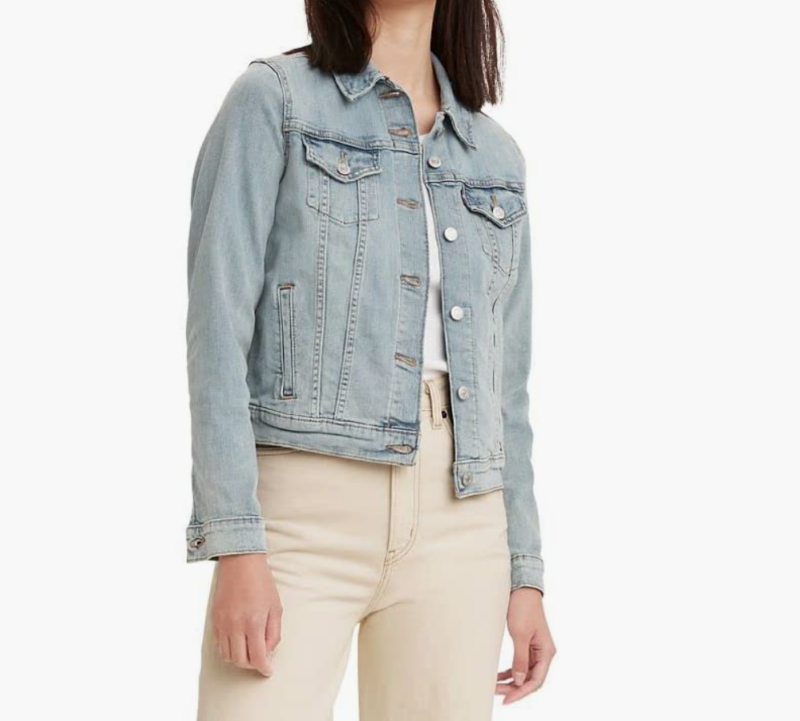 All of my friends in Tennessee have seen this a zillion times because I take it everywhere with me. It's my go-to jacket over dresses and blouses. I wear it all the time and it's now 48% off.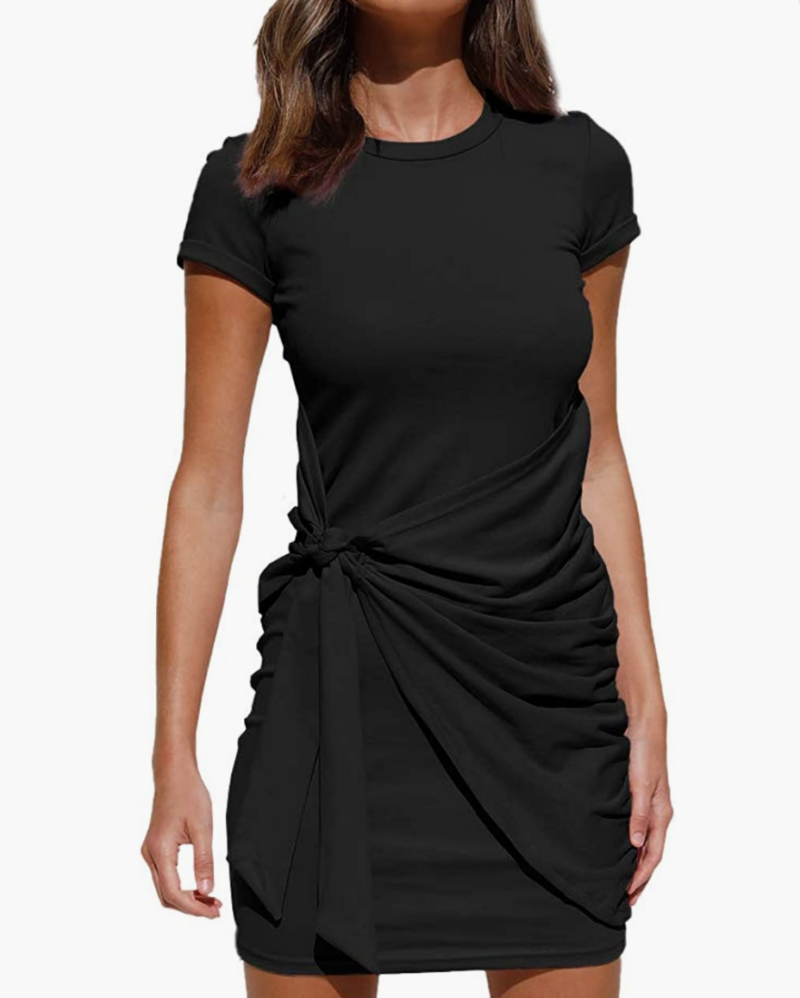 This cute dress comes in so many colors and is 30% off today making it under $25.
This darling sweater is 55% off. It comes in so many colors and is great for Fall.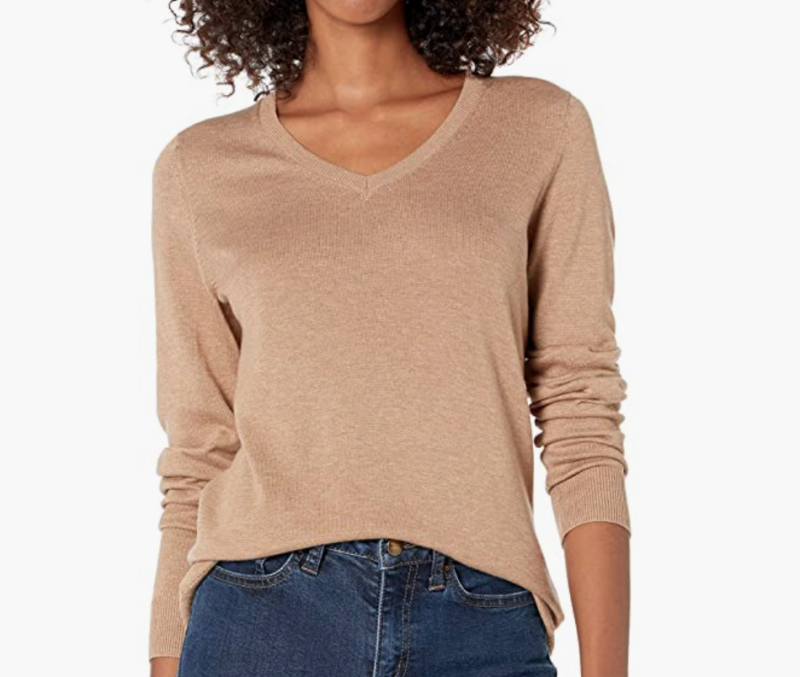 This super soft sweater comes in so many options and is one of my favorites. I have it in three colors. The best part is that you can grab it for $16 today.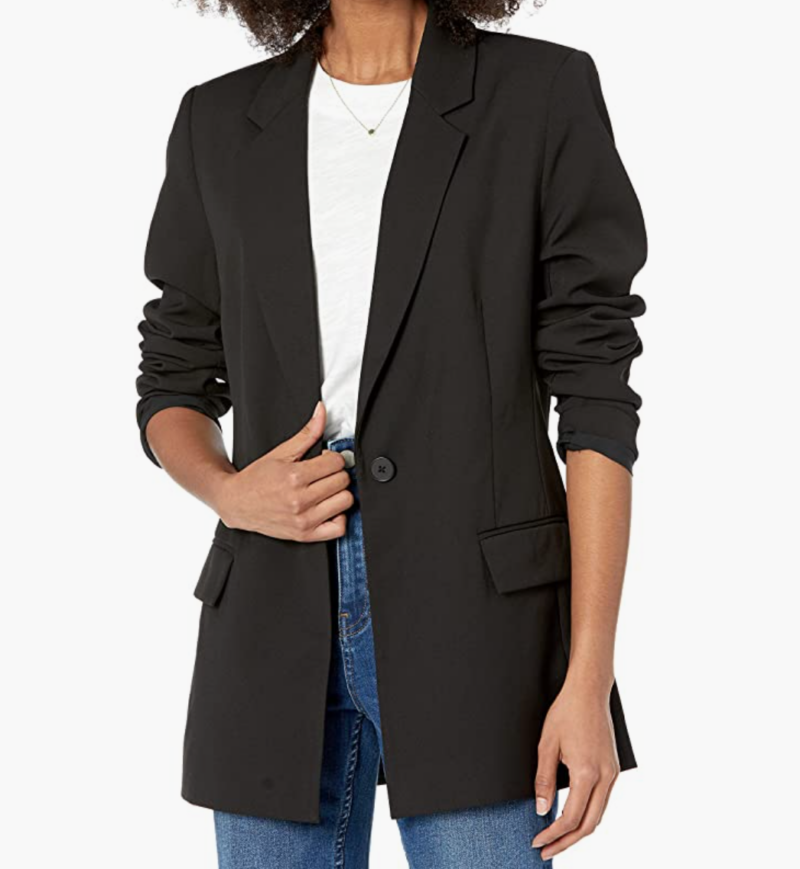 This blazer is such a great option and with the sale price it is under $50.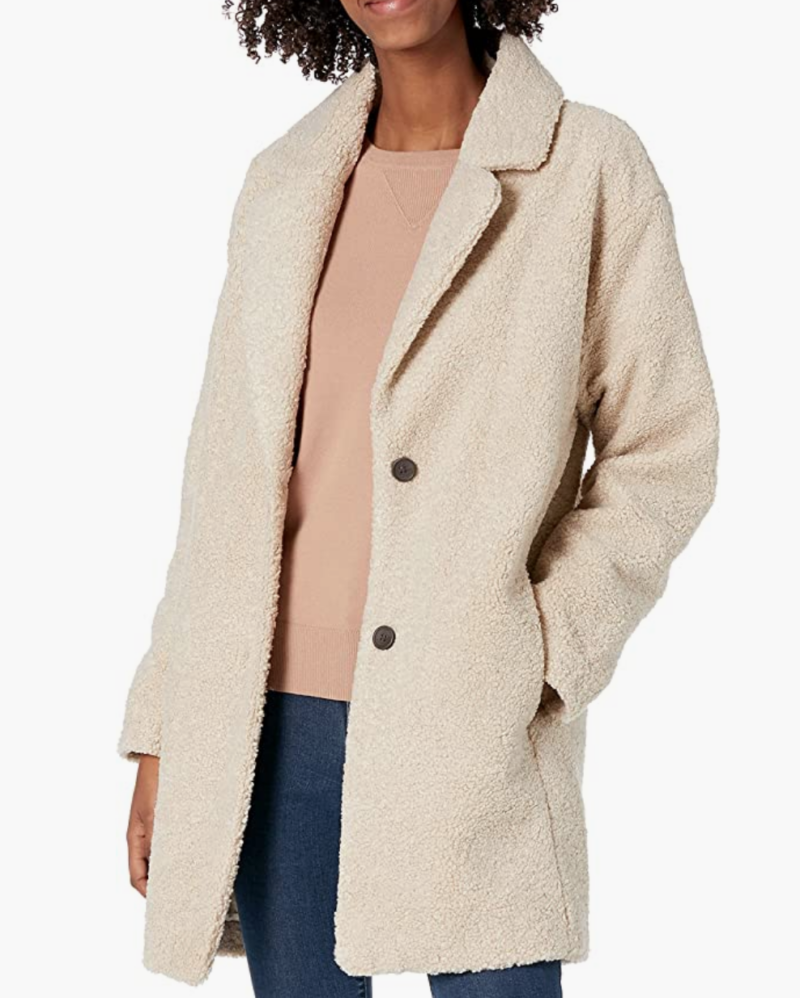 This best selling Teddy Bear Fleece is usually $60 but now $41. So cozy for Fall.
INCREDIBLE DISCOUNT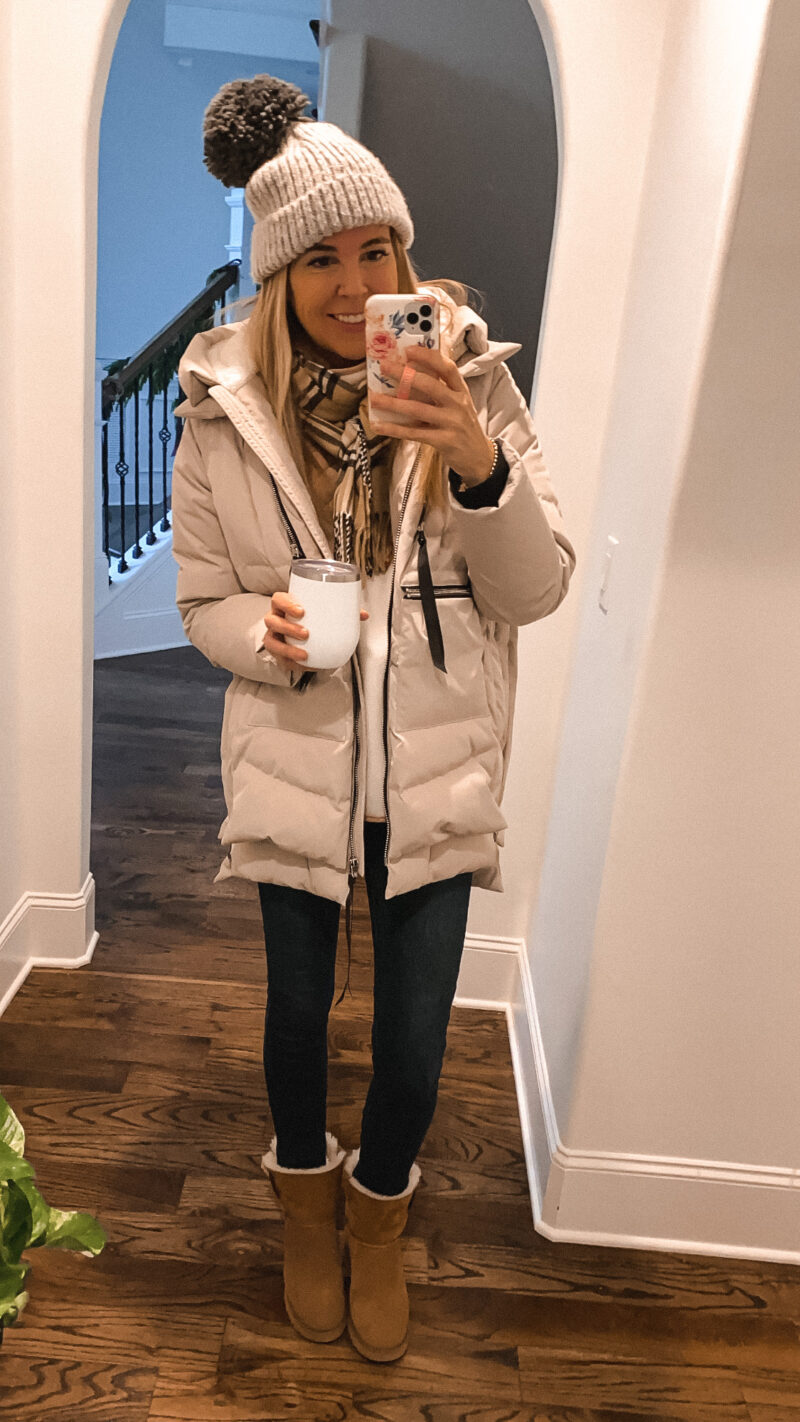 I wear this jacket all the time to the hockey rink and I have never seen it marked down so low. I LOVE this jacket so much. (43% off).
CLASSIC SWEATER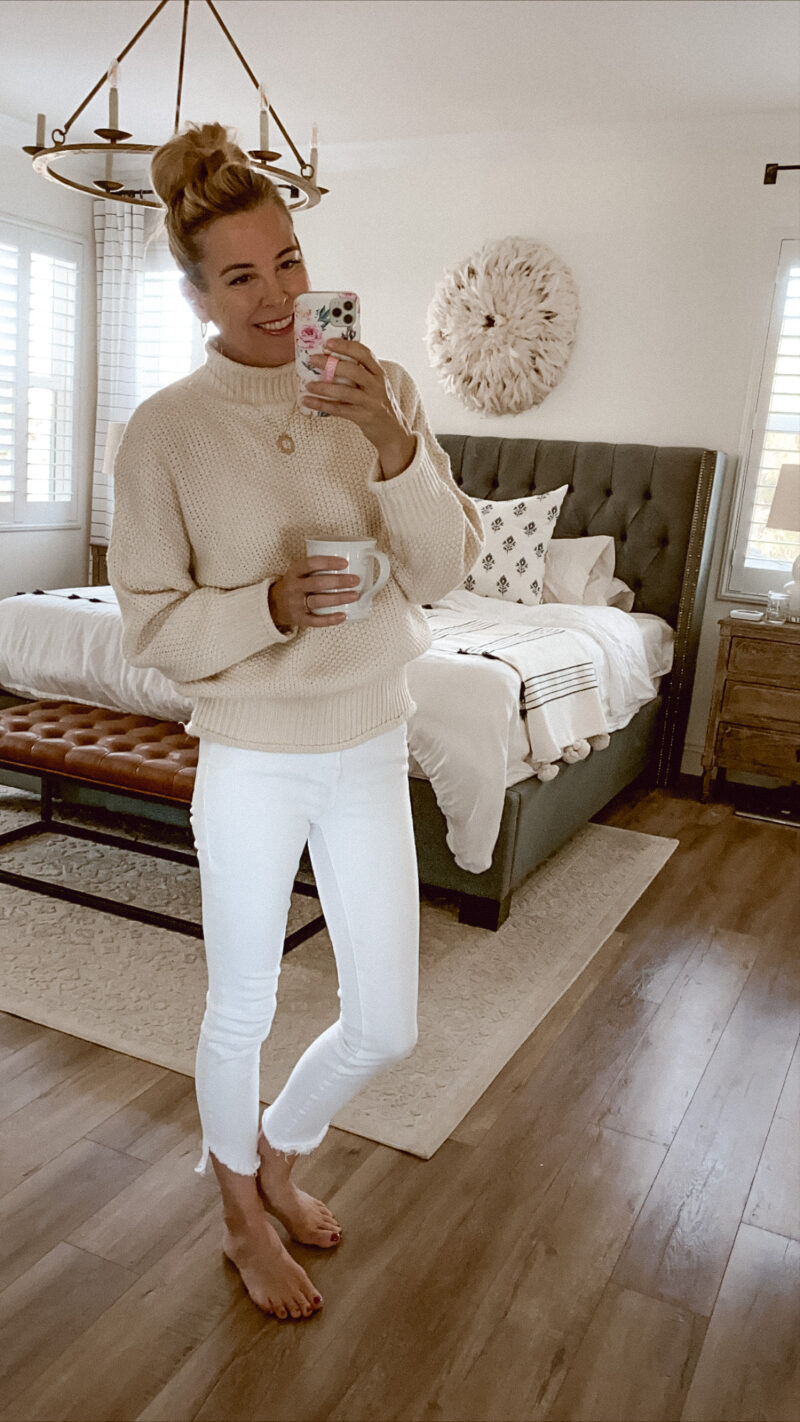 These sweaters are marked down and favorites of mine.
Check out all of the Early Access Prime Deals for women right here.
FOR HIM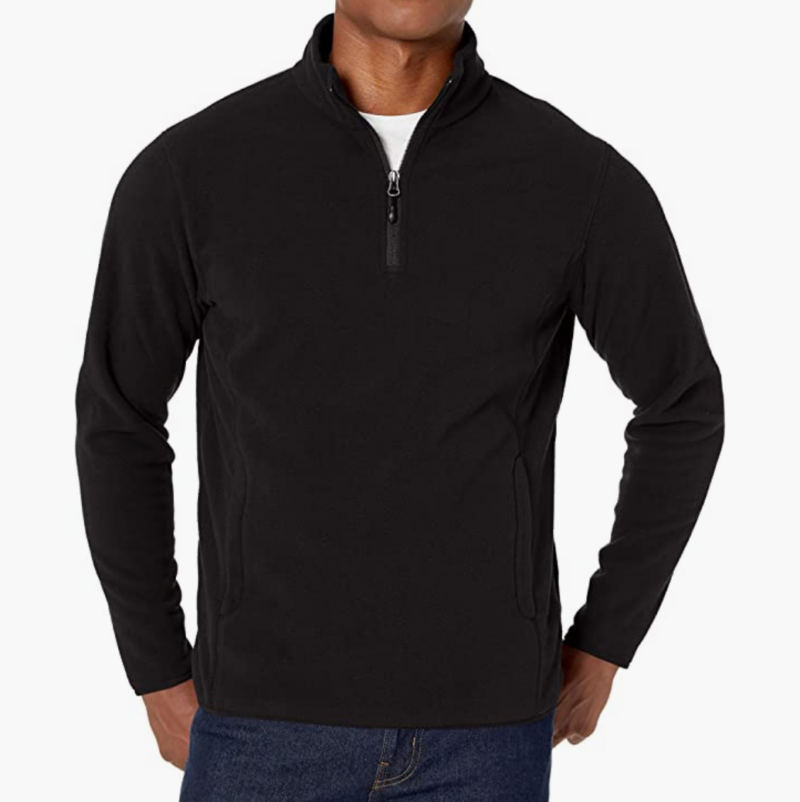 Grab this quarter zip for your man! They are now just $19. Such a great Christmas gift idea. My husband loves these.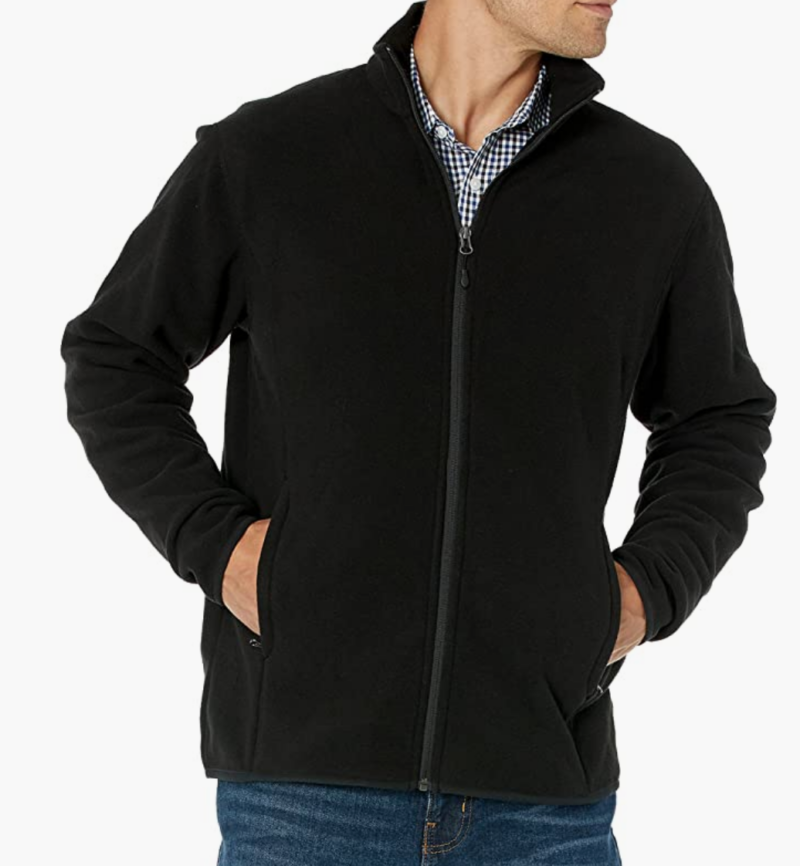 This fleece jacket is another fantastic option and it's 30% off. This is now under $20.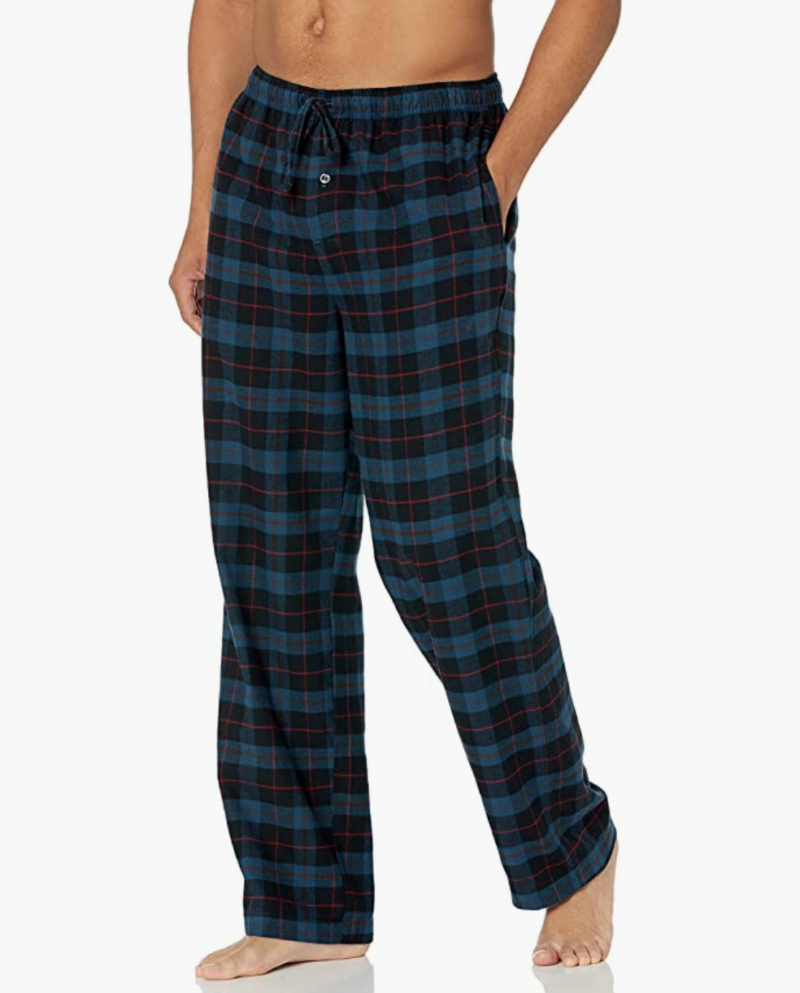 These flannel pajama bottoms are only $10. I am snagging some for both my boys.
See all of the men's Early Access Prime Deals here.
MORE DEALS WORTH CHECKING OUT
You can see all of the early access Prime Deals right here. Happy shopping. I hope you can start to knock some things off of your gift list, too.
I hope this helps you get a start on your Prime Day shopping. Let me know if you are looking for anything in particular. Have the best day.