Did you find any great deals yesterday? My kids are home on break and both need a few things so I am checking Prime deals first. Today I wanted to share some beauty products that we consistently buy as well as home finds that we really like. If you are already in the market for something, it's worth seeing if you can save yourself some money. Let's get to it.
PRIME HOME FINDS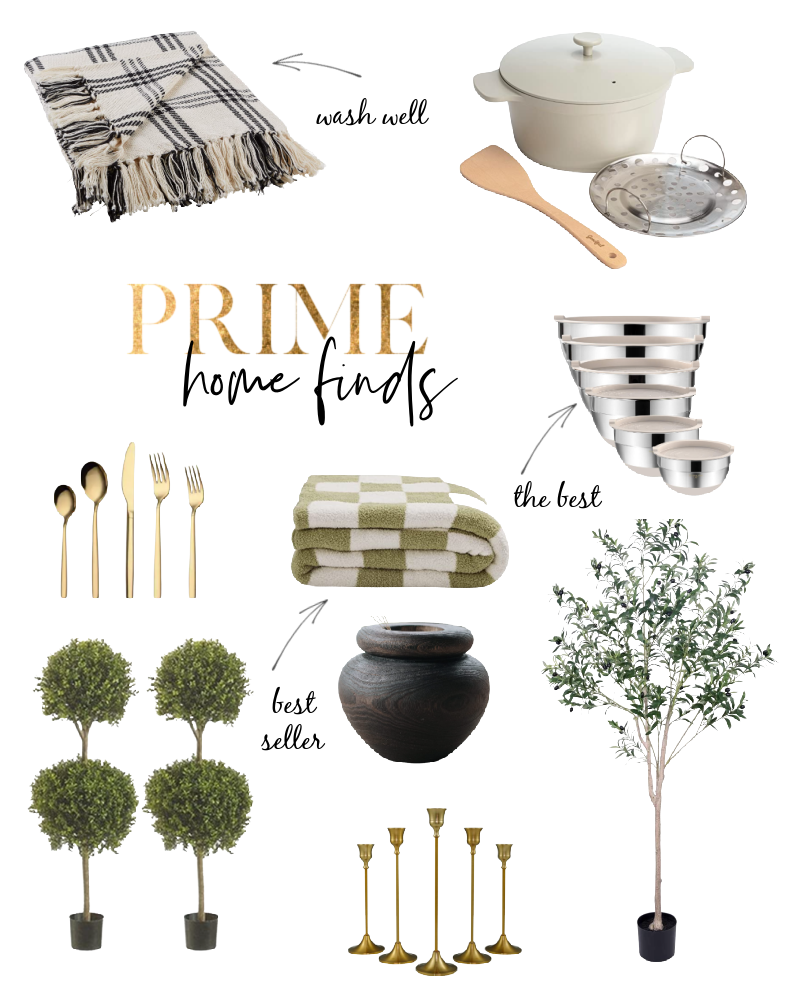 *Those cute checkered blankets come in so many cute colors.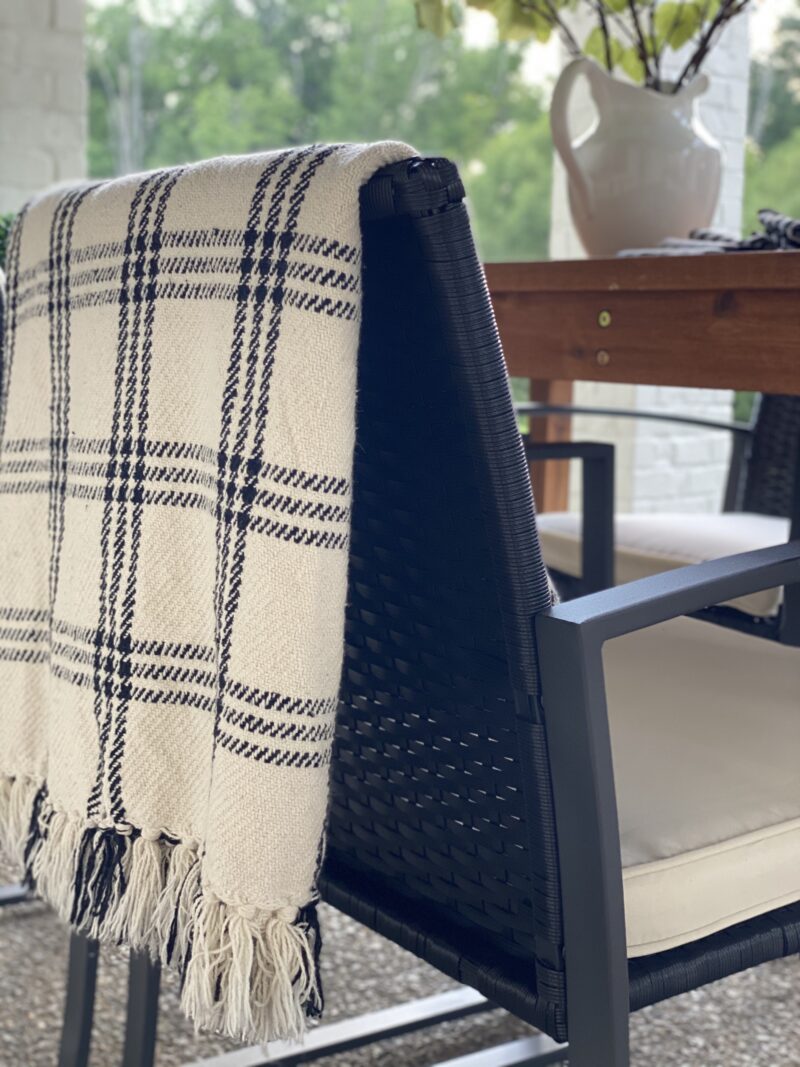 We love these plaid blankets. They have washed really well. We actually use them outside most of the time and they have been wonderful. Love the classic ivory and black plaid.
CRAZY RUG PRICES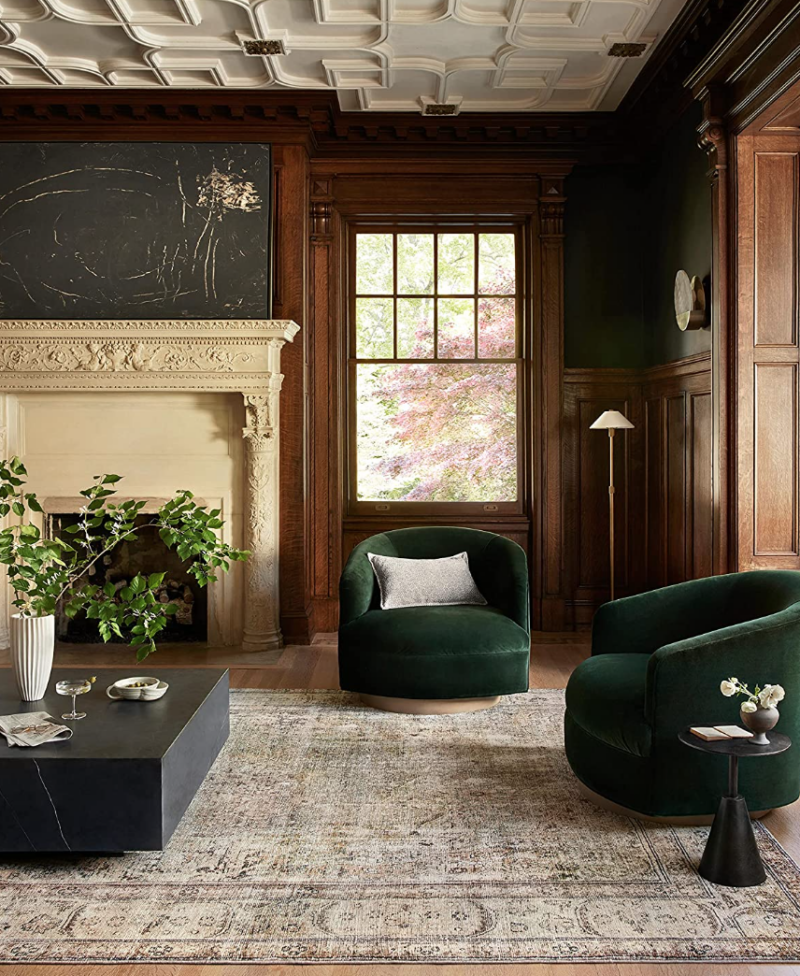 The rug prices are AWESOME! No kidding. It really is a great time to buy one. We need one for our bonus room so I plan to buy one today with these prices.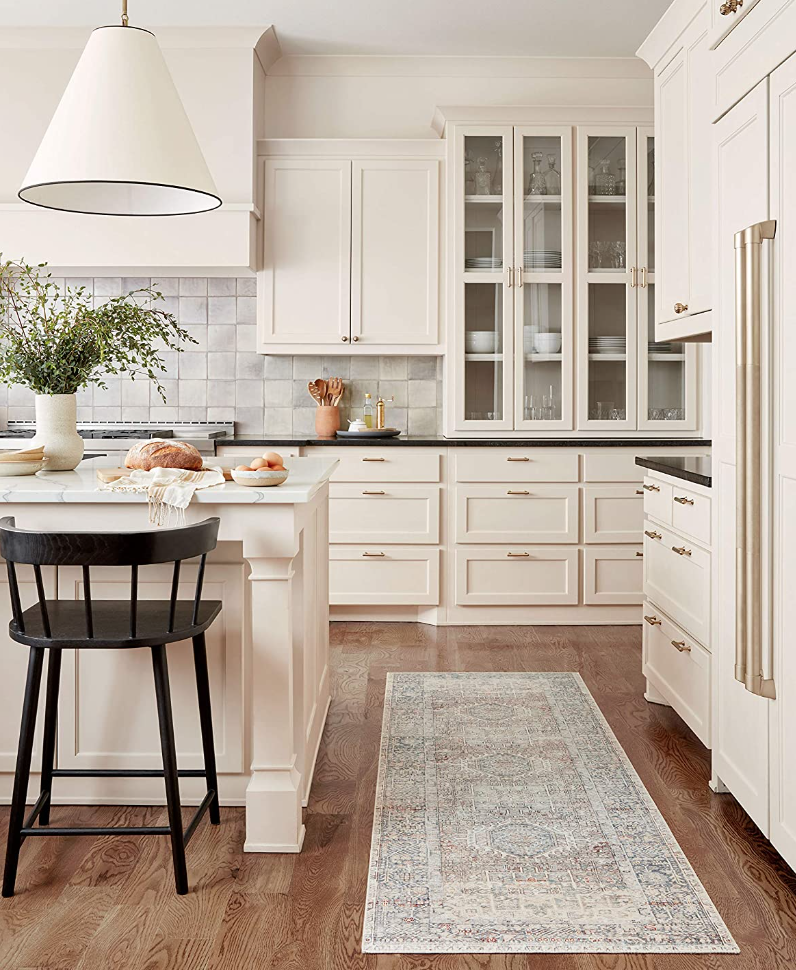 This is the rug we have in our music room and it's 64% off. Really wish I would have had that discount when I purchased it. We have loved it since it arrived.
MIRRORS AND WINDOWS
I'm obsessed with these. If I go to clean one mirror or window, I can't stop and clean ten. These cloths are magical. I honestly am upset I went without them for years. Best part . . . no cleaner necessary. I'm buying another set so I don't have to wait for one to be in the wash.
BEAUTY DEALS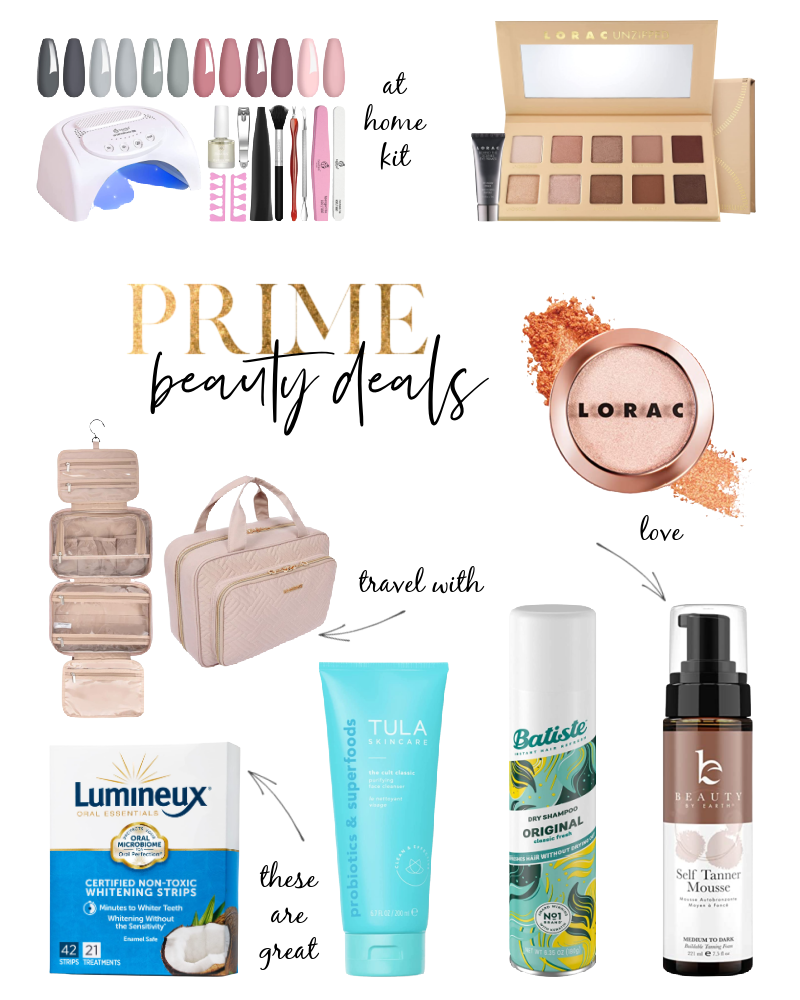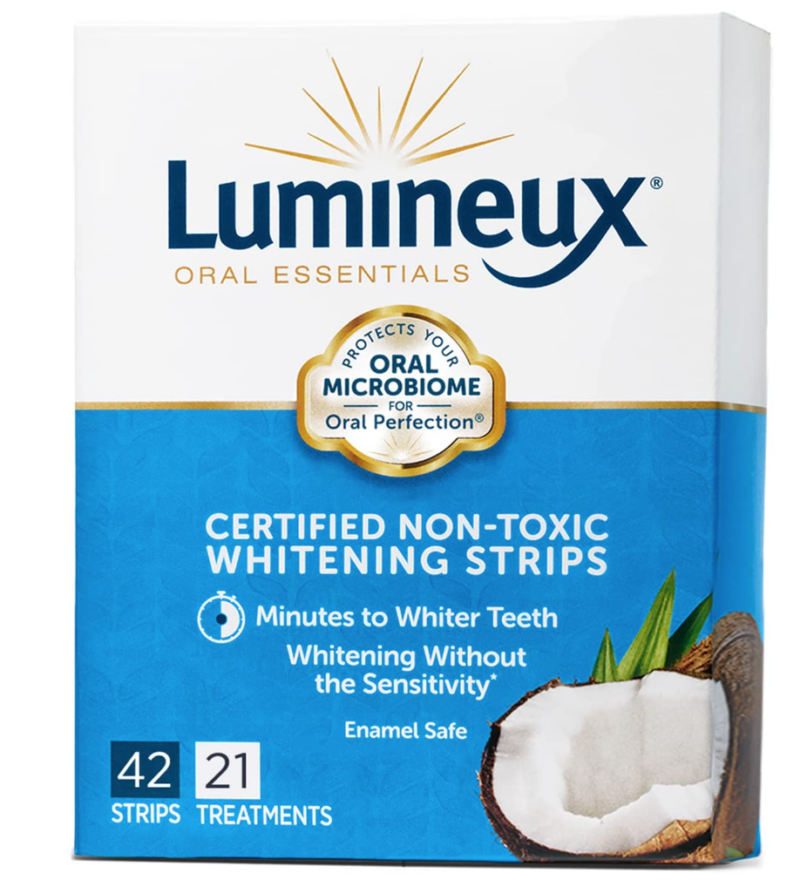 These are a staple in our home. We LOVE them. Won't hurt your teeth (even really sensitive teeth) and clean ingredients. They are awesome. I recommend using them for a week straight and then once a week or before a special event. It's 30 minutes and so easy to wear. Incredible price right now. Don't sleep on these.
TRAVELING?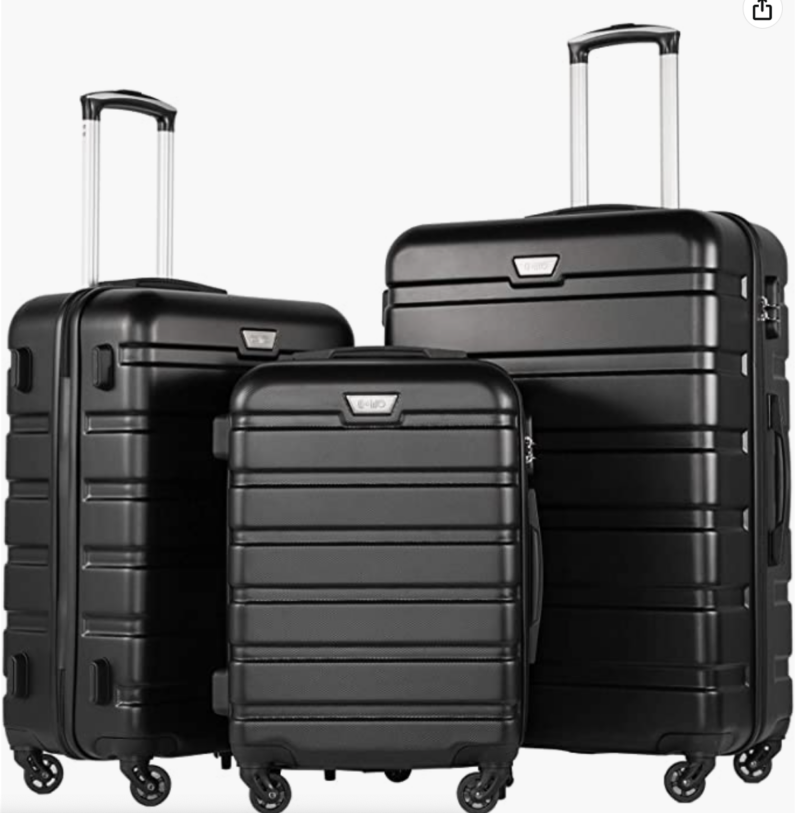 This set is the best thing going. The price is fantastic and the reviews are even better. We need a new set so badly. Most of our rolling bags are beyond heavy while empty. One doesn't even roll because one wheel is jacked. You should see our family walking through the airport with the broken wheel suitcase. It tips over about every 45 seconds and we argue over who has to take it. Every time we travel I think, "We can do better!" Please tell me I am not alone in waiting forever to replace luggage.
PREPPING FOR HALLOWEEN?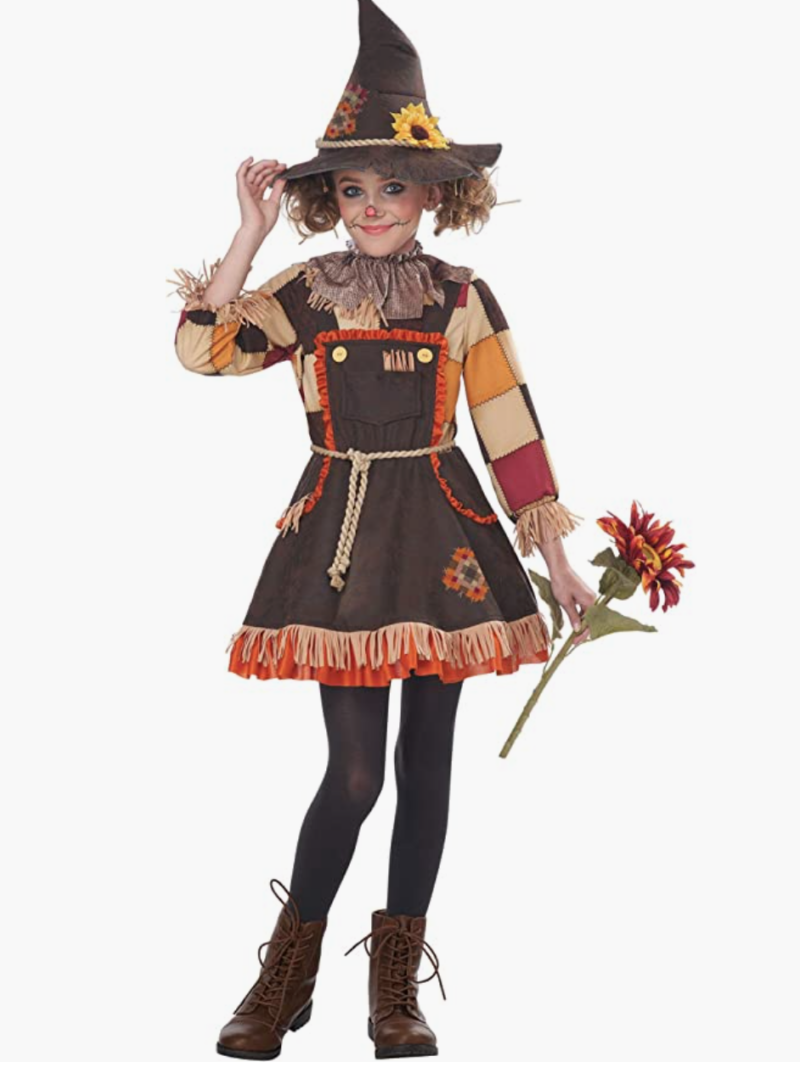 Thought this costume was darling. It's 30% off and you can check out the other Halloween deals here.
SHOES NOT TO MISS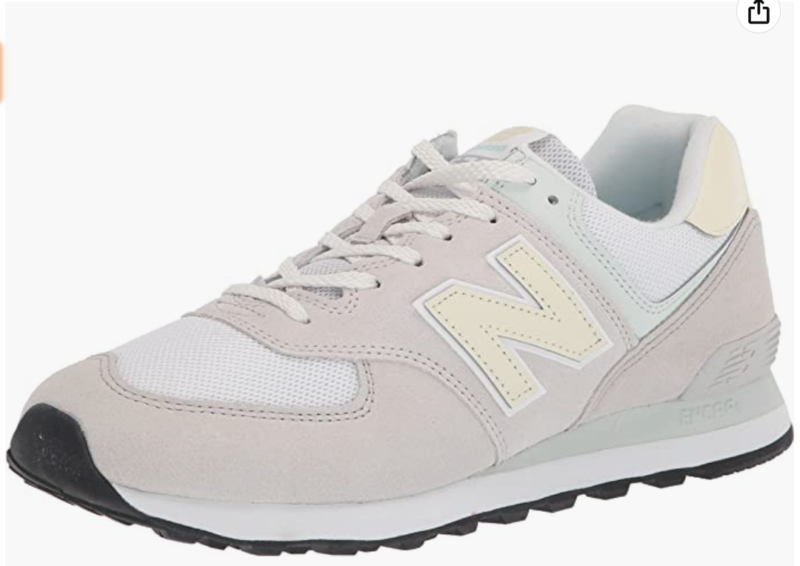 I don't often think of shoes when I am shopping on Amazon. My son needs two new pairs so I will be checking out the sale prices. I have my eye on these. I love New Balance and this neutral color scheme.
If you missed part one of my Prime Day Deals, you can get caught up here. These were yesterday's best sellers:
Let me know if you find any great deals. I'm definitely taking advantage of the good prices on things we need to stock up on. Silly not to save the money when we buy them anyway.