Welcome to Monday, my friends. It sure did come around quickly. A bit under the weather over here so easing in to the week is proving to be a bit difficult. I hope you all are having a better start to your week. Today I am chatting about one of my all time favorite ways to decorate. When you have wall space that needs to be filled, botanical prints are always a good call. I rounded up some of my favorite spaces using botanical beauties as well as sources for you at the end of the post.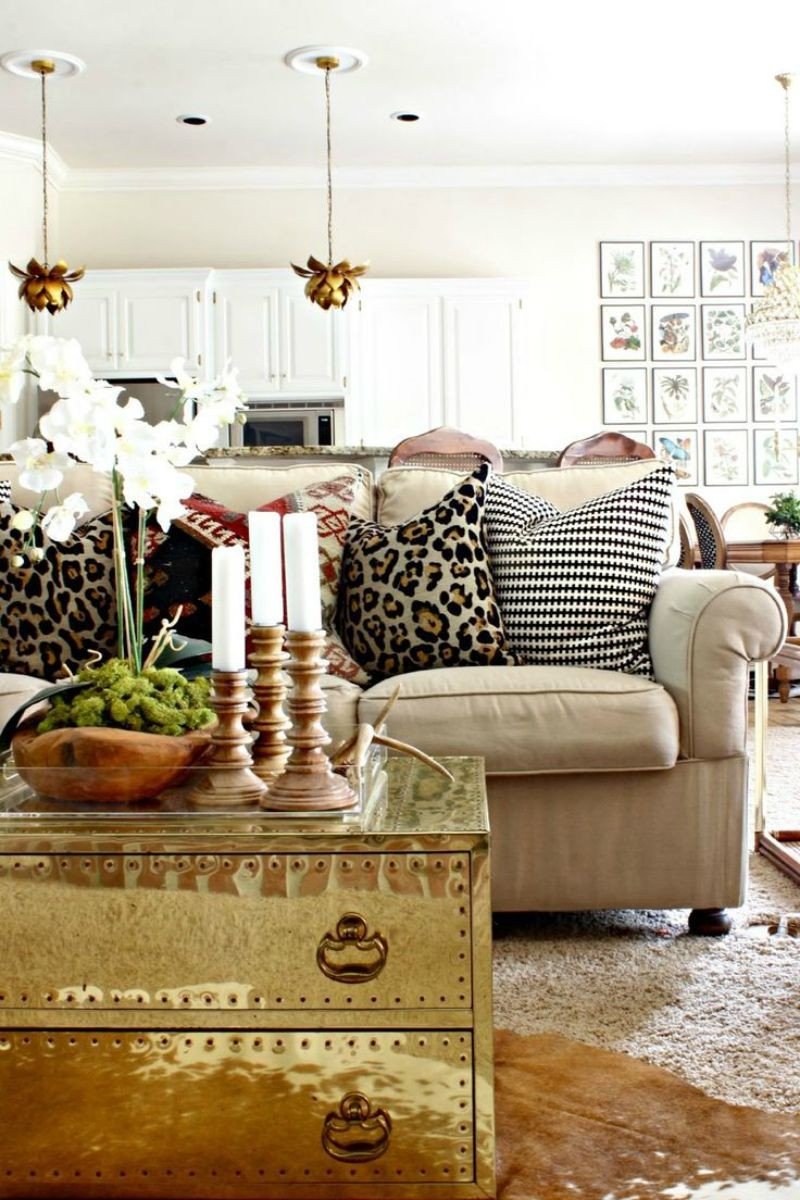 I've always loved Jennifer's botanical wall behind their dining table. It is dramatic and perfect. I love that she filled the entire wall with them and used a thin black frame for each. And if you are distracted by her beautiful brass trunk and pendant lighting, I don't blame you. She really does have stunning home.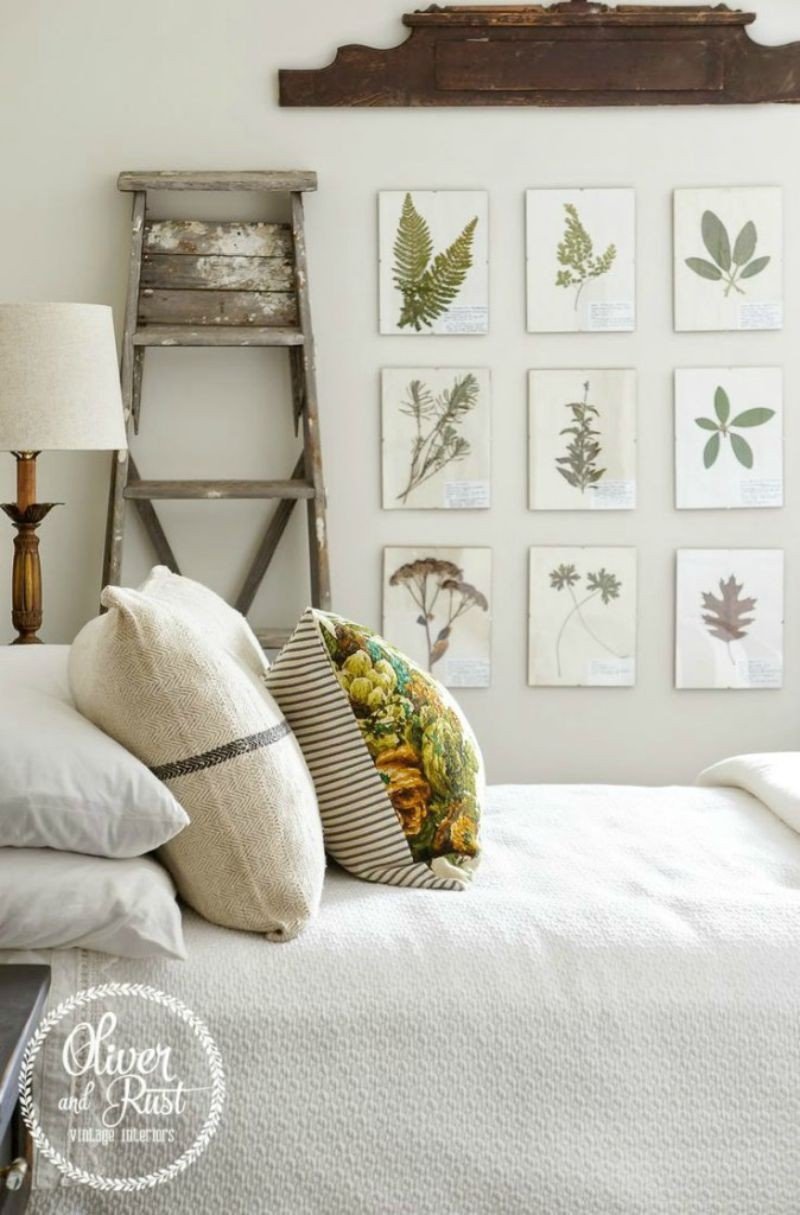 In this room, Oliver and Rust went sans frames and I love the soft and simple effect it has. These are so pretty and add such an organic vibe.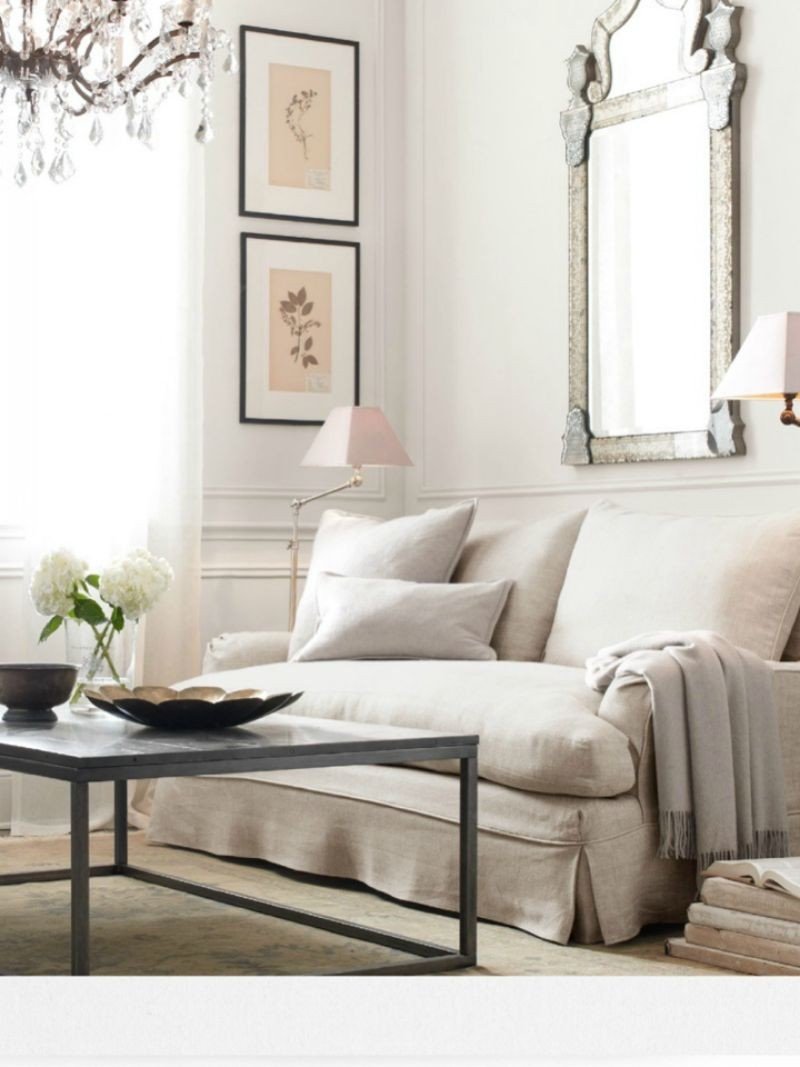 You don't need to always fill the wall with a symmetrical grouping either. Here you see how just two prints makes a beautiful, neutral statement. And I like the use of dark frames here, too, as they help to ground the space.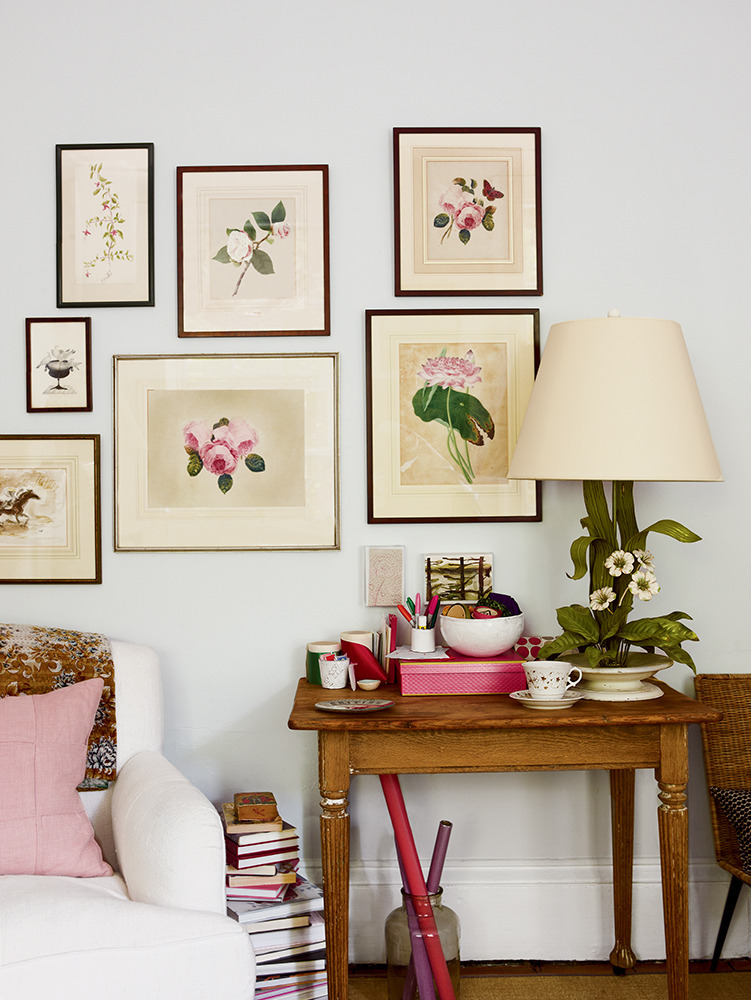 via domino / rita konig / photo james merrell
Here is a gorgeous example of throwing symmetrical out the window and letting your gallery wall be more free flowing. The color and interest in the space are both fantastic.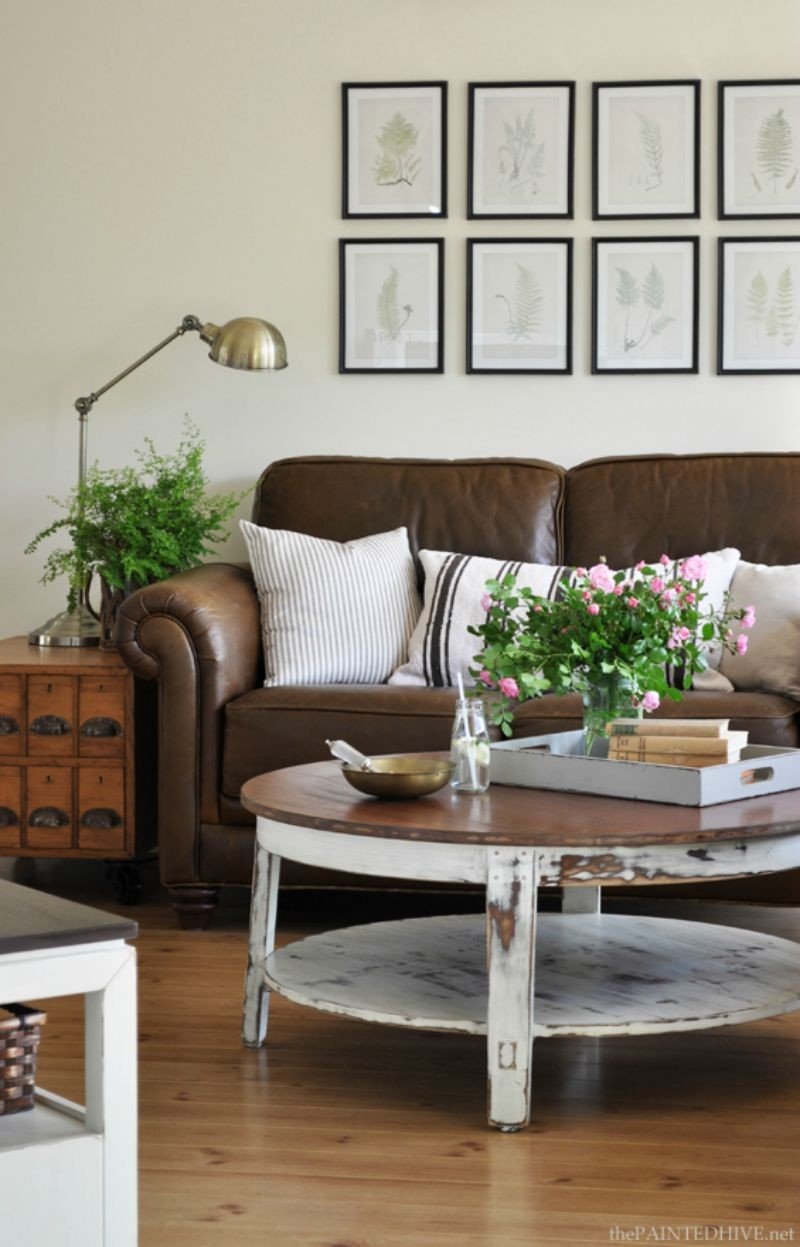 Kristine's living room has always been one of my favorites. I think the leather sofa, hints of green and botanicals just work so well together. And there is something just so alluring about the faint quality of these botanical prints.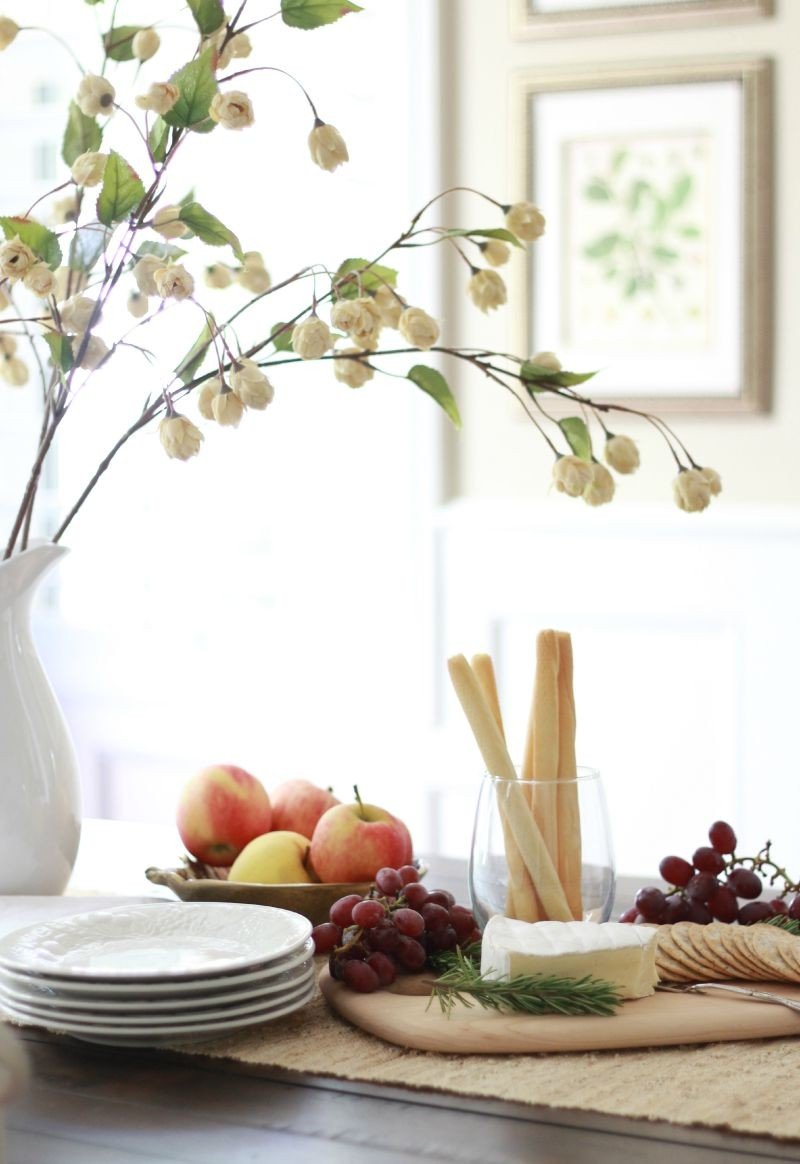 I also have botanical prints hanging in our dining room. I have a row of three that hang vertically. You can see more of them here.
Why I Like Botanical Prints: They just work. They are classic and timeless and always add a hint of beauty to a room.
Where Do They Work? Anywhere! That is why I love them so much. I would put them in an space. From a nursery to a master bedroom to a living room.
Where Do I Get Them? You don't have to spend a ton of money for these prints. The ones that I have in my dining room were printed for free. You an access them here. It takes a bit of patience to look through all of them but it is so worth it.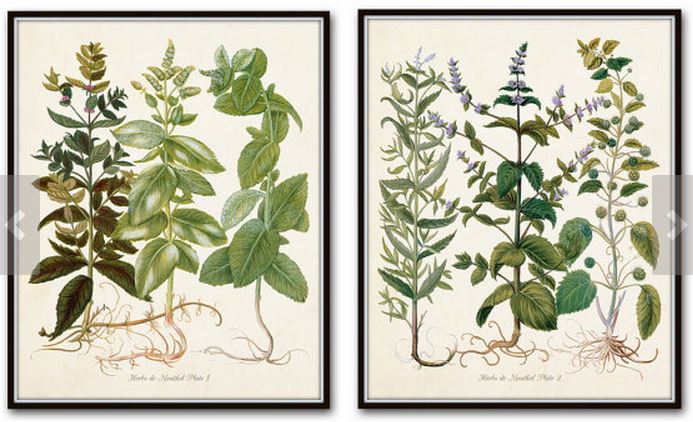 The pop of pink in these would be darling in a young girl's room. I love how whimsical they feel.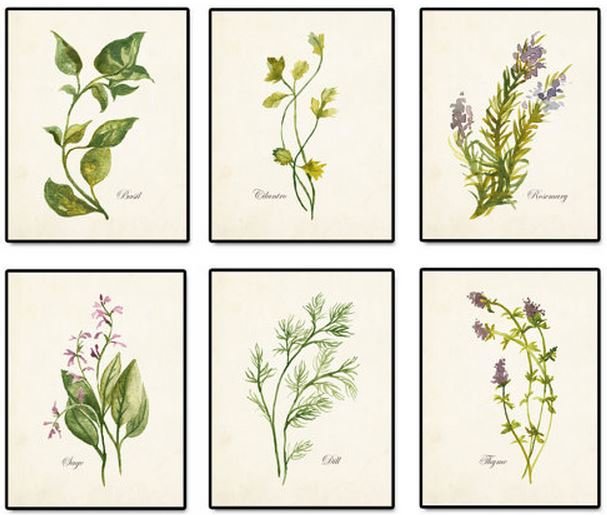 Another great source are wall calendars. This is one of my favorite sites to scoop up some beautiful botanical prints that won't break the bank.