Ok, friends! Today's chocolate and banana nice cream treat received five stars from my daughter and I can't take an ounce of credit. The moment I saw this ice cream alternative on Clean Food Crush I had to try it. It's beyond delicious.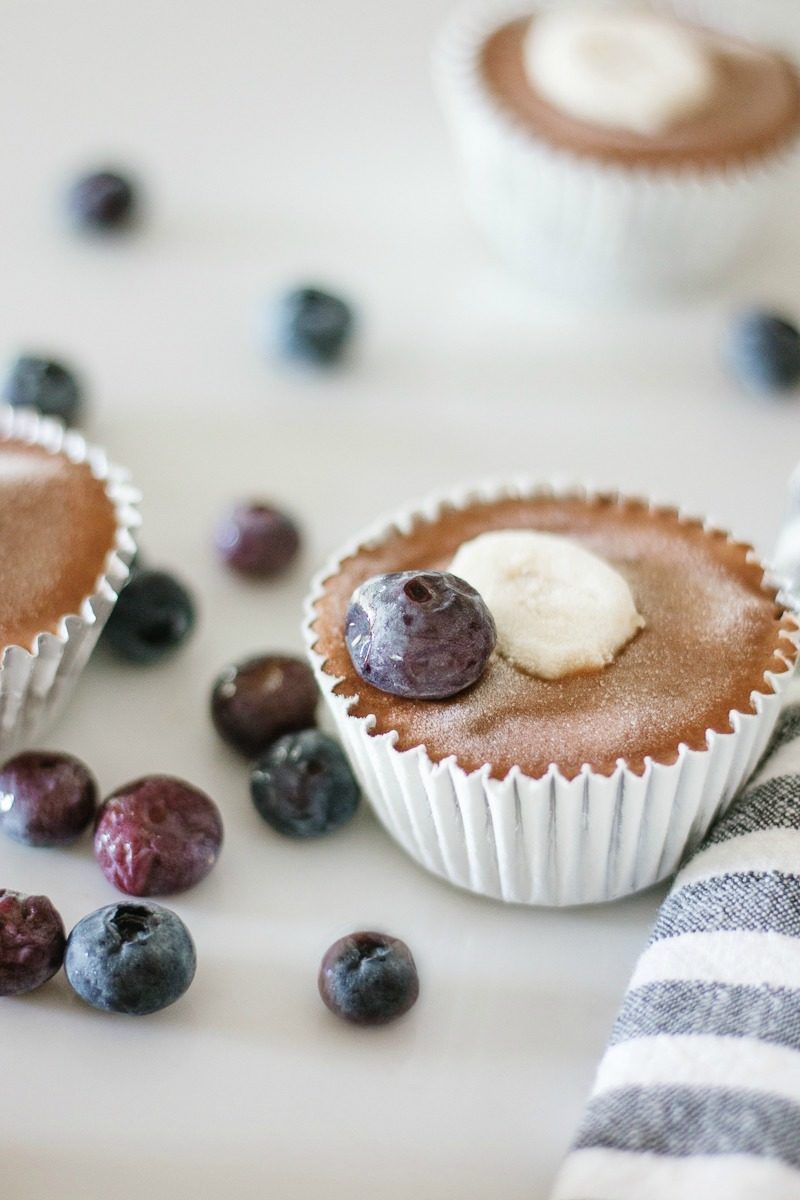 Without question, this is an incredible alternative to traditional ice cream. I love that there are only four ingredients and I can make it in ten minutes.
SLICED BANANAS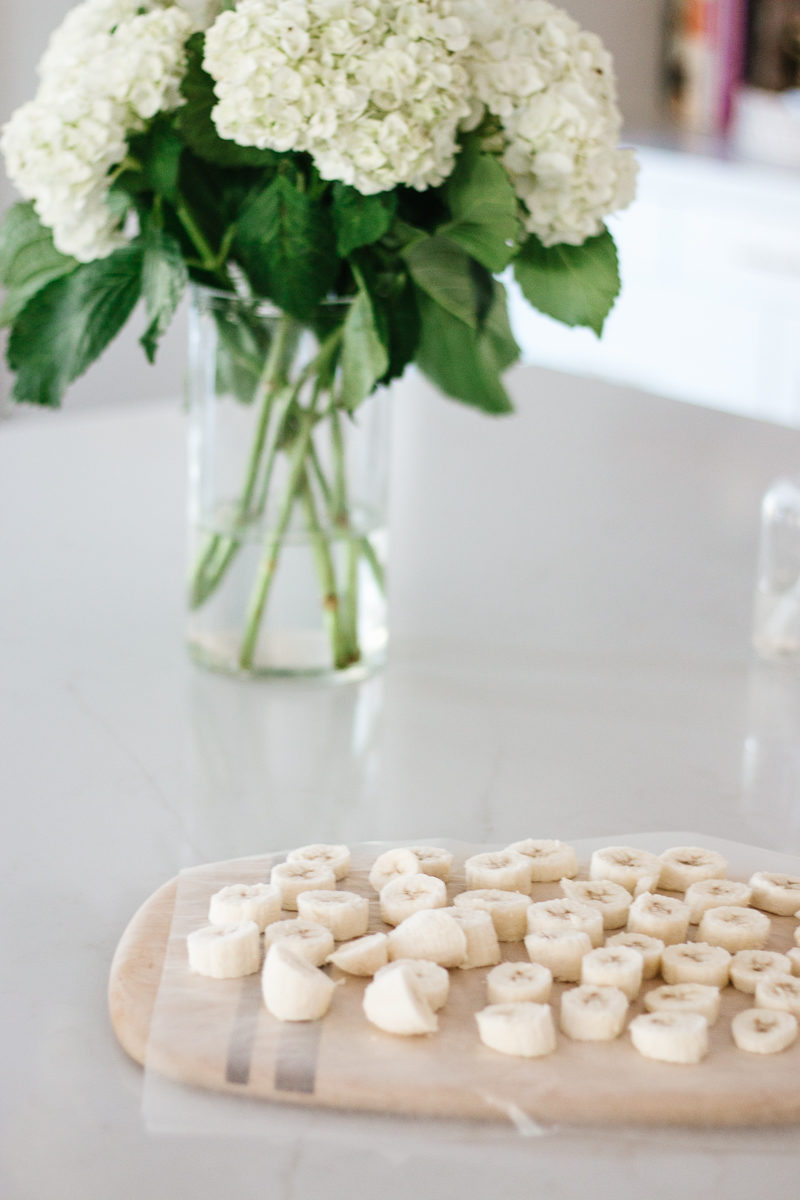 All of the recipe details are linked below. The original recipe calls for 4 frozen bananas. I sliced them and placed them on a cutting board (on top of wax paper) and directly into the freezer. I let them sit overnight. That allowed me to make these in the morning and by the time the kids were home from school, they were ready.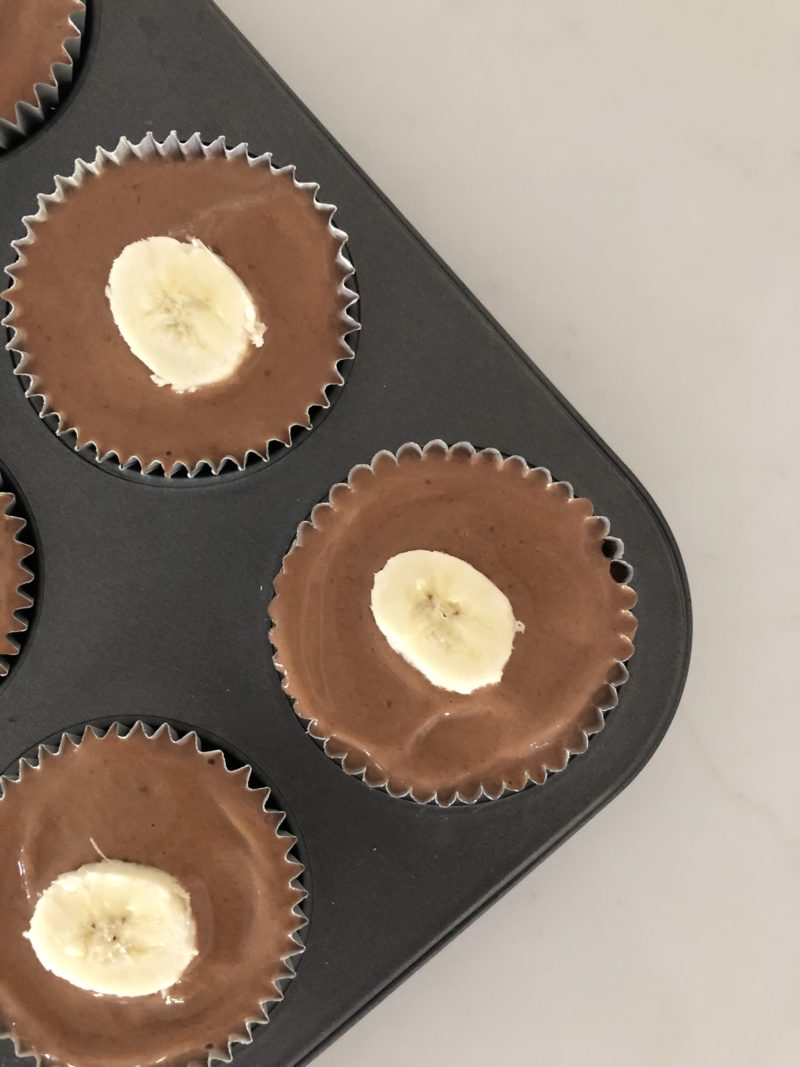 Once you make the nice cream mixture you can scoop it into your cupcake tins. I do not have a silicone cupcake mold (although I did just order this one) so I used the foil liners. They work like a dream!
AFTER FREEZING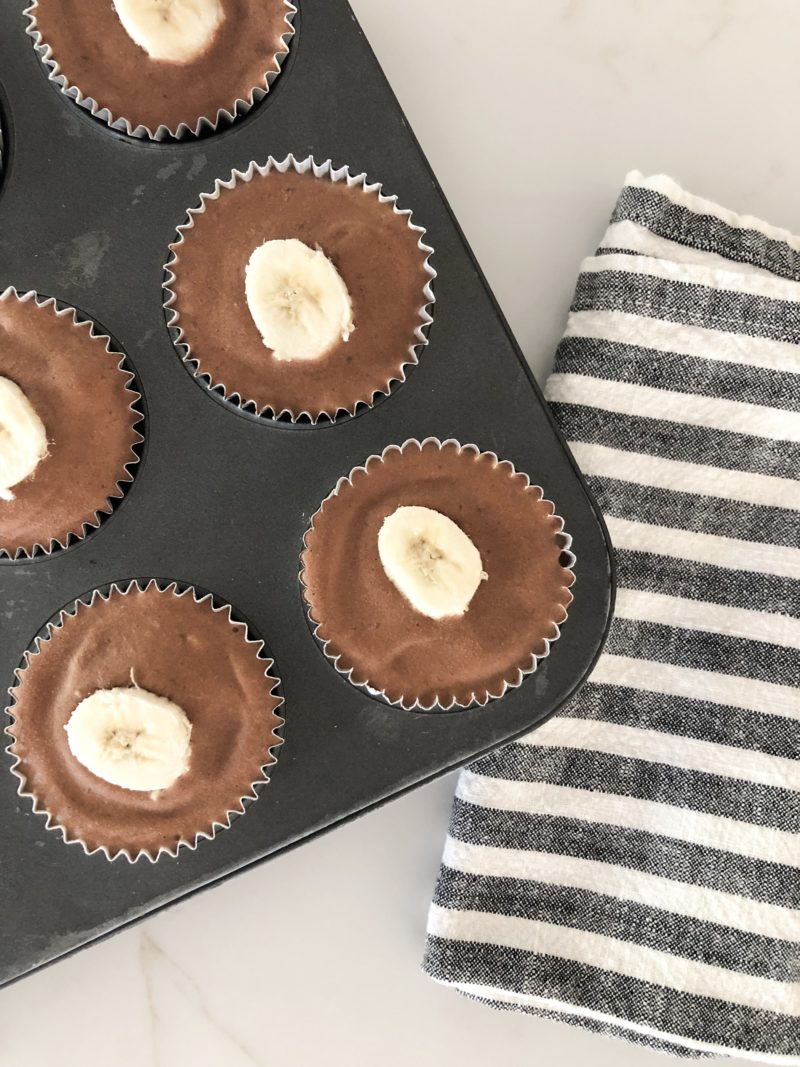 After four hours of being in the freezer, they look like this. So yummy!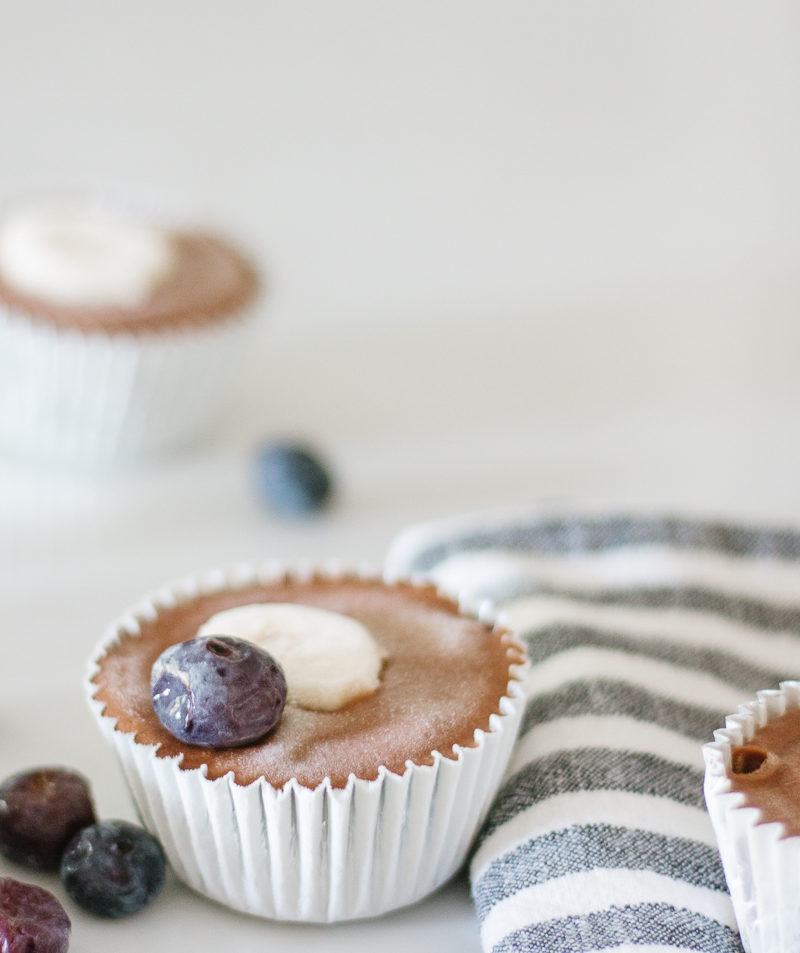 When you let them sit out for just a couple of minutes they get this frosty look. Beautiful.
NO-GUILT ICE CREAM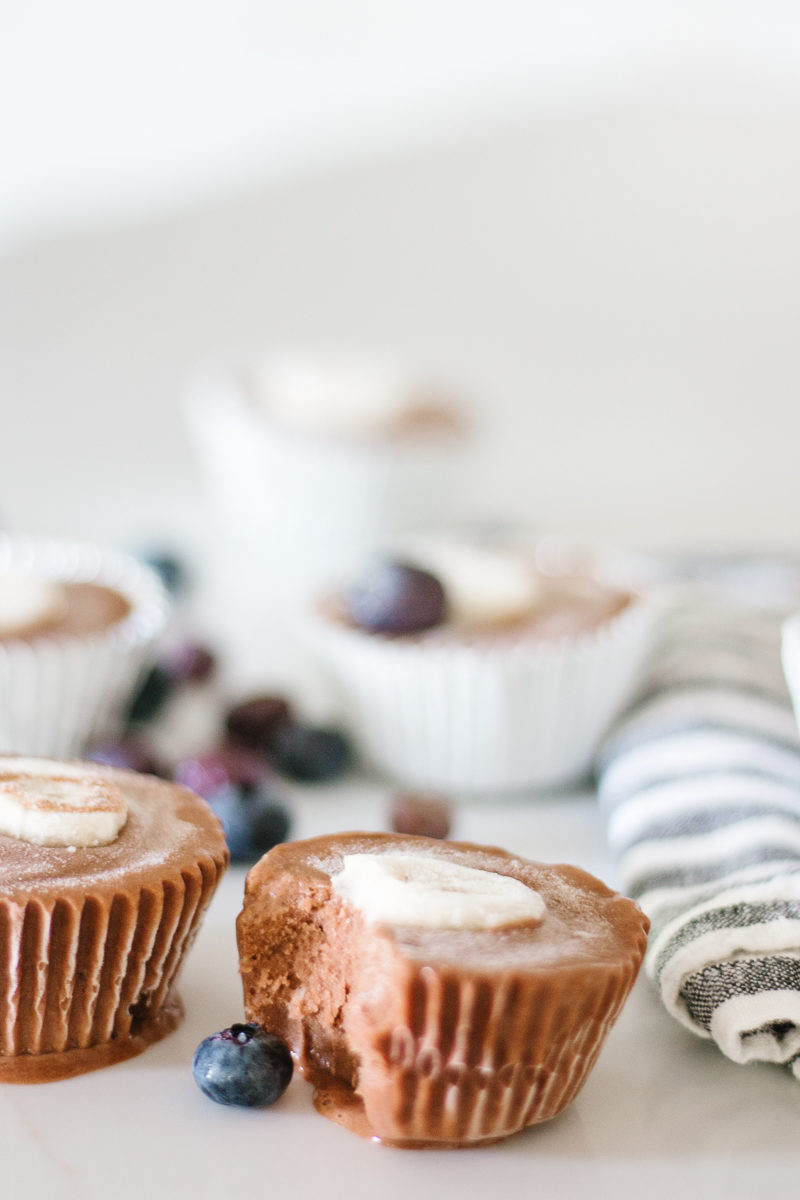 The silver wrapper peels of without any problem and my daughter actually loved how the edges were fluted. (I have to say her appreciation for the little details make my heart happy).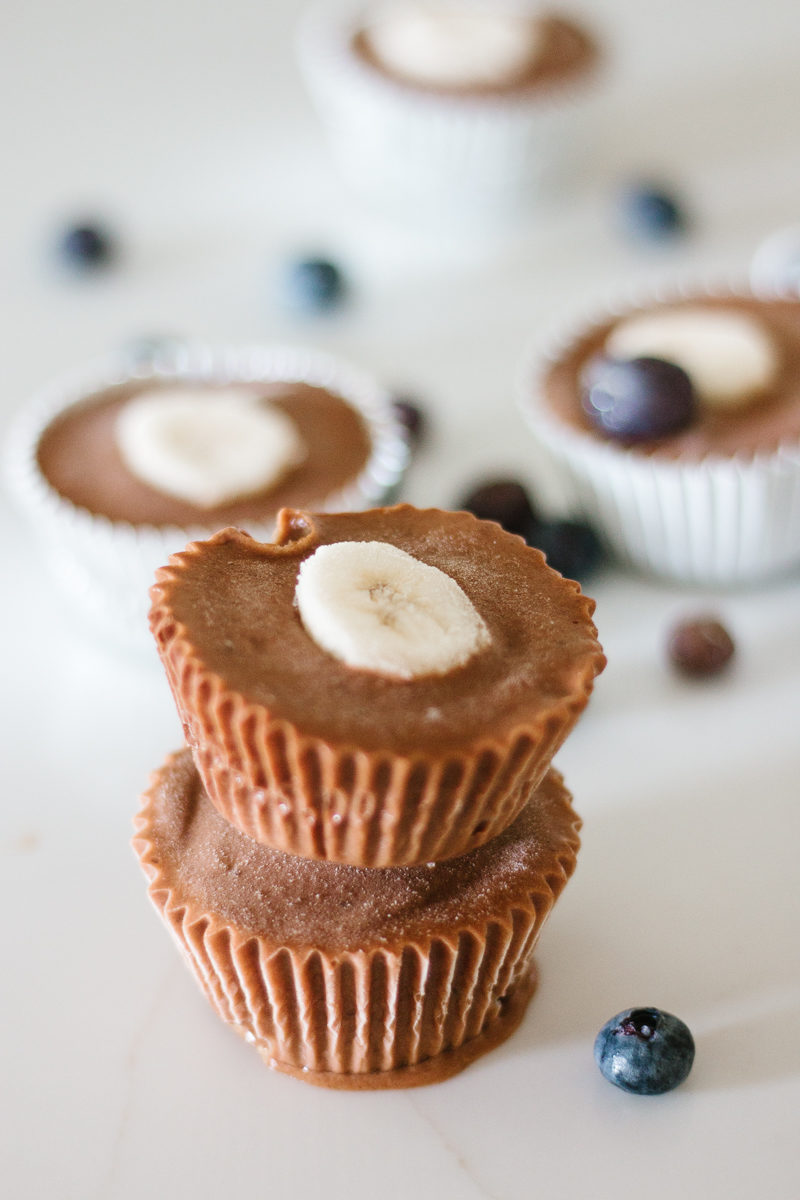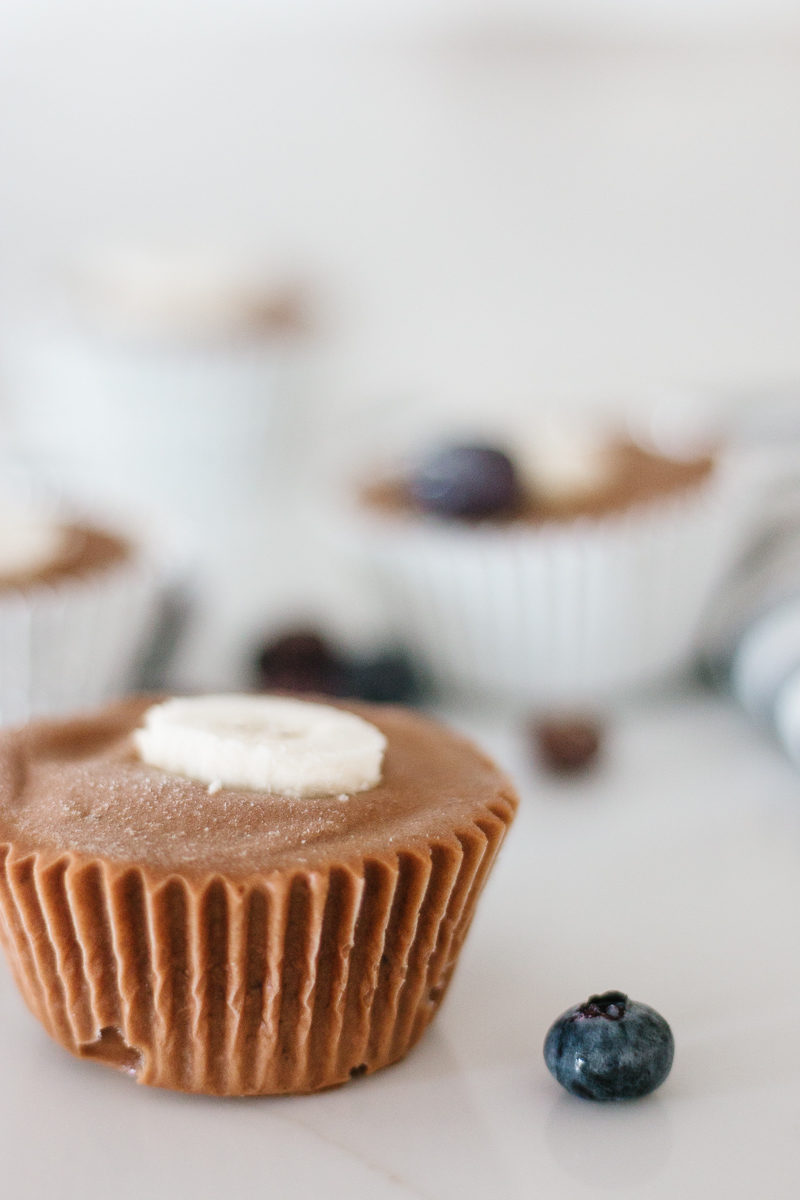 Rachel's recipe makes six cups. I would 100% serve these when we are entertaining, too. They are that good. And no better after school treat!
*Find the recipe from Clean Food Crush here. I did make one small adjustment. The original recipe calls for 4 Tbsp of almond milk and I used 5. I found the mixture needed the extra Tbsp of liquid. Let me know if you give this a try.
UPDATE: I now use this silicone tray and it's fantastic. The ice cream cups glide right out.
It's a cold and rainy morning here which is a welcome change. Definitely a great day for my quick homemade chicken noodle soup.