Good morning! How was everyone's weekend? We are beginning the week tired but grateful. The house was full over the past few days. We hosted throughout the weekend and it felt really good to have happy noise fill our home. The only regret is that I failed to snap photos. While that means I was fully present, I LOVE capturing the daily moments to look back on later. Next time!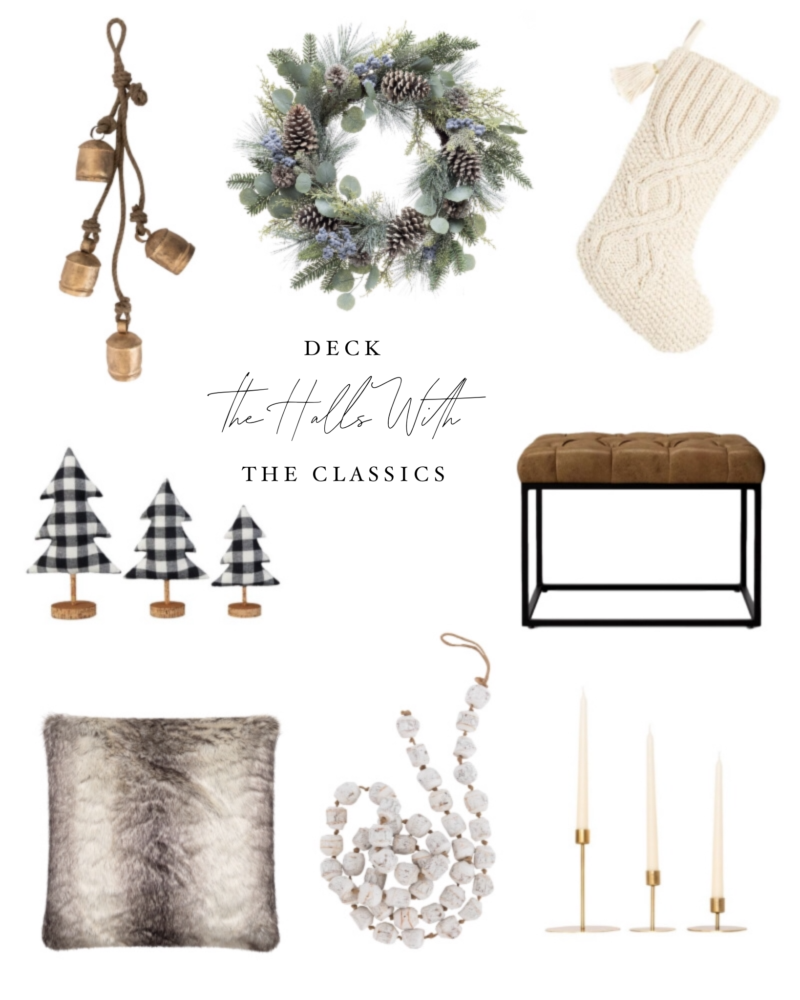 bells | wreath | stocking | trees | bench | pillow | beads | tapers
Are any of you thinking about decking the halls early? We sure are. This time of year makes me feel closer to my parents and I can't wait to see the house decorated with garland and twinkle lights. Today I am sharing some of the things I bought this year and classic pieces that will stand the test of time.
I love this overall look. The texture of cable knit and faux fur are always a winning combination. Add in some wooden beads and gold bells and you can't go wrong. I ordered these stockings over the weekend and cant't wait for the to arrive.
BUFFALO CHECK TREES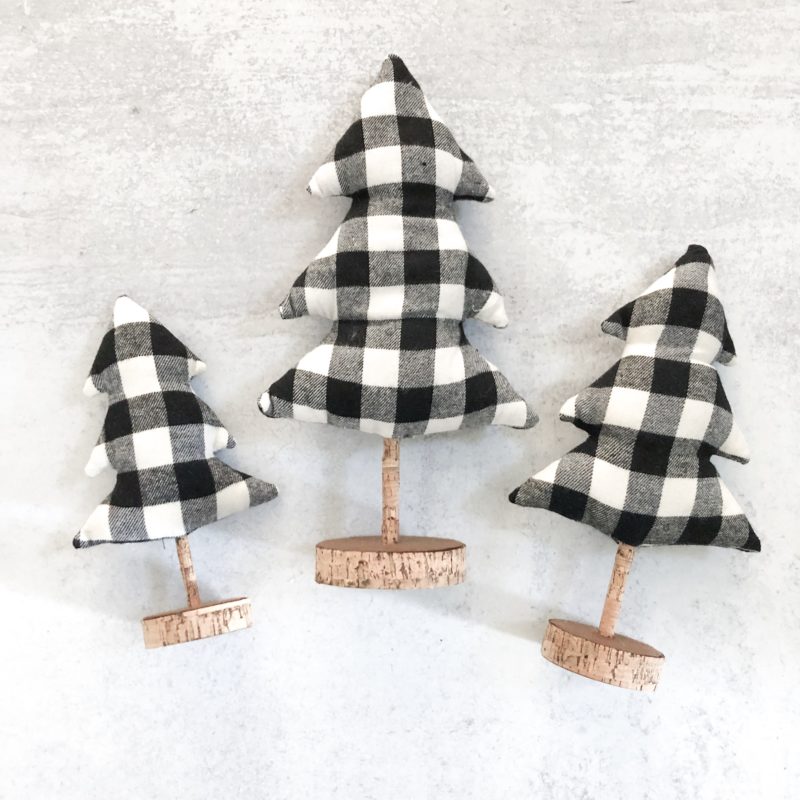 These sweet trees just arrived. I LOVE them. They will be going in our new bonus room space.
TIMELESS TOUCHES
Our mantel is getting a new look this year so I ordered two of these garlands. I am also thinking of adding a garland of bells. They are so pretty paired with the green. If you decorate early like I do, but still like the smell of fresh greens you can always add a few on top of your faux garland. That makes it easy to switch them out if they need to be refreshed. You can often grab them for free from a tree lot, too. Win-win.
SHOP THE CLASSICS

GET CREATIVE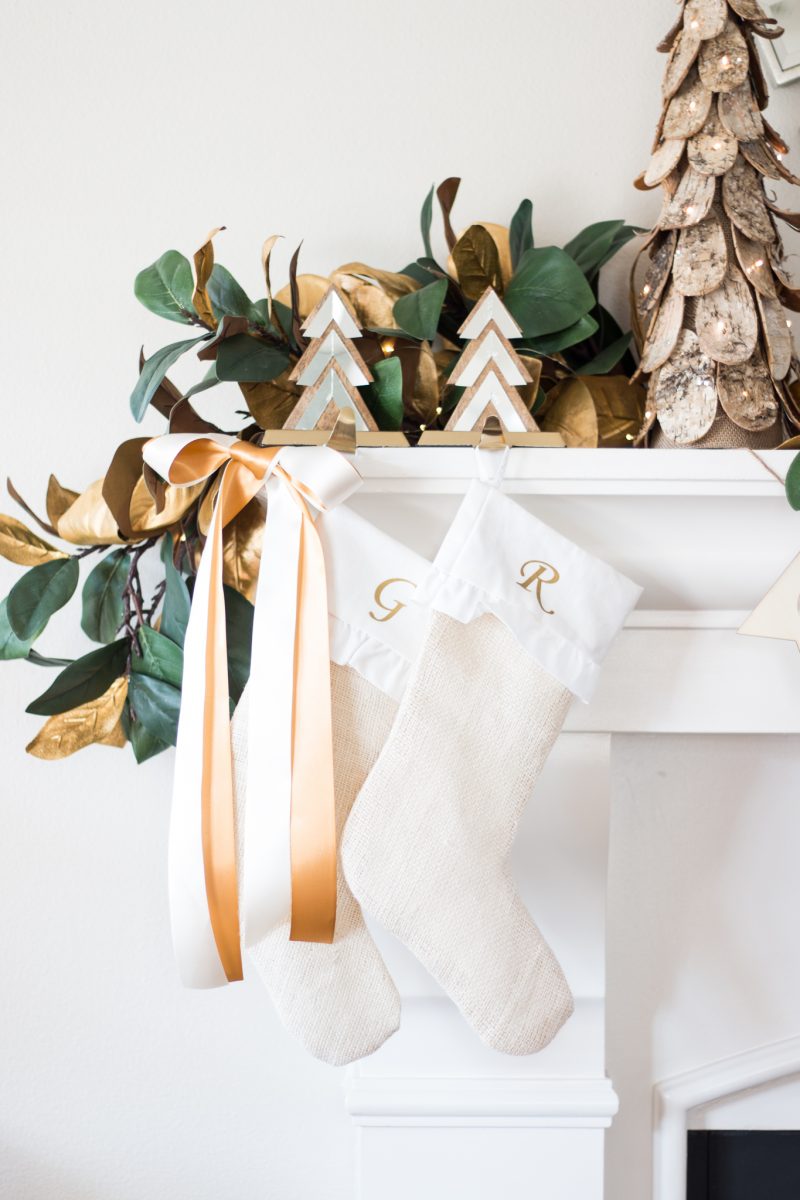 I decorated this mantel a couple of years ago. The magnolia garland was actually individual magnolia sprigs from Michaels. Don't be afraid to get creative with how you dress the mantel. Satin ribbon is a really easy way to give your decor a timeless look.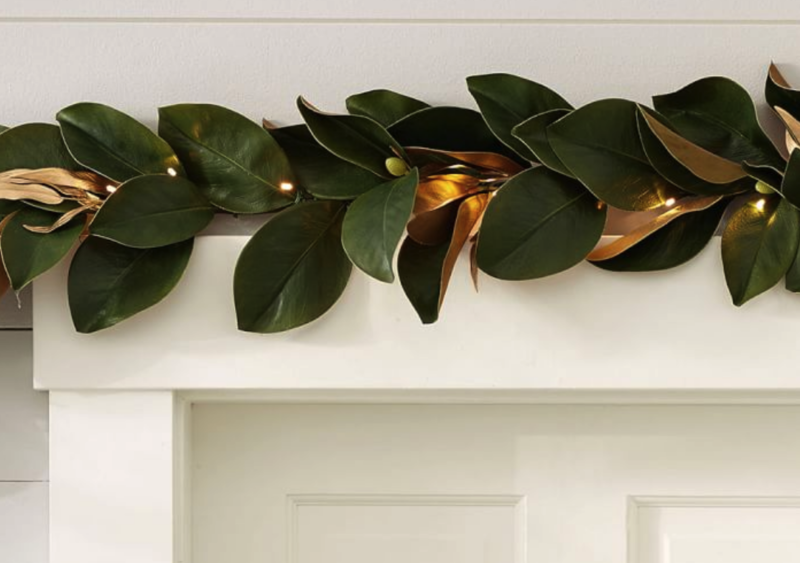 If you have been eyeing this gorgeous pre-lit garland from Pottery Barn now is the time. It is on sale for 20% off and ALWAYS sells out. Use code: THANKS20.
USE YOUR LIGHTS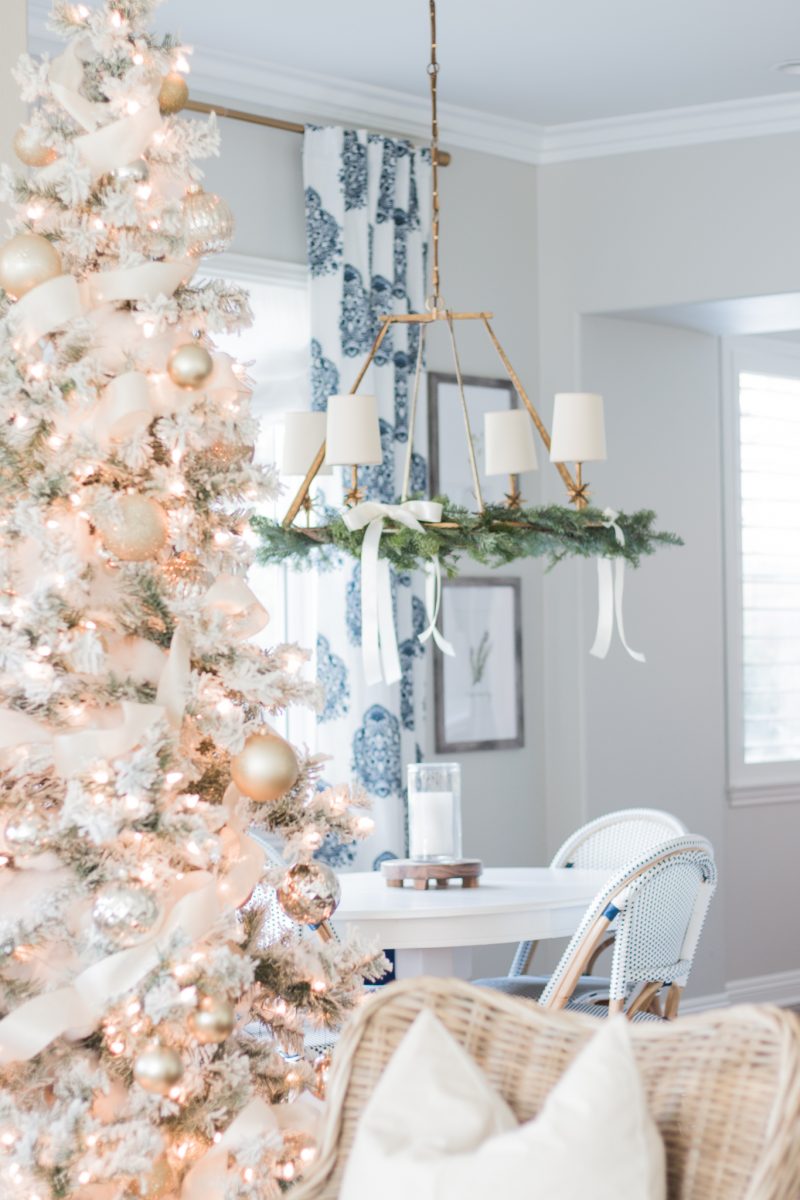 Do you have a chandelier you can decorate? Faux or real garland wrapped around a light immediately adds holiday charm. I just use flexible wire to attach it. Add satin ribbon and save it from year to year. Easy and festive. See more of this holiday space here.
TOUCH OF EUCALYPTUS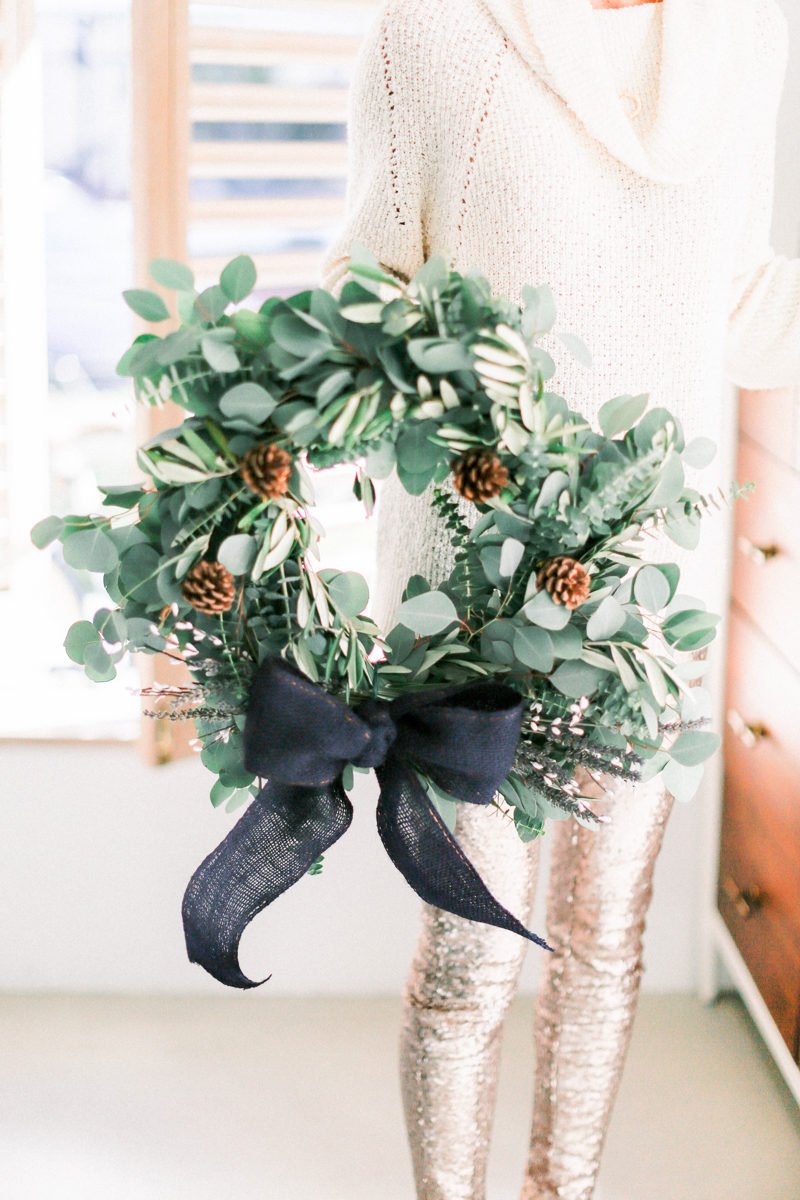 The classic look of a eucalyptus wreath always brings a beautiful touch. You can mimic the look of a real one with this faux wreath. Add your own pine cones or ribbon. This is another option but quite pricey. This one is under $50 and a gorgeous piece.
Hope this gives you a spark of inspiration if you are beginning to deck the halls for Thanksgiving and Christmas. I'm all about doing what makes you and your family feel good. And now I am off to meal plan and grocery shop. The week is so much smoother when I put in the time on Monday morning. Have a wonderful day, friends. See you back here tomorrow.