Eating healthy is important to us. Recently I mentioned that I had not been doing well in the meal planning department. I've been leaving it to the last-minute and that puts me in a tailspin and I end up wasting too much food and money as a result. A sweet friend of mine reached out with a recipe she had just made and discovered on a blog. Ummmmm. The second I checked out the blog I was hooked. In fact I was so bummed because I was trying to get work done but I was immediately swept away. I couldn't wait to share with you.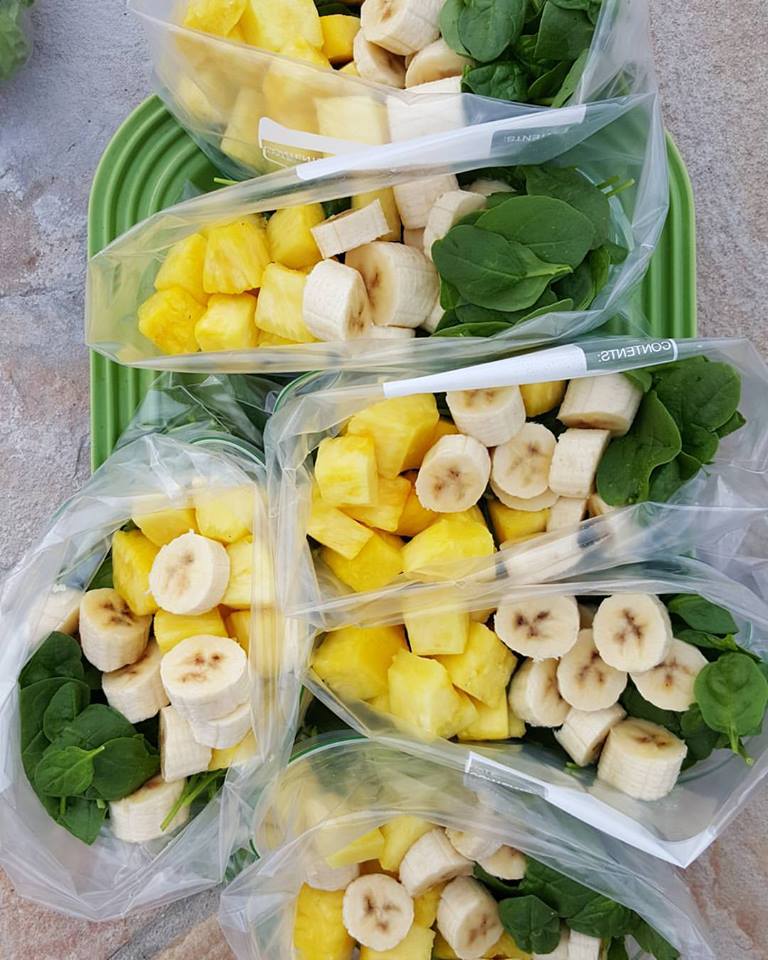 You need to go check out Clean Food Crush for yourself. I make healthy smoothies for my children or acai bowls almost daily but I always am grabbing all ten ingredients each and every time. It's a hassle but worth it to make something healthy. So why didn't I ever think of this? Hello!? This is why I need to surround myself with people that are smarter than me. These Pina-Colada Green Smoothies look so delicious but what I love is the idea of batching them once a week and keeping them in the freezer. All of the details and how to do this can be found over on Rachel's blog Clean Food Crush.  I am trying her Avo-Tacos this week. I am crazy inspired by her meal prepping and delicious meals.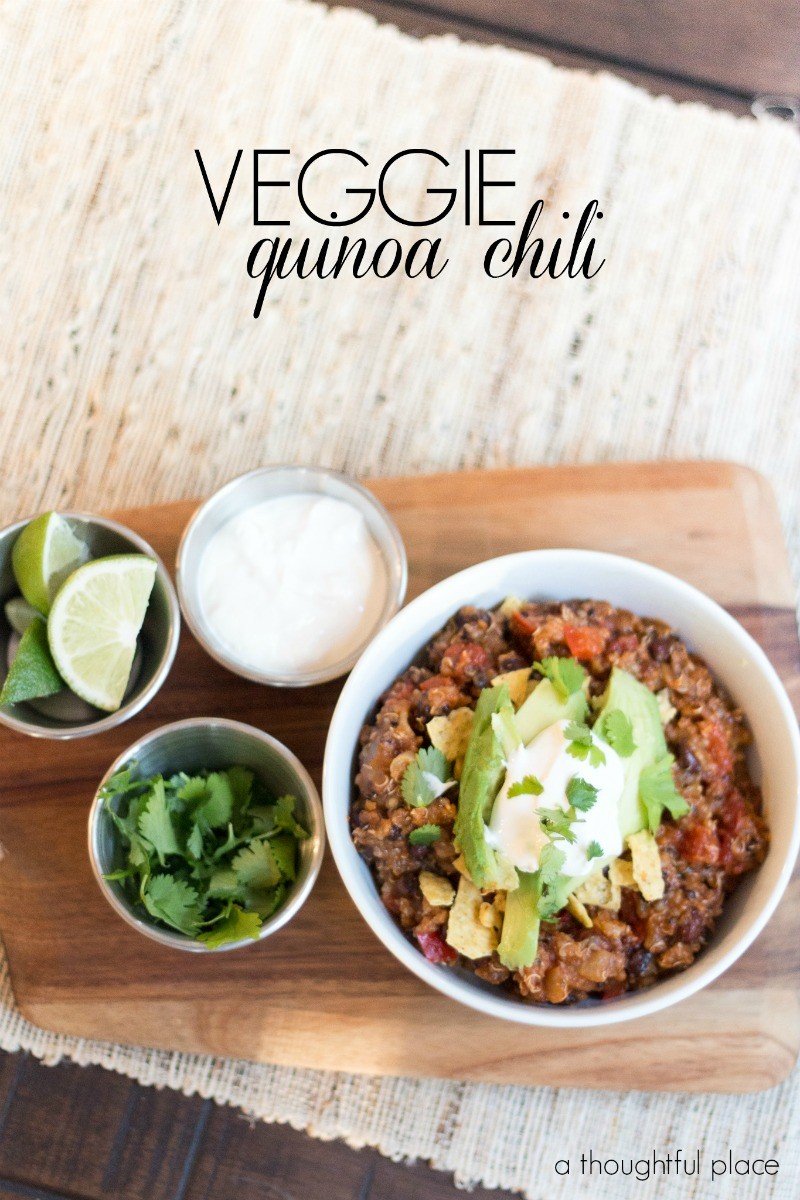 I am determined to try at least one new meal a week and to pull two from my own archives. I made this chili last night when my parents joined is for dinner. We had intense cloud cover and even a few drops of rain so I had to roll with the chili! We have many new readers as of late and you may not know your way around my blog. You can see more of my recipes under the Gatherings tab at the top of my blog. They are labeled "Yummy." I only post recipes that are 100% tried and true and loved by my family.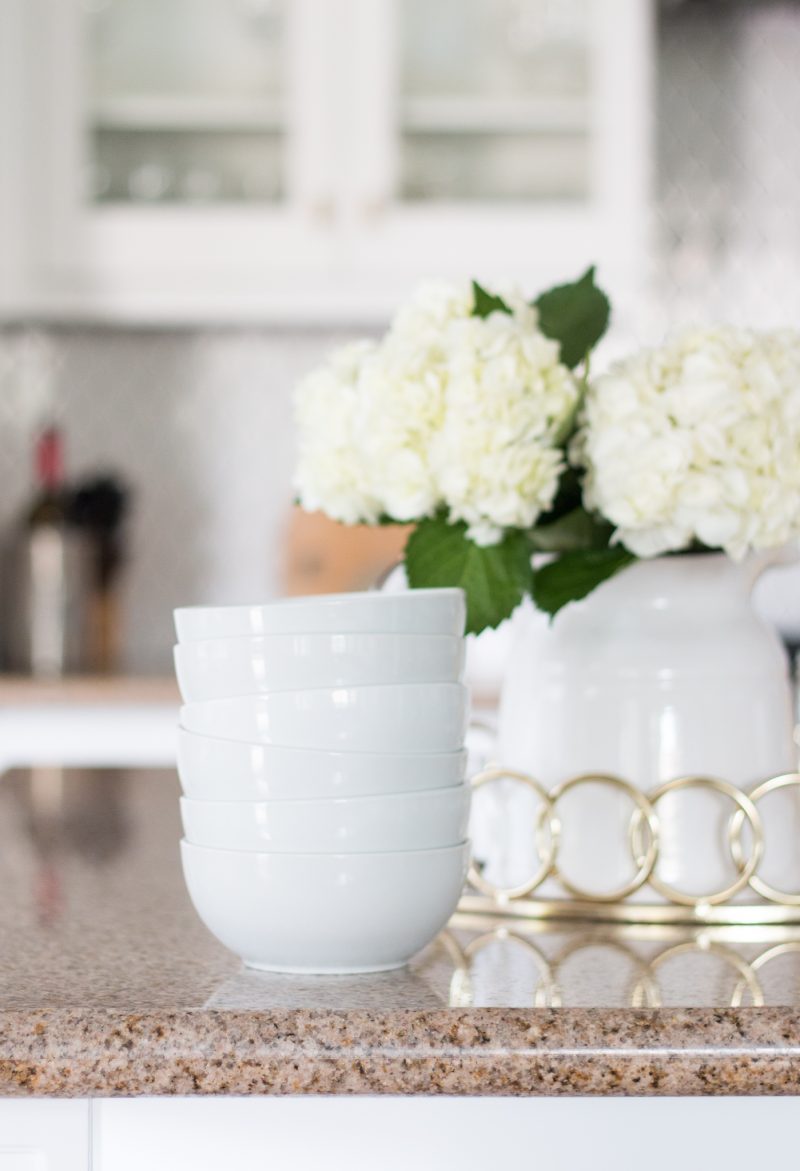 Speaking of chili, my all time favorite bowls are these Open Kitchen cereal bowls from William-Sonoma. In fact, I only had four so I ran to the mall yesterday to grab 6 more. I also picked up a set of towels because our kitchen towels are probably 6 years old and falling apart. I never really notice how awful they look until someone is over helping me clean up and I hand them a torn up, old dingy towel. It was time to treat myself!
Why I Like These Bowls: They are the perfect size. It's hard to find a bowl that is not too big or not too small. I sound like Goldilocks and The Three Bears but it's true. These are awesome for cereal, soup and chili. They are not too expensive and a great addition to the kitchen. Even my husband gives them two thumbs up and he is rather picky about cereal bowls. Sorry, honey, it's true.
I'll keep you posted on how the meal planning goes as well as any new recipes that I stumble upon. I love when you all share comments letting me know what works for your family so don't be shy. Considering Amazon Fresh thanks to one of my readers. Always looking for ideas to make life more efficient so we have more time for the good stuff!