Remember when I said we loved the Bobby Parrish cookbook? We weren't kidding. I thought it would be fun to share some of the recipes we've made and what we recommend. I never used to use cookbooks, but over the last two years, I have really come around. This one is by far one of my favorites because not only are the meals clean but they are so quick and easy. My kind of cooking. Let's get right to the meals my family is loving lately.
CRISP BAKED CHICKEN WINGS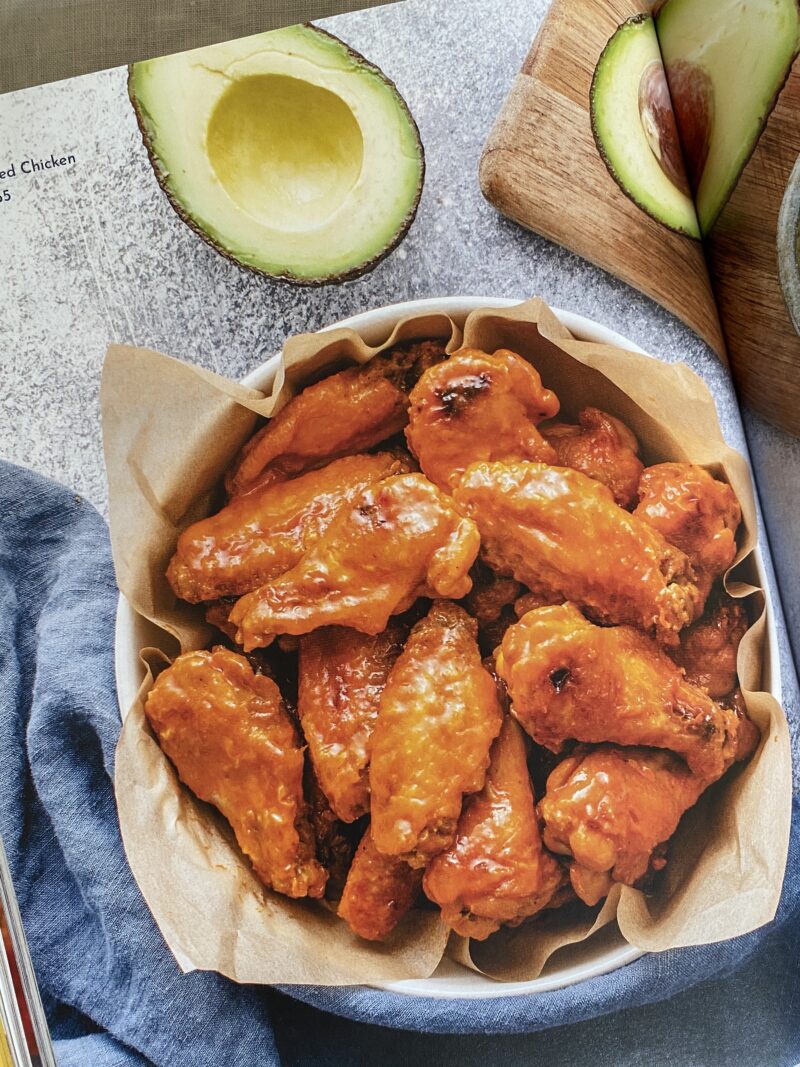 Hands down the best wings ever. Every single person in my family agrees. Follow the recipe exactly and definitely use Frank's Hot Sauce. These will knock your socks off. Not too spicy at all. We served them with carrots and celery. They need to chill in the fridge for two hours before baking so be sure to note that. We kept some plain and dipped them in a yummy Teriyaki sauce, too. You have to try these!
CRUCHY SHRIMP TACOS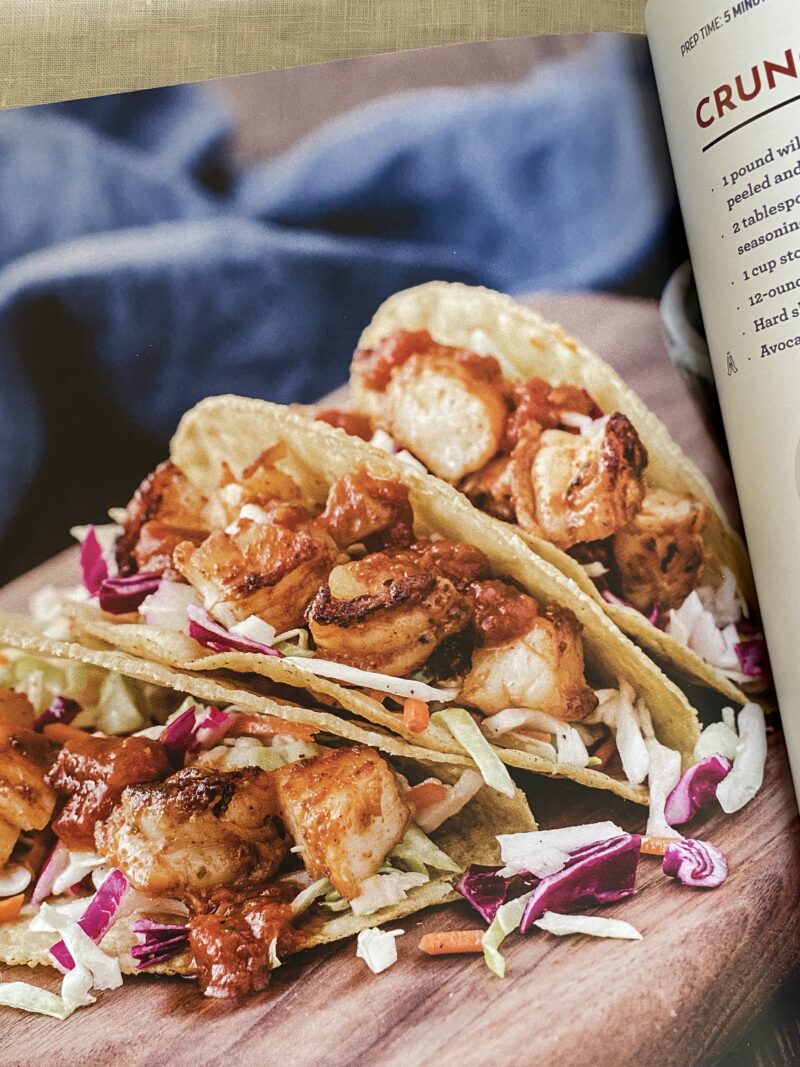 Another fantastic recipe. I used butter instead of ghee because I didn't have it on hand and of course they were delicious. I love the idea of rough chopping the shrimp once cooked as the tacos are easier to eat.
BBQ BABY BACK RIBS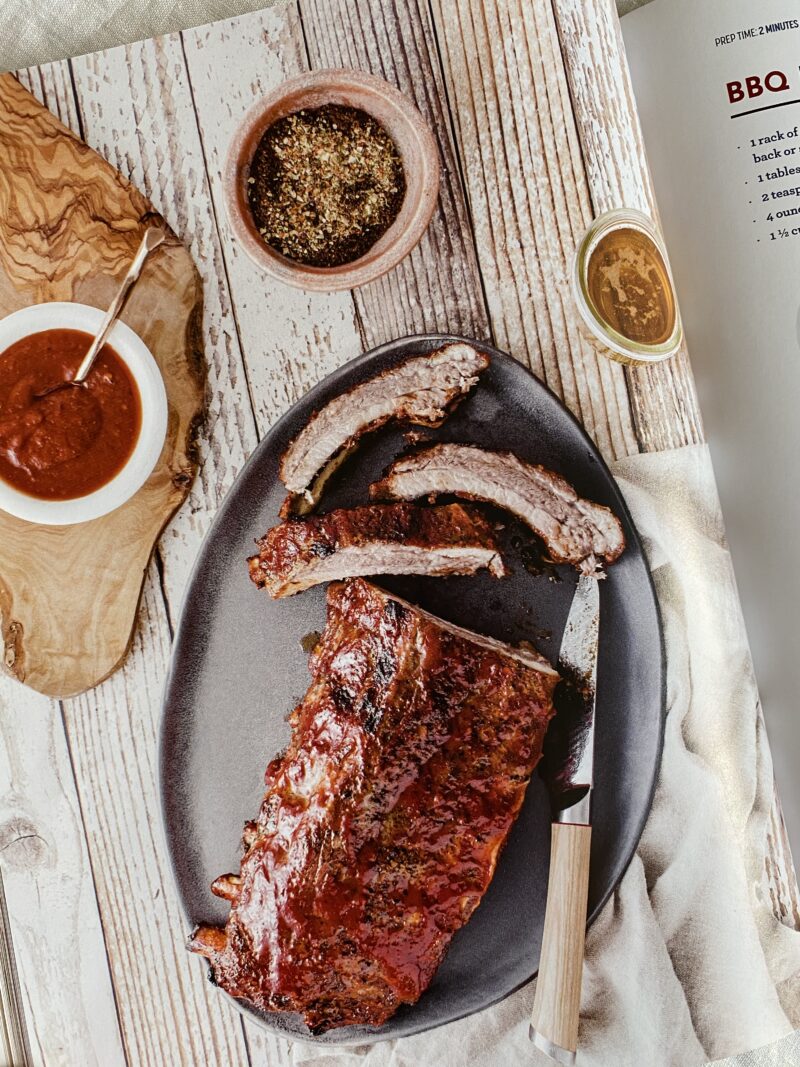 We finally got ribs right. Follow this recipe exactly and you can't go wrong. We love them with the Primal Kitchen Hawaiian BBQ sauce.
CHICKEN ENCHILADAS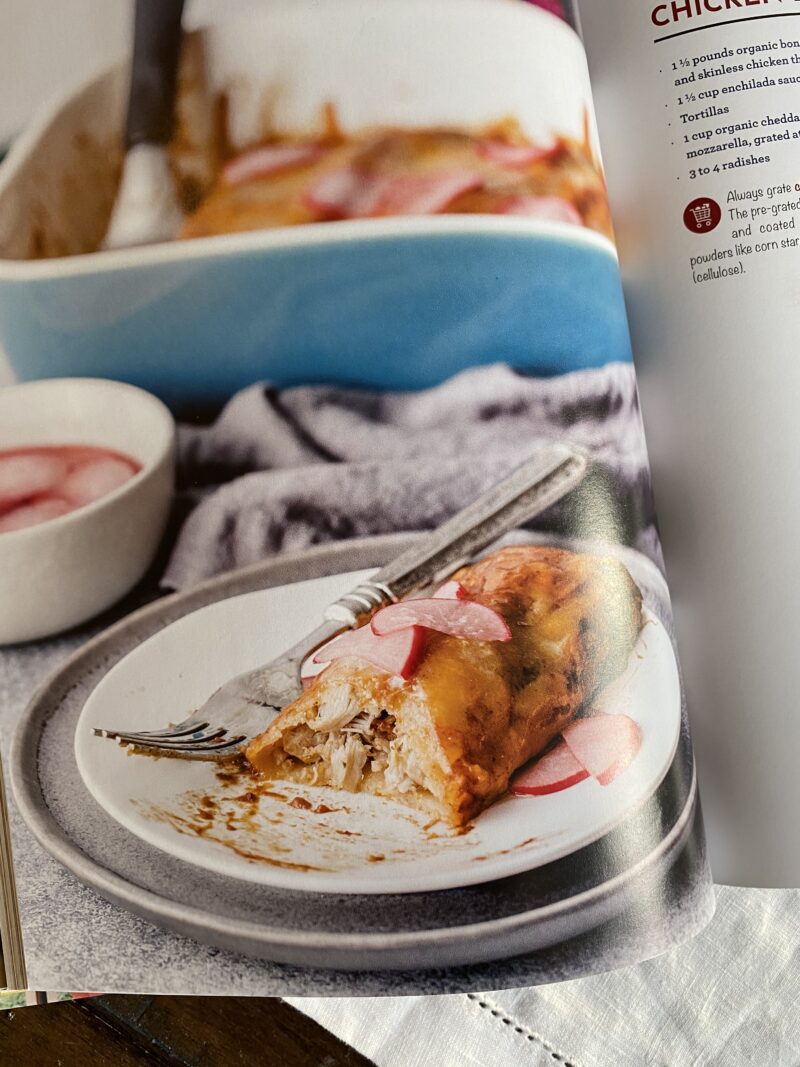 Another easy dish that everyone loved. The Siete Enchilada Sauce is key. You can get it from Whole Foods or Thrive Market. Makes all the difference in the world and it's very clean.
ITALIAN WEDDING SOUP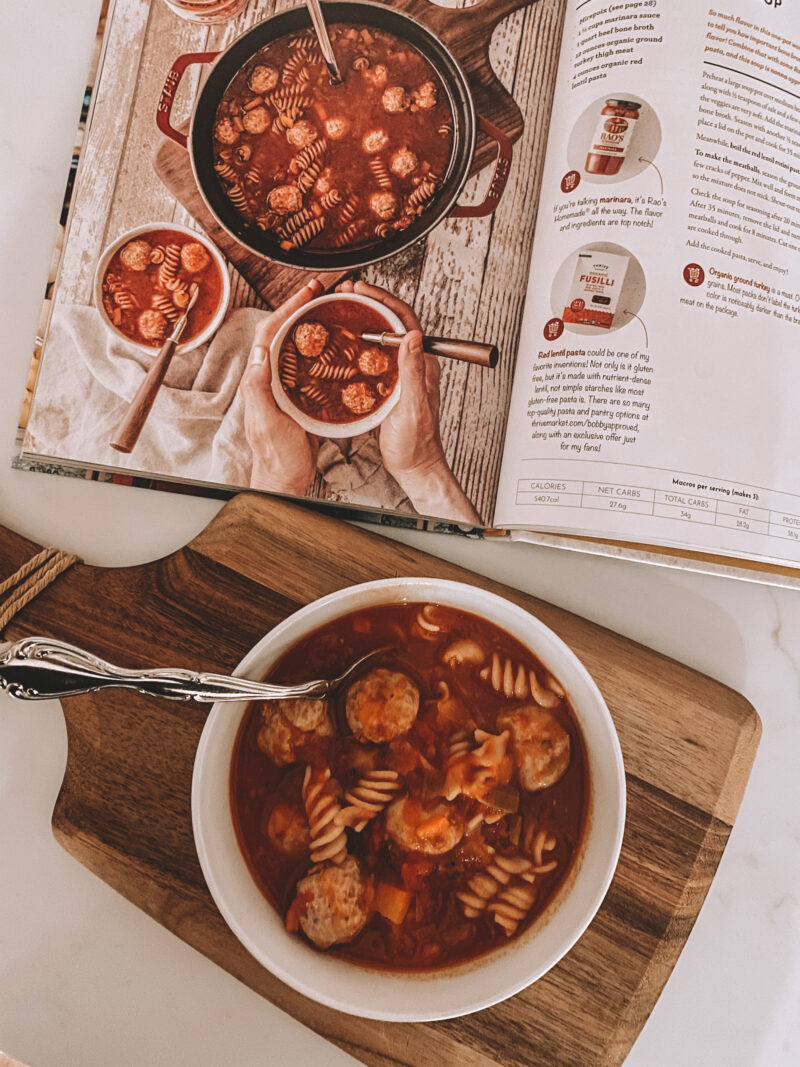 I think I've made this four times already. Tips: have extra bone broth on hand to pour in for leftovers. I found we needed more liquid. We think this should actually be called a minestrone soup, but it couldn't be more flavorful. Another huge hit over here. The turkey meatballs are perfect in this soup.
BBQ PULLED PORK TAQUITOS
I cheated with these and used chicken as I didn't have pulled pork. Excellent. The pulled pork would be amazing, too. Great recommendations on how to cook these in the book. Our family devoured them.
BEEF AND NOODLE STIR FRY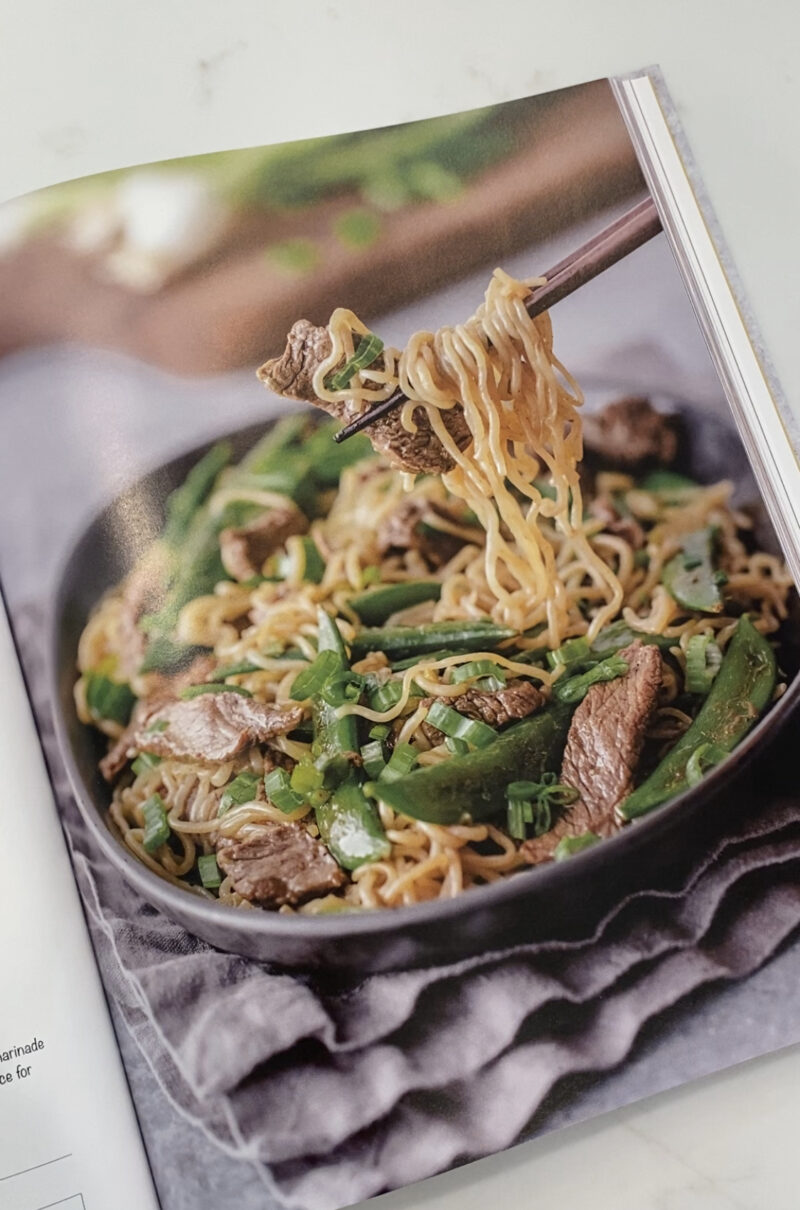 This may have been the first recipe we tried and the family LOVED. Especially my son who tends to be harder to please. So darn good. But I could not find the noodles Bobby recommended so we used a type that was probably not as healthy for us. But dang, they were good! This is another one we've made multiple times.
SUGAR-FREE LEMONADE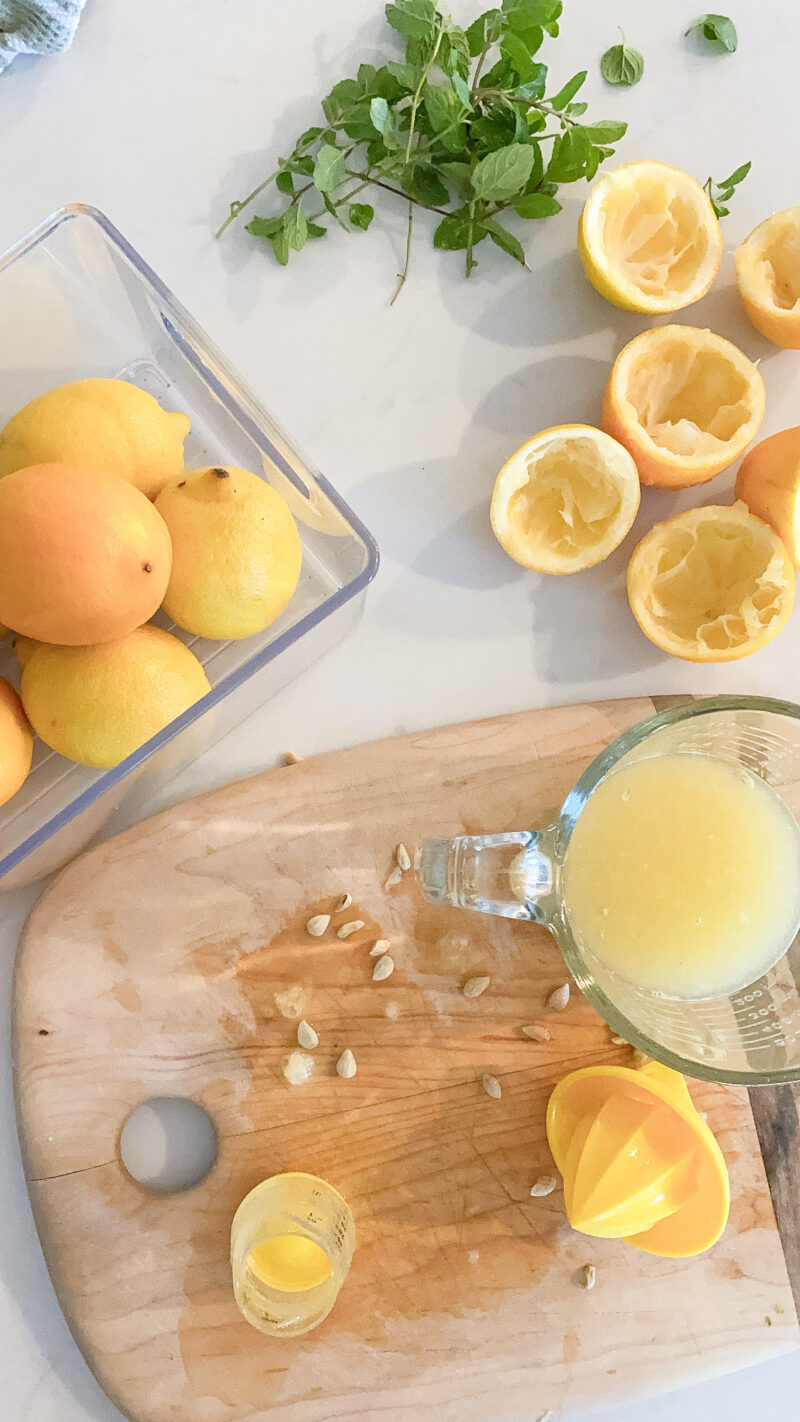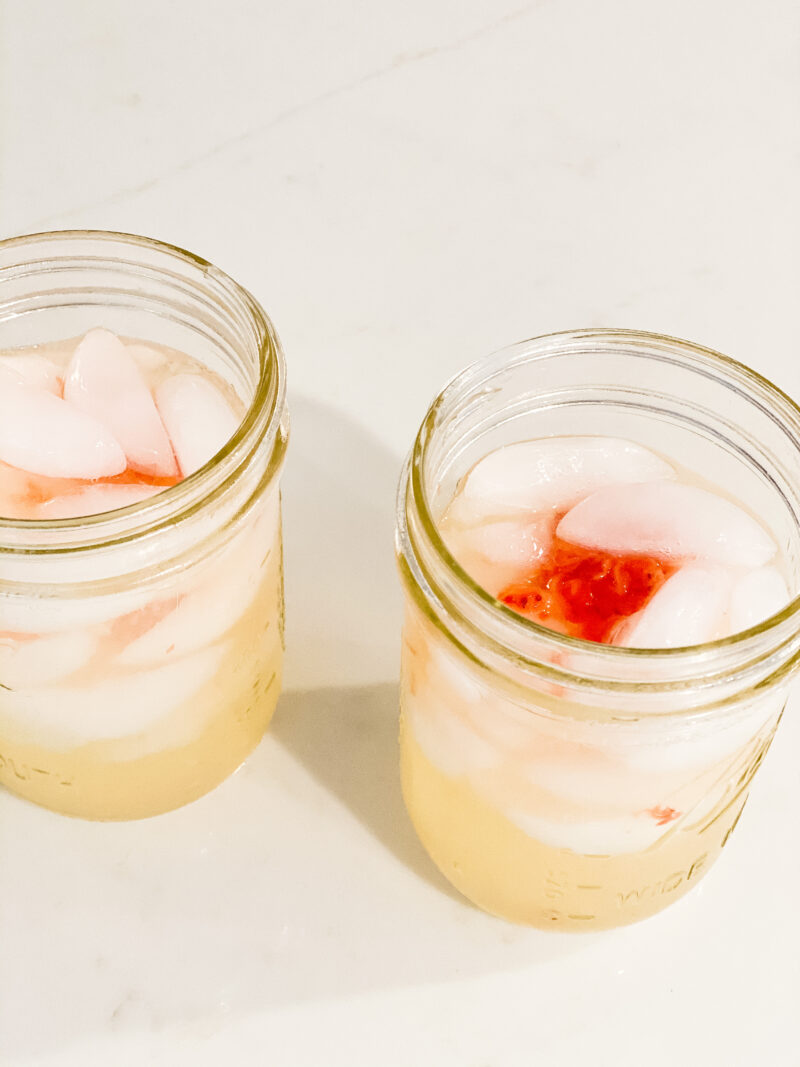 Delicious! We all had a glass and it was beyond yummy. We actually muddled strawberries instead of blueberries and it was scrumptious.
BULGARIAN HONEY COOKIES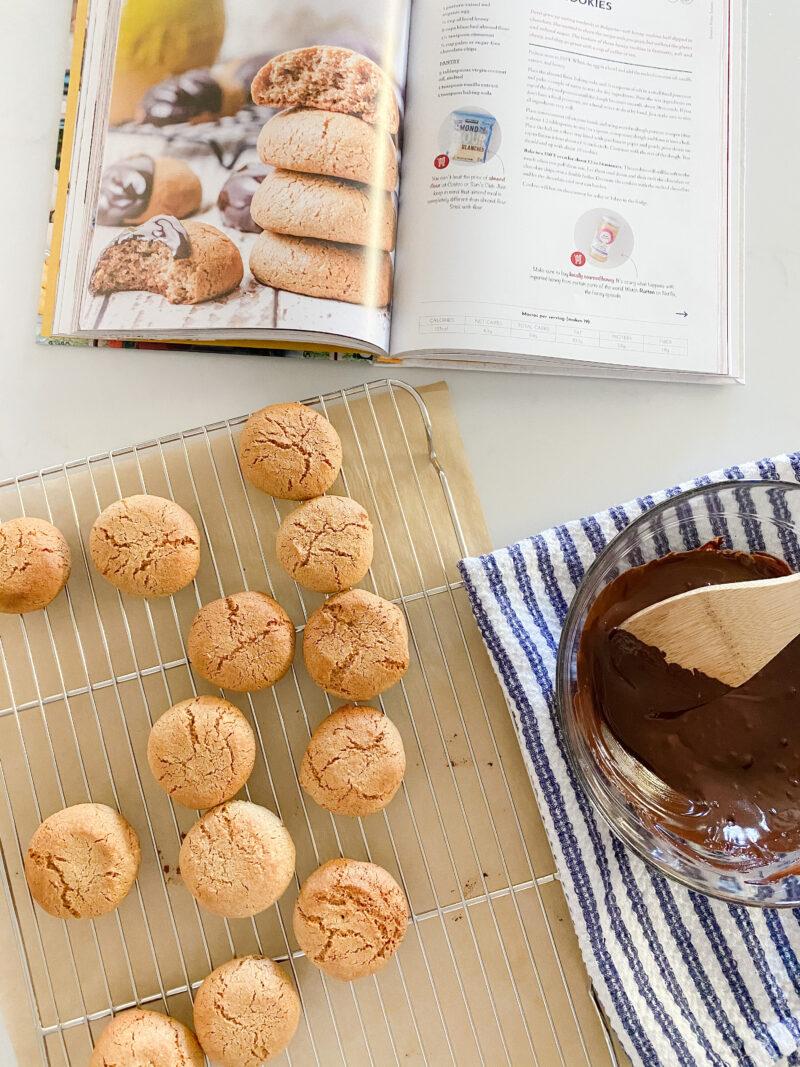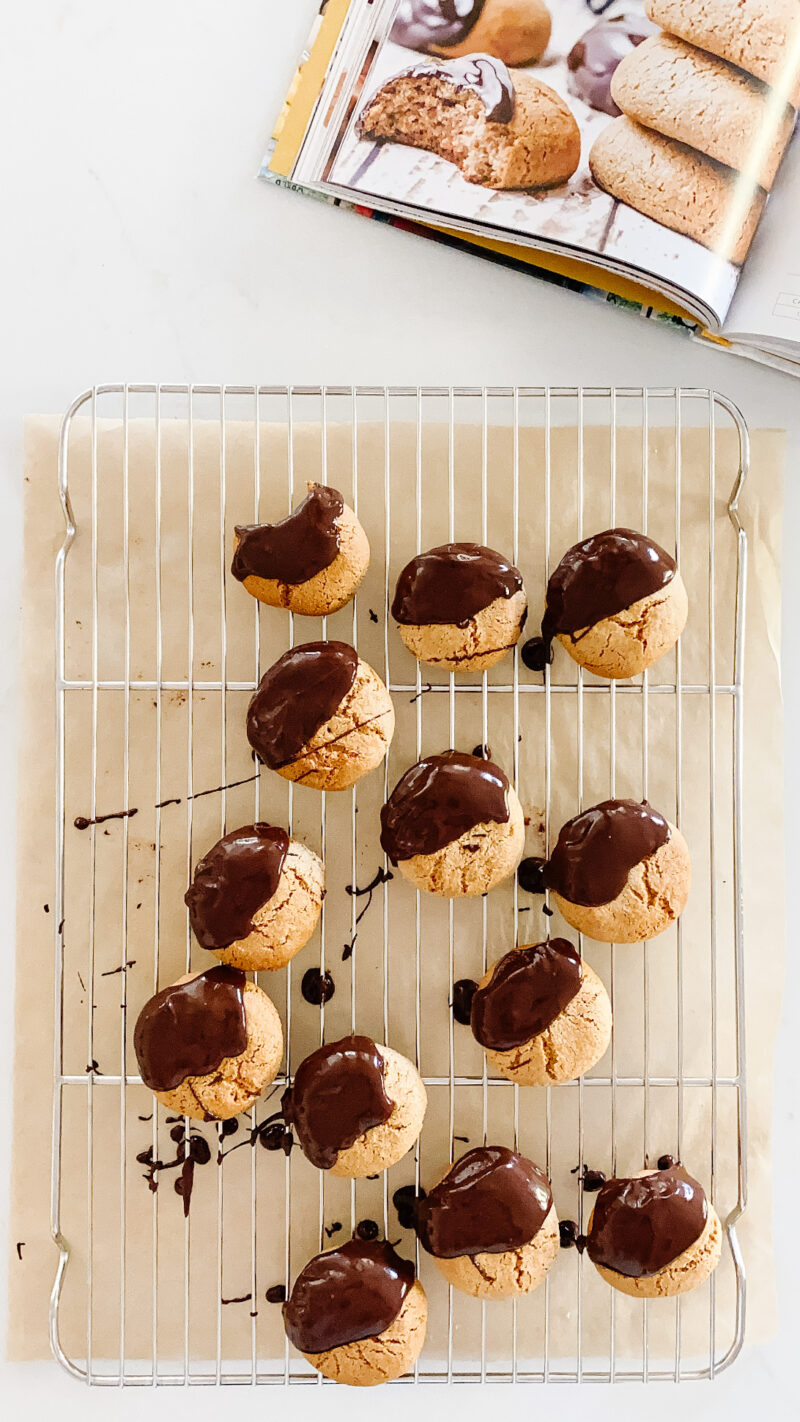 Hands down our favorite dessert recipe so far. They are not overly sweet and definitely have a unique flavor. Both my daughter and I LOVE them. She has made them three times. They are filling enough to have as a snack if you need a little something. And they are beyond good dipped in a warm cup of coffee. We finally got smart and just dipped them in a bowl of melted chocolate. So easy and so good.
DOUBLE CHOCOLATE DATE BROWNIES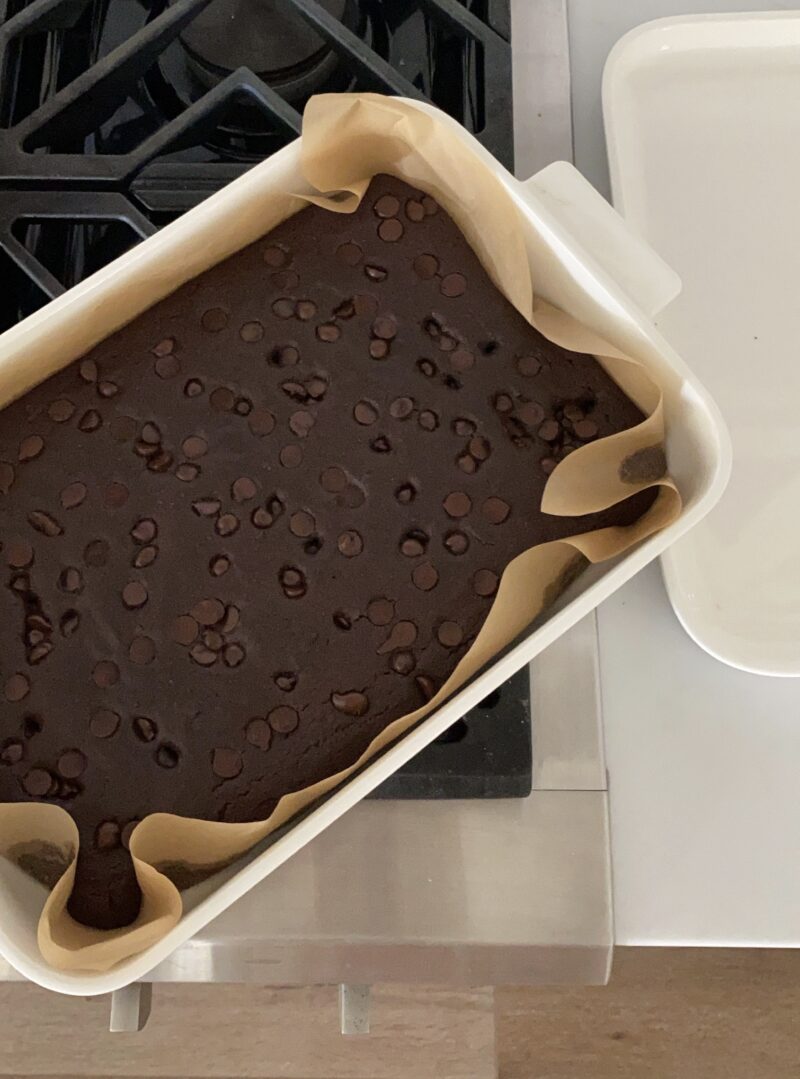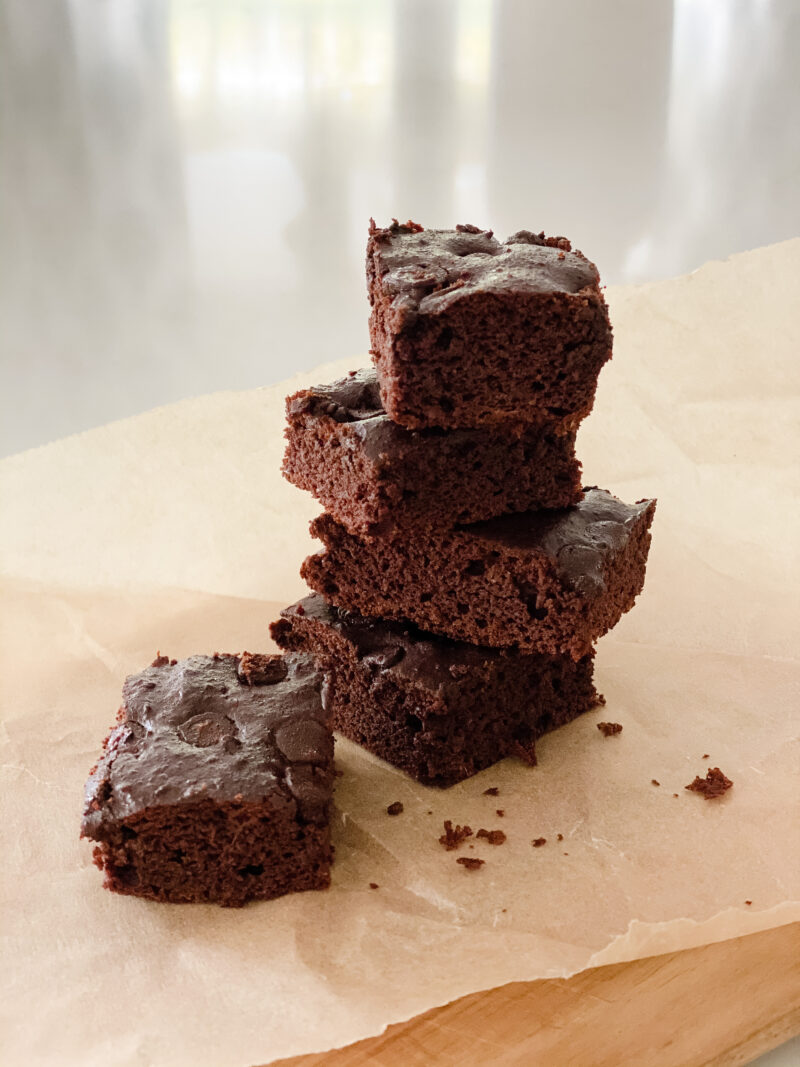 These are ok. They are best warm so once you put them in the fridge, definitely pop one in the microwave. We liked these but did not love them.
CHOCOLATE AVOCADO PUDDING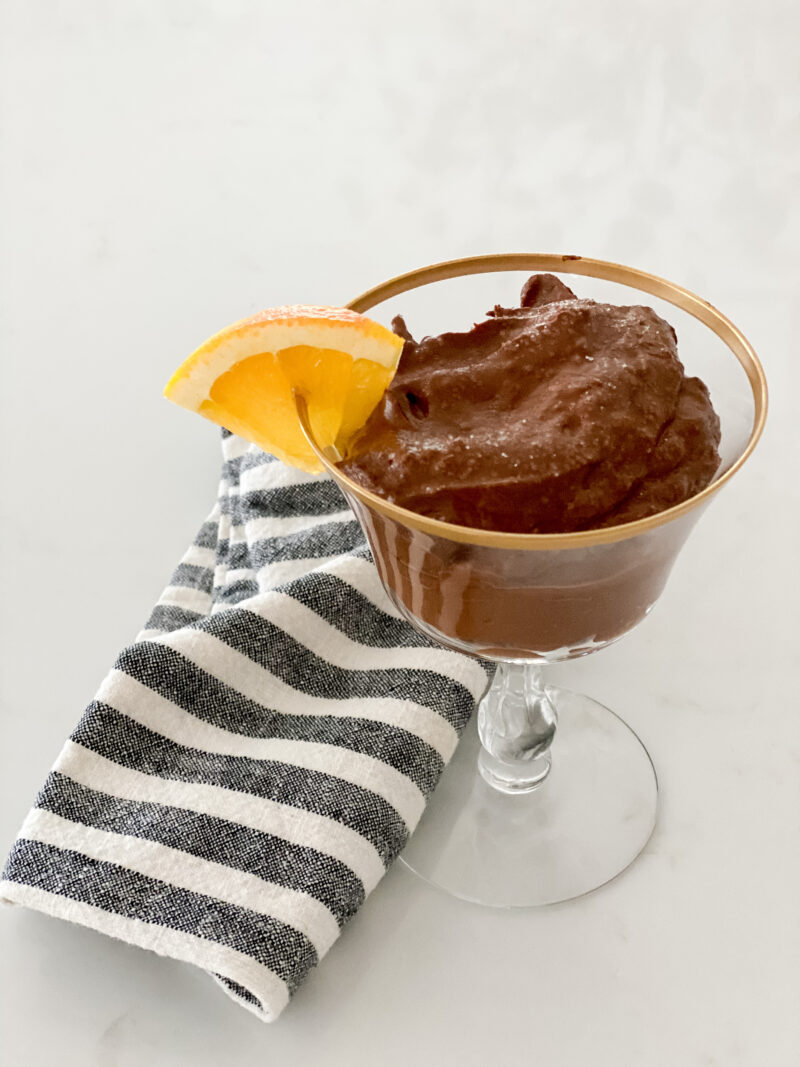 This was our only major miss for our family. I was so looking forward to this and thought it would be something we loved. For us, the orange taste was too overpowering and it just wasn't sweet enough. If you try it and love it, send tips my way. Maybe I did something wrong. But it sure looks pretty in my mom's gold-rimmed glass.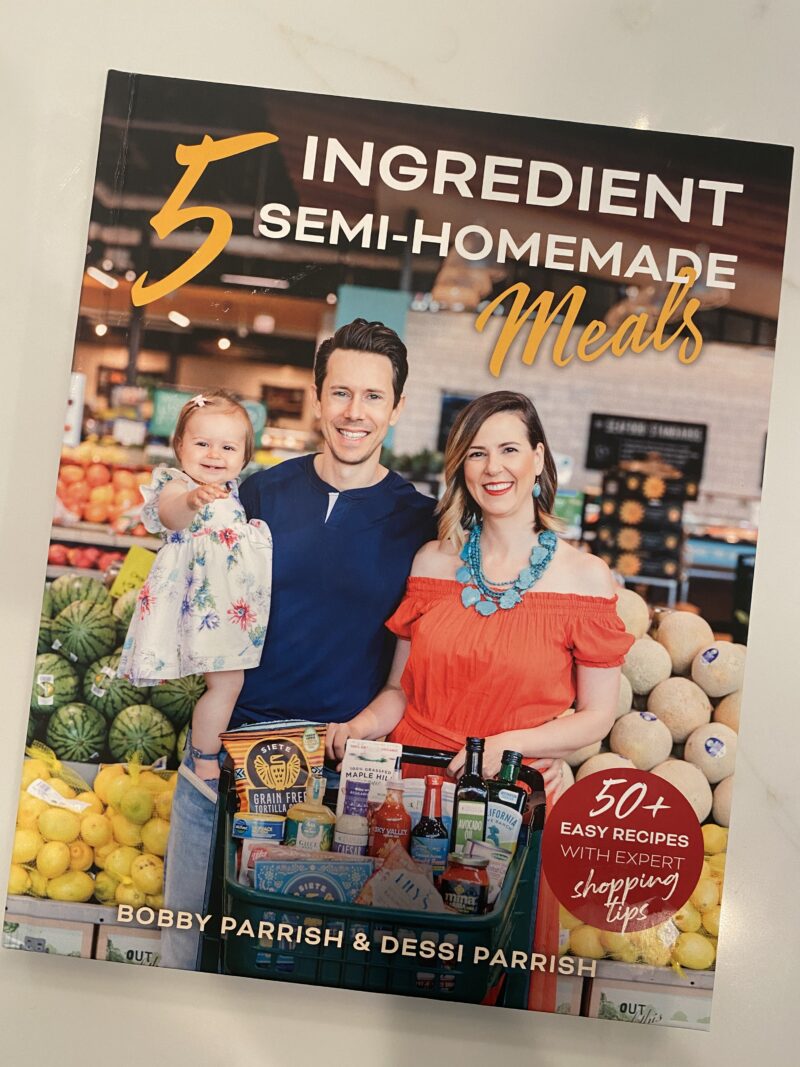 I hope that was helpful. There is so much info in this cookbook. Hats off to Bobby and Dessi, and of course little Rose. A darn good cookbook. Let me know if you have it and what you think.
Looking for a frozen sweet treat? We LOVE these nice cream cups.
Enjoy your day, sweet friends. Be back tomorrow with our daughter's bathroom remodel.