Good morning. Boy did that alarm clock seem awfully early today. We were spoiled and slept in over break so it was a rude awakening. With the kids going back to school I am determined to really get things dialed in shopping wise so that we can enjoy December. There are so many opportunities for fun events and family time and I don't want the days to slip by. Today I am sharing a quick recap of life lately and some Cyber Monday deals that I think are worth mentioning. Let's get to it.
THANKSGIVING 2022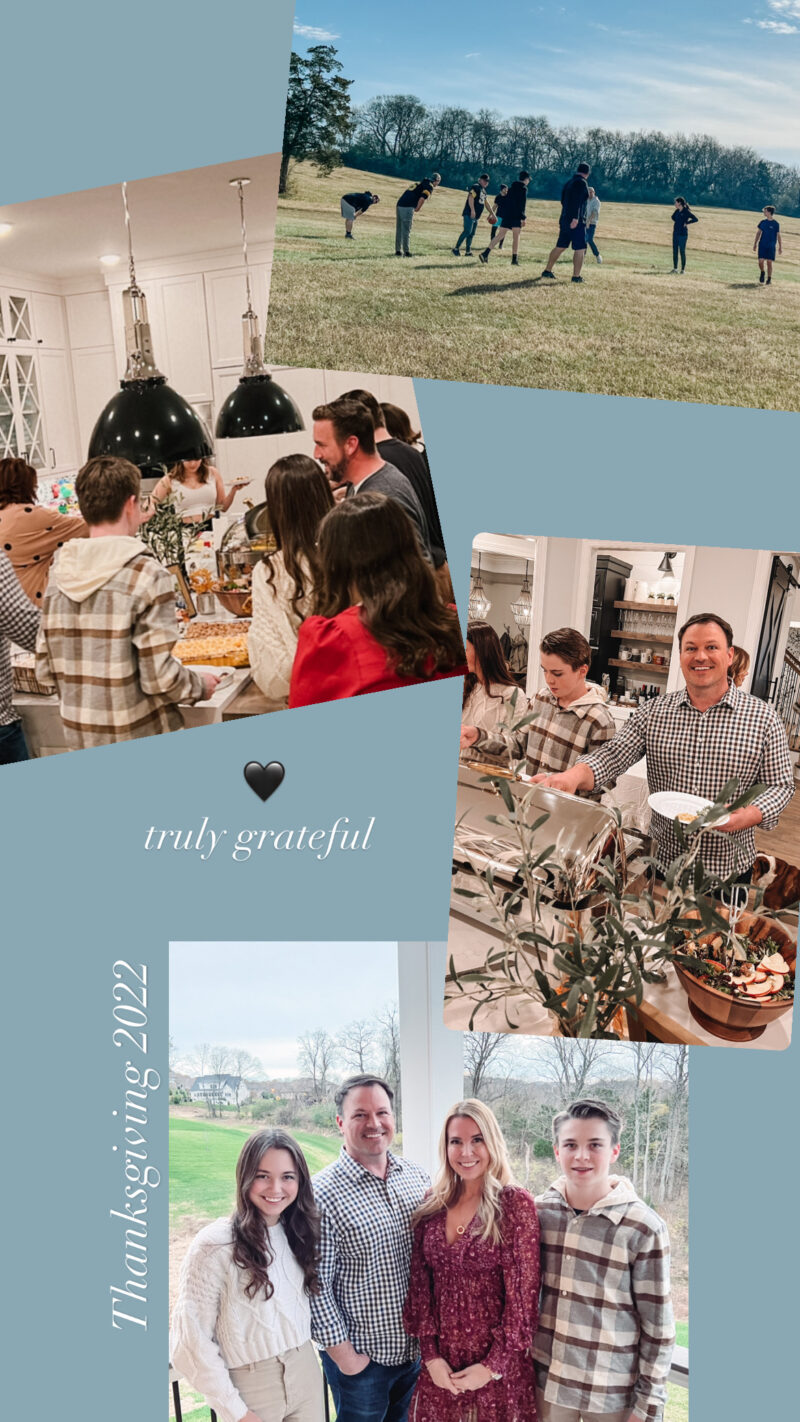 We really missed being with my sister and her family this year but felt so fortunate to be surrounded by dear friends. The day kicked off with a Turkey Bowl and wrapped with five families gathering for Thanksgiving dinner. It was a really special day and we are immensely grateful for the friendships we've established here in Tennessee.
SHOP LOCAL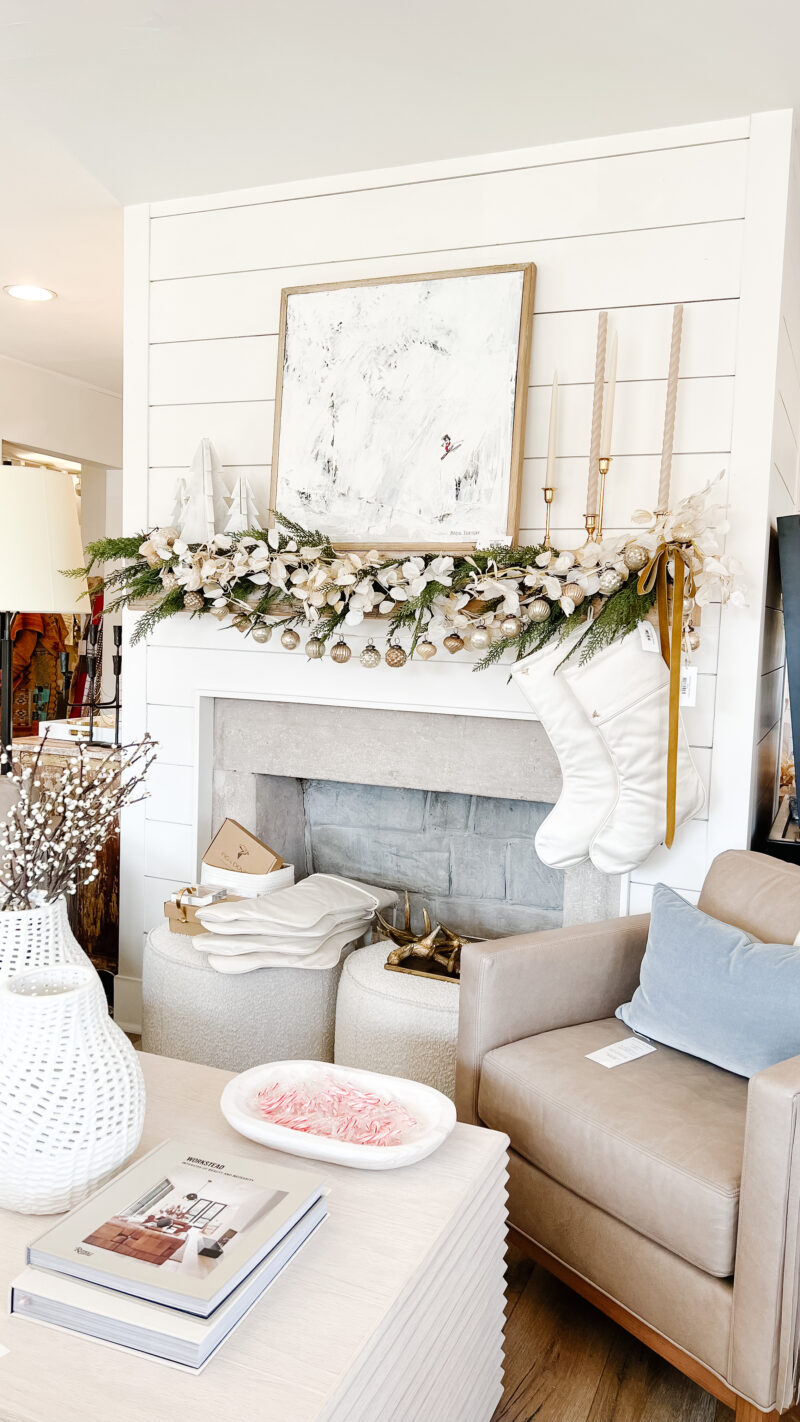 I've been shopping local as much as possible lately and Storehouse No. 9 is always a go-to for me. The store itself is gorgeous and I would love one of everything. If you are visiting or live nearby, it's a great spot to check out in Franklin.
COZY AFTERNOONS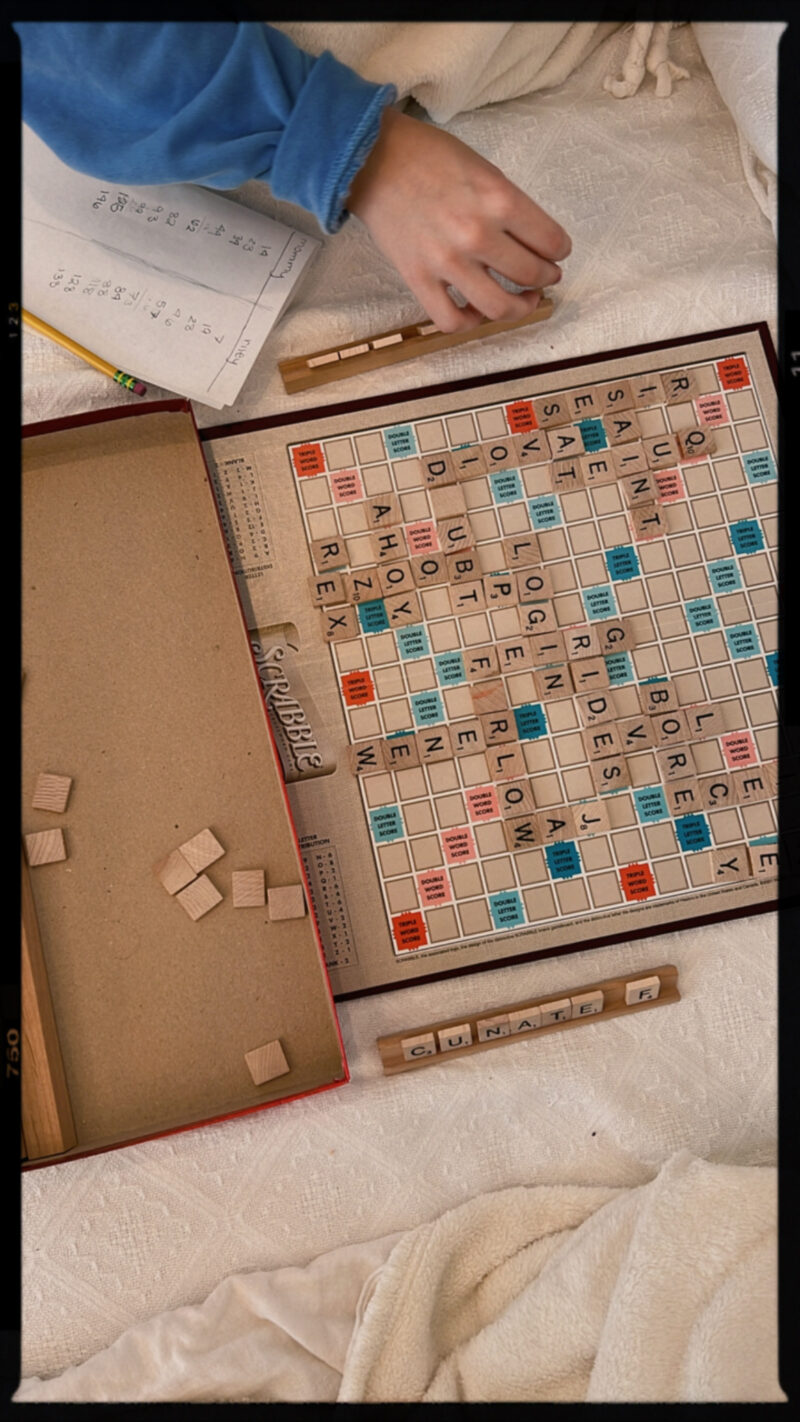 It was really nice to slow down over the weekend and just enjoy time with the kids. My husband was out of town visiting his mom so the kids and I spent good quality time together. Anyone else a big Scrabble fan? I have found that if you leave a few games out and visible it leads to turning off screens and engaging with each other. Love these times with my girl.
DECKING THE HALLS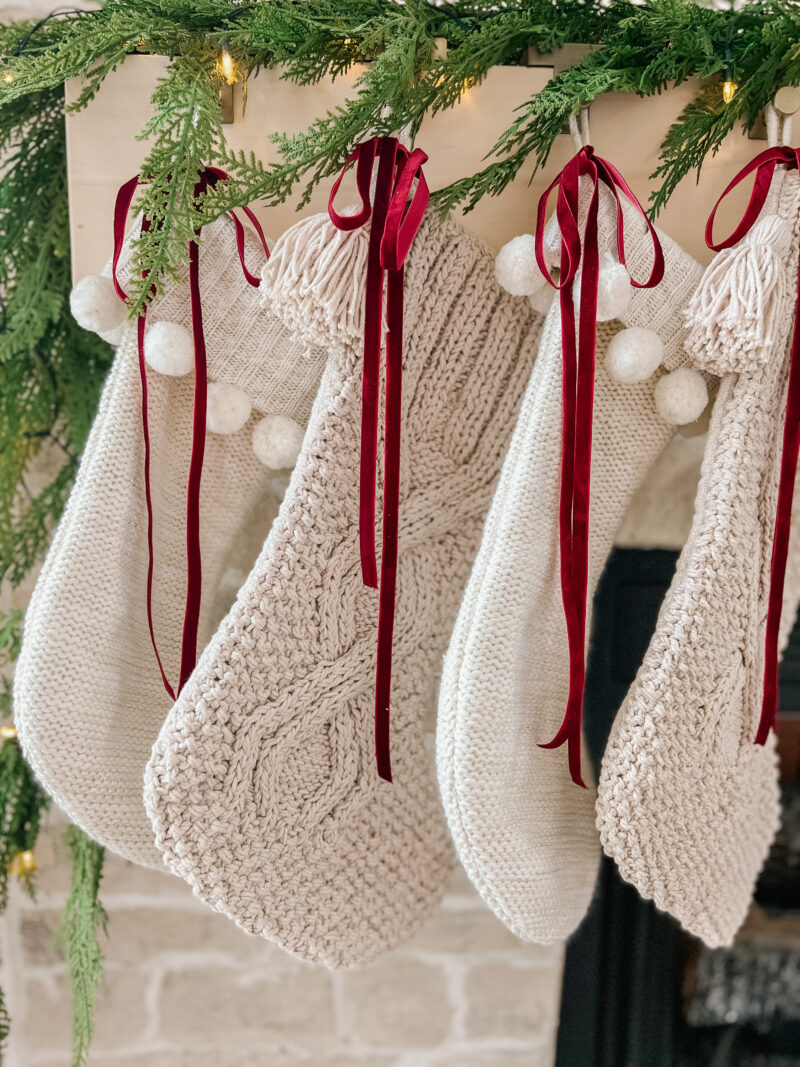 With Ryan out of town, the kids and I tried to get the decorating done. You should have seen us putting together one of the trees. We mixed up the parts because we were rushing and it was the one of the funniest things ever. Let's just say haste makes waste. We eventually go it sorted out. Keeping things fairly simple this year. I rely on garlands and bows to bring in the Christmas magic.
AMAZON FIND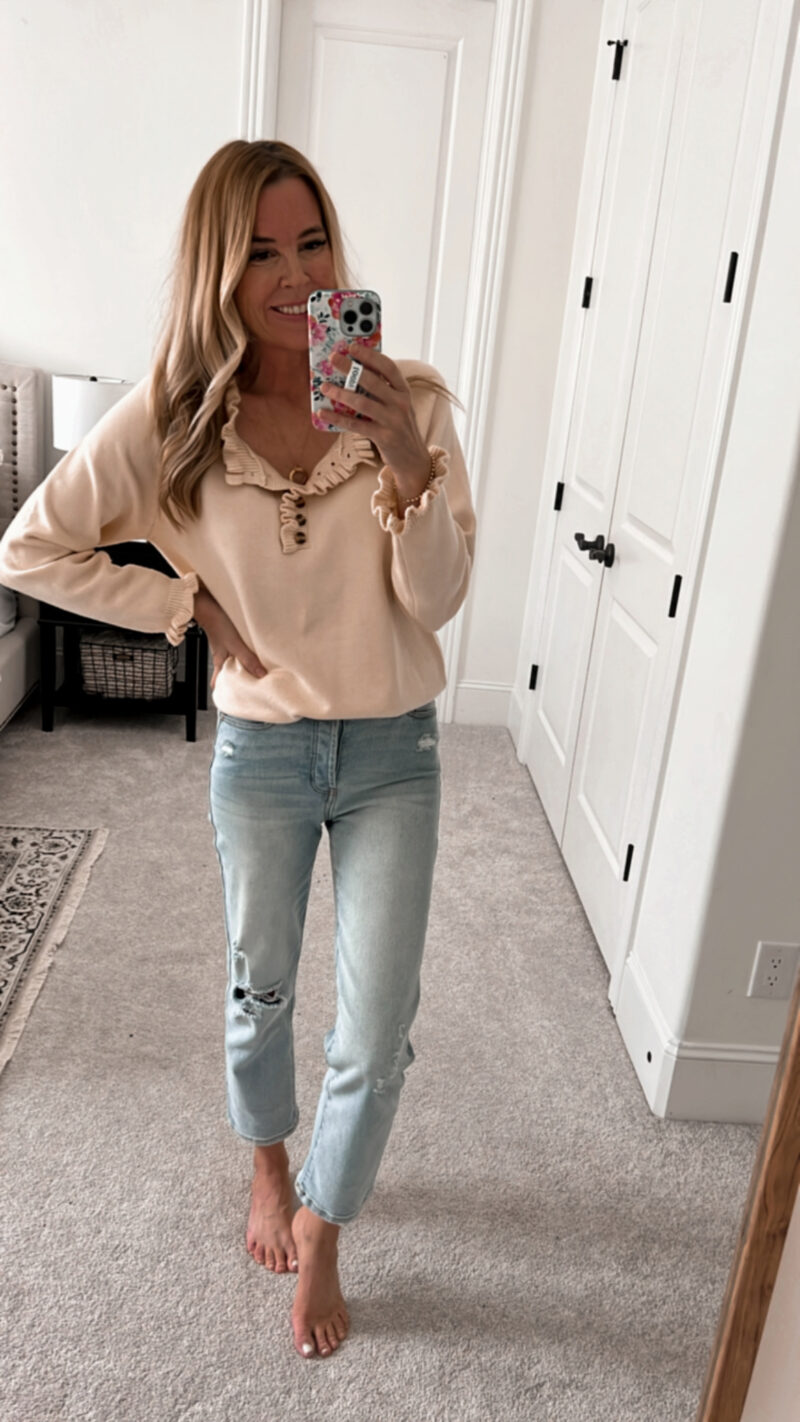 Have you all seen this cute Amazon sweater? I think it looks like something from Anthro. This is the solid beige and it has hints of peach in it. So pretty and I love the feminine ruffles. It's also very soft with many color choices. This is the size small.
MODERE FREE SHIPPING
If you are a Mōdere customer, today is the day! Free shipping on everything (no strings attached) plus there are some amazing Cyber Monday deals. It's a great time to stock up. I always buy the Life Liquid Biocell, Chocolate Trim, hand soap, dishwasher gel, and Trebiotic. Happy to answer questions if you have any. My code: COURTNEY will save you $10 on top of the discounts and free shipping. Plus you'll get three $20 off codes to share with friends. My husband and I never miss a day of taking our liquid collagen and are so grateful for the benefits.
CYBER MONDAY
And for those of you sticking around for some great deals, I have you covered. This is the point at which I start to panic a bit and think, "What sale will I regret not taking advantage of?" I just don't want the sales to end and regret not buying something that was already on my list. Definitely planning a quiet moment to sit down think this through. Here are some sales that I think are worth taking advantage of.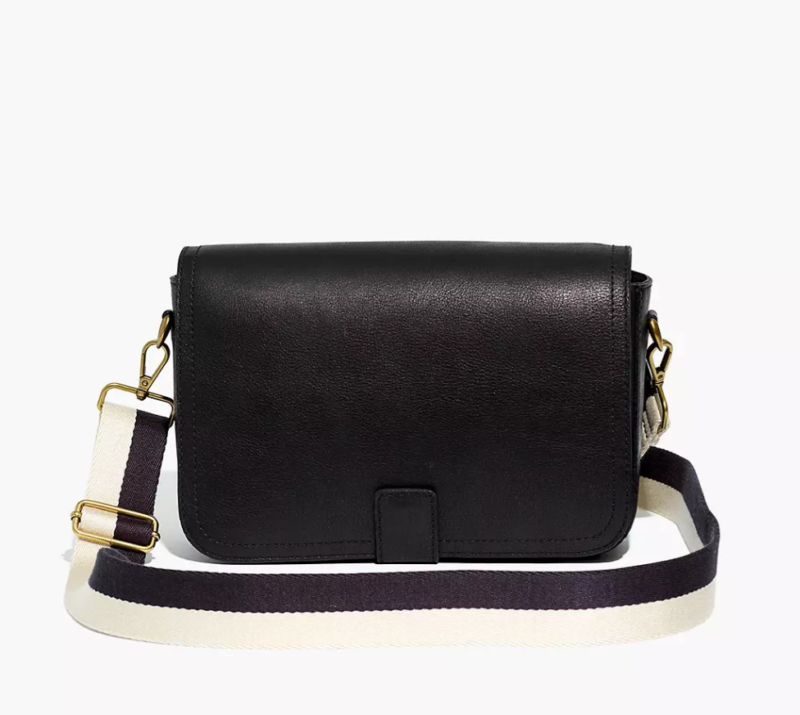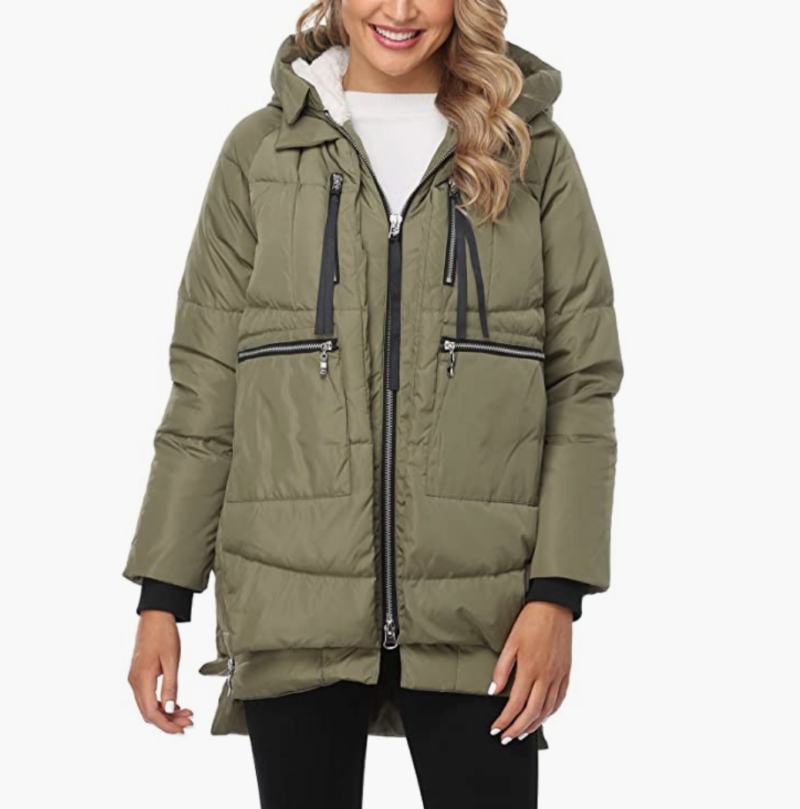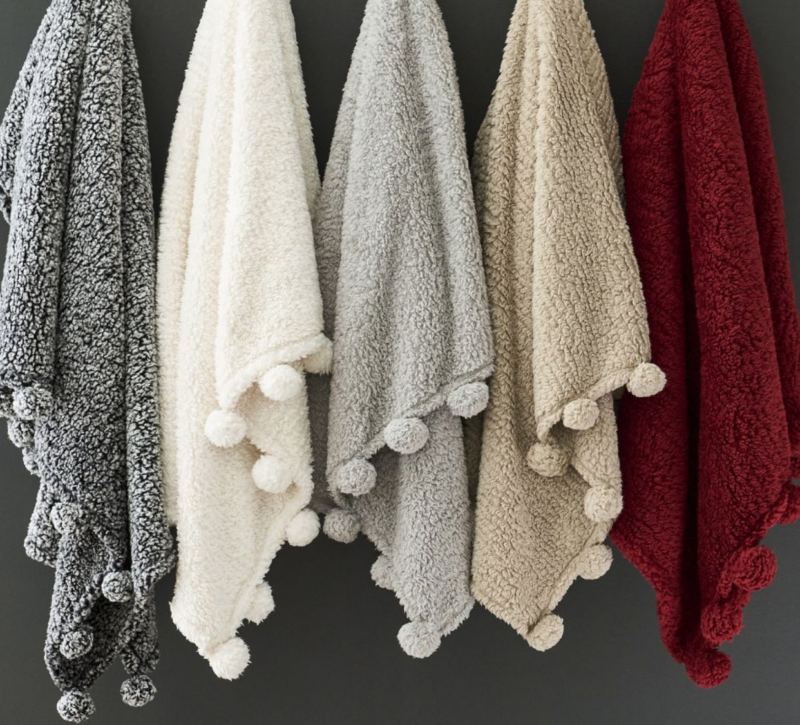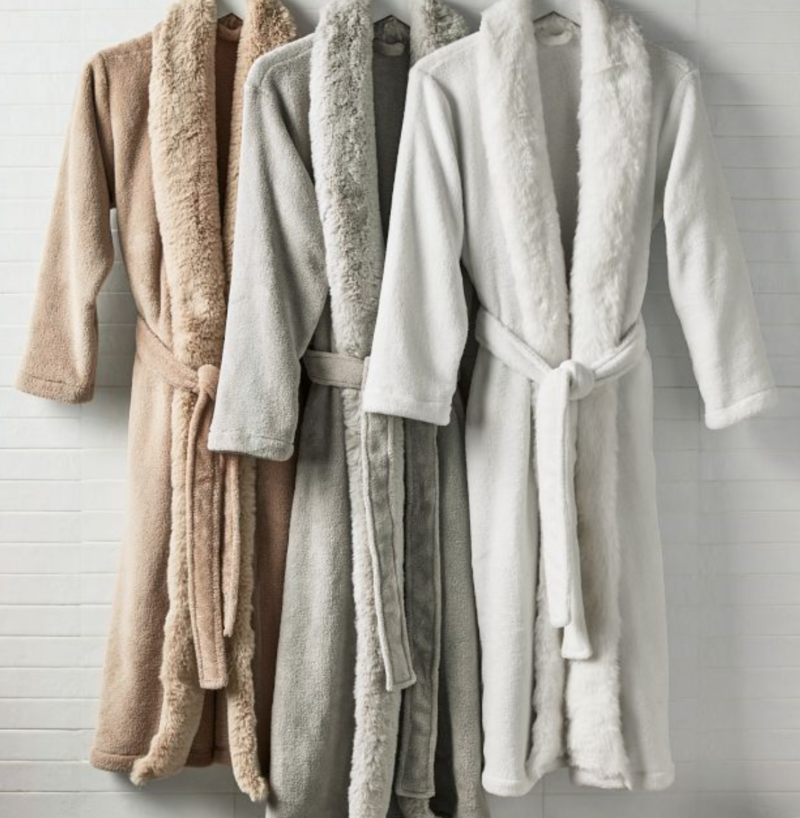 BLACK FRIDAY SALES
If you missed my Black Friday post, the majority of the sales are still going on through today.
Wishing you a really beautiful start to the week. Thankful you are here.