Happy Friday! And welcome to September. We had a chilly morning today which felt like such a gift. I am more than ready for sweater weather. Anyone else? Thank you for the kind comments on our first before and after post. It was really fun to put together and a nice reminder of what we have accomplished. Do you have plans for the Labor Day weekend? There are so many fantastic sales (and of course they start earlier every year) worth sharing. Let's get to it.
OUR PLACE 25% OFF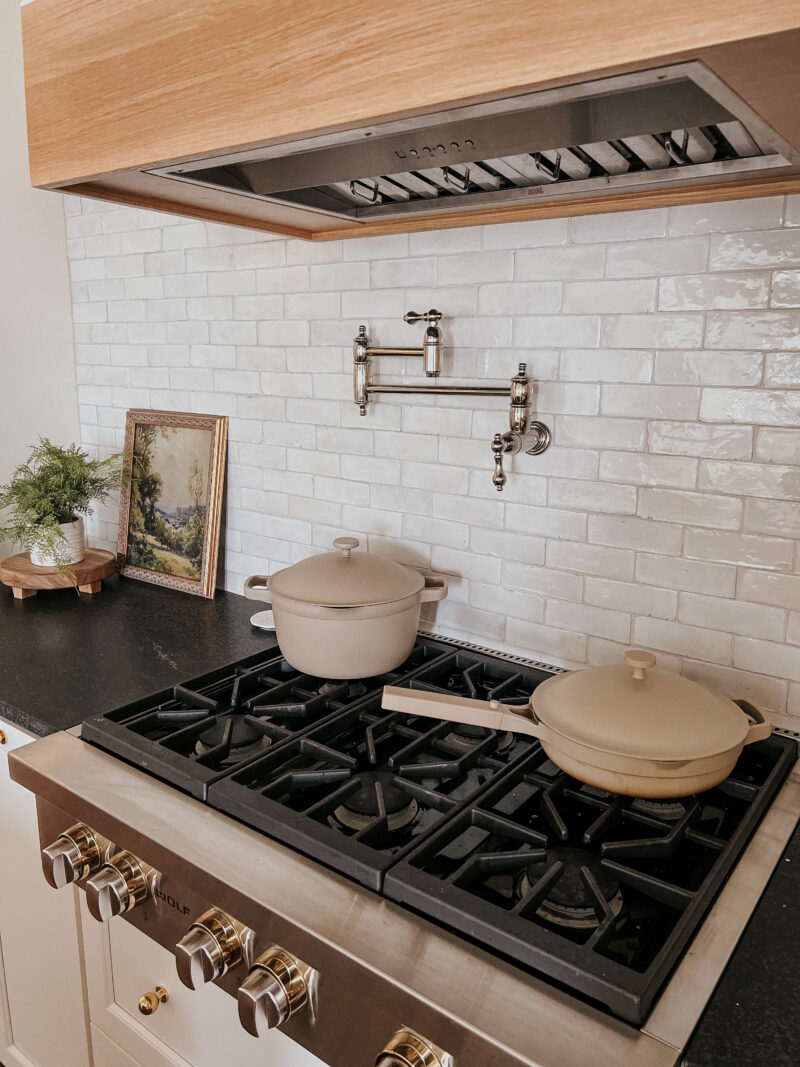 It's no secret I love these pieces. They stay on our cooktop all the time and we use them daily. The Always Pan 2.0 can be used with high heat which is fantastic. The Perfect Pot is a dream to clean, lightweight, no toxic coatings, and steams beautifully as well. I use it for soup instead of my heavy Le Creuset pot. Everything is 25% off right now. I am thinking about treating myself to this smaller pot.
MCGEE & CO. 25% OFF SALE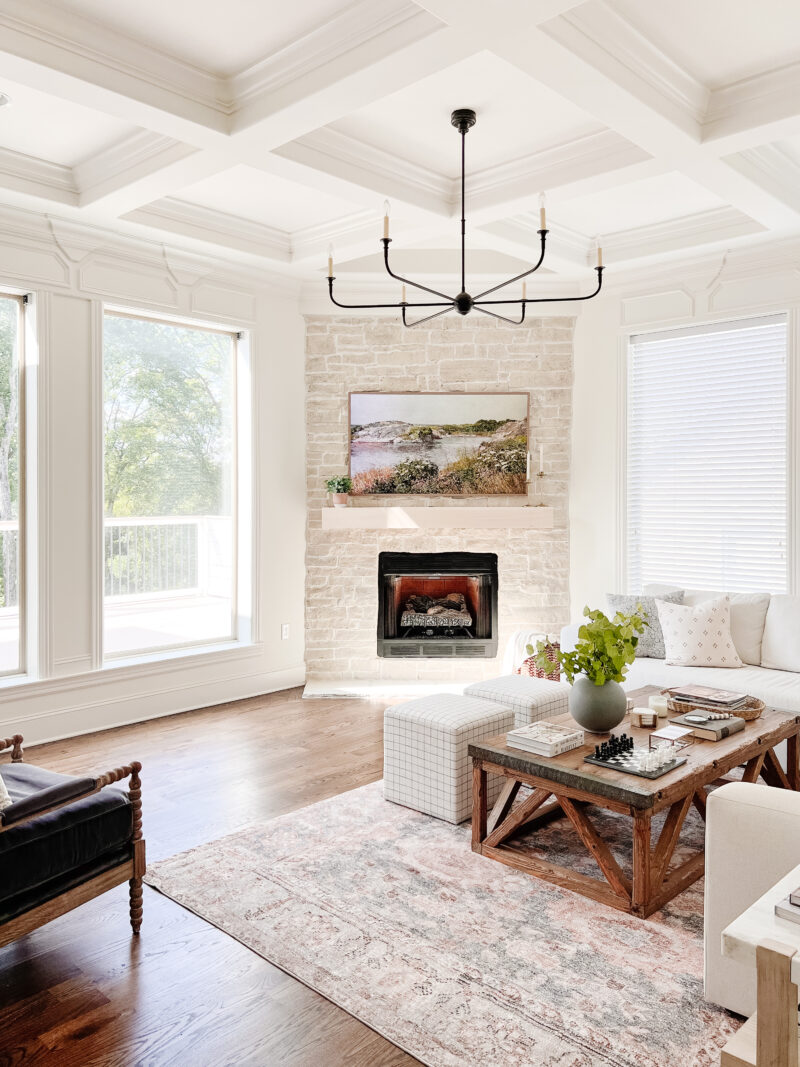 Everything from McGee & Co. is 25% off. Such a great time to shop if you have had your eye on a big ticket item. We love our chandelier (I took the shades off) and also bought it when it was on sale.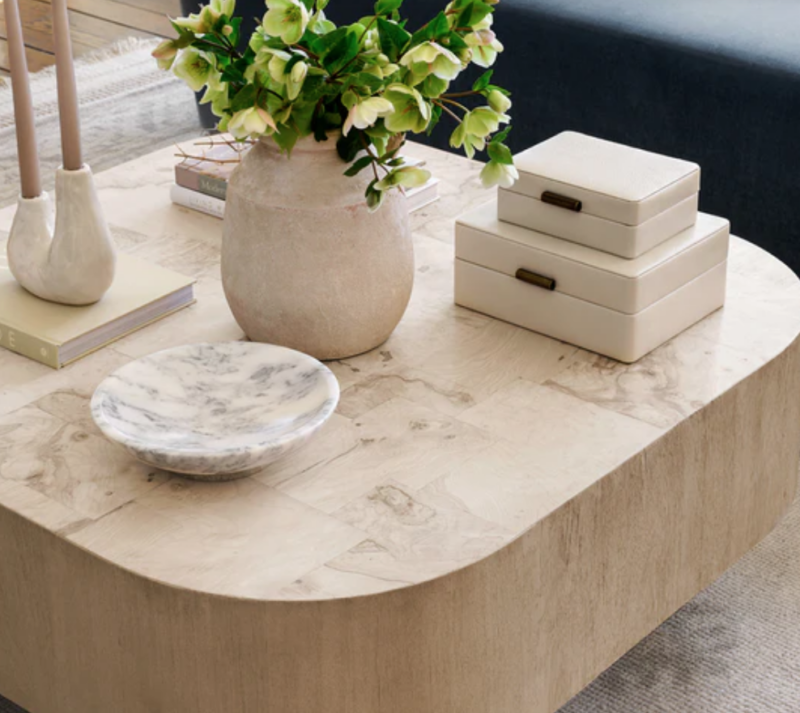 McGee & Co. are known for curating the most beautiful decor items. These boxes are so pretty for a shelf or coffee table (great to hide remote, etc). They were were $108 and are now $81 for the set. I am also partial to their selection of pillows and throws. You can't go wrong.
CANDLE WARMER
This candle warmer plugs in and very slowly melts any candle you wish to use so you get the scent but not the flame. Great for dorm rooms or teen bedrooms. I love mine (gold). It's currently 22% off.
A FAVORITE OF OURS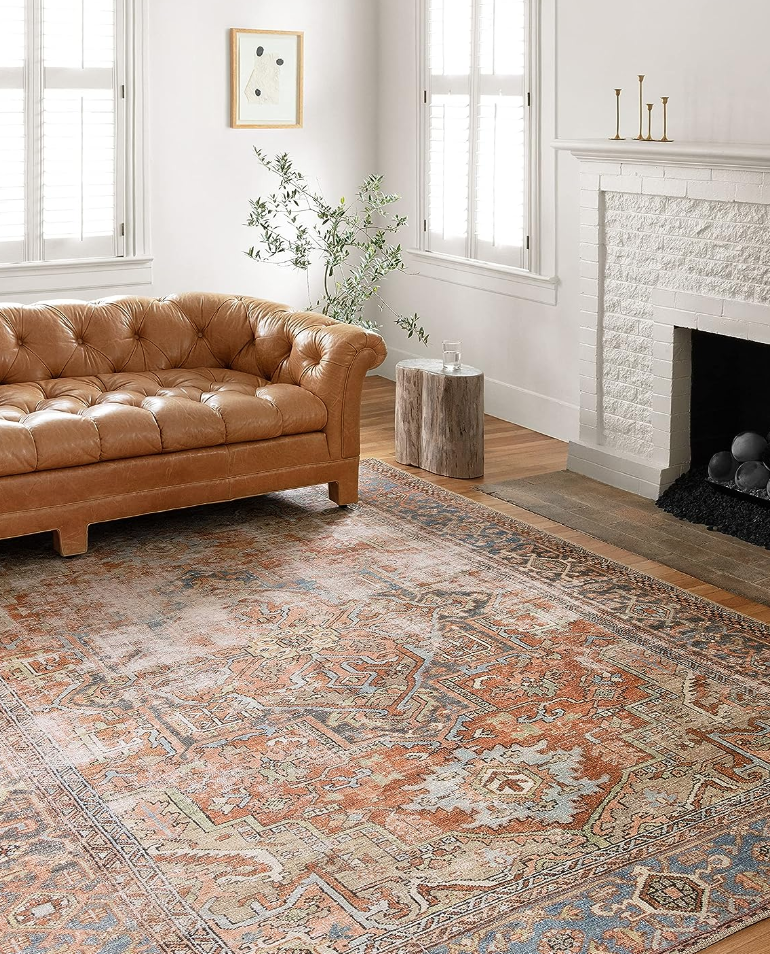 What? 78% off! One of my very favorite rugs is on sale and I can't believe the price. We have the runner and adore it. Even the 5 x 7 is under $100.
BEADED CHANDELIER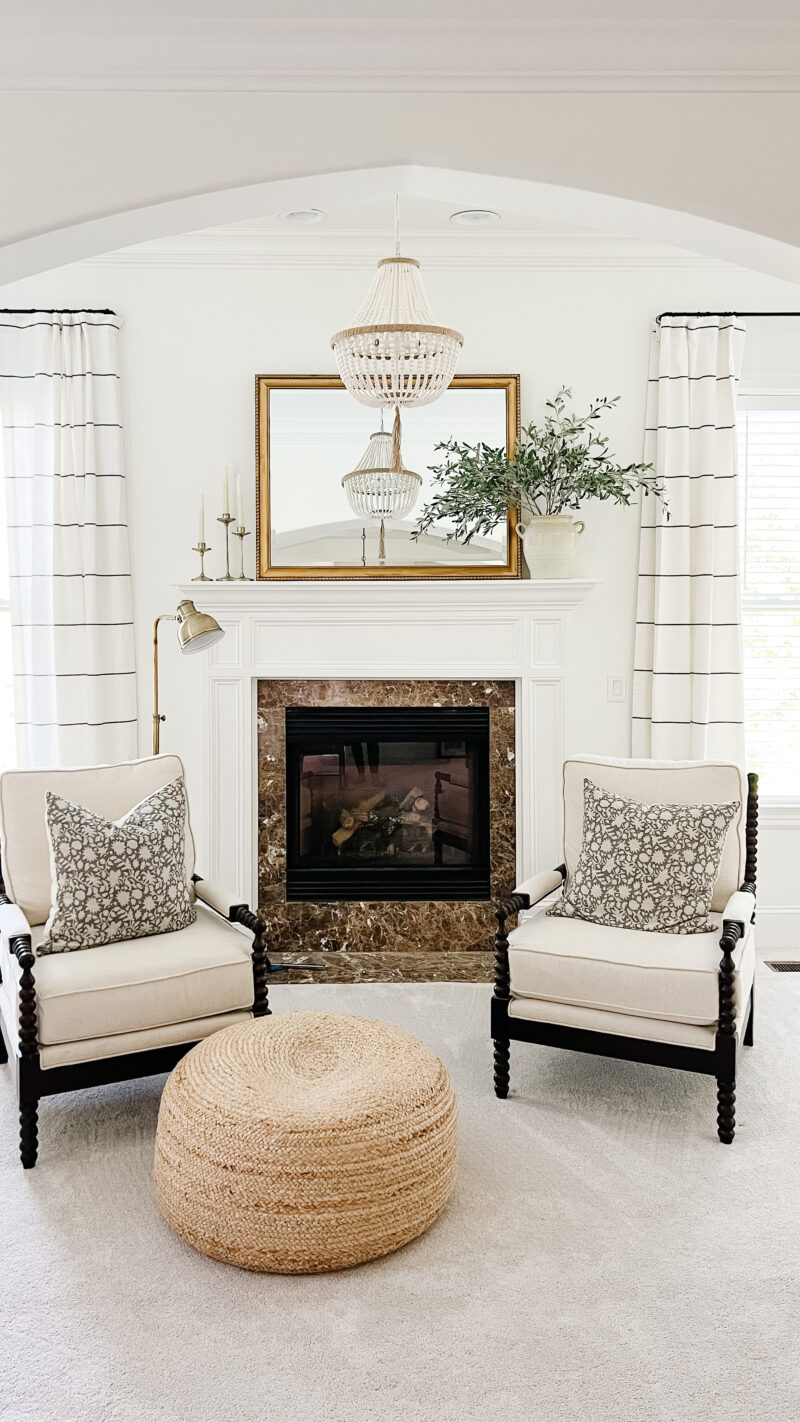 The chandelier we used in our bedroom sitting area is on sale. It's also really pretty in a bathroom or hallway. My striped drapes are sold out in Indigo but available in natural (on sale).
BEST BASKETS EVER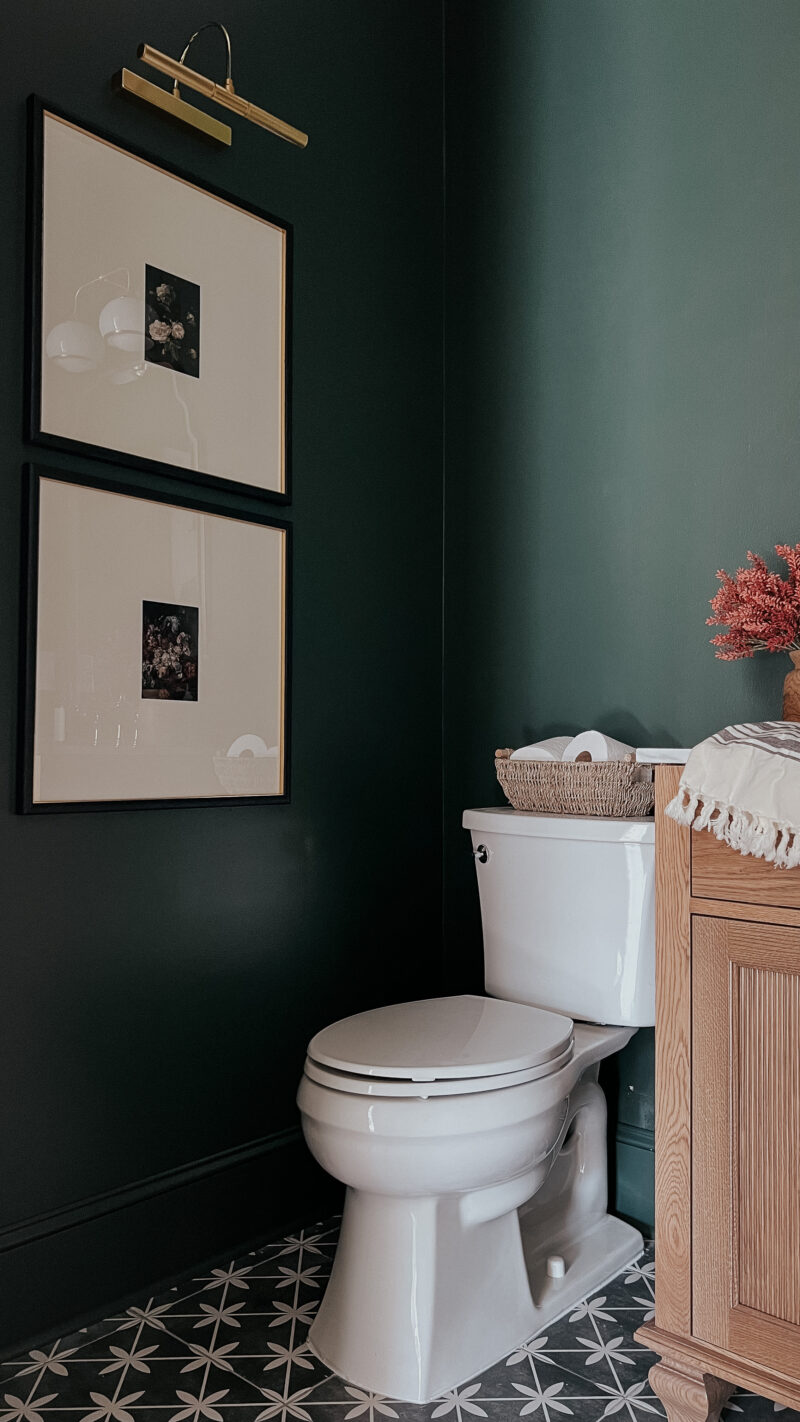 There is a reason these have 5 star reviews. We have them in every single bathroom for toilet paper. Best thing I've added to each bathroom. LOVE! They are 20% off and come in a pack of two. Also cute on a counter with washcloths. See our powder room here.
This is another set of baskets I bought and really love. Perfect size for magazines on a coffee table or to be used in the pantry (on sale right now).
BRING ON FALL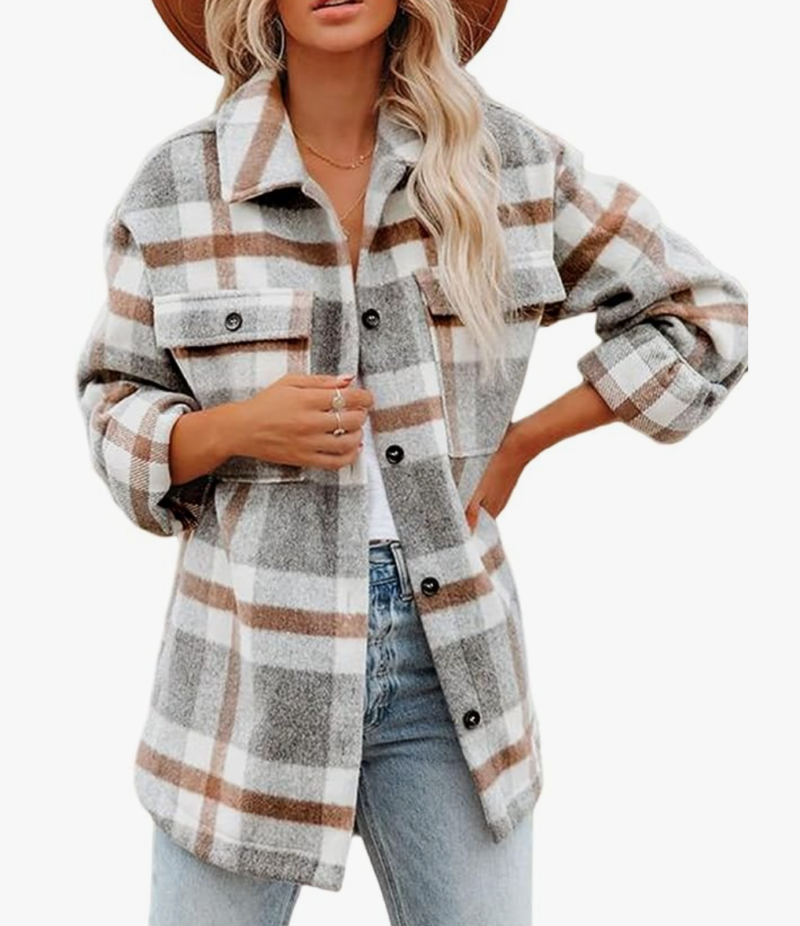 Starting to get the fall itch? This cute shirt jacket is on sale.
SUPERIOR STORAGE
Getting organized? These are similar to ones we have and I love. These have over 15k great reviews and a pack of 6 is now under $25.
FAMILY NIGHT
How cool is this?! This would make an awesome house warming gift. Movies outside during fall sounds dreamy. This projector comes with a screen and is now $59.
NORDSTROM SALE
Such a beautiful purse and it's 30% off.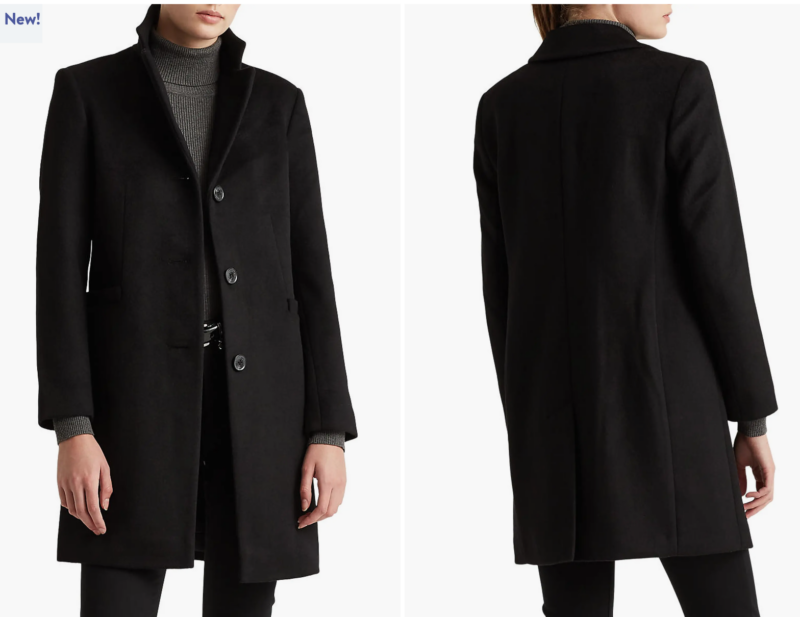 I am a sucker for a classic wool coat and this one is beautiful.
A FEW MORE TO NOTE
Wishing you a great kick off to the weekend. We are jumping into another hockey weekend and I can't wait to watch my boy play.