Recently I shared our plans to give our bonus room a bit of a makeover. We won't go crazy but I would love to create a more welcoming space for the kids to spend time. Although it's carpeted, I still want to add a rug to bring in color and pattern. Even my my daughter said, "Mom, make sure it's washable!" There are so many amazing options now. And although a large rug won't fit in my washing machine, having it be "washable" means it spot cleans like a dream. Here are a few beautiful options for washable rugs in case you are looking to add one to your own home.
PRETTY WASHABLE RUGS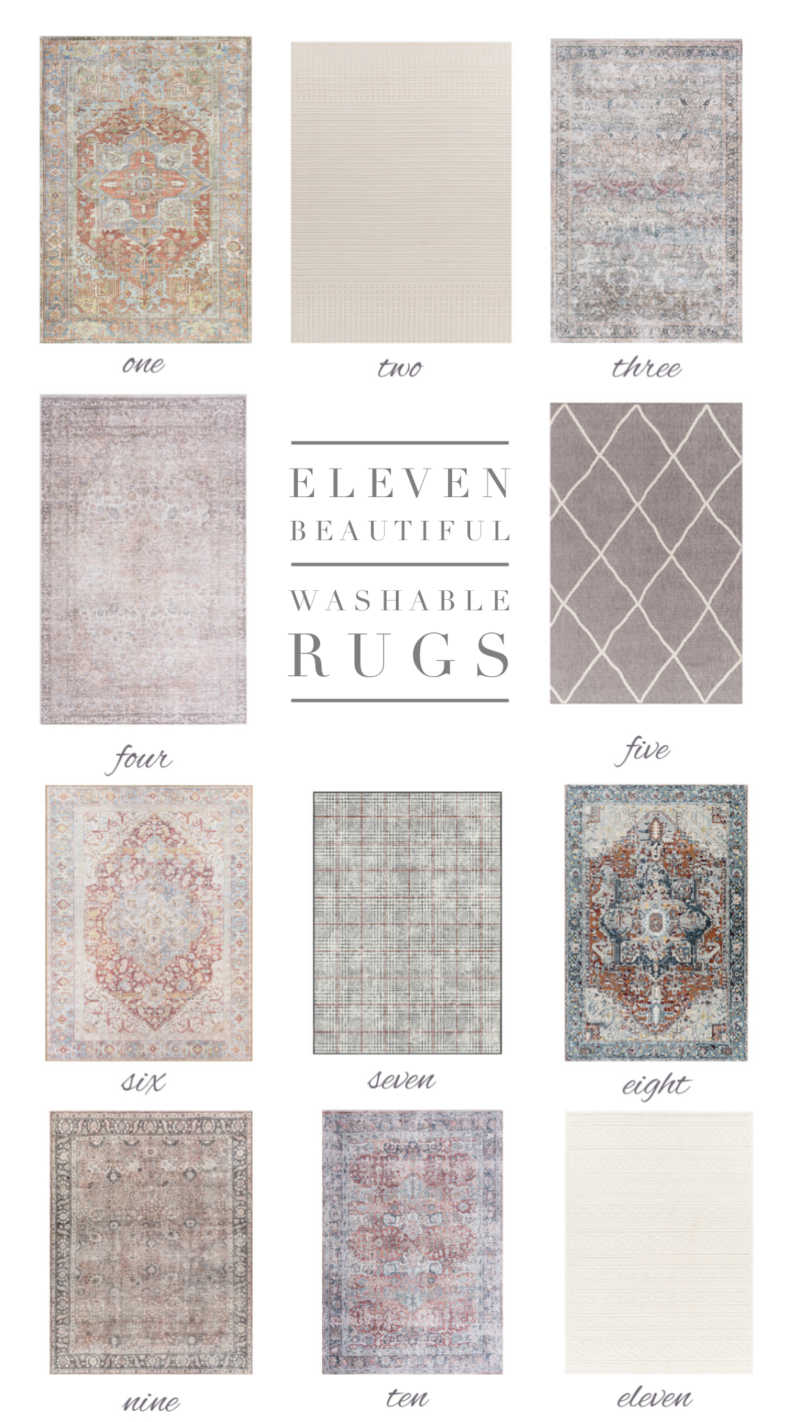 OUR KITCHEN RUG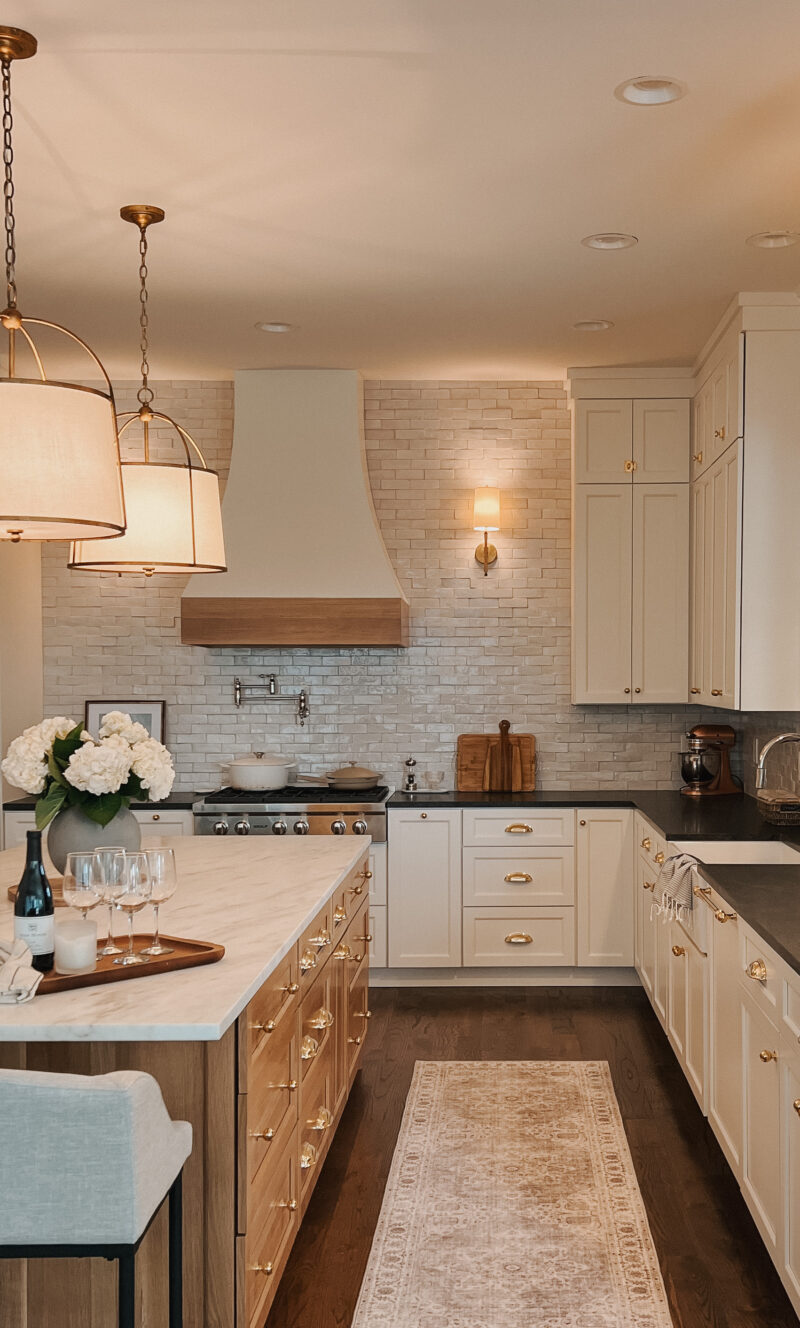 One of my very favorites is this washable rug we used in our kitchen. I've already washed many spills off of it and it cleans beautifully. I am so happy we went with an easy to clean option. The background is ivory with really neutral accents. To see our bonus room plans head here.
*Kitchen details in this post.
Enjoy the day.