Ladies, it's the best time to give Equilibria a try if it's been on your radar. Most of you know that I started my journey with CBD because of sleep issues and too much anxiety. You know those people that don't have a care in the world and seem to let everything roll right off their backs? That's not me. Boy, I wish. I, however, like to let every little thing really sink in and cause as much stress as possible. So for me, CBD has been life changing. I will forever be grateful that I took the leap. I hope that by my sharing it starts to alleviate the stigma and allow more people to feel the positive affects.
WHY EQUILIBRIA?
If you are just thinking about using CBD for stress relief or better sleep, you may have a ton of questions. This post will answer quite a few. In fact, it goes into great detail about why I chose Equilibria. Their hands-on approach is at the forefront of that decision. Not only is the product more potent and therefore more effective (in smaller doses) but they provide a dosage consultant to absolutely everyone so you are not trying to figure things out on your own. You will feel the support of a very caring group of women.
A COMMON QUESTION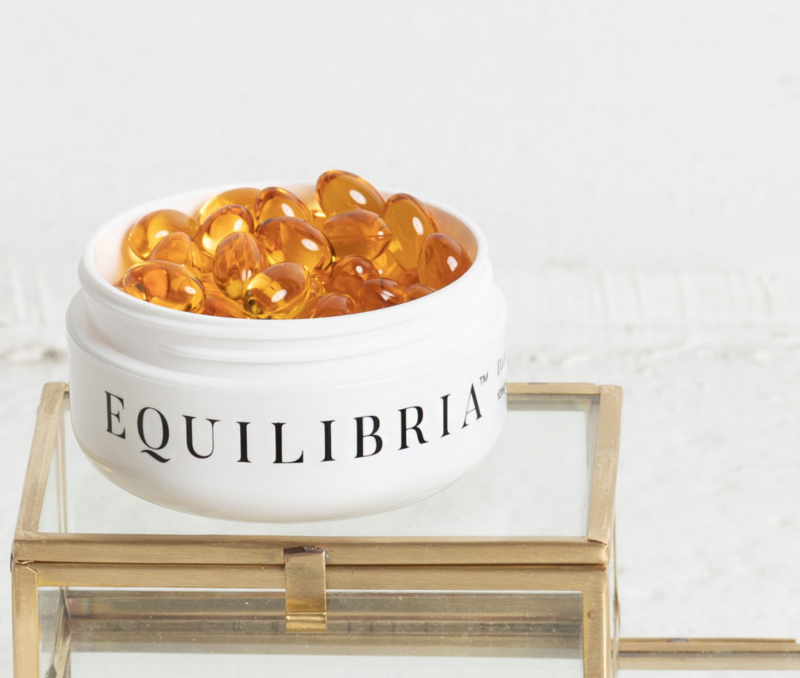 One of the most common questions I receive is, "Does it make you numb?" This speaks to the many misconceptions surrounding CBD. The short answer is absolutely not. As a mom of two teens and running a business the very last thing I want is to feel numb or checked out. Heck no. Quite the opposite. Emotions make the world go around and I want to feel it all.
With consistent use of Equilibria, it's like the weight of the world is lifted and I can focus again. I don't go to worst case scenario with world events or with daily stressors. There is a calmness to adequately deal with situations versus spinning or getting that pit in my stomach. I am more productive with work because I don't let the stress take over. When I get overwhelmed I find myself saying, "Ok. . .just start with one thing."
My sleep is also extremely consistent. And for that I am so grateful. I fall asleep more quickly and stay asleep. That's half the battle. I have heard from so many of you that are now using Equilibria that you sleep is dramatically better. I love that. The other major difference has been with my cycle. My cramps are so manageable and my mood is much more level. Amen to that!
What's adding to your stress? Is it homeschooling? Family issues? Worrying about the future? Healthy and safety? Missing family and friends? I think the list for most of us goes on an on right now. Why not try to do something about that?
HUGE SALE
So right now the entire site is 15% off. But if you use my code you can stack an extra 15% on top of that. And if you order a subscription it's an extra 20% off. That's crazy. You can cancel a subscription anytime so if you are looking to spend less, that is the best route to go. If you go the route of the Balance Box with this sale, you will pay $64 instead of $110. This is also the last chance to score free shipping.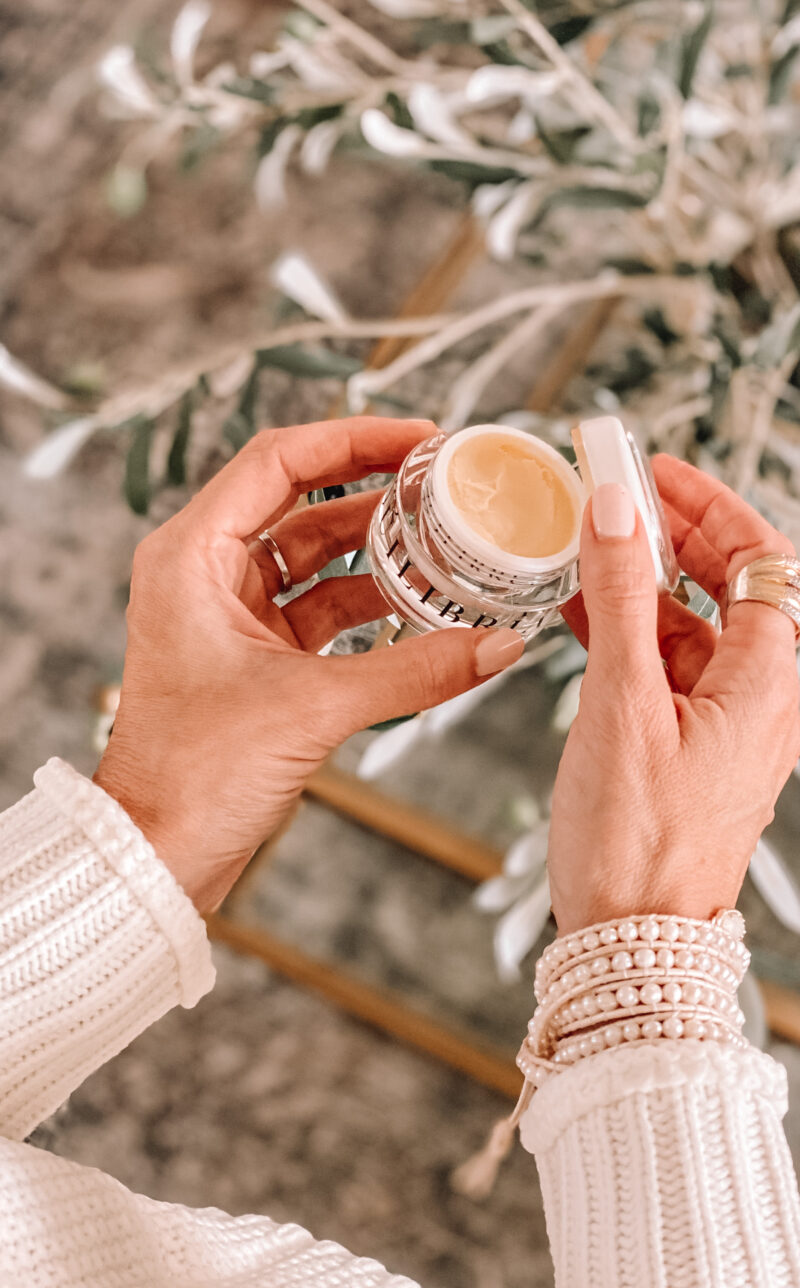 FREE GIFT
They are also offering anyone who uses my code a free relief cream (if you spend $60 or more) which is a $58 value. It's incredible for aches and pains. I use it for headaches and neck aches.
Consistency is key. You want to fall into the same routine with taking it each day. I take one soft gel mid morning and with dinner. The soft gels are the same as the drops but are slow release. I highly recommend subscribing to the Balance Box so you can see what works best for you. As with any supplement, you'll want to stick with it for 2-3 months to give it time to really work. Some people notice a difference right away and others find it takes longer.
CODE: athoughtfulplace
If you really want to treat yourself to a relaxing spa day at home, you have to try the bath bombs. They are incredible.
FROM MY READERS
Just the other day, I posted on stories and a many of you wrote in with your own experiences. Wanted to share a couple of those here.
"I switched from one CBD brand to Equilibria & instantly noticed a difference! Thank you!!"
"Same!! Life changing . . . better sleep, less anxiety and an overall better sense of calm."
GIFTING OTHERS
If you know someone who could benefit from a little peace of mind right now, this gift set is a wonderful idea.
You can check out all of the Equilibria products here. And please don't hesitate to reach our if you have questions. If it's something that I can't answer my friends at Equilibria will jump in to help.