Thank you for all of the really sweet and kind comments on yesterday's post via Instagram, blog comments, and emails. Today's post is pretty near and dear to my heart because it's about a special bond between father and daughter. Father's Day is around the corner and I teamed up with Nordstrom to share a Father's Day gift guide but I thought it would be fun to highlight the relationship between these two. I wish I could have captured the sound and the laughter when we were snapping these photos.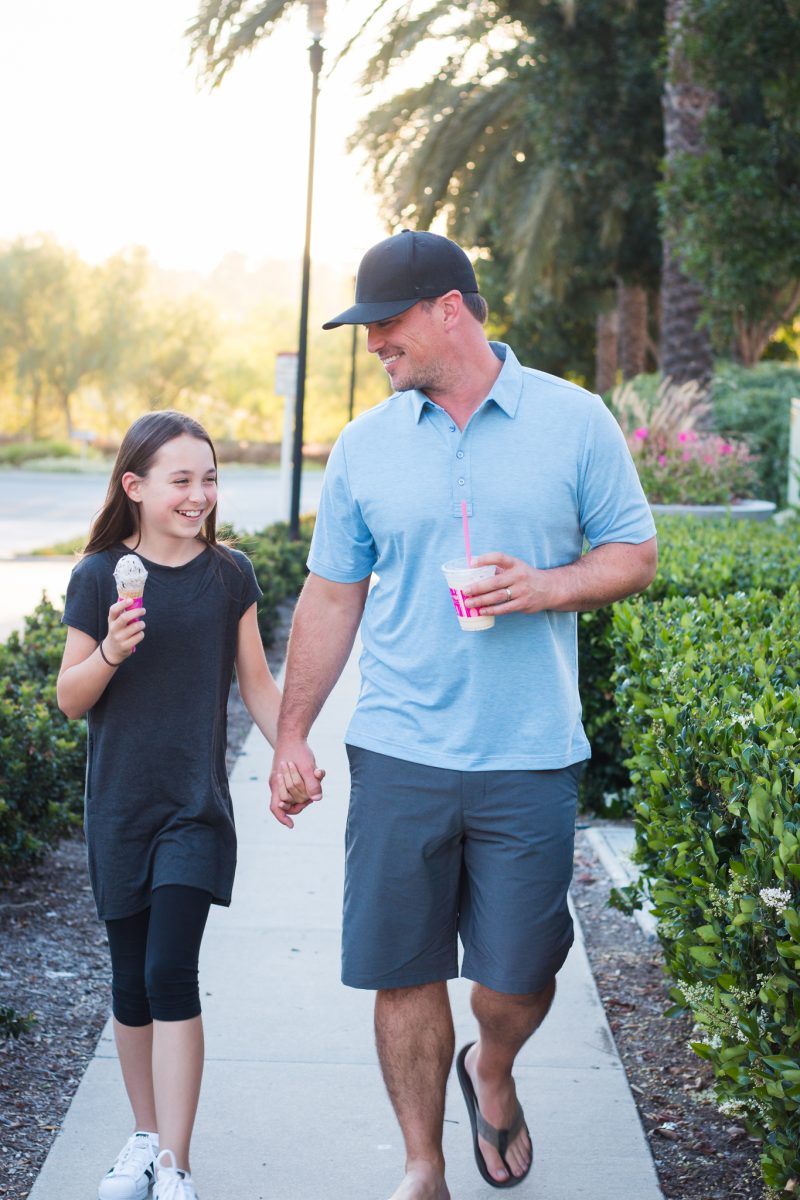 We blinked and she grew up. But there is something really amazing about watching your little girl grow up to be a confident and self-assured young lady. She knows who she is, embraces her uniqueness, and can laugh at herself which to me is crucial to becoming a strong individual.
But I credit this man for making her feels so accepted and loved. She tells him everything and this shot perfectly captures how comfortable she is sharing her life's stories with him.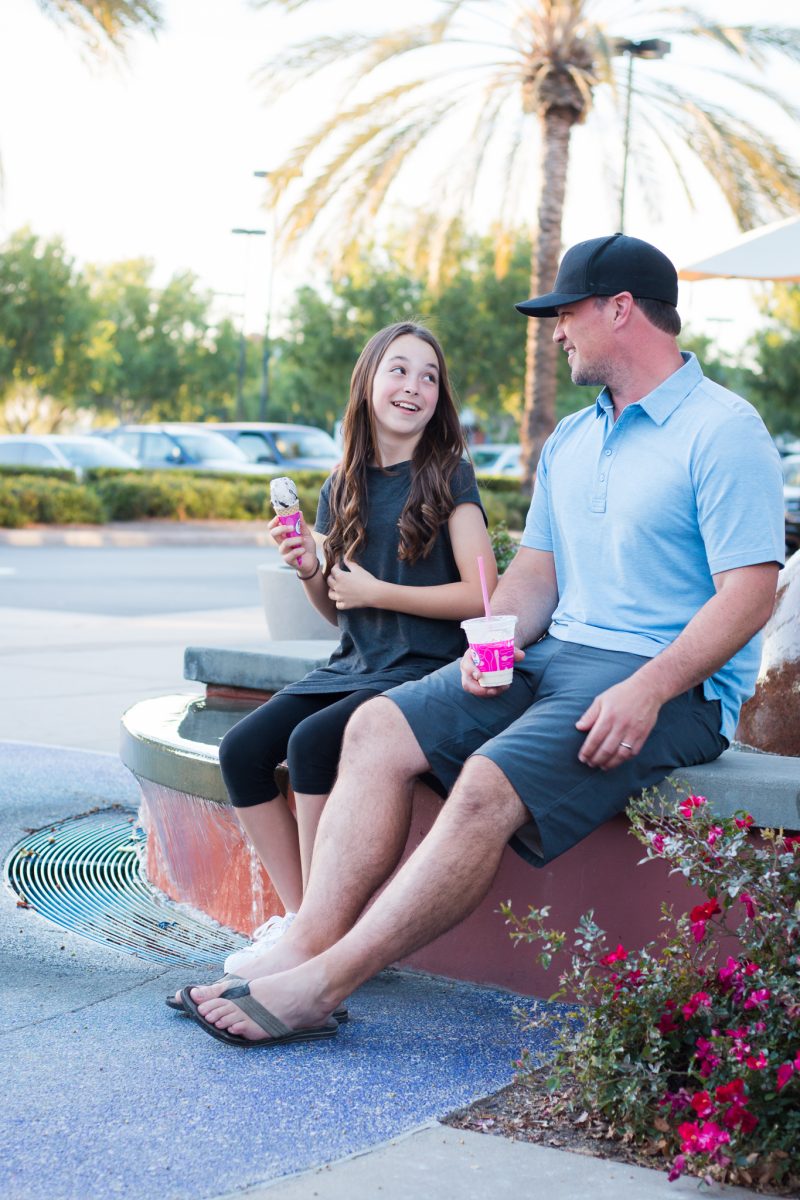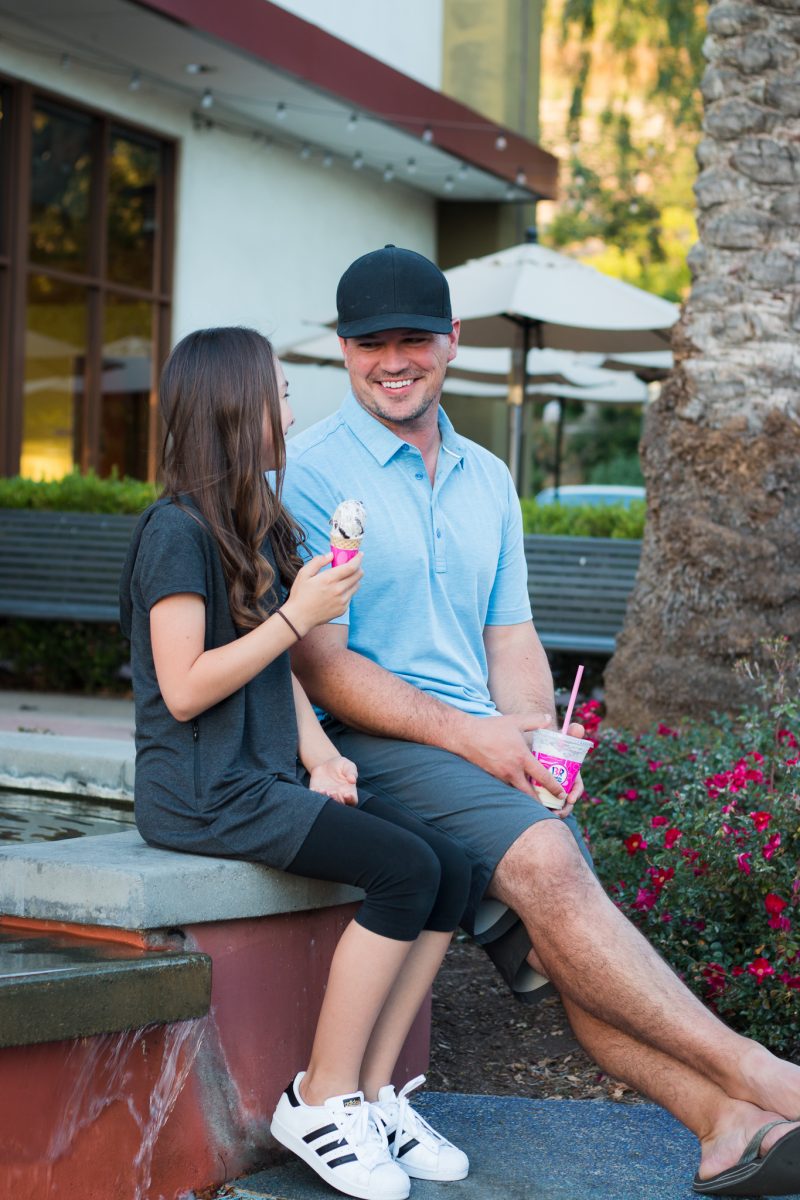 her dress | her shoes | his shorts | his shirt | his flip-flops | hat
My husband is the first to admit that his wardrobe isn't exactly overflowing. He keeps things simple and loves his Travis Mathews shirts. The fit always works and the quality holds up. One of these days I may get him to venture outside his blue comfort zone. But I have to admit, he wears blue well so why rock the boat?! On a side note, this dress of my daughter's is incredibly soft and cozy. It has pockets and a hood.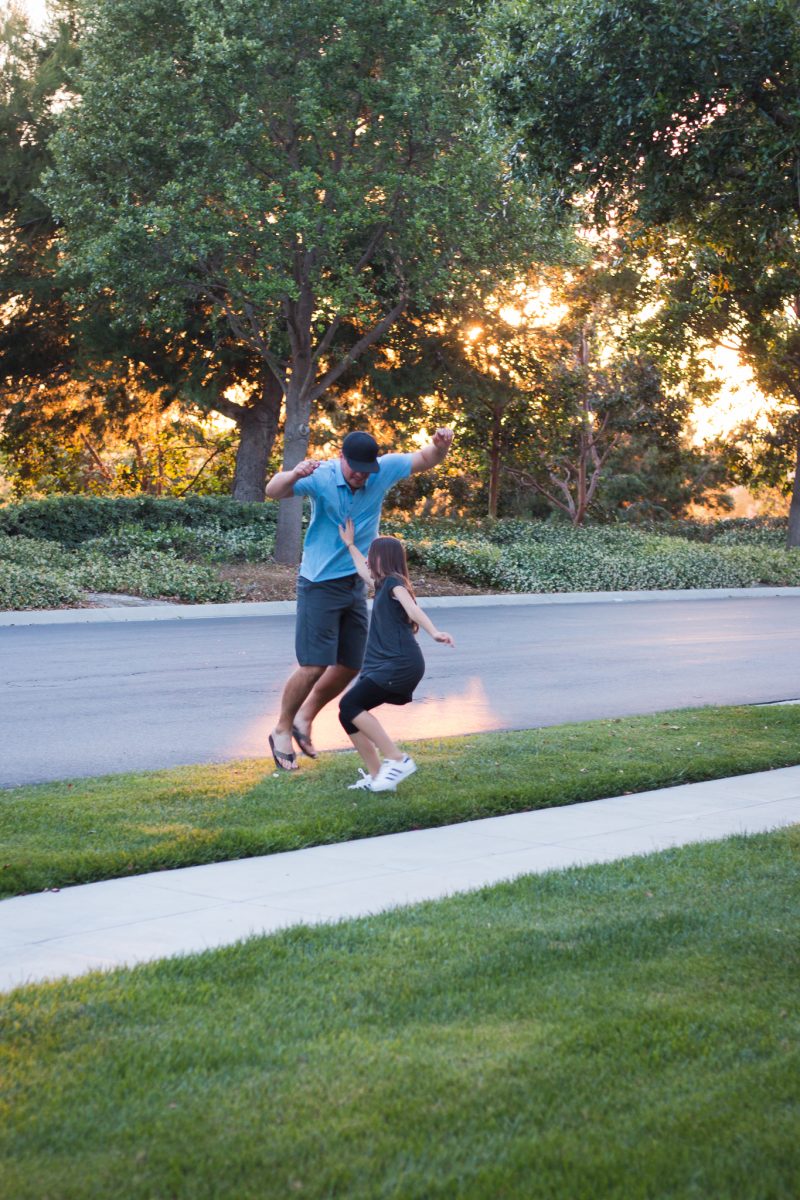 Ice cream and a game of tag. Nothing fancy. Just time together. One on one time trumps a big fancy outing any day. Framing one of these shots for part of his Father's Day gift may be in order, too.
GIFT IDEAS FOR DAD
ONE – Classic Fit Non-Iron:  Huge fan of these shirts in our home. They had me at "non-iron!"
TWO – Monogram BBQ Tools:  Thoughts these were a great gift idea!
THREE – Director's Baseball Cap:  The plain hat seems to be on trend and my husband loves them.
FOUR – Patterned Socks:  Socks are an outfit game changer. They really are. So good with dress shoes.
FIVE – Gingham Sport Shirt:  Love me some gingham on a man. Preppy and classic.
SIX – Slim Fit Polo:  Slim fit has been great for my husband. Cuts down on the amount of fabric in larger sizes.
SEVEN – Running Hoodie:  Is your man active? This is a great hoodie.
EIGHT – Rainbow Sandals:  These last forever and get more comfy with time.
NINE – Dry-Fit Chinos:  Dry-fit everything if you ask my husband. Highly recommend.
TEN – Wayfarer Sunglasses:  New and so good-looking.
ELEVEN – Board Shorts:  Summer means pool and beach days. A new swimsuit is a great gift idea.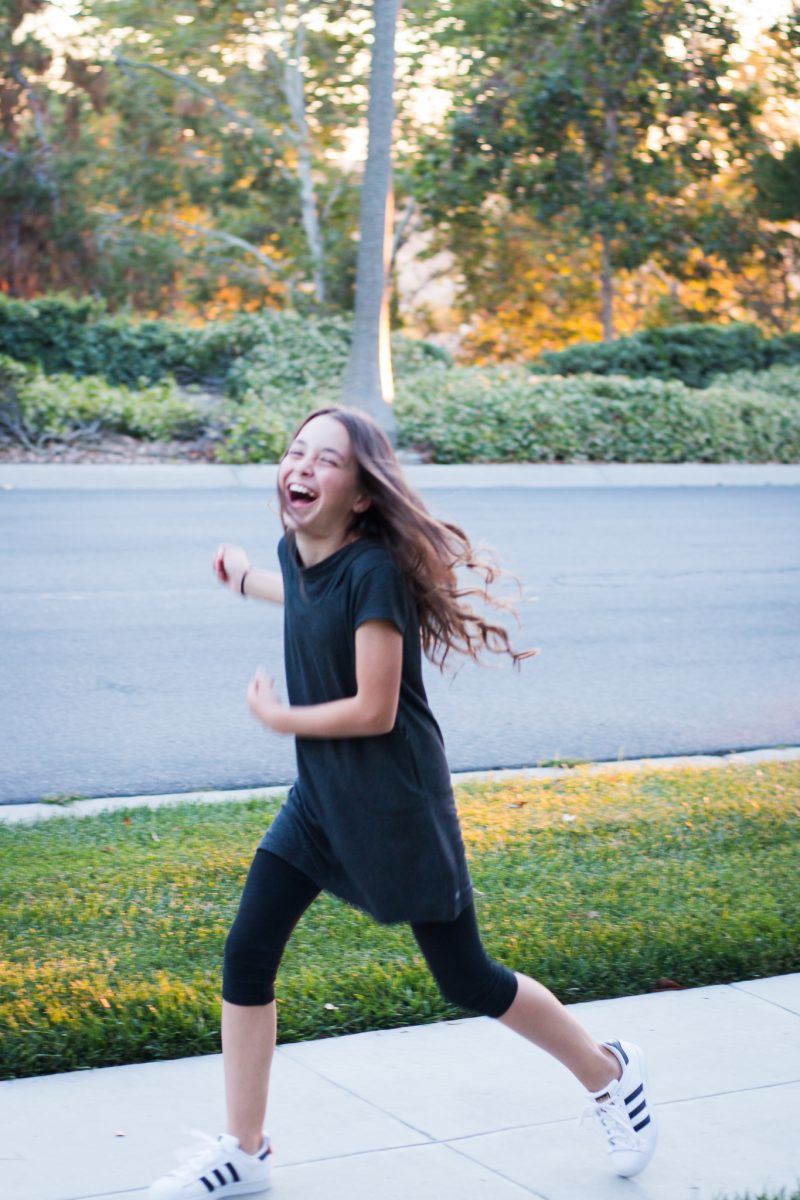 Shop Their Looks

STRONG FATHERS, STRONG DAUGHTERS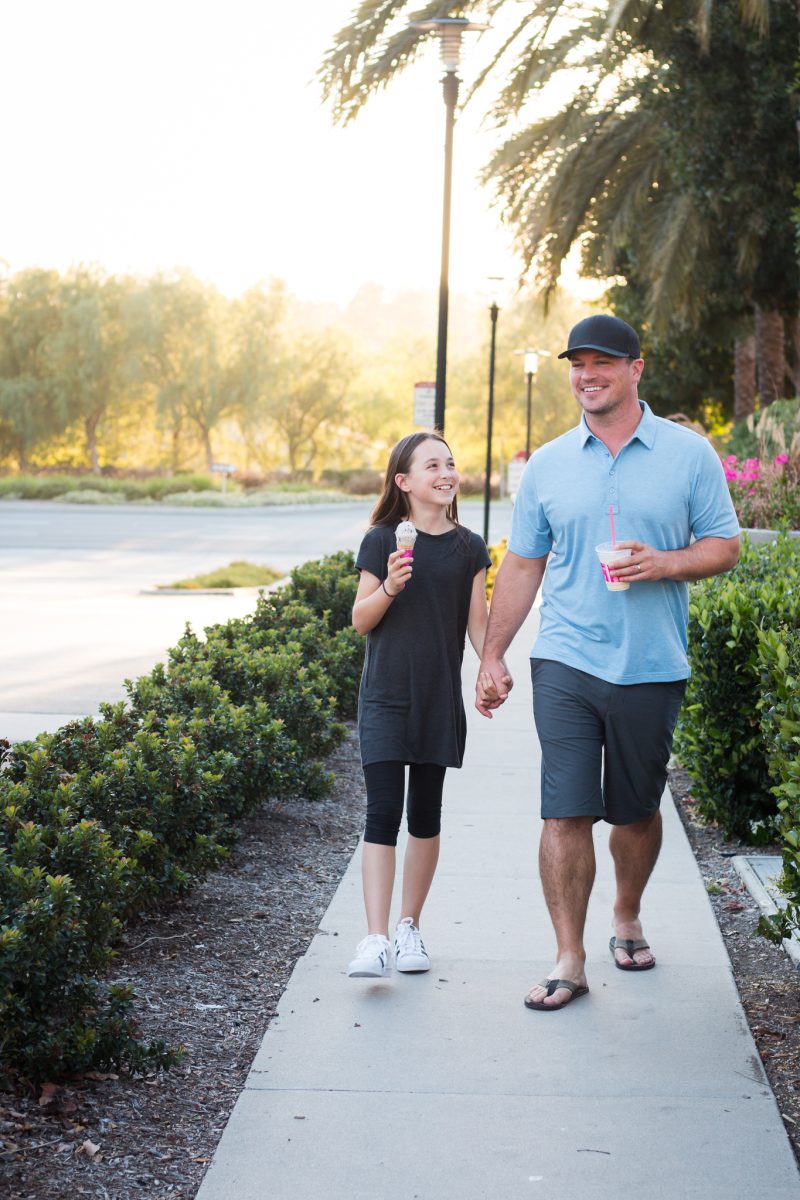 Strong Fathers, Strong Daughters is a book I gave my husband years ago. If you have a daughter, it's such a good read for any dad. Thankful to this guy for always being there for our kiddos. Even if he specializes in getting them wound up right before bedtime. Anyone else have a husband who does the same? We won't have these days forever though so I guess it should be the least of my worries.
Hope this gave you some fun ideas for the men in your lives this coming Father's Day.
I want to take a moment to acknowledge the grief and pain being felt in Manchester. Praying for those children and families as they navigate this time.
*Proud to partner with Nordstrom on this post. Affiliate links used.