Good morning. The other night we were talking about some of our favorite things. Photos and music both came into the equation and it made me think about the gifts we can give that have more of a lasting impact. I like knowing that when I give something, it will last longer than a season. Here are five go-to gifts that keep on giving.
1 | PHOTO PRINTER
The gift of photos. We all have thousands of photos on our phones and maybe we get around to making a digital photo book once a year, but how often are you printing photos. Remember how excited we all used to get when we would drop our film off to be developed? There is nothing better than holding a real photo in your hand and that's why this is one of my top five gifts to give.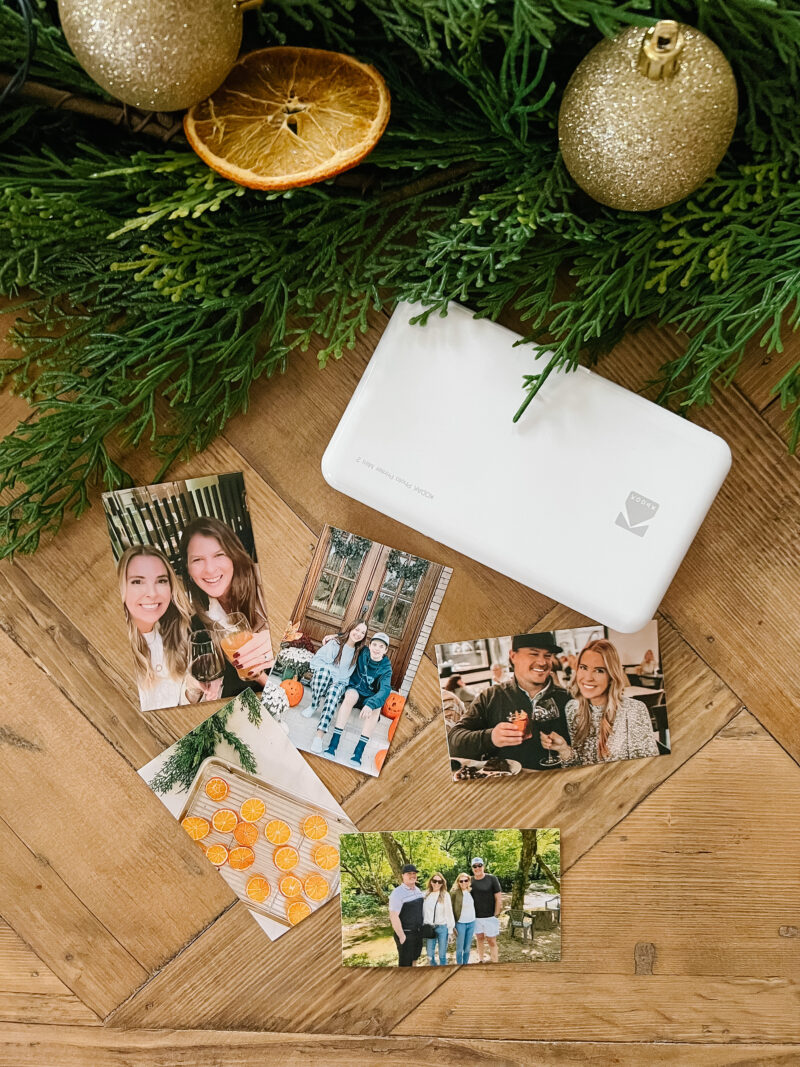 This little printer packs a big punch. These mini photos come out with great color and quality. As a tip, I typically only print photos I have already edited so that the color is as accurate as possible. The printer is currently 30% off which is a great deal.
You can order a pretty box like this and keep your photos on the coffee table or a nearby end table. I really like the idea of having them out to enjoy. We also really love this printer and I use it to print photos when friends visit to hang on a bulletin board. They give you more of that vintage, polaroid feel.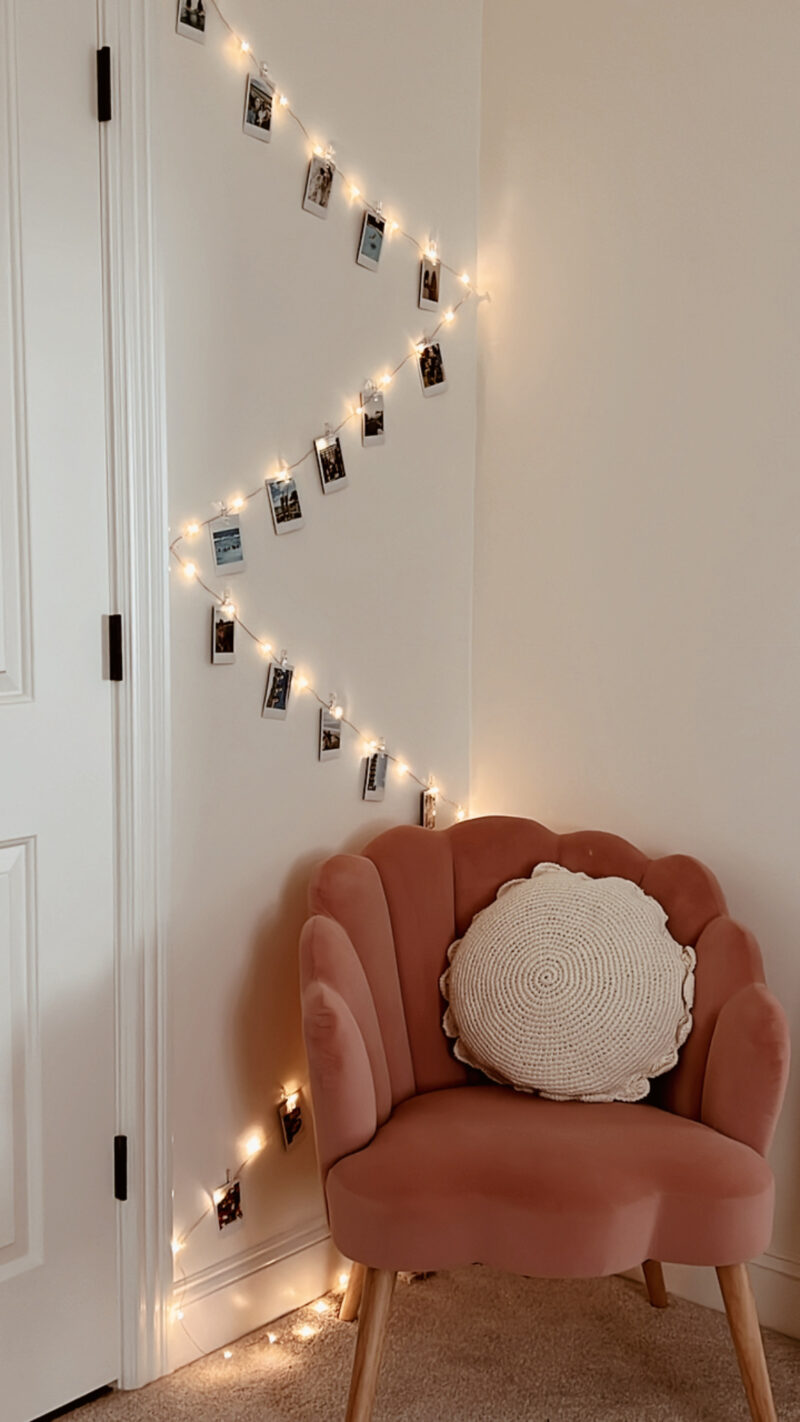 My daughter hangs her photos from a pretty set of lights in her room (her favorite printer).
2 | QUALITY COOKWARE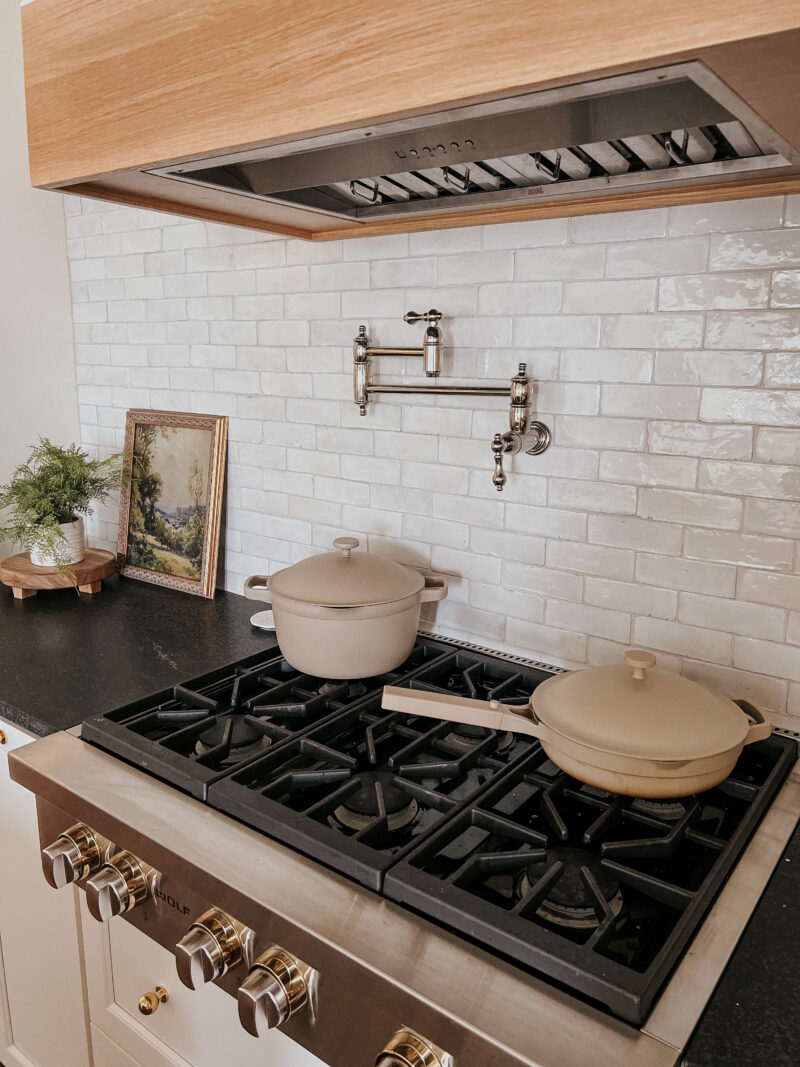 Quality cookware can be an investment so it's really nice when you can gift it to someone. We love Our Place and use both the Always Pan and Perfect Pot. Caraway is also a fantastic choice and is currently 20% off. There is no question that a good pan changes the cooking experience. Just be sure to look for ceramic, stainless steel or cast iron. The other non-stick surfaces can be very toxic.
3 | SPEAKERS
The gift of music. We have music going in the house 24/7. It's truly my very favorite thing and when my husband gifted me these speakers a few years back it was heaven. There are many types out there but we have been really happy with these. They are easy to control from your phone and allow you to place speakers anywhere.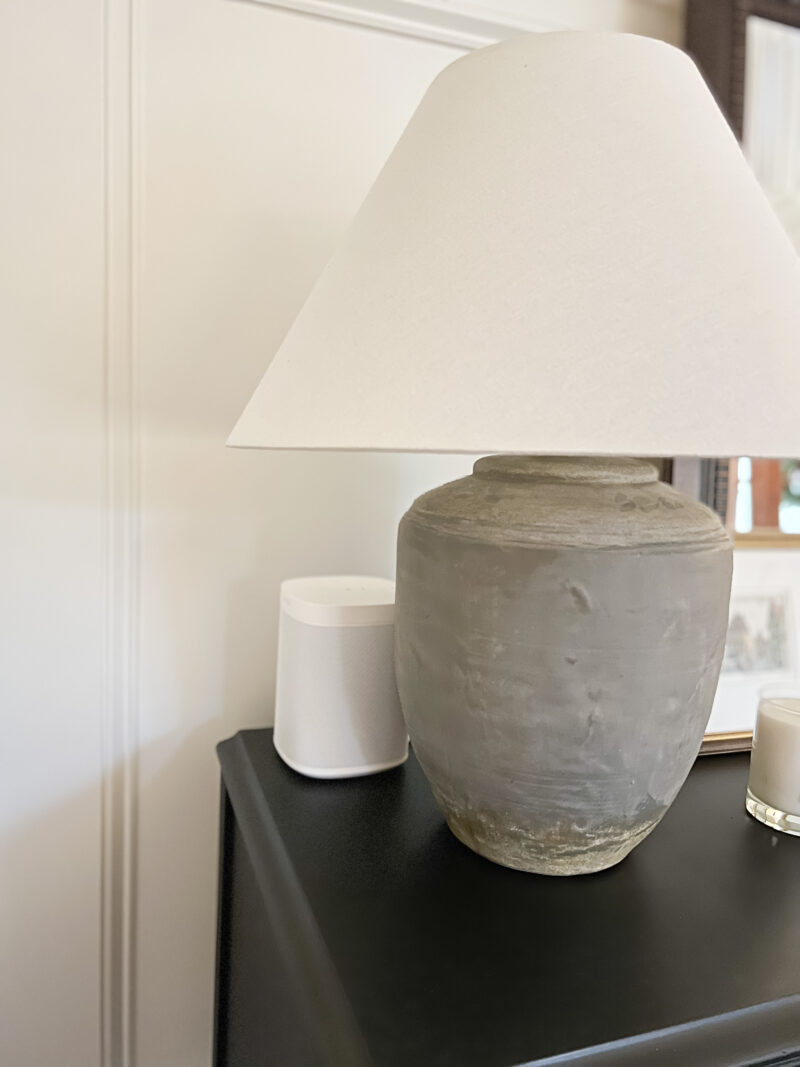 We just tuck them behind a lamp or plant. My favorite is when we entertain and the music can be playing throughout the house. Can't say enough great things about these speakers.
This little speaker is waterproof and only $20. It has great sound and can go anywhere. Such a nice idea for the kids. If you want to step up from that, this one has 14k phenomenal reviews. A really great speaker for the price.
4 | SOFT THROW BLANKETS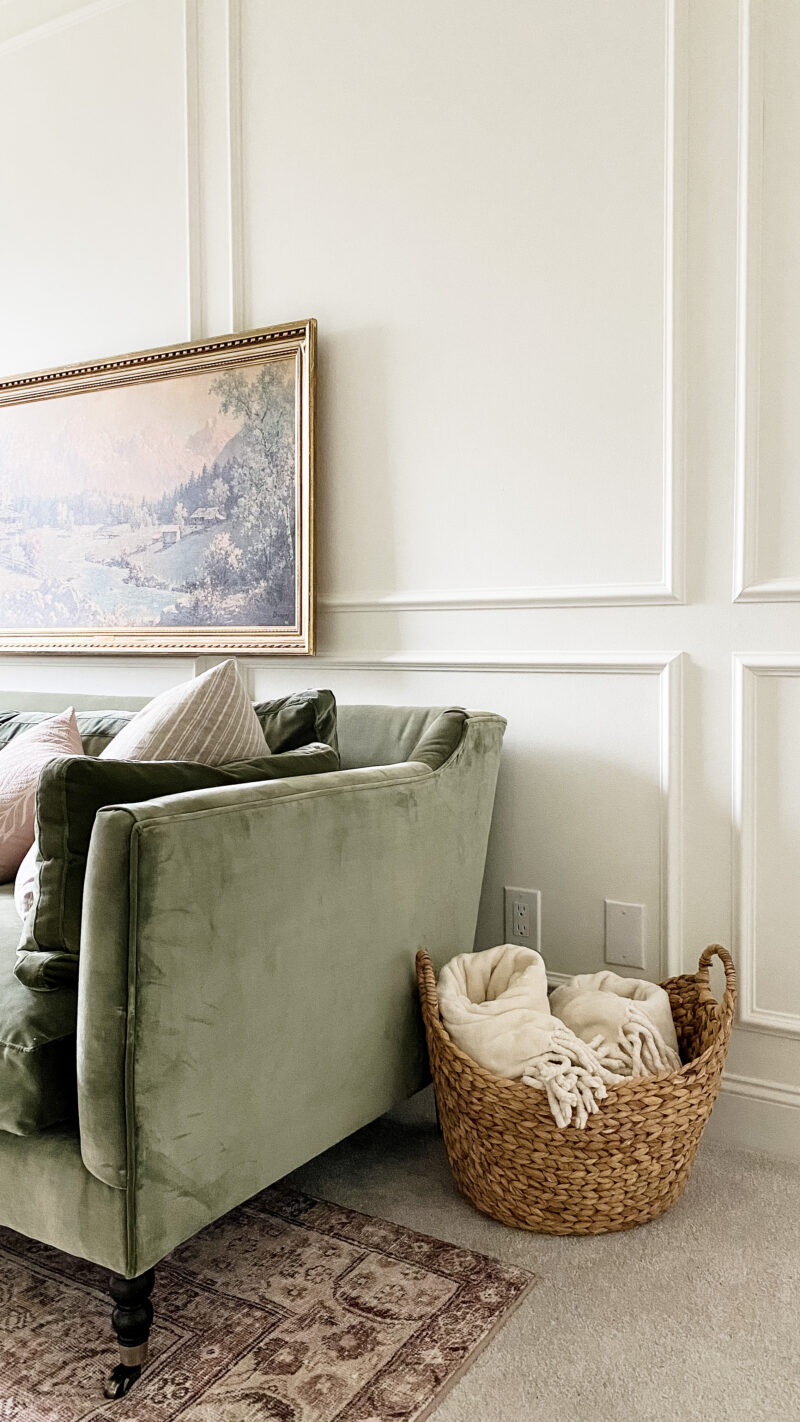 There is nothing better than a soft, cozy throw. We have been using these $29 throws for years. They wash and dry beautifully, aren't too bulky, and are incredibly soft. You will always find them on our sofas. You can roll them up with a pretty bow and it makes a wonderful gift for friends, teachers, co-workers or pretty much anyone on your list. If you want to spend a bit more, one of my besties gifted me this throw and it's heavenly. I also like this checkered throw for the teens.
5 | GAMES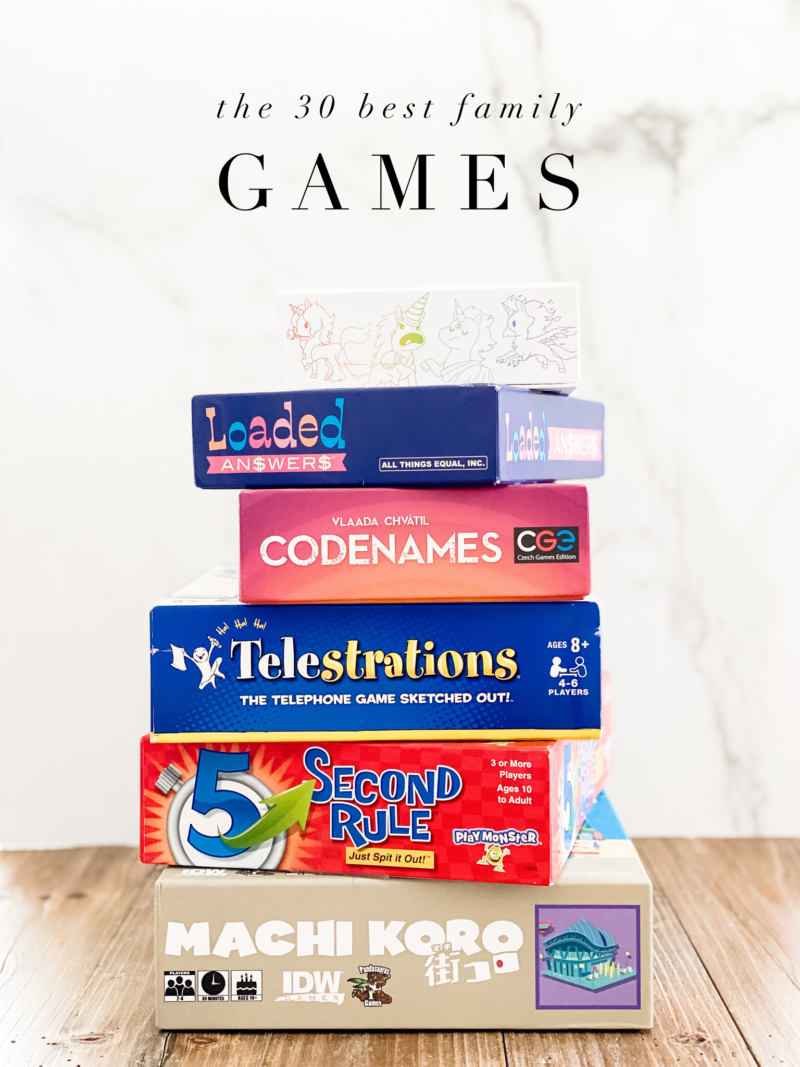 Games, games and more games. When in doubt . . . gift them a game. They are great as hostess gifts, friend gifts. . . and truly it's the gift that keeps on giving. I rounded up our favorites in this post.
I hope this helps if you are still on the hunt for something special.
The rest of my gift guides are linked here. Have a wonderful day.