Good morning! How is your week going? I am so excited to see one of my blogging friends out in the city tonight. We have known one another for years and she is such a bright light. I'll be sure to share in stories. Today I am sharing five great deals you should know about. These are the things I pick up the phone and tell my girlfriends about which means you. Let's get to it.
1 | COLLEEN ROTHSCHILD SALE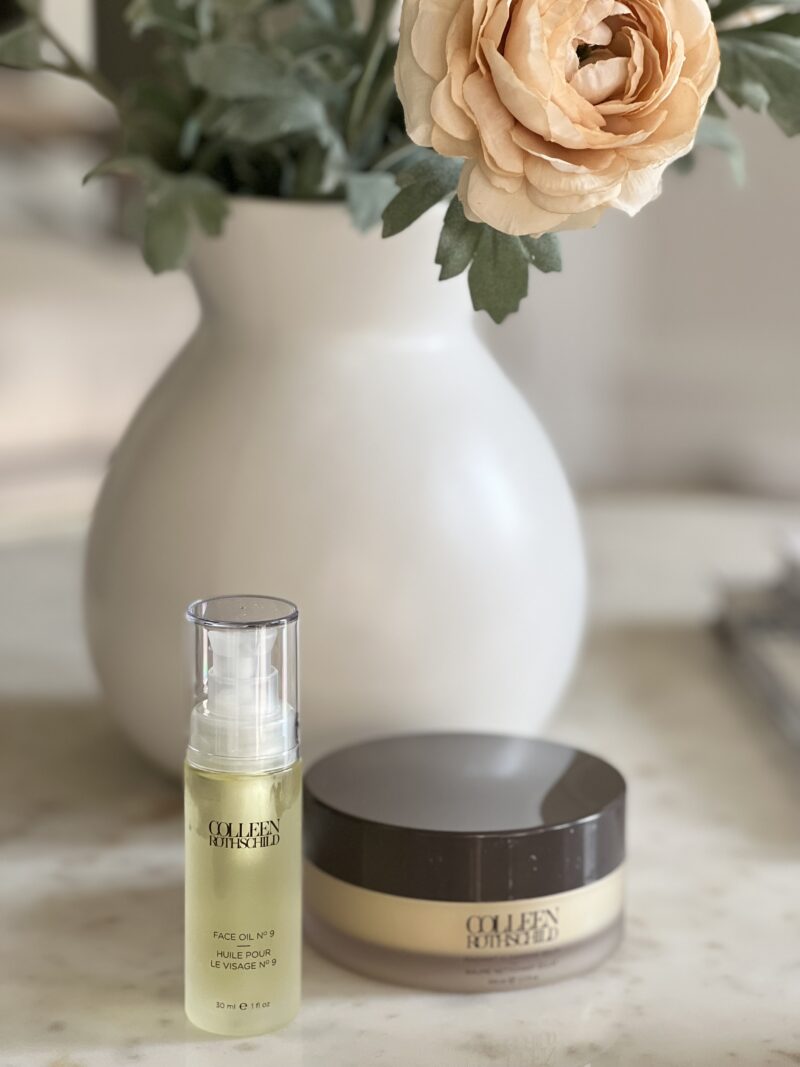 Colleen Rothschild is hosting the 25% off Friends and Family sale (code: FAMILY). I've incorporated Colleen Rothschild products into my routine for years. To combat dryness I love this face oil. It's so hydrating and makes me skin feel amazing. I fell in love with it again during the Tennessee winter. I also still use the Radiant Cleansing Balm. Your makeup literally just melts away with it. I actually switch off between the Beauty Counter Cleansing Oil and this. My skin looks less dull of I switch between the two. If you are a Colleen Rothschild fan too, now is the time to restock with everything being 25% off.
2 | DRY FARM WINES (EXTRA BOTTLE FOR A PENNY)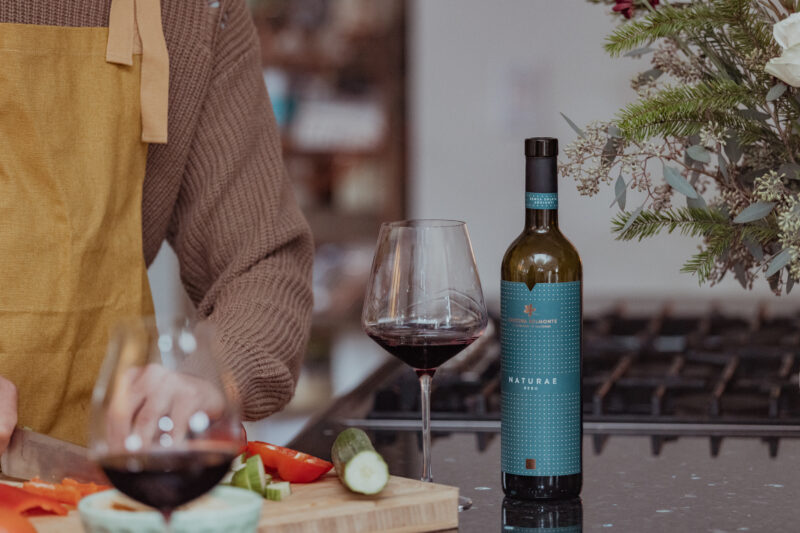 If you love to enjoy a glass of wine, but don't like all of the yucky ingredients that make you feel awful, Dry Farm Wines changes all of that. Still so grateful to my sister for sending me my first bottles. No sugar, no toxic additives, natural, organic wines with less alcohol. What I love most is hearing from those of you who have tried them and fallen in love, too. If you use this link you'll receive an extra bottle for just one penny. Cheers! (You can take a deeper dive with this blog post).
3 | LAST CHANCE TO ORDER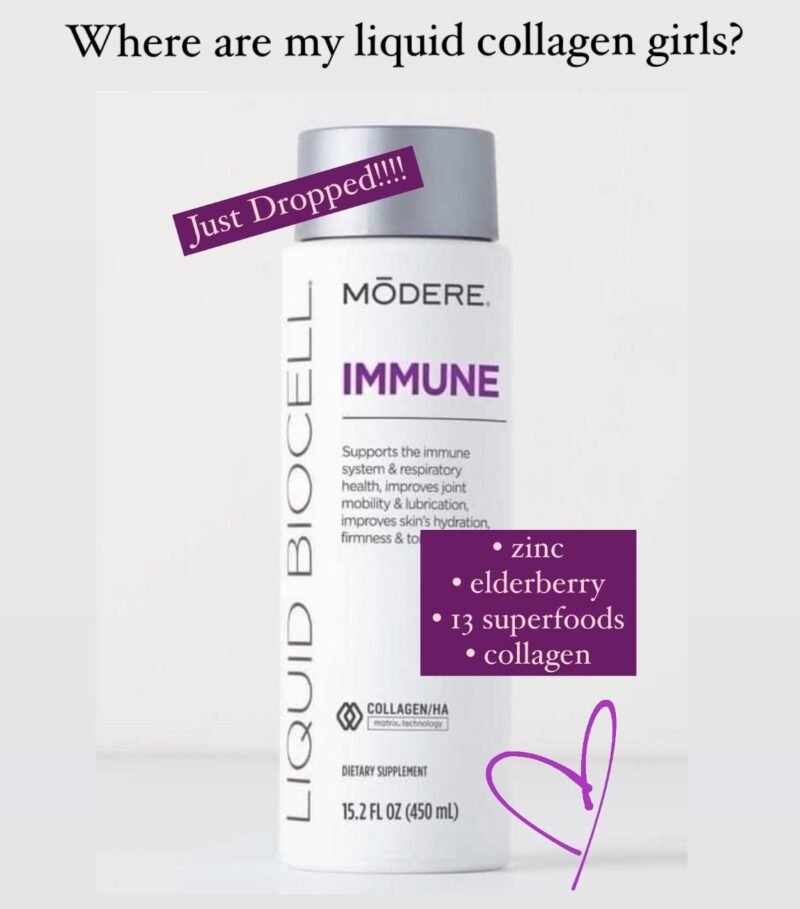 The Immune Collagen was a limited release and there are only a couple of more days to order. It not only gives you all the benefits of the liquid collagen (hair, skin, nails, joints) but has the immune boosting supplements that many of us pay extra for and take anyway. Plus it tastes great. I just stocked up and ordered extra. If you are a new customer you can get $10 off with code: COURTNEY.
4 | SERENA AND LILY SALE
image via serena and lily
Serena and Lily carries such beautiful pieces but I only buy during a sale. That's how we have collected a few of our favorite lighting fixtures through the years. Everything is 20% off (including new arrivals) and they now have flat rate delivery (finally!). I think the pendants shown above are so pretty. They add such great texture to a room. You can find more of their chandeliers and pendants here. We loved our bistro chairs so much and need new counter stools when we renovate our kitchen. I am debating using them again. They are comfortable and so easy to care for.
5 | OUTDOOR SALE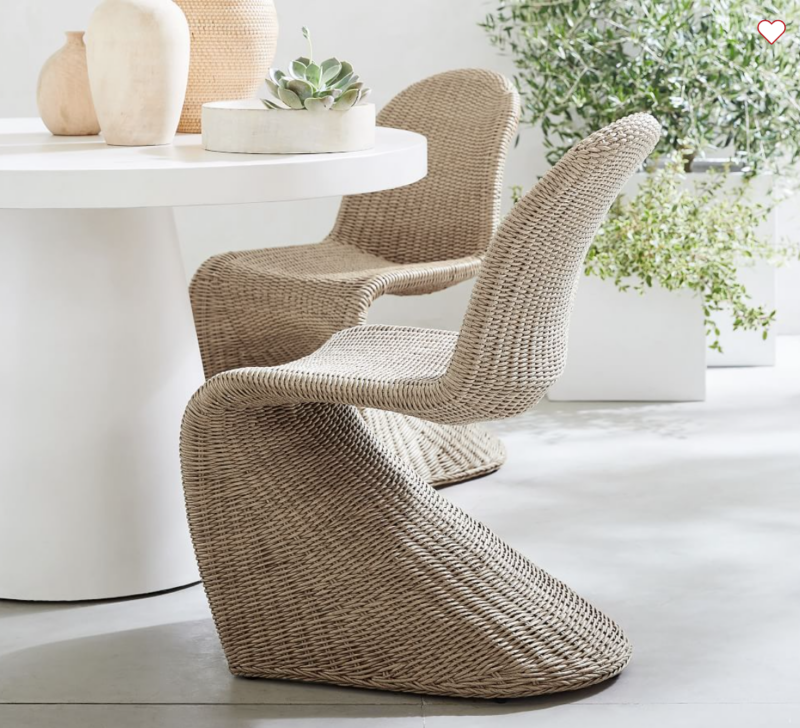 image via pottery barn
Thought you should know Pottery Barn is having an outdoor sale. These chairs are so funky and great. If you have more of a traditional style, these x-back bistro chairs are on sale. We used something similar on our back patio.
I hope these deals are helpful. Thanks for stopping in. Have a great day.