Can I get an Amen for Friday! I don't know about you, but I am spent. The first week of school was more draining for me than the children. I guess I let the worry get the best of me because I could seriously go back to bed this morning. But the good news is that I have some amazing Eye Candy for you today. Enjoy each and every inspiring space.
SMALL SPACE INSPIRATION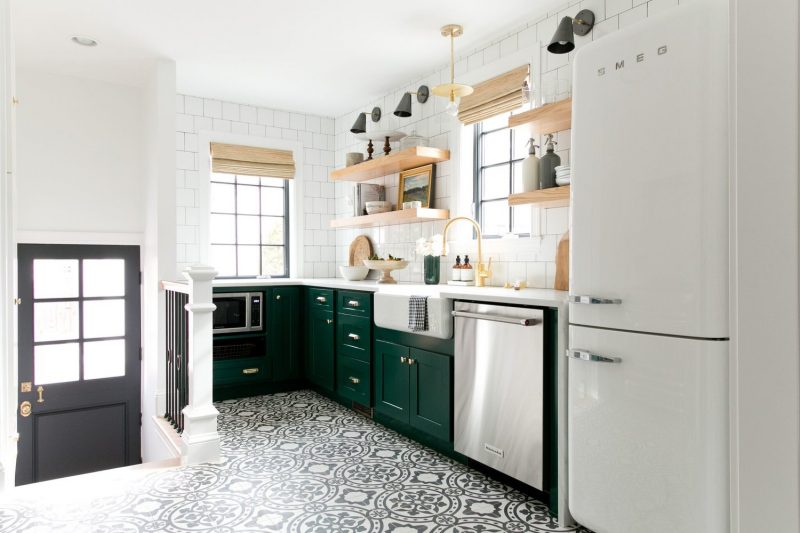 Proof that you don't need a lot of square footage to make a huge impact. I adore this space. I love the retro feel with the throwback fridge mixed with the updated fun tile floor. Open shelving makes so much since in a smaller space, too. Food for thought if you are planning any renovations in your own home.
LOOKING UP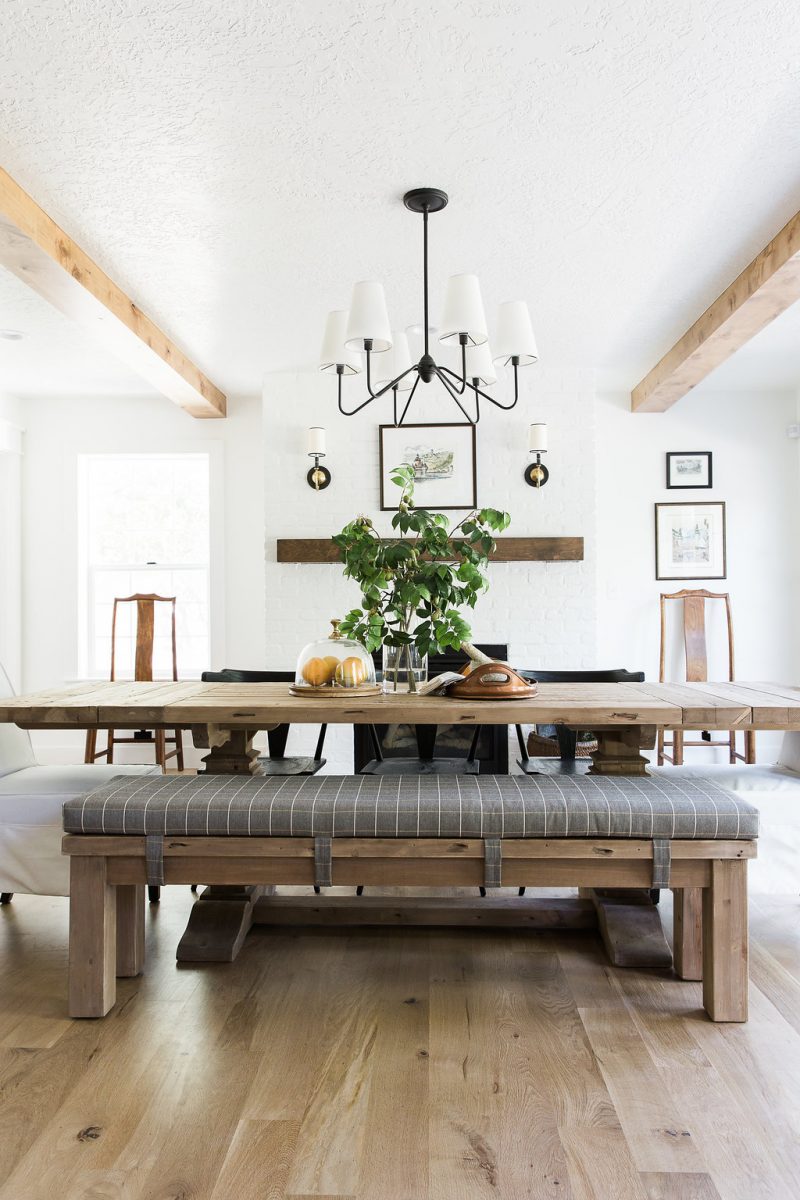 House of Jade, I love you. These girls always get it right. This entire remodel is beyond stunning. I really can't get enough of it. You will go nuts over the sitting area and built-in book cases. What struck me is that they added these beautiful wood beams to a room that doesn't have especially high ceilings. Who knew you could pull that off so well.
PANTRY DREAMS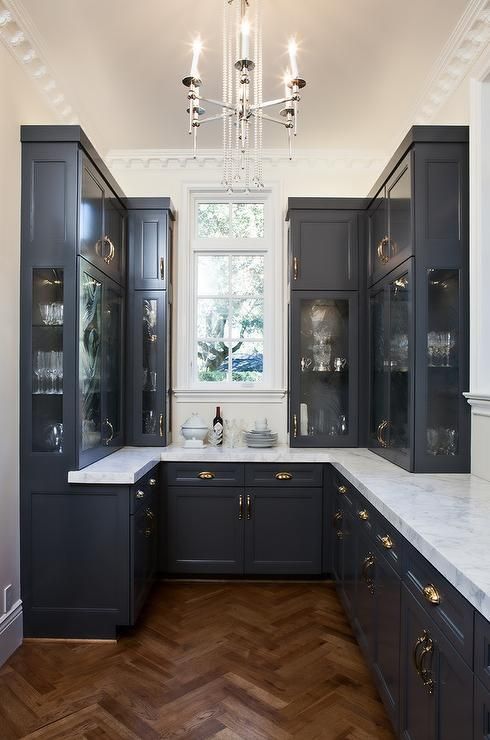 I have dreams of a butler's pantry and this one is so glorious. The contrast of the dark cabinets with the marble countertops is so beautiful. Herringbone floors never go out of style. Truly classic.
TREASURED PHOTOS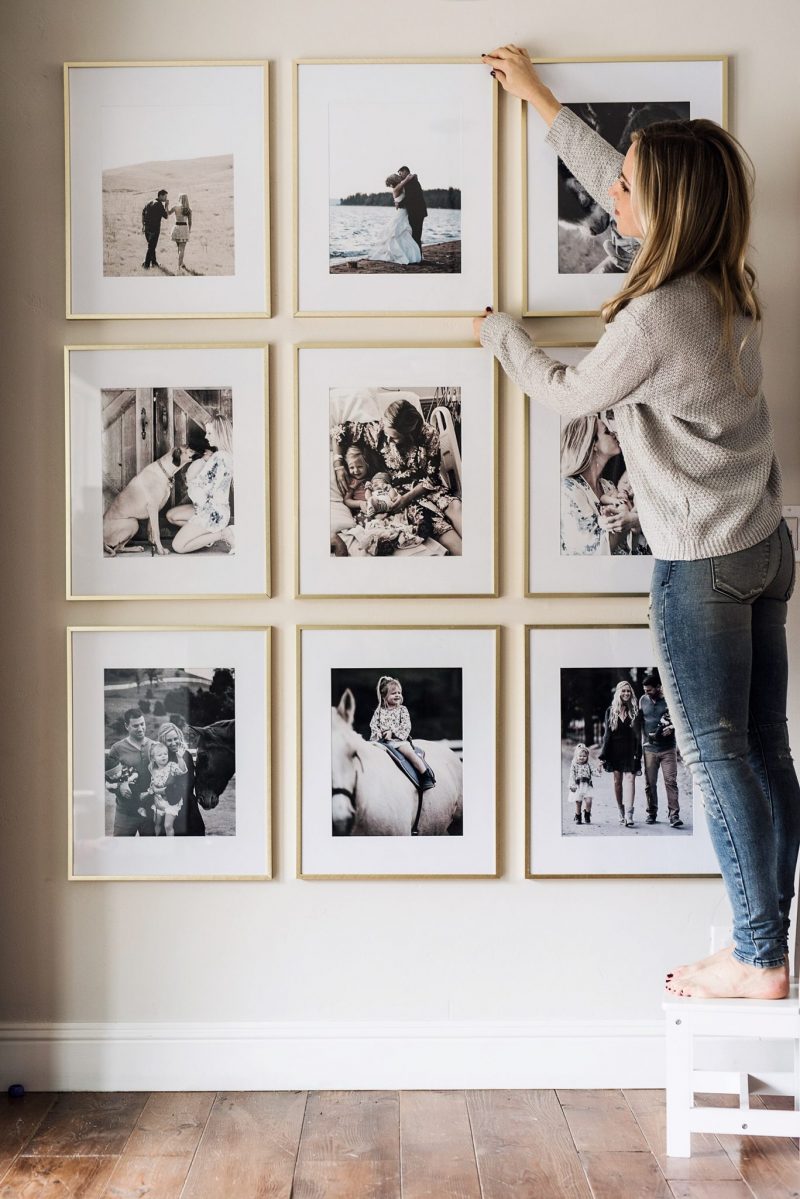 I stumbled upon this gorgeous gallery wall from Lauren. We have a large blank wall in our loft and I have been wanting to do something like this. She took down the saturation in each photo which is a genius idea.
WE CAN ALL DO THIS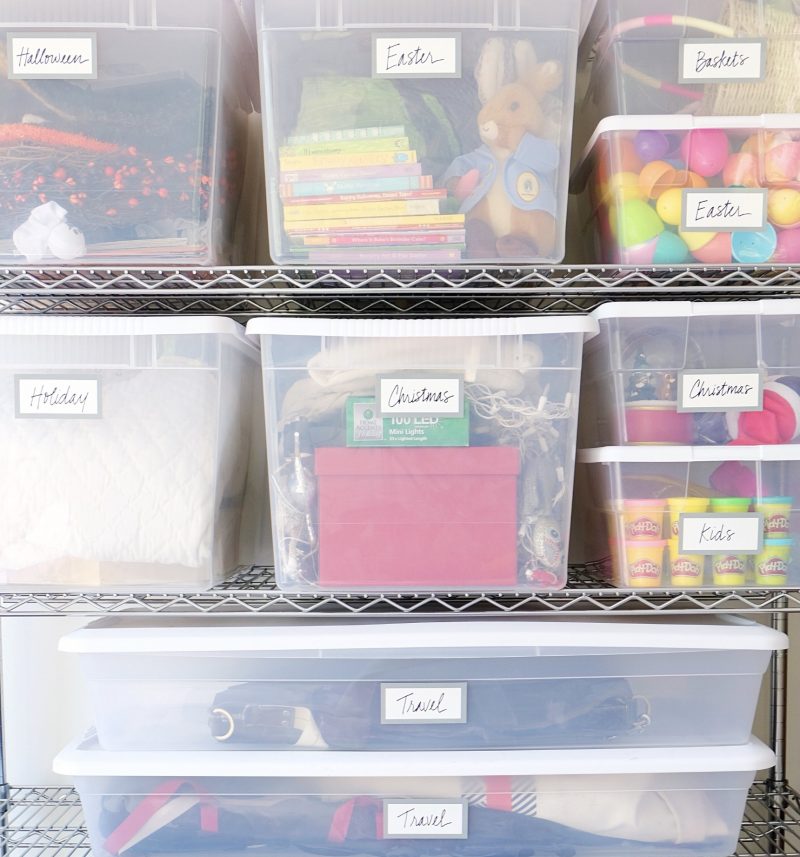 Always love some organization inspiration. We have two of these rolling carts in our garage (from Costco). Simple plastic bins and labels. This is so approachable and something you could knock out in a weekend. Our garage is a straight up disaster right now so this is speaking to me!
FAMILY FAVORITE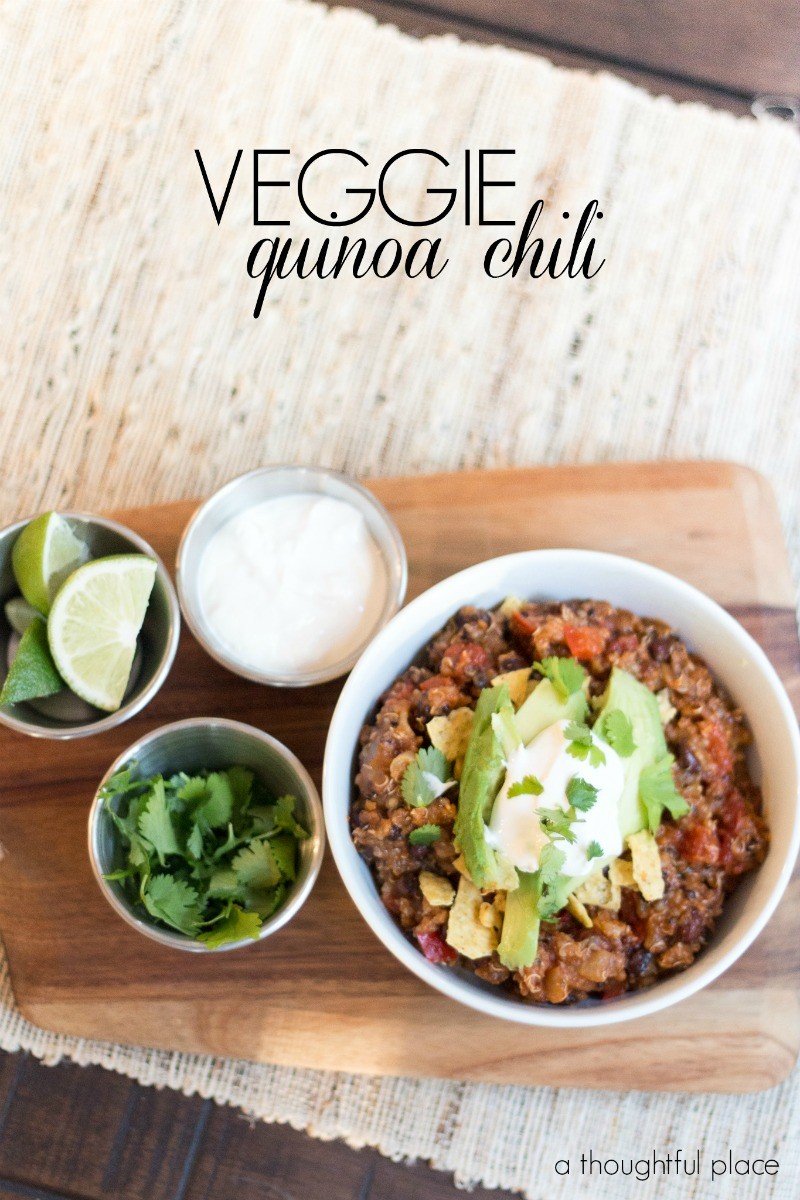 If you are looking for an easy recipe to throw together this weekend, this is always a win in our home. Baseball practice didn't wrap until 7:30 last night so this was simmering on the stove and ready to go. The leftovers make amazing burritos for the kids the next day as an after school snack. More of our recipes can be seen here. 
What's on your agenda today? I'll sneak in a workout and then spend time with my mom. I am so looking forward to sleeping in tomorrow morning! These early mornings have done a number on me.
Happy Friday, friends. Enjoy the weekend. xo