Good morning and welcome to Friday Eye Candy. I hope you can say it was a good week. To be honest mine was short of productive and left me feeling like I need to do better next week. I was thrilled to receive so much positive feedback about the return of Friday Eye Candy. Say what you will about being inundated with images on Instagram, I am honestly always so blown away and inspired by the beautiful spaces I see. Today I have five incredible designs for you. Enjoy!
WELCOME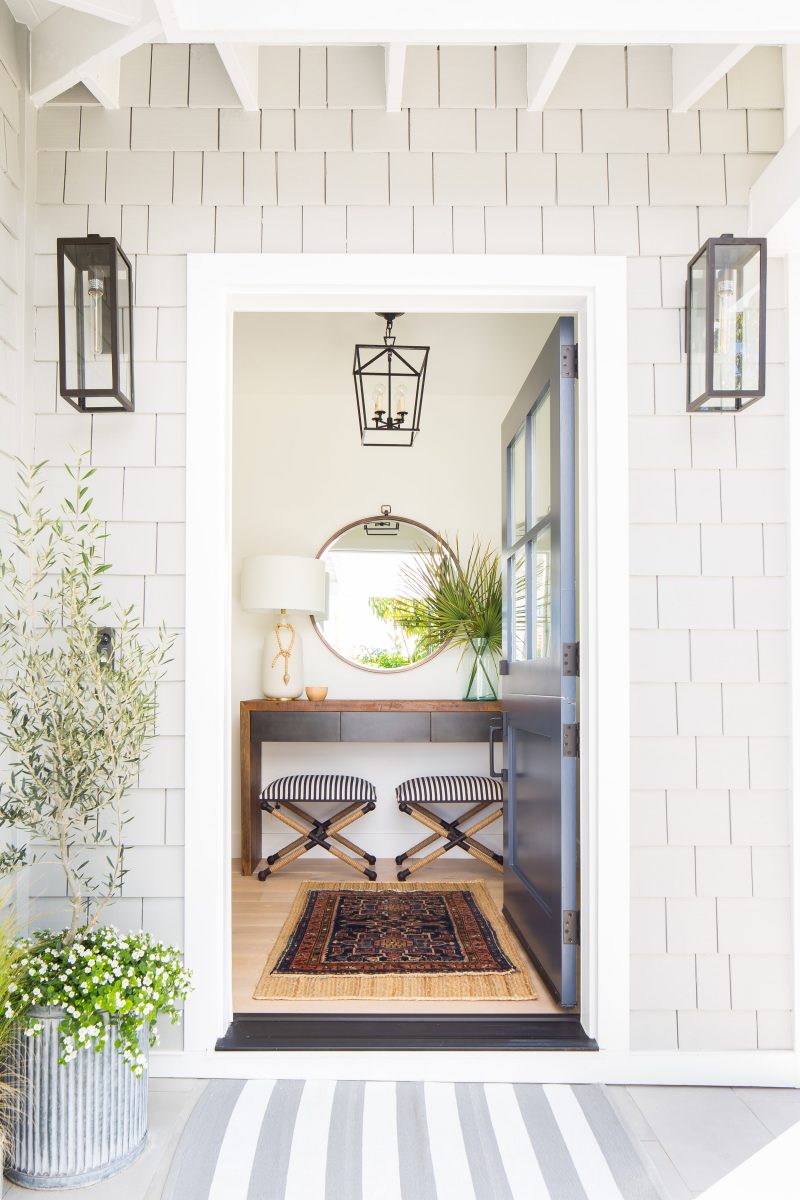 I recently discovered this amazing talent. As it turns out, Allison lives very close to me in San Clemente. Her home is gorgeous. I keep staring at this entryway in hopes that it will magically appear in our home. It hasn't worked yet but I'll keep you posted! Beautiful, right?
CLEAN AND BRIGHT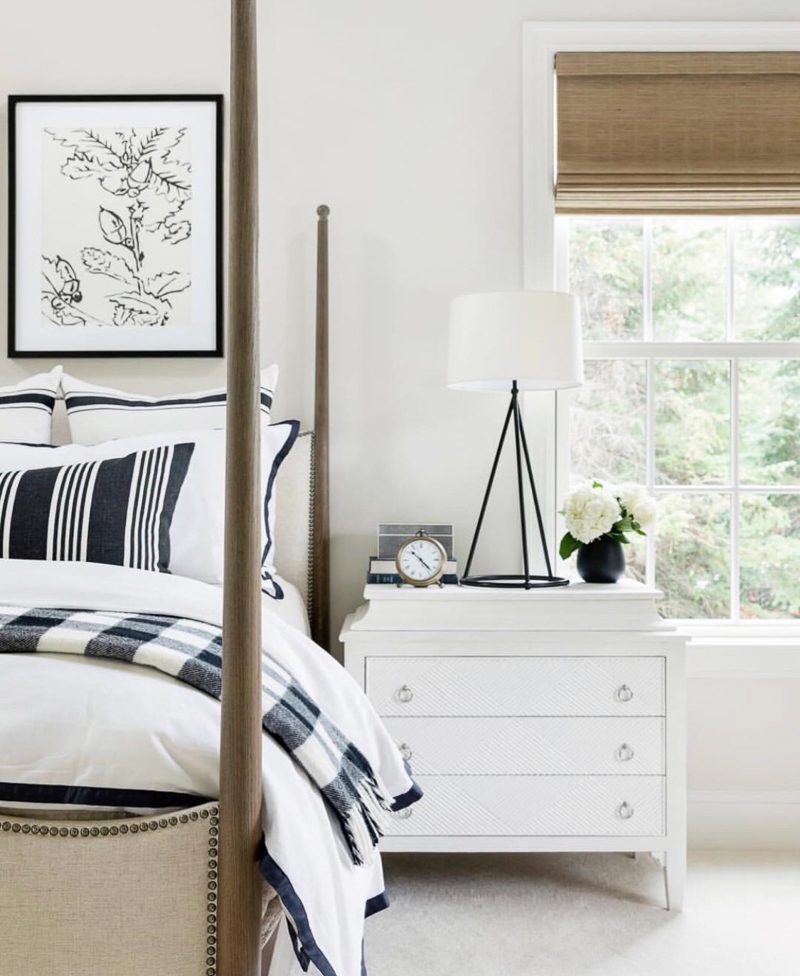 Do you know Bria? She is a talented designer based out of St. Paul, Minnesota but travels all over creating beautiful spaces. If you check our her portfolio you will be blown away. Truly such a gorgeous eye for design as seen in her pretty bedroom. I love the simplicity of this room. The mix of prints and fabrics is just enough to give it interest and beauty.
OUTDOOR HEAVEN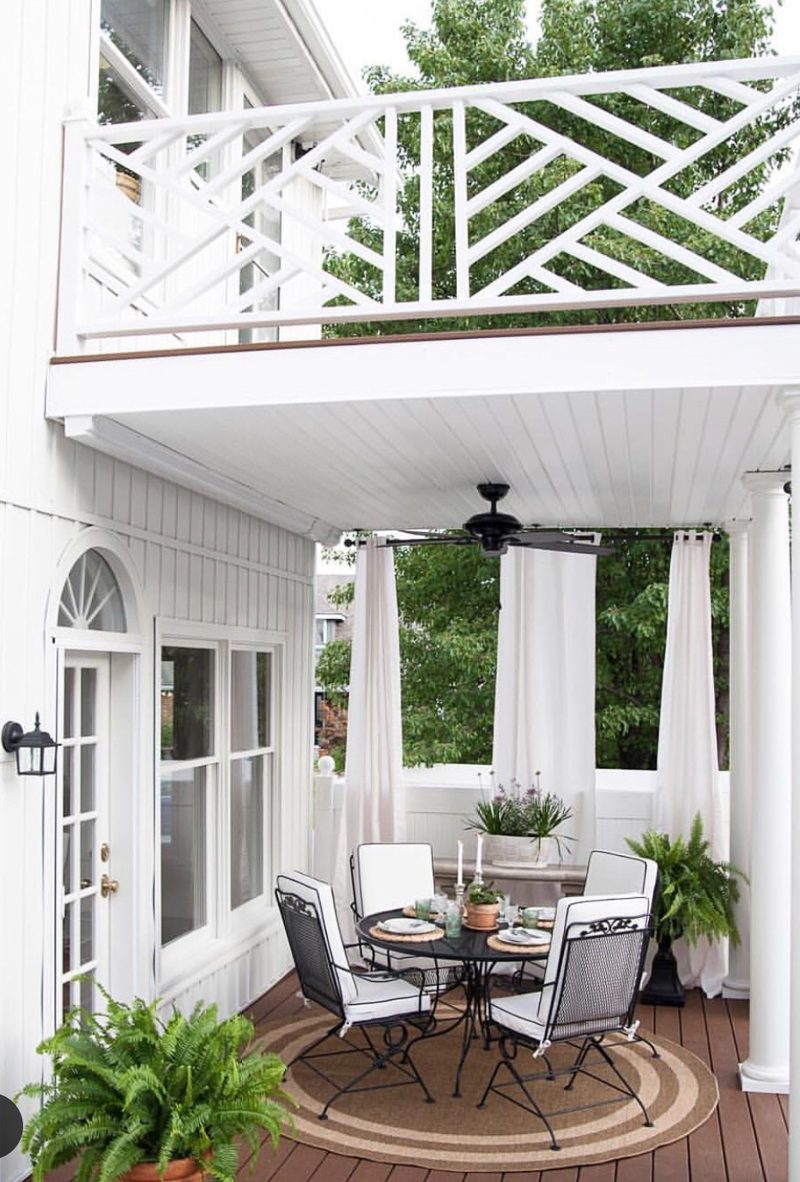 I've known Gwen for quite some time through the land of blogging. She is a gem. Beautiful woman who has a unique and gorgeous design eye. I could not believe this outdoor space she and her husband created. It is breathtaking. Wait until you see the before. The railing above. . . they made that! Go check out her Instagram so you can see this yard in its entirety.
KITCHEN DREAMS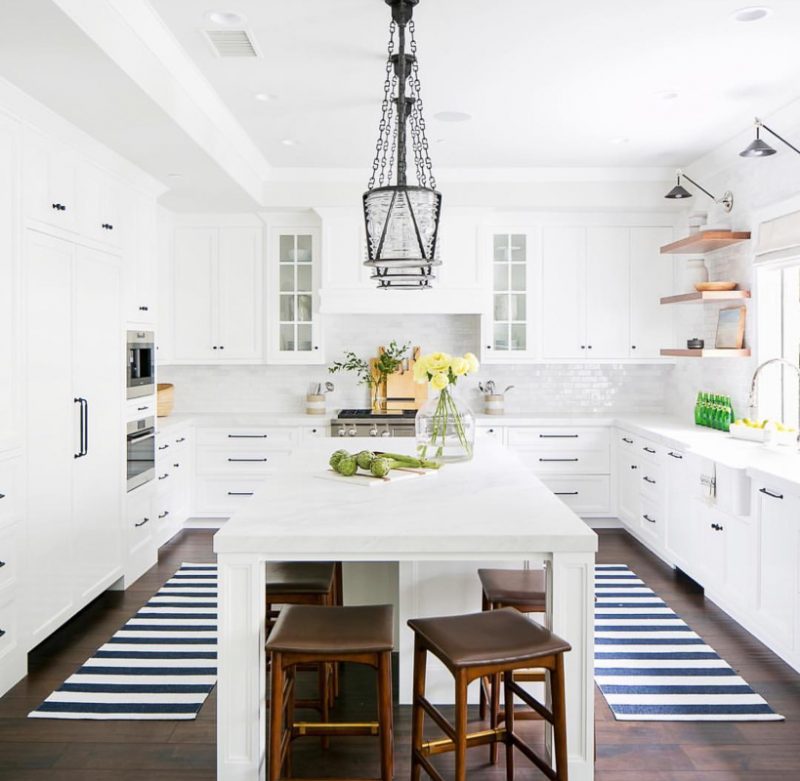 Brooke Wagner can do no wrong. Are you familiar with her IG account? Holy cow. Every single space is perfection. Her classic design style mixed with current elements is so engaging. My love for a white kitchen, open shelving and stripes makes this room a home run for me.
SOFT AND PRETTY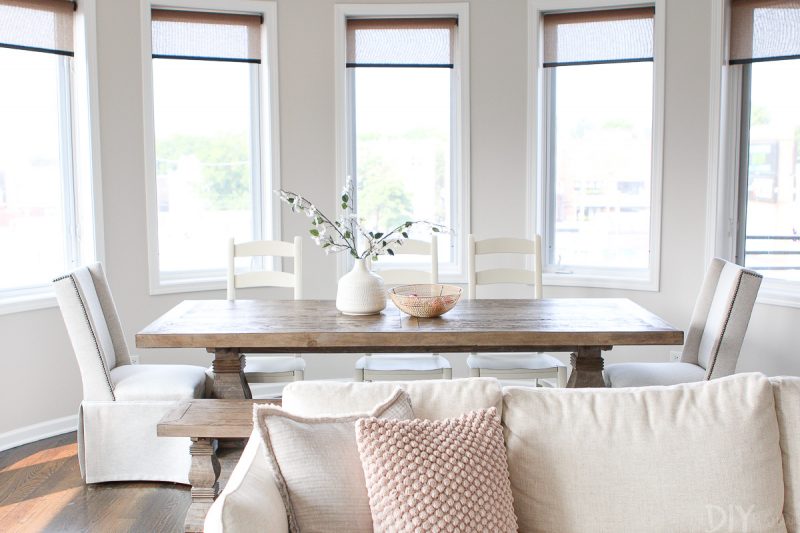 This blogging career of mine has led me to establish life-long friendships with women I so admire. I adore Bridget and Casey from the DIY Playbook. We've spent time together during work trips, and it's never enough. They recently helped Casey's mom with her beautiful space. I love how simple and soft it is. Such a pretty combination of texture and neutrals. These girls never disappoint.
What do you have on the agenda for the long weekend? I am headed to visit with a friend who is putting in a pool. I am enamored with the entire process and can't wait so see where they are with it. That mixed with blogging will see me through my Friday. In case you missed my round-up of great Labor Day Sales, you can check it out here. So many amazing deals including prices better than the Nordstrom Anniversary Sale.