Friday! I've been looking forward to you all week. I am off to Nashville with dear friends and I can hardly wait. I've never been so I am beyond excited. If you have any restaurants we should hit up please leave them in the comments below. You are in for a treat today. So much inspiration. I am continuously blown away by the talent that exists on Instagram. Here is this week's Friday Eye Candy.
SO MUCH CHARM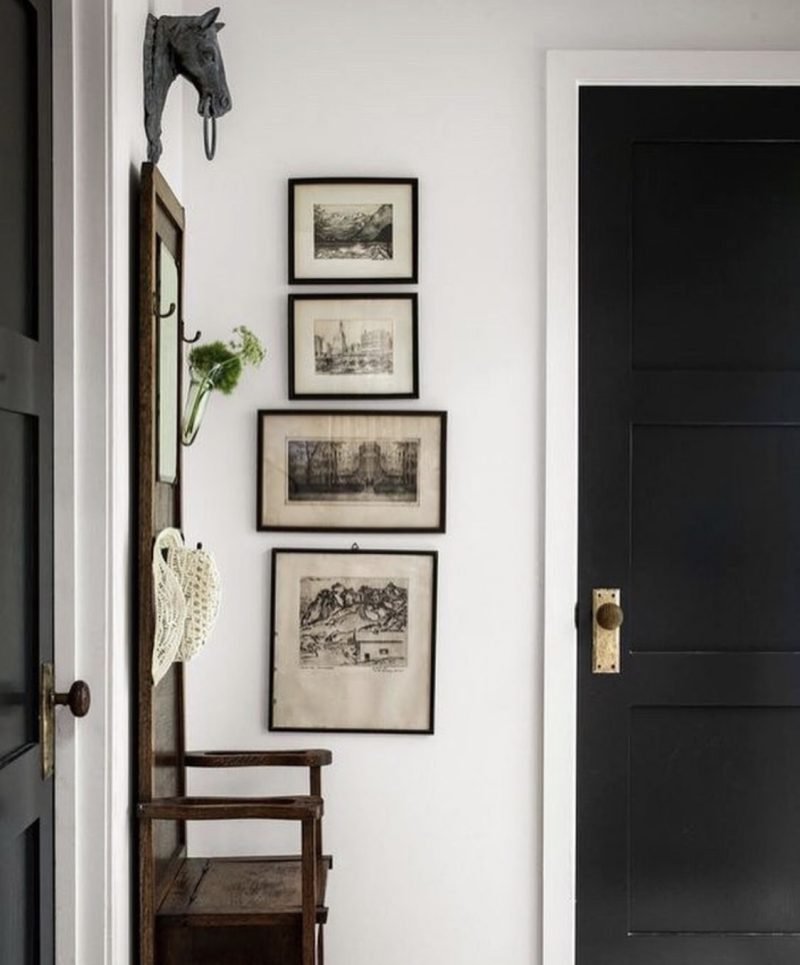 instagram: | blog: claire brody designs
I've been a huge fan of Claire and her talent for years. There is so much to love here. The black doors, the hardware, the wood and the frames. This image has me rethinking how I hang some of my artwork, too. Just so artistic and beautiful.
PURE BEAUTY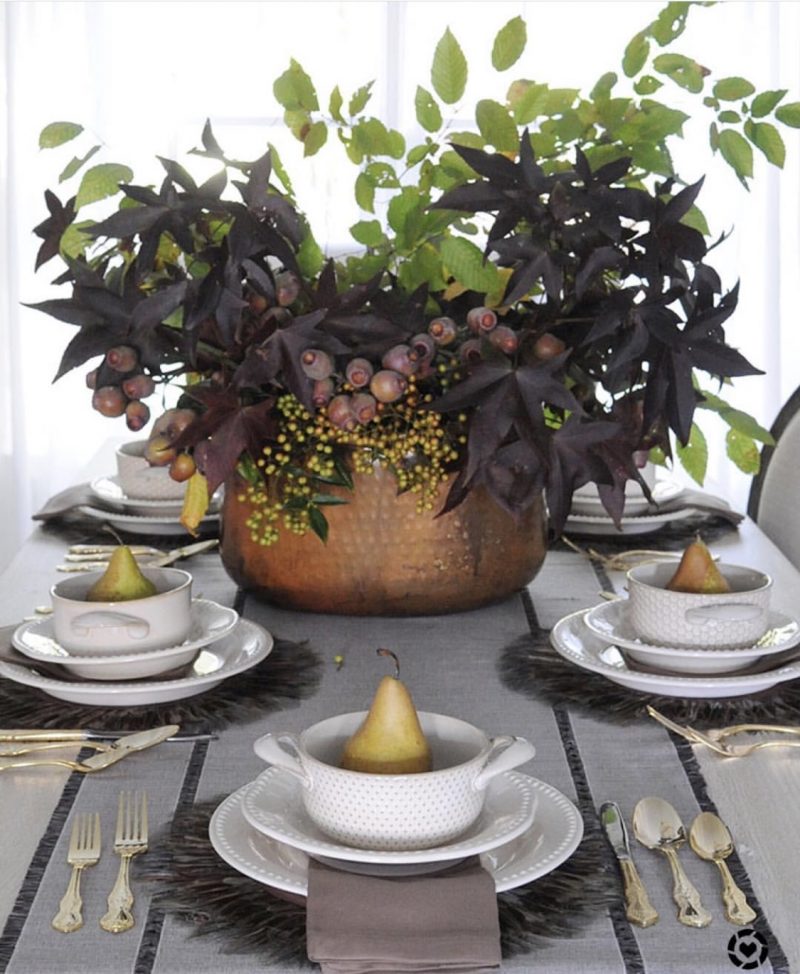 instagram: @dearlilliestudio | blog: dear lillie studio
Jennifer is a creative force. I've shared her before but when I saw her Thanksgiving table I almost fell of my chair. Everything about it is lovely. Are you hosting this year?
CHIC AND MOODY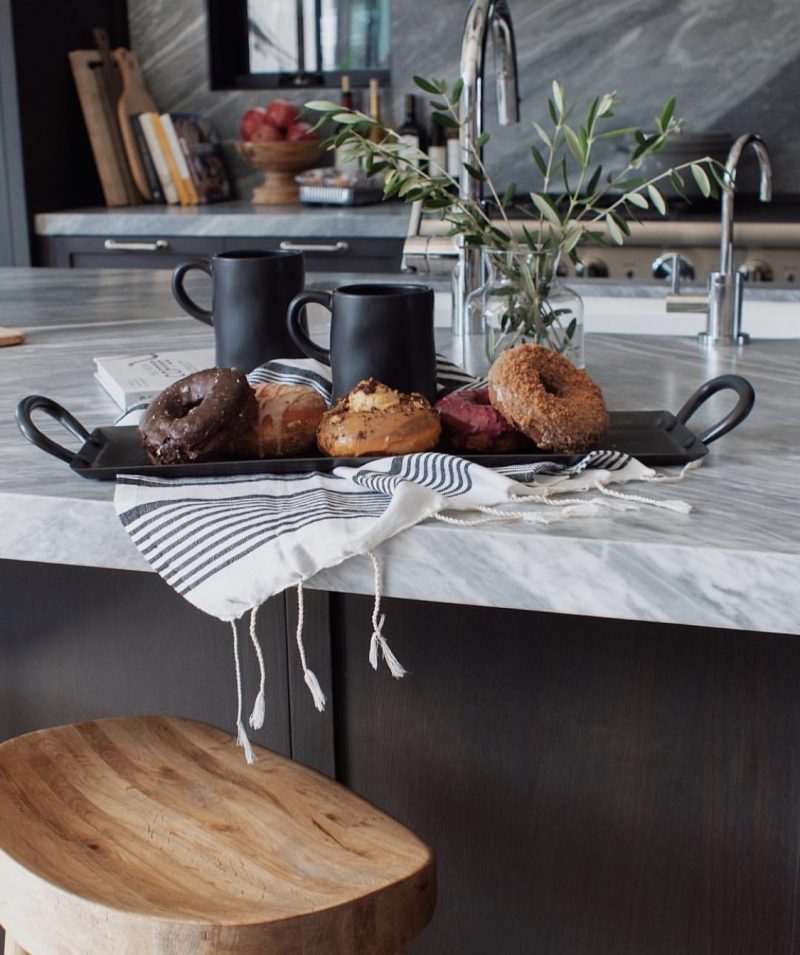 instagram: @andeelayne | blog: the honeybee
Do you know Andee? She is absolutely gorgeous and shares fashion looks every day. But she and her hubby just built a stunning home in Newport Beach and I am in total awe. Her moody kitchen stopped me in my tracks. The countertops, the cabinets, all of it. And of course the Sidecar Donuts! So yummy.
CREATIVE & MEANINGFUL
instagram: @chrislovesjulia | blog: chris loves julia
Chris and Julia always come up with the most creative ideas. While the dark wall drew me in, the artwork idea really gave me pause. What a darling idea. She photographed her daughter's beloved toys and framed them. Genius.
SIMPLICITY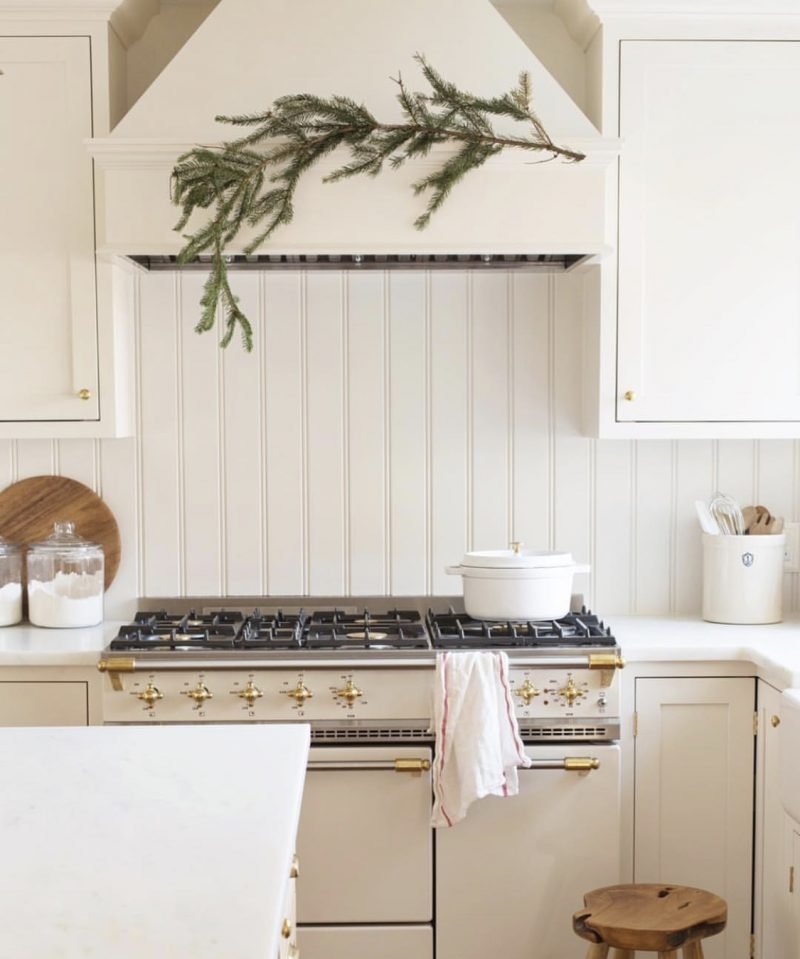 instagram: @julieblanner | blog: julie blanner
Simplicity always speaks to me. Julie is the queen of simple yet gorgeous. And how lovely is a simple green bough across the hood. Maybe that will give you an idea for your own own. It doesn't have to be much to make a huge impact.
PATTERN MIXING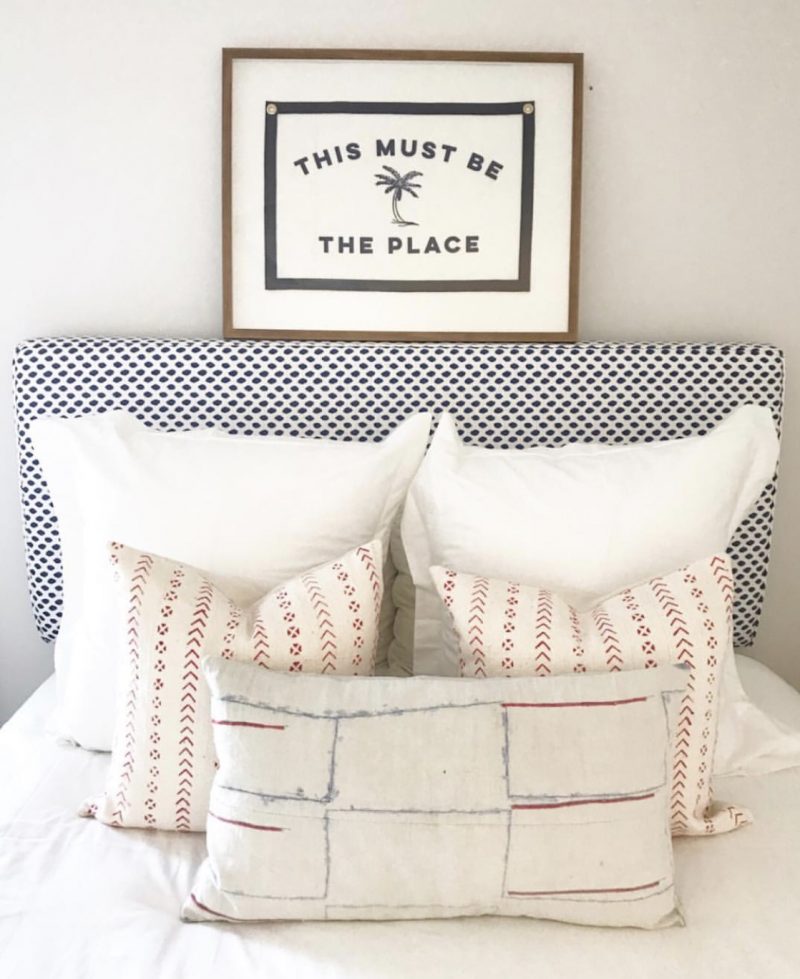 instagram: @thepicketfenceprojects | blog: the picket fence projects
Cue all the heart eyes for this child's space. I am LOVING that print. You have to go read the post and see the meaning behind it. You will love it even more. Such a great example of pattern mixing, too.
Ok, friends. I am off to enjoy some much needed girl time with my dear friends. Life has been challenging and hectic for all of us so a little time to exhale is just what the doctor ordered. I'll be sharing much of what I packed on Saturday Shopping tomorrow. Happy Friday.
Missed something this week?