My family is humbled by all of the love and support you showed us in yesterday's post. The update on mom was difficult to write but I am so thankful for this community and know that so many of you have traveled the same path. Wishing we could thank you all in person.
In an effort to maintain some normalcy, I am sticking with my usual schedule today and sharing some incredible inspiration. With summer kicking off, it stands to reason outdoor spaces are catching my eye so that is where we will begin in this edition of Friday Eye Candy.
SUMMER READY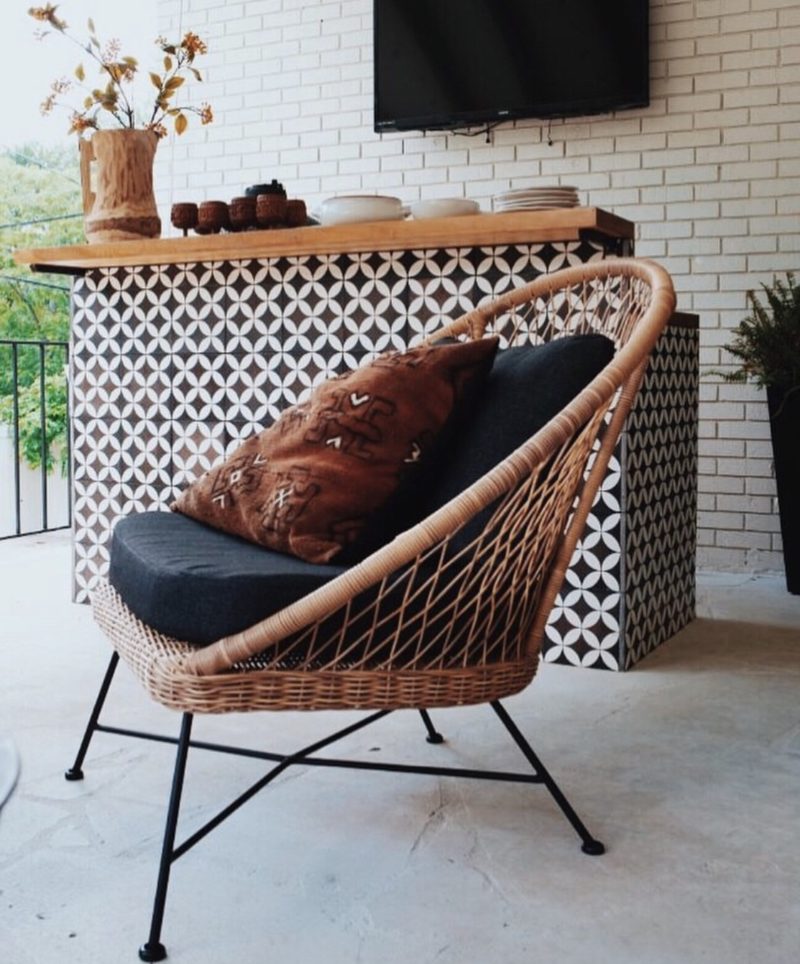 Claire Brody has impeccable style and this outdoor space is so striking. They just refinished their pool area and I have serious backyard envy. There is something about this combination that is just so perfect. I wouldn't mind relaxing out here.
TIME TO RELAX
Every time I flip through a Serena & Lily catalog I feel transported. Their styling is spot on and the venues are always so pretty. We have been tossing around the idea of a new table in our yard and I love the white chairs paired with this table. And of course that light! So much texture.
CHARMING VIEW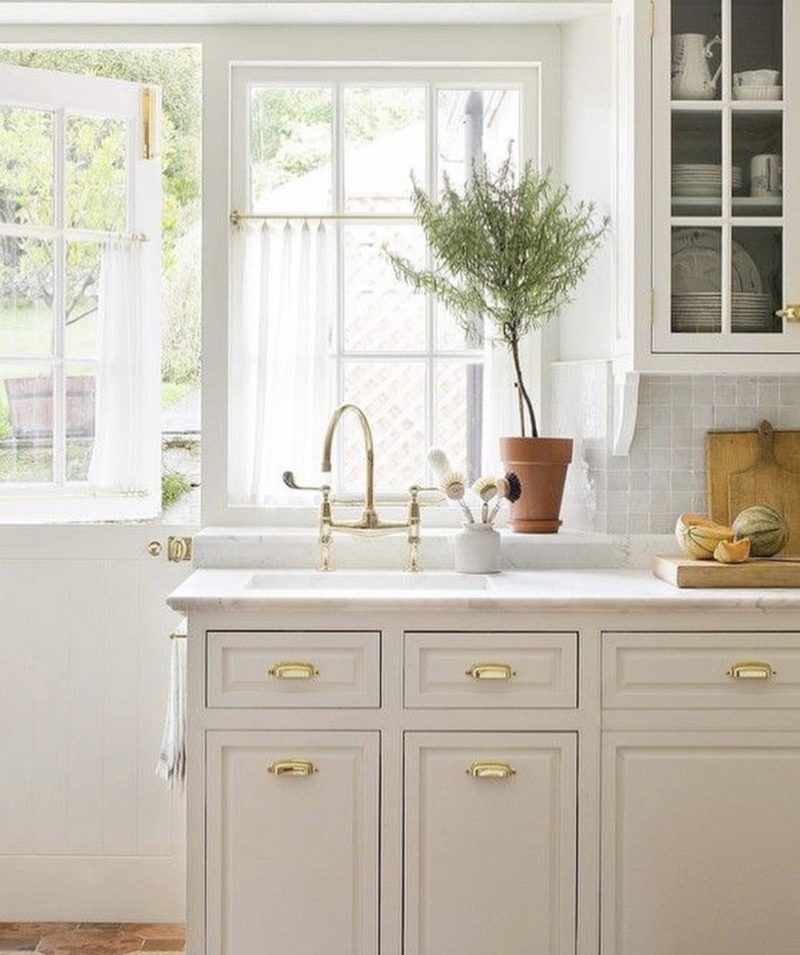 Do I even need to add a caption to this? Welcoming, beautiful, and charming. All words I would use to describe this gorgeous kitchen. We have been thinking about a Dutch door like this off of our breakfast nook. Do any of you have one? I would love to know your thoughts. If you are in and out of it quite a bit can it be a bit of a pain or is it as magical as it looks?
COME ON IN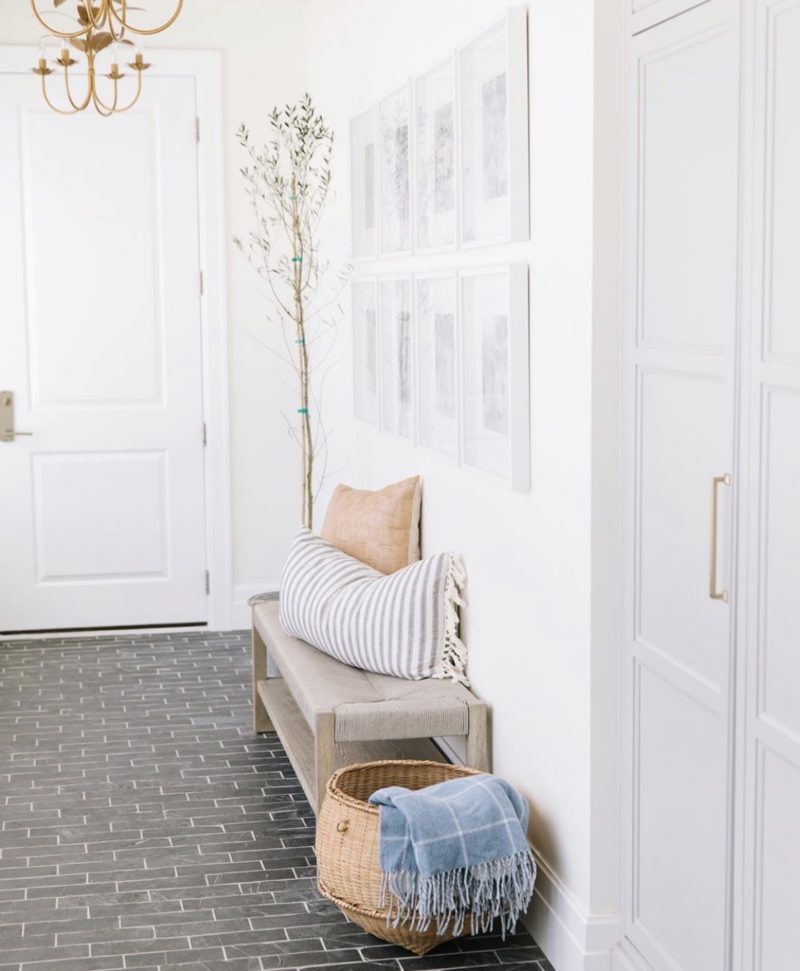 Every time I see one of Mollie's spaces I exhale. So light and airy and just well done. This entry is no exception. If you are looking to update your entry, a pretty bench and gallery wall could do the trick.
NATURAL BEAUTY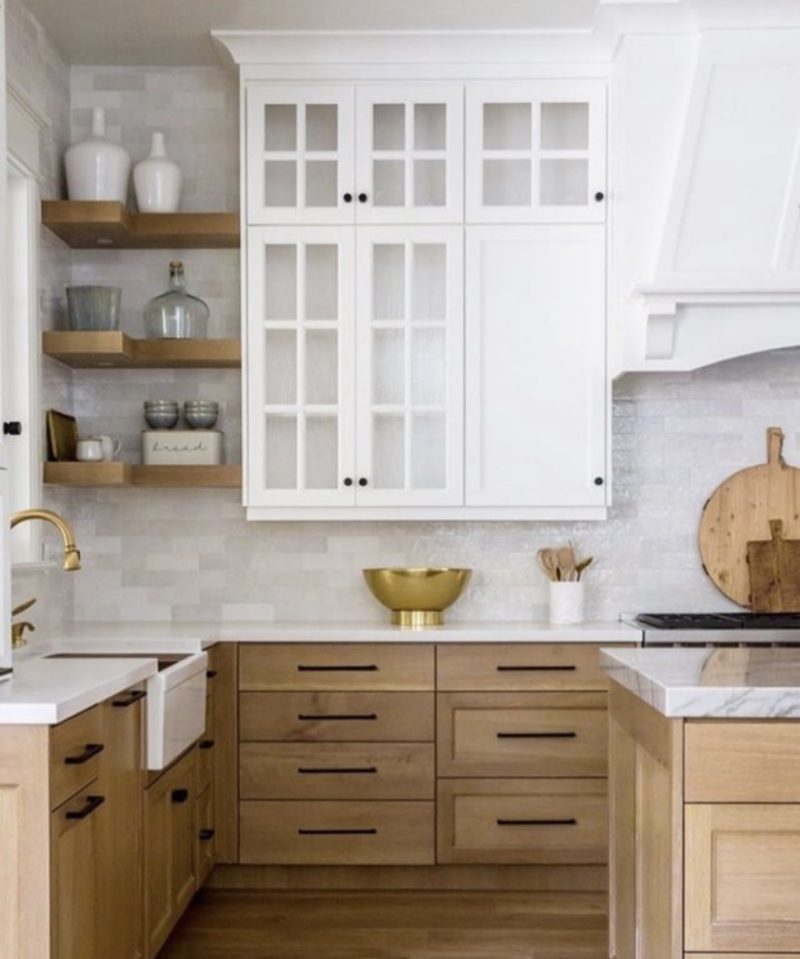 Oh, hello, beautiful kitchen! Wow. Love a pretty white kitchen with wood elements. So natural and pretty. And what a pretty backsplash.
What are you all up to this weekend? We are THRILLED it's Friday. Between my daughter studying for finals, end-of-the-year activities every night, and worrying about mama, we are more than ready for the week to wrap up. Cheers to slowing down the pace for a couple of days. Wishing you all a really lovely weekend. And thank you again for all of the kind words and sentiments.