Good morning. How was your week? We successfully registered two kiddos for junior high, made progress on our renovation, and squeezed in some summer fun. It's been a minute since I shared Friday Eye Candy. I absolutely love the inspiration I find on Instagram. I find myself saving images into my "Eye Candy" folder all the time and it's time to share a few.
RETHINK YOUR SPACE
I am really drawn to when people dream up different ways to use their spaces. This is a great example. The wall used to divide the kitchen from a small pantry. They opened it up to form a beautiful butler's pantry.
FANTASTY HOMES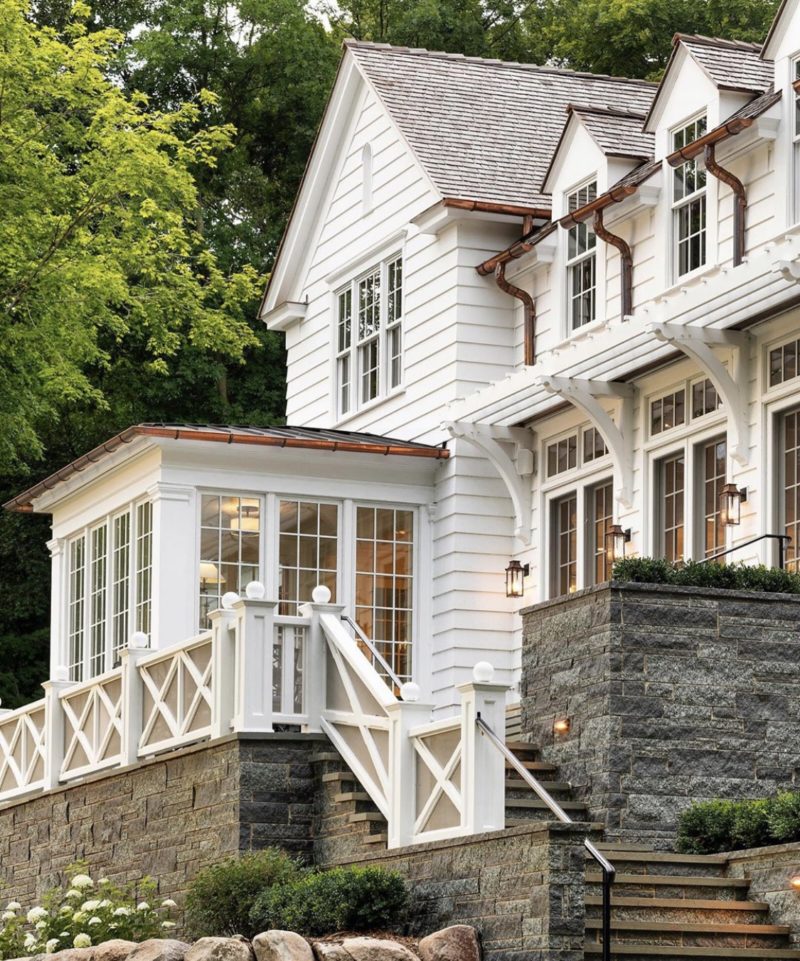 @murphycodesign | murphy co design
Oh, hello, most gorgeous home. I fell down the rabbit hole with Murphy & Co. Design and this house is UNREAL. Looking at their site is like a fantasy land. Just so fun to see such beautiful homes set amidst gorgeous backdrops.
CLEAN & FRESH ENTRY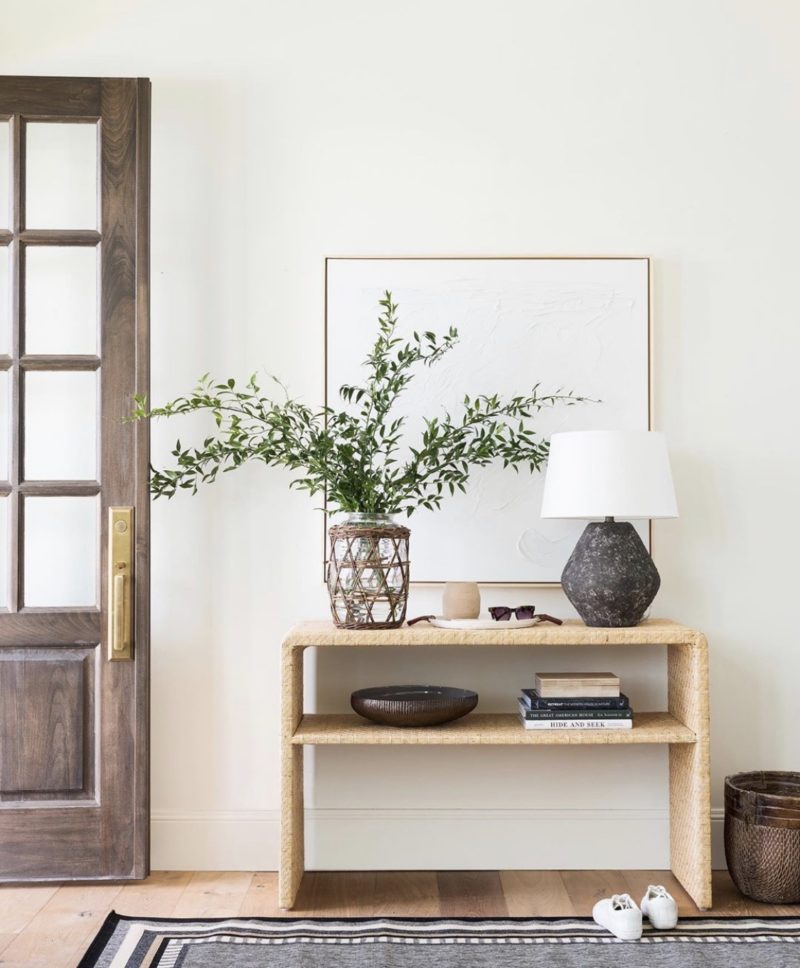 Because our home is in total construction mode, I am drawn to these beautiful clean spaces. Studio McGee strikes again with this clean and inviting entry. A great image to use if your own entry needs a fresh look.
DIY QUEEN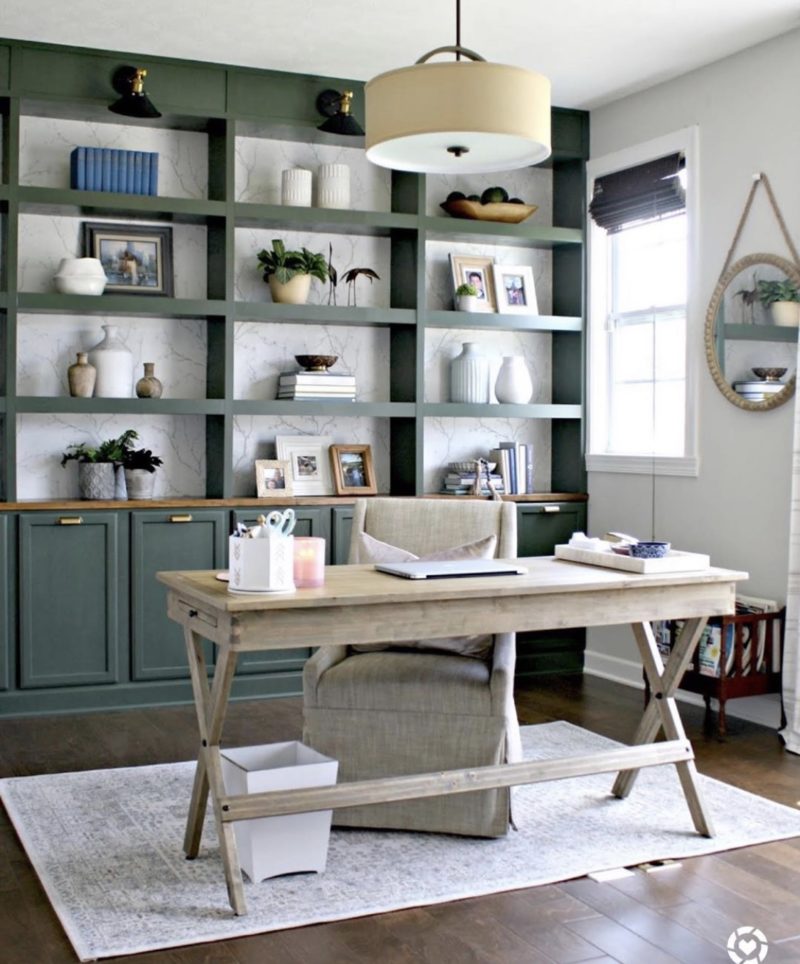 @thriftydecorchick | thrifty decor chick
I've known Sarah for years and no matter how much time goes by, she still blows me away with her design eye and DIY skills. She built those bookcases! Yep. . . from a blank wall to this gorgeous built-in. You can head to her blog to see how she did it.
STAIR ENVY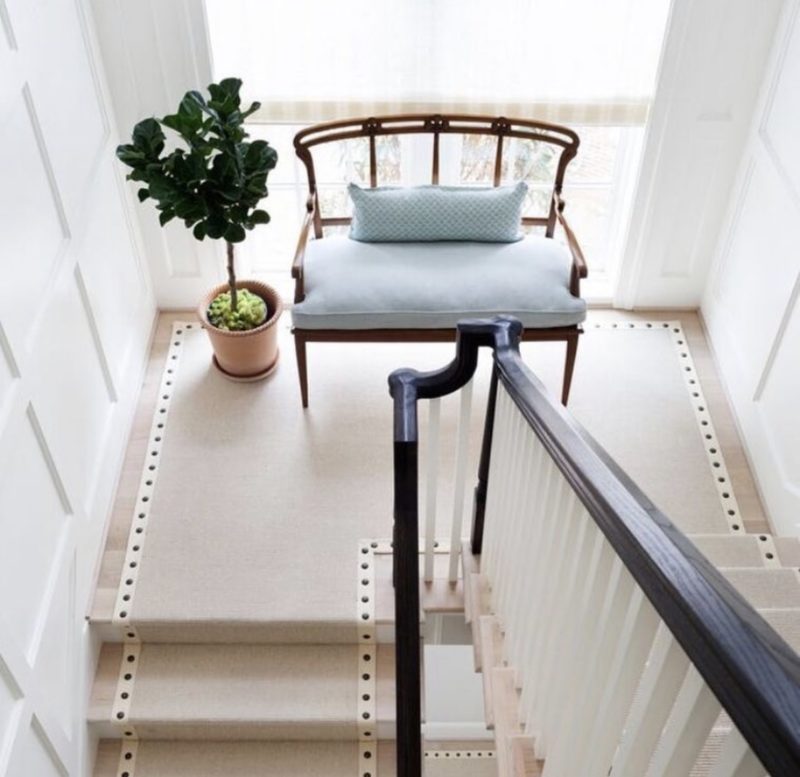 @ericaburnsinteriors | erica burns
When I saw this photo I stopped in my tracks. Gasp. Everything about this. The floor to ceiling window, the detail on the runner and the millwork. It's so pretty.
BUDGET TRANSFORMATION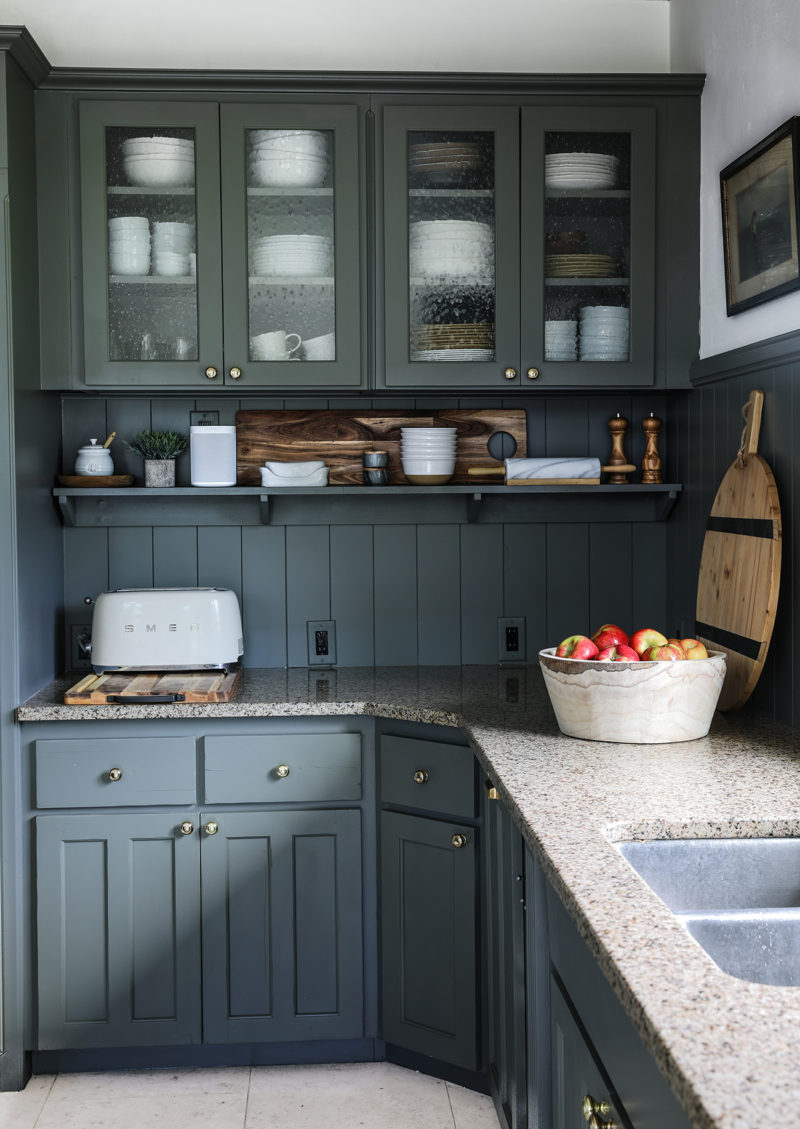 @chrislovesjulia | chris loves julia
This jaw dropping kitchen transformation hit the blog today. Do you follow Chris Loves Julia. I can not believe how talented they are. You must see the before kitchen that they moved into. With creativity, sweat equity and just over $2300 they completely transformed this space. So good.
All so good, right? It's like thumbing through a pretty design magazine. Hope this Friday finds you excited for the weekend. Looking forward to snuggling with our kids before the grind of school kicks back up.
*Don't know how to save the pretty images you see on IG, go here! I've shared a full tutorial. It's super simple and I refer to my folders all the time for ideas.