Oh my goodness! I have had so much fun looking at the reveals from the One Room Challenge this time around. And having participated last time with our son's room, I know just how relieved and tired these bloggers are. But boy did they knock it out of the ballpark. I am sharing some spectacular spaces today for Friday Eye Candy. I refuse to call them favorites as every room that was created is unique and special. Here are some that immediately caught my eye. Be sure to follow the link below each image to see their full reveal. Very impressive!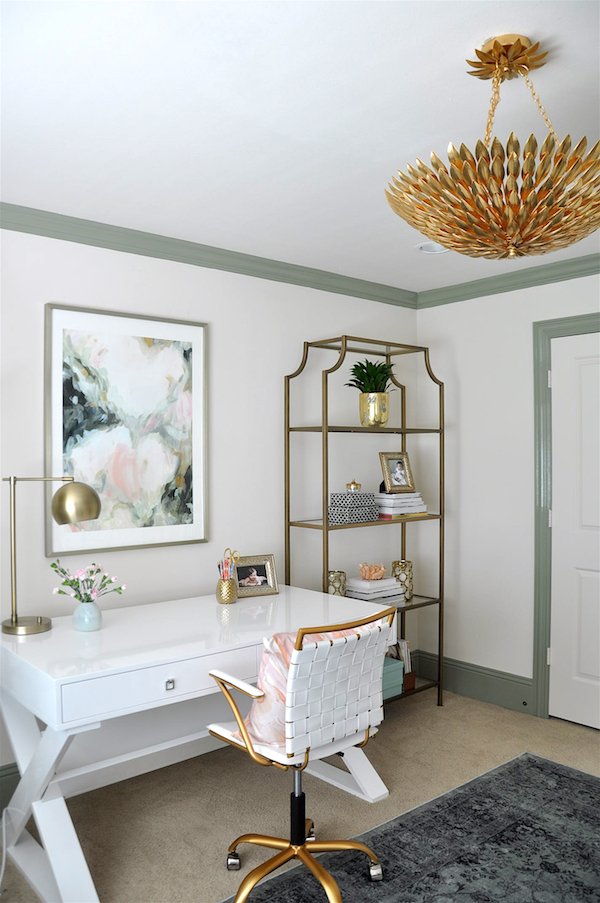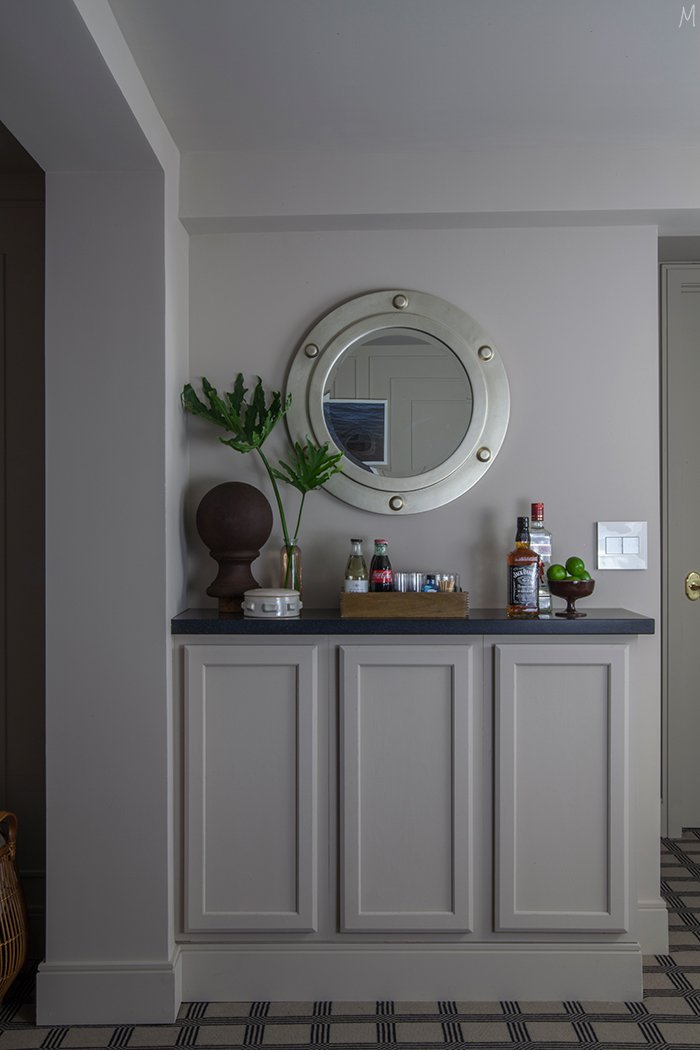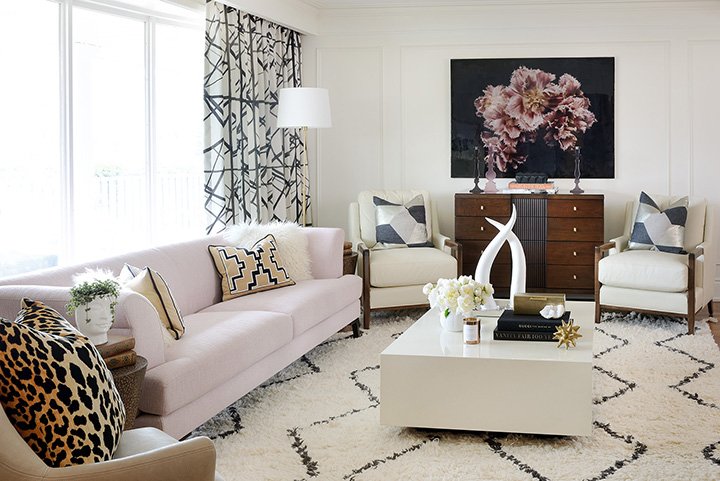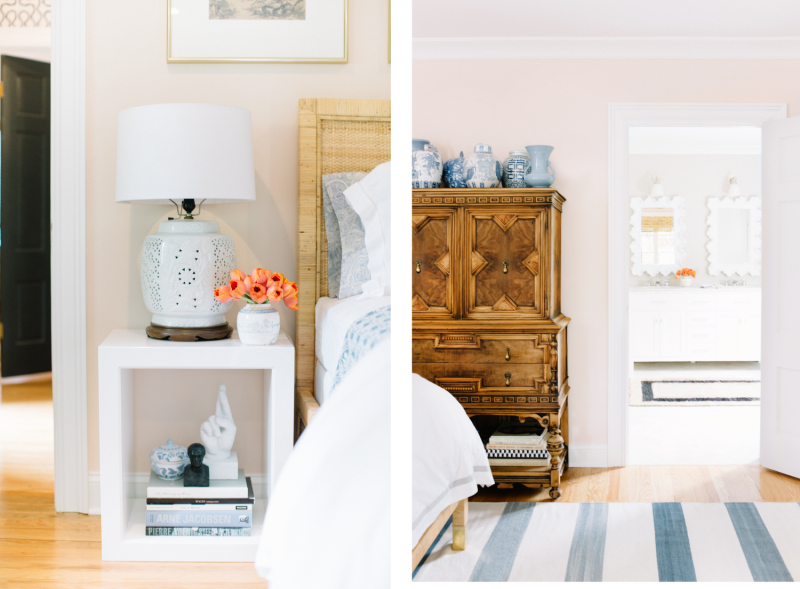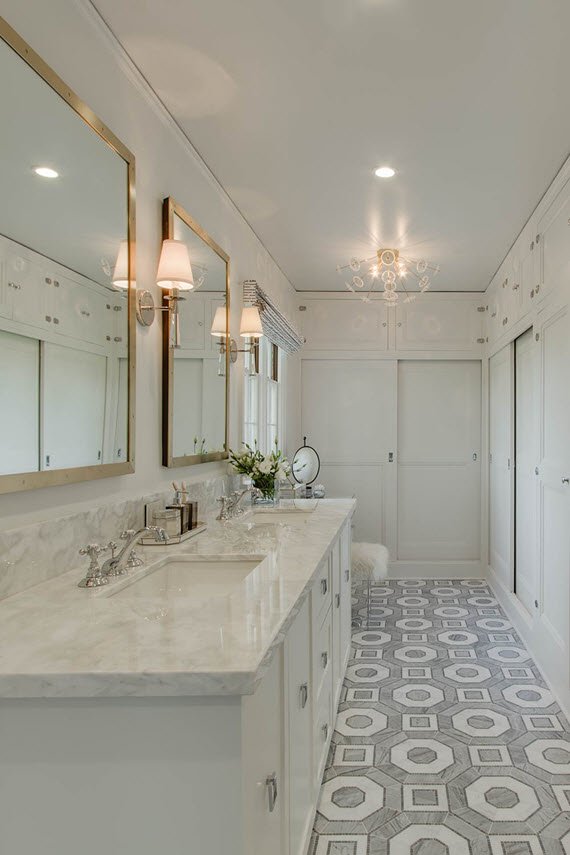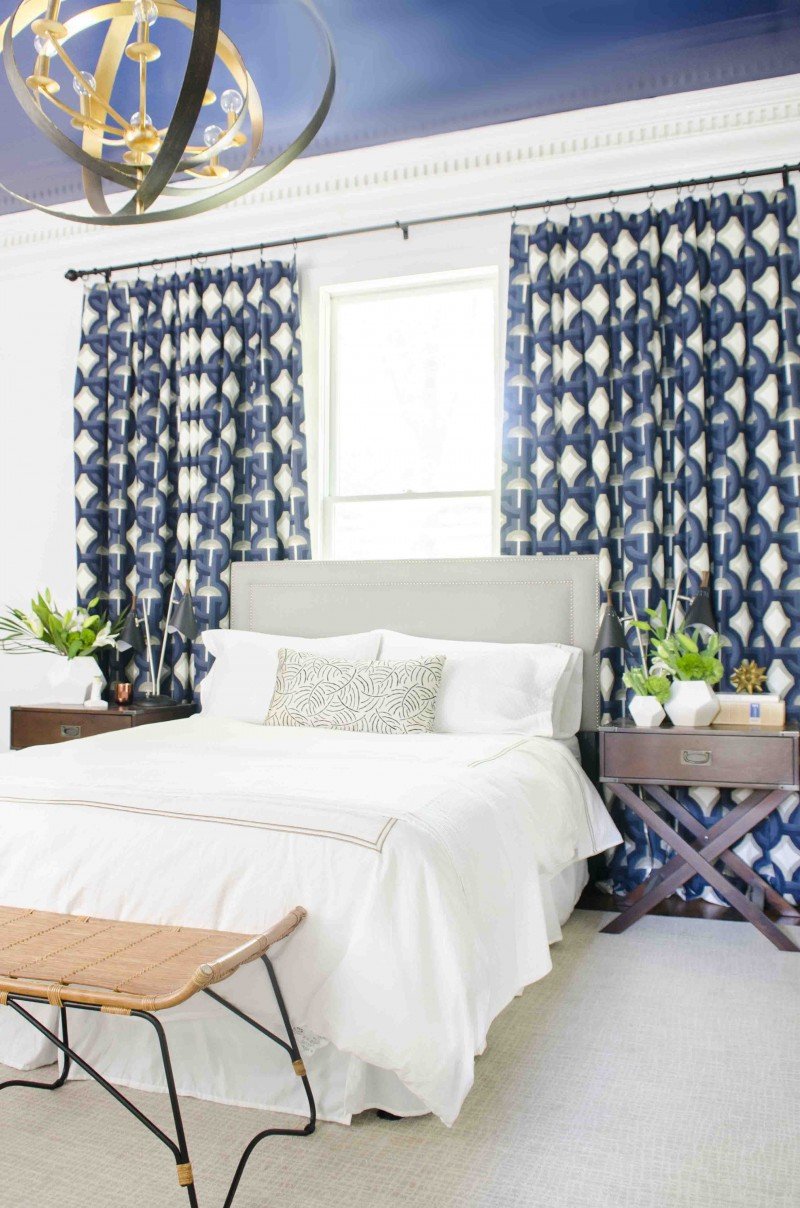 They are all quite jaw dropping and there are so many more to see! Please be sure to pay them a visit. You're in for a real treat. Such love and dedication goes into these rooms so each one is very special.
What do you have planned for this fine Friday? It's our son's last day as a seven year old. Where is time going?! Make it stop!
To see our One Room Challenge Reveal go here!