Good morning. Popping in today to let you know about a few great sales. If you are looking to switch up a few things in your home or add some Fall decor, now may be the time to snoop around. We need a piece of furniture for our master bedroom so this may be when I finally make a decision. Get ready to save 20-30% with these Friends & Family events.
SERENA & LILY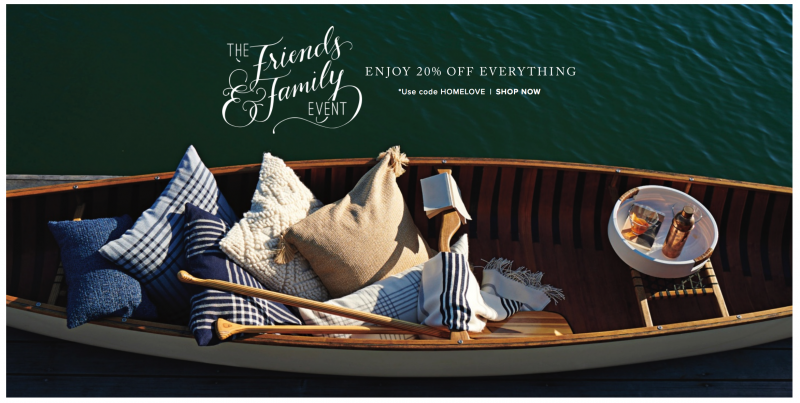 Oh how I love Serena & Lily. No question it's an expensive store and not one that I shop from often, but I love trying to incorporate a few things here and there when I can and definitely when there is a sale.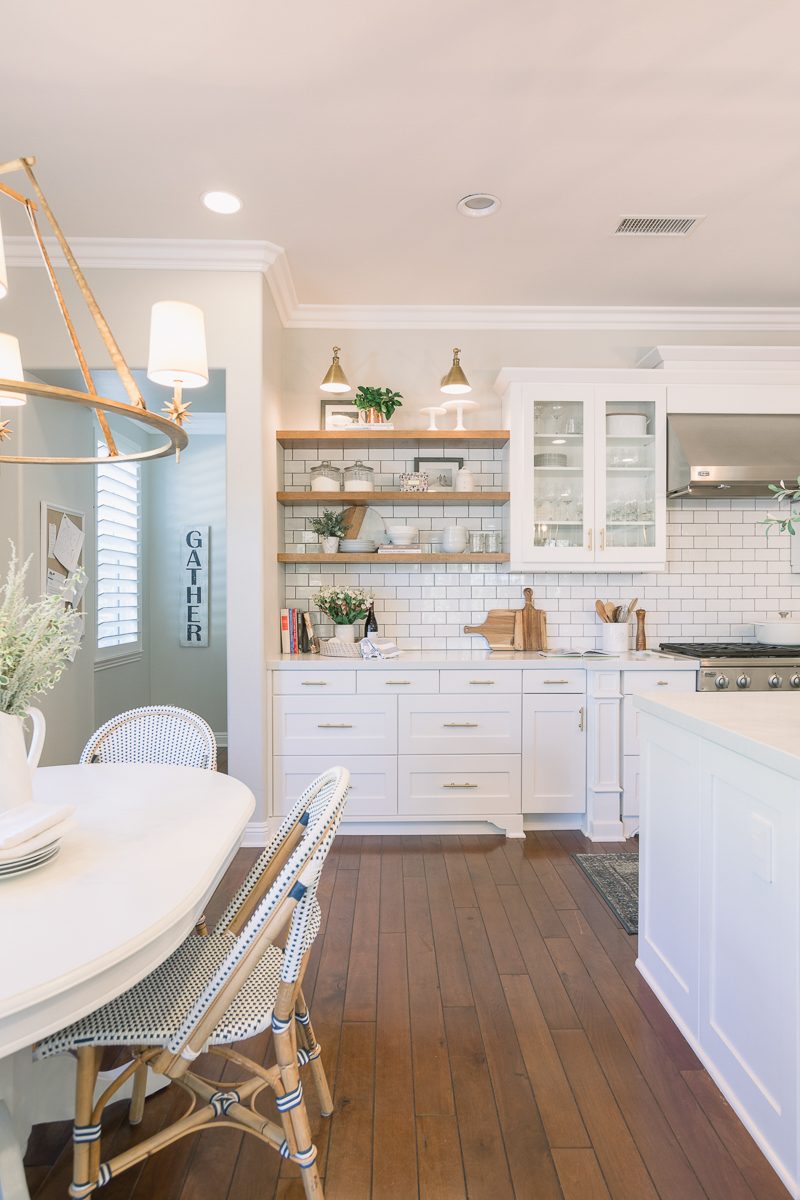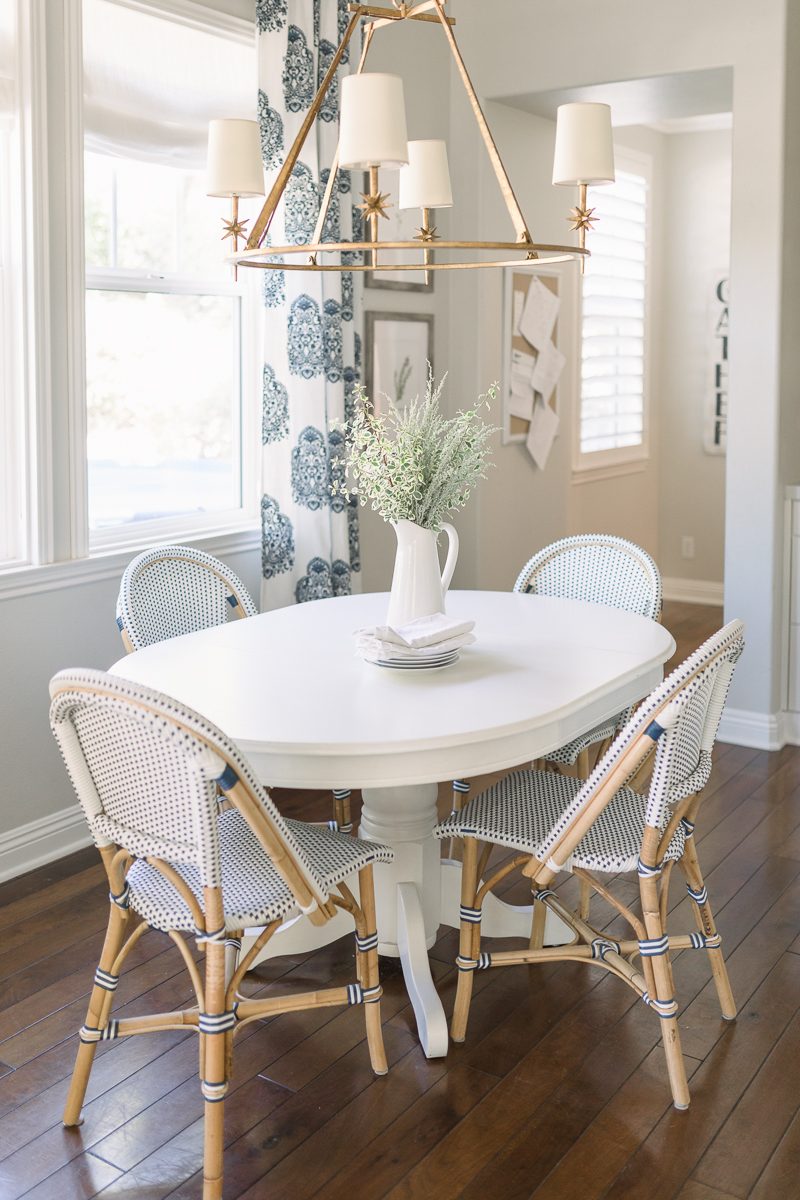 These chairs have been a fantastic purchase. We bought these before moving into our home and have never regretted it. Not only do I love the way they look, but they are lightweight and comfortable. I like that we can easily move them into the dining room when we need extra seating. They comes in man different colors and are now 20% off with this sale.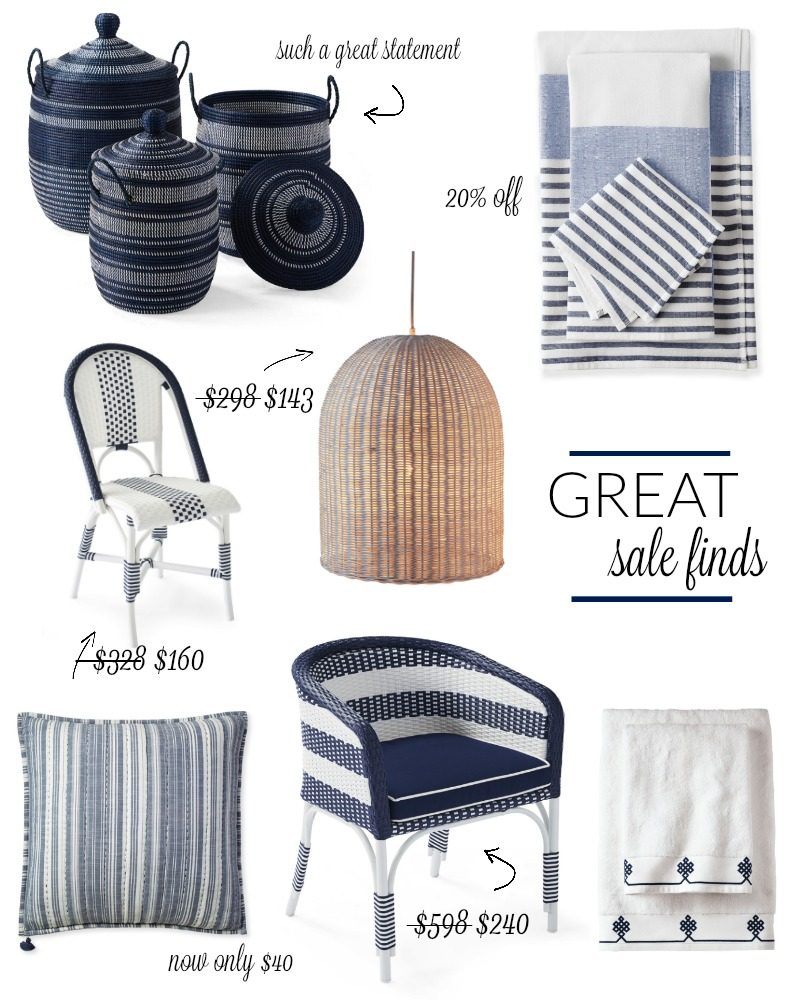 So keep in mind you can receive an extra 20% off of your entire order. I can't believe the price on some of these outdoor chairs. They are so pretty and over 50% off. Great price on that pretty lighting pendant, too. It adds beautiful texture to any space.
SHOP THESE FINDS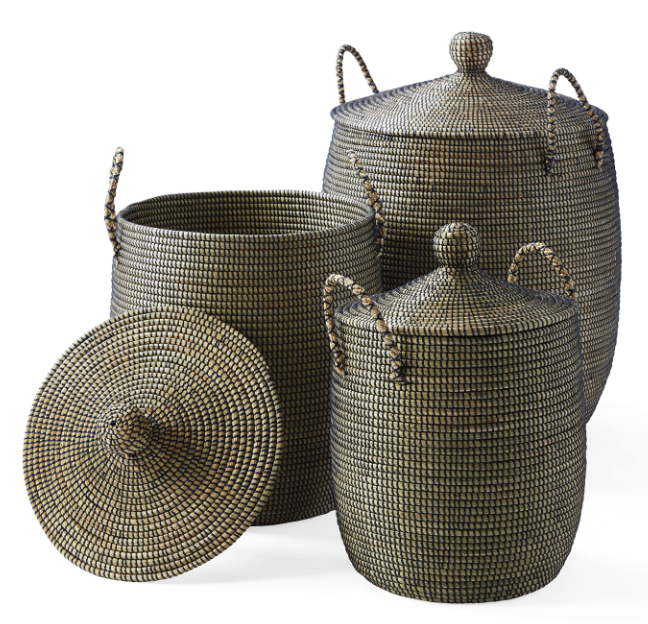 I've seen these baskets in store and LOVE them. They are a great statement piece and perfect for blankets or toys. I'm a big believer in using baskets to keep things picked up and to add warmth to rooms.
This pillow adds so much energy! It would be great in a child's room or a playroom. It was $98 and is now $29 with an extra 20% off. Great deal!!!!
WORLD MARKET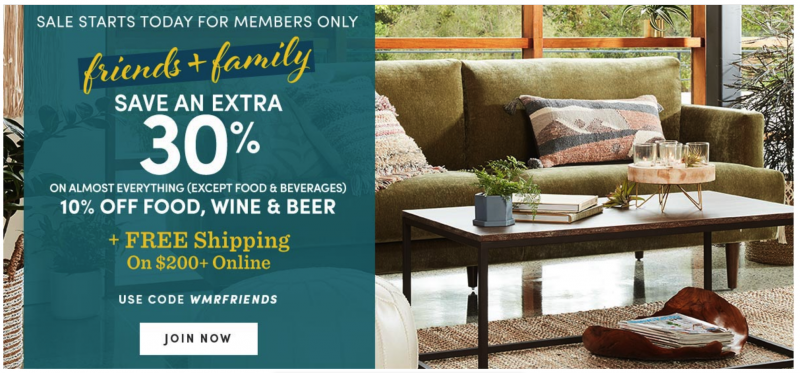 I also popped into World Market this week to see what is new. So many great pieces and darling Fall and Halloween decor.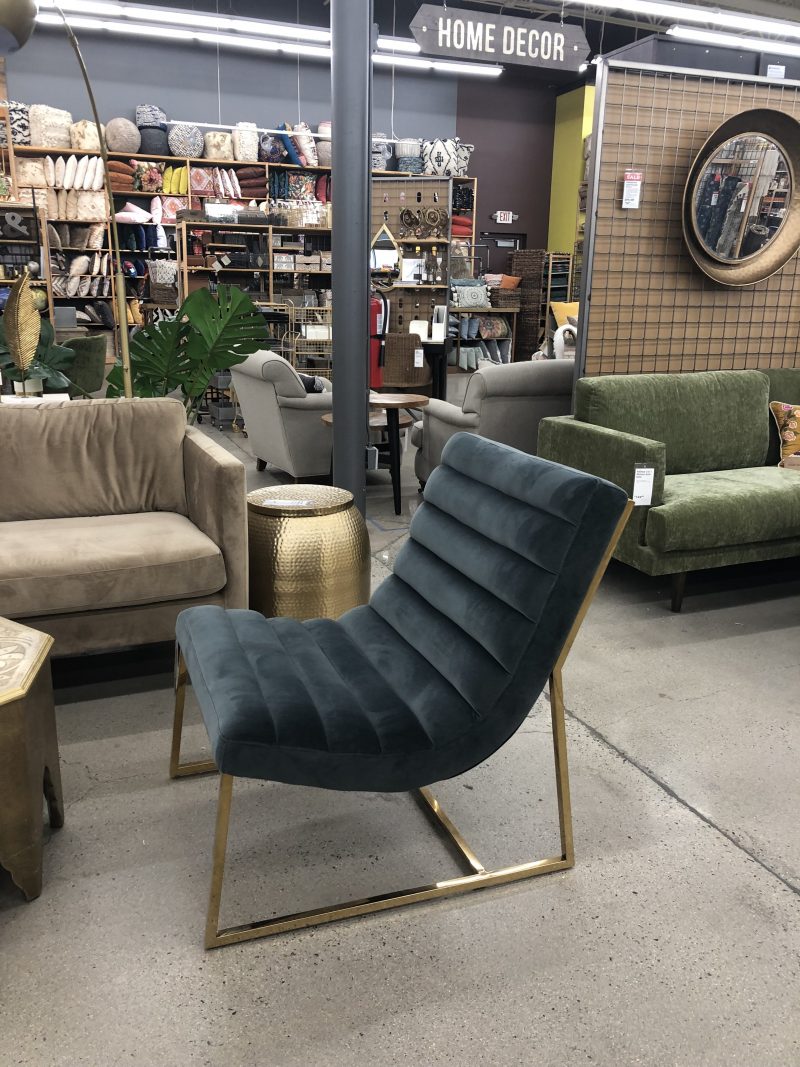 This chair caught my eye. I sat in it and I can confidently give it two thumbs up. Soooooo comfortable. And quite the swanky statement. I would love to see two of these opposite a desk in an office or one in a living room. Really pretty. And fun!
Sometimes World Market is hit or miss for me. Right now I am LOVING so many things. These all caught my eye and are 30% off. The barstools look so much like the more expensive Ballard ones. And that bed is very Chip and Joanna Gaines. I would love to style a bed like that.
SHOP THESE FINDS

Hope you can find a great deal for your home. I will be sharing our Fall table soon, and this is one of my favorite new additions. On sale right now! They won't last long.
What are you up to today? I have a long list but feeling productive and optimistic. Enjoy the day, all.