Thank you so much for the sweet comments on our Christmas Home Tour. We love this time of year and are savoring the days ahead. I think I am down to wrapping and baking. How about you? I know some of you have messaged me that you are still shopping. I get it. Time flies and suddenly it's down to the wire. I have you covered with some ideas that will be shipped by Christmas Eve. Great sales prices, too! Let's get started so you can get shopping.
This is one of my all time favorite brands for jammies. You can still get them by Christmas Eve. I wear my holiday jammies year round. Yep, it's true.
I love these sooooo much. They are waterproof and currently price matched. Such great boots for snow and rain.
You have to see the back on this little number. It's on sale and so gorgeous. Would be great for New Year's Eve!
I was just told about this from one of my best girlfriends. Ummm. . why didn't someone tell me sooner. Smooths your foundation for flawless finish. Plus, it's never get to have the oils from your fingertips mixing with your makeup.
We have two of these and love them. Really pretty vase to have.
I love me some stripes. This is on sale and comes in a zillion colors. Great gift idea. This top is also 40% off and so darling.
Oh these are so beautiful. That is all.
This is my favorite style of shoe and I really like the pearls. It adds that feminine touch. I want to wear these with this dress for our holiday date night! So pretty.
SHOP THESE GIFTS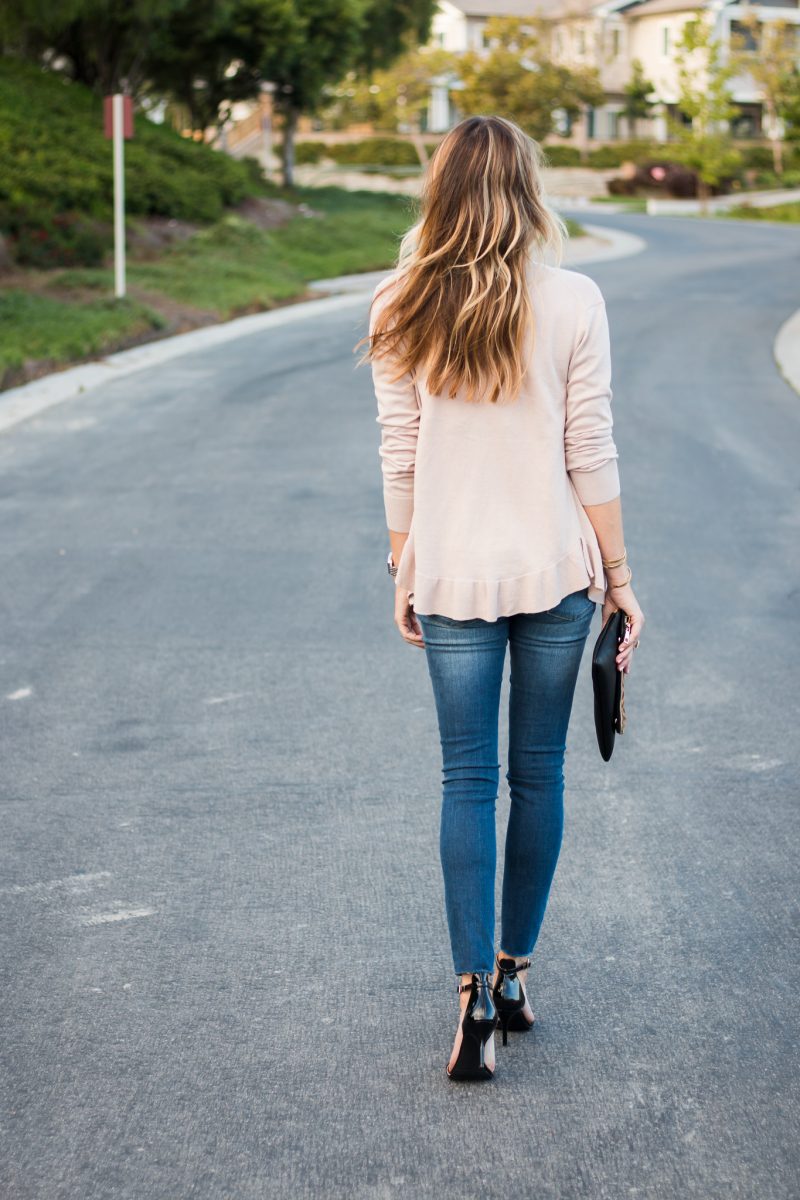 Just a heads up. One of my favorite cardigans is on sale and you can receive it before the 25th. I always get compliments on this feminine cardigan.
MORE IDEAS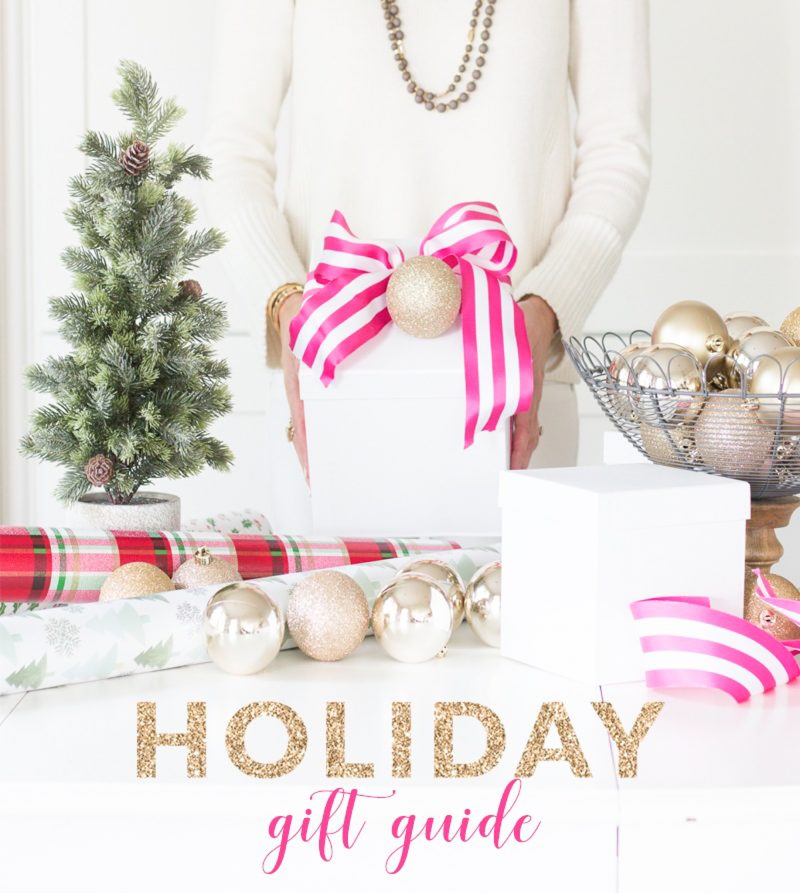 You can get caught up with my holiday gift guides above. Enjoy your day, friends. I know so many of you are crazy busy with school activities, classroom parties, baking, cleaning and shopping. I hope you are able to slow down and relax soon.
We are about to take a little break ourselves. Always nice this time of year so we can really focus on family and together time.