Happy Friday. I hope you've had a great week and are looking forward to the Halloween festivities this weekend. I will say that it sure is different as the kids get older. They have their own plans, which is wonderful, but I miss the days of trick or treating with the littles. If you are in the stage, savor every second. Speaking of teens, my daughter was kind enough to put together this gift guide. I loved seeing her curate the list and hope you find it helpful this holiday season. There are also some tried and true ideas at the bottom of the post.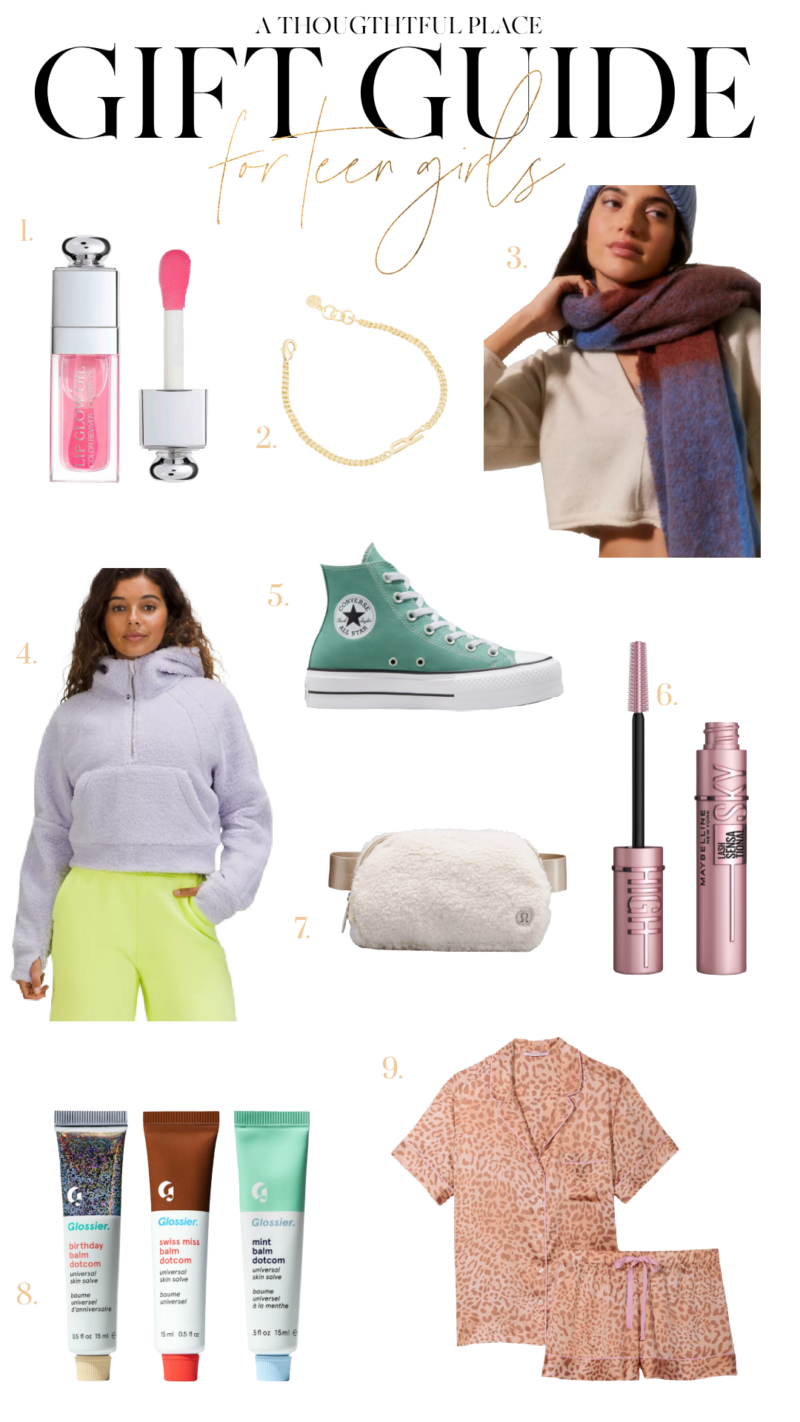 MORE GIFT IDEAS
We absolutely love this. It prints out little polaroid photos from your phone and is just so fun to have. Each time someone visits us, we print out a photo from the time together and it goes on a bulletin board in our guest room. This is a fun gift for sure.
MINI FRIDGE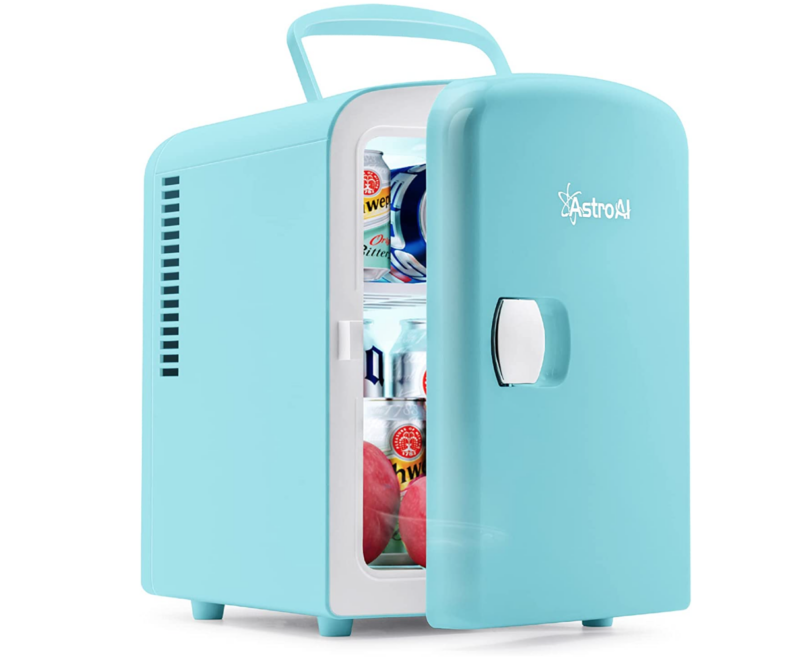 This mini fridge is something on my daughter's wishlist. Santa didn't bring it last year and she is still hoping for one. The kids love to store their skincare products and of course a fun snack or two.
HUGE SALE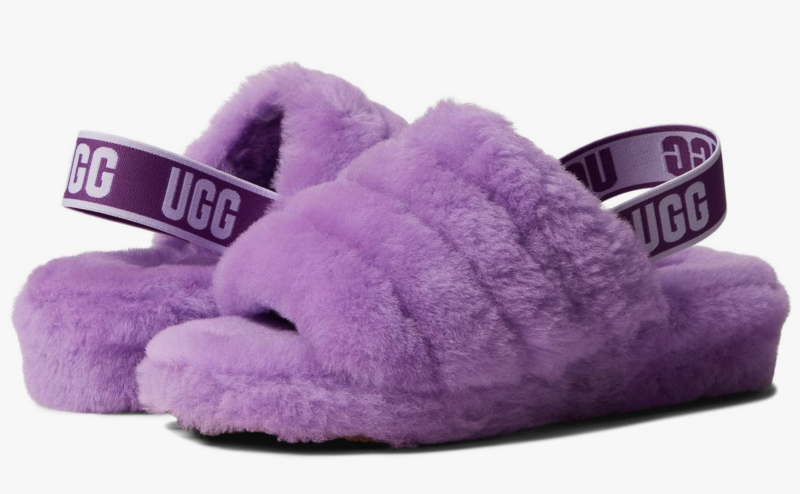 My daughter stole my slippers back in the day. But just wanted you to know that some colors are on sale and for a huge savings. The kids LOVE these. So comfy and fun. These cloud slippers ($20) are also having a huge moment right now.
CLASSIC BOOK SET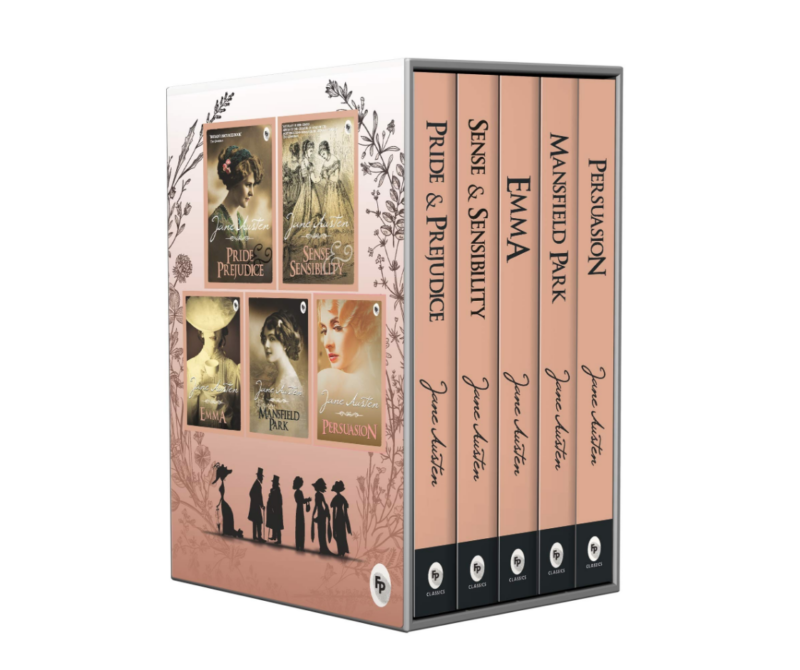 My daughter is an avid reader and loves Jane Austin so this set made the gift guide list, too.
LIGHT 'EM UP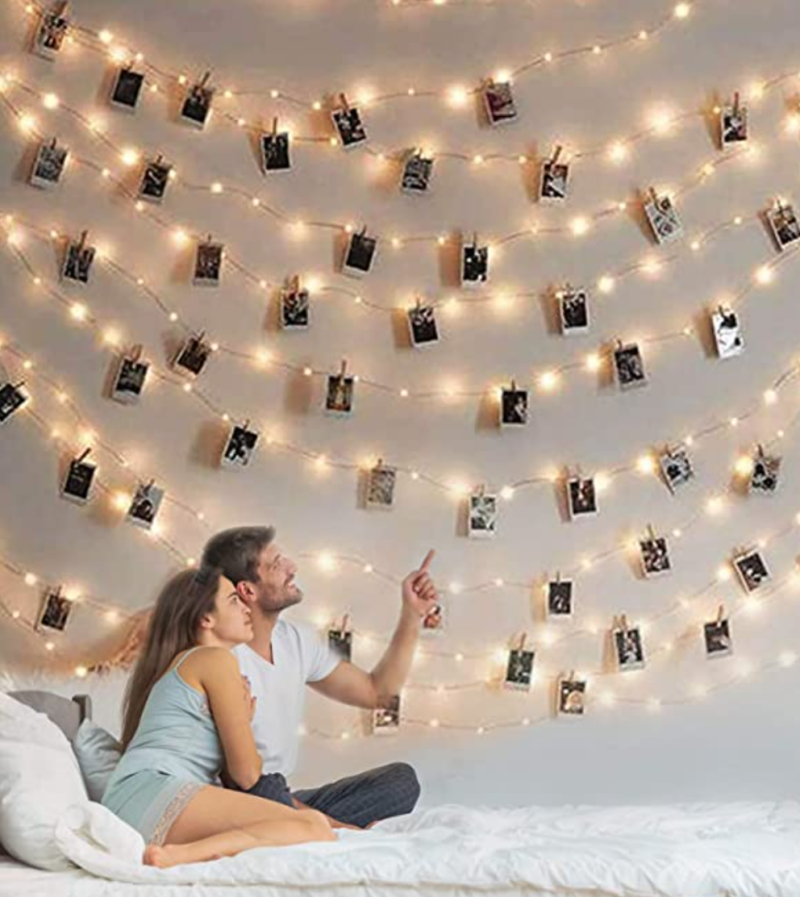 Another tried and true gift. Such a fun way for the kids to display their photos. Great for college rooms, too.
I also love the idea of gifting the teens an experience like tickets to a concert or for a day trip somewhere special. Always a nice way to build those memories and family moments.
I hope this gives you some fun ideas for the teen girls in your life. My son is working on one to share soon. If you missed my first gift guide, you can see it here. You can also click the gift guide tab at the top of my blog anytime.