Welcome back from the long weekend. We enjoyed our annual BBQ with neighbors. The children love decorating their bikes and taking part in the "Popsicle Parade" each year. And if you're wondering what a popsicle parade is, it's nothing but kids eating popsicles marching along pulling the youngest of friends in a red wagon. It's good ole' fun and further proof that it's the little things in life. Today I am so excited to be offering a fantastic giveaway from Colleen Rothschild. I recently shared how much I adore her skincare line. You can see more of my routine here. If you're up for adding $250 worth of products to your routine, you can enter below.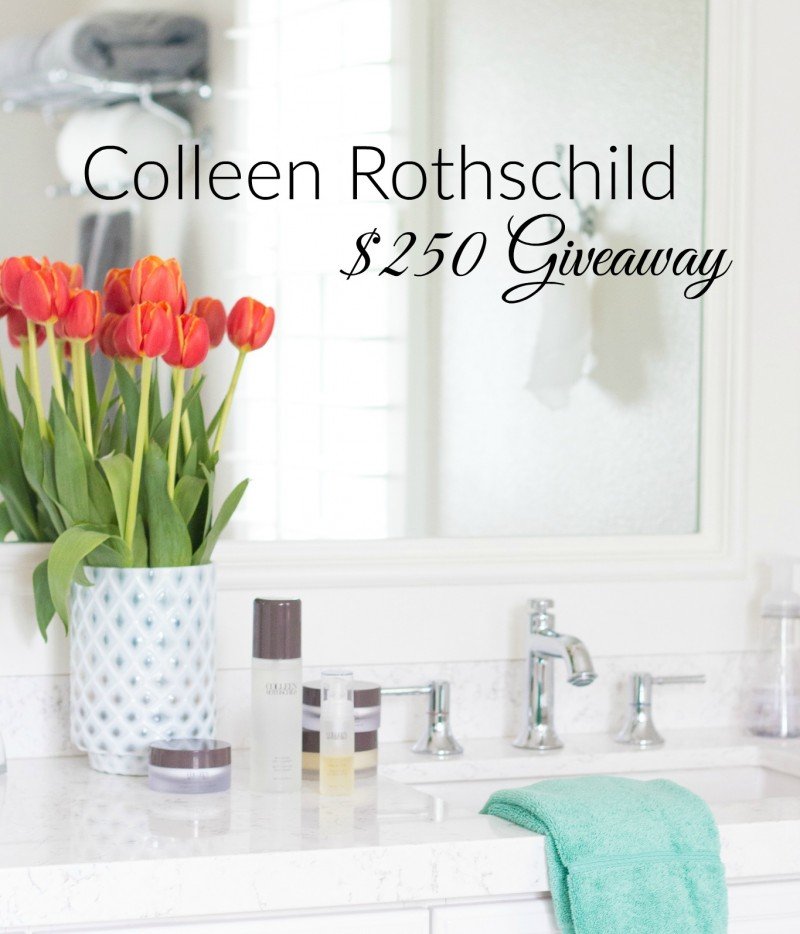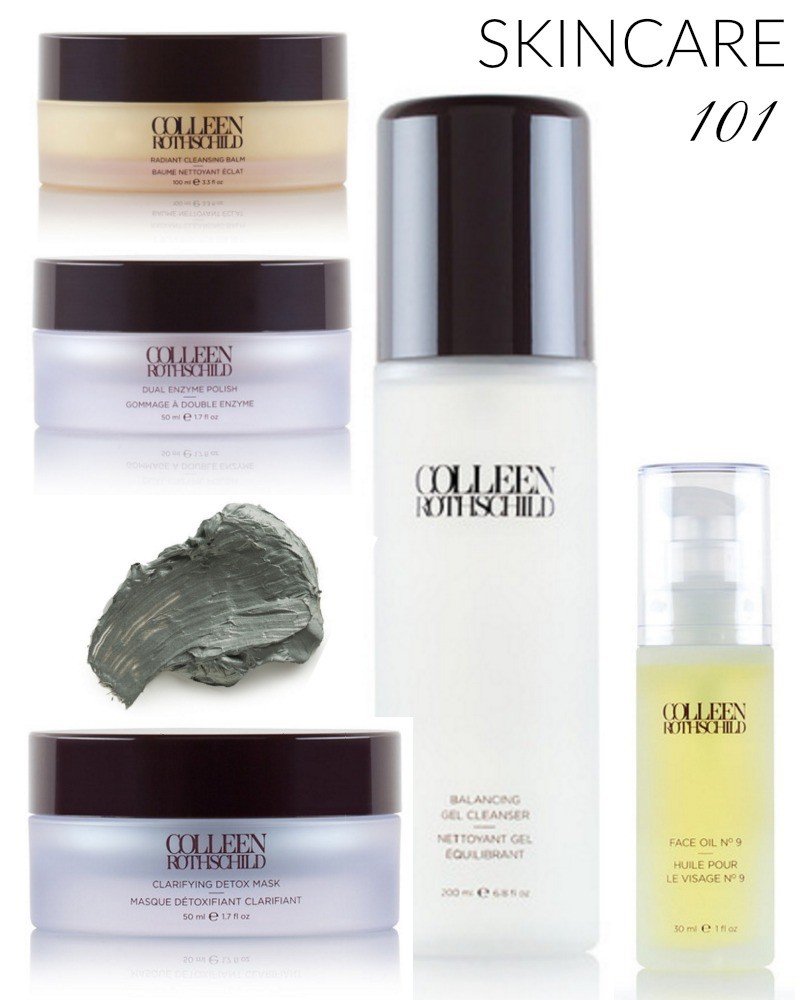 Favorite Skin Care Products

I'm so excited to be able to share this giveaway with you! The winner will receive $250 to spend on products from Colleen Rothschild. You can enter below.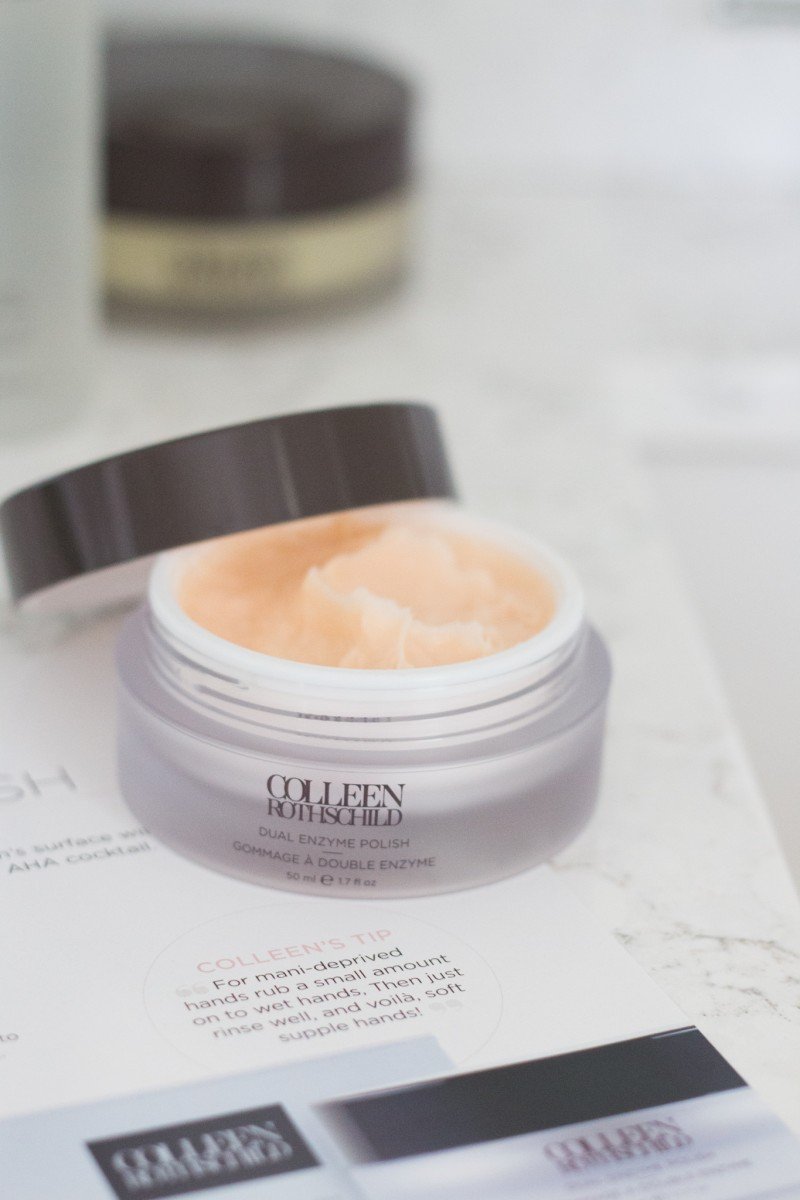 For more information on the products I use, head over to my original review here. Good luck, everyone! This contest runs for two weeks and a winner will be announced on June 14, 2016.
*Thank you to Colleen Rothschild for partnering with me on this giveaway. Affiliate links used.