When we announced we are moving, I said that the guest room would be the first room I decorate and that is the honest truth. I've been dreaming up ideas in my head in hopes that friends and family will come visit. I've put together a design board with a few of my favorite pieces. I am sure the overall space will evolve but for now, a girl can dream.
BE OUR GUEST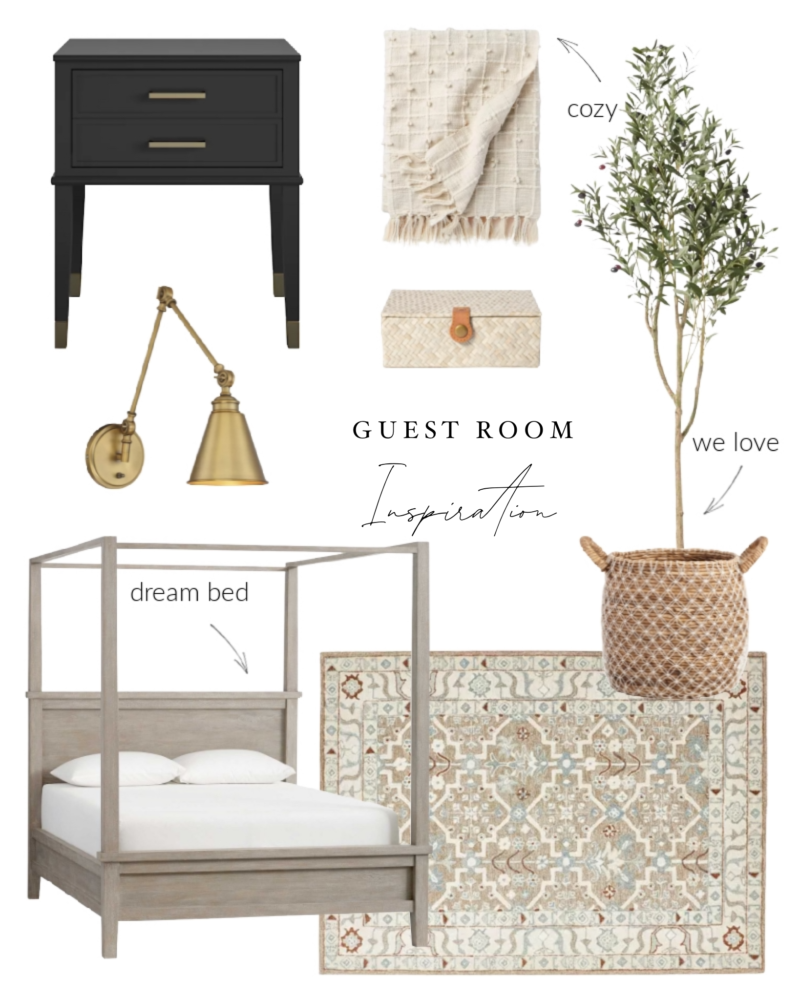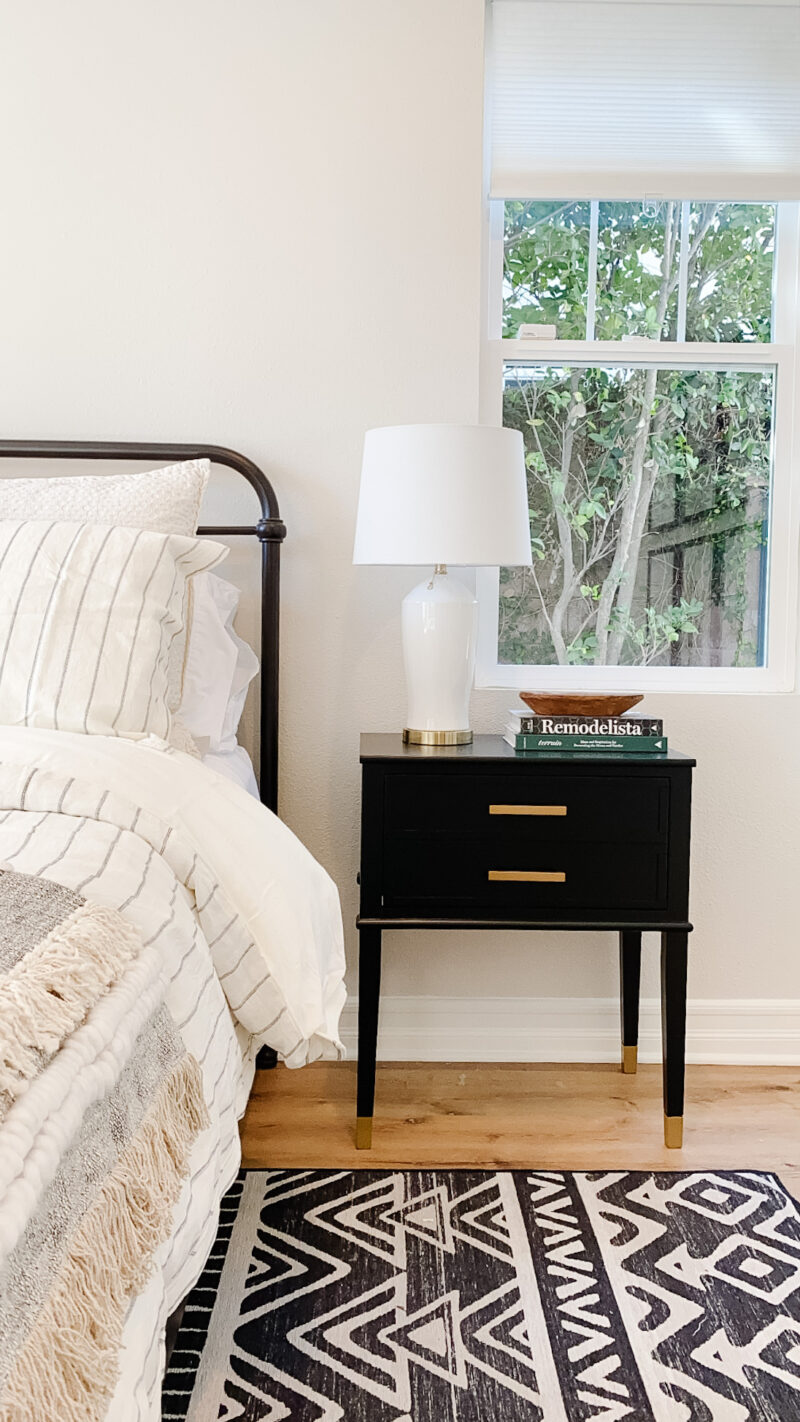 This is that lovely nightstand in a guest room I helped a friend decorate. I love the clean lines and gold feet.
MORE PRETTY OPTIONS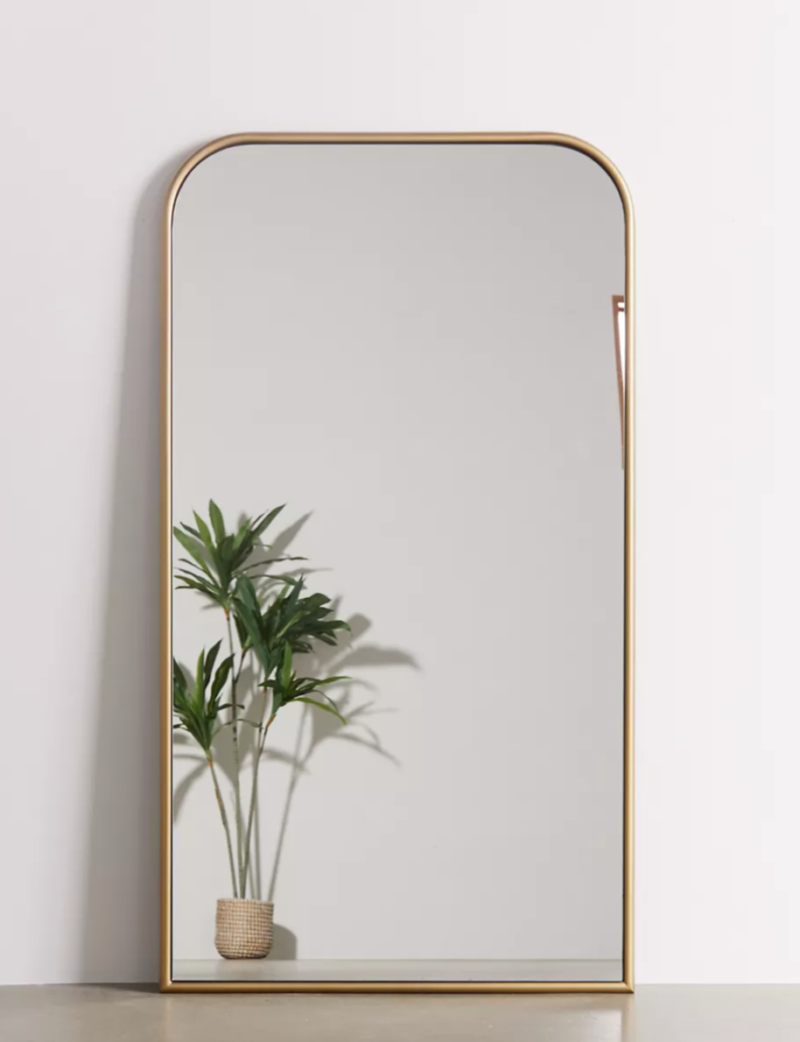 I also love the idea of a beautiful mirror in the guest room. This one is a great price for the size.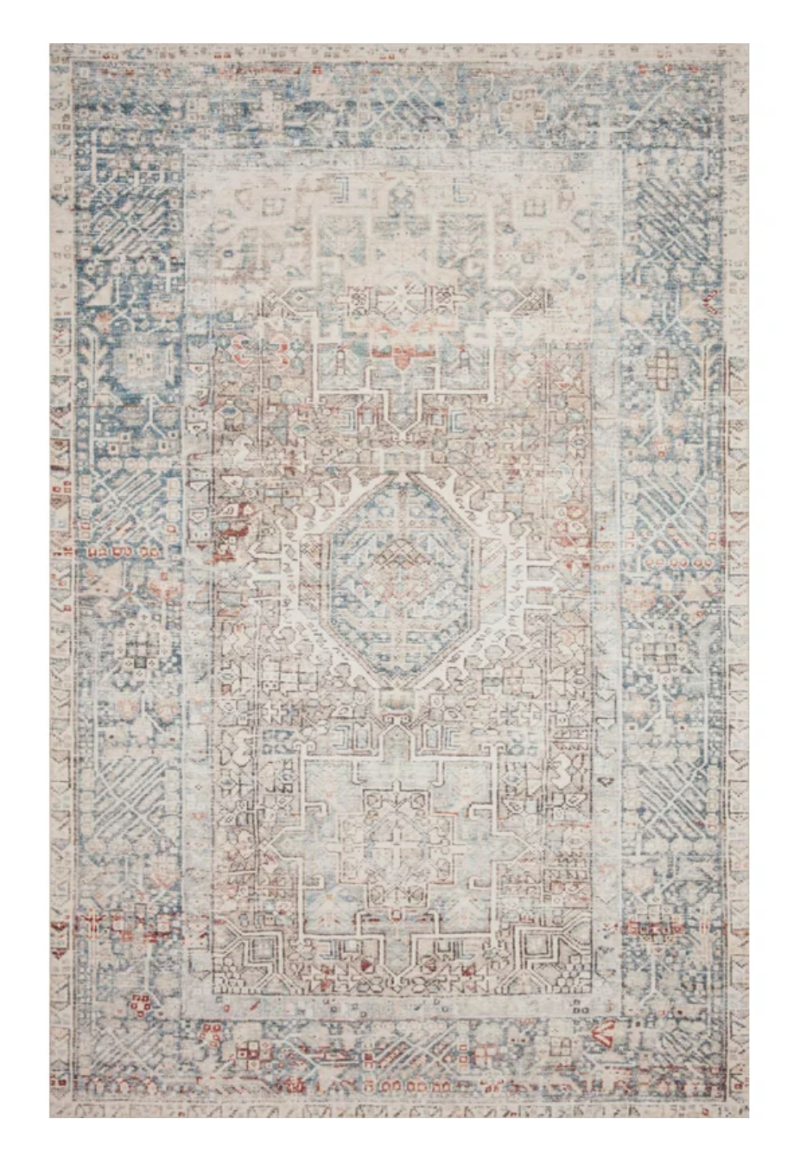 I think this rug from Chris Loves Julie is another pretty option. Plus it's currently on sale.
Now I just need to get rolling on this so I can convince my friend and family to come visit us. The countdown is on. Next up I'll be sharing the Amazon finds that have made the cut for the big move.