We are moving.
I thought of 15 different ways I could ease in to sharing those three little words but all of them seemed silly. What I'd really like to do is pour each of us a cup of coffee, sit cross-legged on the couch and have a nice long chat. Face to face is always best for those big conversations in life. And since that isn't quite possible, this will have to do. I'd love to share with you how we decided on this major milestone. It's one we are beyond excited for and a decision that was a couple of years in the making.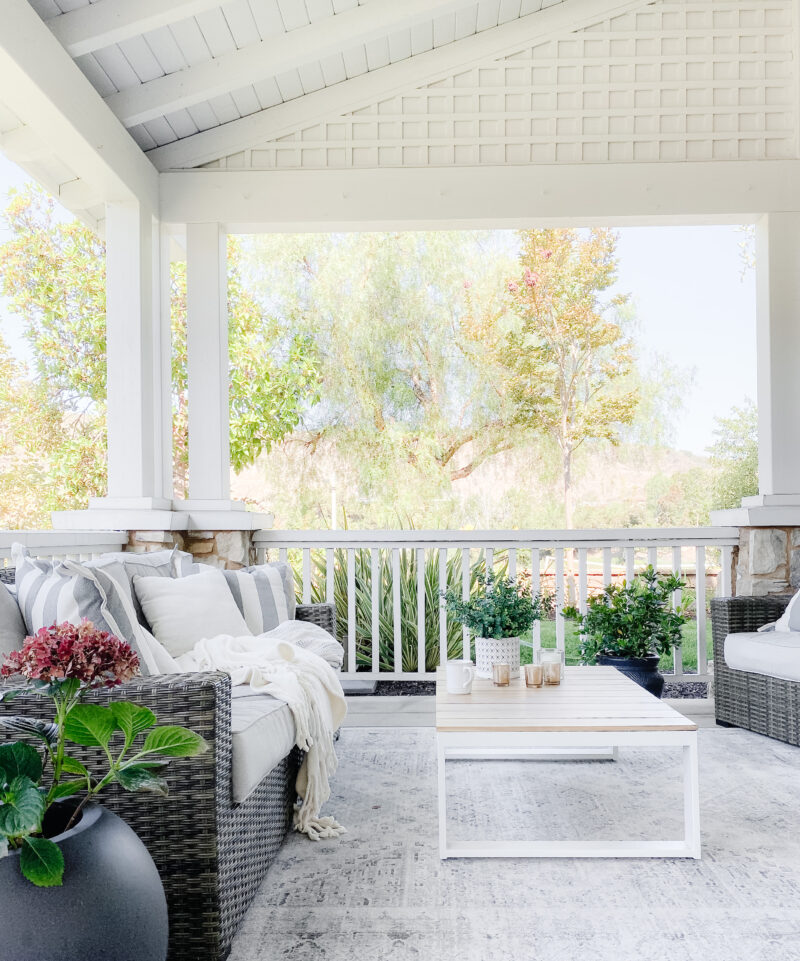 California is home to us. It always will be. My children are 5th generation. We love California. My roots are deep and my foundation strong from being raised here by my dear parents. I love the ocean breeze, the beautiful weather and the smell of salty air. I love that each road I drive down has a memory that plays like a highlight reel in my head. This has been an amazing place to grow up and raise our family. This has also been a place that has witnessed much heartache and pain in our lives. While it's been a soft place to land, we have always wanted to explore a life outside of this beautiful state.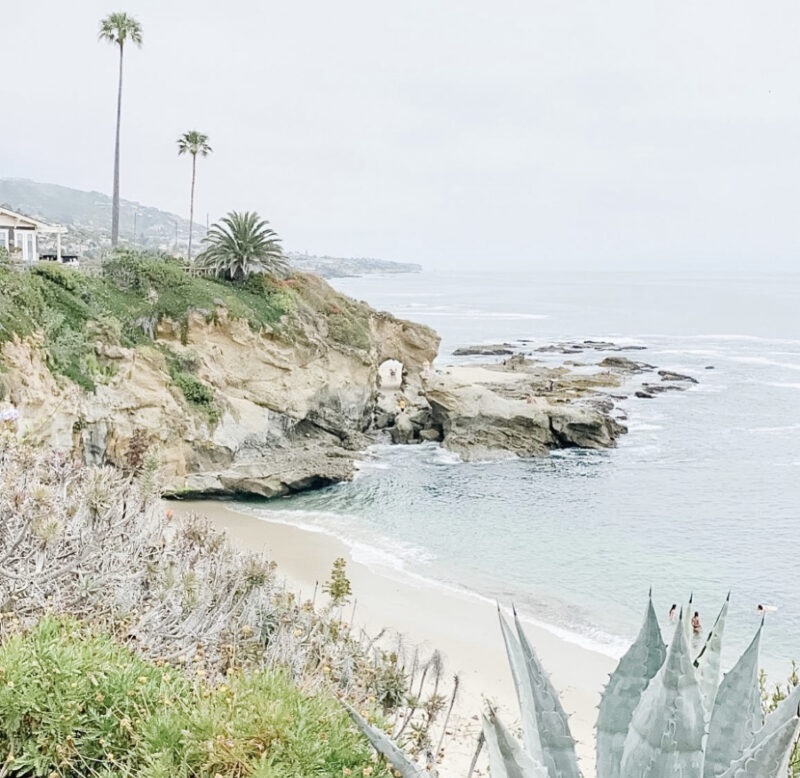 If you have followed along with A Thoughtful Place for a while, you know that grief and loss have been at the forefront of our lives for so many years. There is something about the Alzheimer's journey that fundamentally changes you – down to your core. I can't explain it but my husband and I both feel it and it's palpable. That excruciating journey coupled with loss after loss ignited in us a desire to make our dreams a reality. There is something to be said for a fresh start with a fresh perspective and new adventures. Exploring a new part of the country with our crew. We have never been able to do that because commitment to family and being close to my parents was always our desire. It's safe to say that the last year has solidified our desire to live intentionally. If not now, when? We literally looked at each other and said, "Oh, my gosh. We can do this. We WANT to do this."
Our children are the most important part of this equation. In fact our son's travel hockey experience allowed us to look at so many different places. Over the last few years, we've explored many different states. Each one with something wonderful to offer. But while my husband and I have had a strong desire to move, we ultimately waited until our children were completely on board. When you have two teenagers who are up for a major change and all that it entails, you know there is something there. Our family is ready for a new page. Our jobs allow us the freedom to move and we've never felt more peaceful about a decision. While we may not have all of the answers, we know it feels right. And ever since we made the decision, things have fallen into place. Of course that doesn't mean it will be smooth and easy, but the forward momentum is carrying us through. That and the belief that God has set us on this path.
Moving across the country will be challenging, stressful and not without its doubts. But with that comes resiliency, growth and living life to its fullest. This family is ready to plant our roots somewhere new. And while it will be so very difficult to leave my sister and all of our dear friends, we know that they are bonds that can't be broken. And you better believe I will be working on the guest room first.
While this may come as a shock to most of you, it has been in the works for some time. And our recent months were focused on my brother-in-law and his valiant battle with cancer. It certainly wasn't the time to take you on a play by play of this process. But we feel so connected to all of you and hope that you will join us on this journey. We already feel my parents, and both of our brothers, paving the way for us.
It won't be easy to leave our home and neighborhood. We adore this home. We have some of the most glorious memories here and have worked hard to create a home that was perfect for our family. We are honored to hand it off to a wonderful family who will continue to fill the home with love and witness their own children grow. In fact, the family that bought our home left flowers and a note when they first toured it. So kind and thoughtful.
In case you might be wondering where we are headed . . . that's for tomorrow's post. Just kidding. I wouldn't do that.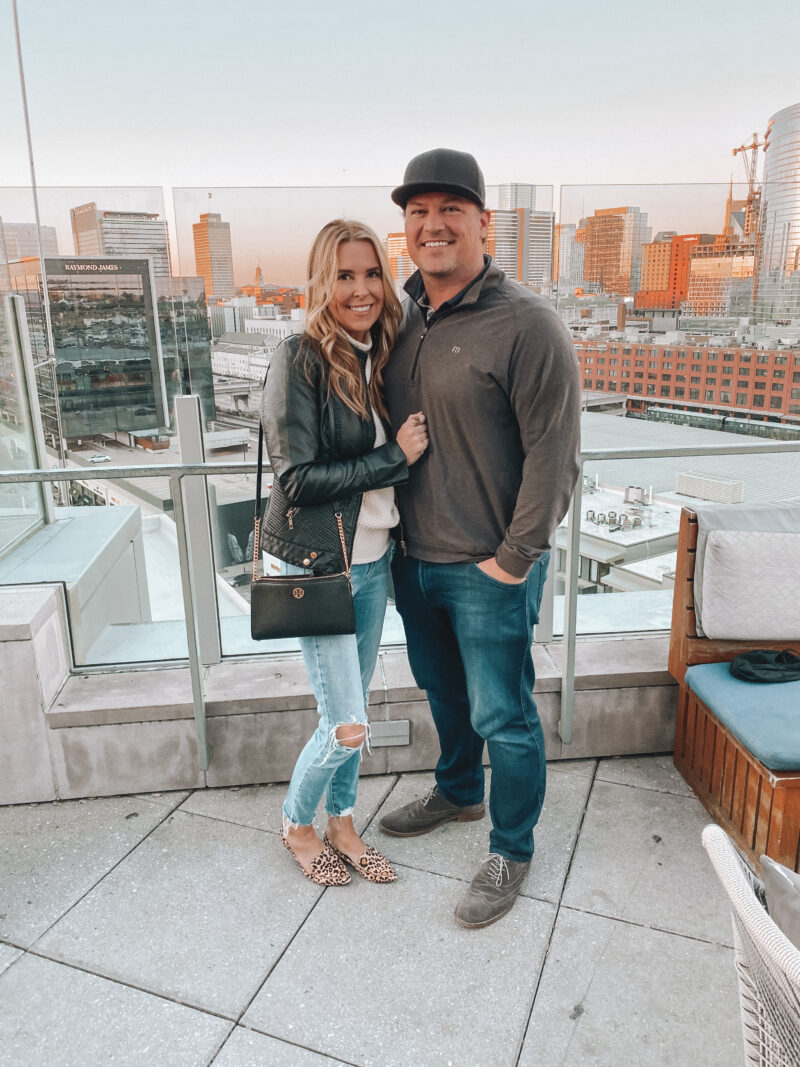 We are thrilled to announce that we will be moving to Tennessee (the Nashville area). We feel comforted knowing that we already have some friends who live there and my husband is overjoyed to be getting back to his small town roots. This country music loving girl is beyond excited. Actually my husband and I both love it and I keep teasing him that it's time to start his music career. The children have impressed us with their adventurous spirit and excitement. I will share more in time but we are so happy to be closer to his parents, my dad's family, and the college crew. My sister will always be in San Clemente, California and has assured us we will have a home away from home right here where we started. That means plenty of visits back. And our friends, who feel like family, are already planning trips to Tennessee.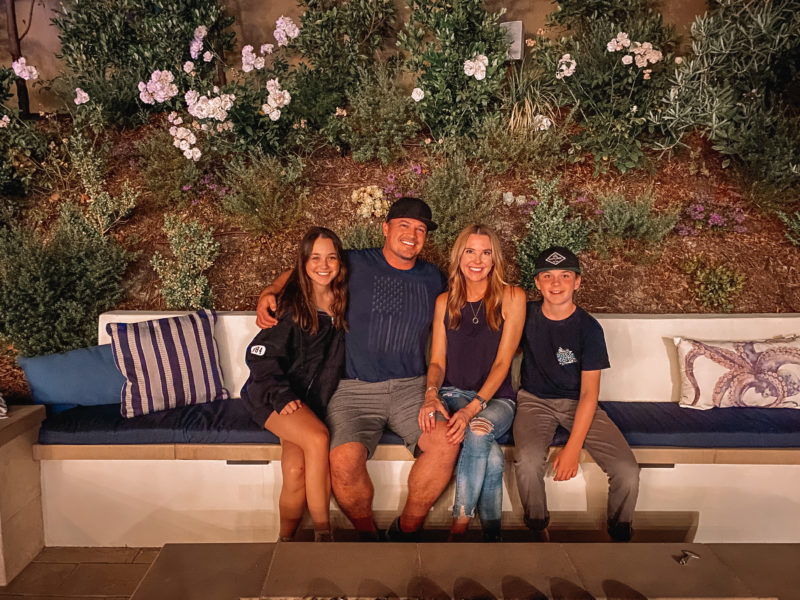 If you are a Chris Stapleton fan, you may recognize these lyrics. They really hit home right about now.
This might not be an easy time
There's rivers to cross and hills to climb
Some days we might fall apart
And some nights might feel cold and dark
When nobody wins afraid of losing
And the hard roads are the ones worth choosing
Some day we'll look back and smile
And know it was worth every mile
It don't matter to me
Wherever we are is where I wanna be
And, honey, for once in our life
Let's take our chances and roll the dice
I can be your lucky penny
You can be my four-leaf clover
Starting over
Thank you for letting us share this really big announcement. We hope you'll stick around for our next chapter. We'd love to have you.