Good morning, friends! Thank you for the kind comment on the Father-Daughter post. I now have a book to go purchase thanks to one of my readers. It's always so nice when we can share resources and help one another in this challenging job of parenting. Today I am keeping it light with great finds from the Nordstrom Half-Yearly Sale. To be honest, it came quick. We have been so busy with baseball and end of the year activities so it definitely snuck up on me but there are great deals to be had.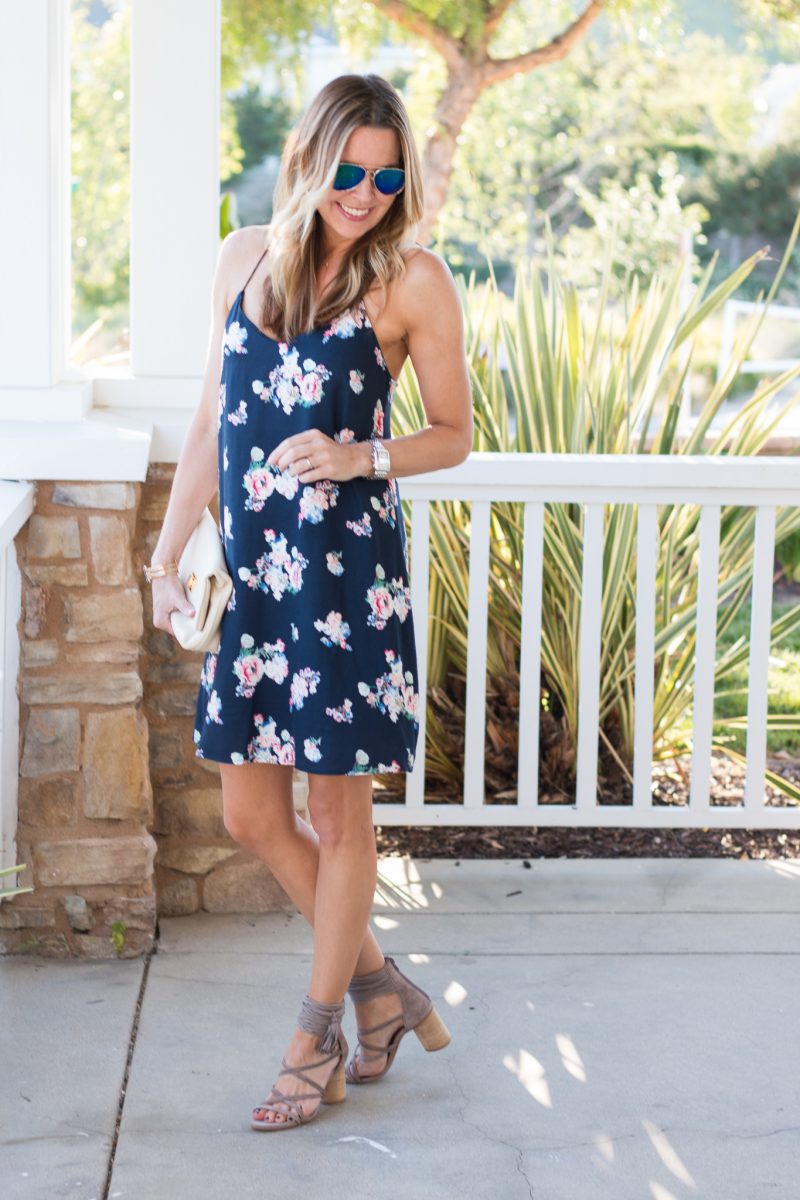 This dress is 40% off and so comfortable. The straps are stretchy and it's a really easy dress to wear for summer. A great one if you are nursing, too. The straps are ideal for that. These shoes are not on sale yet, but you can browse the shoes that are marked down here.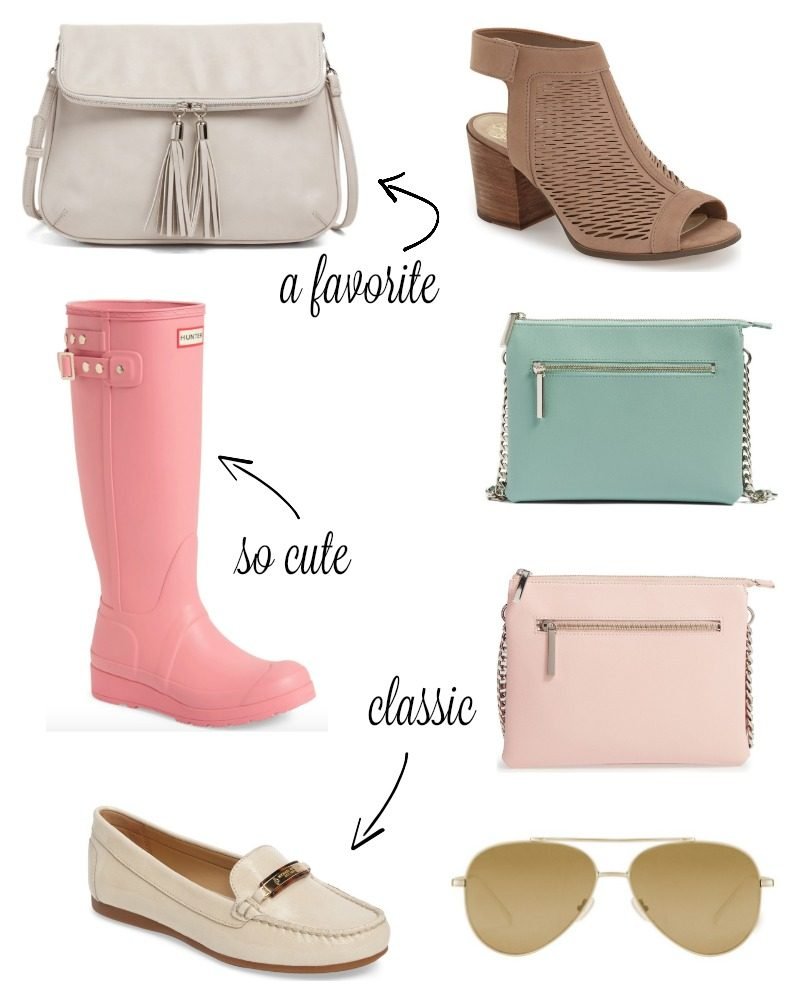 Ok! How cute are all of these? The pink Hunter Boots!!!! These always sell out quickly so if you are flirting with the idea of these cute boots you may not want to wait. The sunglasses are a fantastic deal. I am a huge fan of gold aviators. I also think that every girl should own a classic pair of loafers. These are beautiful and have received excellent reviews. You all know I love the tassel handbag. I own it in two different colors.
Shop These Finds

DARLING TOPS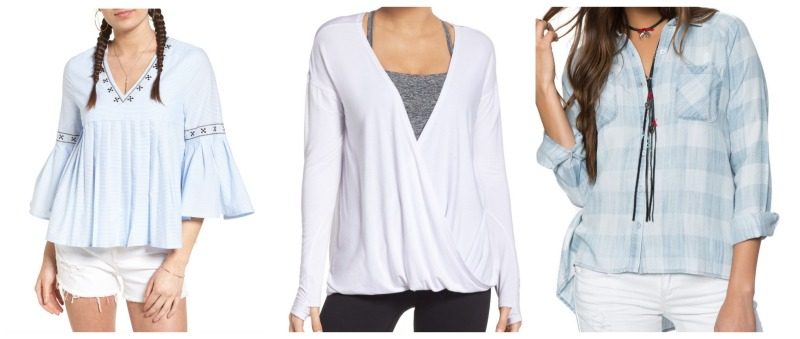 Darling tops on sale, too. I love the statement sleeve on number one and I had just purchased the Zella top so I am planning to have Nordstrom price adjust for me. The plaid one is so darn cute. I don't like it with that necklace so try picturing it without that.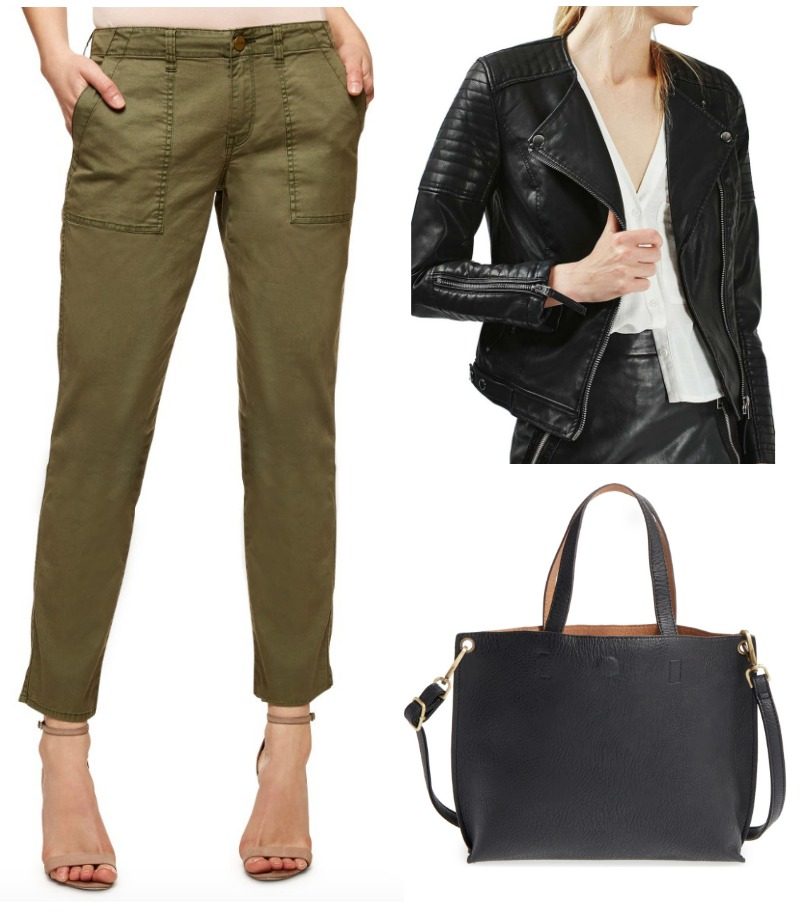 These pants!!!! They come in a few colors but I really do like this olive and I would wear them with flats or these heels I have. What a cute look. Paired with my favorite white t-shirt and a black faux leather jacket. . . great date night look. This bag that I have is now 40% off and only $29. It's lightweight and looks great with so many outfits.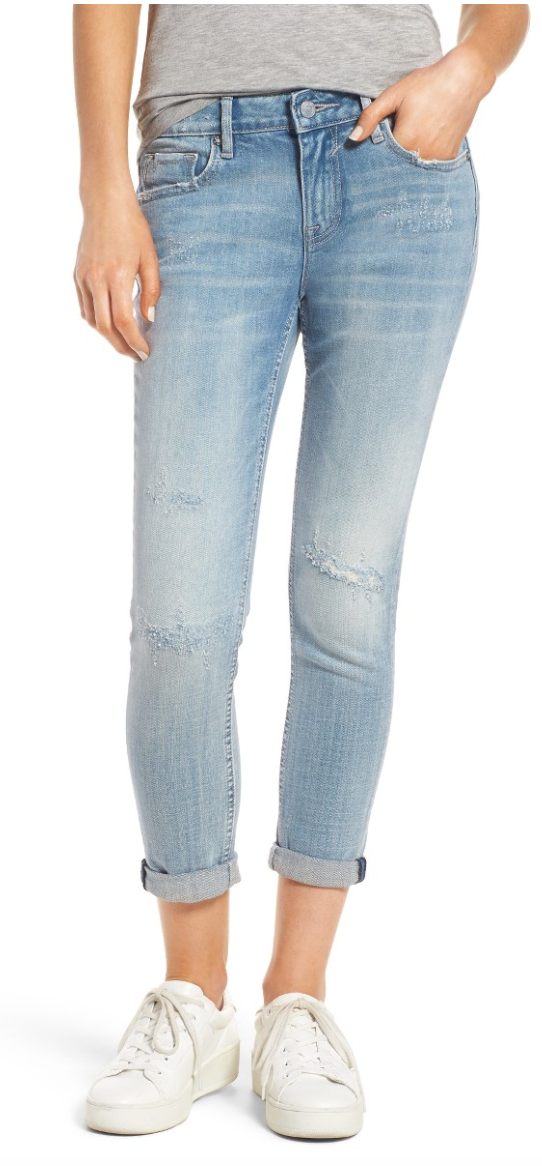 These cropped jeans (only $40) are on sale and so good for summer. I love the really light denim and wear them often with my Adidas.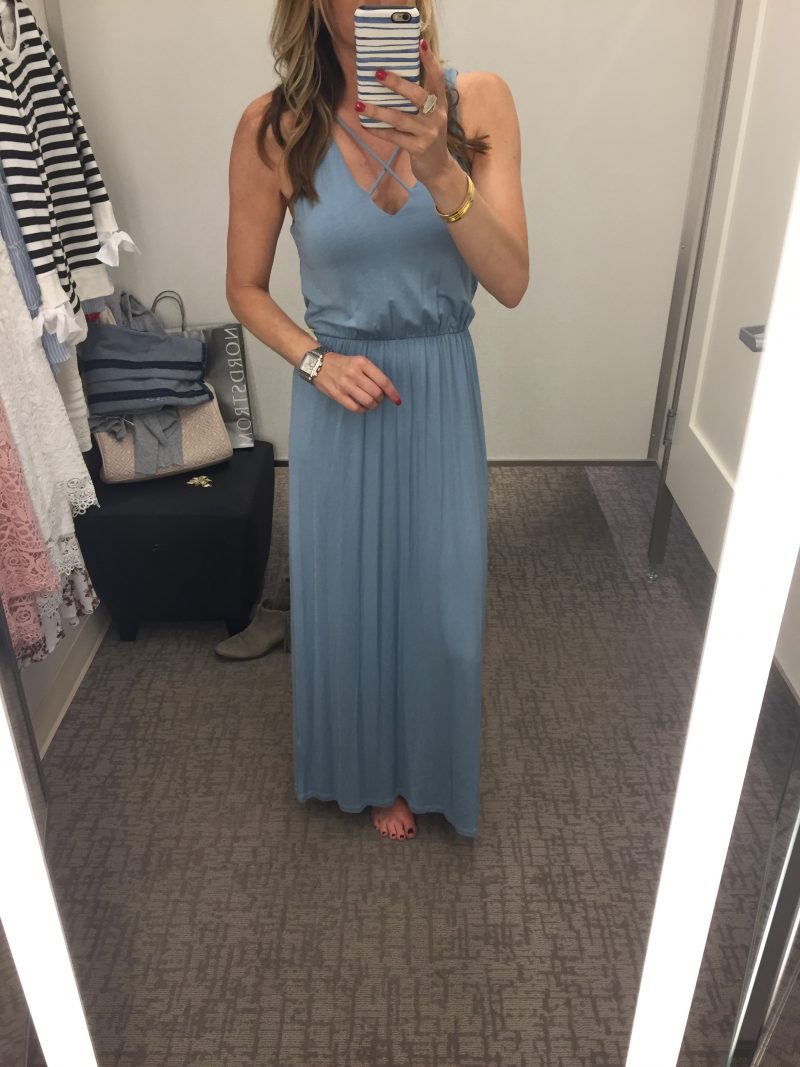 This dress comes in two different colors. It is incredibly soft and now only $30.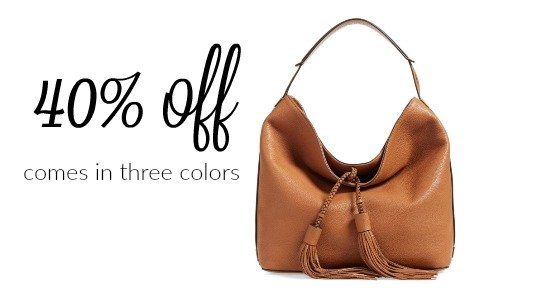 If you have been eyeing a pretty purse for yourself, this Rebecca Minkoff is marked down and comes in three colors.
The Half-Yearly Sale is going on through June 4th but things do go quickly.
ANTHROPOLOGIE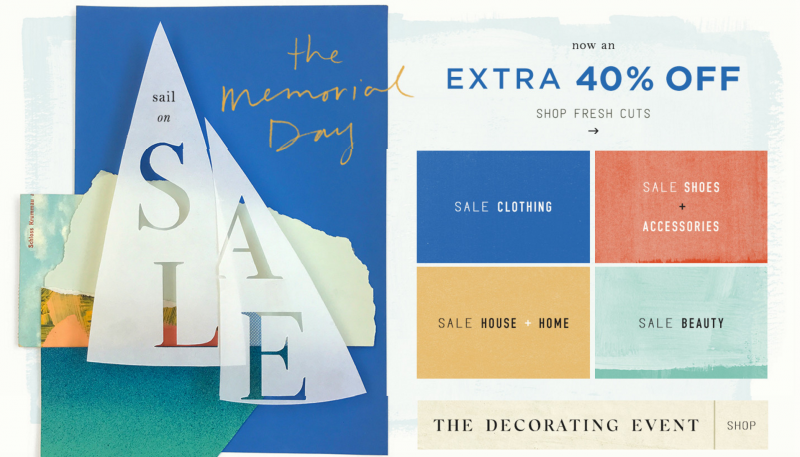 Anthro kicked off it's Memorial Day early and is a good one. Linked some favorites below

I'll be back to update more Memorial Day sales once I get my laundry and grocery shopping under control! This has been a crazy week as I am sure you can all relate as the school year is winding down.
Enjoy your day!
*affiliate links used