It's that time of year. Holiday parties and festive nights are so much fun but it's not easy to find cute dresses these days. Have you noticed? I was excited to partner with Walmart because I found adorable dresses that are all under $50. Time to get your party on, ladies.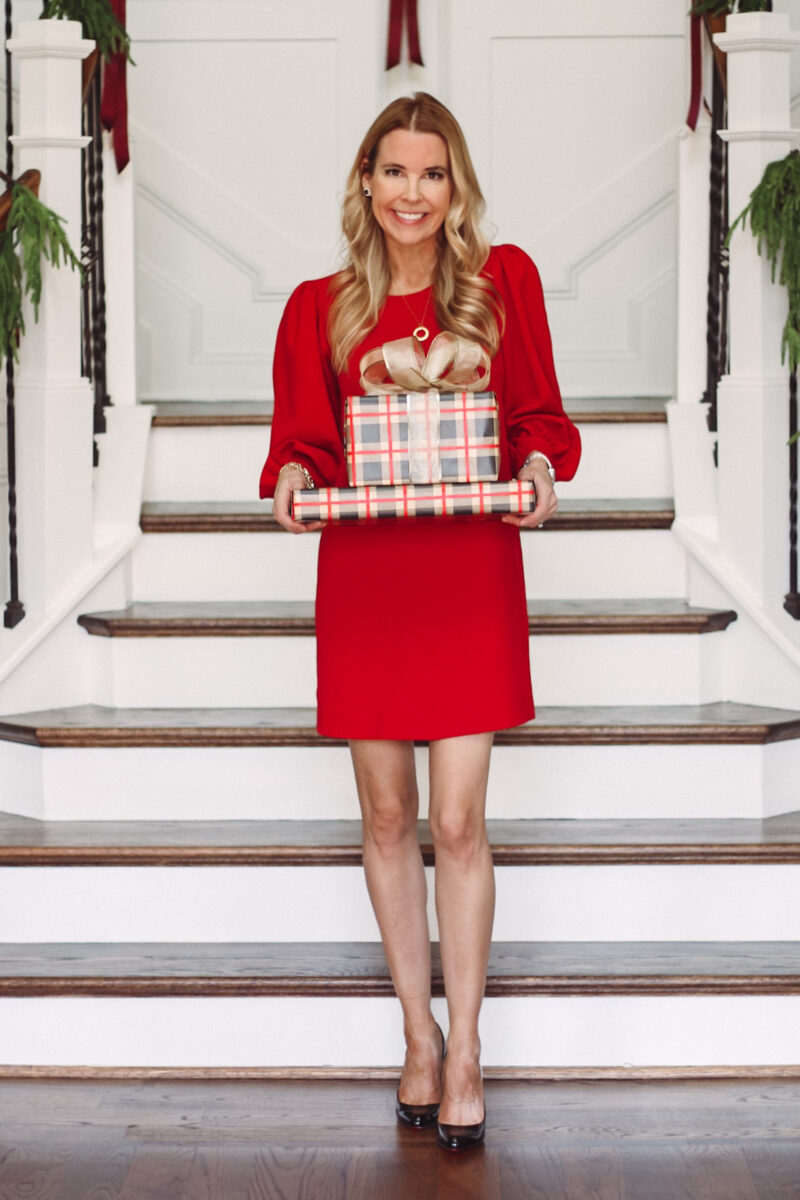 My husband was shocked when I told him the price of this dress. It's $32! He absolutely thought I had splurged on an expensive dress. Walmart is killing it with their Free Assembly line right now. The puff sleeves and cut make it look so high end. I also love the length of the sleeve. It almost has a retro, classic feel it it. It runs true to size (I am wearing the small). Also always love a patent leather pump for the holidays and this one is really pretty.
And a dress with pockets is always fun. I also appreciate that the length isn't too short. For reference I am 5'7″.
THAT HOLIDAY GLAM FOR LESS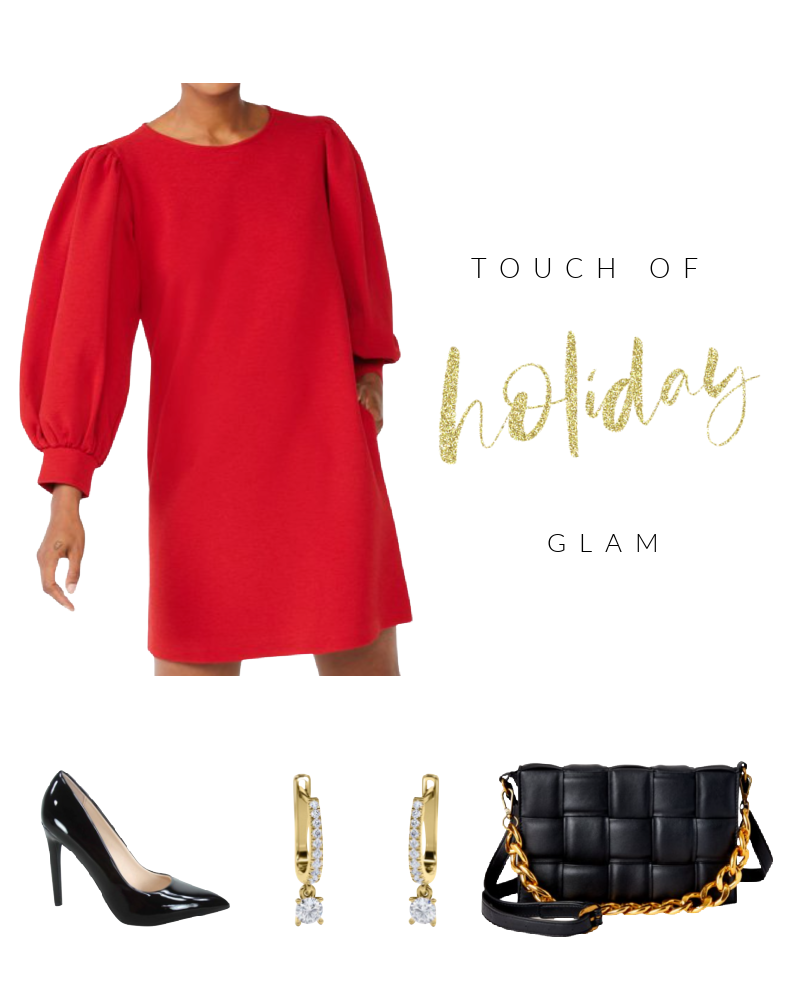 dress | heels | earrings | handbag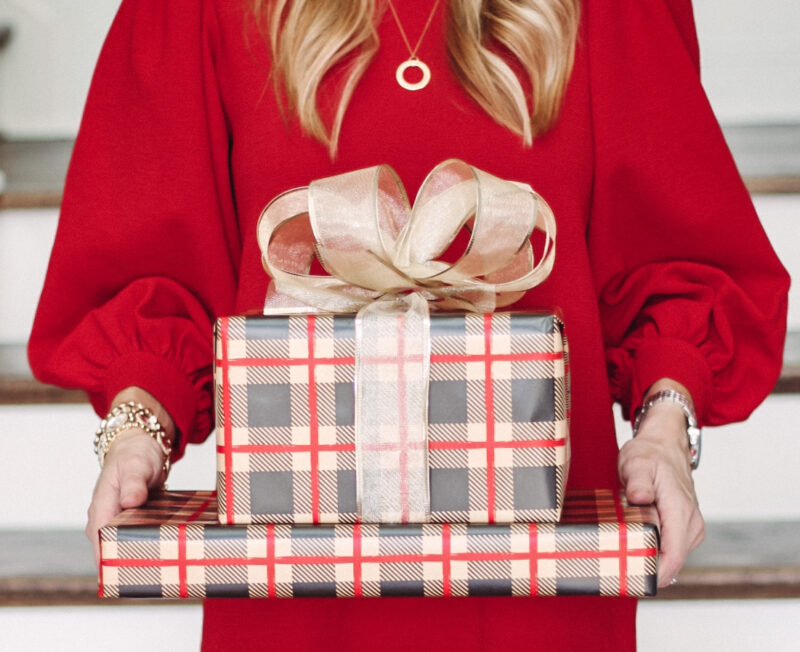 The color of the dress really is a true red. It's perfect for this time of year.
THE LITTLE BLACK DRESS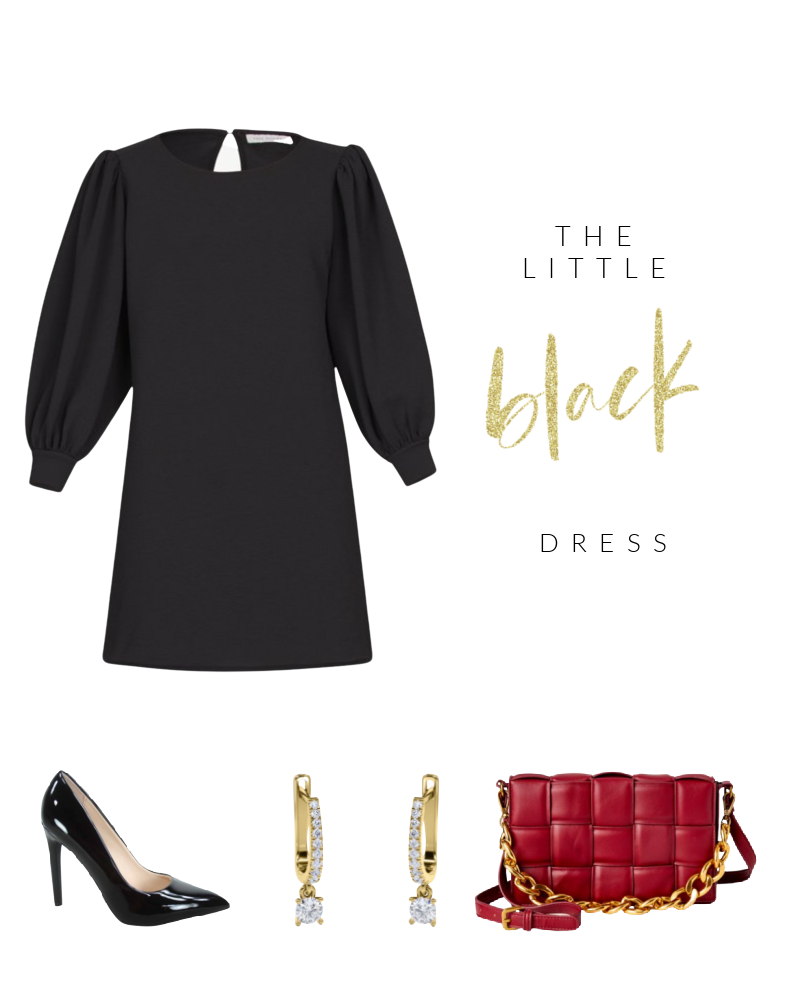 dress | heels | earrings | handbag
I am planning to order the black version of this dress. Honestly the price is fantastic and it will never go out of style. The black is so versatile and perfect all year long. You can always add a pop of color with the red version of that darling handbag.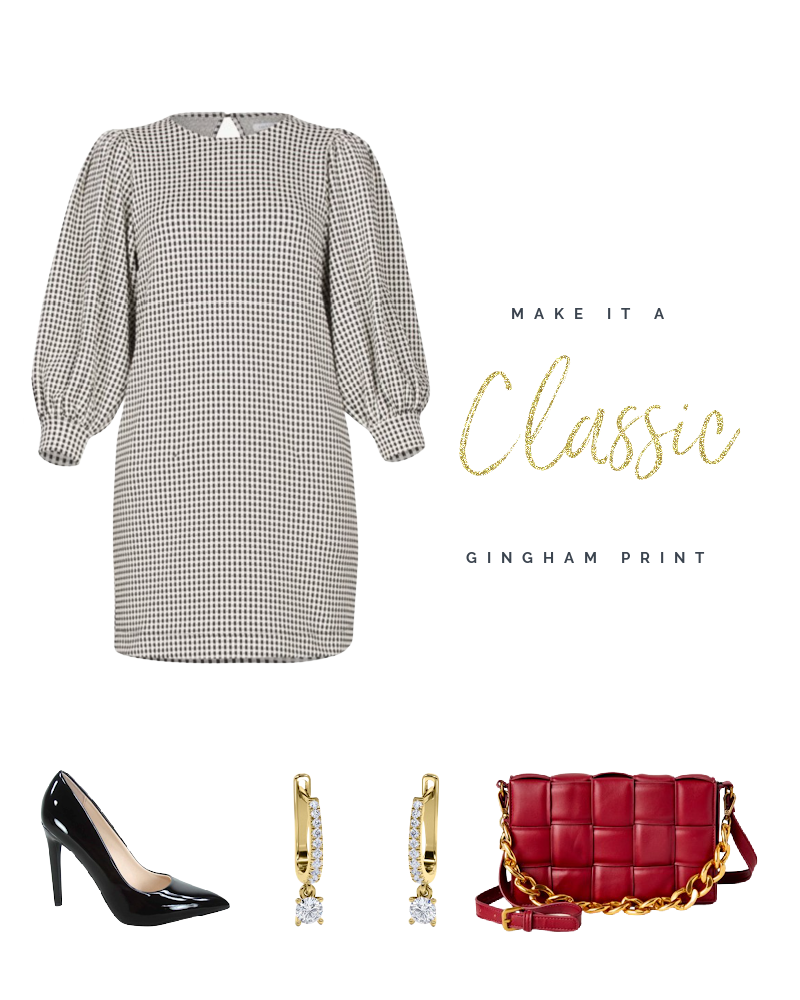 UPDATE: I know a lot of you were bummed that the red is sold out, so I found this gingham one, too. Timeless and still the same cute cut.
HOLIDAY DRESSES UNDER $50

MORE GREAT GIFT IDEAS
If you are still shopping, these are some fun ideas. And after putting this gift guide together I am suddenly really craving a baked donut.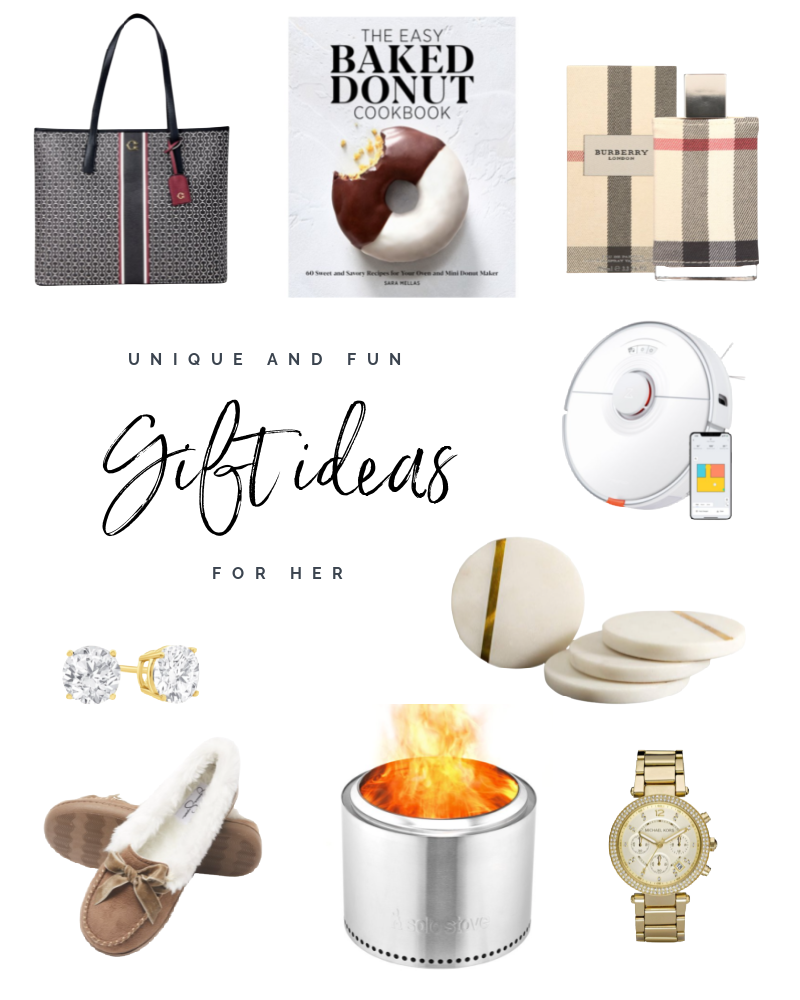 I hope this helps if you are on the hunt for a fun holiday dress. Let me know if you end up finding something you love. Be sure to stop in tomorrow as I will be sharing our basement guest space.