Good morning. Whether you are at work today or home prepping for Thanksgiving, I hope you're having a good start to the day. I've taken on a bit too much this week and am starting to wonder how it will all come together. Are you guilty of thinking you can do it all? I will say that beginning to decorate for Christmas has actually helped my stress level. With it only five weeks away, I want to fully enjoy Thanksgiving and Christmas. I walked into a local mall, South Coast Plaza, and was so excited to see all of the decorations. Seeing all of the twinkling lights and poinsettias definitely lifts my spirits this time of year.

I kicked off my gift guide series with ideas for the children and today I am sharing fun find for your girlfriends. I am so thankful for my dear friends and can't wait to celebrate with them.
Sweet gifts to give
(click on any image above)
ONE: These are 40% off (under $16) for this monogram bangle set. So so cute!
TWO: I adore Pretty Smitten and these notepads. Very thoughtful gift.
THREE: While these don't look great on me, they are so on trend and darling!!! They will look great on my friends.
FOUR:  The cutest water bottle I ever did see!
FIVE: Mad for plaid. Plus 40% off makes it that much sweeter.
SIX: I have this robe and love. And when you buy two they are only $30!!! So soft and pretty.
SEVEN: YES! Adore this cuff. Perfect for the friend with a bit of edge. Love the look.
EIGHT: Such a cute leather tassel. Very chic and something most women won't buy for themselves.
ONE FOR ME, ONE FOR YOU
My sister and I have a running joke. One for me, one for you. Of course we don't always shop that way but no one will judge if you happen to buy something for yourself. Just sayin'!
(click on any image above)
NINE: One of my all time favorite clutches. It's now 20% off!!! Grab one before they are gone.
TEN: My favorite Kendra Scott pendant. So pretty and comes in many colors.
ELEVEN: I have this and adore it. Such a great foundation for eyeshadow. I love gifting tried & true.
TWELVE: Hands down my favorite palette and so easy to use! Colors blend beautifully.
THIRTEEN: I received the Grace scent years ago from my friend, Jess. Such a wonderful gift.
FOURTEEN: Two thumbs up for this cute handbag. I have the black one and carry it often.
FIFTEEN: Cutest mug. That is all.
SIXTEEN: My dear friend, Meghan, gave me a similar one of these when we moved in. Fantastic gift.
CHIP AND JOANNA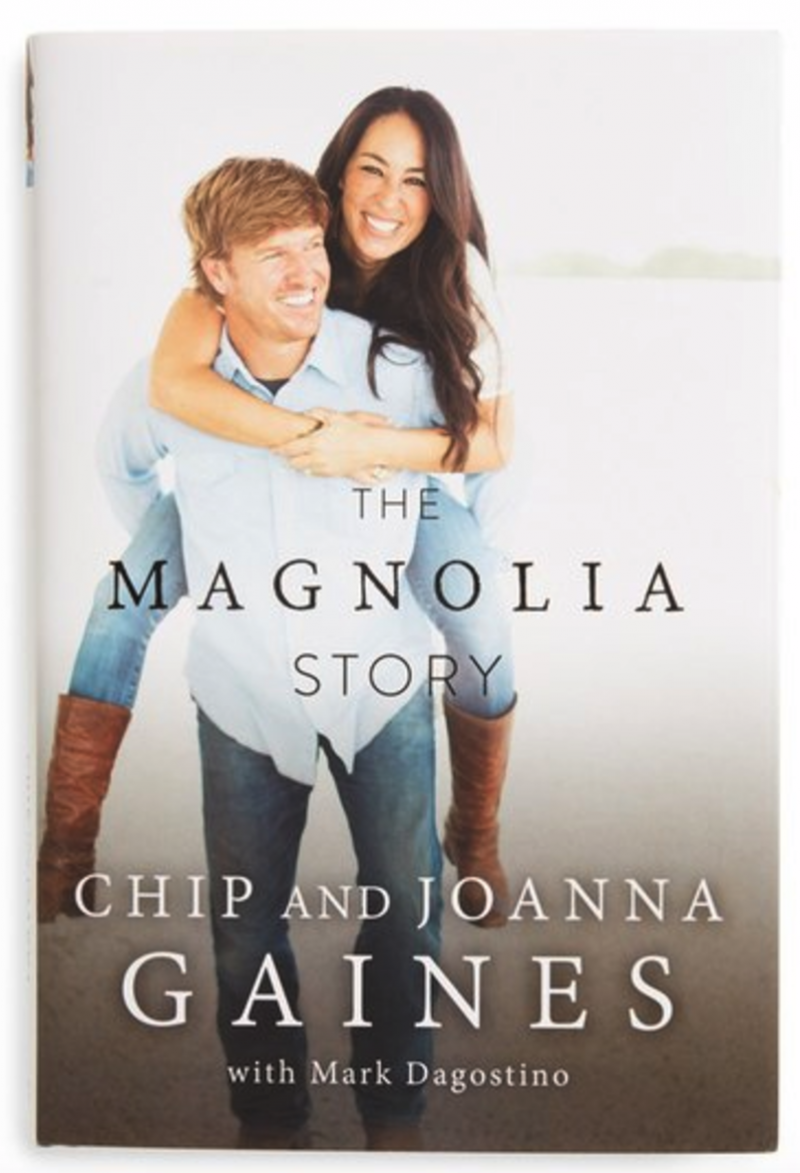 These are all great gifts for your friends, teachers or sisters. Most of them are tried and true and something I would love to receive. The other one that would be a great gift is this book! I am hoping it's under my tree this year.
Today I get to spend some time with my dear mom as well as a lifelong friend from up North. In between I'll squeeze in all that I decided to take on this week. Enter the clinching teeth emoji!
Holiday Gift Guides from A Thoughtful Place
*affiliate links used. 
Shop the Post