Not quite the Monday Morning Wrap Up post I usually write. This mama is down for the count. And I have been since Friday. And I am super confused because I had always heard mommies aren't allowed to get sick. Didn't someone say that? I think someone lied.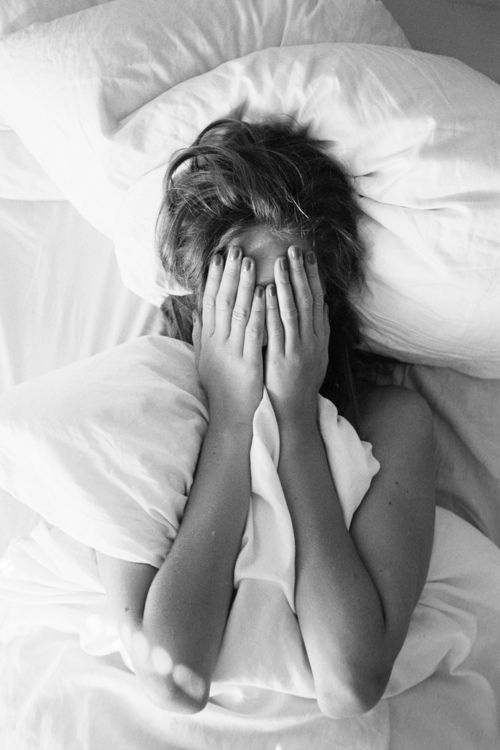 My thoughts on this year's flu season.
It sucks.
It's real.
I'm over it.
Now that I have the pity party out of the way, I must say this flu season has hit our family hard. We can't remember a year where we all got hit. Now it's my turn. Very thankful my husband was in town to handle the myriad of activities the children had this weekend. From a field trip to the Mission San Juan Capistrano to play practice and baseball, he had to bring it and he did. Thank you, honey. It's never easy to be completely out of commission and I am very much looking forward to kicking this flu to the curb. If you need me, I will be buried under the covers to combat the chills. And yes, I have my hands over my head so that I don't see the laundry piles. There's that.
Hope your Monday is far more productive and off to a great start! Stay healthy!